PHOTOS
Maci's Nightmare! Bookout's Ex Ryan Edwards Admits To MURDERING Cats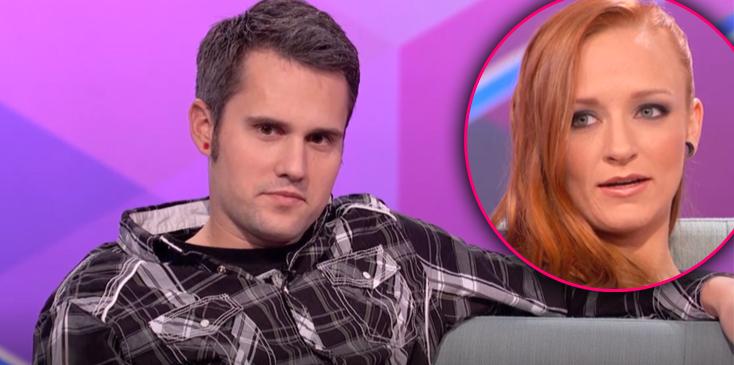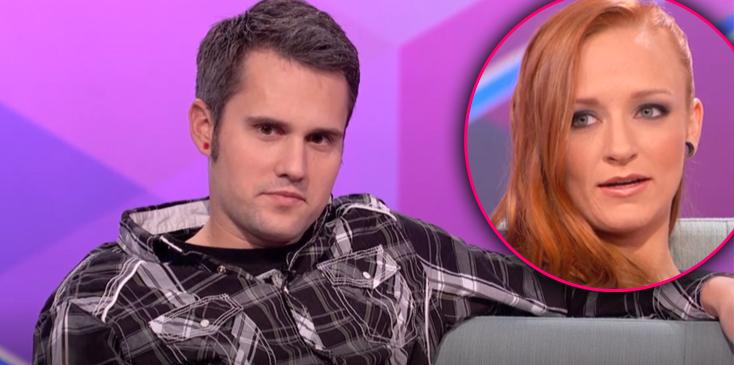 Does Maci Bookout need to be worried? Her ex-boyfriend and father of her son Bentley, Ryan Edwards, admitted to MURDERING cats at his home!
Article continues below advertisement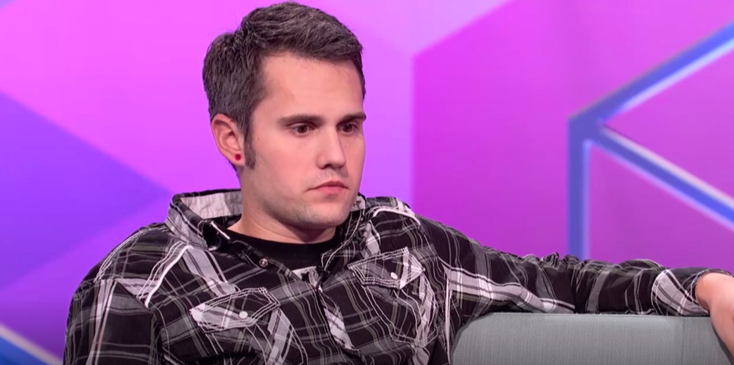 According to RadarOnline.com, Ryan uploaded a photo on Instagram of what appears to be a backyard writing, "Use to be the cat hang out but I been putting them down with the ol' air rifle #deadcats."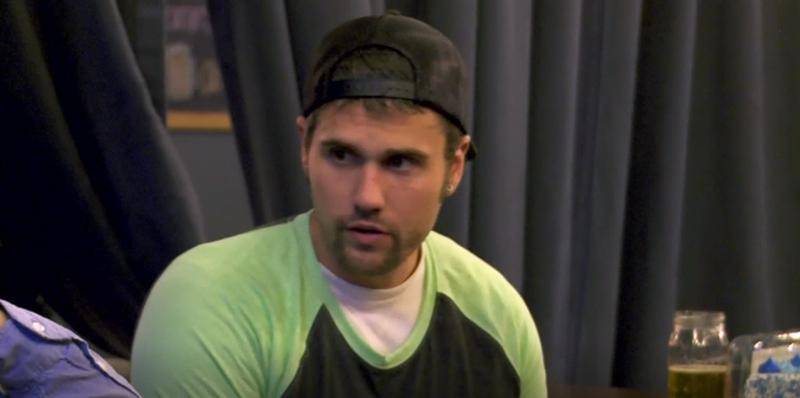 He also uploaded a photo of a gun, which could be the one used to murder the cats. After receiving a lot of criticism, Ryan defended his actions. In the comment section he wrote, "When they start living under you house and having 100 babies that scratch your car and boat and piss on everything and get into your garbage let me know. Lol and you can go to jail for vandalizing people's property and trespassing so I guess I'll call the cops next time lol. Like you ppl are stupid."
Article continues below advertisement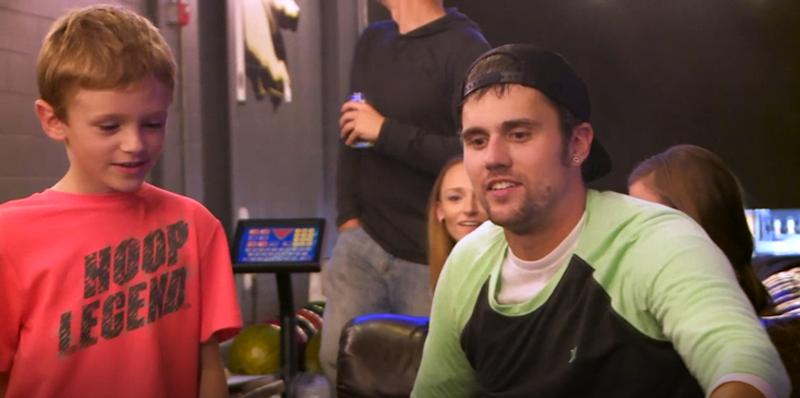 Bentley's father added, "I'm sure ya'll will come fix my boat and car after they scratch the s—t out of it… wait no you won't so SHUT THE F—K UP! Y'all need to google what ppl do to cats in different countries if you worried about me."
Over the years, Maci and Ryan have struggled to remain on good terms when it comes to co-parenting the 7-year-old, however, these days they are doing much better.
What do you think of Ryan's shocking cat killing confession? Let us know your thoughts in the comments section!