PHOTOS
Catelynn Breaks Down! Lowell Sobs Over Relationship With Adopted Daughter Carly On 'Teen Mom OG'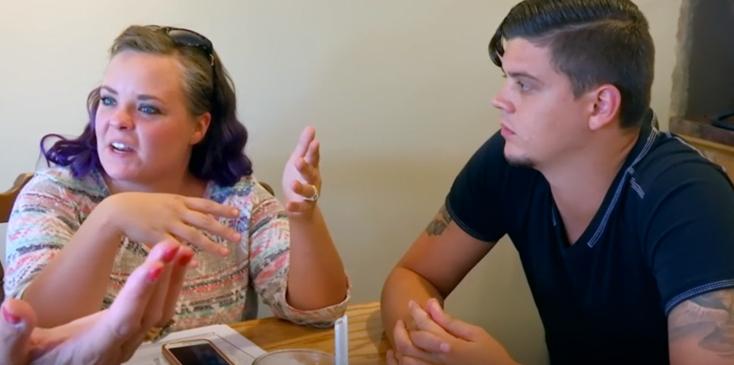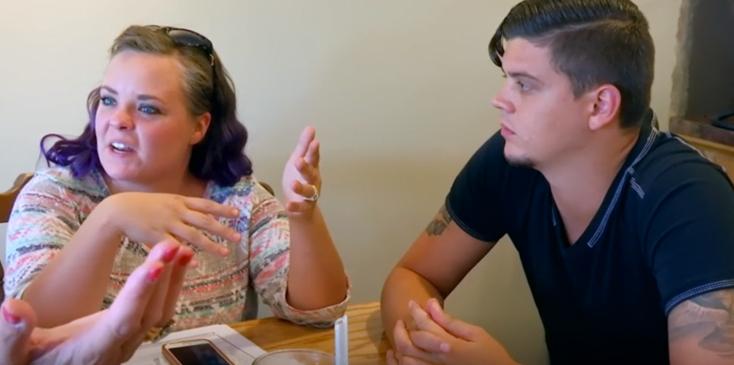 Mama drama! During last night's episode of Teen Mom OG, Catelynn Lowell and Tyler Baltierra were faced with a heartbreaking problem with the parents of their first daughter, Carly, whom they gave up for adoption. Click through for the biggest O-M-G moments from the episode!
Article continues below advertisement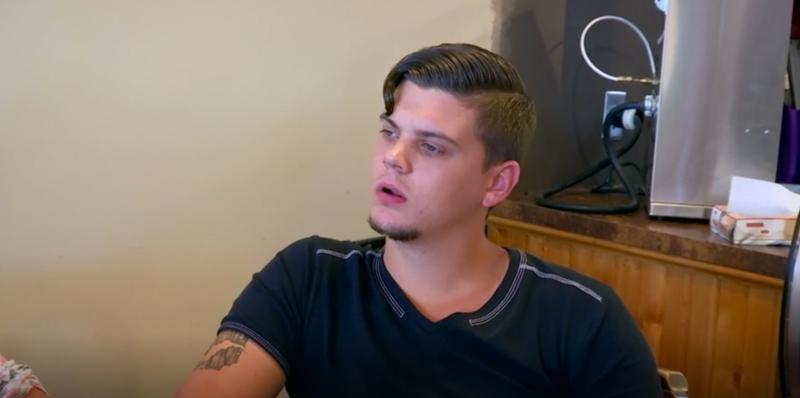 Cate began asking Dawn if she has heard from Carly's adopted parents since she is not getting responses from them. "I texted her and she's not really answering," Cate explained. "So I want to do is, you noticed my folder, I want to take you back to 2009. And I want to show you somethings you signed with me," Dawn told the couple. "So this was the foundation where you started, you said no to on-going face-to-face, and you could request visits with the adoptive family in the future."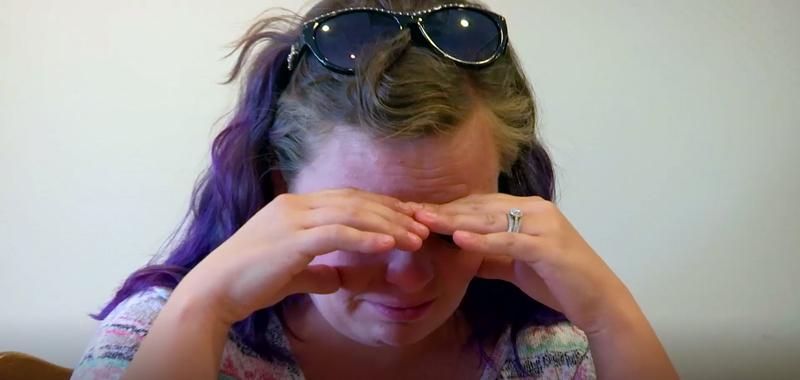 Cate began to say, "They just need to let me know, are we done having visits forever? Until she's 18, I'll hear nothing from her?" Adding, "It's just f*****g frustrating, because I was f*****g 16 years old when I made those decisions."
Article continues below advertisement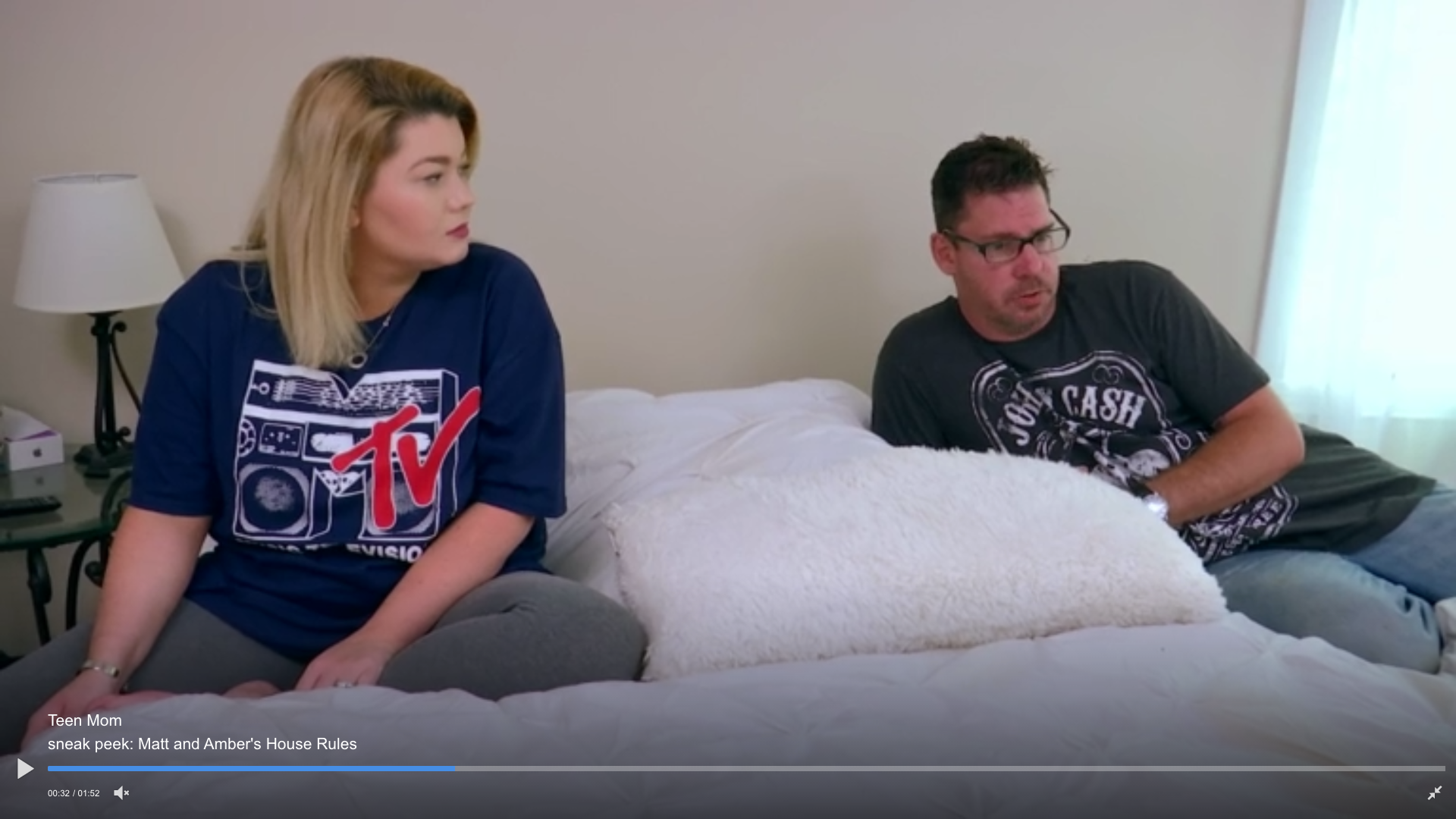 New roomie! Amber Portwood and Matt Baier continued to bond with his son, Chris, after reuniting in Los Angeles. The engaged couple gave him a place to stay, but of course due to their past, had strict rules.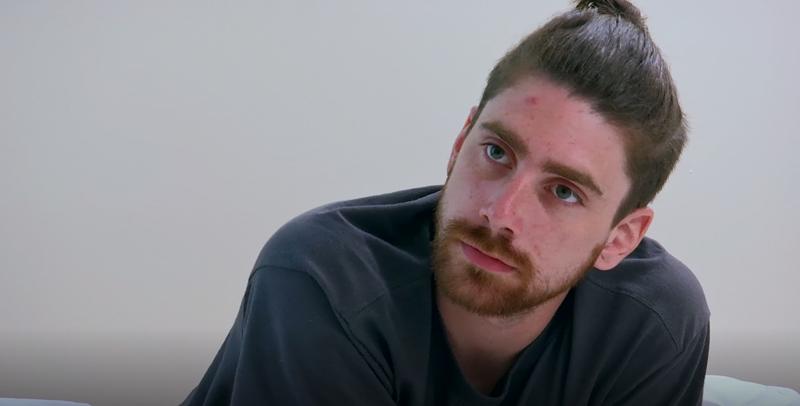 "So you don't have to worry about sitting around the house, you are an adult, you can do what you want, just remember no drugs, no drinking in the house and stuff like that because we can't be around that either," Matt told his son. "This isn't a revolving door, we are not here for a vacation, we are here to help you, but we are not going to enable you in any way, make sense?"
Article continues below advertisement

Matt asked his son if he would be willing to attend a program and meetings, which Chris was quick to shut down. "I just want to leave it in my past, I don't want to go and talk to people," Chris explained.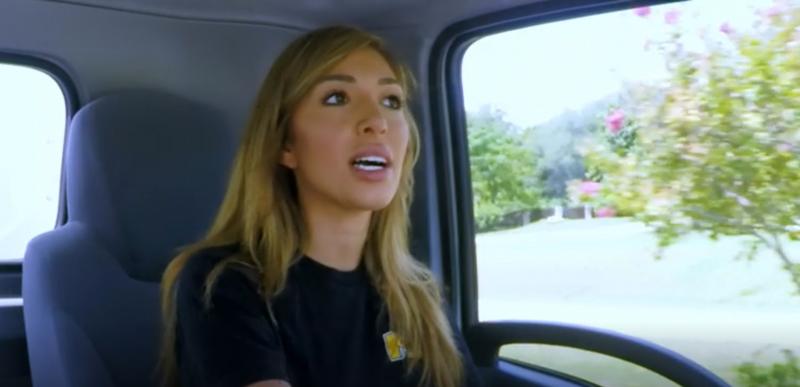 Another episode, another fight for Farrah Abraham caught on camera! As she prepares to finally launch her new furniture store, she gets help from her mother Debra, and it doesn't end well.
Article continues below advertisement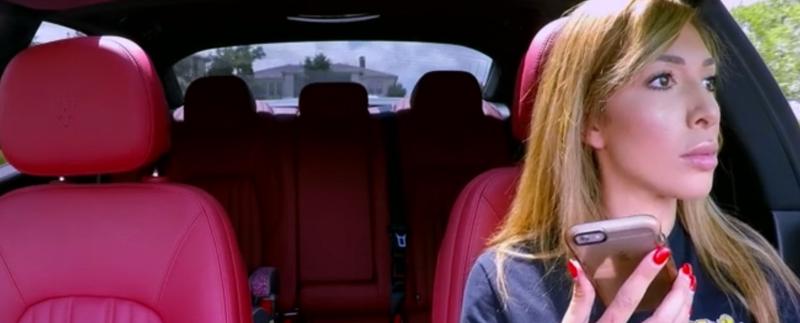 "My first little furniture truck! It's kinda cute," she gushed. "Cute, like this is a truck!" Even though she was happy with the truck overall, her mother, Debra, and her got into an explosive fight! "Hey mom, it's not that…this has to be all the way out and come all the way up to this, so you are not fighting going over it, okay genius." She added, "Don't act like I'm f*****g stupid when I'm asking a question when you are not even able to show me."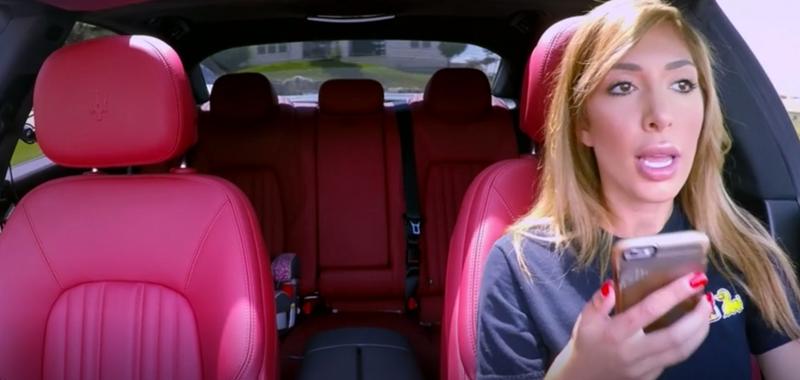 Farrah and her daughter Sophia, also went to visit Derek, the 7-year-old's late father's family in his hometown. His family members made Farrah aware of their concerns if she was to marry and how she would have Sophia remember her late father.
Article continues below advertisement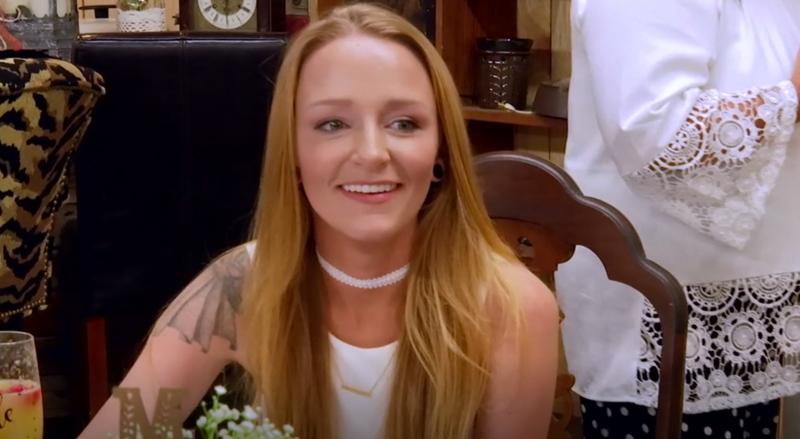 Maci Bookout is a bride-to-be! The mother-of-three celebrated her bridal shower surrounded by her friends and family members.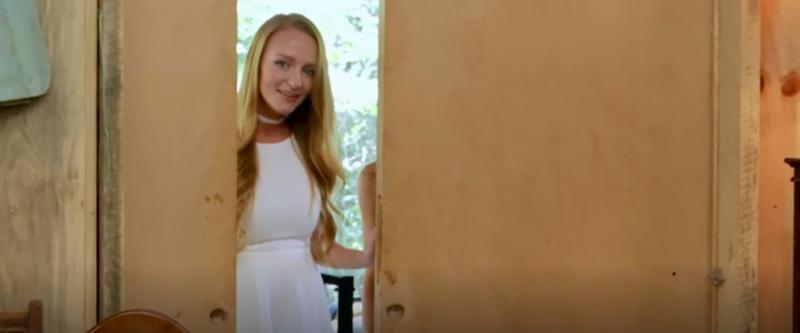 "I can't believe I'm going to be Mrs. McKinney," Maci gushed. "You feel like a real bride?" her close friend Keelie asked to which she replied, "I don't think it'll hit me until probably the bachelorette party." Maci seemed to have accidentally jinxed herself into have THREE more babies! While she was opening presents, a party goer told her, "If you break a bow, it's a baby!" Clearly, the reality star didn't understand and she yelled, "Let's break all of them!" Her friend was left in shocked and asked, "Did you just break one on purpose?" Maci replied, "I'm breaking three on purpose!" Still in shock, Keelie told her, "That means you're going to have three more, it doesn't count the ones you already have!" Keelie added, "Don't break anymore!"
Article continues below advertisement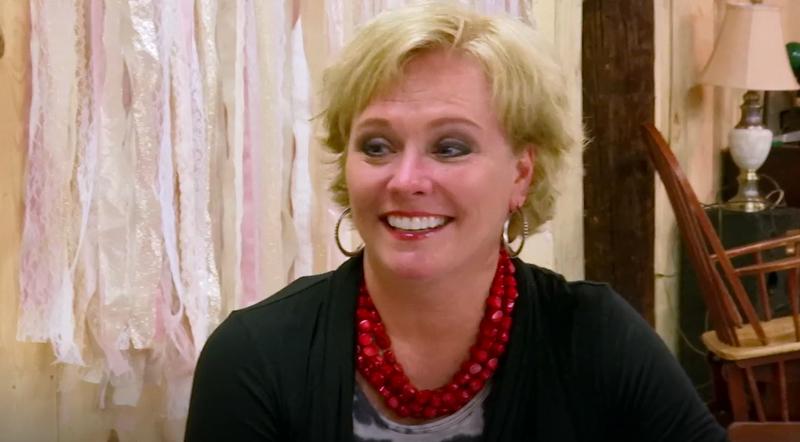 A united family! Ryan Edwards' mother Jen, attended Maci's bridal shower and updated her on the feud between Ryan and his dad, Larry.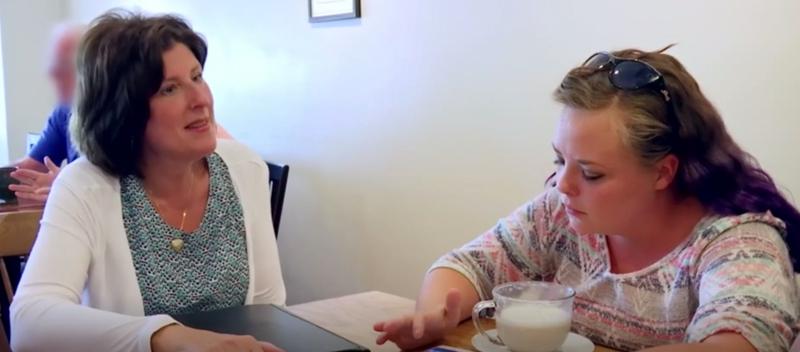 What did you think of last night's episode? Let us know your thoughts in the comments section!