PHOTOS
Horrifying Video! Ryan Edwards Falls Asleep At The Wheel After Taking Drugs On 'TMOG'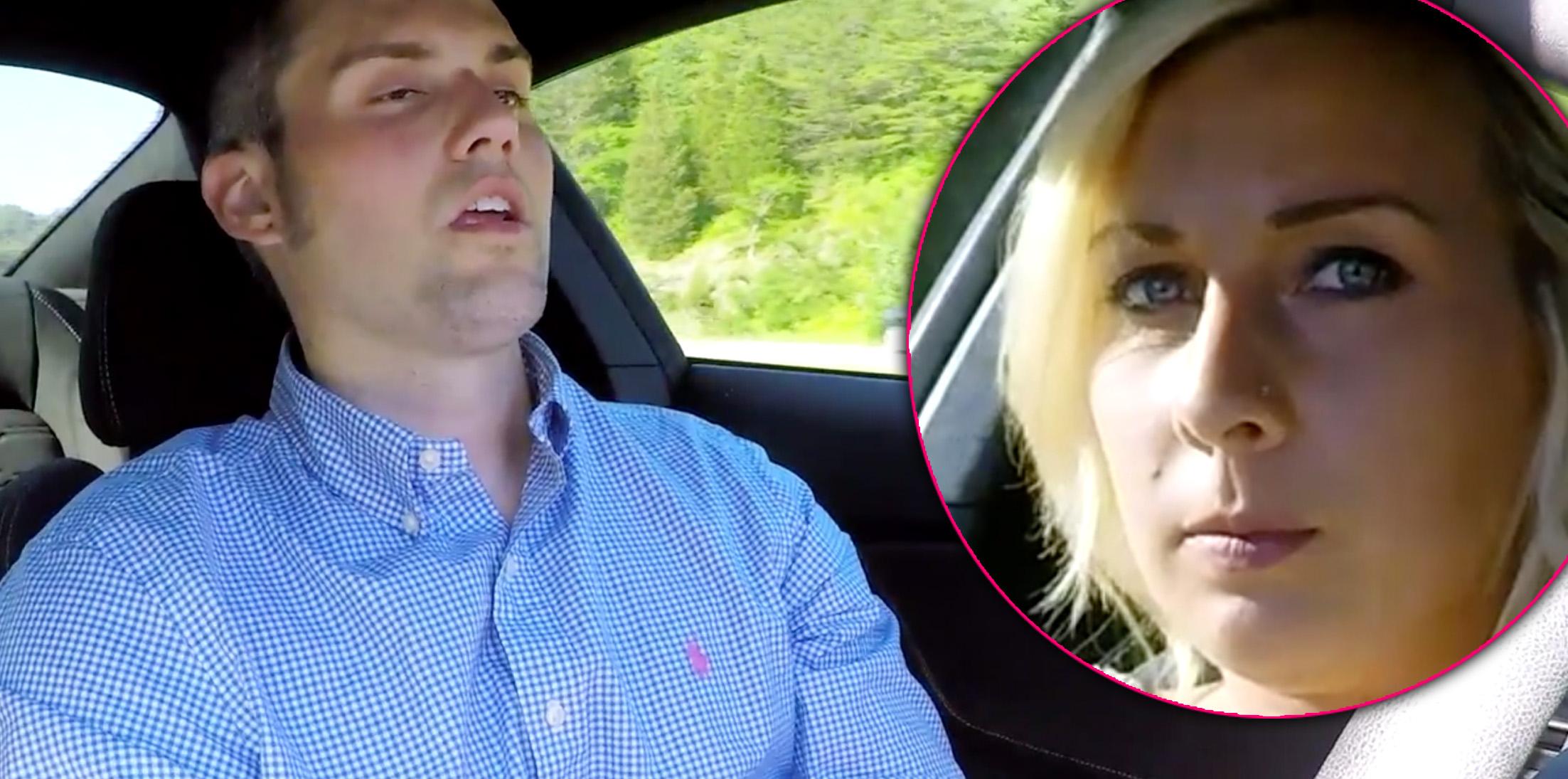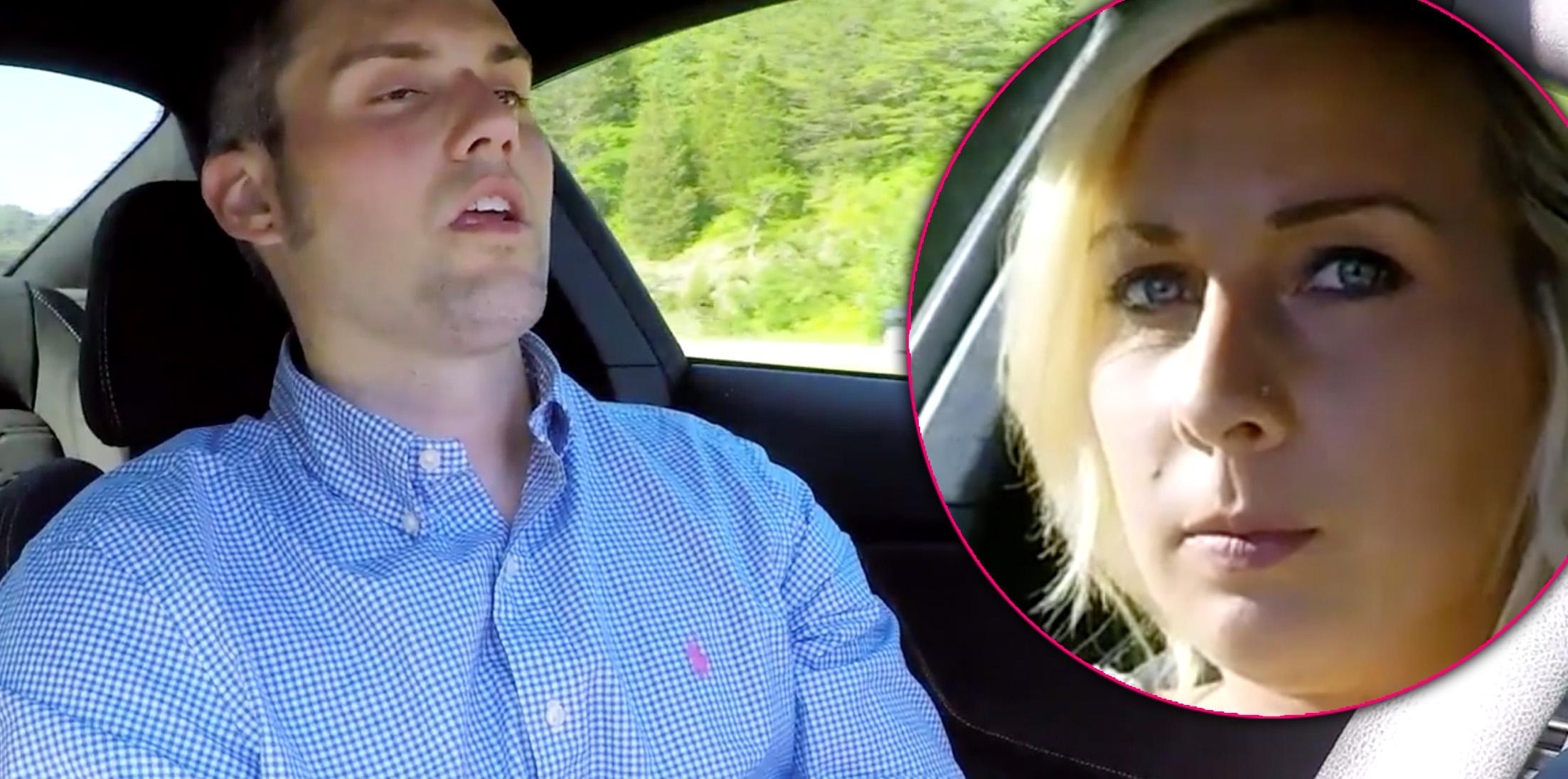 The Teen Mom OG season finale didn't disappoint! A wedding, lie detector test, family feud, and more! Click through for the biggest O-M-G moments from the jaw dropping episode.
Article continues below advertisement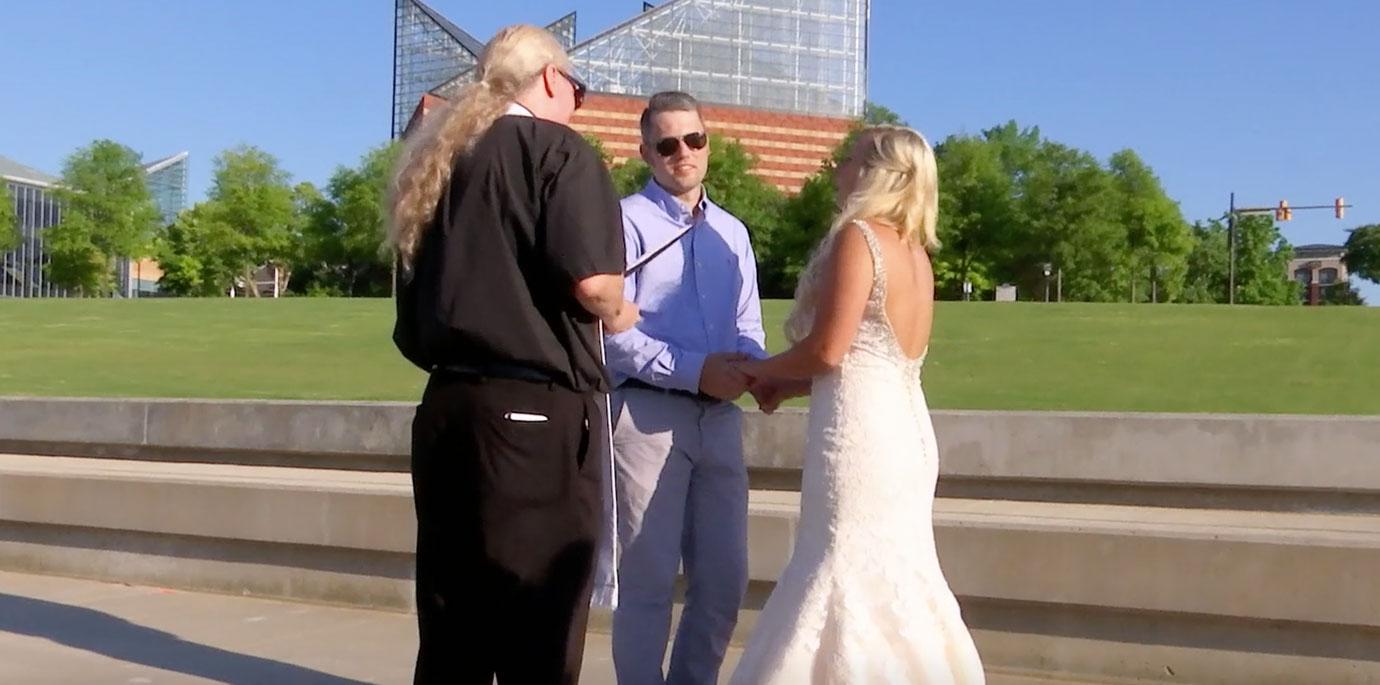 Ryan Edwards wed his girlfriend, Mackenzie Standifer! The couple decided to tie the knot quickly so it can help with Ryan's custody case against his baby mama, Maci Bookout. And Ryan's mother, Jen was NOT happy. She broke down in tears over the "most important people" not being in attendance for the big day, especially his son with Maci, 8-year-old Bentley.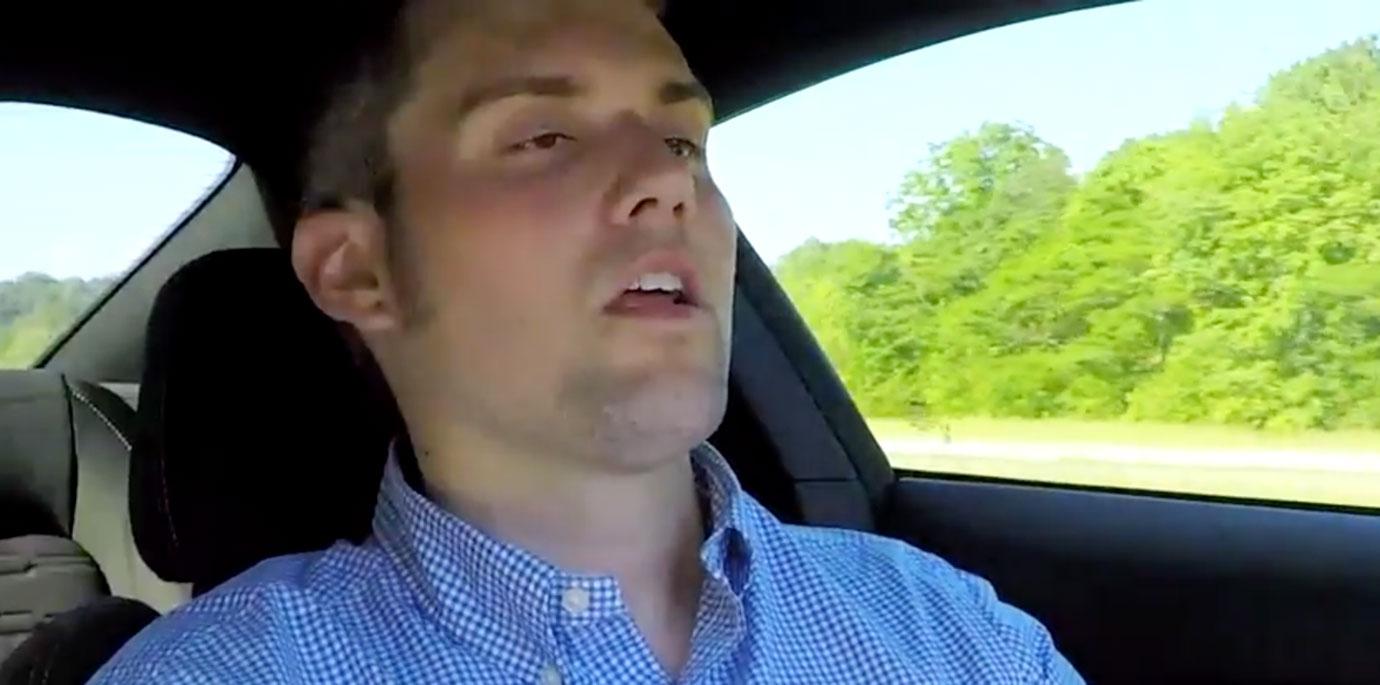 In a terrifying scene, Ryan was behind the wheel of the car prior to getting married and was unable to drive straight and speak due to his drug intake. Mackenzie turned off the cameras, but was heard accusing him of taking a "Xanax again."
Article continues below advertisement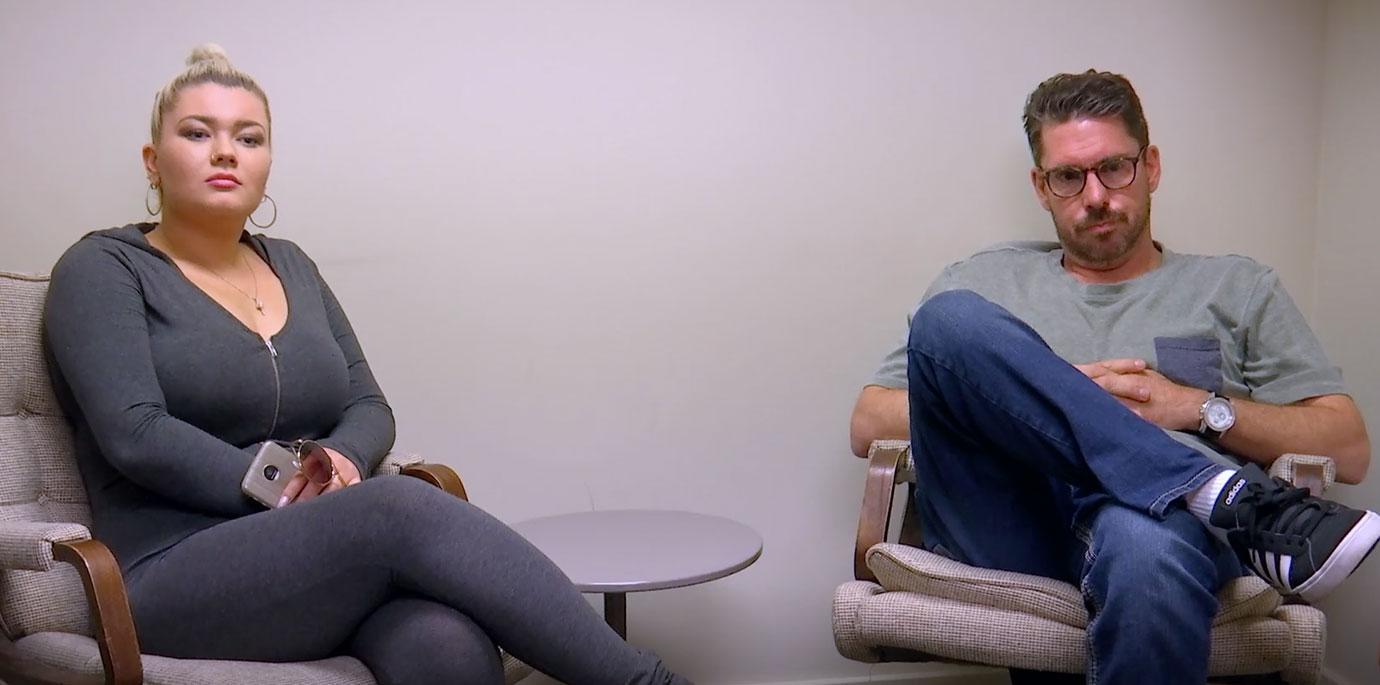 And the truth is....Matt Baier is a LIAR! Amber Portwood made her now ex-fiance take a lie detector test The man who gave Matt the test explained that he was "completely cooperative" during the entire thing.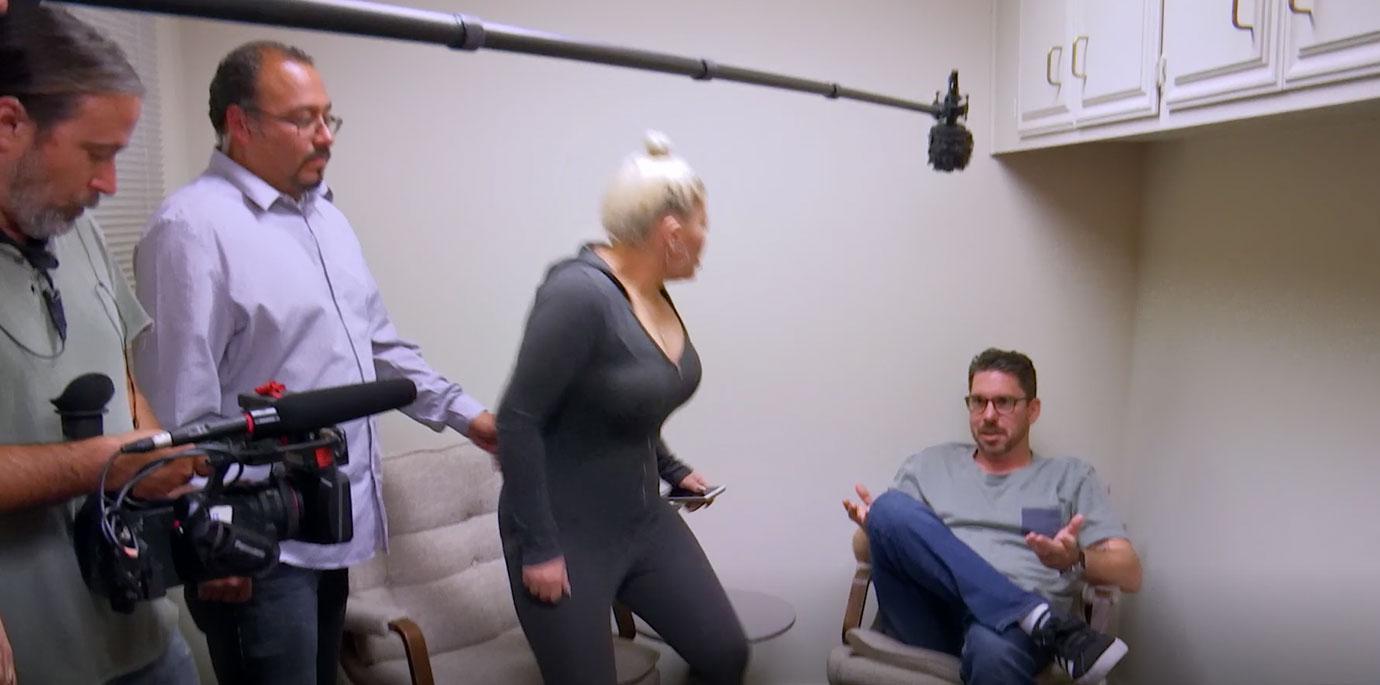 Matt passed the first two questions, but on the third which was, "did you make any sexual advances to woman's name bleeped out," he failed! Amber broke down in tears for her daughter, Leah, as she worries about how she will tell her what has happened.
Article continues below advertisement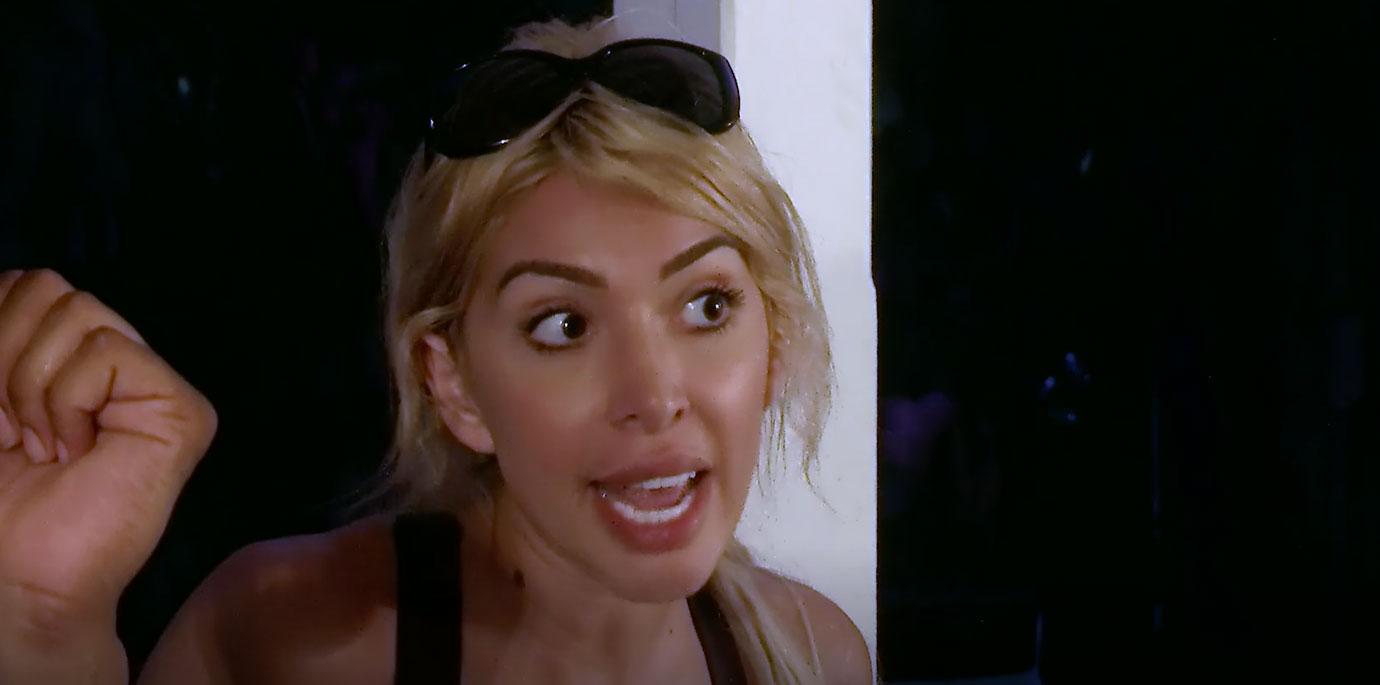 One big happy family? Not quite! Over the season, fans witnessed Farrah Abraham and her possible future stepdad, David, fight.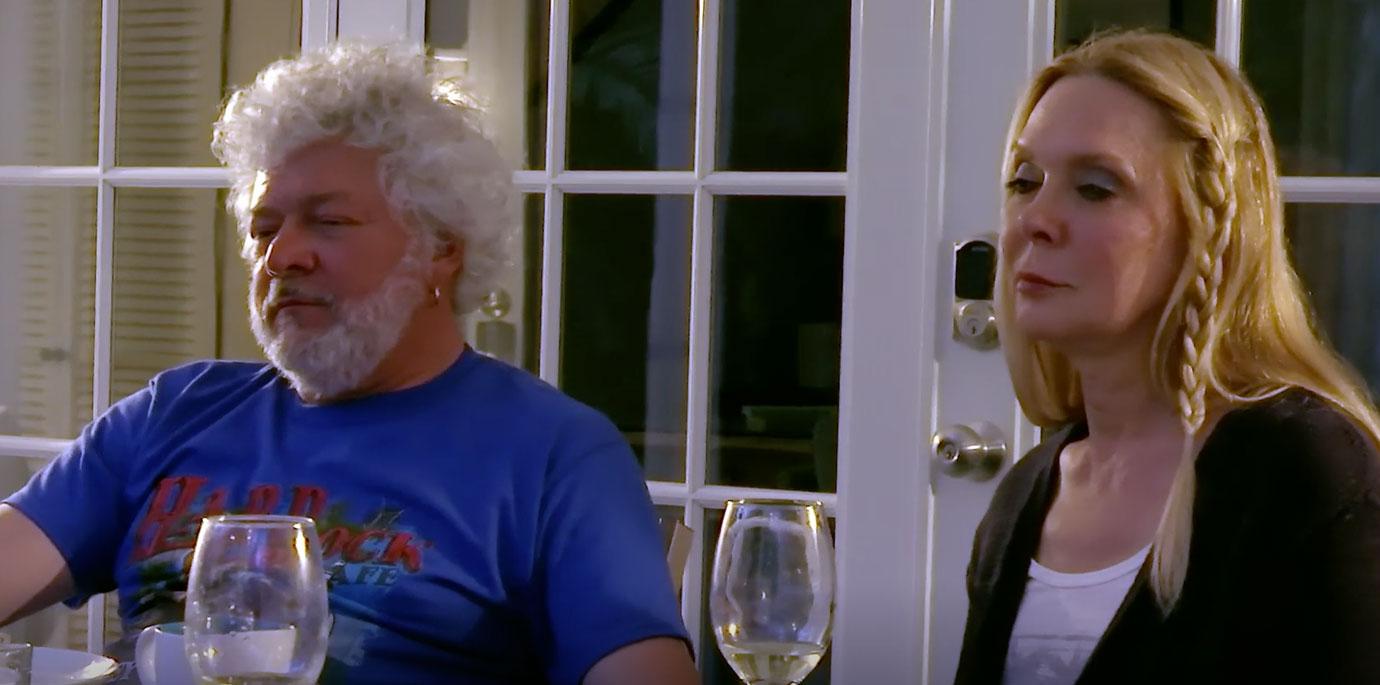 And David doesn't care! He explained that he has no interest in having a relationship with Farrah because she does not have any respect for her mother.
Article continues below advertisement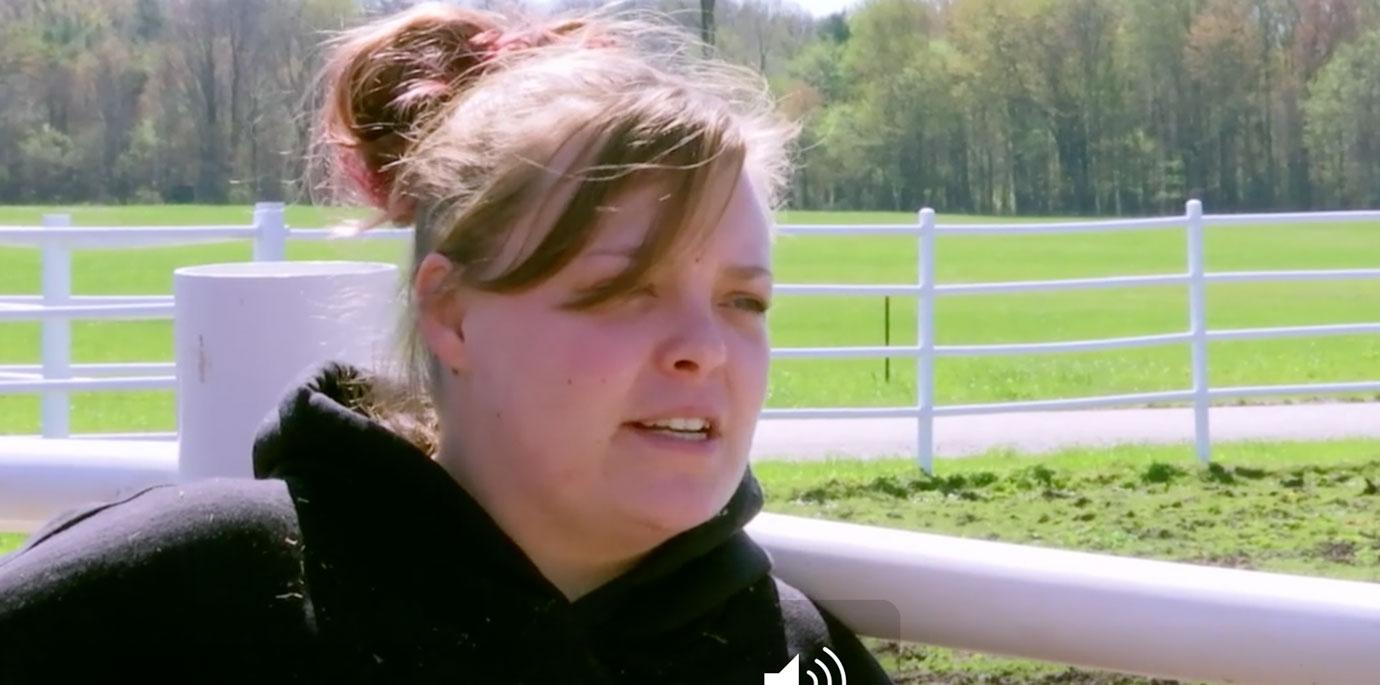 Catelynn Lowell and Tyler Baltierra have some quiet, down time now that their daughter, Novalee, started school. Luckily, Cate has the option to head to the stable to further her education on owning and caring for a horse, so she plans to volunteer at the stable.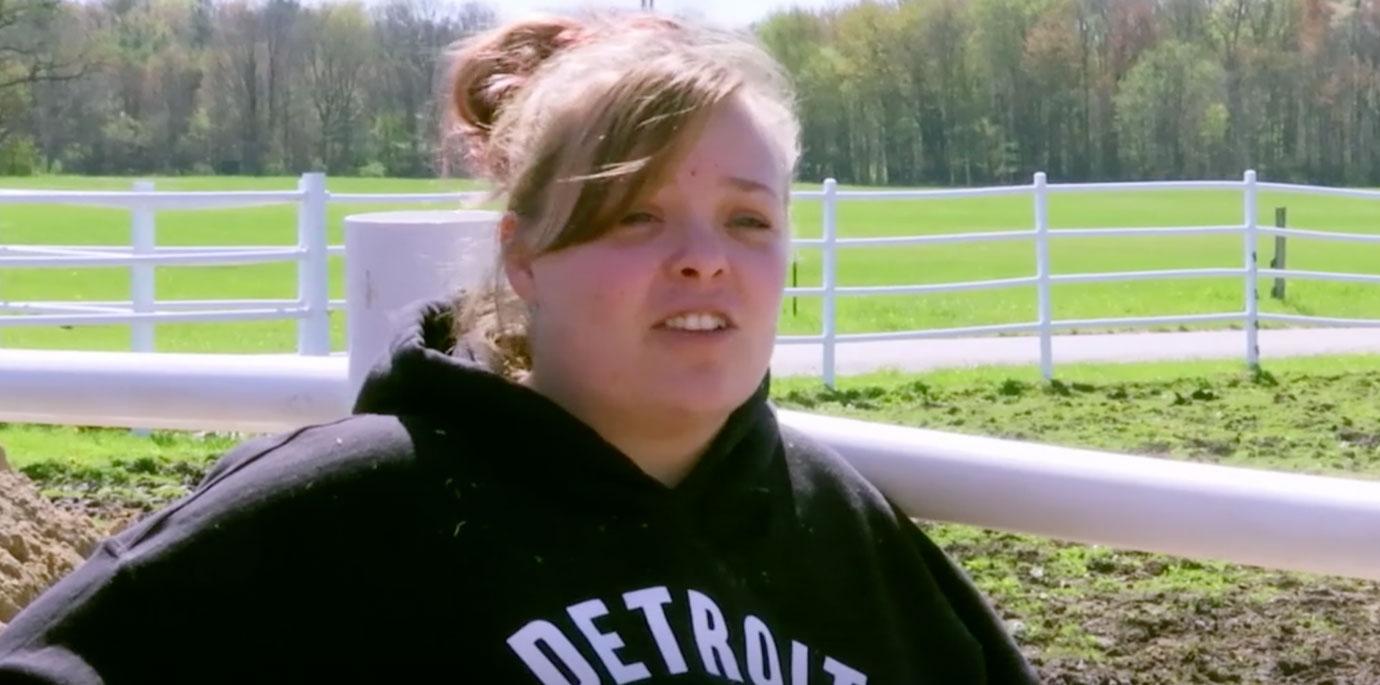 And the old farm house is theirs! As seen on the previous episode, Cate and Tyler planned to move...AGAIN. Without seeing the home, they put an offer on it and it was accepted!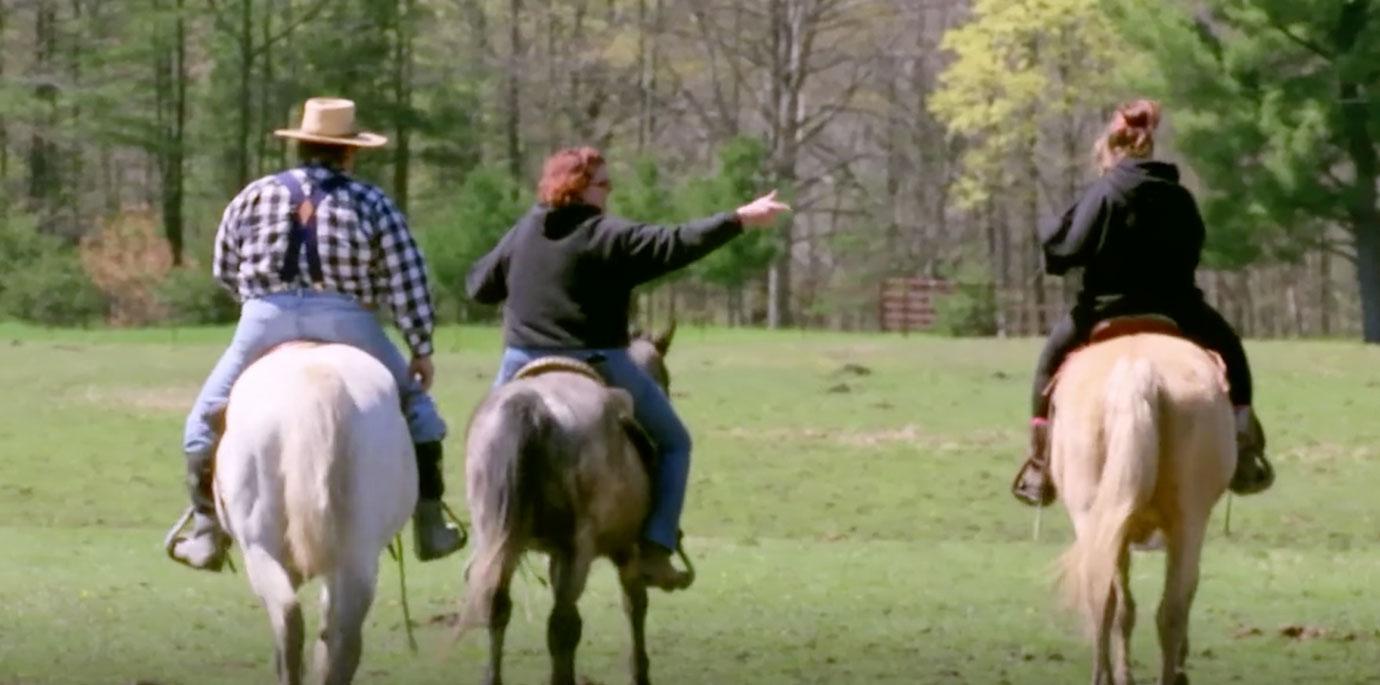 What did you think of the finale of TMOG? Let us know your thoughts in the comments section!