PHOTOS
Maci Is MARRIED! Bookout & Taylor McKinney Exchange Vows On Camera On The 'TMOG' Season Finale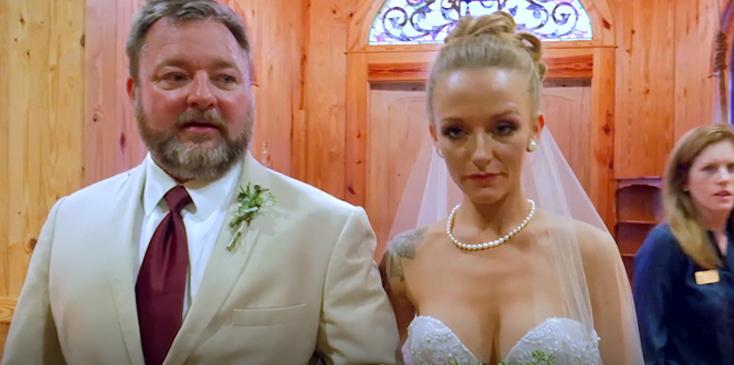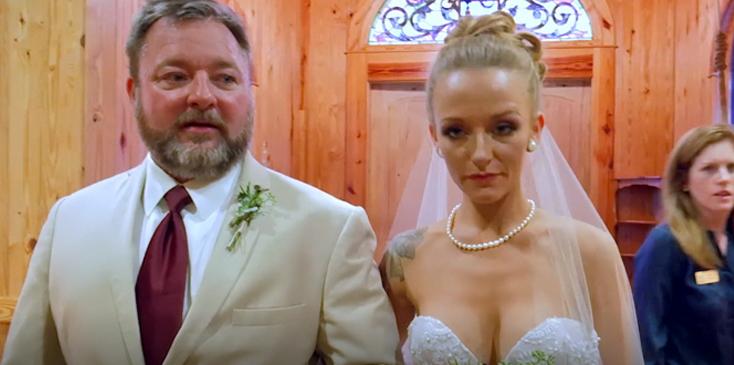 The big day is finally here for Teen Mom OG fans! Maci Bookout and her longtime boyfriend, Taylor McKinney FINALLY exchanged vows on last night's season finale.
Article continues below advertisement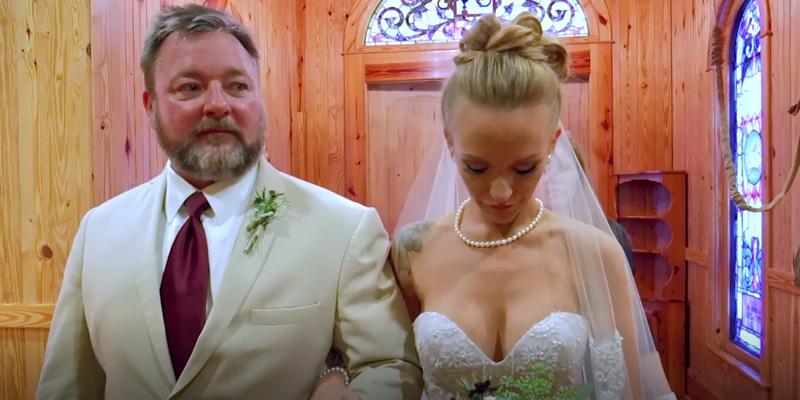 The mother-of-three STUNNED in a strapless dress and her hair pulled back. The adorable pair was surrounded by the family and friends as they said their "I dos" in a destination wedding in Florida.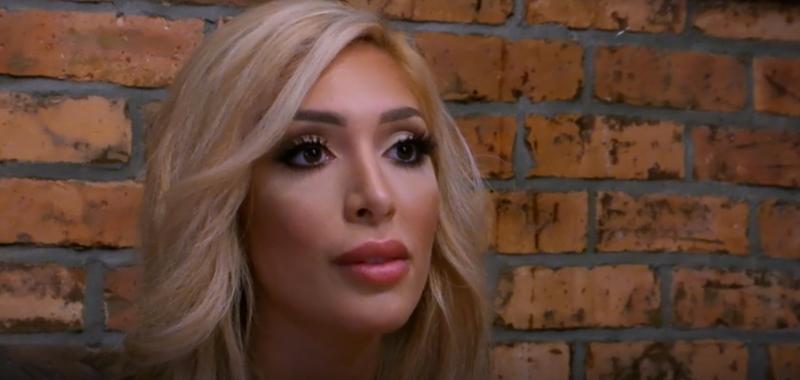 Well, that didn't go as planned! Farrah Abraham and her mom, Debra, attempted to mend their relationship that is constantly on the rocks. "I'm trying to make more of an effort with my mom, so we are meeting her new boyfriend while he is in town," Farrah confessed.
Article continues below advertisement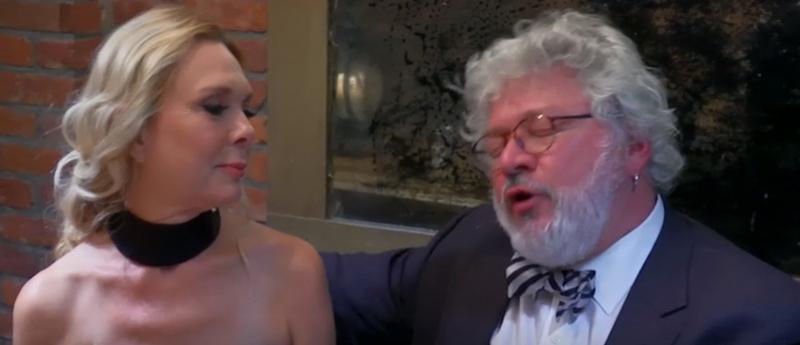 "I think you bring out the best in Debra because she is nice and calm, and less tense," Simon explained. "No, I don't bring the best out in Debra, she is always the best," David, the new boyfriend, fired back.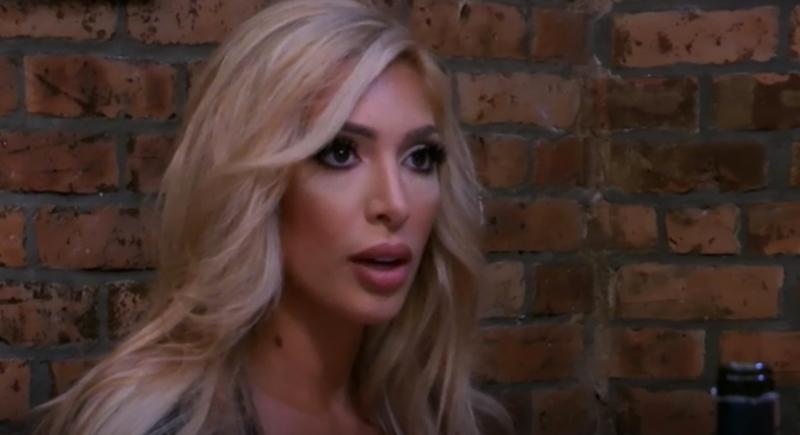 "One is that, she is too busy to talk, so she snaps. The other things is I have somebody that I am seeing, his name is David," Debra began telling their therapist, Dr. Jen. "I am so frustrated at certain times," Farrah admitted.
Article continues below advertisement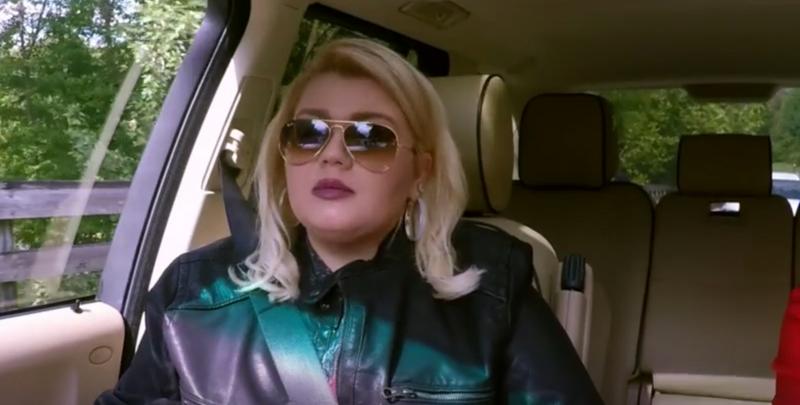 Mommy makeover nerves! Amber Portwood decided on getting plastic surgery to help herself feel good. "I think when it's all healed and everything, I am going to feel better about myself, I won't have to crash diet anymore and have a little more confidence," she confessed. "Sometime it's not even for anybody, it's just for yourself."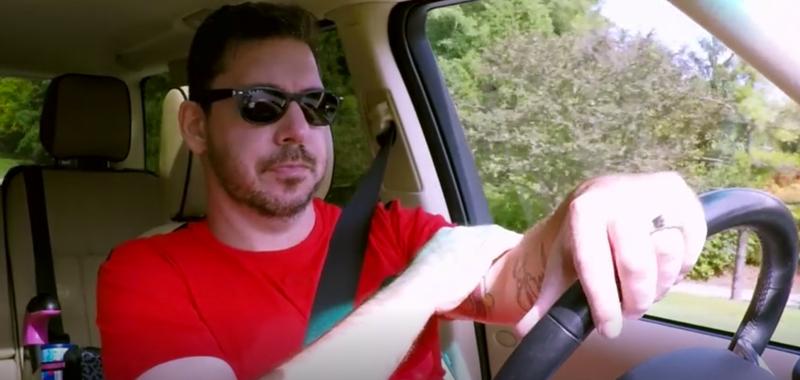 Matt Baier, Amber's future husband, decided in previous episodes to write a book. "It bothers me that people don't know anything about our relationship," he said.
Article continues below advertisement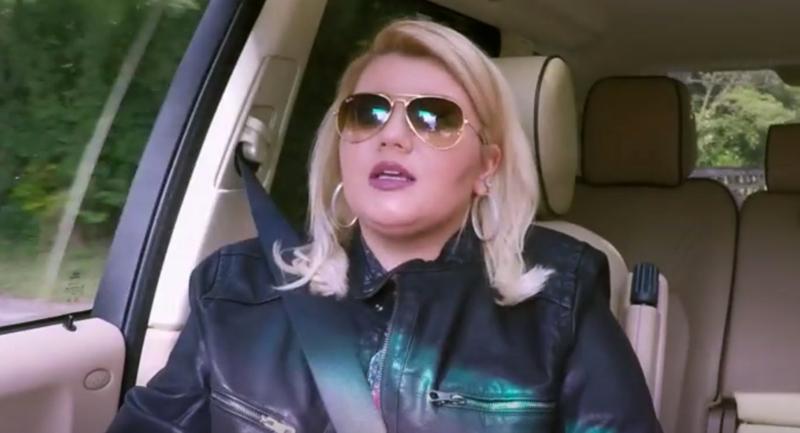 "There's not one thing on my body that's the side except my face...well and my butt," Amber said in home footage following the surgery. Matt updated his cousin saying, "It's a harder recovery than I think we expected but she is doing okay."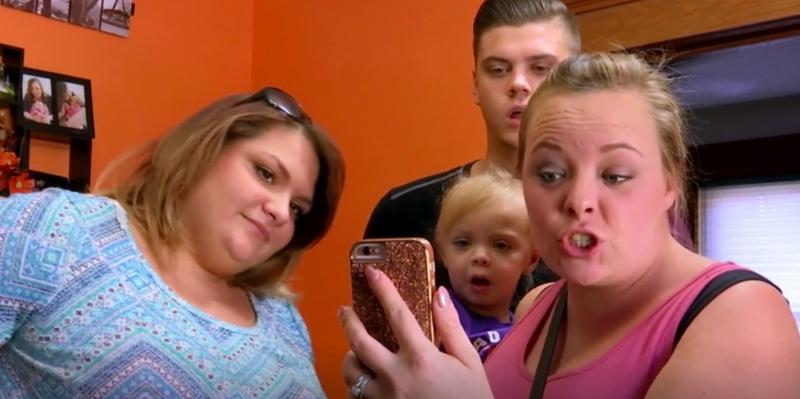 It's time to leave for Maci's wedding! Tyler Baltierra and Catelynn Lowell were prepping to leave early in the morning for their co-stars big day. "Maybe we'll get pregnant at Maci's wedding like she got pregnant at ours," Tyler joked.
Article continues below advertisement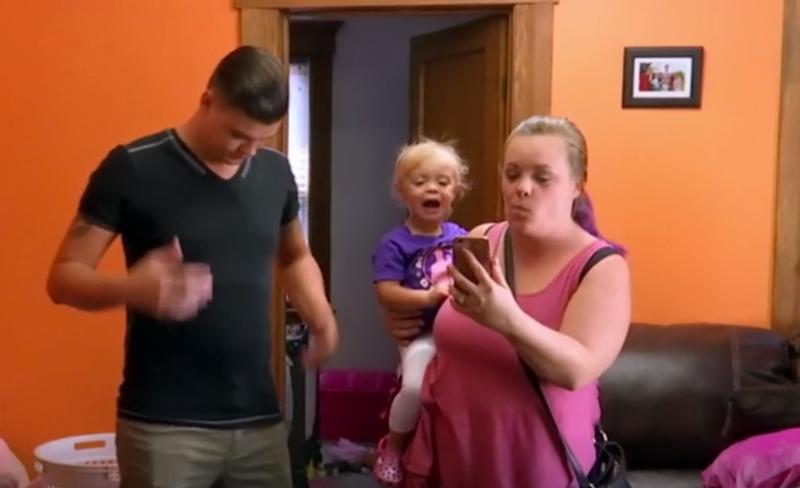 However, the trip didn't start off too well! "Guess what, my dad is in jail," Tyler told his wife, who questioned why. "He missed his parole meeting, for the first time, isn't that a little weird, he never misses his parole meeting."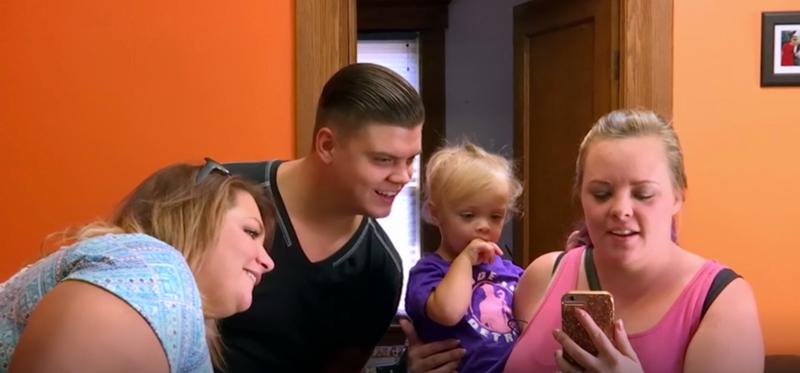 The two had an adorable parents night out at Maci's wedding, thinking back to how it was their's just about a year ago!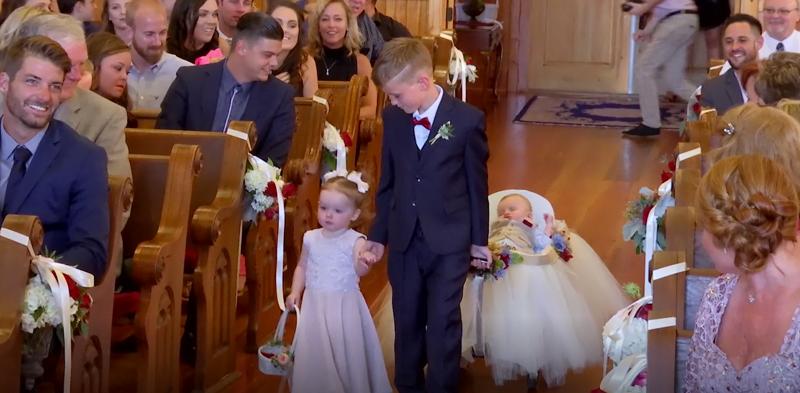 What did you think of the season finale of TMOG? Let us know your thoughts in the comments section!