PHOTOS
Whoa, Babies! The Original Teen Moms Are All Grown Up!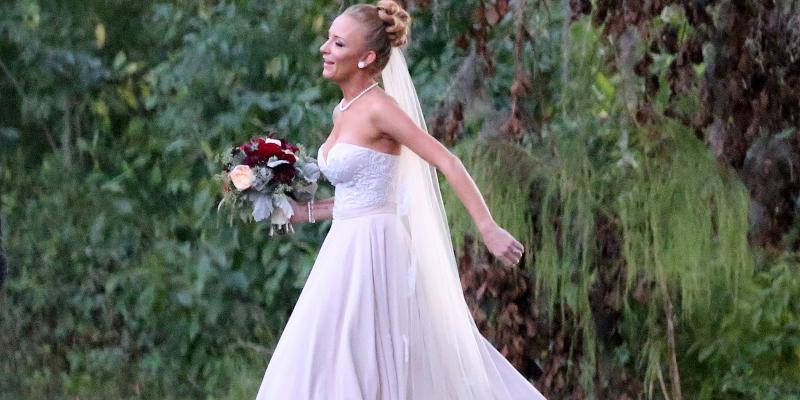 Article continues below advertisement
Let's start with a recap of the OG Teen Moms from 2009 to 2017:
Maci Bookout- The All-American Girl
Maci Deshane Bookout could be called the original Teen Mom. She was featured on the first episode of 16 and Pregnant and has been part of the entire duration of the Teen Mom series. She has had a ton of ups and downs over the years, but has ultimately made the best of her circumstances. Once a typical All-American cheerleader who made good grades, Maci came onto the scene at 16, pregnant with her son, Bentley. She and her boyfriend decided to stay together and get married, but by 2010 they had called it quits. Maci dated Kyle King for two years and eventually things fell apart. Finally, she met Taylor McKinney in 2012 and settled down.
MORE: Farrah Abraham Reveals Why Her Frozen Yogurt Business Closed Down
Amber Portwood - The Basket Case
Amber Portwood and Gary Shirley were featured as they began their journey as the teen parents of their daughter Leah. Like Maci and Ryan, the two intended to get married. Unfortunately, their relationship missed the upswings and was mostly made up of major lows. Over the next few years Amber survived a suicide attempt, had issues with drugs, and was charged with domestic violence against Gary Shirley. Amber went to rehab, and finally ended up spending 17 months in jail. But after hitting rock bottom hard, she pulled herself together. She had a long relationship with Matt Baier that almost resulted in marriage. Though that relationship didn't work out, Amber finally met the love of her life, Andrew Glennon.
Catelynn Lowell - The Sensible Girl
Catelynn Lowell took a different route than most of the first season Teen Moms. She and she (now husband) Tyler Baltierra decided to give their baby up for adoption. And also unlike the rest of the Teen Moms, Catelynne and Tyler have stayed together. They have another daughter together, Novalee, and because of the open adoption, they get to see their first child, Carly, on occasion.
Farrah Abraham- The Bad Girl
Farrah Abraham is the most controversial of the Teen Moms. Farrah's boyfriend Derek died tragically two months before their daughter Sophia was born. She has had a notable amount of plastic surgery—breast implants, rhinoplasty, lip injections, and a chin implant. She was on probation and had six months of mandatory sobriety after a DUI, and if that wasn't enough to make the news—she became an adult film star.
Maci Marries At Last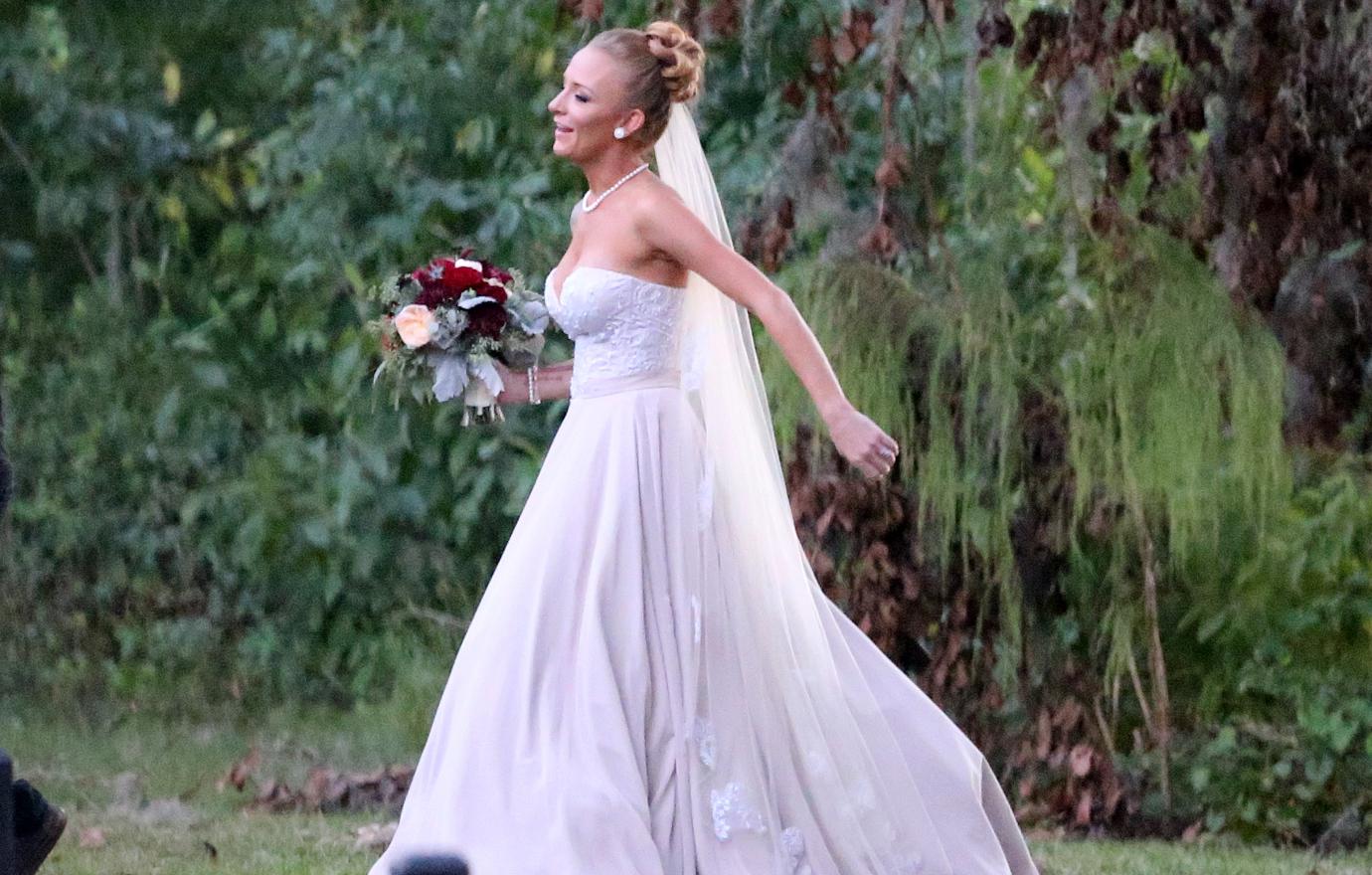 Maci has definitely embraced motherhood, and after kissing a few frogs, she finally married her prince, Taylor McKinney in 2016.
Article continues below advertisement
Mom Of Three
Maci has a full house with three children. She and Taylor McKinney have two children, Maverick and Jayde, and she shares custody of her son Bentley with her ex, Ryan Edwards.
Article continues below advertisement
Catelynn Lives With Her Choices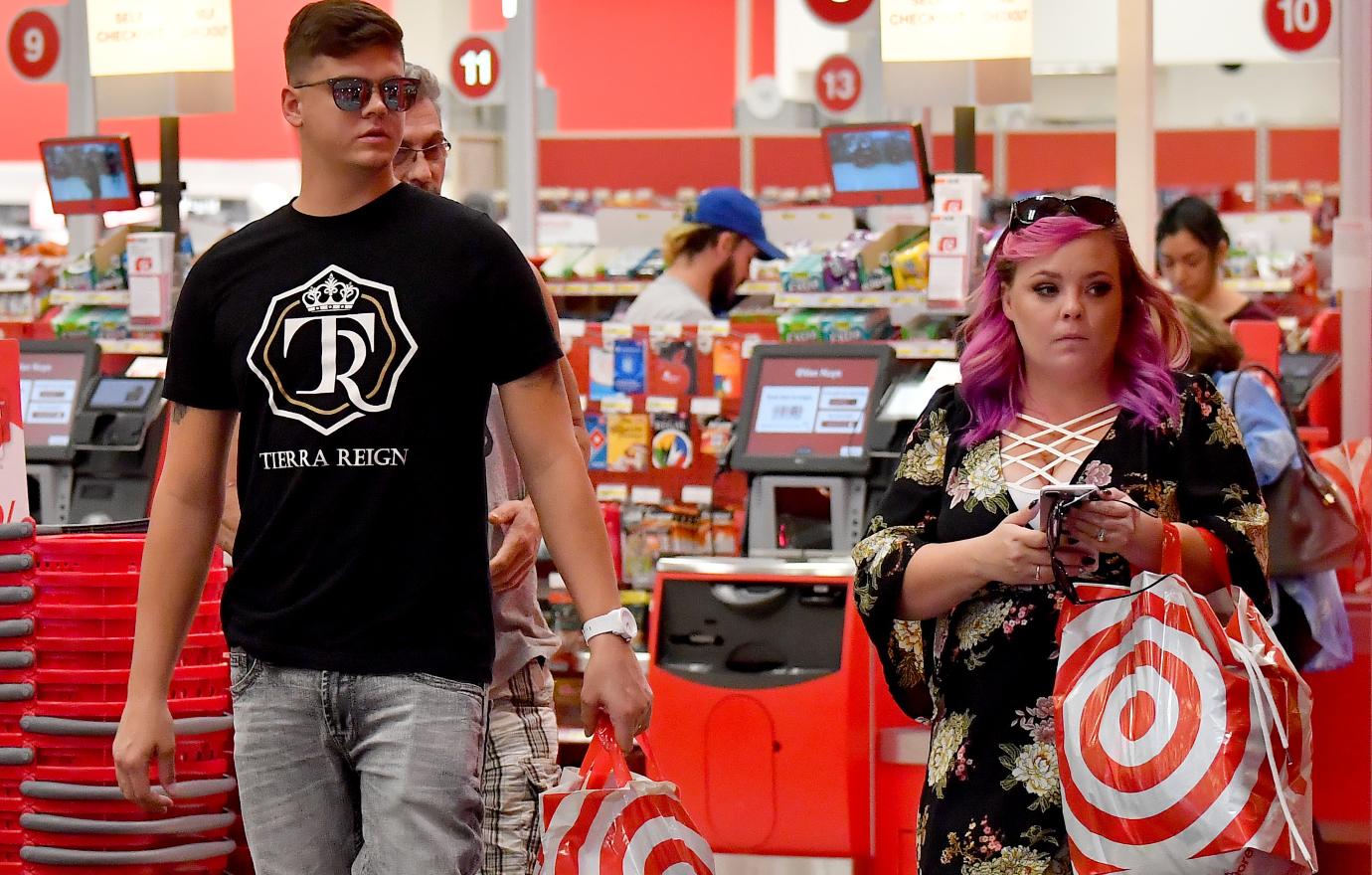 Catelynn is the biggest reminder of what it's like to have to live with a decision you made as a teen. Though the rest of the Teen Moms had to become mothers and figure out how to raise a family at a young age, Catelynn has had to deal with the choice to give up her first child through an open adoption. She and her husband have struggled with not being able to see their child, Carly, as much as they'd like to.
Article continues below advertisement
Feeling The Sprain
Catelynn made a lot of headlines in June of 2018 for a minor ankle injury, but more notably, she has been confronting a childhood trauma and trying to get on track with the medication she's taking. Catelynn and her husband, Tyler have a young daughter named Novalee, and in January of 2018, Catelynn was pregnant with their third child, but she unfortunately miscarried.
Article continues below advertisement
Farrah And Sophia Forever!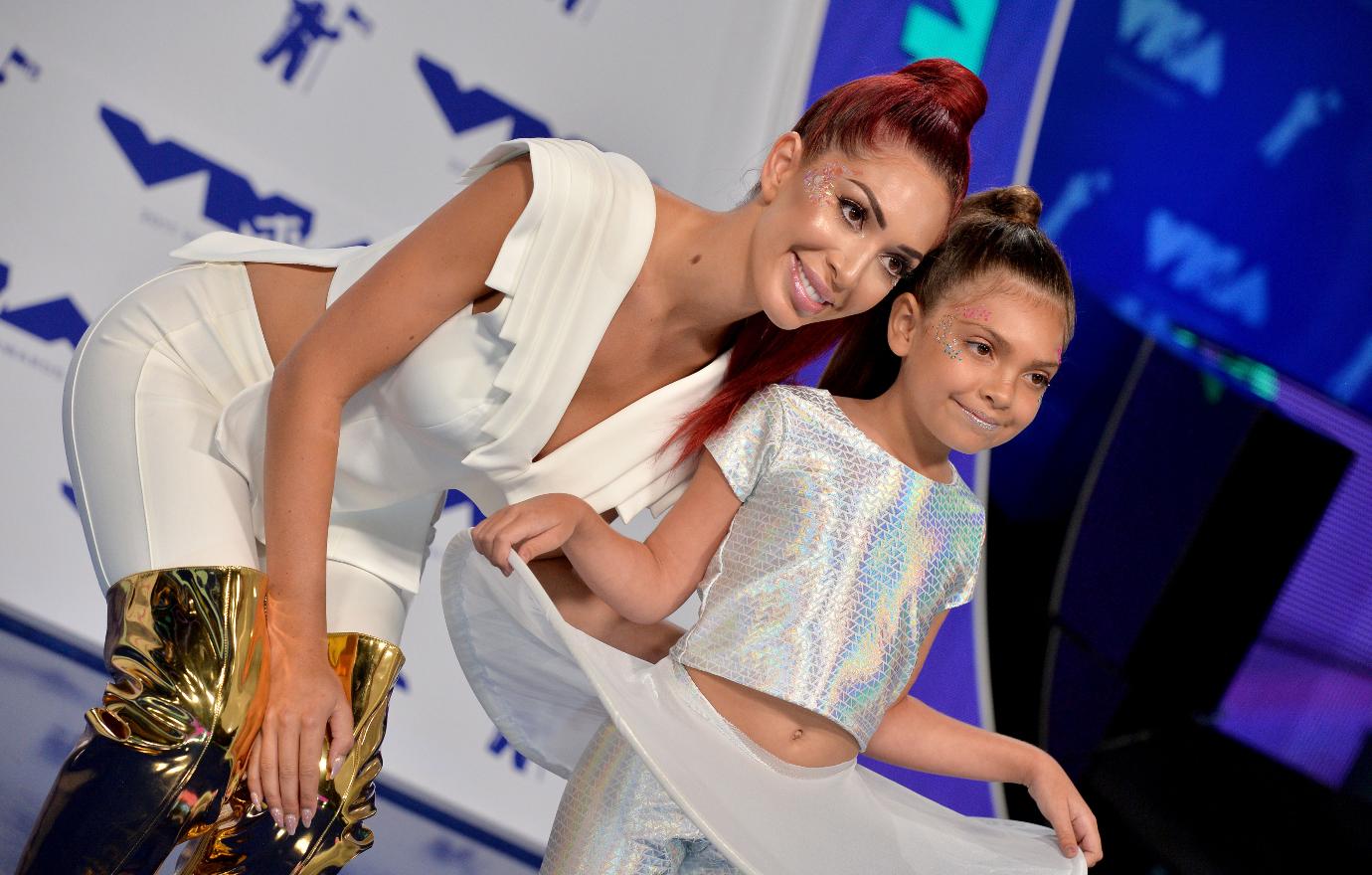 Though many celebrity parents work hard to keep their children out of the limelight, Farrah is often seen posing with her daughter, Sophia.
Article continues below advertisement
And Sometimes, Not…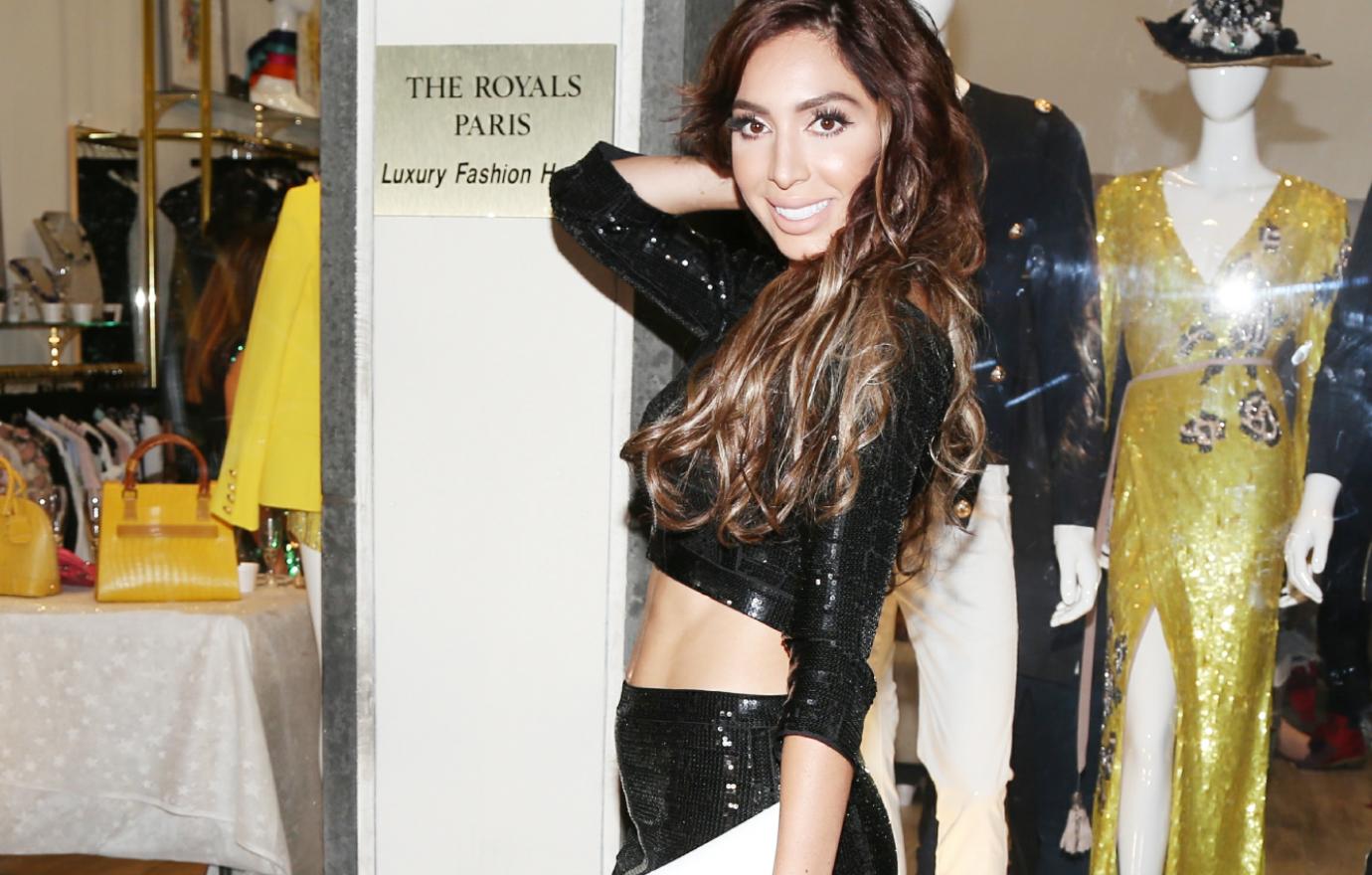 And sometimes, Farrah takes a moment to shine in the spotlight alone. With at least half a dozen cosmetic procedures under her belt, it's not surprising that she would want to remain in front of the camera. But time will tell if she will do anything more controversial than venturing into a career as an adult film star.
Article continues below advertisement
All's Farrah In True Love And War
Can Farrah get any more shocking? She was recently arrested for assaulting a security officer in Beverly Hills, and she has also been in the news for beef with fellow reality TV star, Drita D'Avanzo. To add insult to injury, Farrah's Frozen Yogurt Business has gone under, but she has announced her products will become available in grocery stores.
Article continues below advertisement
Amber Back On Track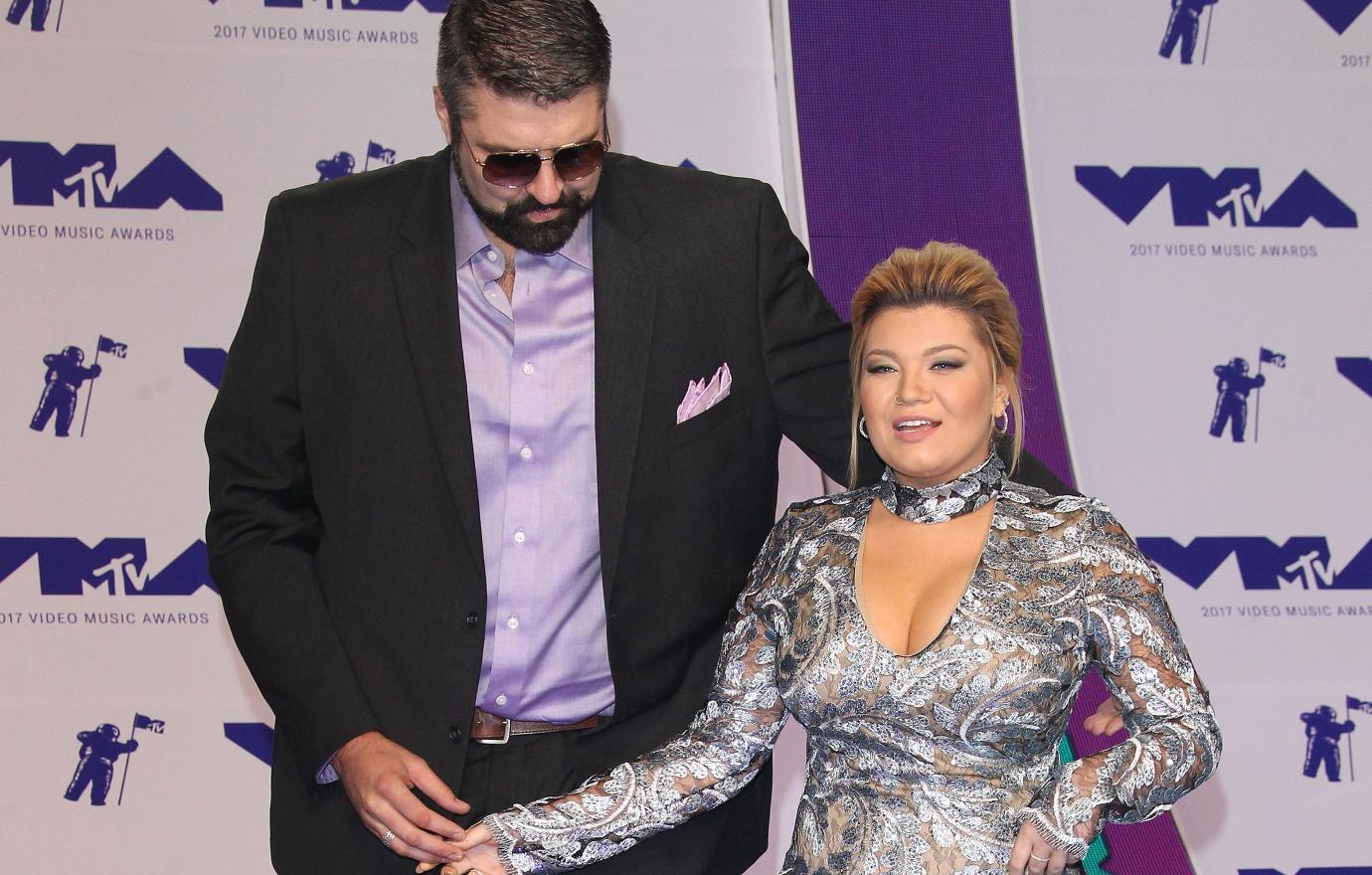 Though Farrah is the most outrageous, Amber is the Teen Mom who has been through the most volatile situations. But once she dealt with her addictions and got out of her unhealthy relationship with ex, Gary Shirley, she started to make better choices.
Article continues below advertisement
On The Up And Up
Though she hit some low lows, Amber seems to be all smiles these days. Her son was born May 8, 2018, and her daughter Leah is now 9-years-old. She and her boyfriend Andrew Glennon are reportedly very happy.
Article continues below advertisement
Don't Forget Dr. Drew!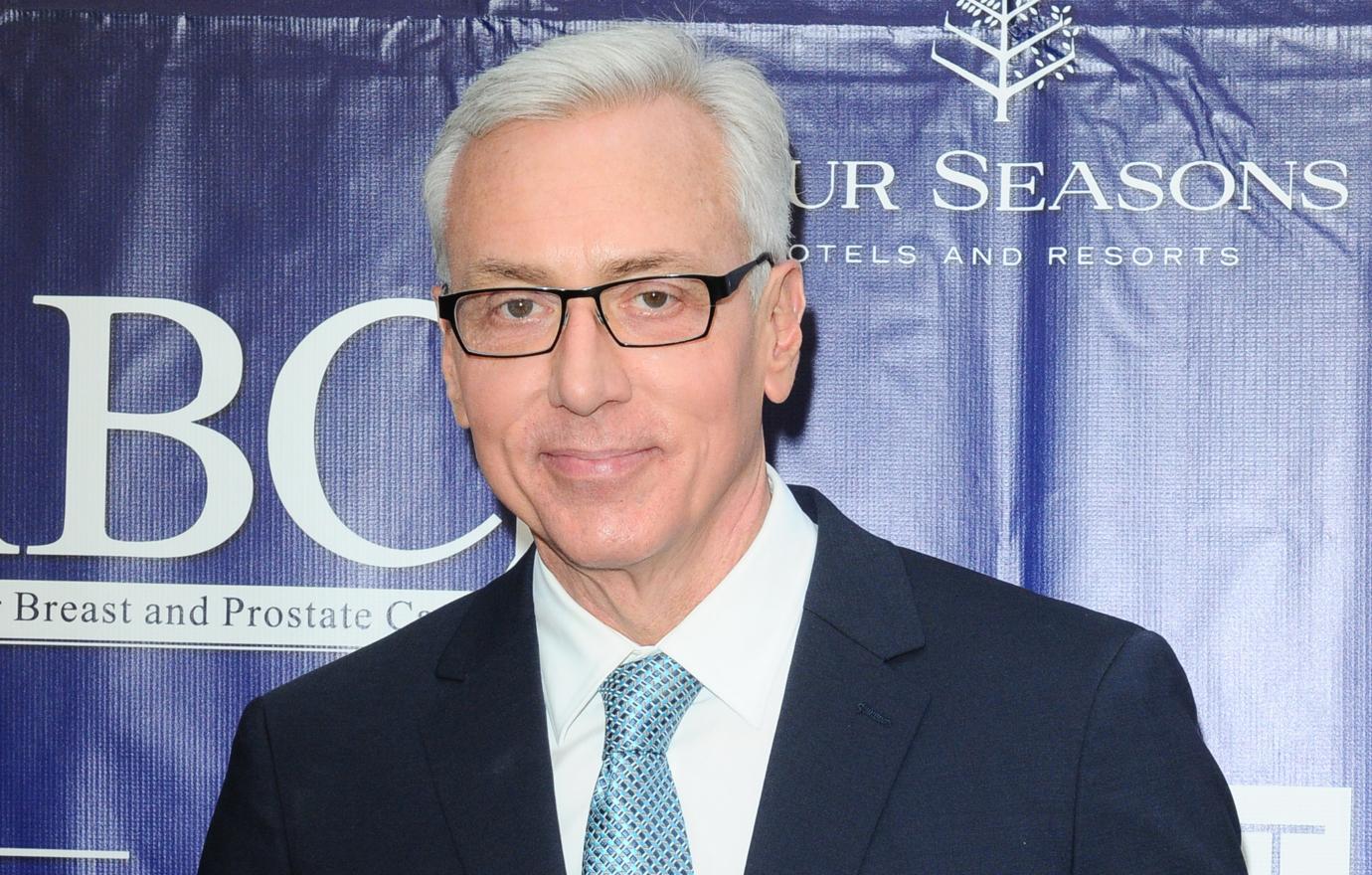 Though he is more known for his long-running radio show Loveline and years of Celebrity Rehab, Dr. Drew was also an integral part of the Teen Mom series. He hosted several check-ins with teen moms over the years. Though he said he had a lot of affection for most of the cast, he said if he had to choose which cast member to strangle, it would be Farrah.