PHOTOS
'It Was Beautiful!' Farrah Abraham's Mother Debra Gushes Over The 'Amazing' Wedding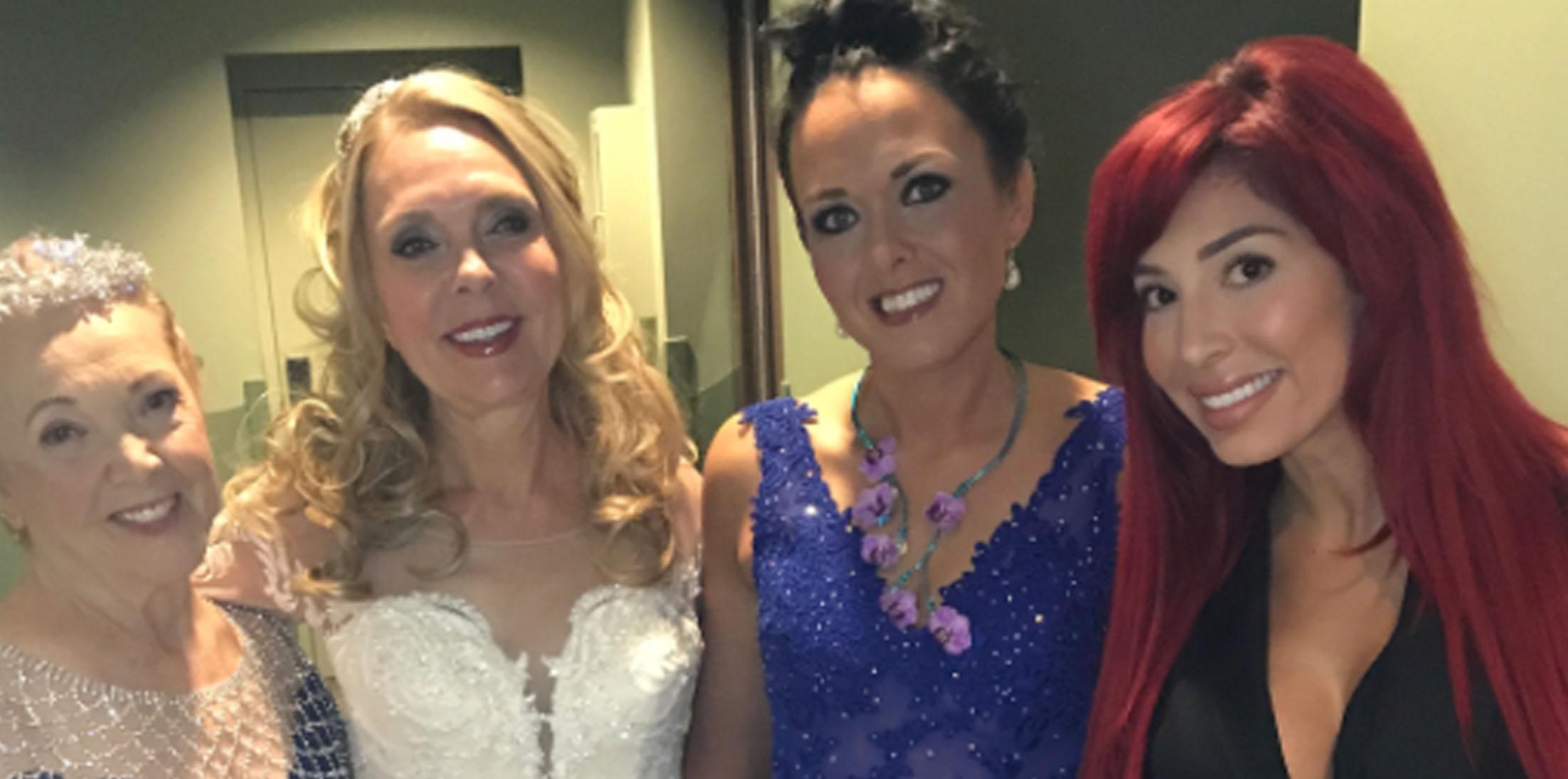 Your favorite Teen Mom OG grandma is off the market! Farrah Abraham's mother, Debra Danielson, tied the knot this weekend and in an exclusive interview with OKMagazine.com, she gave away all the details!
Article continues below advertisement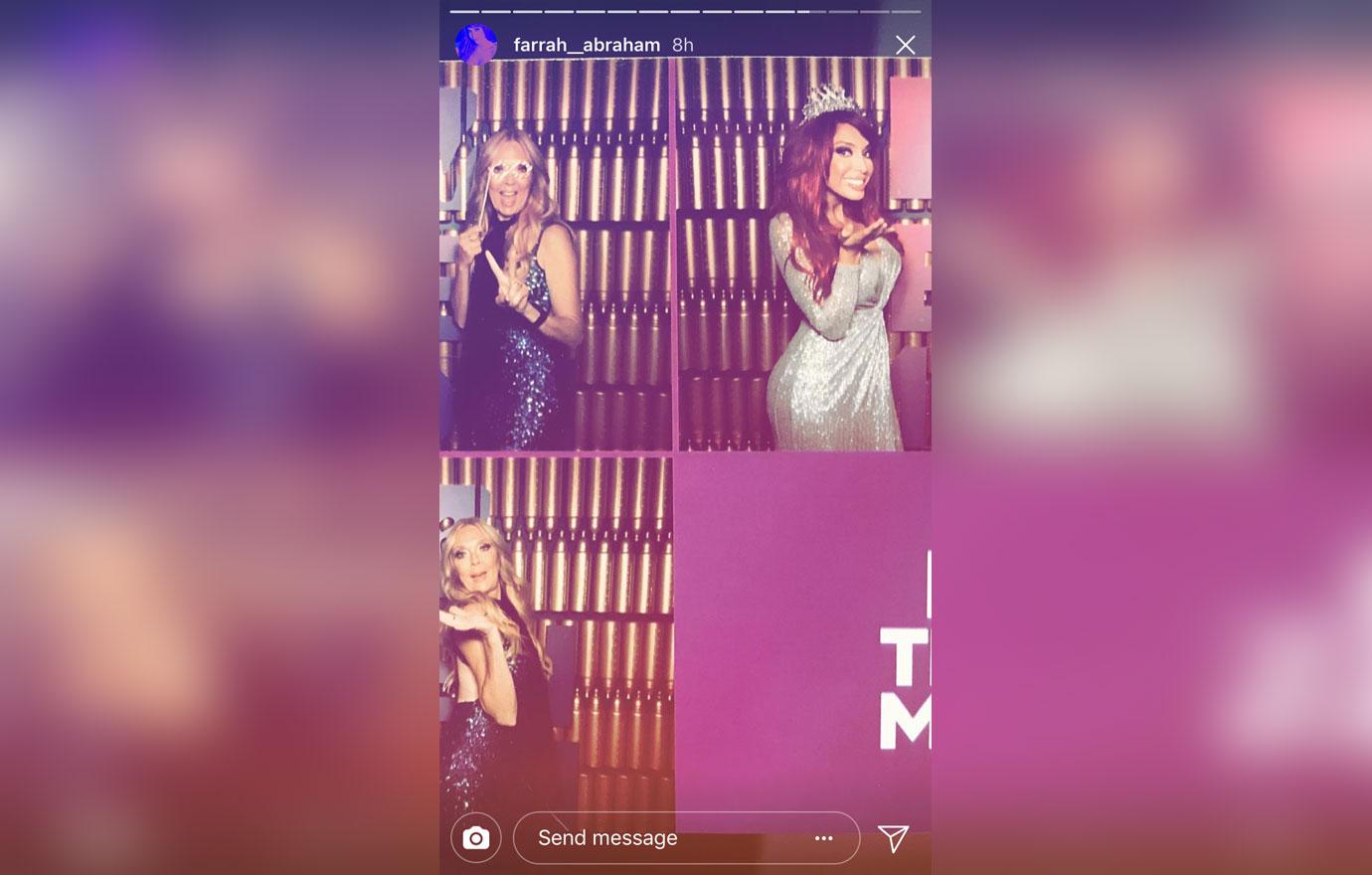 She said, "The wedding went really well. It was beautiful. Everyone had a great time. The fans were amazing. To be able to see Farrah, my mom, and Ashley Danielson in the same room was overwhelming family reunion." However, Farrah's daughter Sophia wasn't able to make it!
Continuing, she said, "Farrah came and said 'Hey mom I'm here!' I was like 'Oh my god!' I was overcome with joy. I cried from tears of joy. She said Sophia couldn't come. There is school. That's all the time we had to discuss."
Article continues below advertisement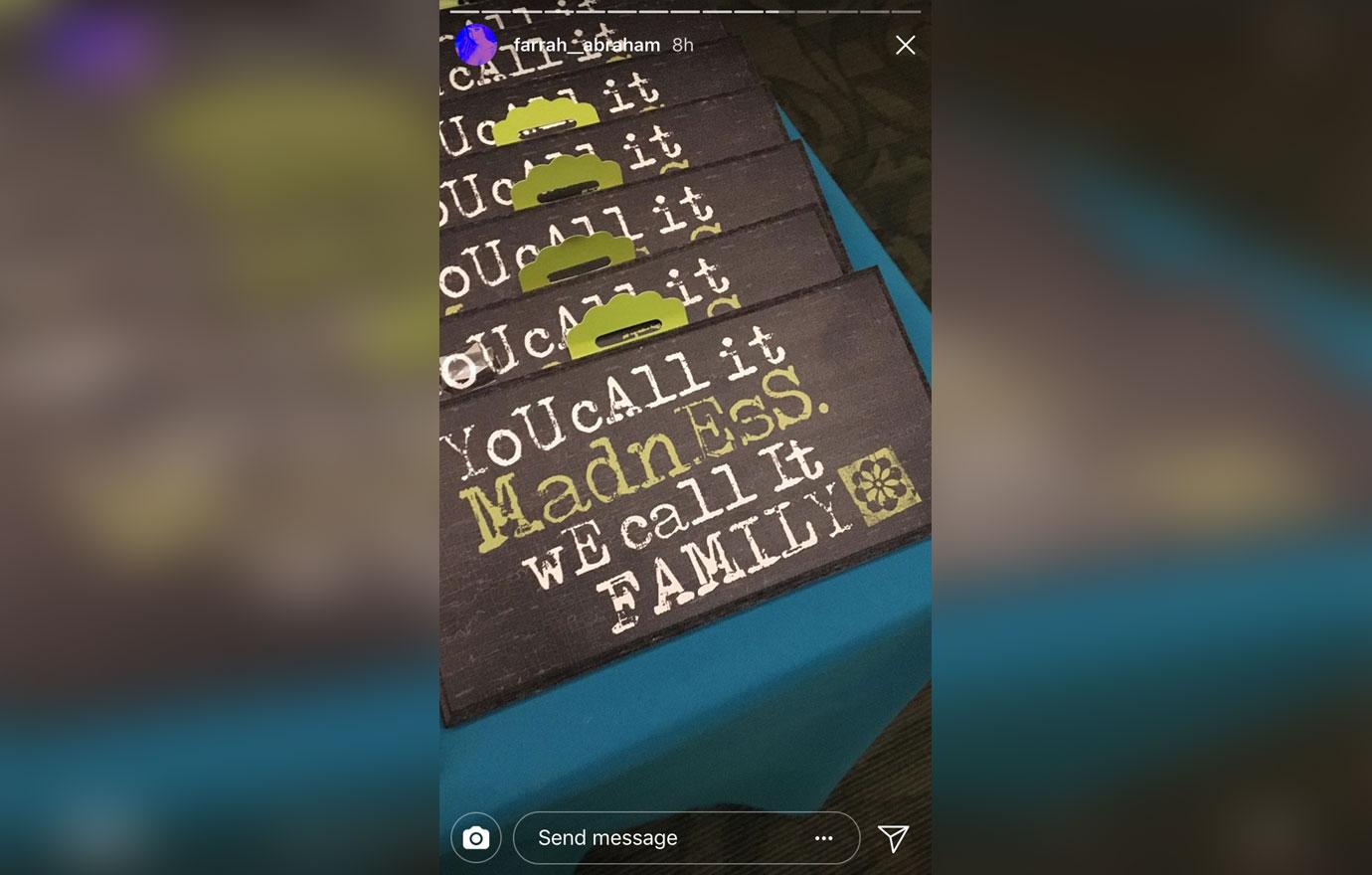 Both Farrah and her sister were bridesmaids. Debra gushed, "It was quite emotional. I was thankful to God to have my family together. We had a lot of music at the wedding."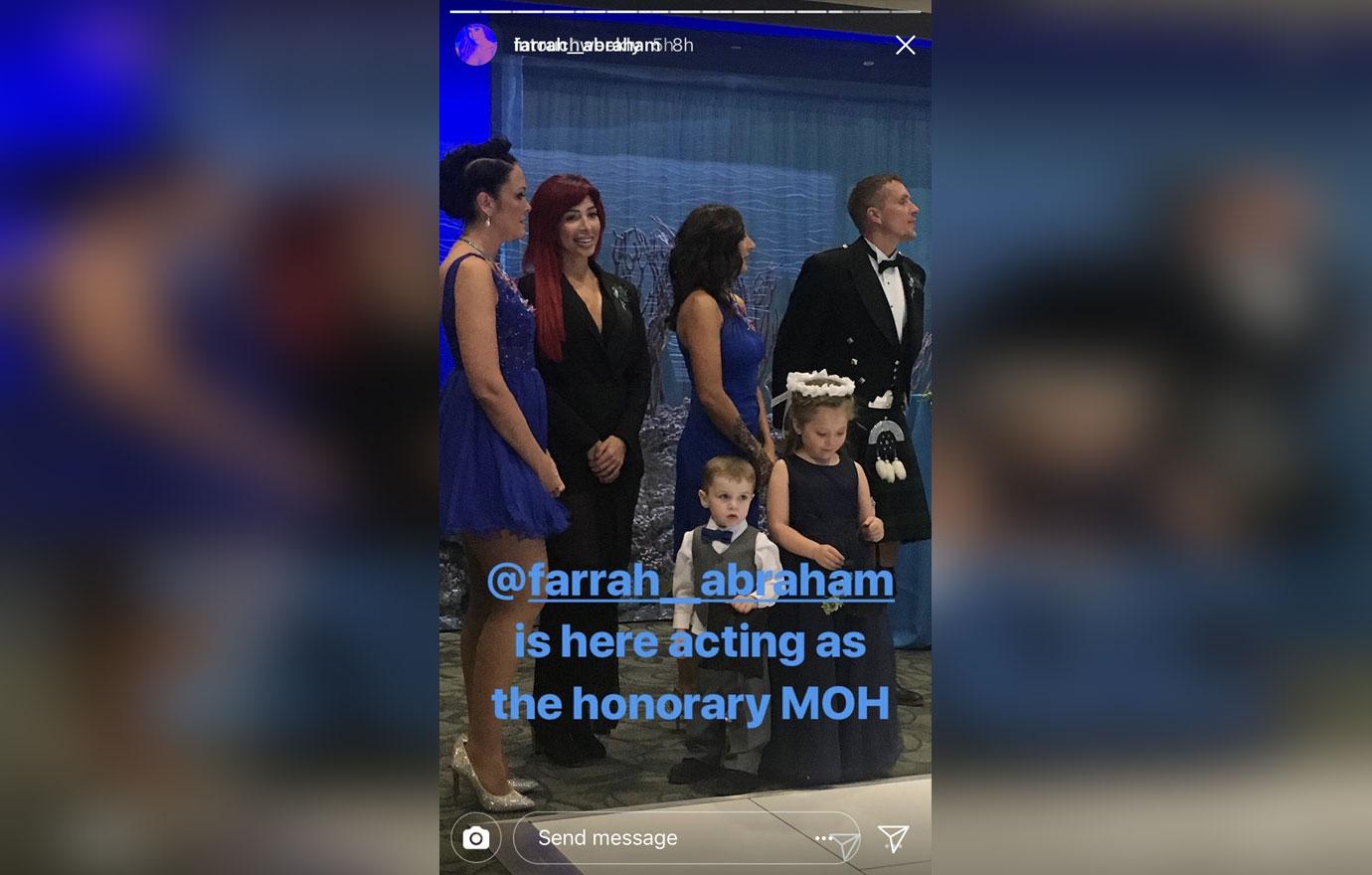 As for her husband, Dr. David Merz, she said the two are soaking in the newlywed life! She said, "When we laid down last night. He goes 'you're my wife now!' I was like, 'wow I am!' I love that." Aww!
Article continues below advertisement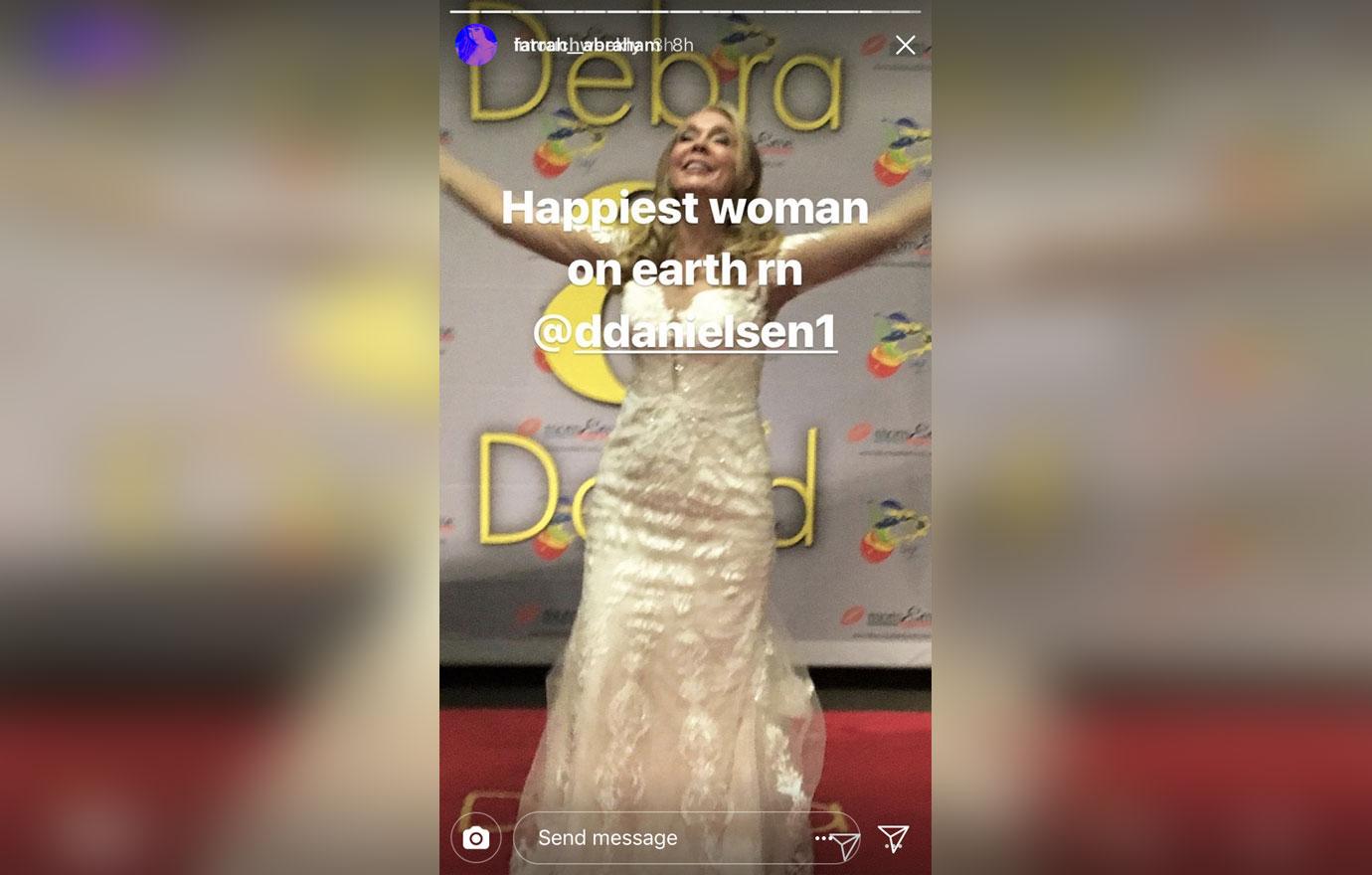 Adding, "He's fully moved in with me in Omaha. I'm hoping he will soon have a position here."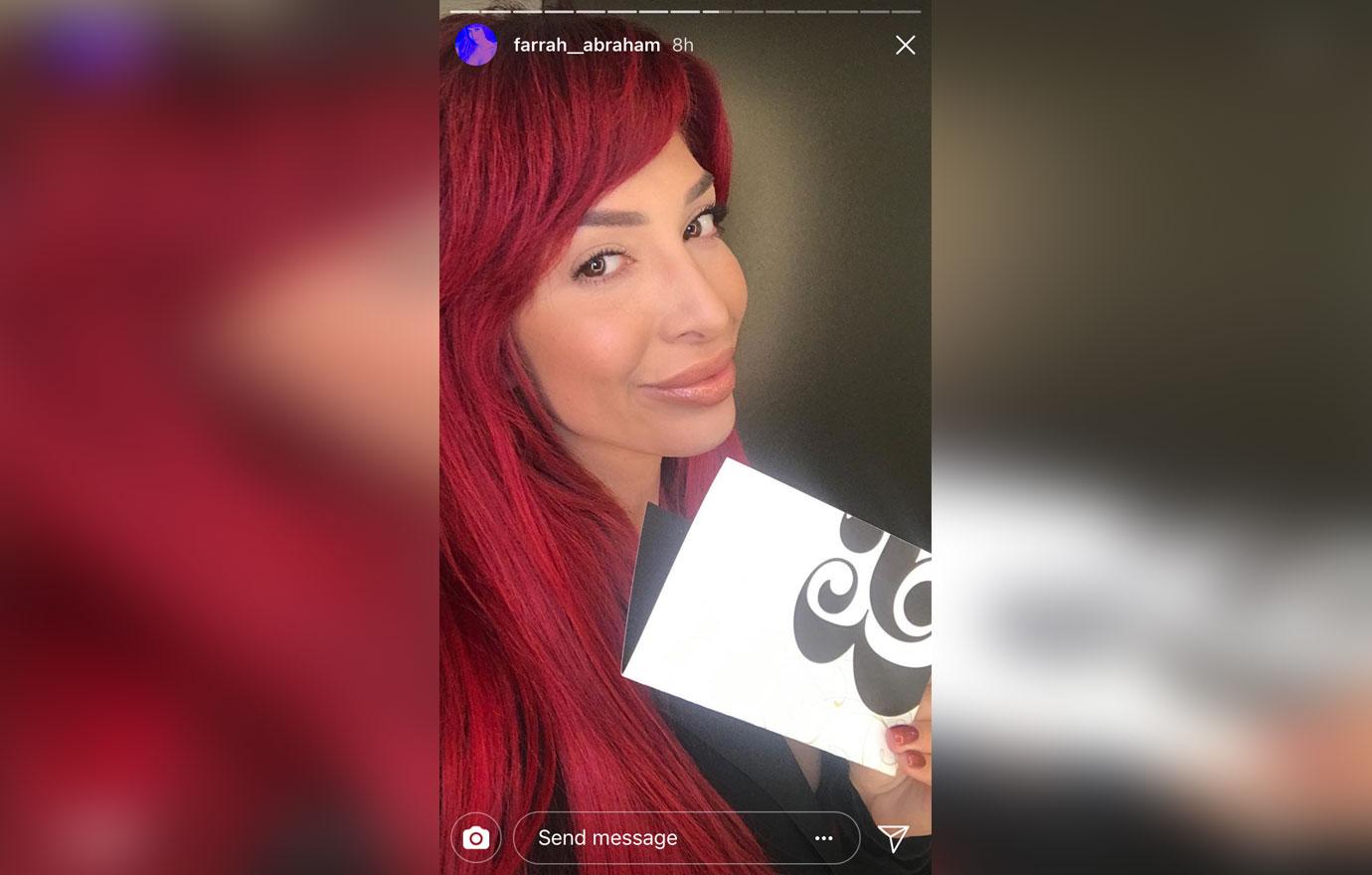 Article continues below advertisement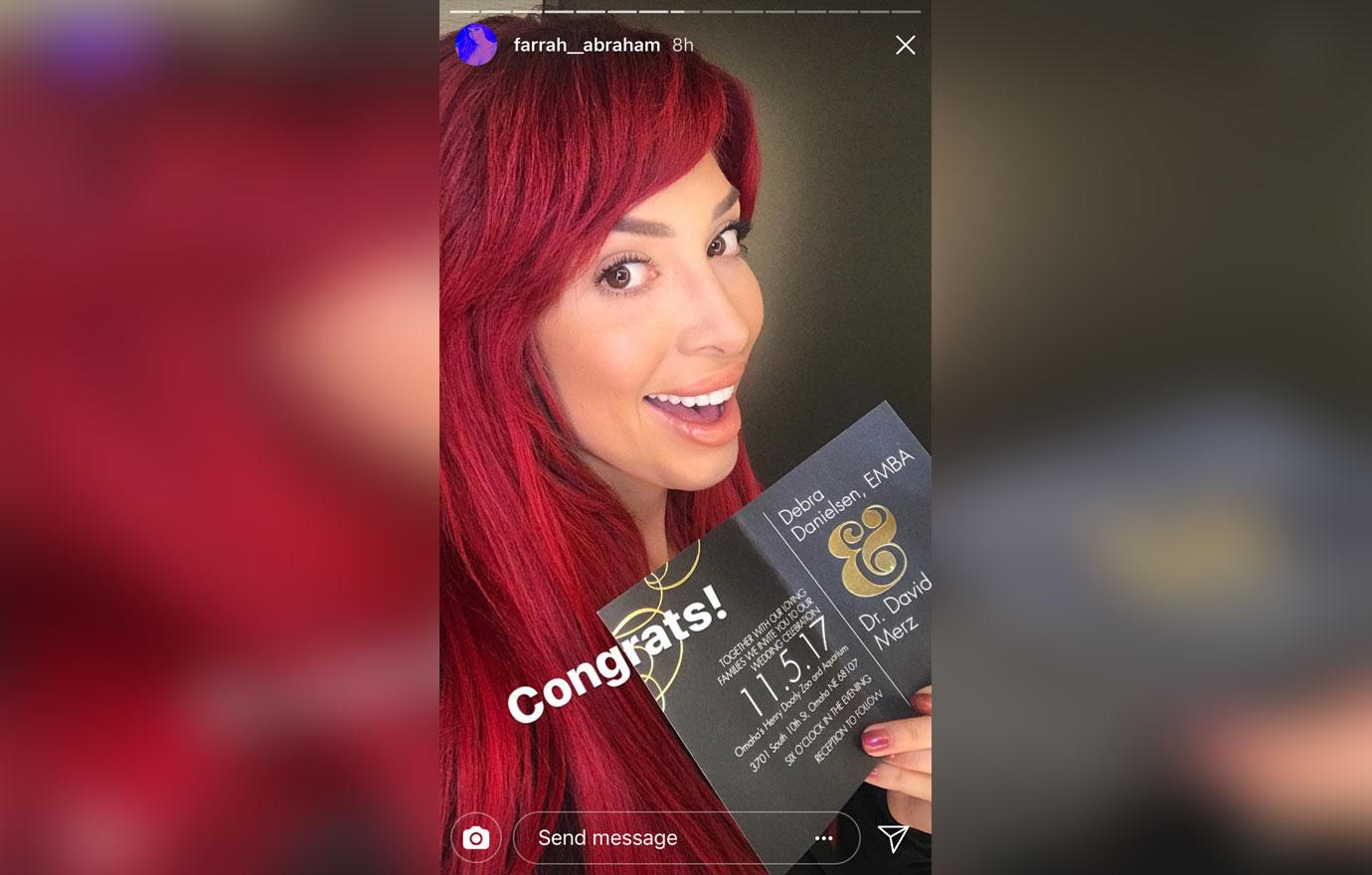 Despite their rocky relationship, Debra revealed that "Farrah said 'I can see you love my mom as much as I do.'" Cue the waterworks!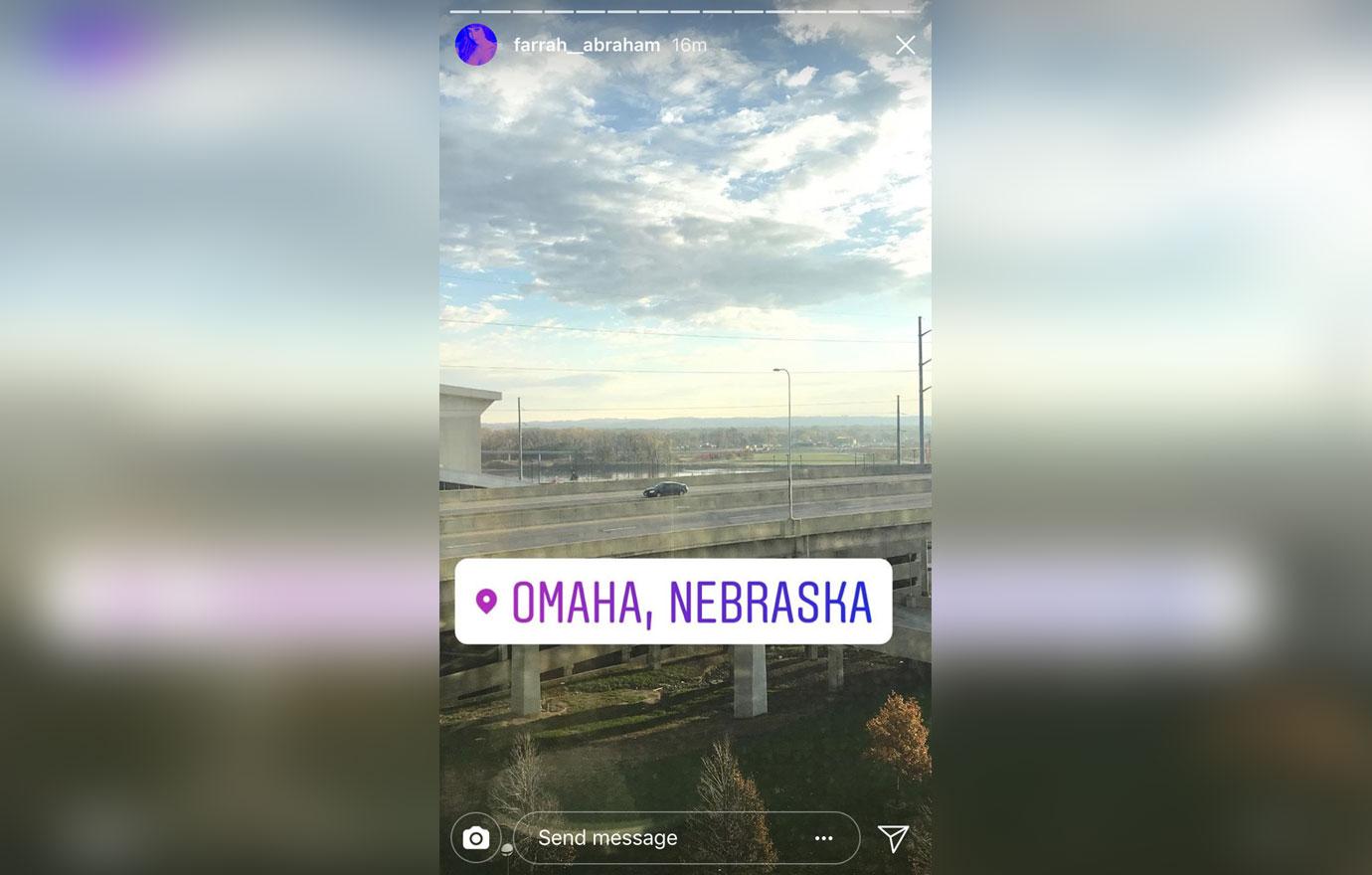 What do you think of Debra's wedding? Let us know your thoughts!