PHOTOS
'Teen Mom' Parents: Babs Evans, Randy Houska, Dawn Spears And More Teen Moms and Dads We Love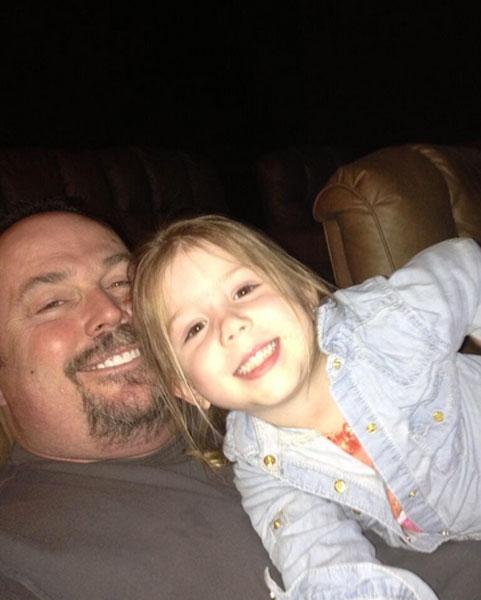 Last week we gave the pets of the Teen Mom cast some love, so today? We're saying thank you to the parents of Jenelle, Catelynn, Chelsea, Leah, and yes, even Farrah, who we love so very much.
Photos: The Cutest Teen Mom Pets
Whether it's because they're amazing parents (and grandparents) or just because they make for some downright entertaining television, see why we heart Randy Houska, Dawn Spears, Sharon Bookout, Barbara Evans and more so darn much.
Article continues below advertisement
1. Randy Houska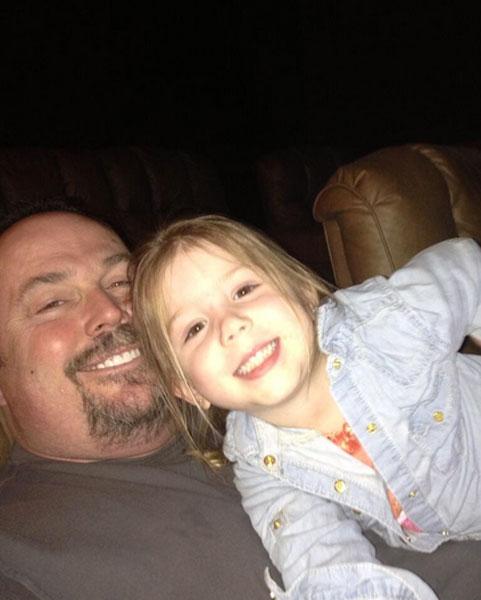 Chelsea's dad, Papa Randy, always knows the right things to say to Chelsea to make her feel better about the sucky situation with Adam or the stress she has with moving and going to school. Aubree has the best grandpa ever.
Article continues below advertisement
2. Sharon Bookout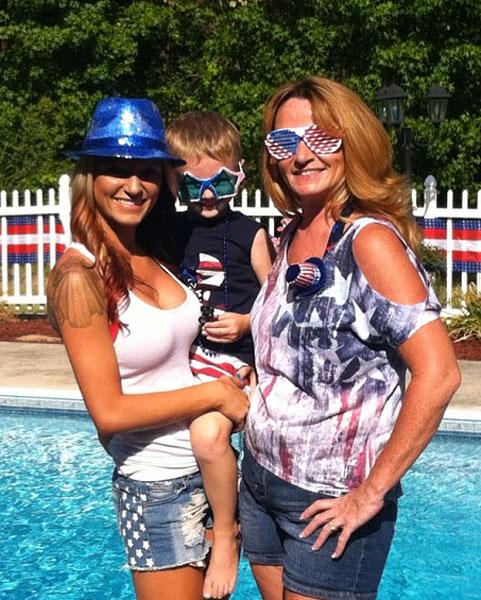 Aside from the fact that Maci and Sharon are basically twins, we miss seeing Sharon on 'Teen Mom' because she was just so freakin' cute when it came to Bentley and so supportive of whatever it was Maci wanted to do in life. Besties.
Article continues below advertisement
3. Dawn Messer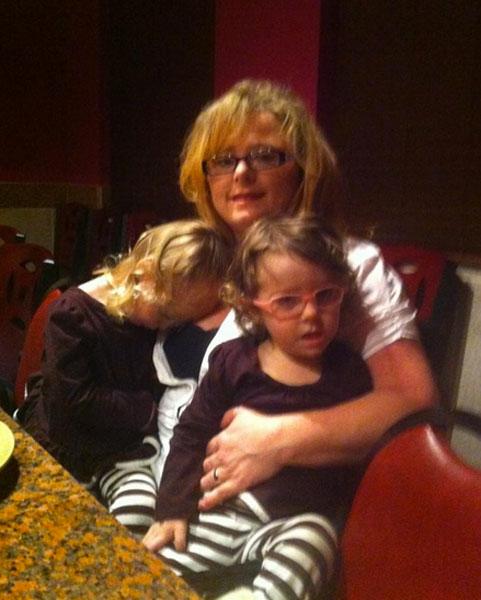 Leah's girls LOVE their nana Dawn, and so do we, truthfully. She was so helpful when it came to all of Ali's doctor's appointments, Leah's wedding planning, and helping Leah decide if she should be with Corey or Jeremy. Deep stuff.
Article continues below advertisement
4. Jeff Simms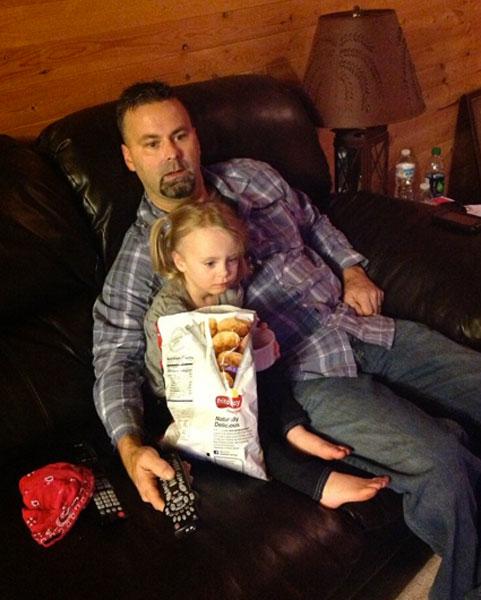 And speaking of Corey, his dad, Jeff, wins best grandpa award. We loved that episode of 'Teen Mom 2' where he and Leah hung out even though she and Corey were no longer together. Great guy, right there.
Article continues below advertisement
5. Michael Abraham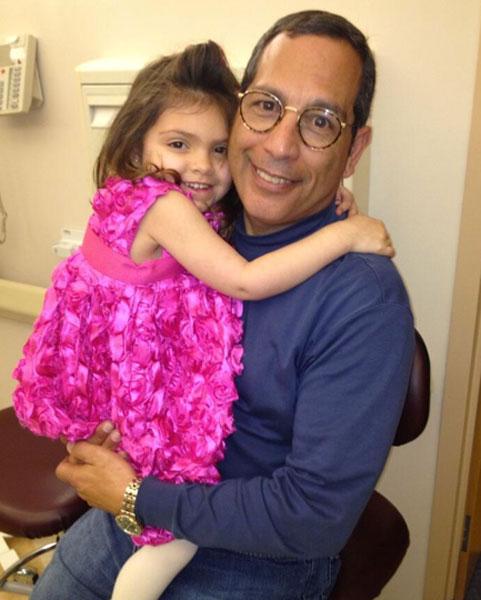 Even though Farrah calls him by his first name and that's just weird, we know Farrah loves daddy Michael deep down. Sophia does too, clearly, and Farrah even moved to Texas to be closer to him. Think Debra's jealous?
Article continues below advertisement
6. Debra Danielson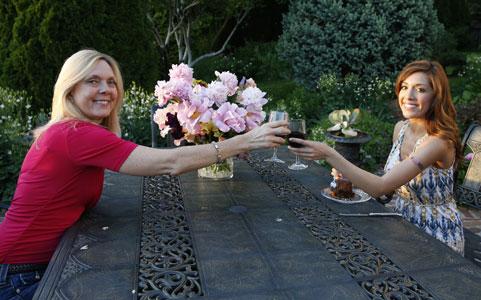 Nah. We think Debra's getting plenty of time with Farrah and Sophia these days. Deb's even been going with Farrah to her press appointments and events to promote her porno. Mothering at its finest.
Article continues below advertisement
7. April Baltierra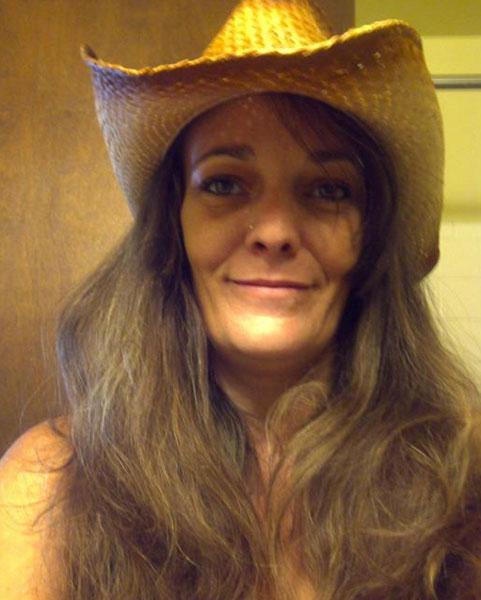 Yes, Catelynn and her mom April have had their issues—April didn't approve of Catelynn putting Carly up for adoption, Catelynn didn't approve of April, you know, being an alcoholic— but despite her problems with addiction, we all know that April only wants the best for Cate and Ty. Let's hope she takes an amazing selfie like this one at their upcoming July wedding.
Article continues below advertisement
8. Barbara Evans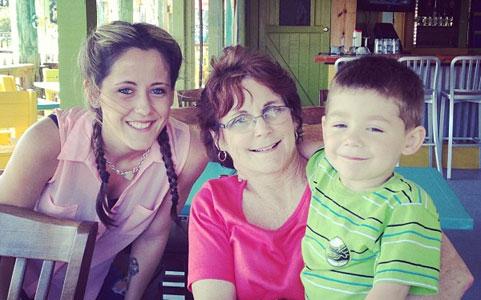 And last but not least, we present you, Barbara Evans. Whether she's hatin' on Kieffah, yelling at Jenelle for being a LOOSA or taking care of Jace, Babs is just our favorite ever. And it's only partly because her accent is amazing.