PHOTOS
'You Can Die!' 'Teen Mom' Fans Left Horrified After The Chilling Scene Of Ryan Driving Under The Influence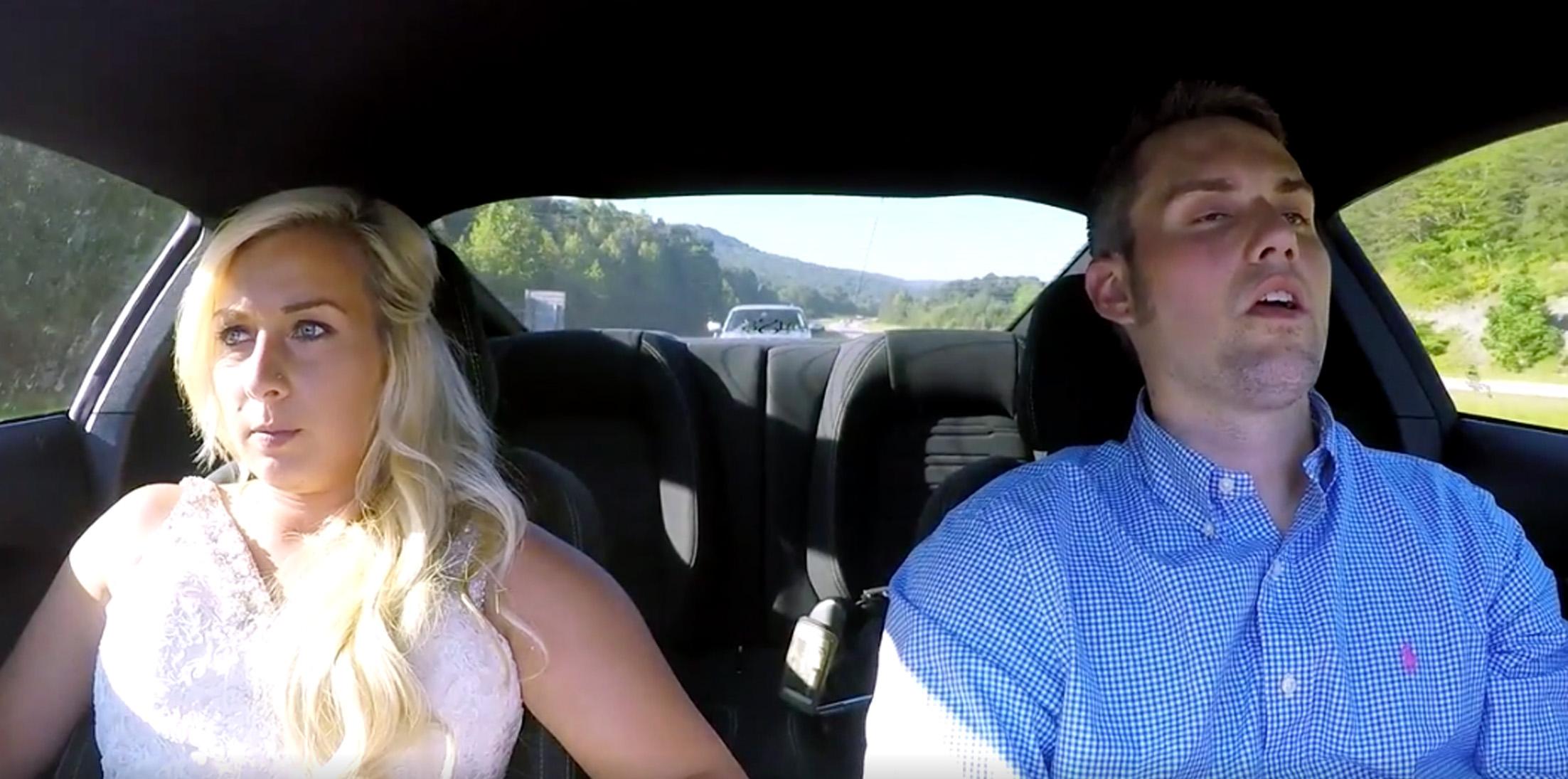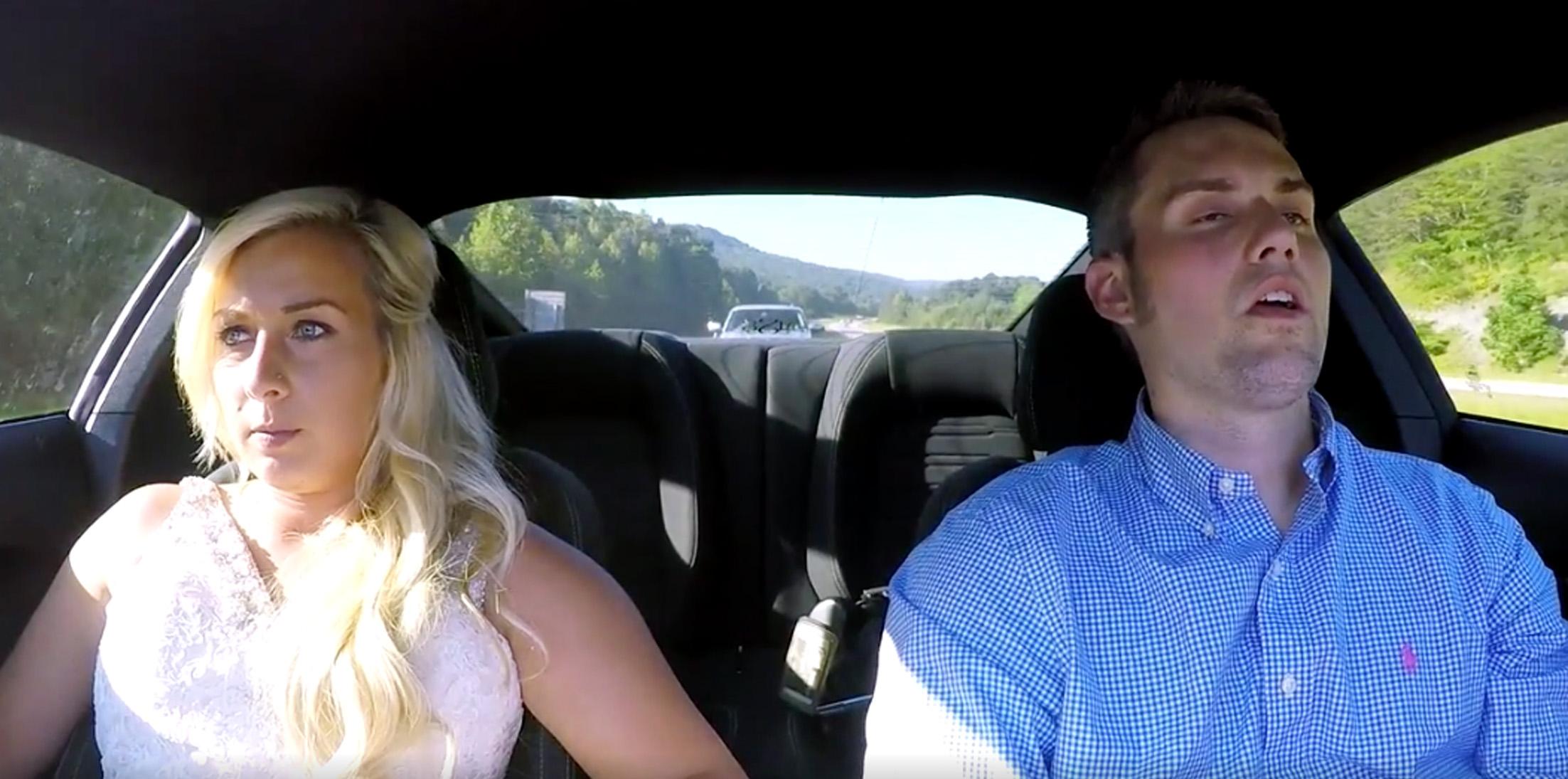 The Teen Mom OG finale last night left fans in complete shock. Ryan Edwards was caught on camera driving under the influence with his now wife, Mackenzie, in the car as they headed to their wedding ceremony. Viewers were concerned, angry, and worried.
Article continues below advertisement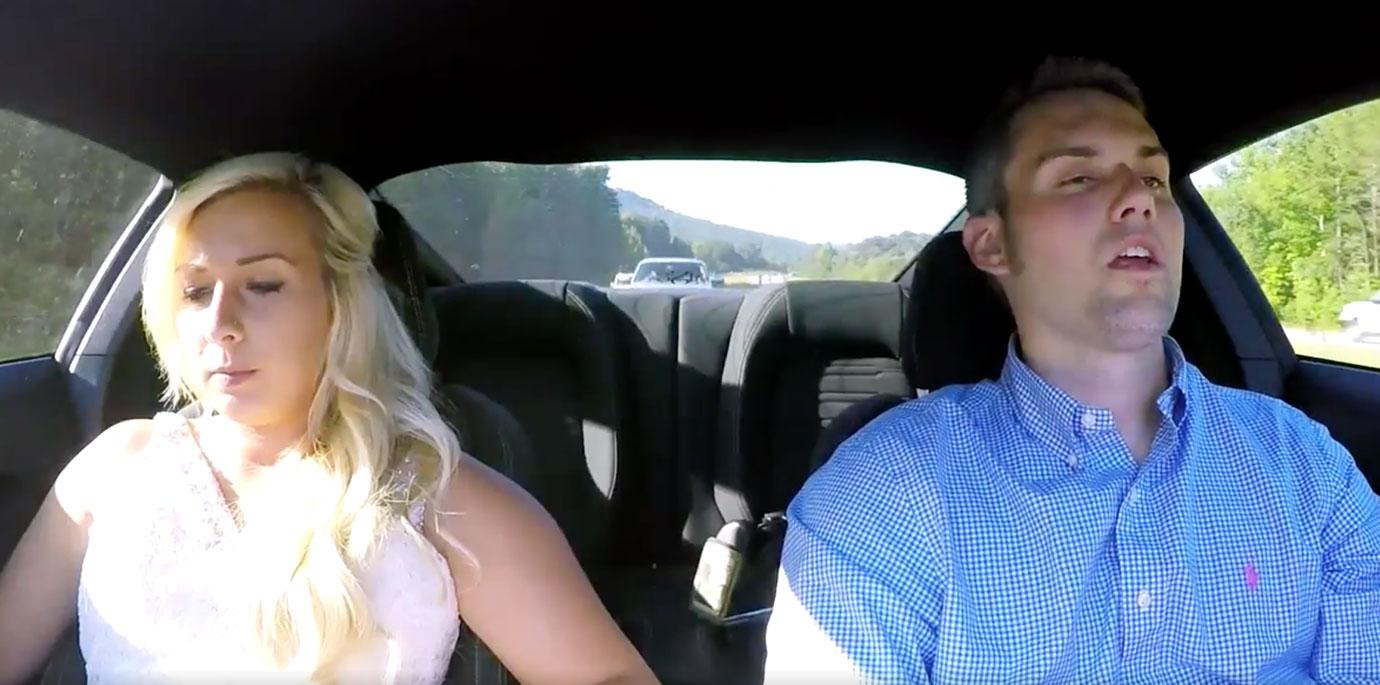 In the scene, Mackenzie asked, "Why are you swerving?," as he slurred, "My eyes baby in the sunlight I can't keep them open." She was seen hitting his arm as he continued to fall asleep and slur his words.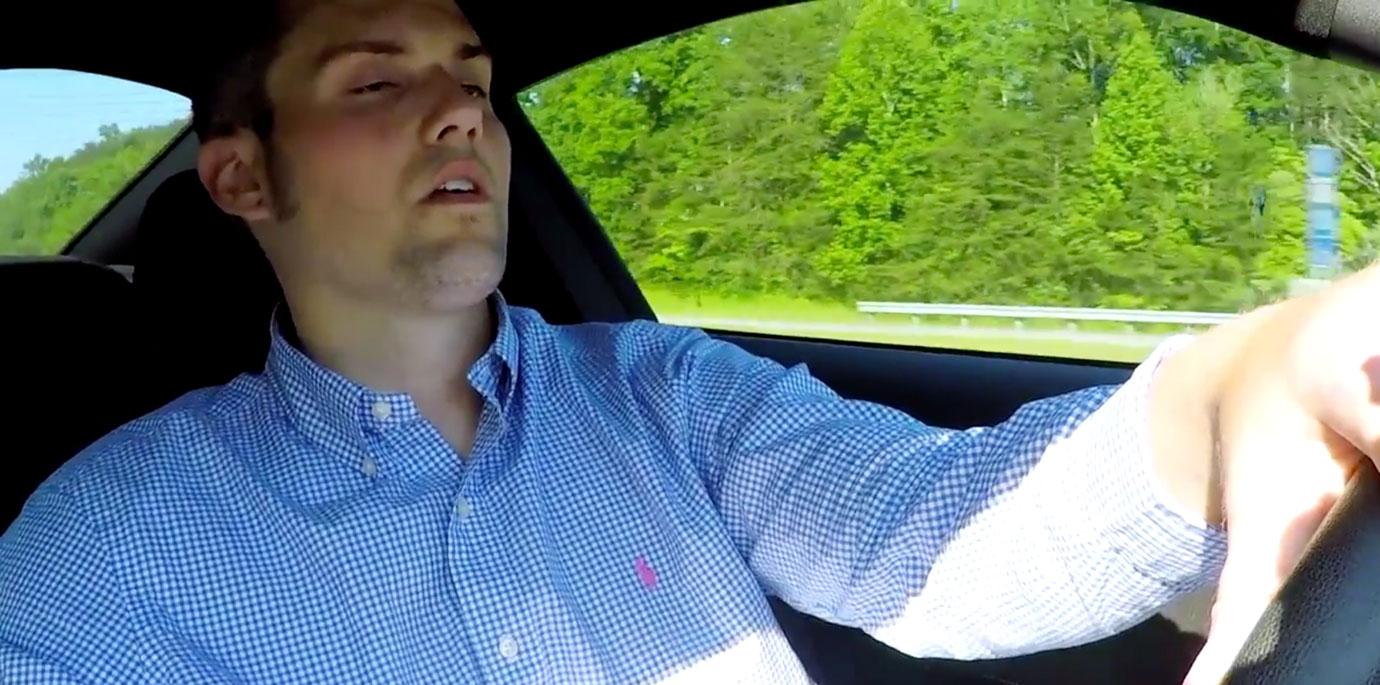 Mackenzie turned off the cameras installed in their car, but was heard asking, "Did you take Xanax again?" she asked before adding, "You did."
Article continues below advertisement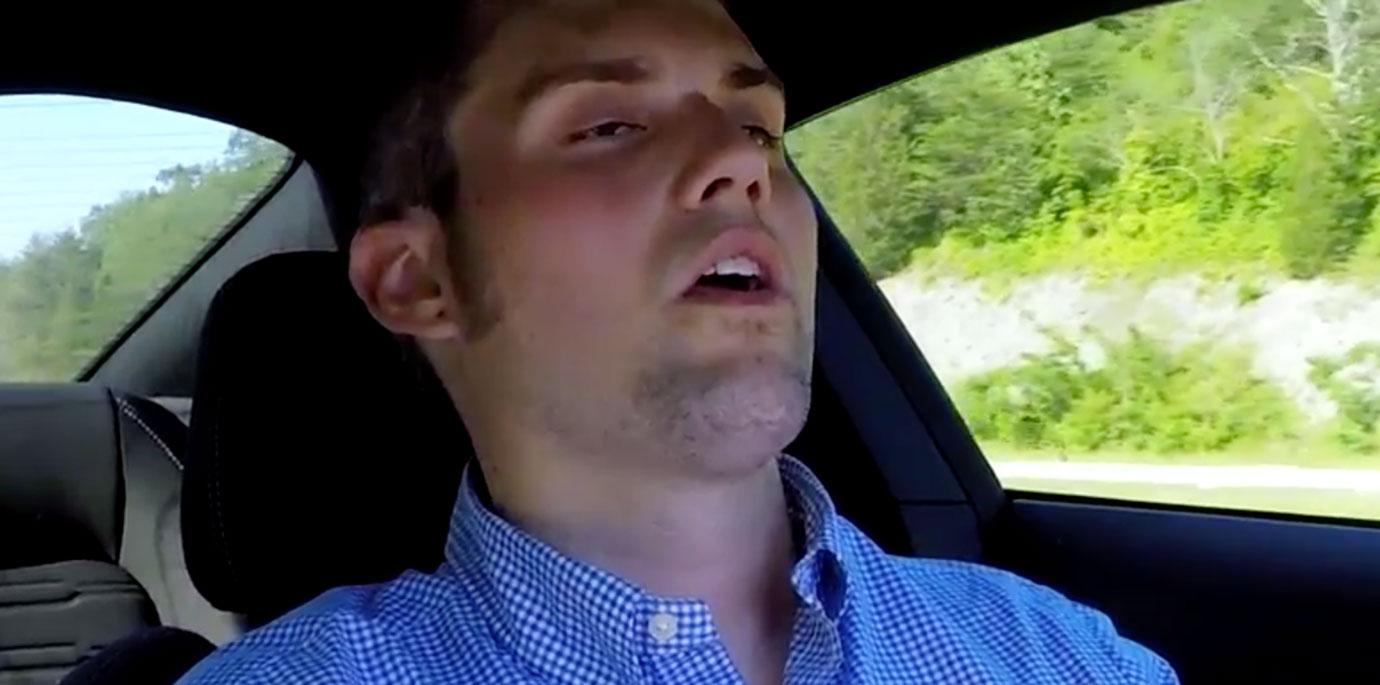 Fans were left furious over Mackenzie's decision to turn off the cameras instead of pulling the car over. According to RadarOnline.com, a viewer tweeted, "Why in the hell did Mackenzie let Ryan drive high as hell that like? I am so disturbed from seeing that."
Another one added, "If someone was nodding off while driving with me next to them I'd be making them pull over immediately."
Article continues below advertisement
A third fired, "Ryan is so high driving this car. She's worried about turning the cameras off. Girl you can die!"
As fans may know, Ryan entered rehab in late May and checked out around Father's Day weekend for substance abuse. In a statement to MTV, Ryan said, "A little over 30 days ago, I made the decision to check myself into a rehabilitation facility. I am back home now doing well, and life could not be better. Without the support of my wife and parents I would not have been able to do this. Thank you all for your well wishes."
MTV has not responded to RadarOnline.com or OKMagazine.com's request for comment. What did you think of the horrifying scene of Ryan? Let us know your thoughts in the comments section!