PHOTOS
Fan Favorite 'Teen Mom' Star Cut From Show Because Story Line Wasn't 'Interesting'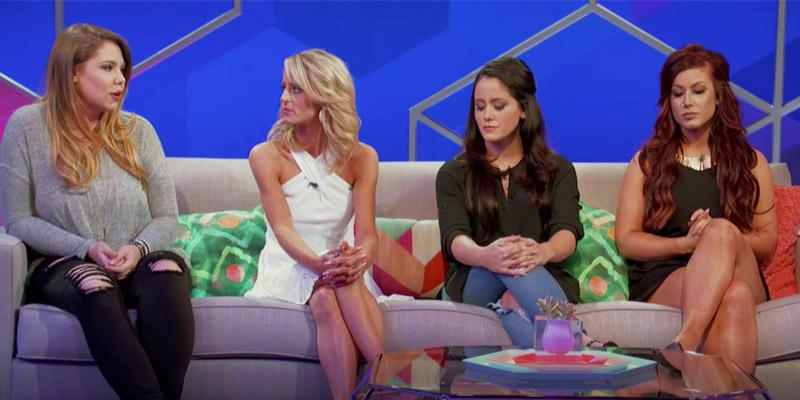 A major change is happening on season 2 of Teen Mom: Young & Pregnant! Keep scrolling for all the details.
Article continues below advertisement
Article continues below advertisement
"MTV basically felt that her story wasn't interesting enough to continue with," a source claimed. "Lexi was not the one who discontinued filming. Lexi really had no idea that she was not going to be part of Season 2."
Their insider claimed that MTV parting ways with the young mother was not caused by bad behavior from her or her baby daddy, Kyler Lopez. "Nothing big happened or anything," a source said. "She wasn't being punished." On the first season of the show, Lexi's story line focused on her building a life with Kyler after welcoming their son which included finding a place to live, working, and more.
Article continues below advertisement
Lexi and Kyler welcomed their first child together, Tobias, in October 2017. The 19-year-old has been on the show since it first started in March 2018.
According to the site, MTV has already found a replacement for her on the show. The new girl, reportedly named Kaya, has been filming for about two weeks.
Are you sad to hear Lexi won't be on season 2? Let us know your thoughts!