PHOTOS
'Teen Mom' Star Opens Up About Surprise Pregnancy: 'I'm Still In Shock!'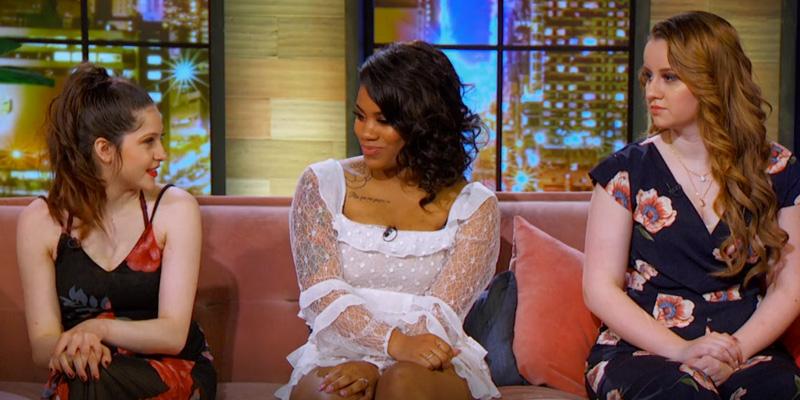 Another baby is joining the Teen Mom crew! A fan favorite MTV star learned that she is expecting again on Monday night's episode...and it was a complete surprise!
Article continues below advertisement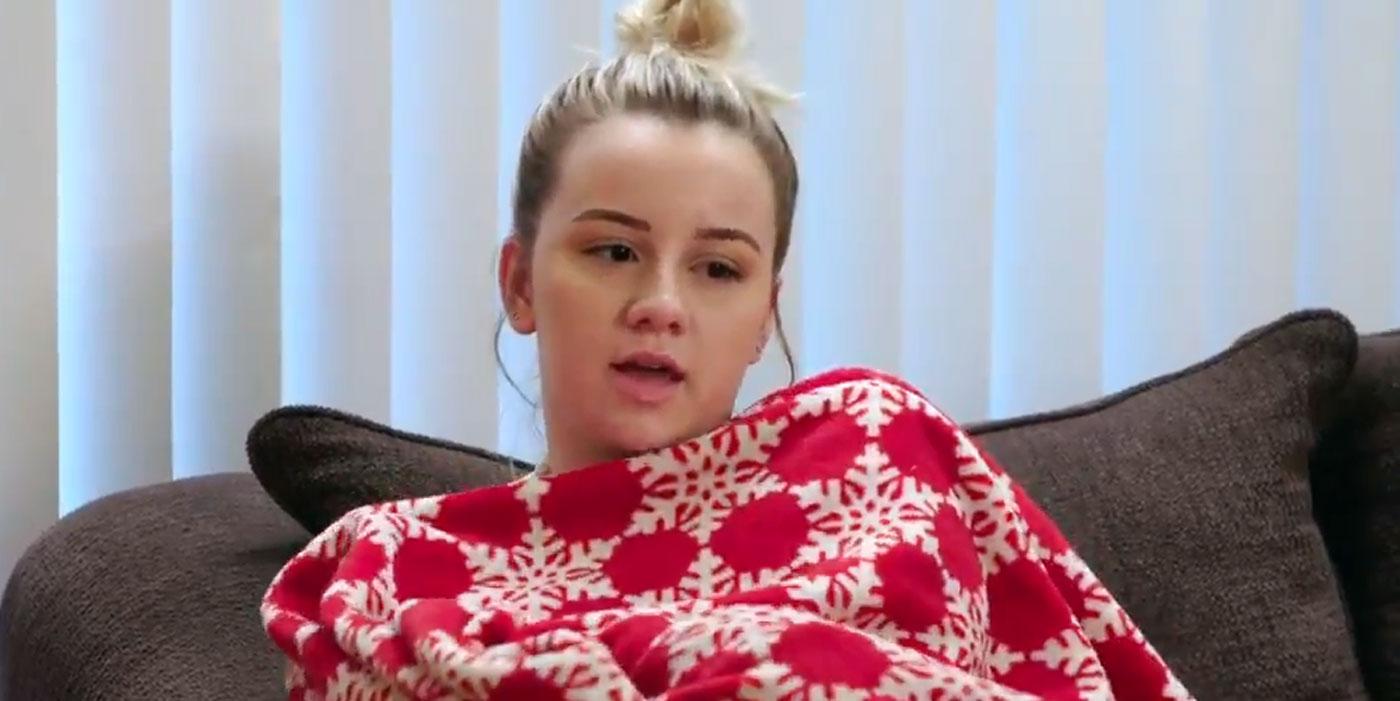 Kayla Sessler from Teen Mom: Young & Pregnant learned she is expecting baby number two! As fans can see, the footage was filmed around the holiday season in 2018.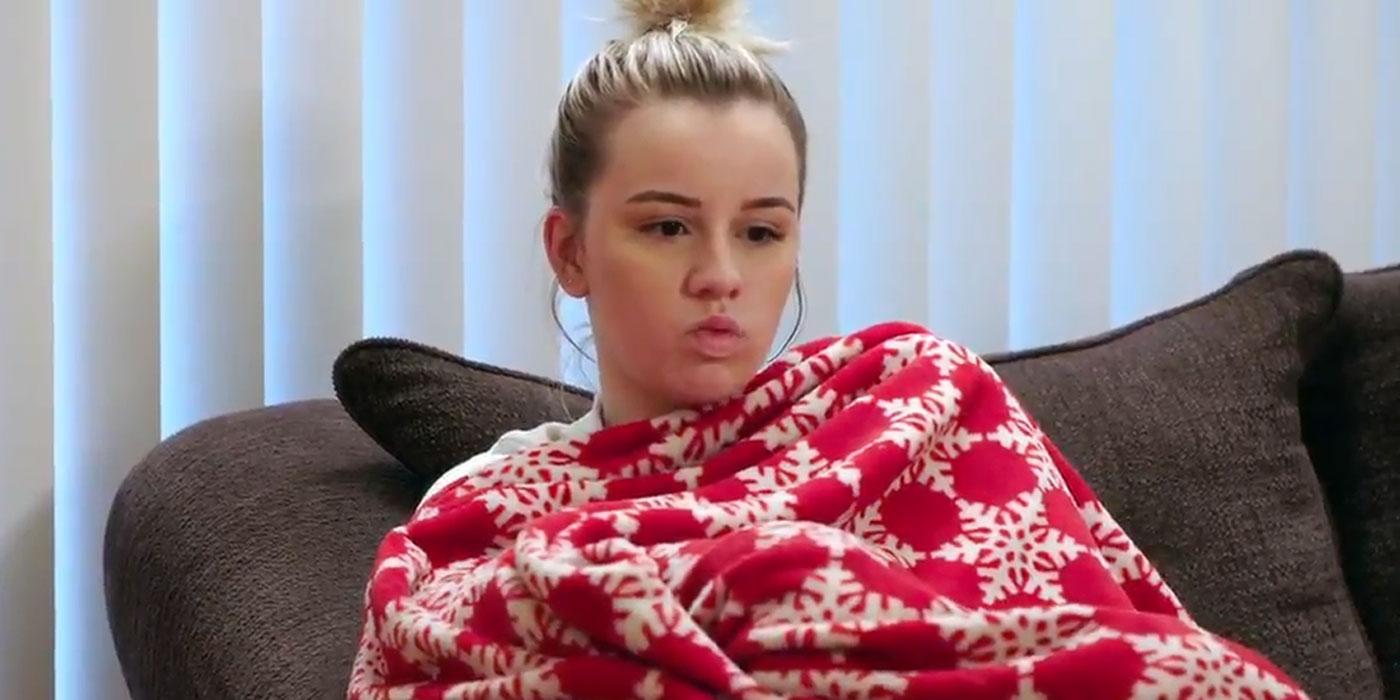 "I told Luke I took a pregnancy test, and we are still in shock that it's positive," Kayla said in a clip from Monday night's episode. "I wasn't scared to tell Luke, but it was still an awkward thing, our relationship is still pretty new. I'm pretty scared, I don't know what's going to happen. Me and Luke haven't talked about our plans yet, it's just too soon right now, we still have to just digest and be real." Kayla admitted that she "couldn't believe" that she was pregnant again and took another pregnancy test. She also confessed to be on birth control.
Article continues below advertisement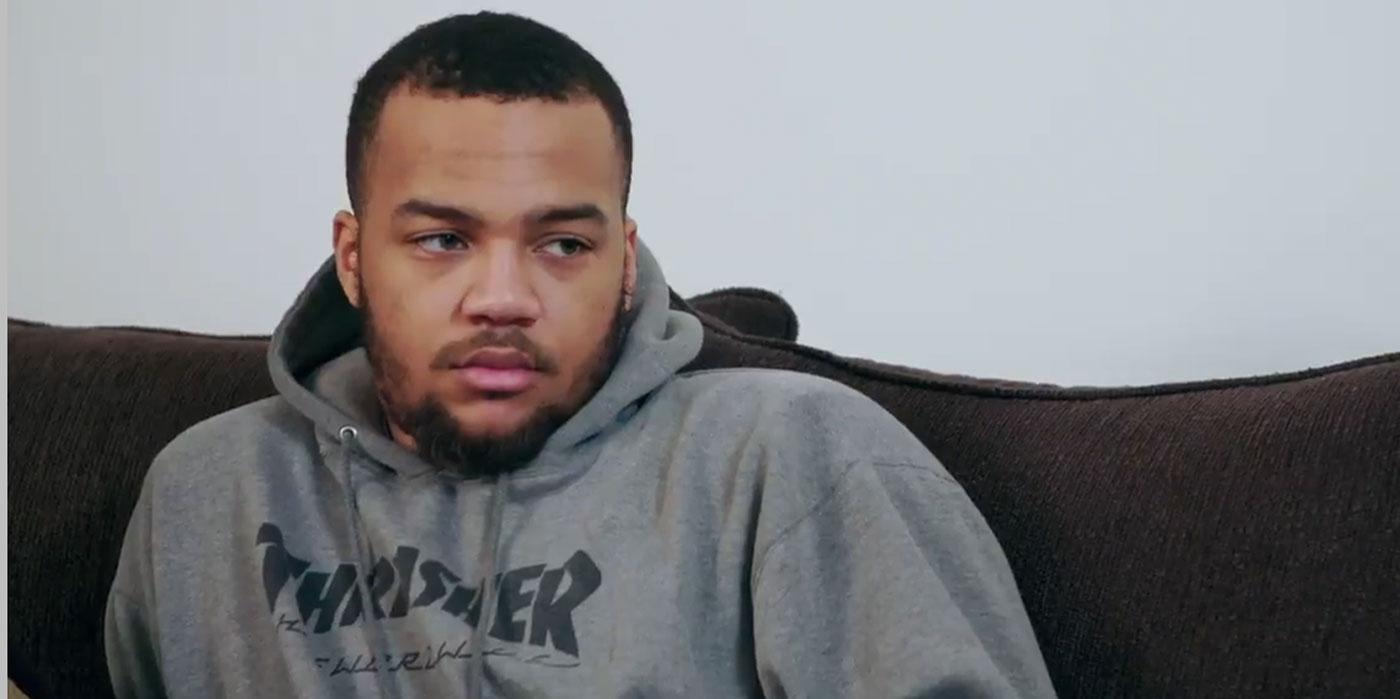 "You know that week me, you and Izaiah were all sick and throwing up? I probably threw up my birth control and didn't realize it. The timing isn't right or anything, I just know for me, I couldn't get an abortion. Stephan wanted me to do that with Izaiah, now he's the best thing to ever happen to me so I feel like I couldn't," she further explained.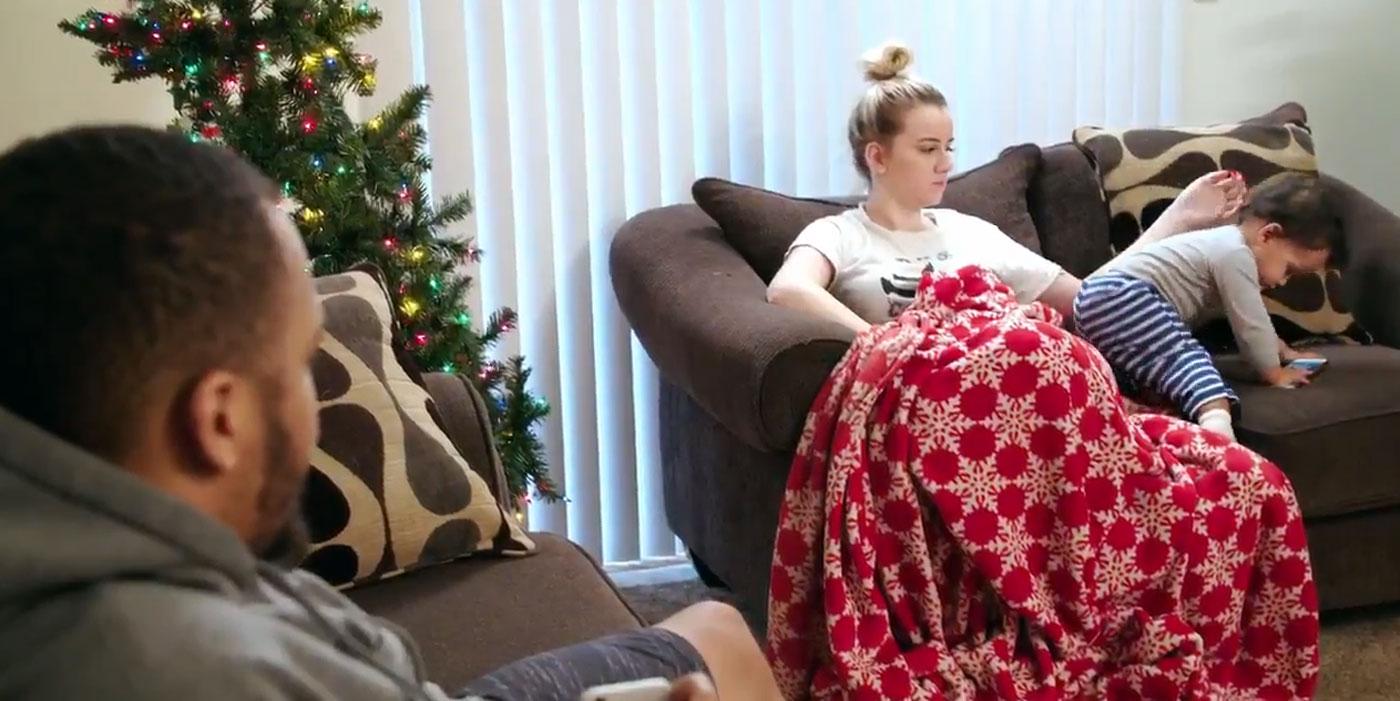 The single mother admitted in the video at the time that she was still in "shock" over the news.
Article continues below advertisement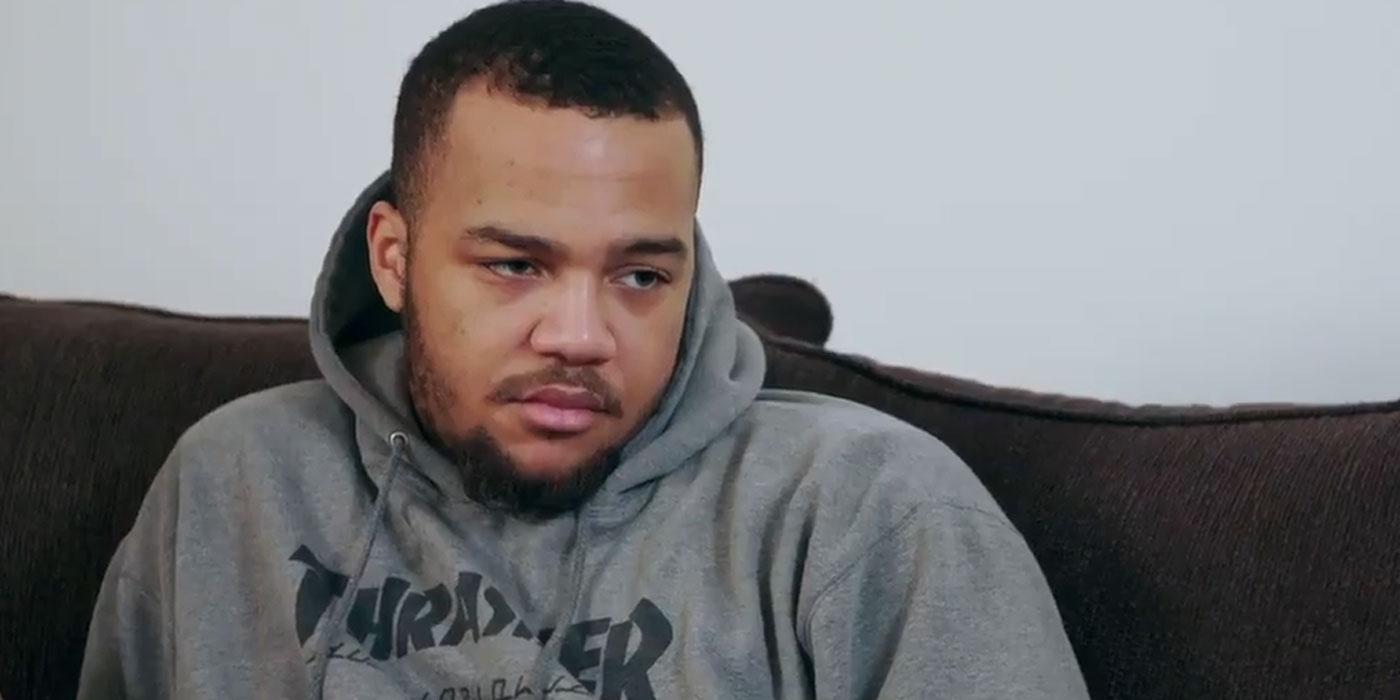 "It's kind of hard for me to all process, me having, about to have my first child," Luke said. "It's all still new. None of my feelings changed, I still love you and I'm going to love this baby no matter what, I'm not going anywhere."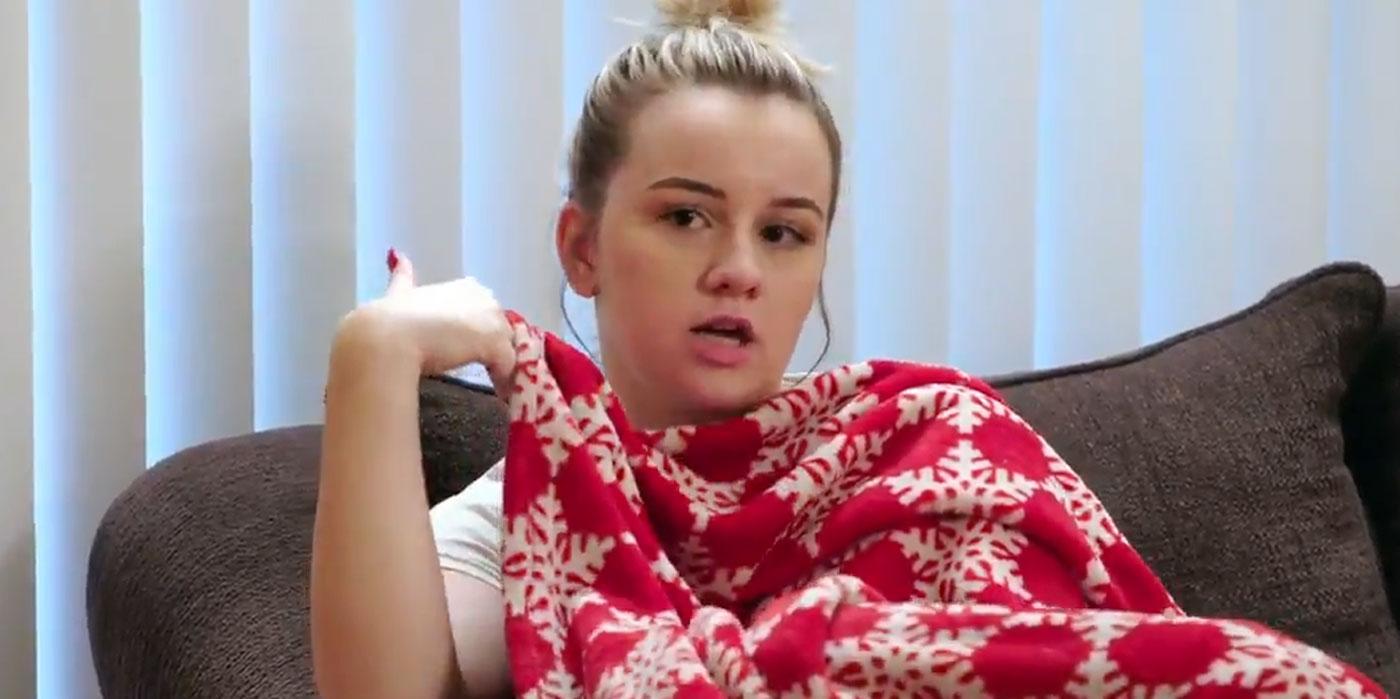 "I can't believe I'm about to do this all over again. I feel like I just had Iziah, I just went through all of that," Kayla admitted.
Article continues below advertisement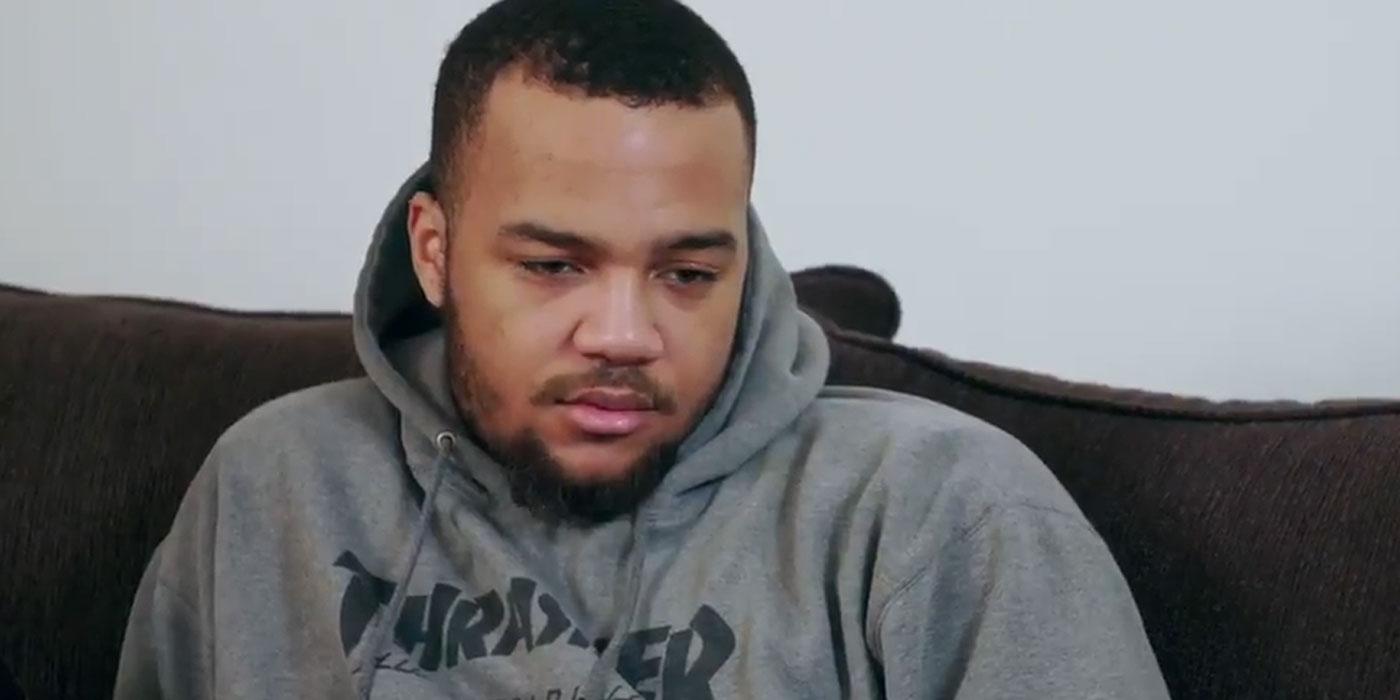 Kayla's boyfriend assured her that no matter what, he will take care of their child, Izaiah and her, while still attending school and playing basketball.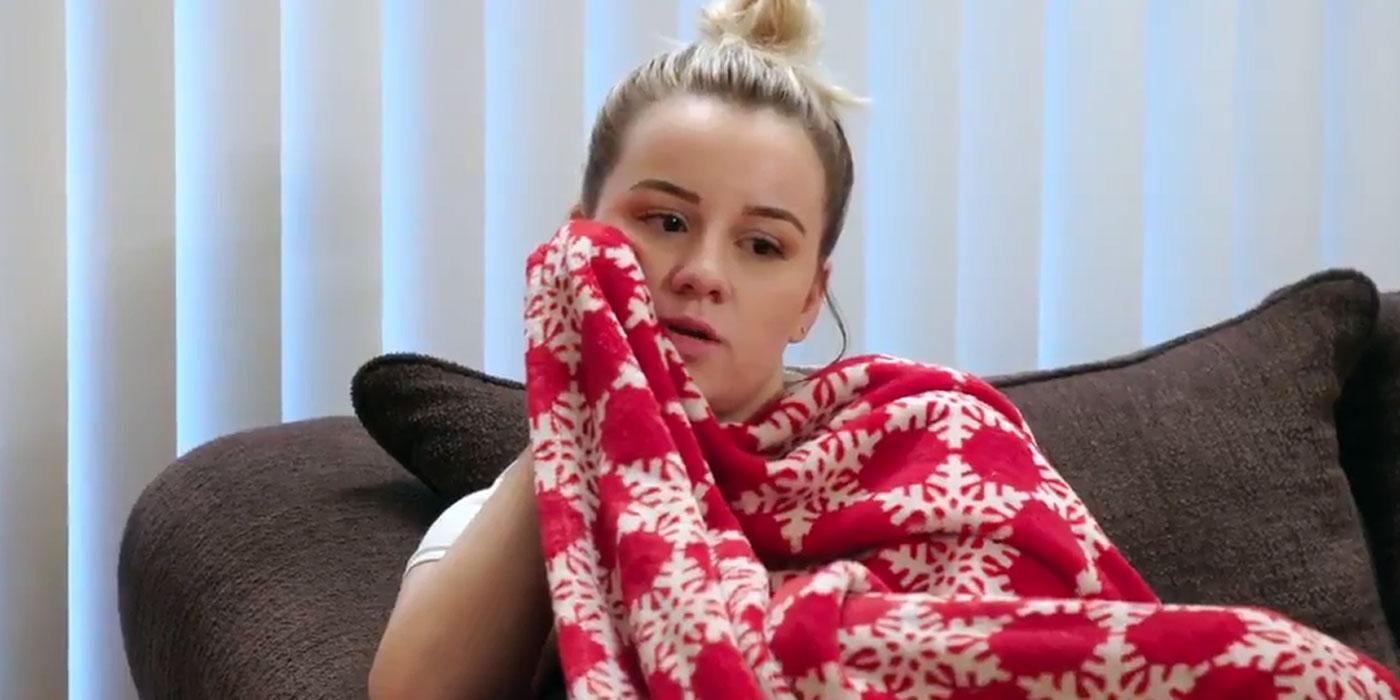 Article continues below advertisement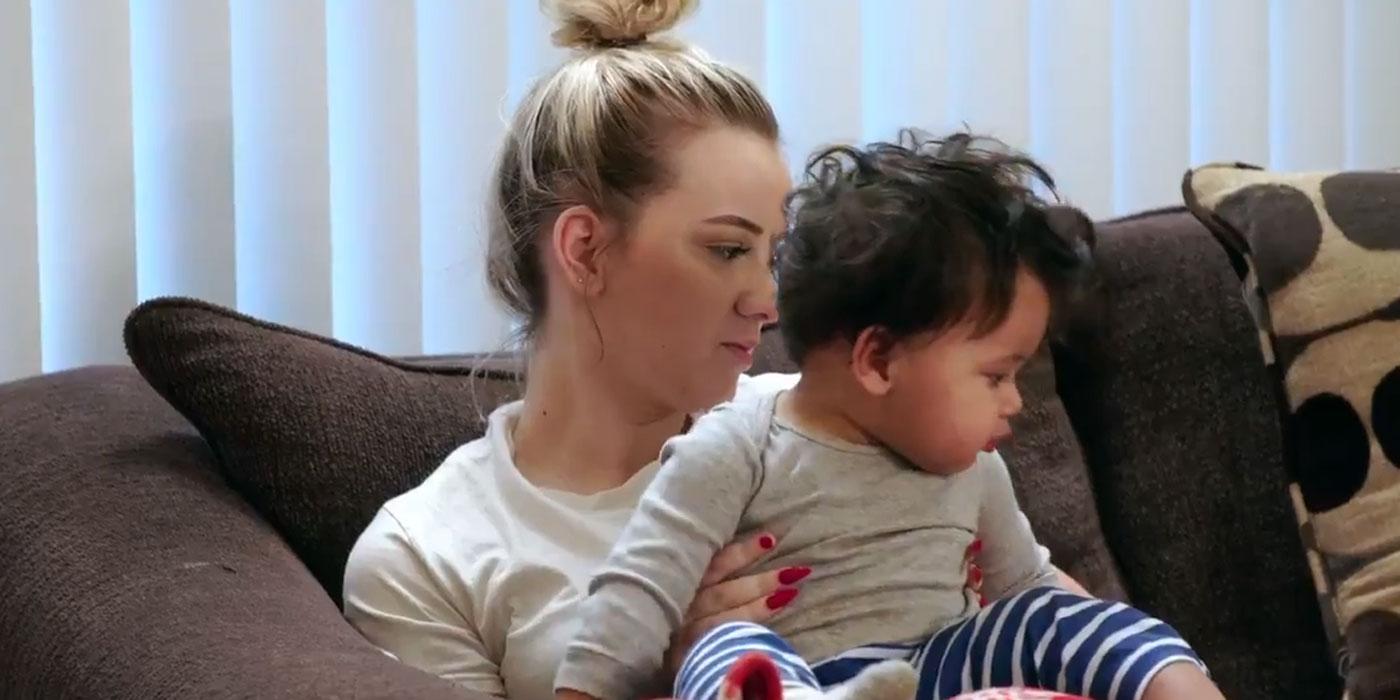 Kayla has a son, Izaiah, with her ex-boyfriend, Stephan. MTV viewers met the young exes when they were expecting and followed their rocky journey after his birth.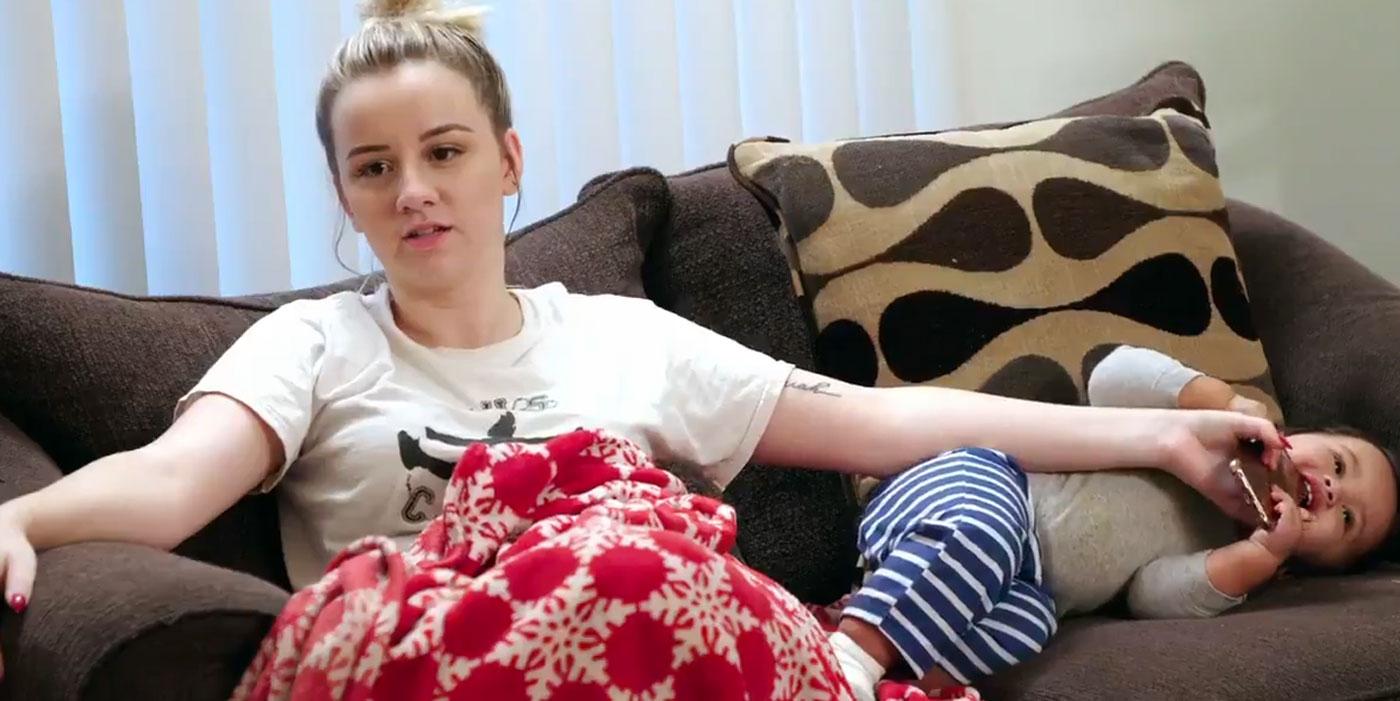 Stay with OKMagazine.com for all updates on Kayla!