PHOTOS
Twitter Wars! 10 Times The Stars Of Teen Mom Feuded Over Social Media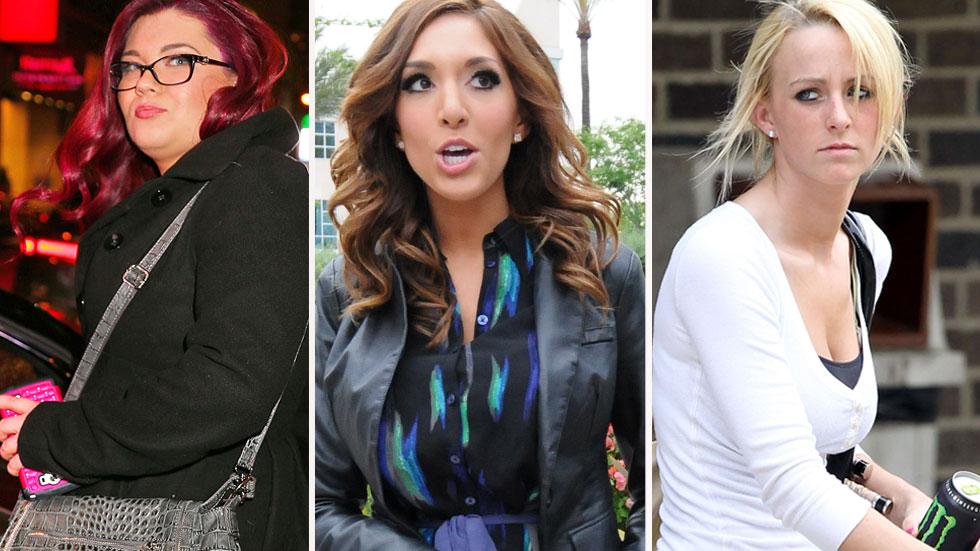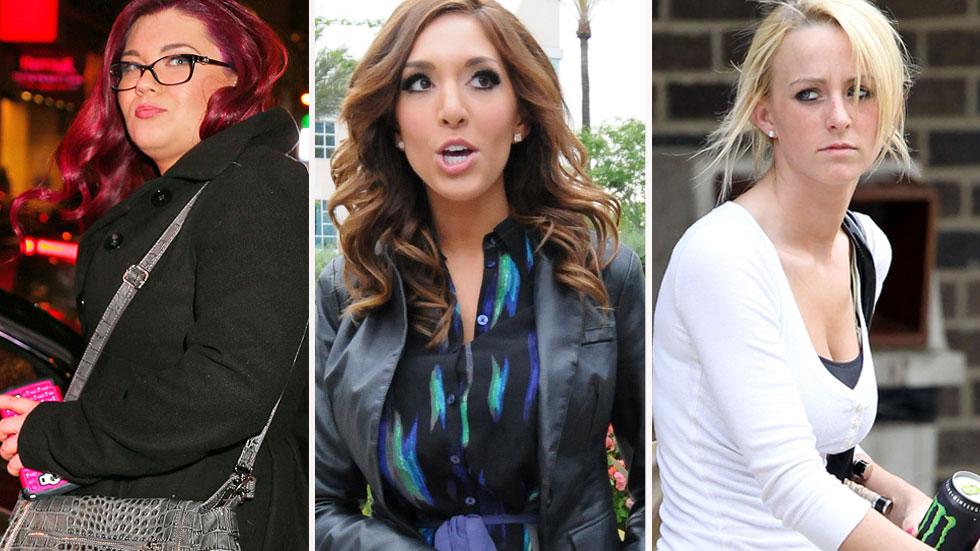 The stars of Teen Mom aren't only feuding on the small screen! Whether they're fighting with each other or with other celebrities, fans could always count on jabs being thrown on Twitter! Click through to check out the most explosive Teen Mom Twitter wars of all time.
Article continues below advertisement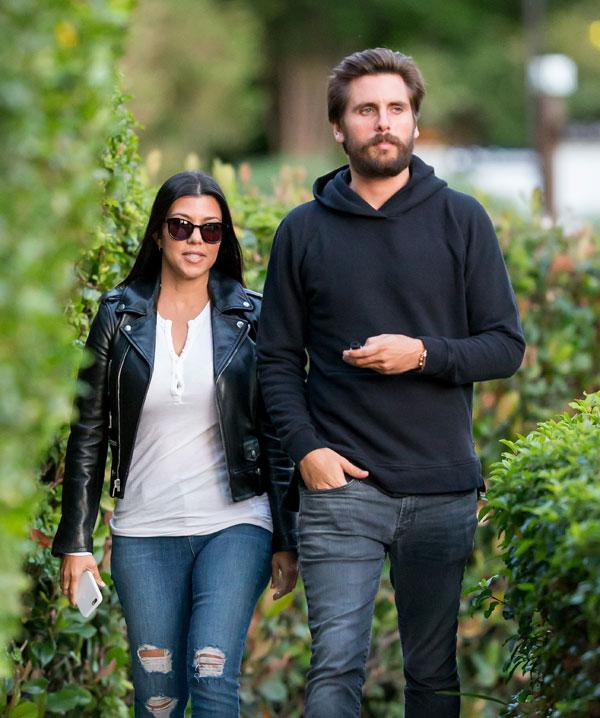 When Kourtney Kardashian announced her second pregnancy with then-boyfriend Scott Disick, Farrah Abraham fired at her for getting pregnant before marriage again! "I'm shocked Kourtney Kardashian is pregnant again, did she not learn anything from Teen Mom? Maybe it's a fake pregnancy like Kim's wedding SAD." Kourtney responded, "Why would I have anything to do with Teen Mom? I'm 32 years old! I may look young honey, but don't get it twisted." Scott joined in too, tweeting, "We're not teenagers ya f—king moron. I just thought she was some s—t stain on Twitter, no?"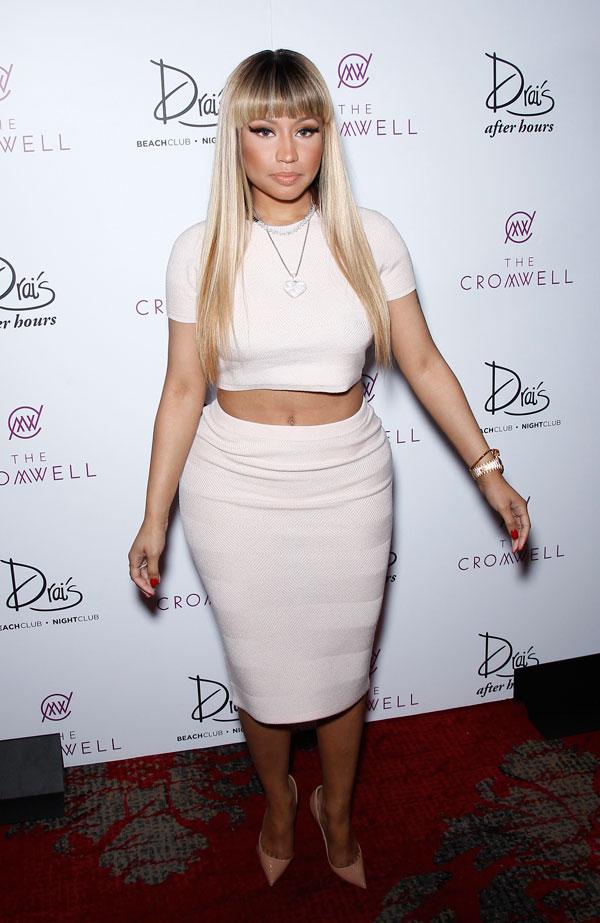 Kourtney wasn't the only celebrity Farrah feuded with, as she recently jousted with Nicki Minaj. But this time it was the songstress who started the feud, calling Farrah a c—t for disrespecting her mother Debra on TMOG. "She was like b—ch go do some porn & leave gramma alone," Nicki tweeted, as Farrah responded, "Cause you're a parent right? Your videos look like porn. Horrible good luck being negative."
Article continues below advertisement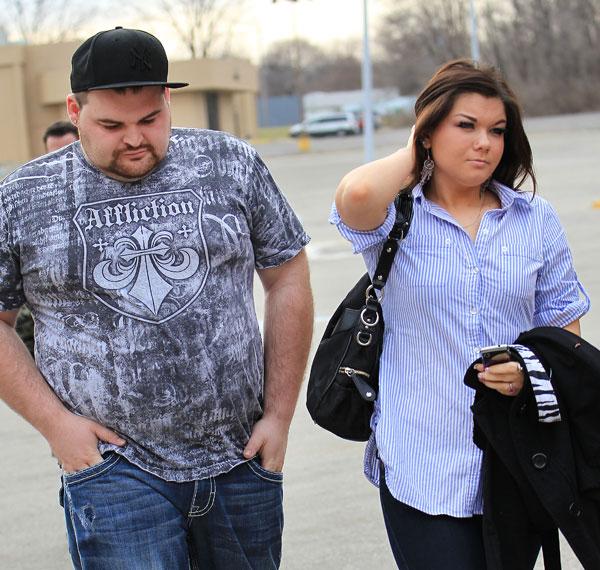 When the season premiere of TMOG aired, the show's stars didn't like what they saw! When Amber Portwood's daughter Leah refused to go to her house because she "isn't fun" like her father Gary Shirley and stepmother Kristina Anderson, Amber turned to Twitter to accuse her ex of brainwashing their daughter. "Sounds like someone has been in Leah's ear," she tweeted. "It was Gary saying things to her and she told me. Since then I've confronted him and it has stopped."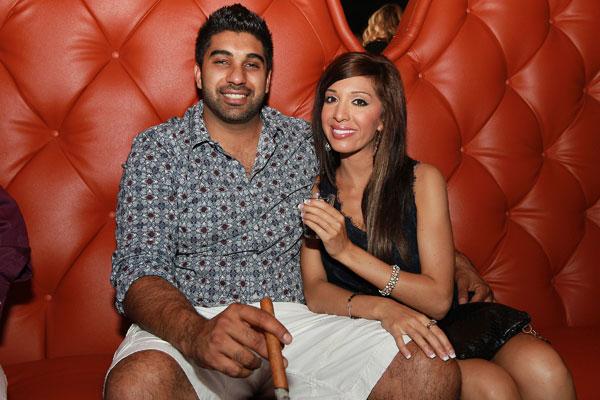 Article continues below advertisement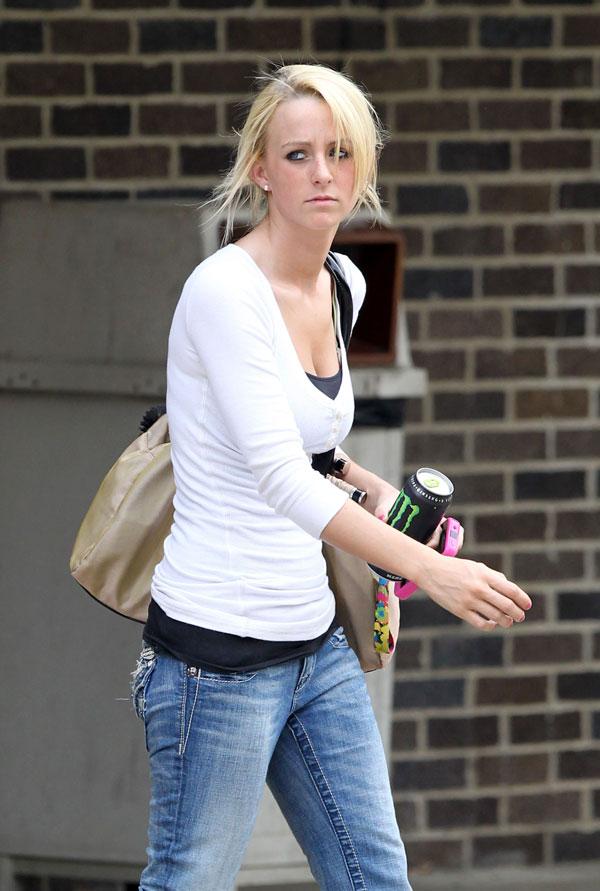 When a TMOG clip of Farrah hitting a producer aired, Teen Mom 2 star Leah Messer took to Twitter to slam her. "#TeamLarry #Sorrynotsorry," she wrote. In an exclusive interview with OKMagazine.com, Farrah fired back, "I heard she lost her kid – maybe she should focus on that."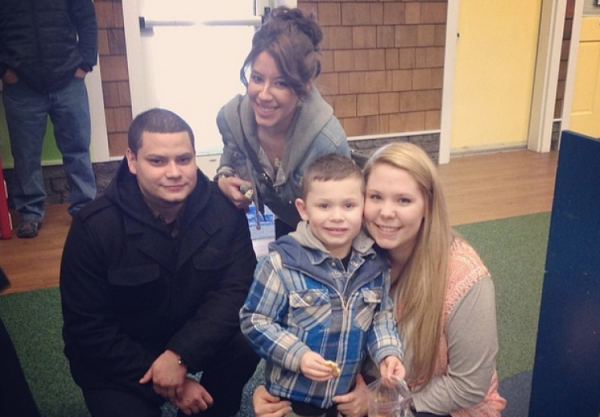 A major TM2 storyline last season was Jo Rivera refusing to go through the court system for child support of his son with Kailyn Lowry. Jo's girlfriend Vee Torres blasted Kail and her husband Javi Marroquin for revealing that Jo doesn't have a job because he "doesn't want one." "Just felt like going OFF on someone who's always talking on Twitter but smiles in person but I held myself back," she wrote. "#FightingTheUrge2BPetty."
Article continues below advertisement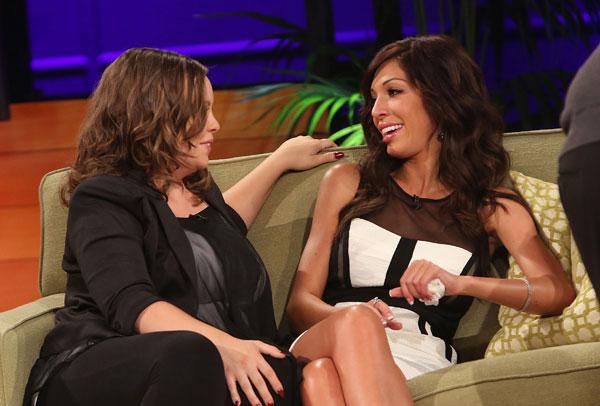 When Farrah told Us Weekly that her enemy Catelynn has a "weight issue," Catelynn bashed her on Twitter! "Go ahead call me on my weight issues when u see me next time I'll look way hotter than u so get a life," she posted. "At least I work to look good. I don't waste my money on plastic surgery! All REAL woman here not fake a— plastic!" Cate's now-husband Tyler Baltierra stuck up for her by responding, "Jealousy comes in all fashions."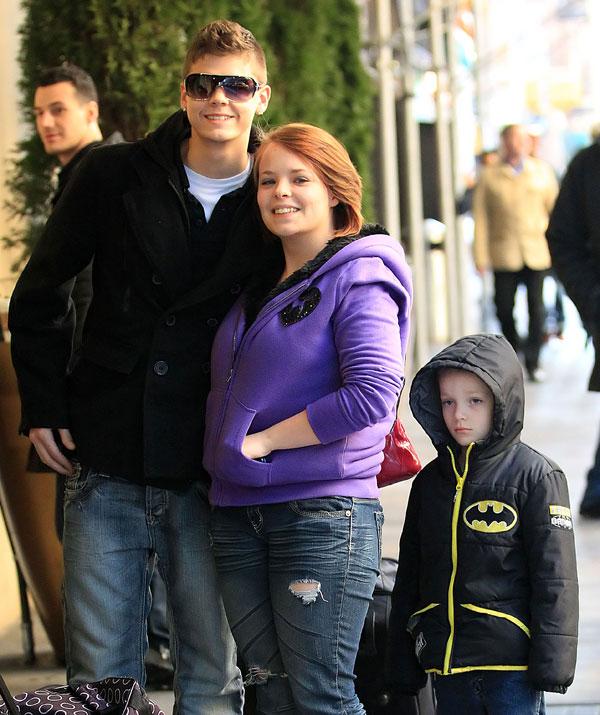 When Catelynn and Tyler announced their second pregnancy, Farrah had some harsh words for them by saying that they continue to make "poor choices." "Glad I moved on #DoorSlammed wish those #StillTeens all the best when you're not a Teen #QuitPlayin," Farrah wrote, as Catelynn fired back, "She's just mad because WE are classy and don't sell our bodies." Ouch!
Article continues below advertisement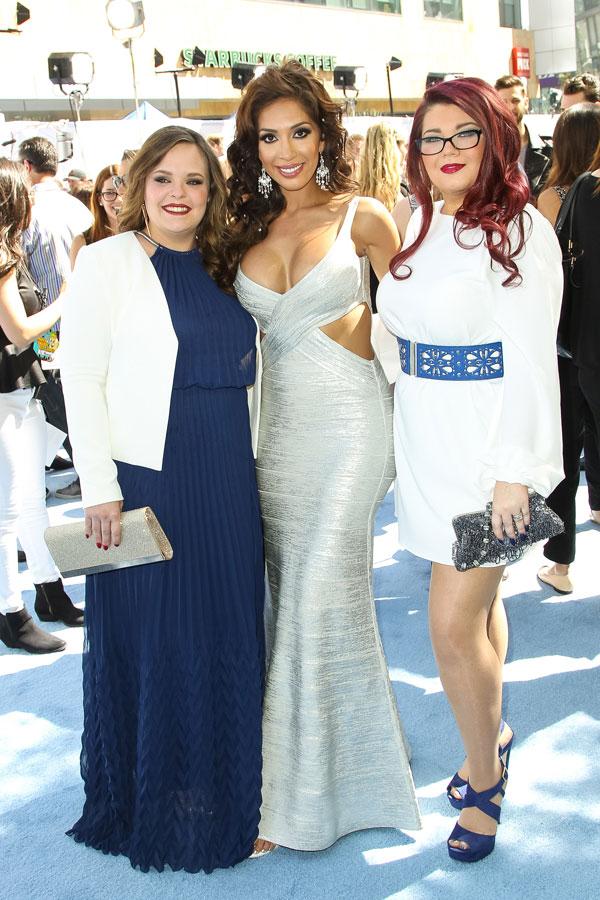 While in NYC for an after-show taping, a Snapchat video emerged of Amber and Catelynn blasting Farrah! "We be stuntin on hoes," Amber said, while Catelynn added, "To Farrah, that f—king hoe b—ch. Amen to that b—ch!" Farrah responded over Twitter, "Your welcome Losers I work with for the money I allow you and your kids to get-this is why you're #fake #trash #patheticparents." Catelynn responded to her jab, "Trash? Pathetic parents? ROFL."