PHOTOS
Butch Breaks Down In Tears Over Tyler Baltierra's Suicide Attempt on 'TMOG'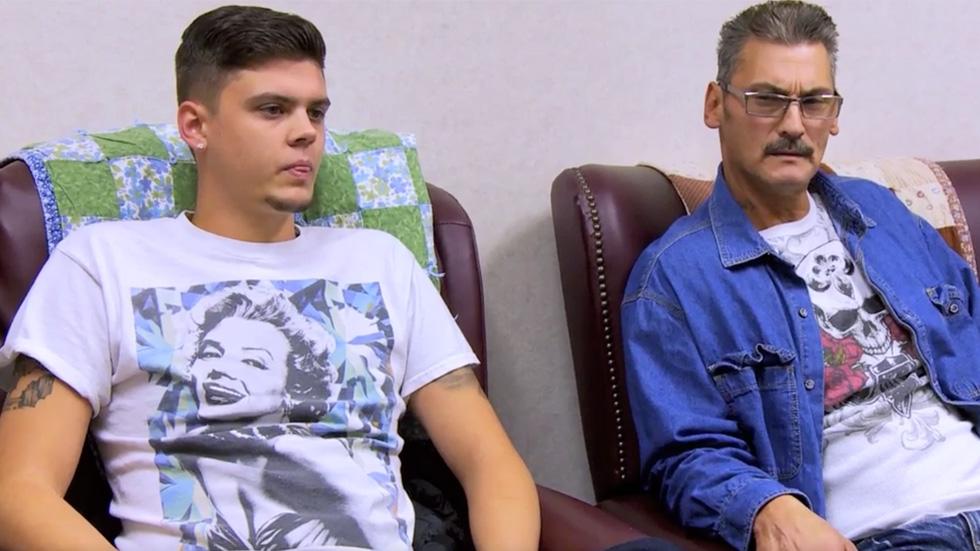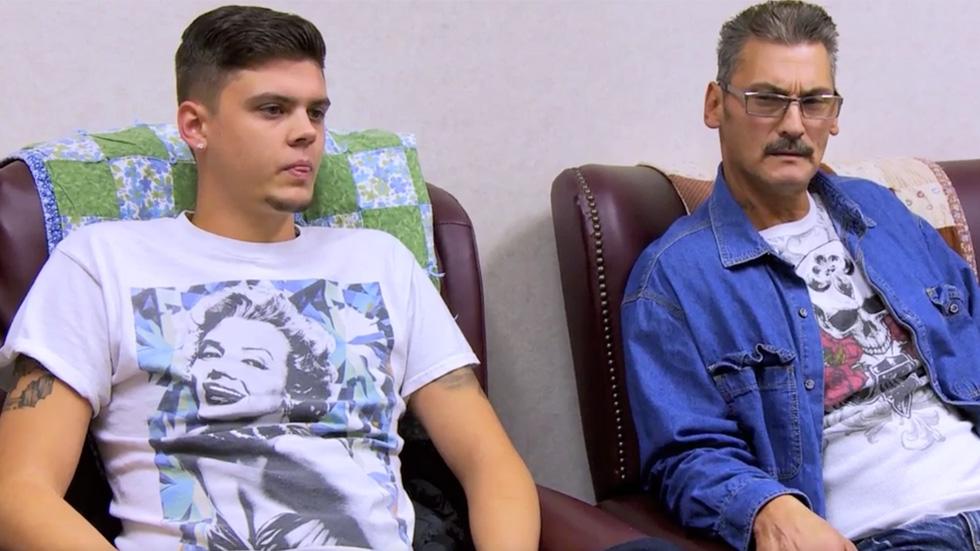 Tyler Baltierra is having a tough time letting go! After learning that his dad Butch has found himself a lady, he begins to worry about his dad's sobriety. Click through for more O-M-G moments on this week's episode!
Article continues below advertisement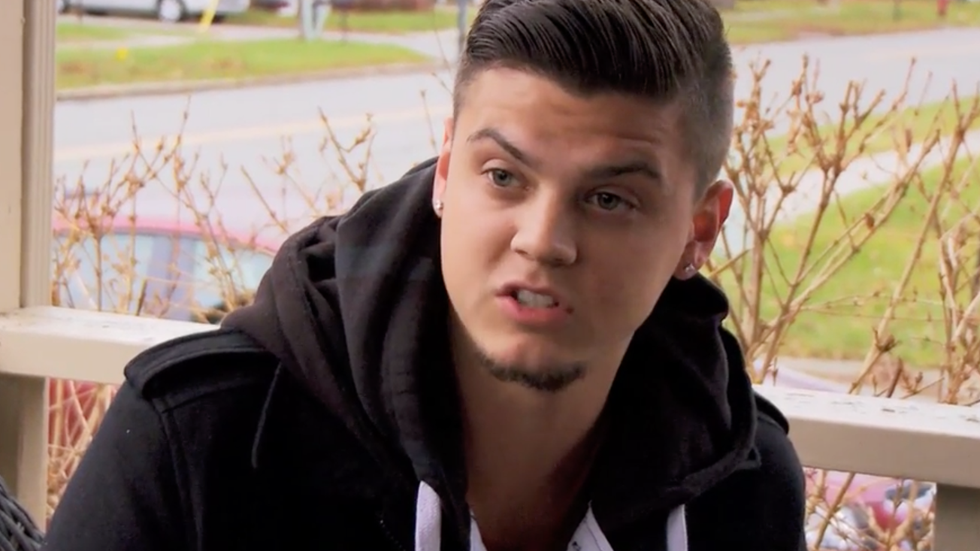 After returning home from his honeymoon, Tyler begins to panic as Butch tries to speed up the process of moving out into his own place. He clearly wasn't happy and expressed how he disagrees with the idea of it all since he left prison only 12 weeks prior.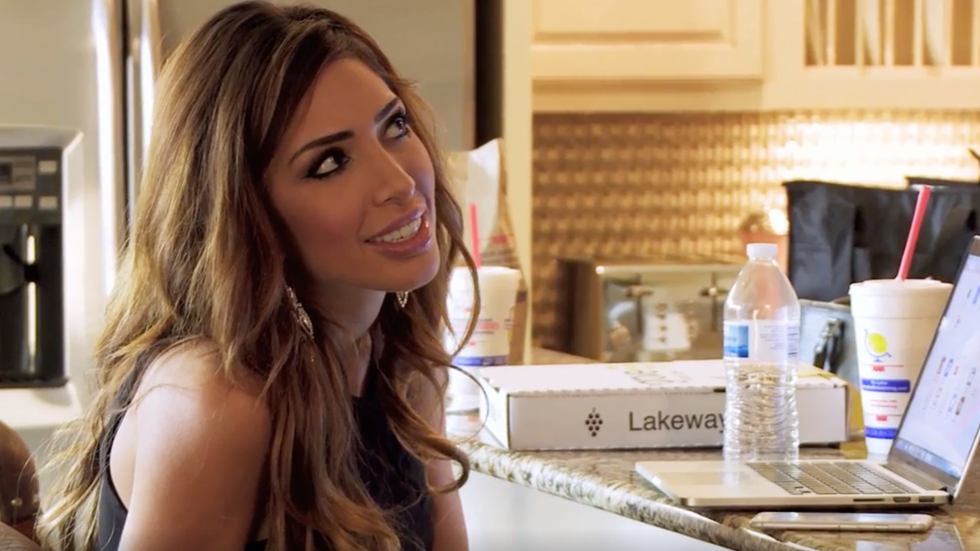 She's dreaming of California! After returning home from her long work trip to the UK, Farrah Abraham started thinking that packing her bags and moving to California with Sophia would be a good idea.
Article continues below advertisement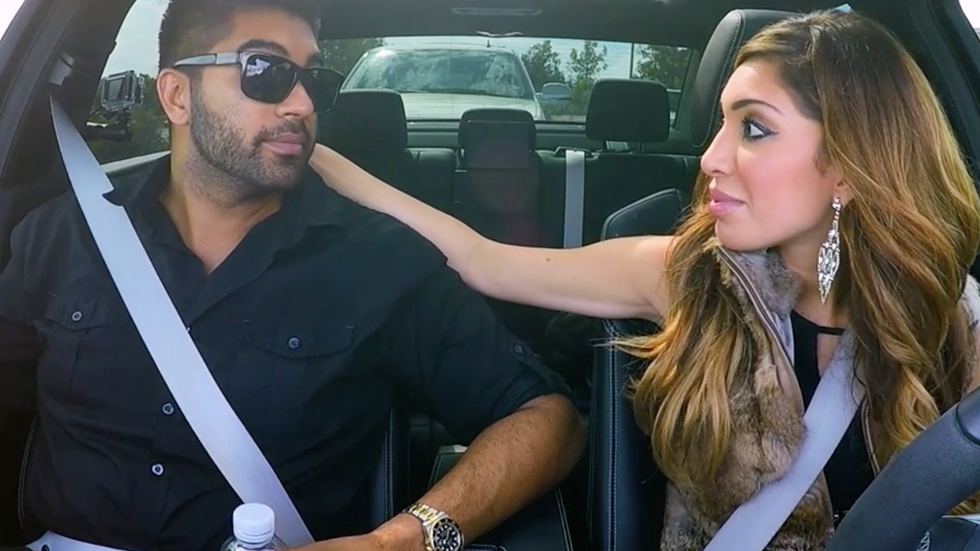 California wasn't the only thing on Farrah's mind! Her ex boyfriend Simon Saran was as well and the two even reunited.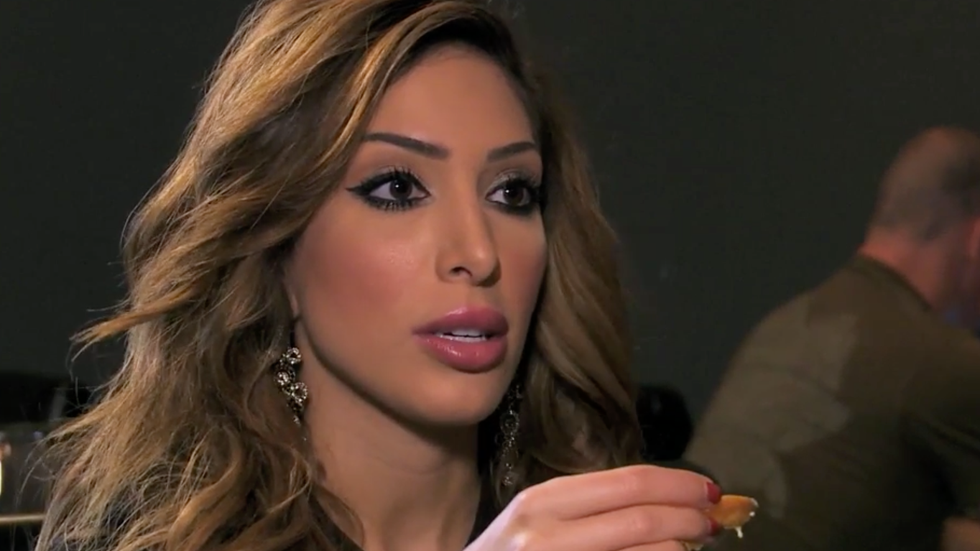 Farrah sat down with her father Michael to have a chat about her big move to Cali and Simon coming back into her life. She even dropped a major bombshell and started discussing marrying Simon!
Article continues below advertisement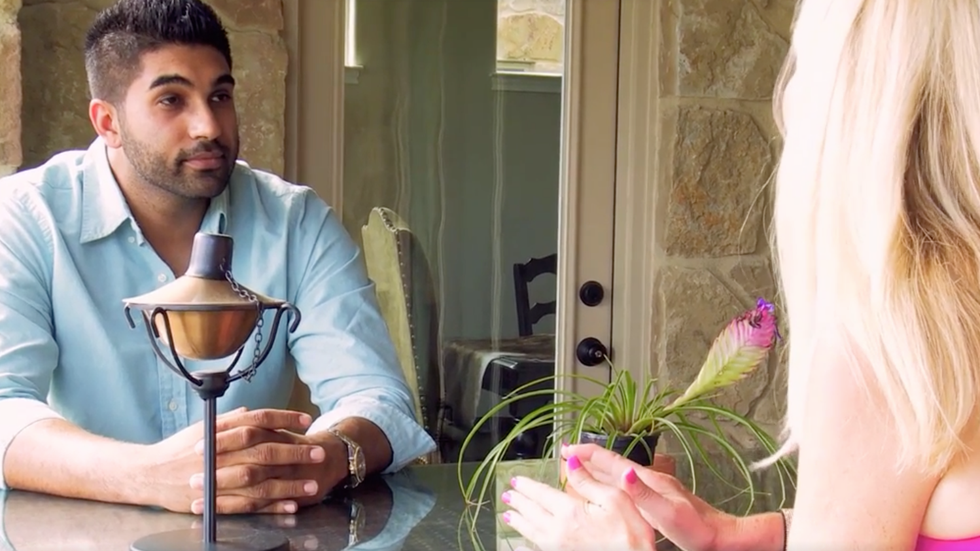 But before things go back to the way they were, Farrah's mother Deb had a sit down with Simon over a few of her concerns such as anger issues and domestic violence. Simon assured her that she shouldn't worry and that he's looking forward to Farrah being closer to him so he can help her out more. So sweet!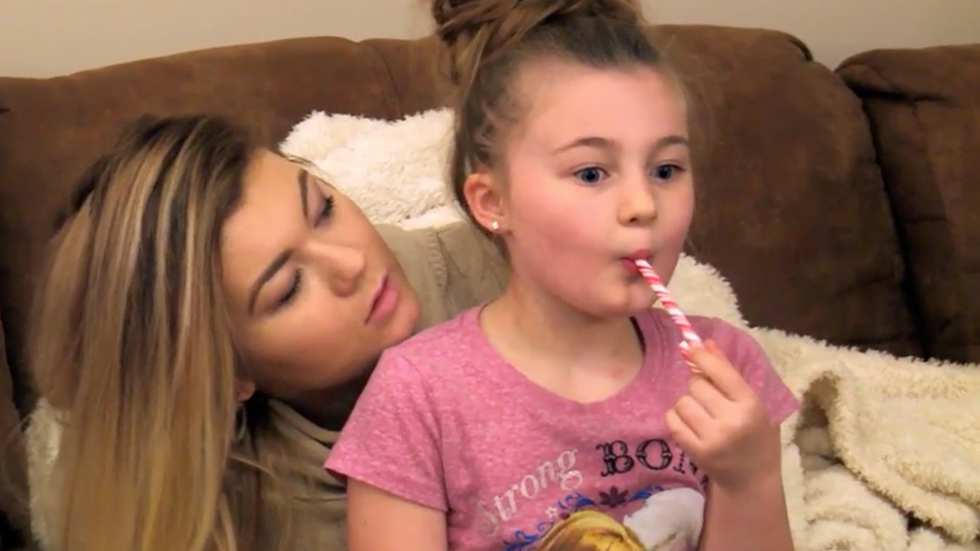 Booboo wants some fun in the sun! Amber Portwood and her daughter Leah want to head down to Florida with her fiancé Matt Baier but they are unsure if her ex Gary Shirley will let them take her.
Article continues below advertisement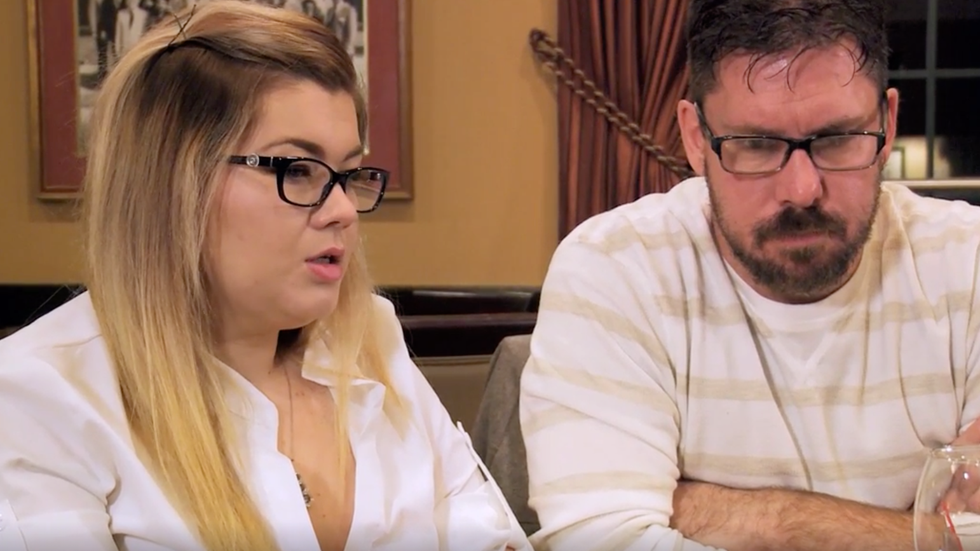 Extremely down about the whole situation, Amber is concerned that as Leah is growing up, she won't have two good steady families since her and Gary don't get along well.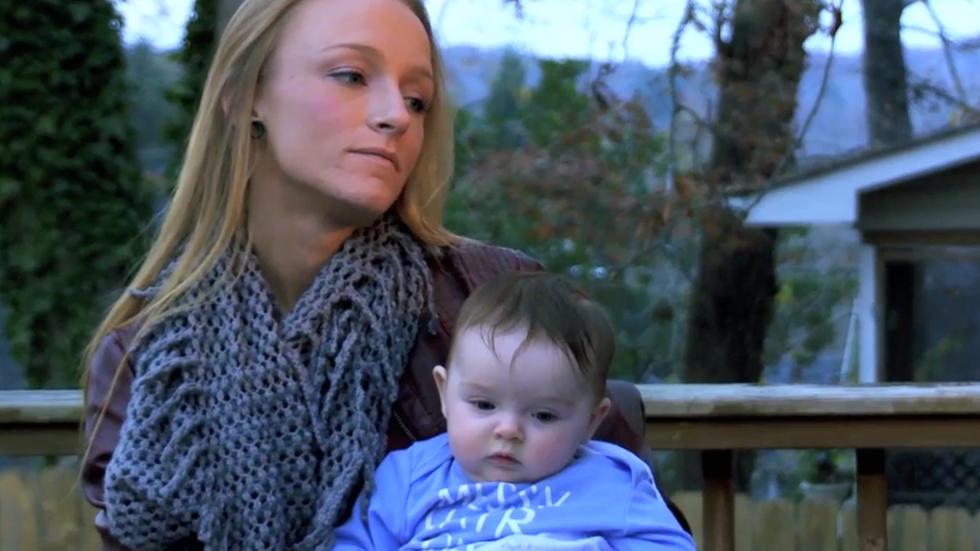 Raising two children, having a job, and running a household is a lot! Maci Bookout begins to feel overwhelmed because of the lack of balance between the responsibilities she shares with her fiancé Taylor McKinney.
Article continues below advertisement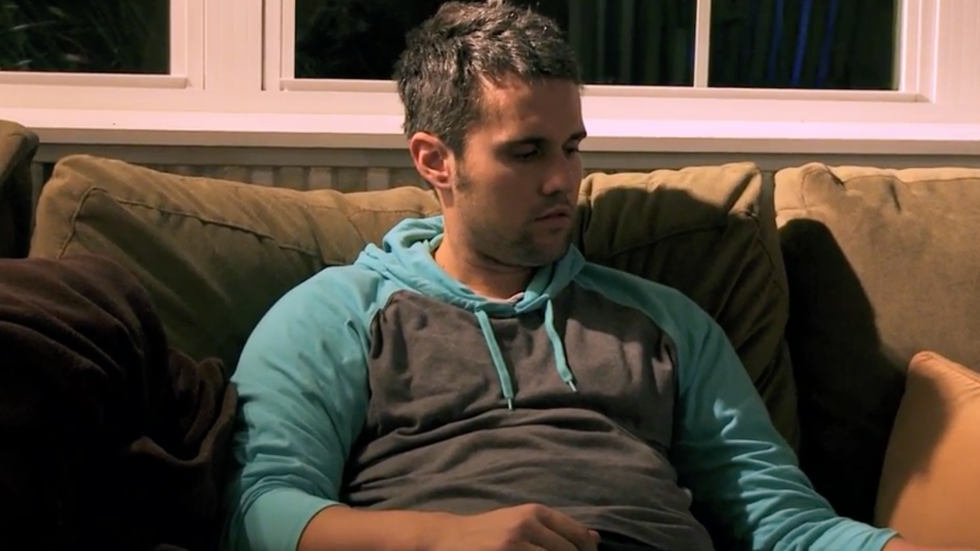 Also not offering a helping hand? Her ex and Bentley's father Ryan Edwards. During a conversation with his parents, Ryan admitted to not going to the hospital to see his son after he got his tonsils removed because nobody called or texted him. His parents tell him that him and Maci have communication issues that need to be fixed!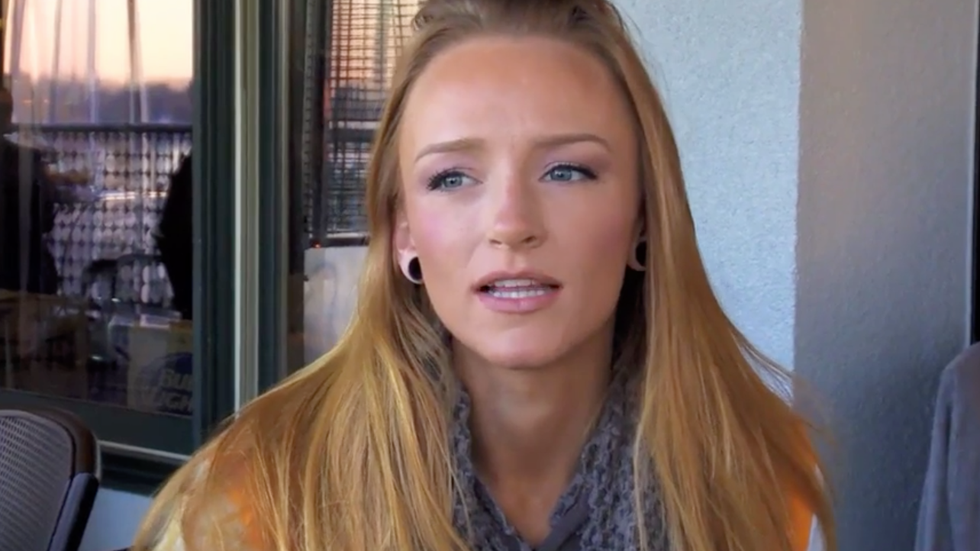 Teen Mom OG airs Mondays at 10/9c on MTV.