PHOTOS
Teen Wolf Actor Charlie Carver Comes Out As Gay On Instagram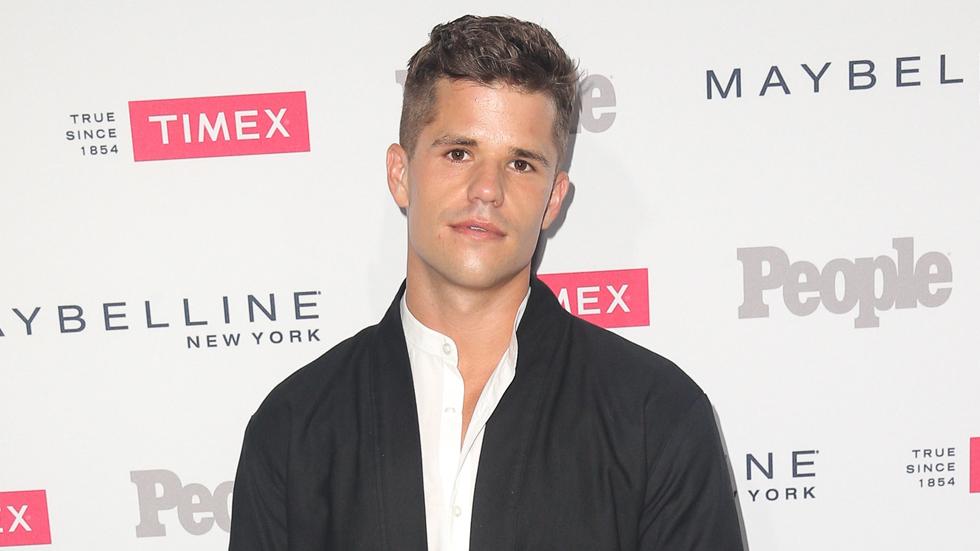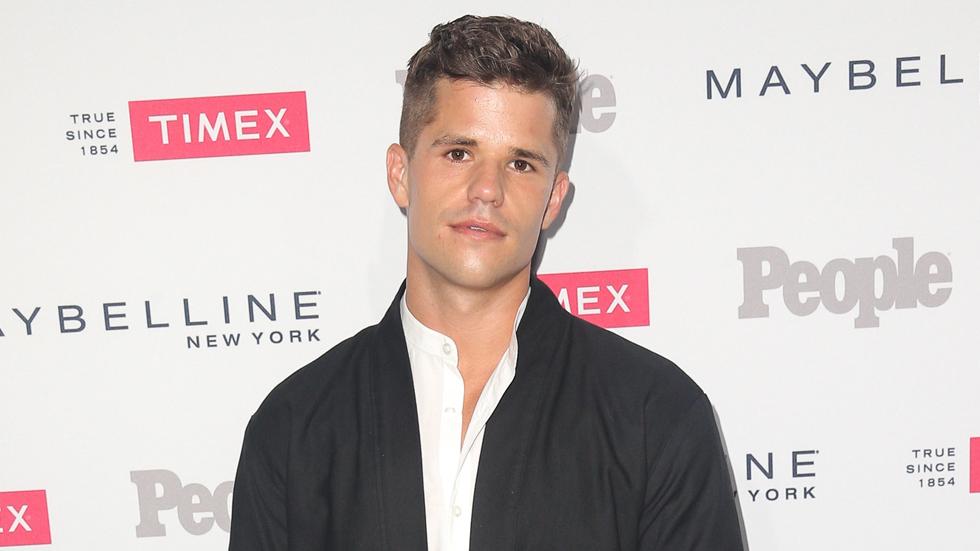 Charlie Carver is starting the New Year off in the truest way possible! The Teen Wolf star announced that he is gay in a heartwarming post on his Instagram account.
Article continues below advertisement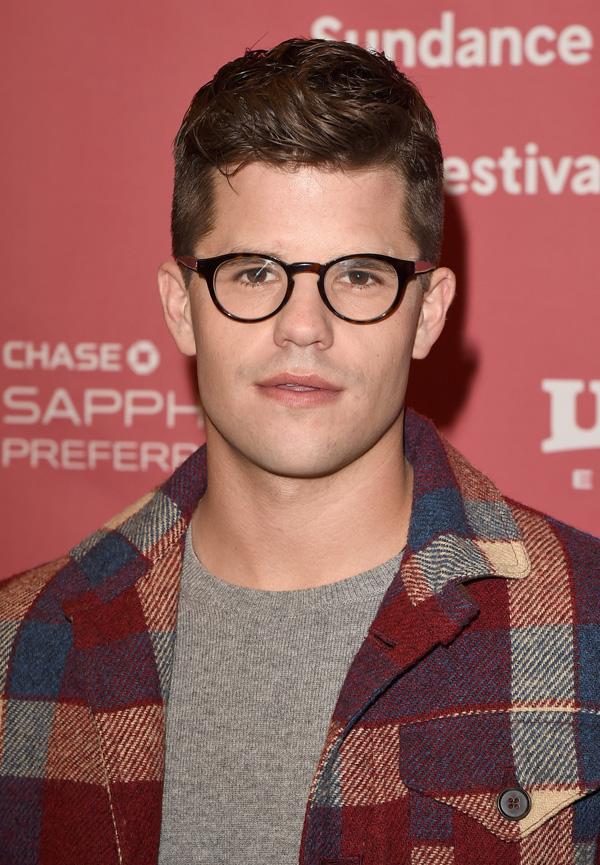 The actor uploaded a photo with a powerful message to help start off his announcement. "Be who you needed when you were younger," the photo reads.
Children Mending Heart's 7th Annual Empathy Rocks Fundraiser - Red Carpet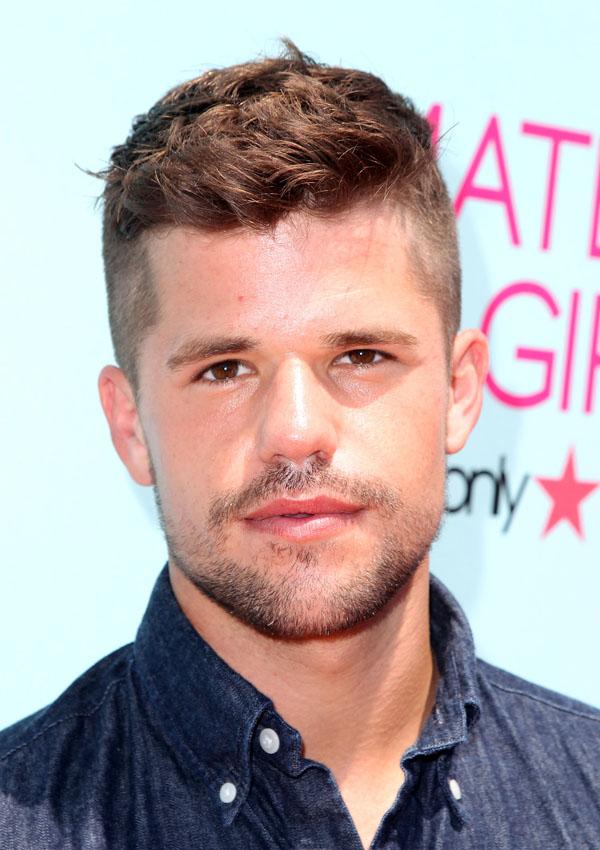 The 27-year old wrote, "I also knew, however abstractly, that I was different from some of the other boys in my grade. Over time, this abstract 'knowing' grew and articulated itself through a painful gestation marked by feelings of despair and alienation, ending in a climax of saying three words out loud: 'I am gay.'"
2013 MTV Movie Awards - Red Carpet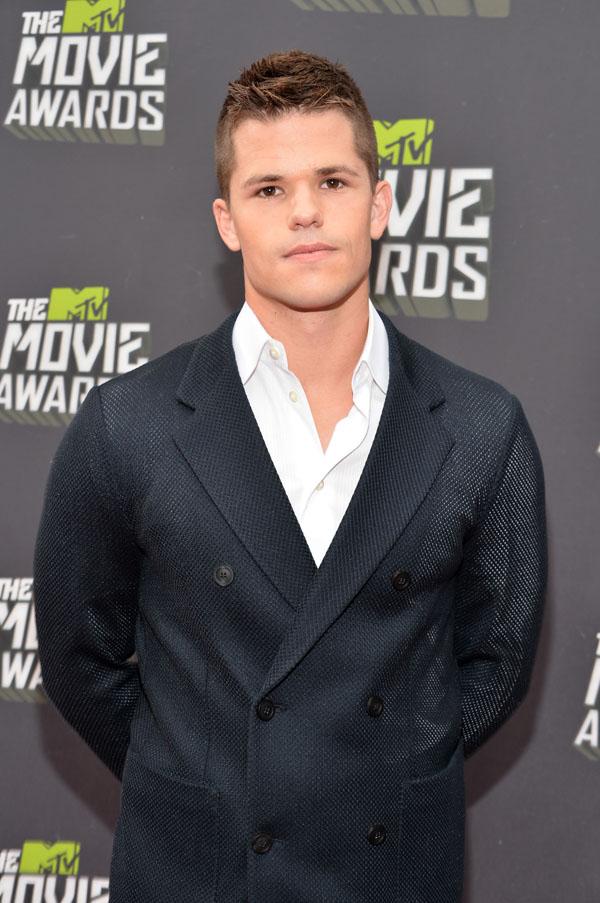 Even though he already came out to his family members and friends, he admitted that because of Hollywood, his "relationship" with his "sexuality soon became more complicated."
Official H&M Loves Coachella Party At the Parker Palm Springs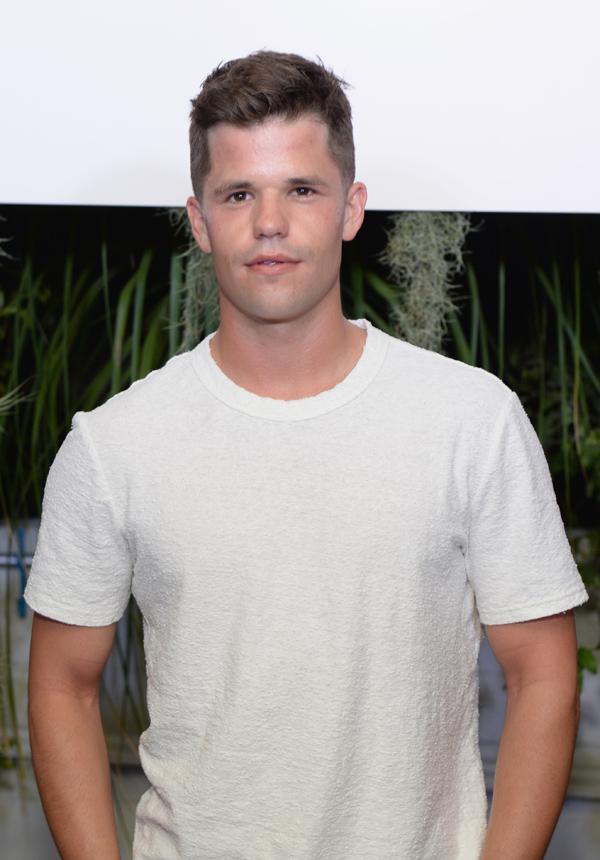 "So now, let the record show this — I self-identify as gay. And does that really matter anymore? As a young man, I needed a young man in Hollywood to say that," he wrote.
Article continues below advertisement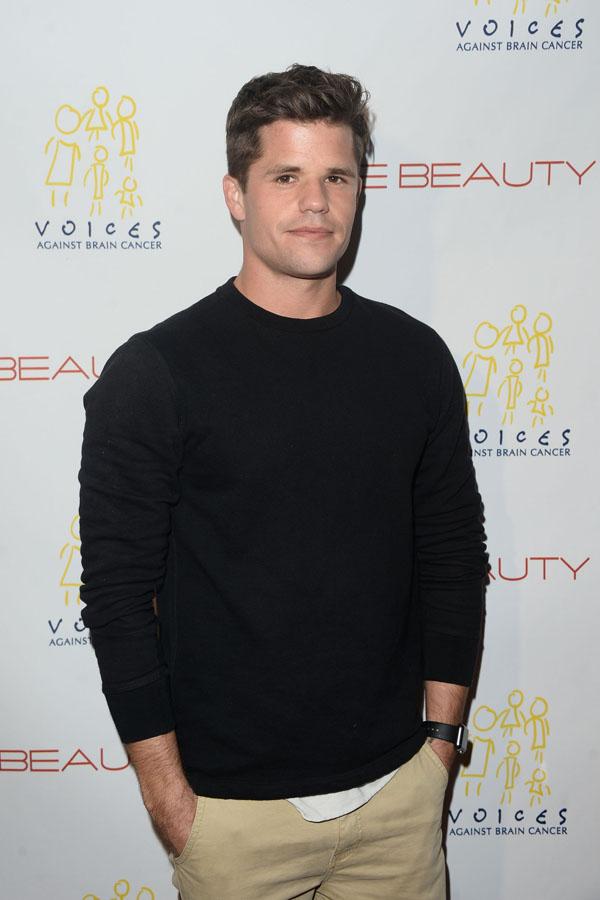 Charlie is best known for his role on Teen Wolf and recently, The Leftovers on HBO.
Article continues below advertisement
Universal Music Group 2014 Post GRAMMY Party - Arrivals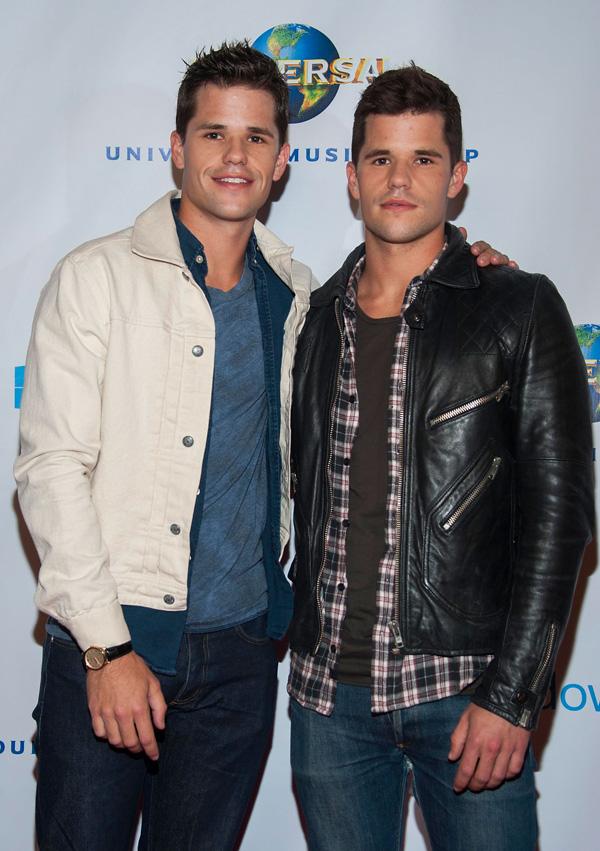 He has a twin brother, Max Carver, who is also an actor.
Article continues below advertisement
WSJ. Magazine's