PHOTOS
Tekashi 6ix9ine Considering Witness Protection After Allegedly Naming Gang Members In Plea Deal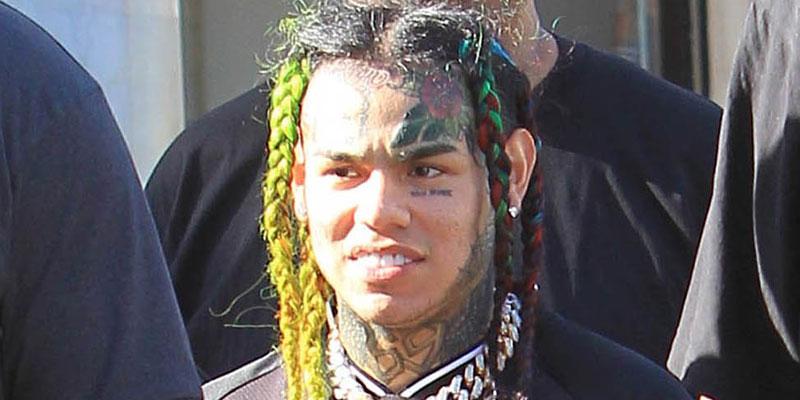 Tekashi 6ix9ine was arrested in November 2018 on charges of racketeering, weapons charges, and drug trafficking. New reports from his January 23 plea deal suggest the rapper has been cooperative in naming his co-conspirators in his gang Nine Trey Blood – which could potentially cause him to seek witness protection for safety.
Article continues below advertisement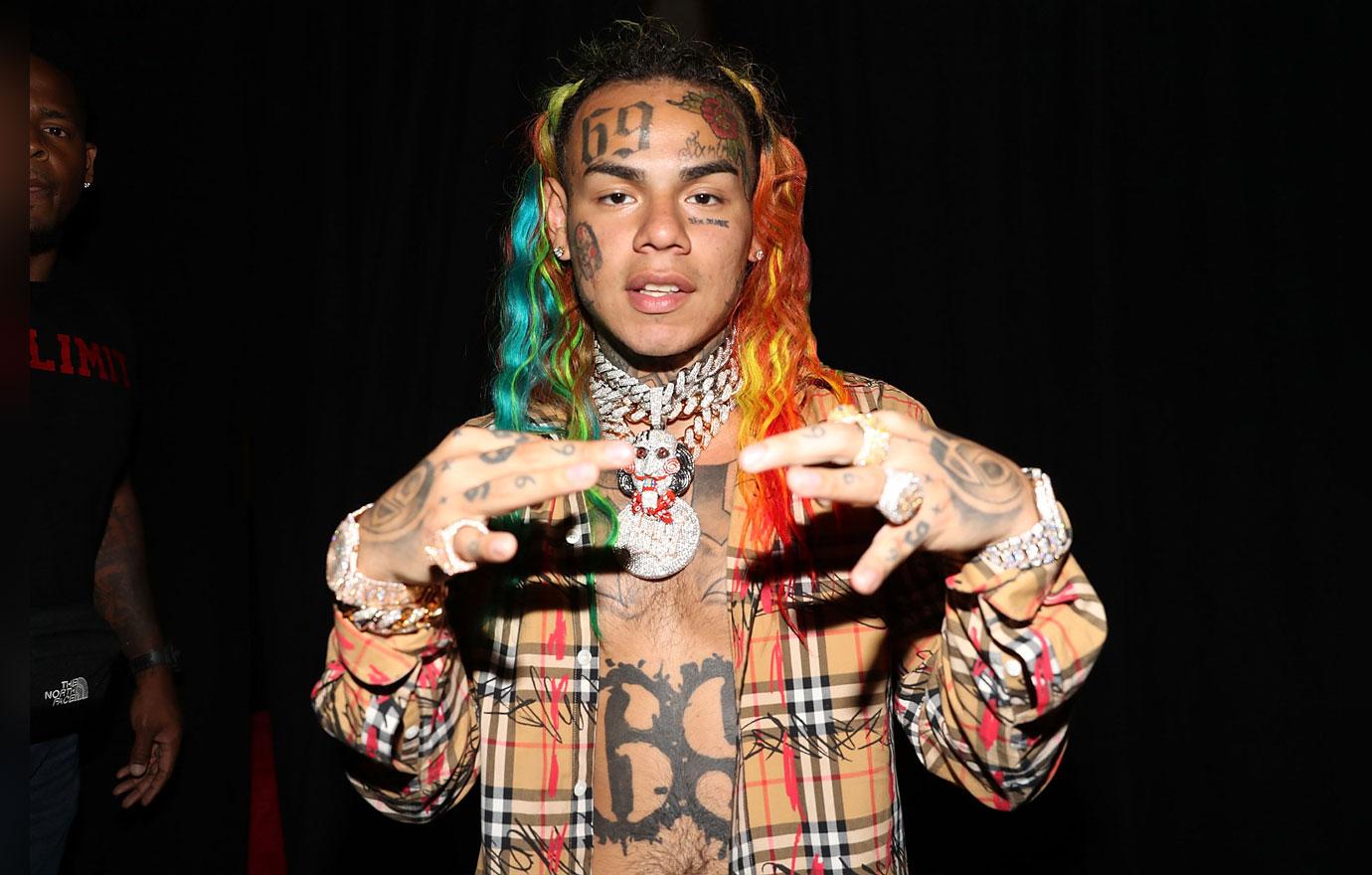 The U.S. Attorney in the Southern District of New York decided "not to prosecute Tekashi for the crimes set forth in Counts One through Nine." Many of his initial charges were dropped due to his cooperation.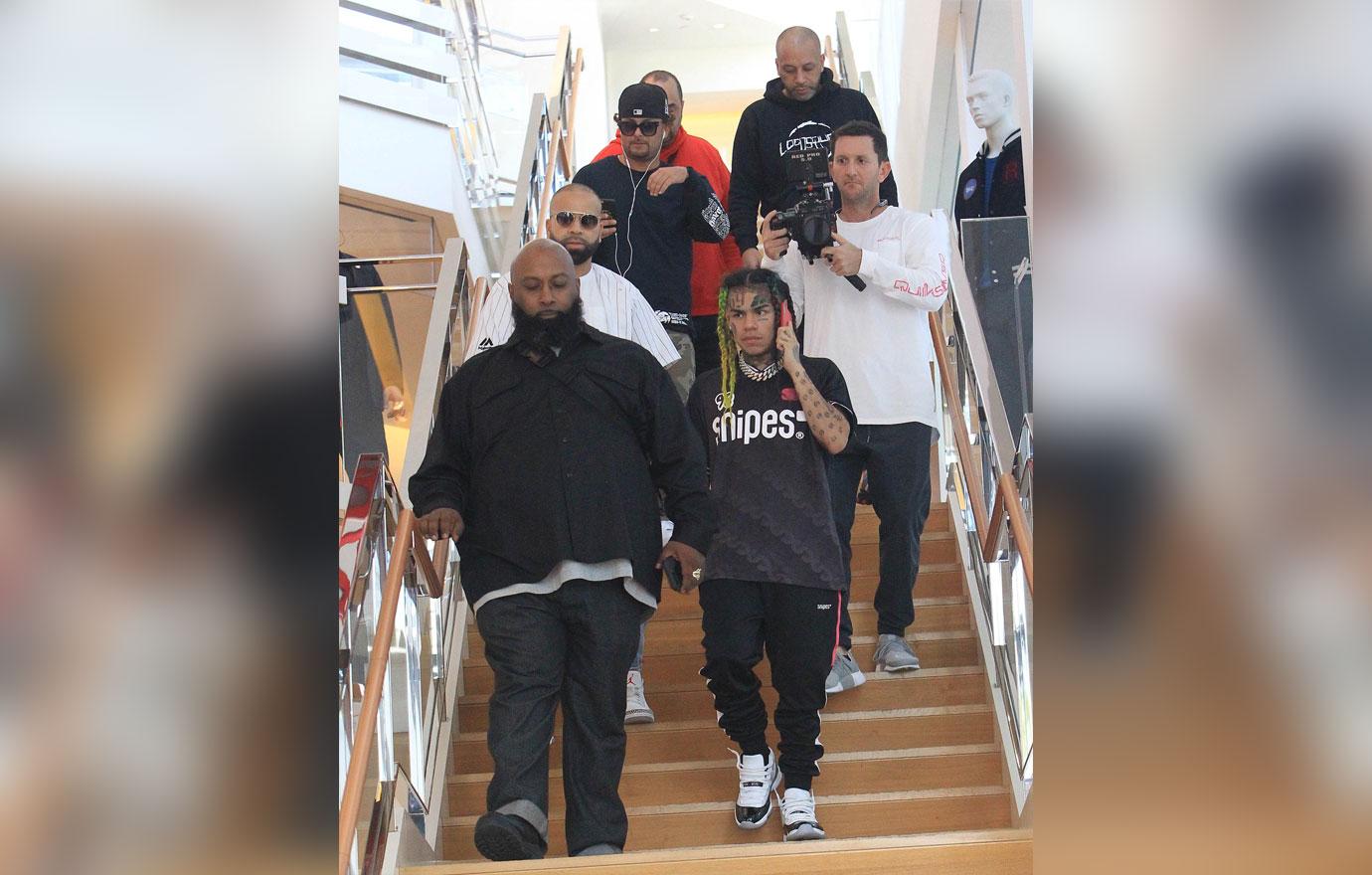 The plea deal also stated that prosecutors won't pursue charges against the rapper for crimes he admitted to but has yet to be charged for.
Article continues below advertisement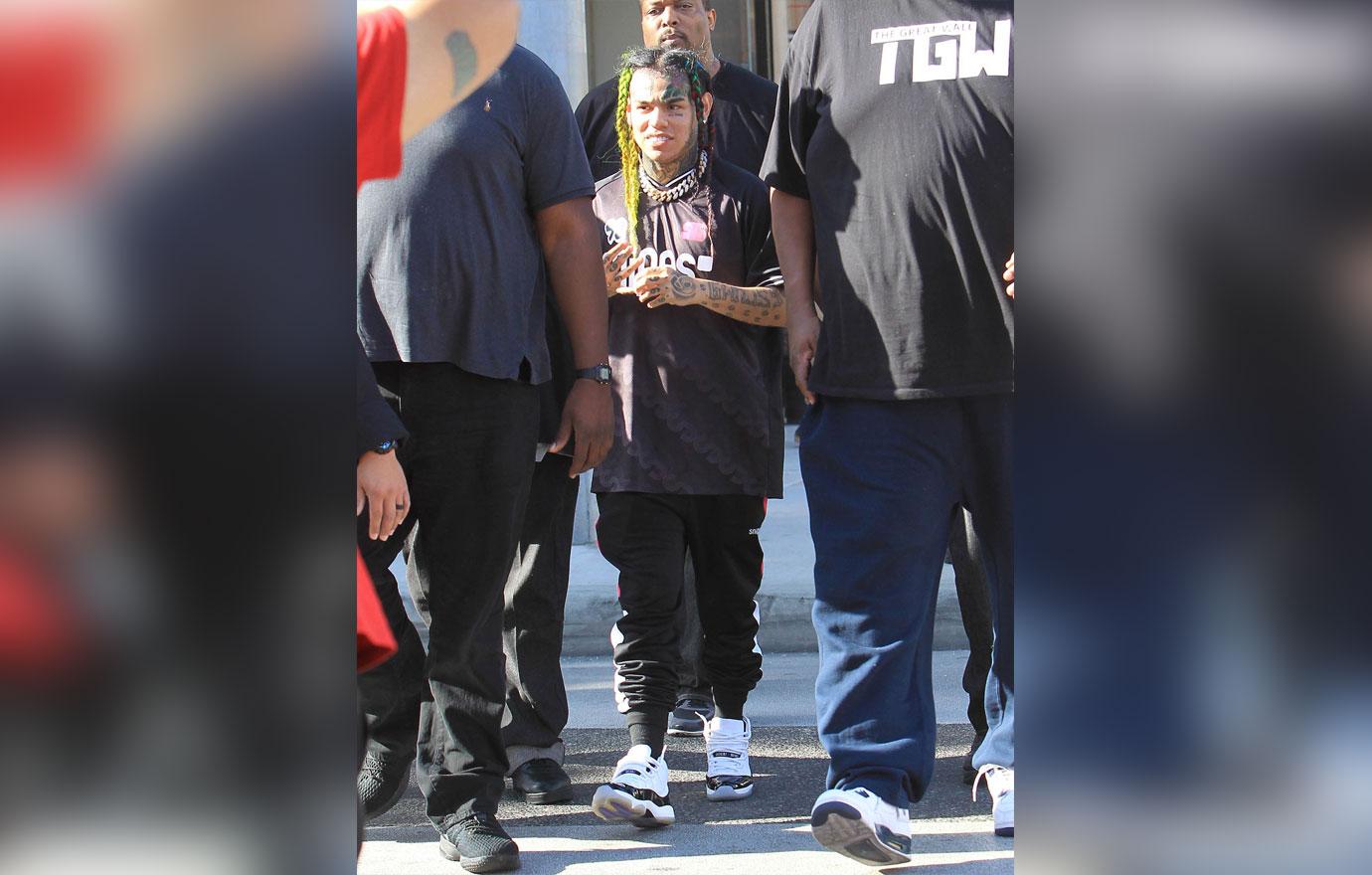 "It is understood that the defendant's cooperation is likely to reveal the activities of individuals and that witness protection may be required at a later date," the documents suggested.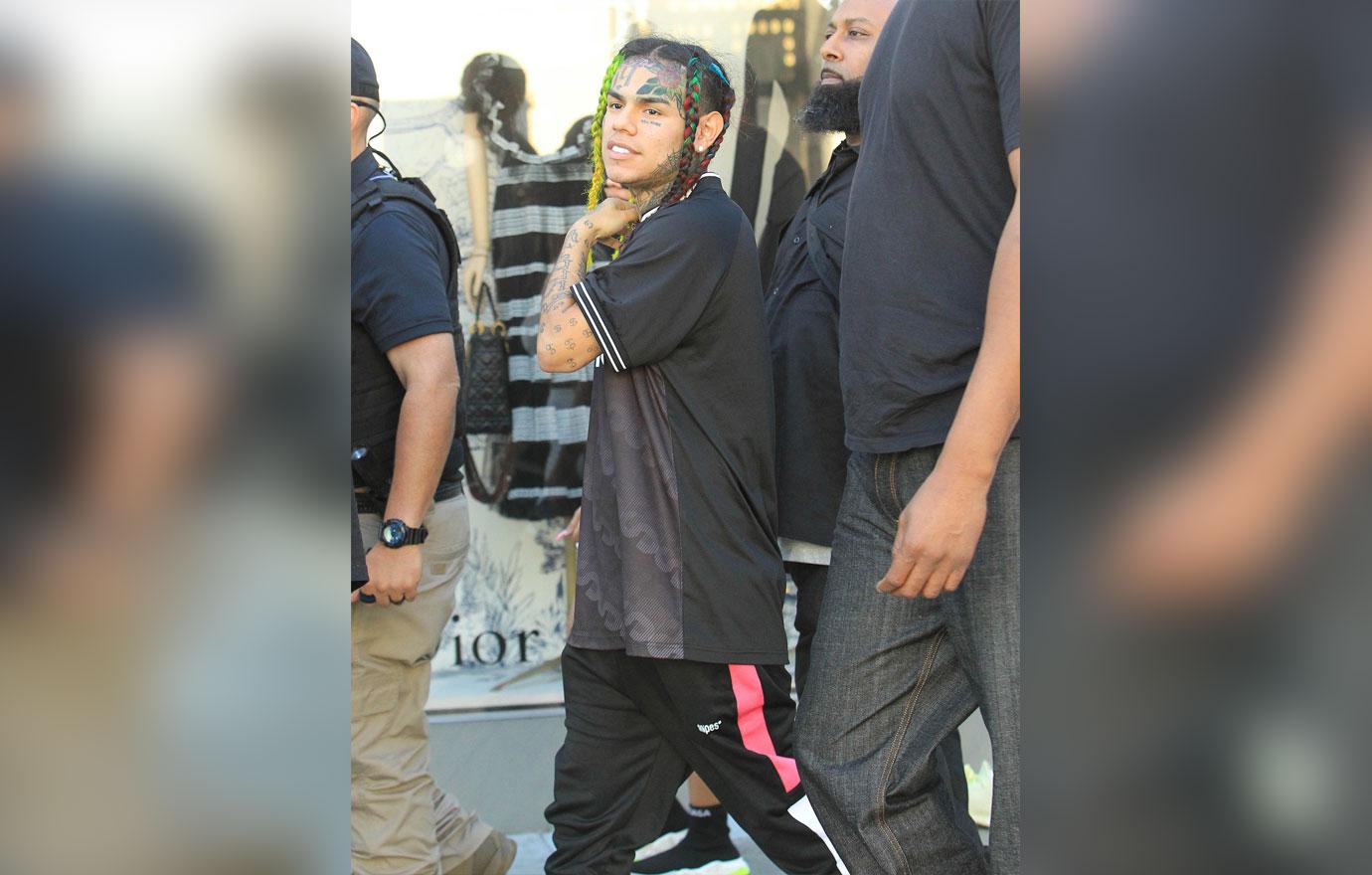 Tekashi, 22, pleaded guilty to his charges, admitted his role in trying to kill rival gangs, and revealed he was in on the plot to shoot Chief Keef in June of 2018.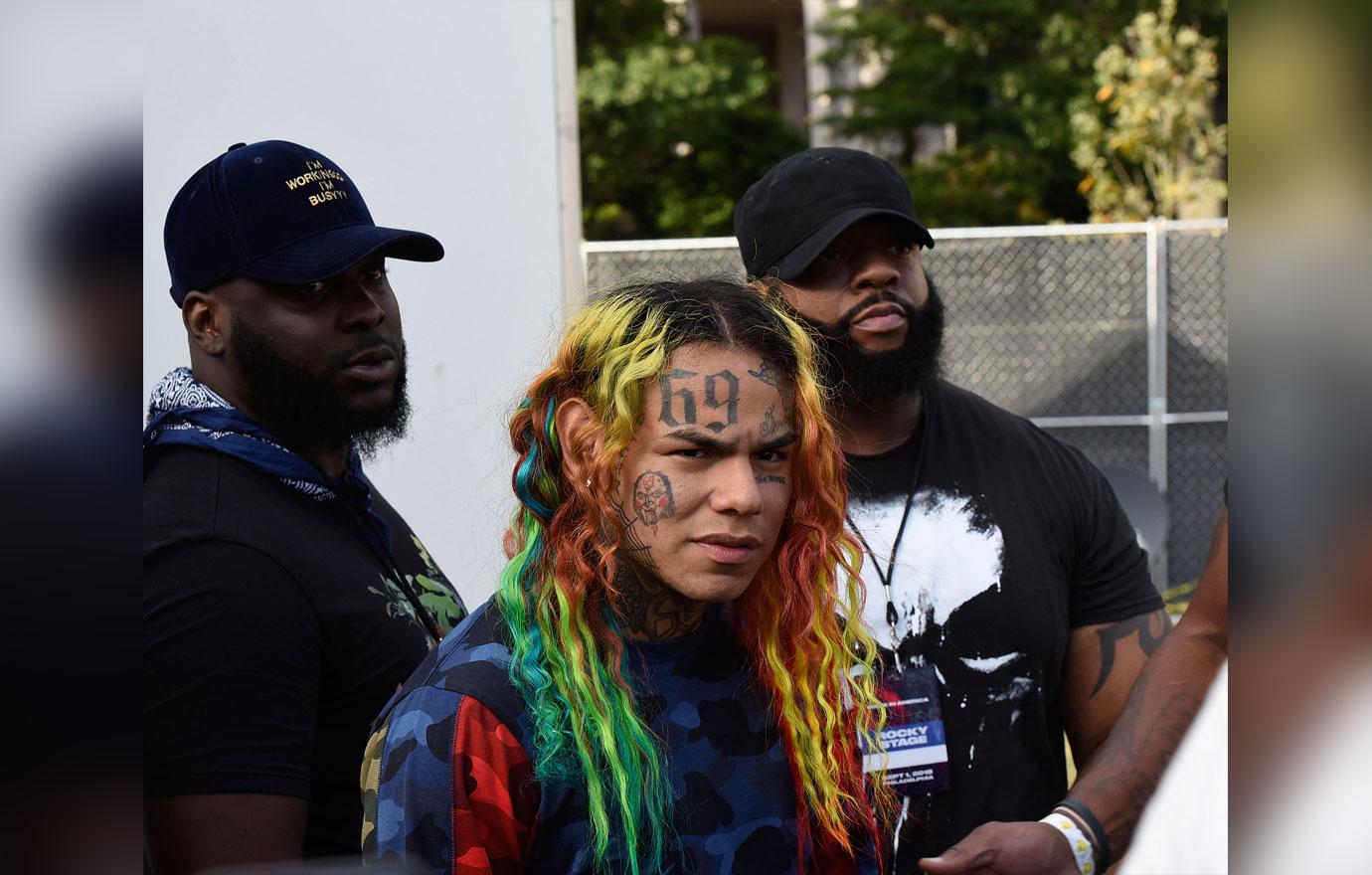 The rapper is facing a minimum of 47 years in prison, however, reports of his cooperation suggest his sentencing could be reduced. Tekashi will be sentenced on January 23, 2020.