PHOTOS
Tekashi 6ix9ine Sentenced To 2 Years In Prison Despite Snitching On Gang Members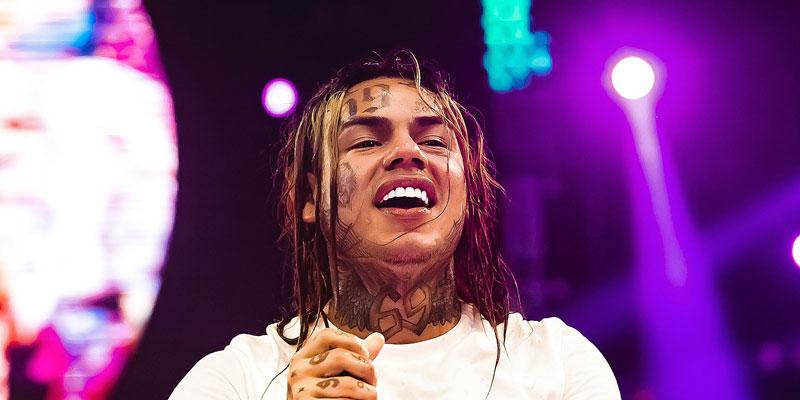 On Wednesday, December 18, Tekashi 6ix9ine was sentenced to 2 years in prison, 5 years of supervised release, 300 hours of community service and a $35,000 fine after pleading guilty to his racketeering, drug trafficking and weapons charges.
Article continues below advertisement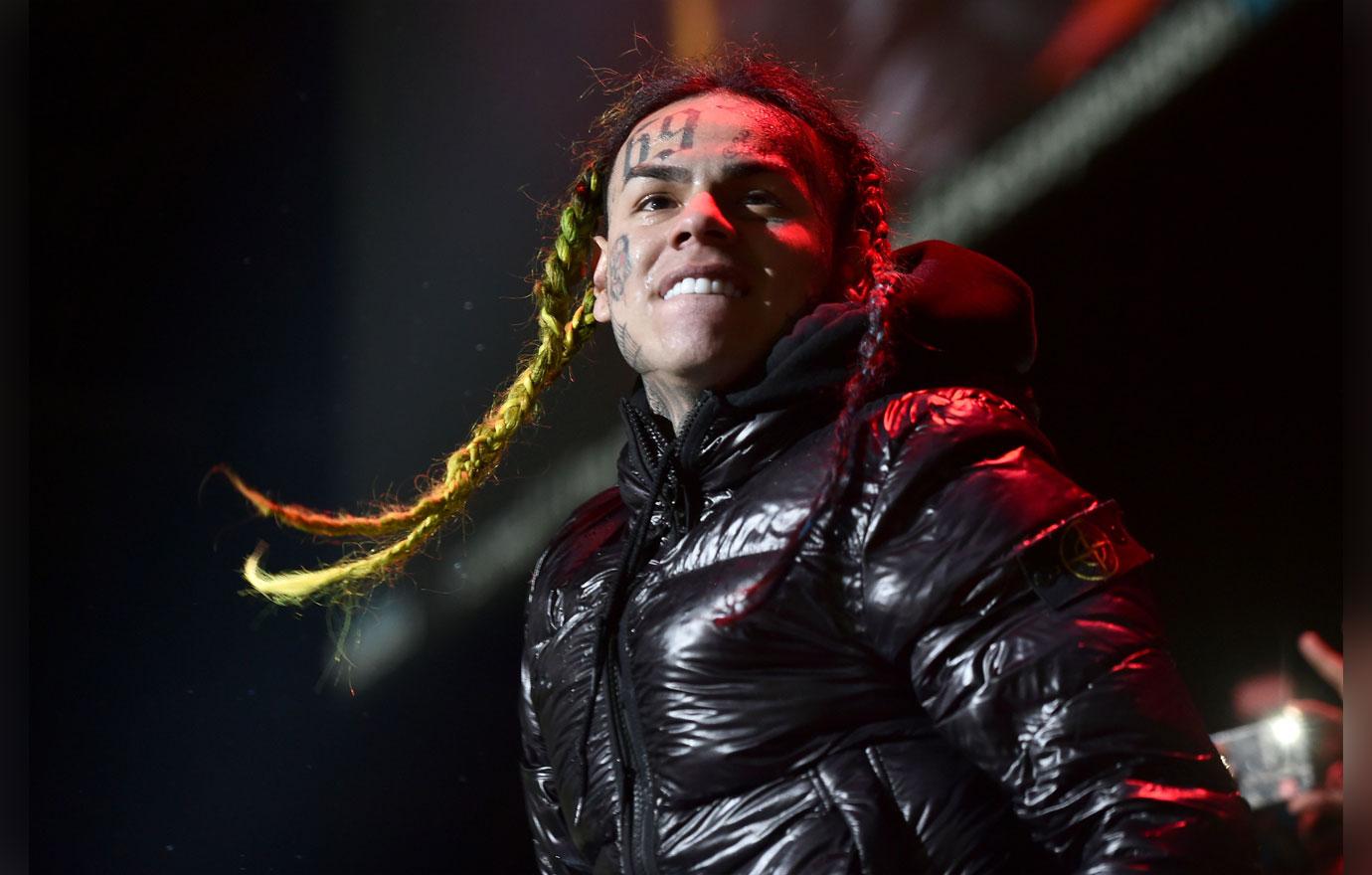 Judge A. Engelmayer explained that the 23-year-old's charges were "too violent" to be excused after serving 13 months in jail.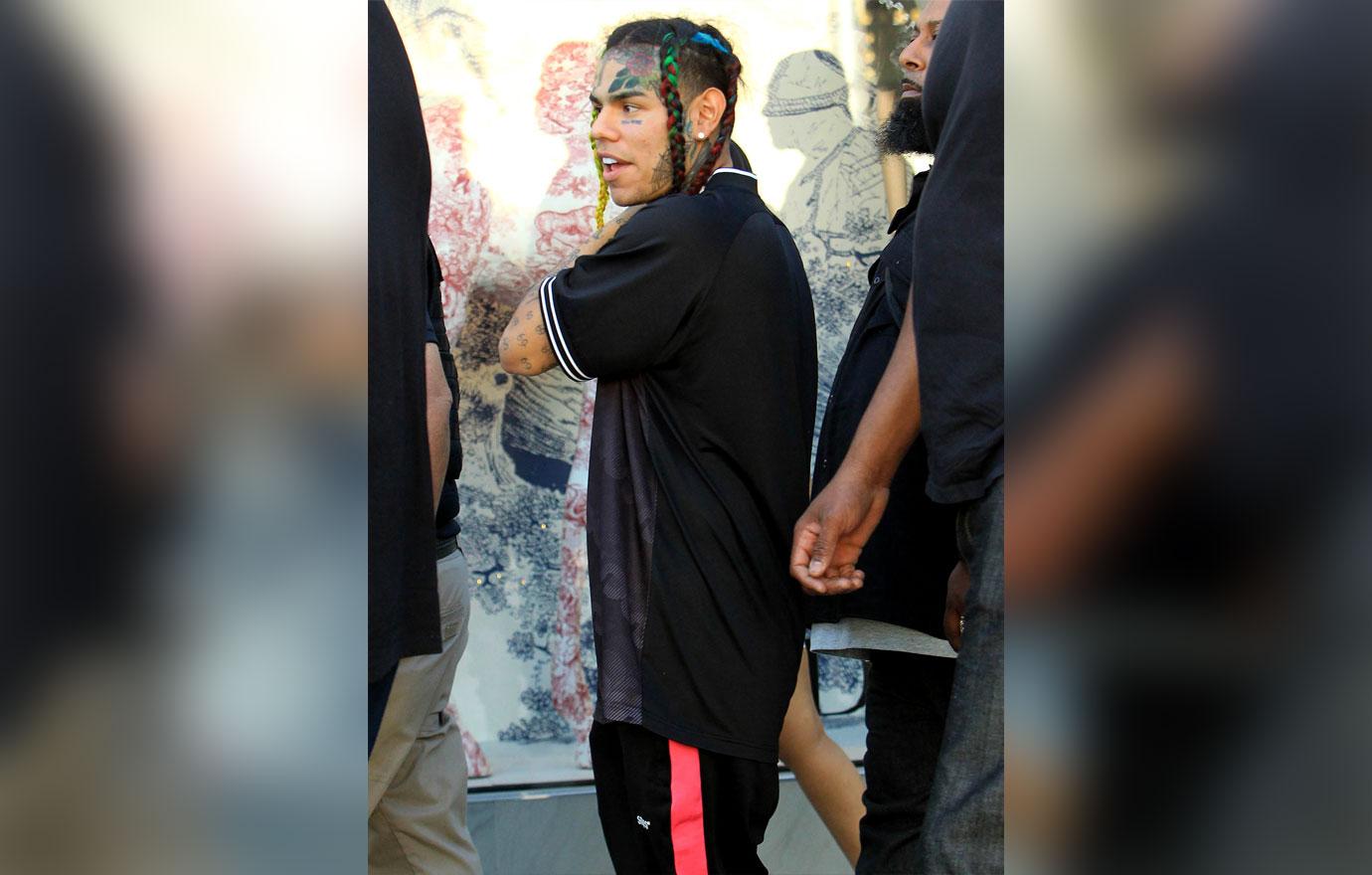 "Mr. Hernandez, if you expected to be released today, you will be disappointed. But you were wise to cooperate. Your cooperation will result in years more liberty," Judge Engelmayer informed the rapper according to Inner City Press, who was reporting from inside the courtroom. "The worst part is over. There is a great deal to be admired about you. You've learned a hard lesson here. I wish you very, very well."
Article continues below advertisement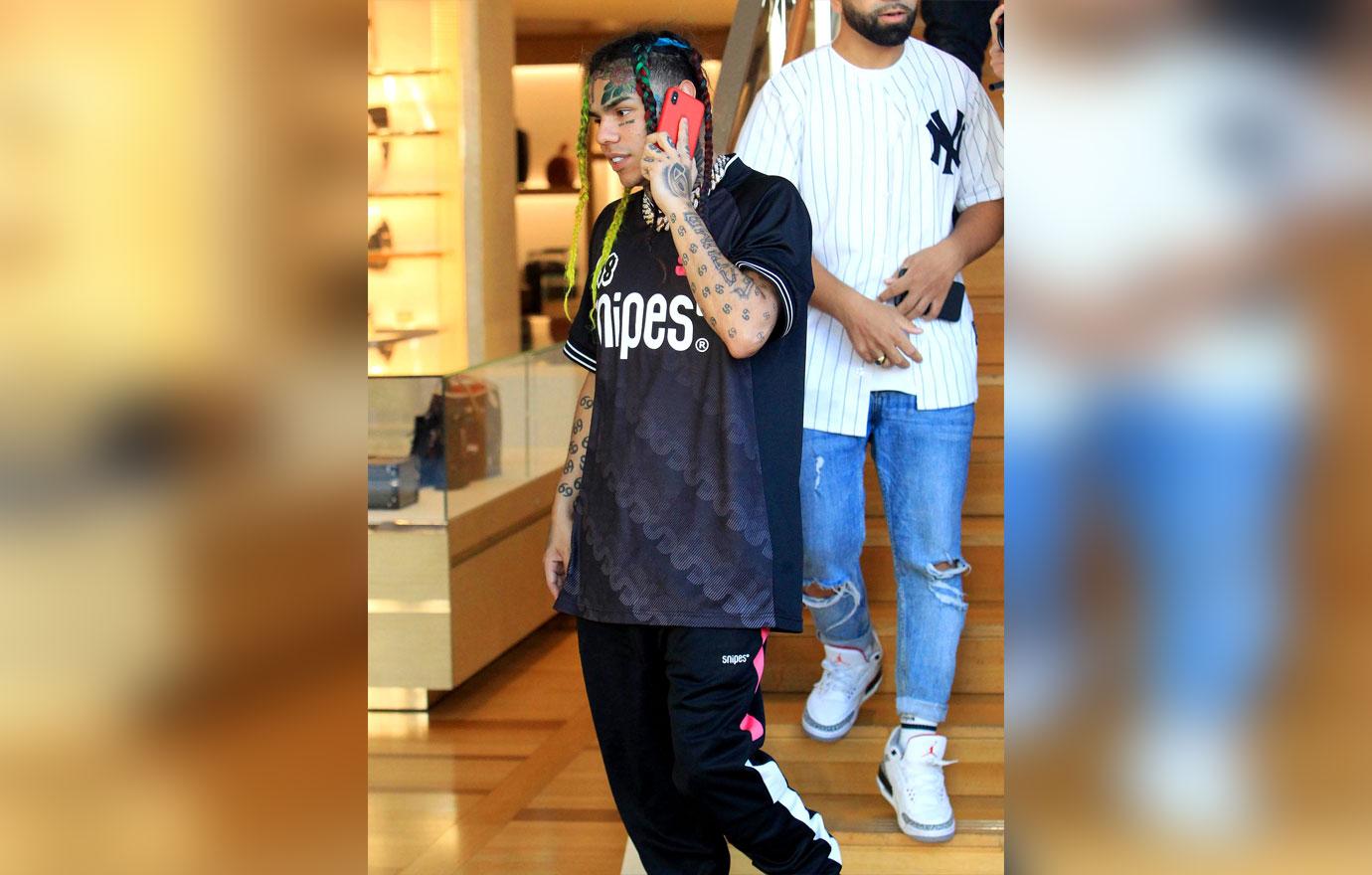 Prior to his sentencing, 6ix9ine penned a letter to the judge vowing to change his behavior in the future. "There is no excuse, no justification and no apology good enough in this world to explain my crimes," he wrote. "While I have been incarcerated, I have had time to reflect on the recklessness and foolishness of my decisions. I wake up every morning asking myself was it worth it?"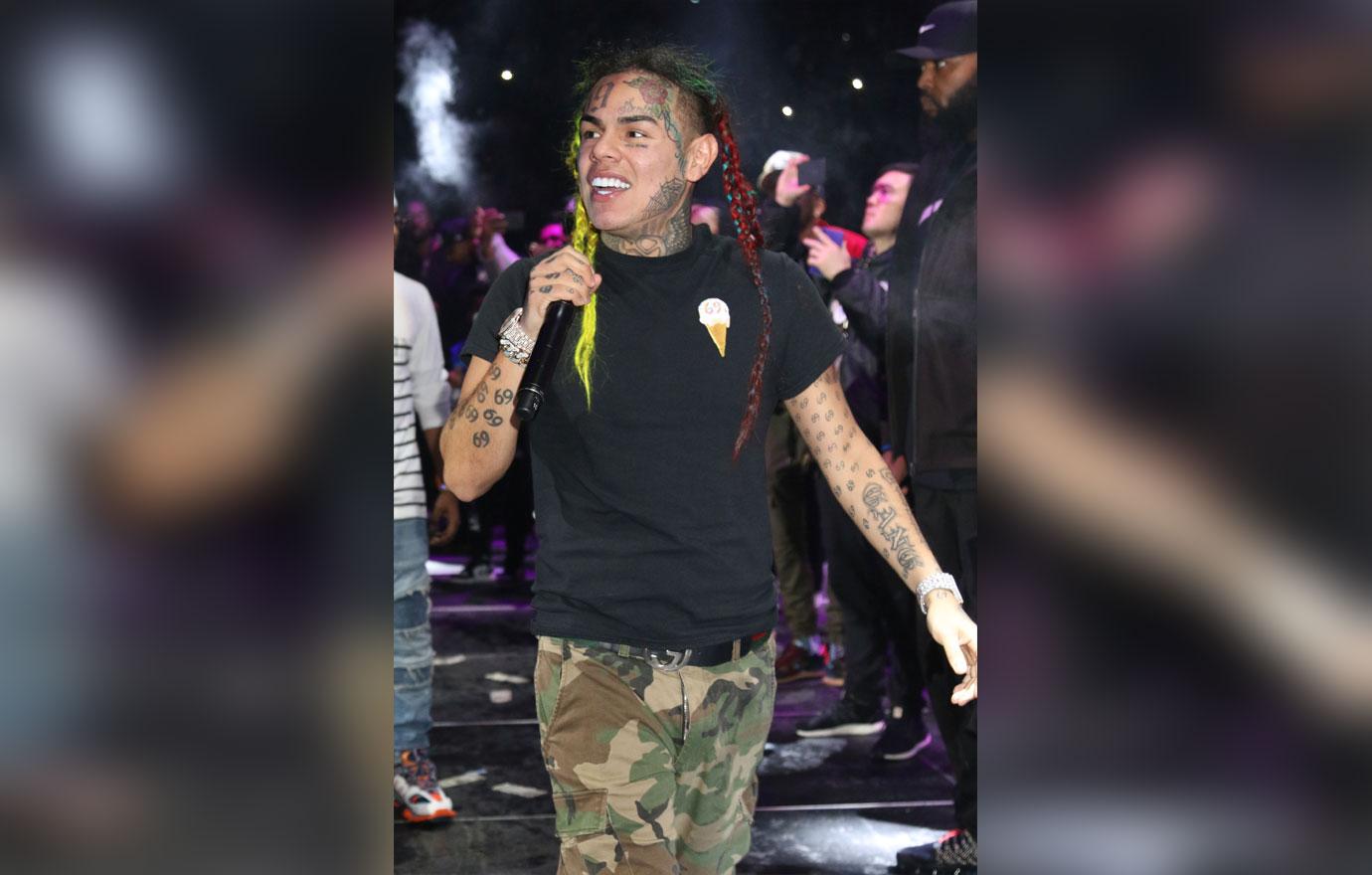 He continued, "I realize that I placed myself in this position with the choices that I made. I know that I am not a victim because my actions contributed to this mess. I'm sorry to the victims who were affected by my actions, to my fans who look up to me and were misled, to my family who depends on me and to this courtroom for this mess that I contributed to."
Article continues below advertisement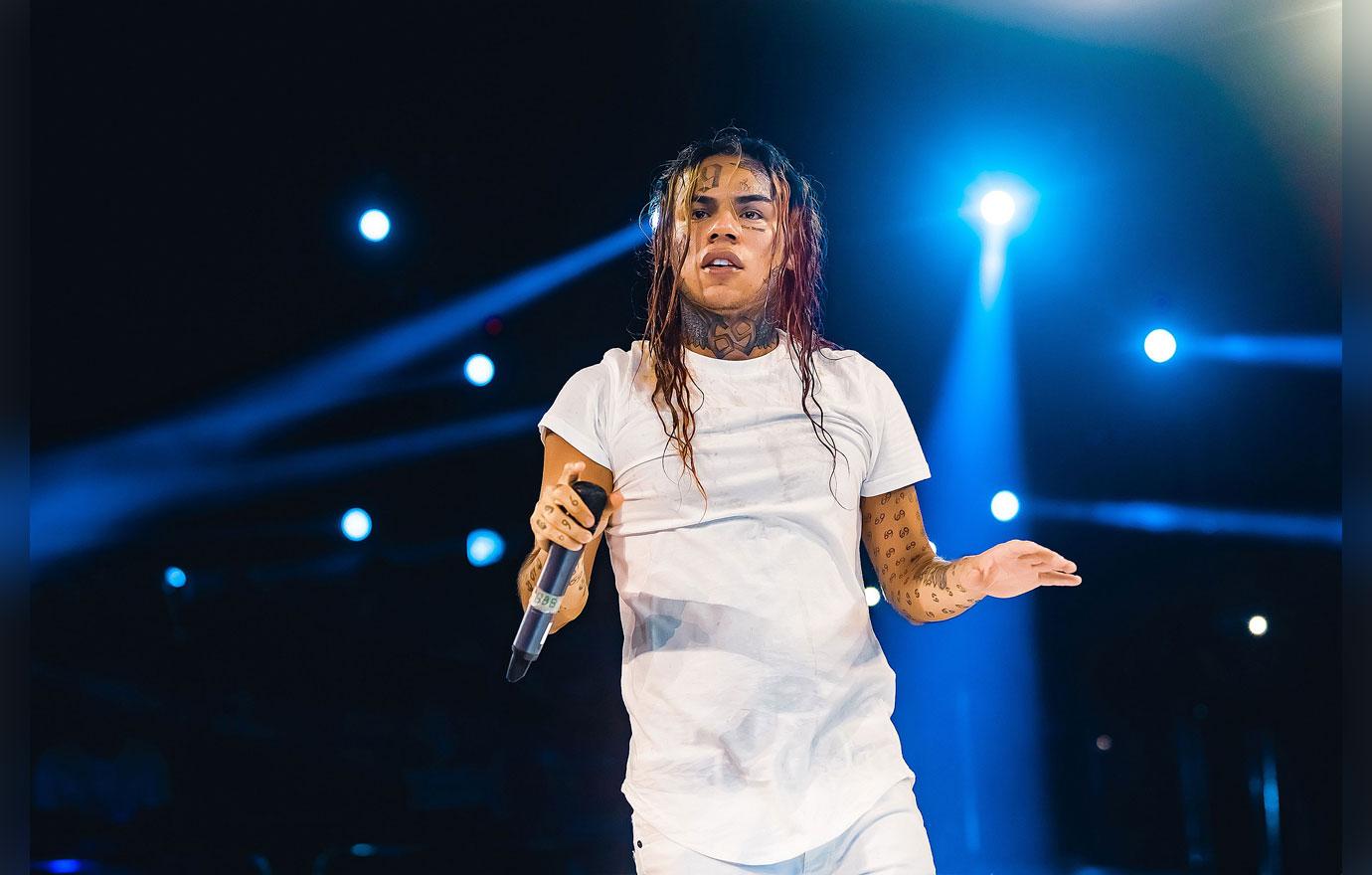 Back in February 2019, Tekashi entered a plea deal agreement to which he agreed to testify against his former gang – Nine Trey Gangsta Bloods. He also revealed that he was a part of the plan to shoot Chief Keef in June of 2018.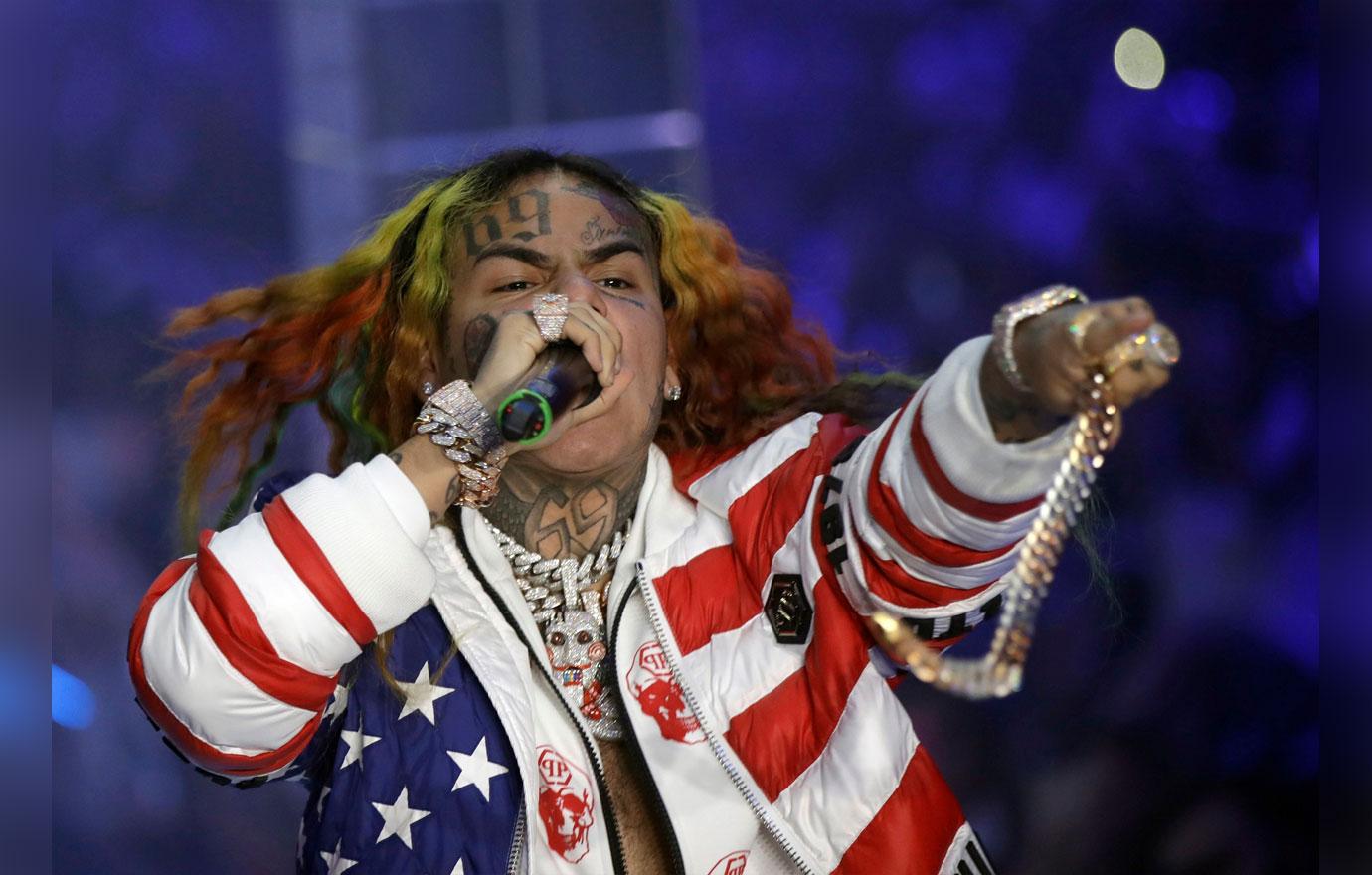 What do you think about 6ix9ine's sentencing? Share your thoughts in the comments below!