PHOTOS
Teresa Giudice Admits She's Still Angry At Joe As He Faces Deportation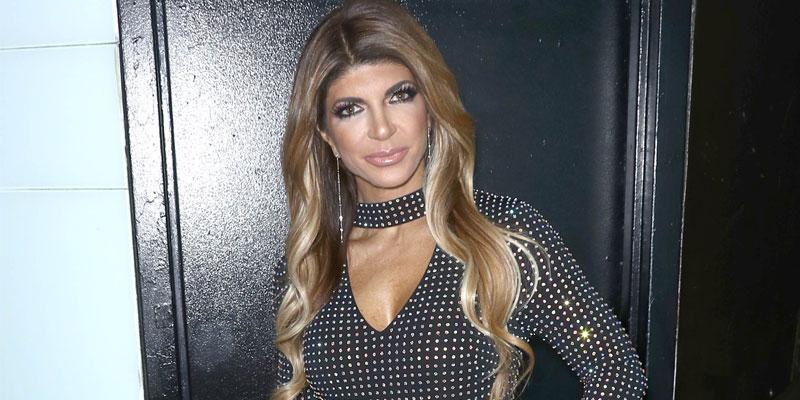 Article continues below advertisement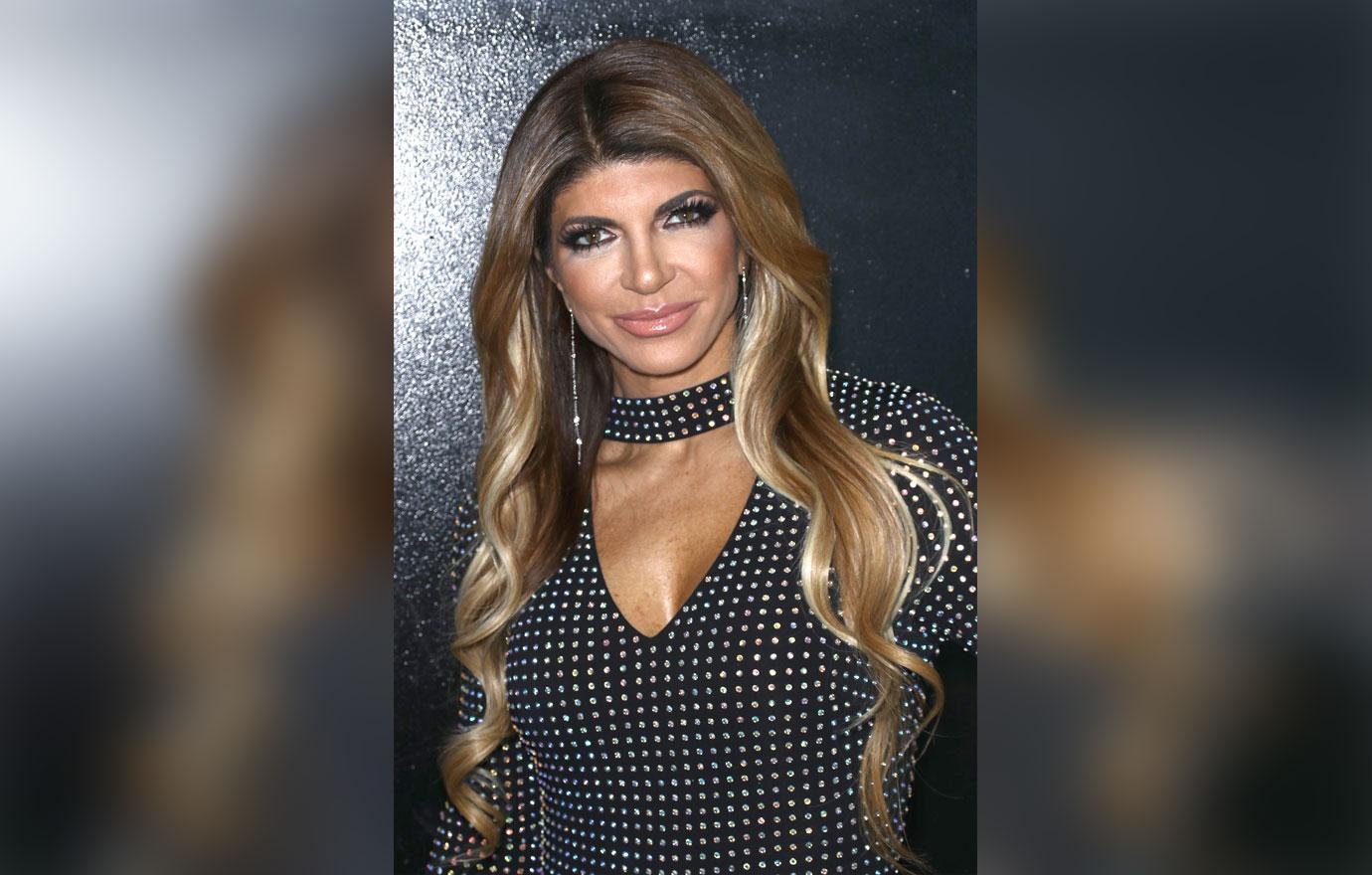 During a recent interview with People, the Real Housewives of New Jersey star admitted that she's still very upset at her husband. She said, "Of course I'm very angry. I'm just angry like a lot of things. I wish my husband would have crossed every T, dotted every I."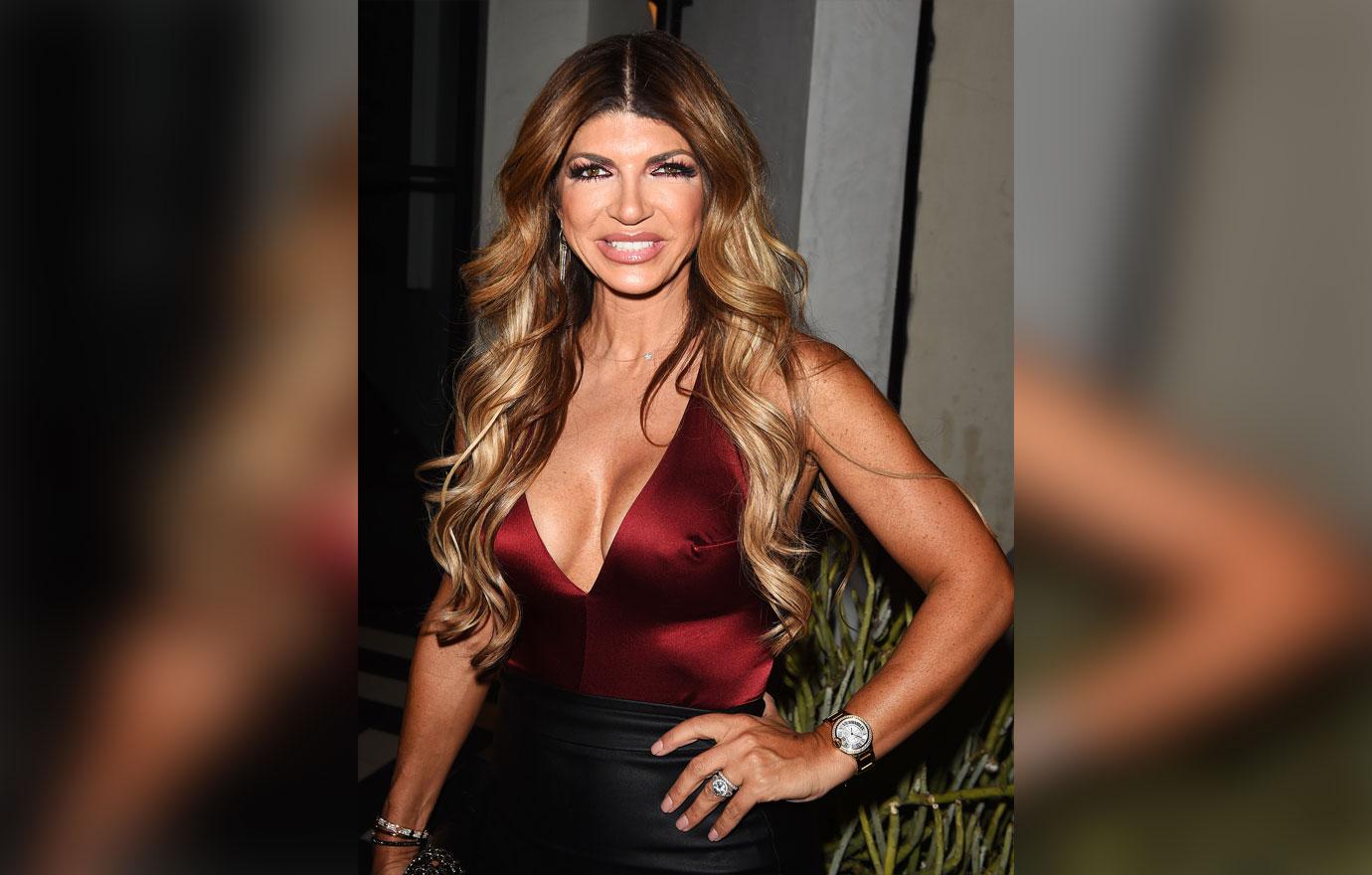 She continued, "There was also another person involved and nothing happened to that person, which is very sad. There's a lot of scenarios. I lost my mom. I'm angry about that. You know? I lost time with my mom, because I was away. There's a lot. I lost time with my daughters while I was away. Children need their mom."
Article continues below advertisement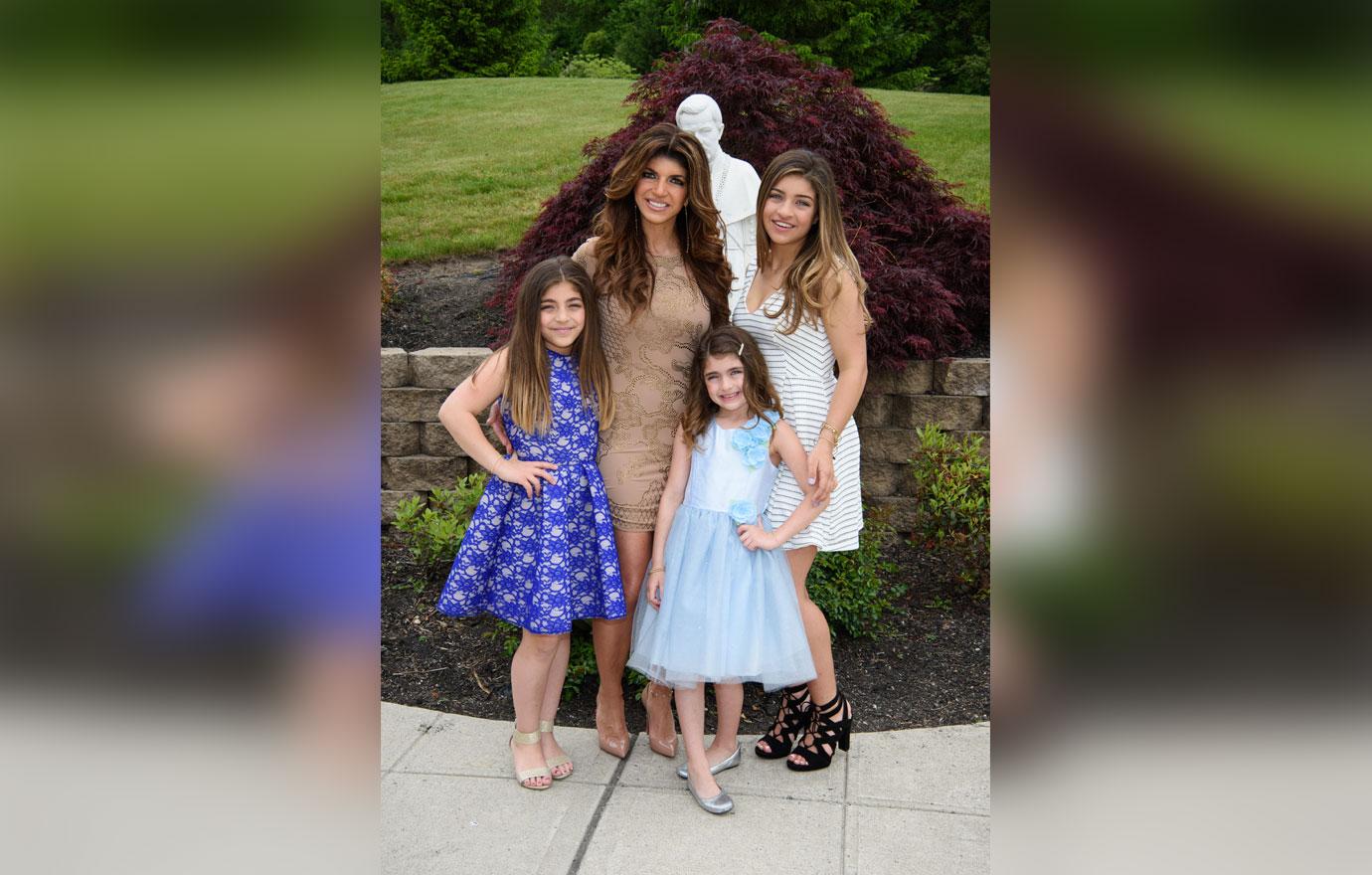 She also admitted that she's doing her very best to be a source of strength to her four daughters. "My four daughters, they're my main priority. So if I crumble up, it's not going to be good for them, you know? I have … to keep everything going as normal as possible," she shared.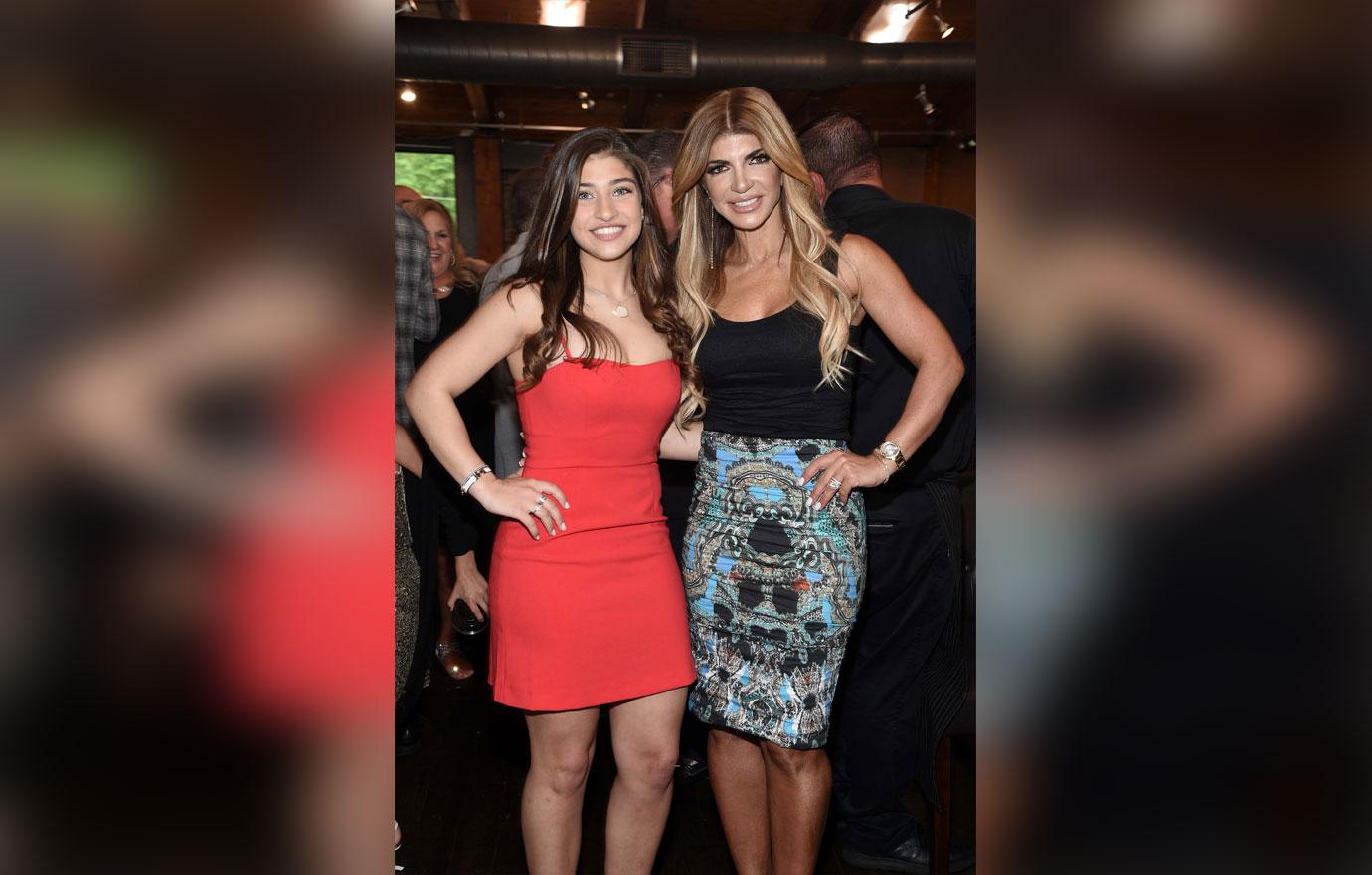 The 46-year-old also added, "Adults can handle it because they're big. That's why we're adults. We can handle it. But who would it affect the most? It's the children. And that's what's sad about it, because the children are affected by it. It's very sad, because they're going through all this heartache, meanwhile it's not even their fault. You know? They're the ones that hurt the most."
Article continues below advertisement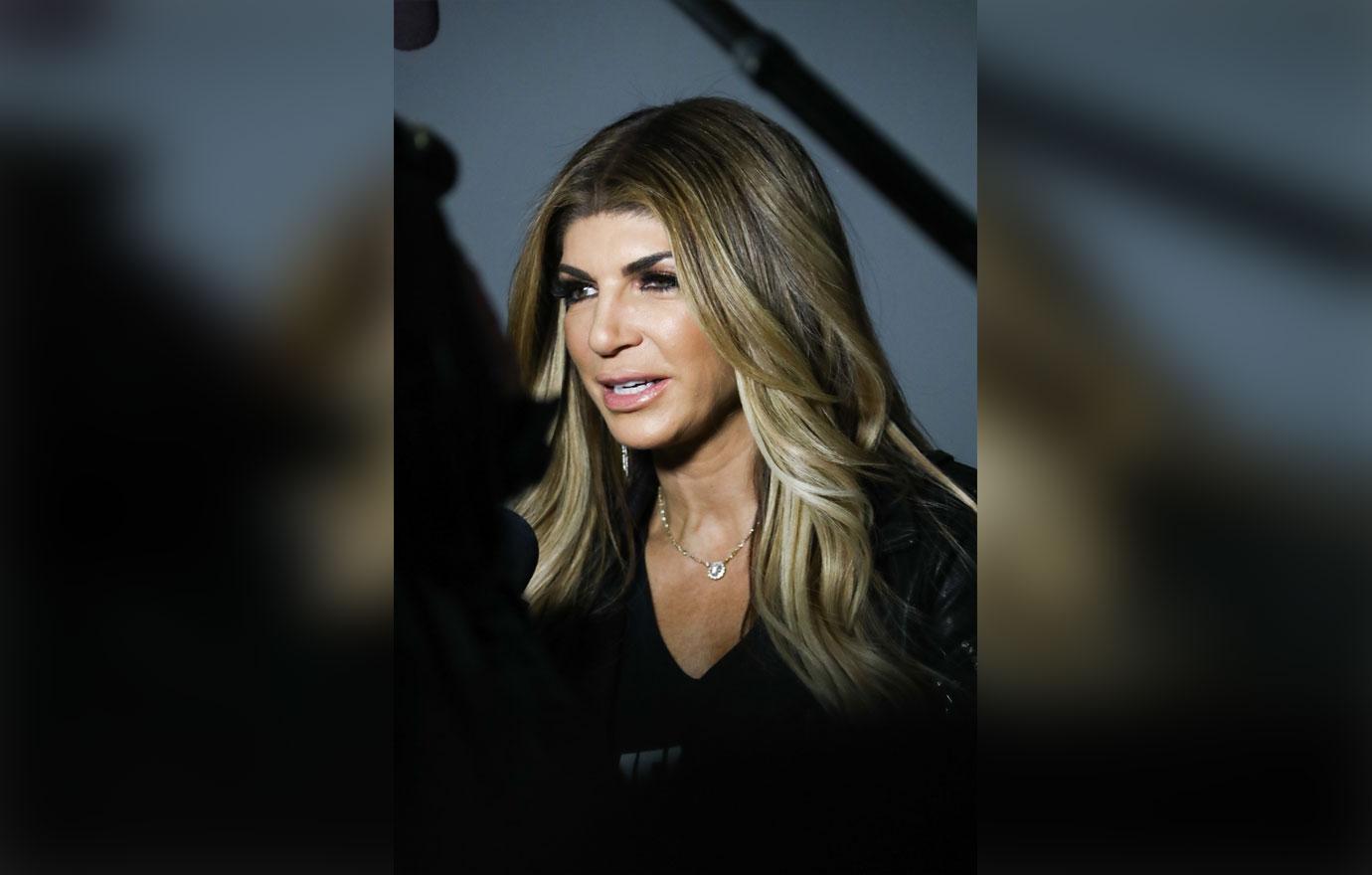 Joe's 41-month-sentence for mail, wire, and bankruptcy fraud is set to end in March 2019. Upon his release, he will be sent back to Italy. However, Teresa insisted that she's planning to do whatever it takes to keep him here in the States.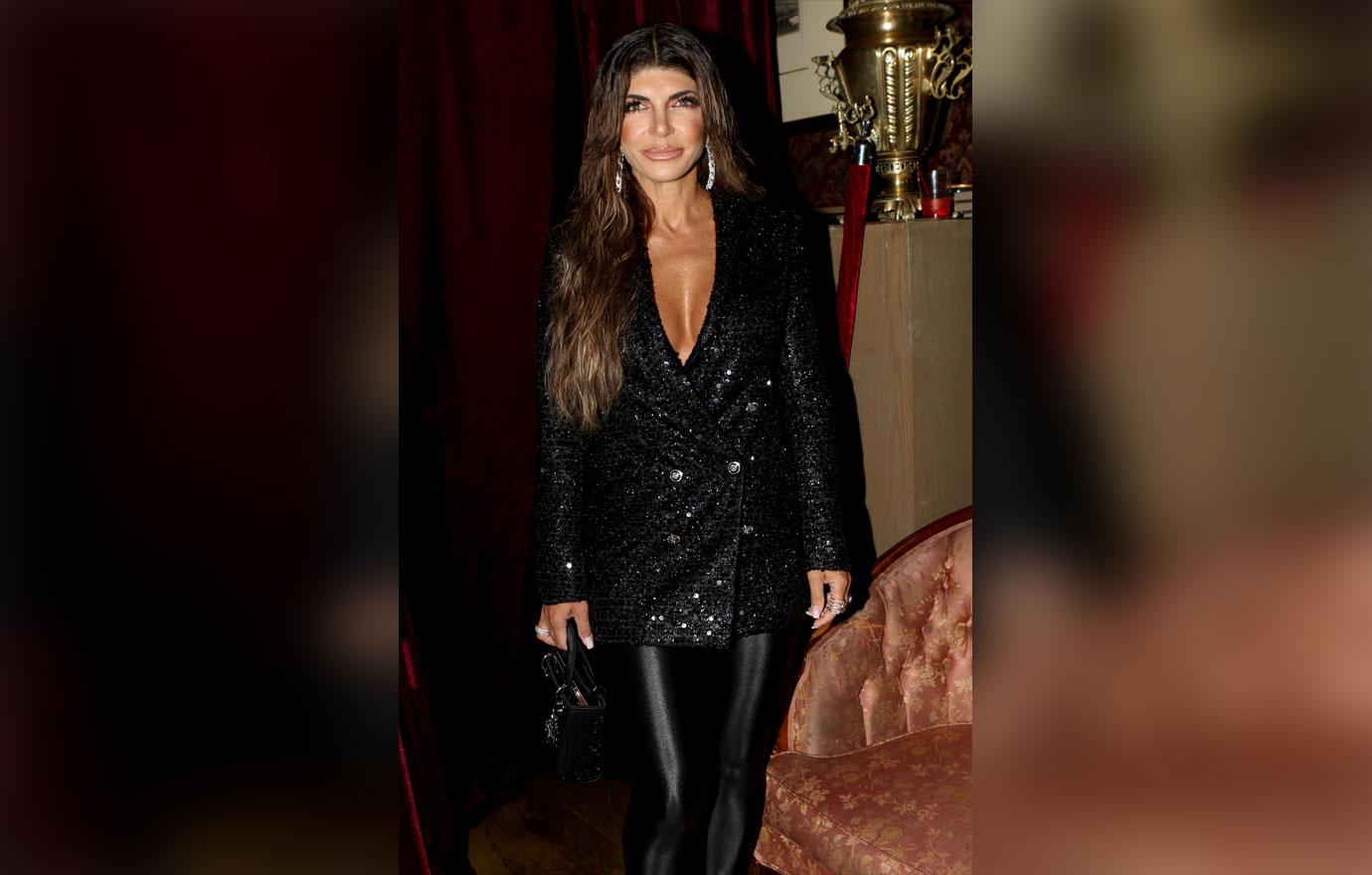 "My kids know we're gonna fight it. They know mommy is doing everything she can. They know I'm doing everything I can. So that's it. That's all I can do," she said.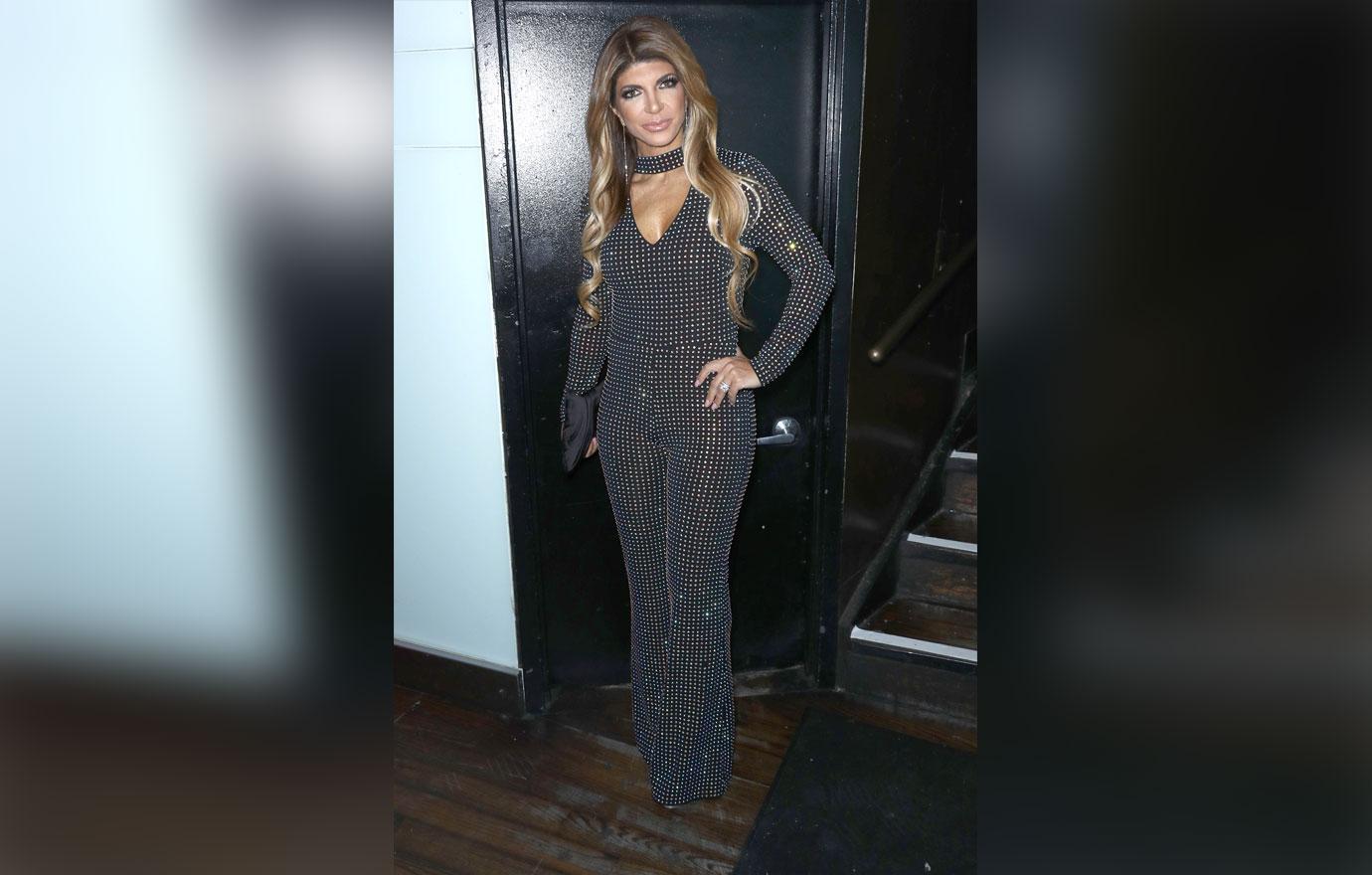 What do you think of the way Teresa's been handling Joe's deportation news? Let us know in the comments.