PHOTOS
Teresa Giudice, Camille Grammer And Our List of The Biggest 'Real Housewives Villains'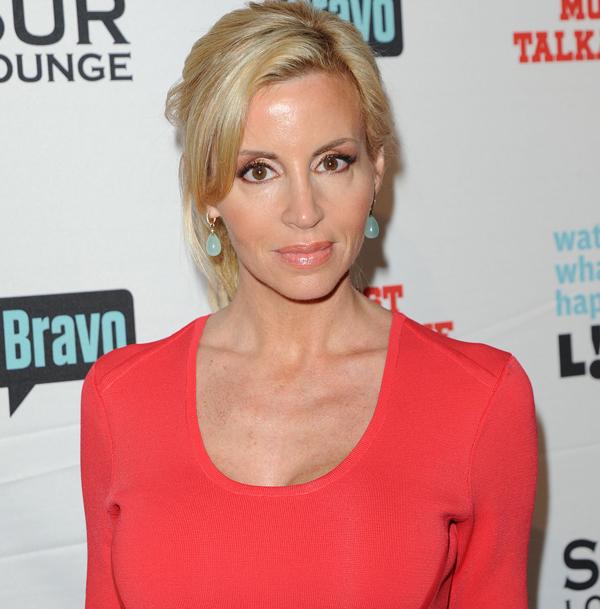 Article continues below advertisement
1. Camille Grammer Sept. 18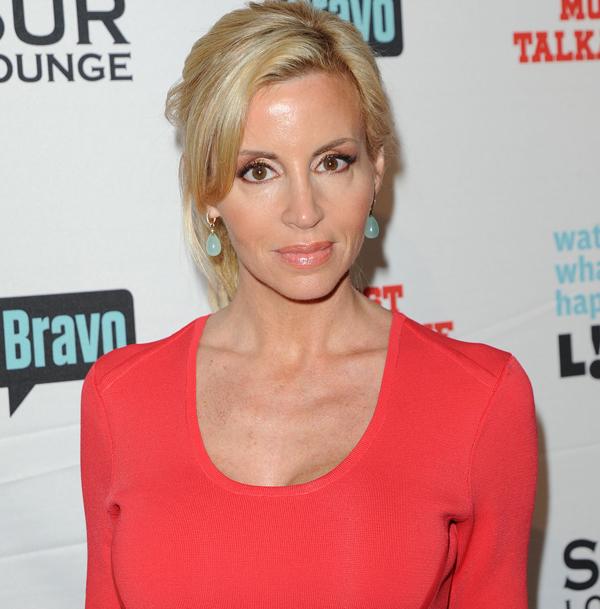 Camille Grammer has cleaned her act up as of late, but who can forget her over the top bitchy antics on the first season of 'The Real Housewives of Beverly Hills'? Her bullying of castmate Kyle Richards was so severe, she was dubbed by magazines as "The Most Hated Housewife Ever." In retrospect, Camille says it was her divorce from actor Kelsey Grammer that unleashed the venom and Andy Cohen secretly hopes she goes through another one of those soon. Camille Grammer's break-up theatrics were pure ratings gold!
Article continues below advertisement
2. Alexis Bellino Sept. 18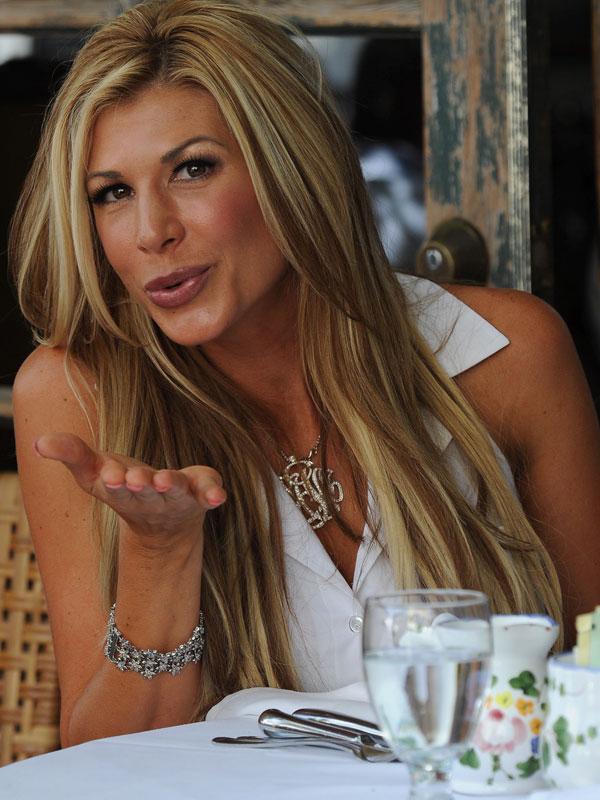 Alexis Bellino's crude character sketch on Orange County is that of a highly religious, doting mother and devoted housewife to hubby Jim Bellino. A peek beneath the surface, however, provides a darker portrait. During the most recent OC reunion, cast members accused their co-star of being phony, overly rude to the crew, and sited a slew of Orange County store clerks who complain of Alexis' diva behavior. Co-star Tamra Barney may have said it best: "You're psychotic, JESUS JUGS!"
Article continues below advertisement
3. Danielle Staub Sept. 18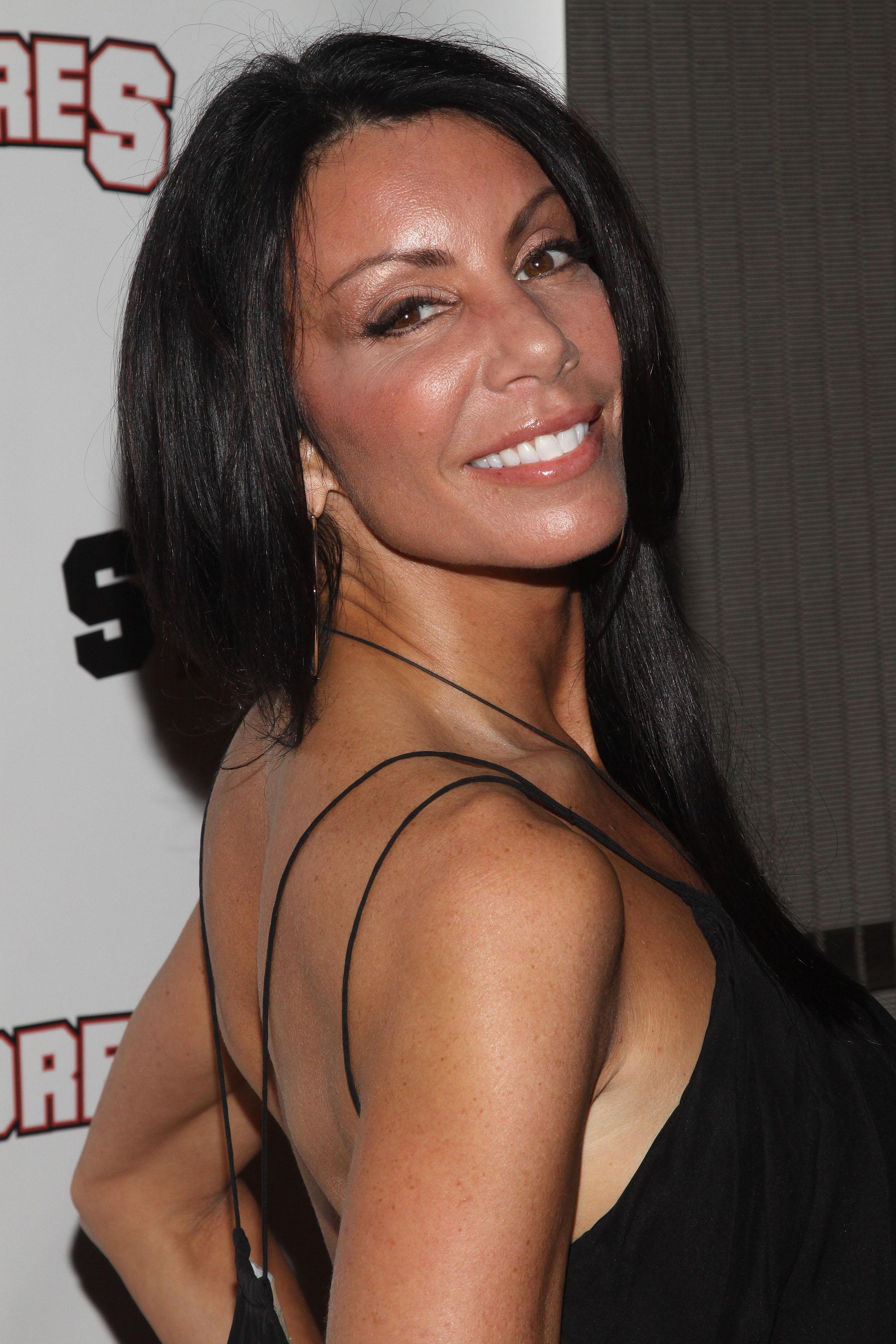 Normally Housewife villains with stripper, prostitute, sex tape, drug smuggling and mafia ties are welcomed to the Bravo family, but Danielle and her incessant pathological lying was fired for causing just a bit too much chaos amongst her fellow cast mates. Indeed, it was either get rid of Danielle or find an entire new cast of ladies.
Article continues below advertisement
4. Kelly Bensimon Sept. 18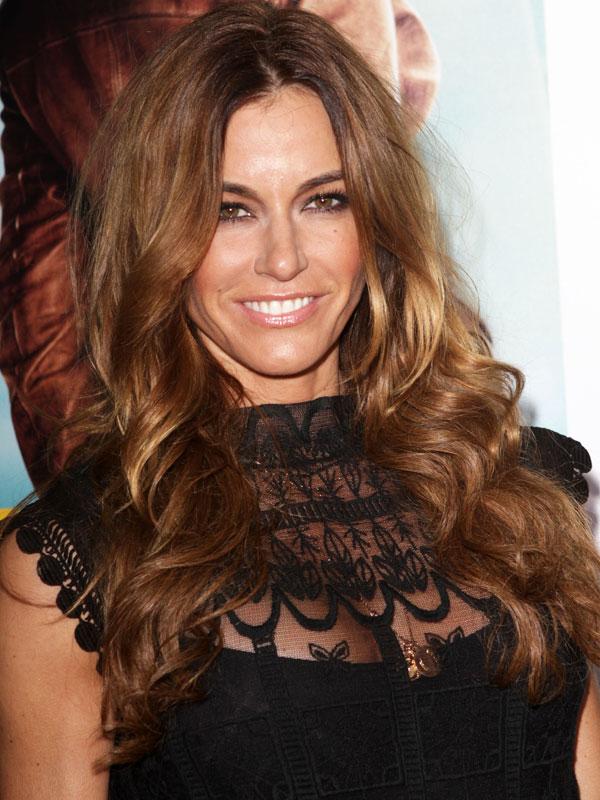 Kelly Bensimon joined the NYC housewives as a breezy, ex-model, writer-type who gets invites to the coolest parties. After one too many tequilas, however, a whole new wild-eyed side of Kelly was revealed, which had the columnist ranting and raving like a schizophrenic on the annual housewife vacation to St. John. The event was so traumatic to the cast and crew it's now been dubbed "Scary Island."
Article continues below advertisement
5. Michael Salahi Sept. 18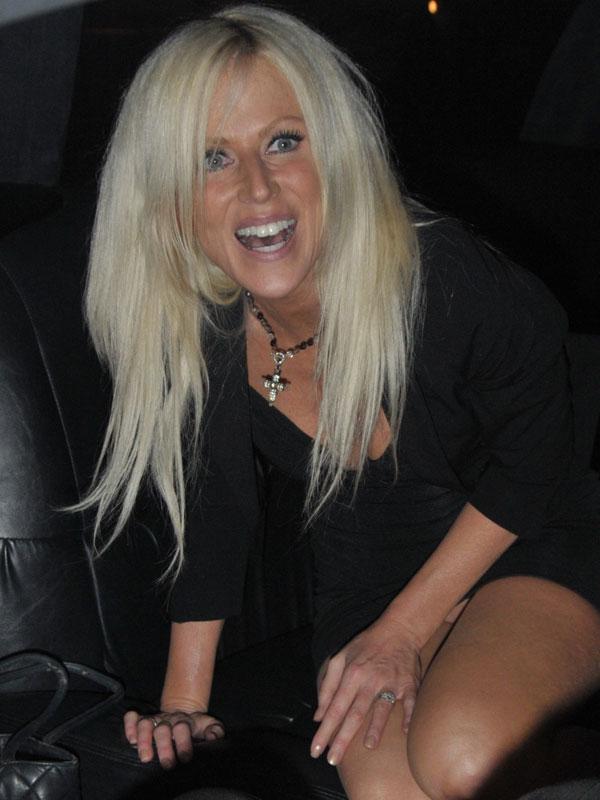 It isn't everyday that a Housewife antic will crossover into the mainstream news, but DC's Michael Salahi managed this when she and then husband, Tareq Salahi, crashed a White House state dinner for Indian Prime Minister Manmohan Singh. The duo were unapologetic about the blatant breach in security and lied repeatedly saying they were in fact invited.
Article continues below advertisement
6. Teresa Giudice Sept. 18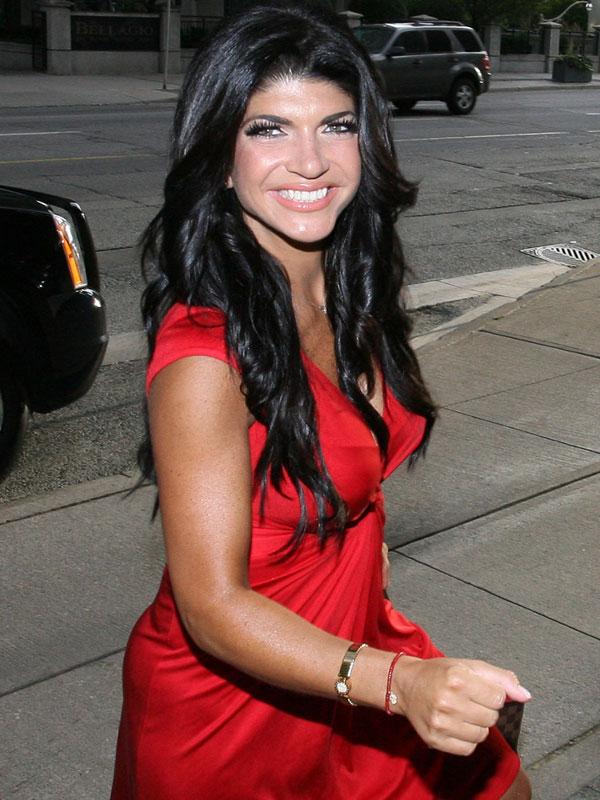 It was just yesterday we reported that New Jersey's spitfire Teresa Giudice has no friends left on the Housewives show. The split is so bad it has the network scrambling to hire at least another person who will film with her next season. Teresa, once tight with all cast members, has slowly but surely alienated herself into isolation. "It was four against one, with Teresa being the odd one out," a source said of the soon-to-be-aired reunion.