PHOTOS
Teresa Giudice Explains Why She Got 'Great Advice' From A Divorce Lawyer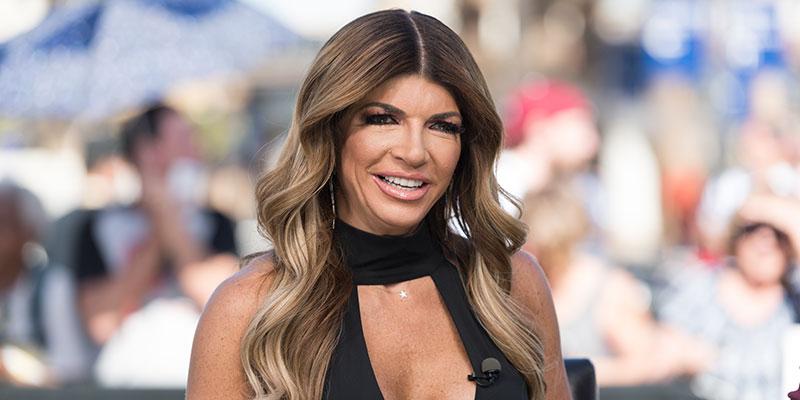 Real Housewives of New Jersey star Teresa Giudice definitely made fans wonder if her and husband Joe were splitting up after she posted a photo on her Instagram account on Sunday where she had dinner with her friend who happens to be a divorce lawyer! The reality star and cookbook author cleared the rumors up when she appeared on Watch What Happens Live last night. Click through for all the details.
Article continues below advertisement
She fueled speculation that her and Joe were breaking up when she posted a photo with her family friend and divorce attorney, Loren La Forge-Kyriakoulis. The original caption of the photo read "Dinner with a great friend, getting great advice," before she changed it to "Dinner with a great friend lots of laughs. #webothlovefood."
So naturally, WWHL host Andy Cohen wanted to get to the bottom of the cryptic caption and had one of his callers ask her about it when she was a guest on Wednesday night's show alongside her sister-in-law and fellow RHONJ cast member Melissa Gorga.
Article continues below advertisement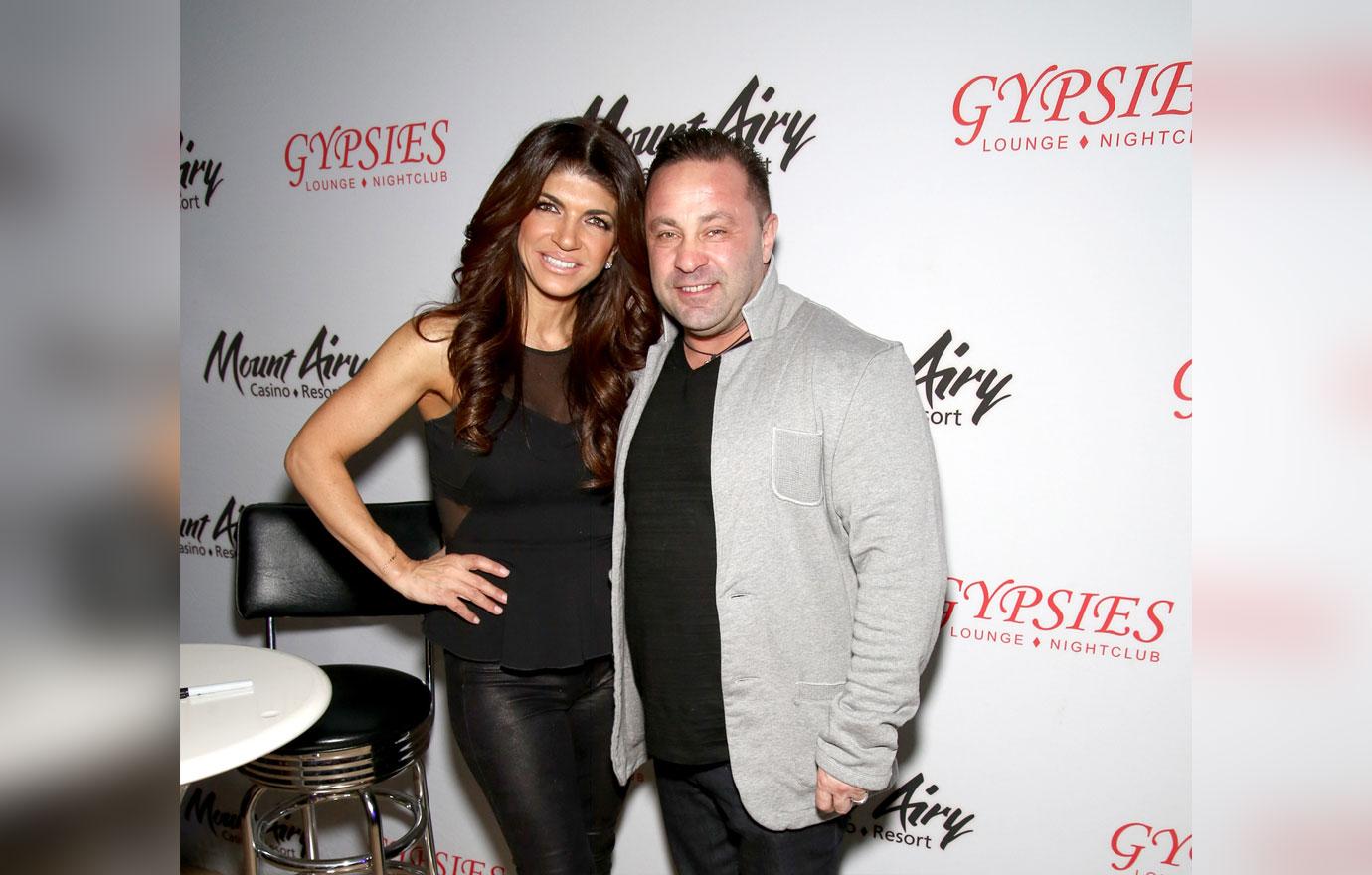 "I was helping her," Teresa explained. "If anyone is getting a divorce, she's a great divorce attorney to call." She also criticized people's abilities to jump to conclusions, to which Andy quickly pointed out that she did meet with a divorce lawyer and posted on Instagram that she was getting "great advice."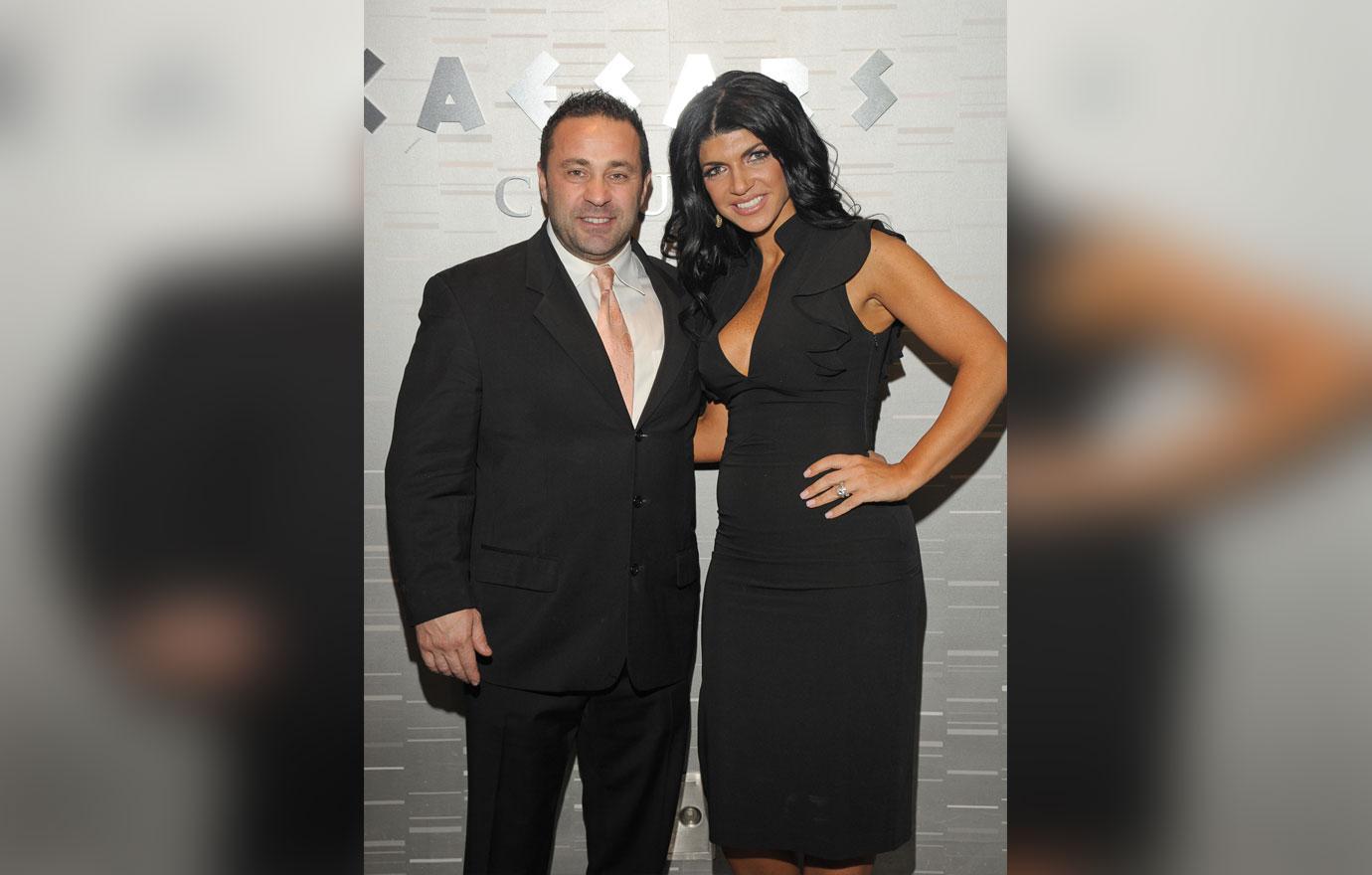 Teresa continued to defend herself by saying she was getting guidance from Loren strictly as a "friend." "What's the matter with two women, sitting together, shooting the breeze?" she added. Then, Melissa chimed in and boldly asked Teresa if she was considering a divorce from Joe, to which she replied, "No, I'm not."
Article continues below advertisement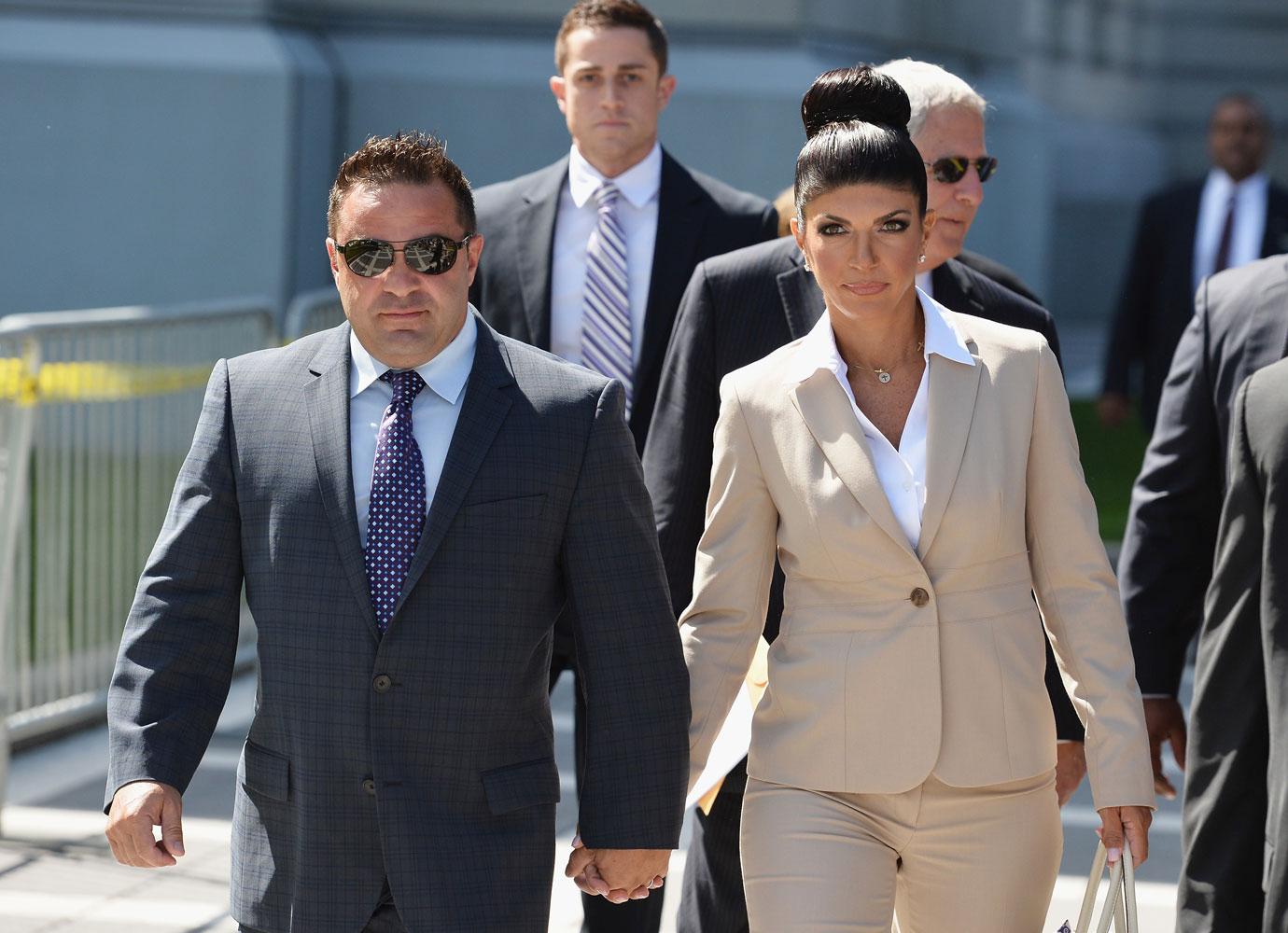 She also tried to down play that she went eight months without seeing Joe in prison (he's currently serving a 41 month prison sentence which began in March of 2016), which was highlighted on the RHONJ season finale. She blamed it on a myriad of reasons, including a chicken pox outbreak at the prison, but ultimately that she didn't enjoy going. "I missed him but I don't really enjoy going there. Even when I was in there I was like, ''Don't come'," she admitted.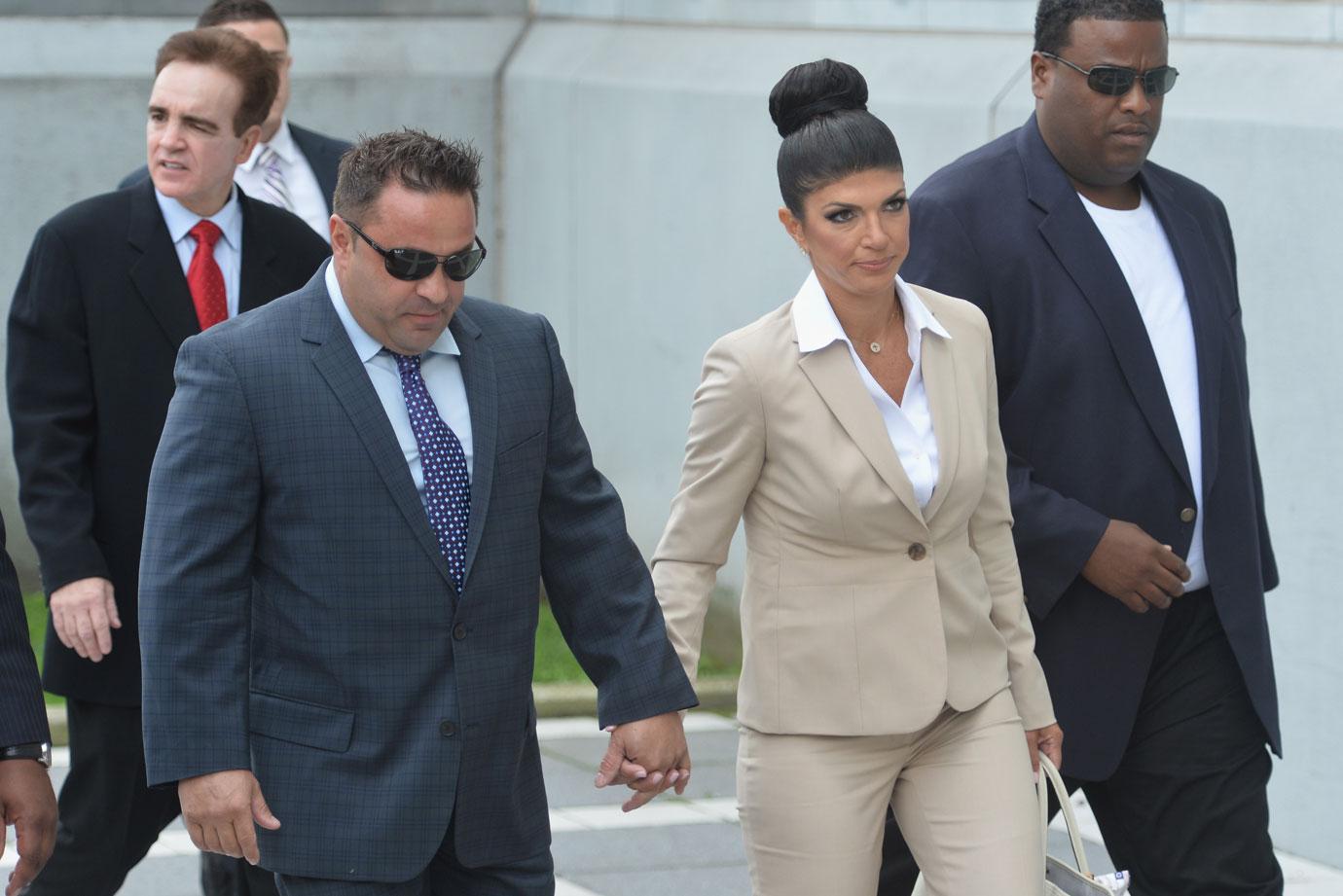 It could be other reasons than that, as In Touch reported that Joe had become increasingly negative and aggressive towards her when she would visit. So is that the real reason why she went such a long time without visiting her husband behind bars?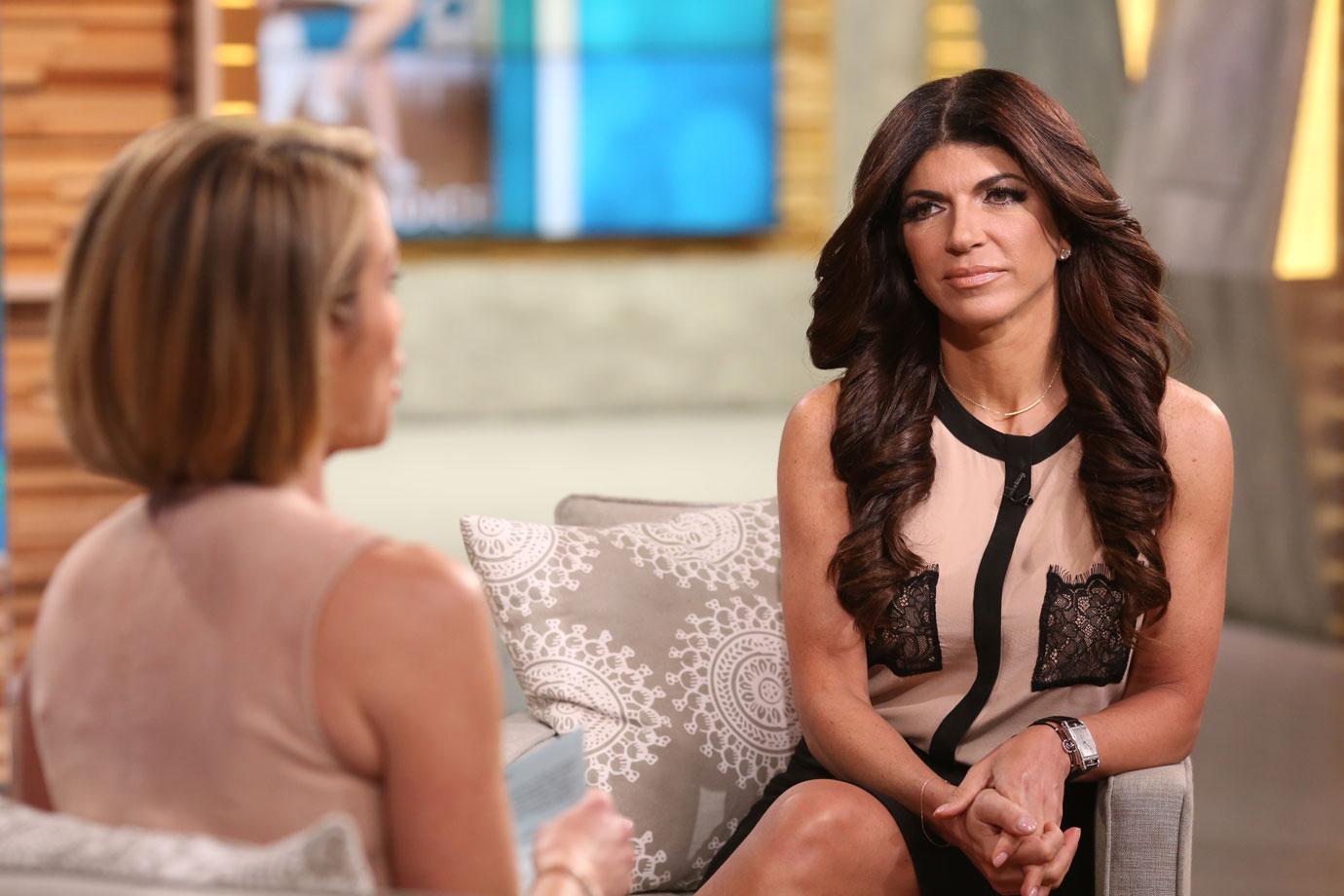 Do you think Teresa meeting with the divorce lawyer for "advice" was more than just a friendly dinner? Sound off in the comments!