PHOTOS
Teresa Giudice Has Had 'Enough' Of Husband Joe's 'Verbally Abusive' Behavior: 'She Will File For Divorce'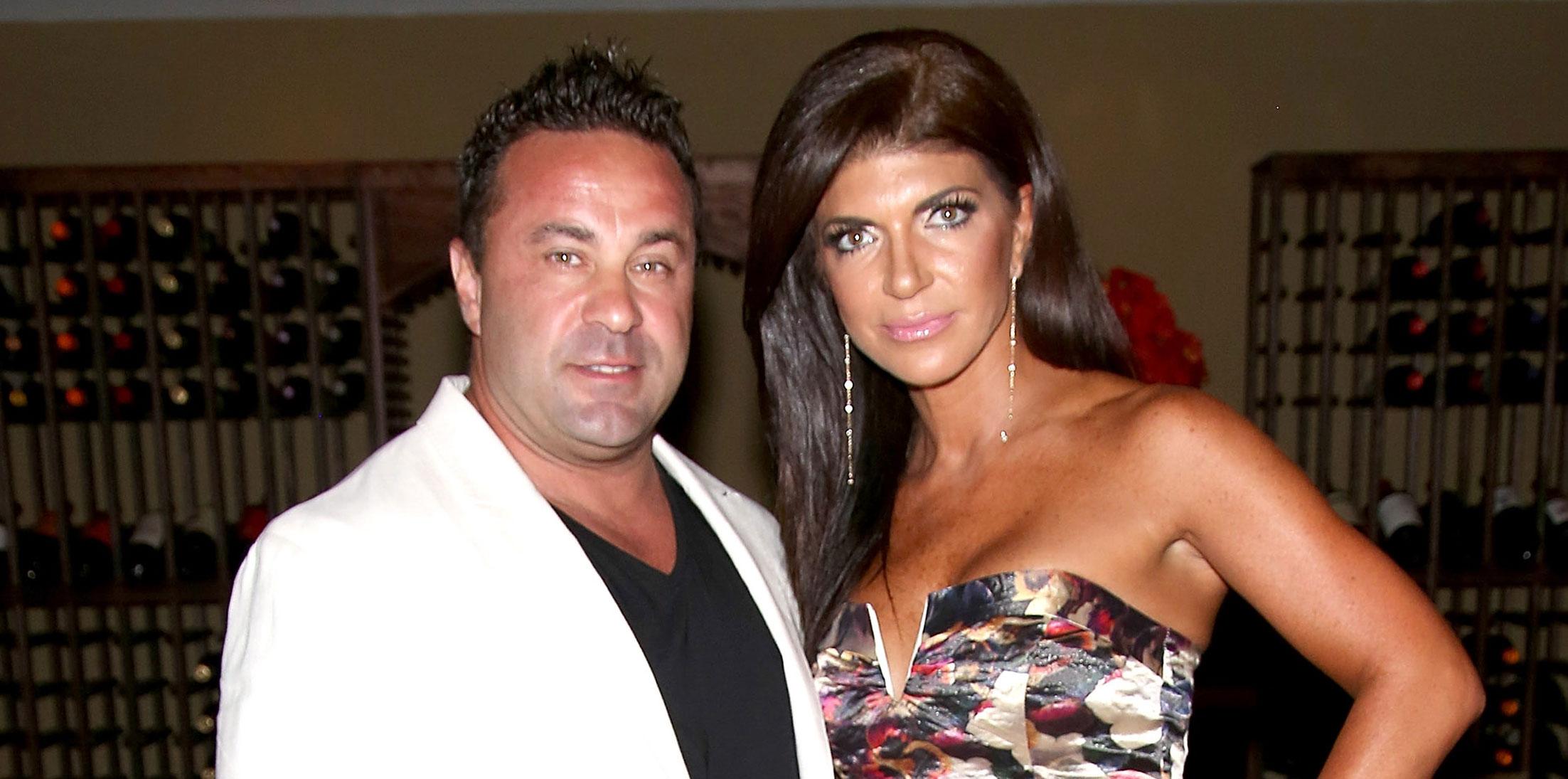 Teresa Giudice has been a fiercely loyal wife to her husband Joe, even when his actions landed her in prison for 11 months in 2015. But now that Joe is the one serving time, the Real Housewives of New Jersey star is losing her patience with the man she swore she'd never leave. According to In Touch, Joe has become increasingly negative and aggressive with Teresa since entering the Federal Correctional Institution in Fort Dix, New Jersey, where he's nearly midway through serving a 41-month sentence for fraud. And if Joe doesn't change his attitude soon, Teresa may kick him to the curb for good!
Article continues below advertisement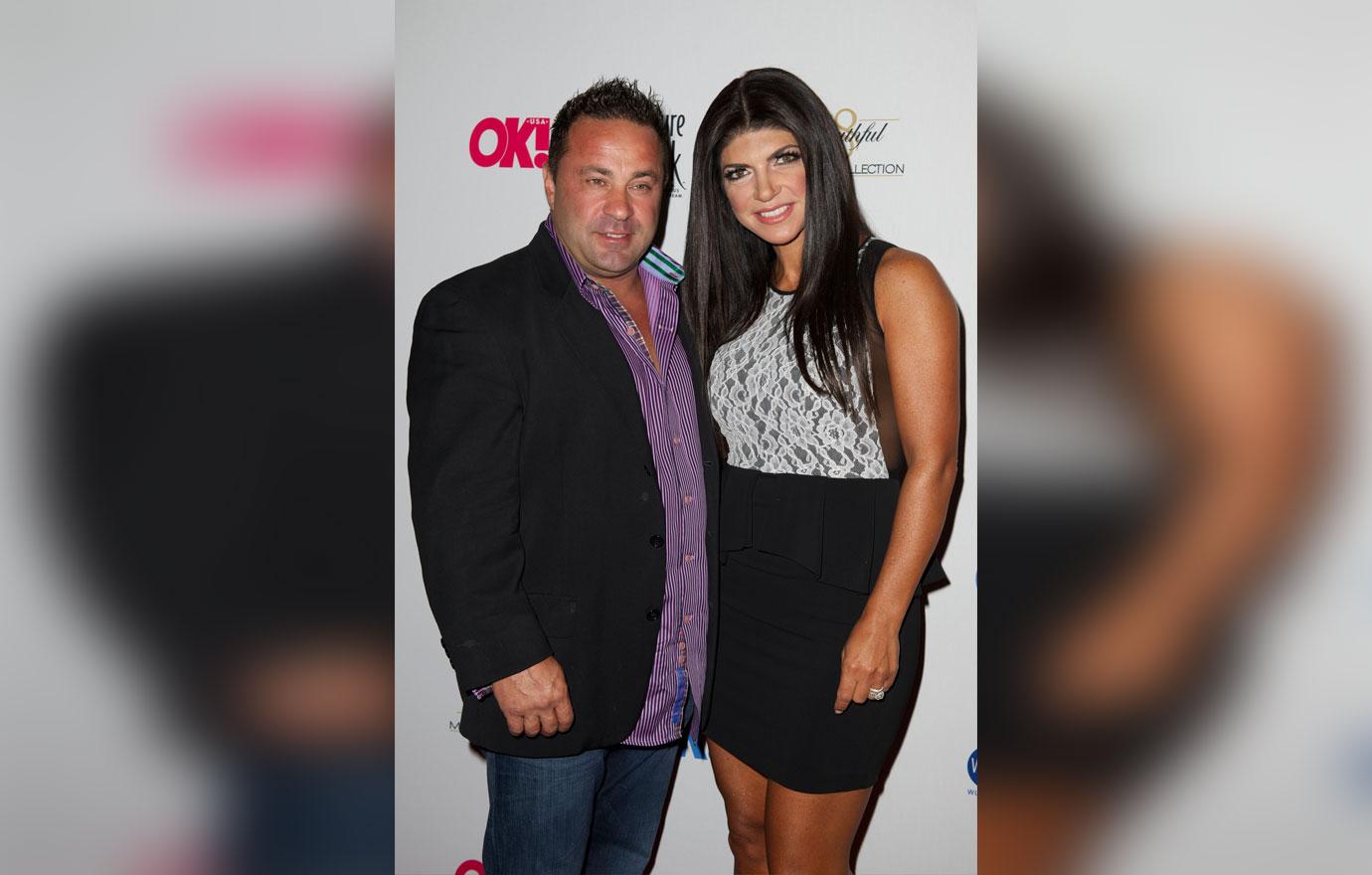 "All Joe ever does is bring Teresa down and complain about how miserable he is in prison," an insider told In Touch exclusively. "He's acting incredibly selfish and is refusing to be accountable for his actions, which sent him to prison in the first place."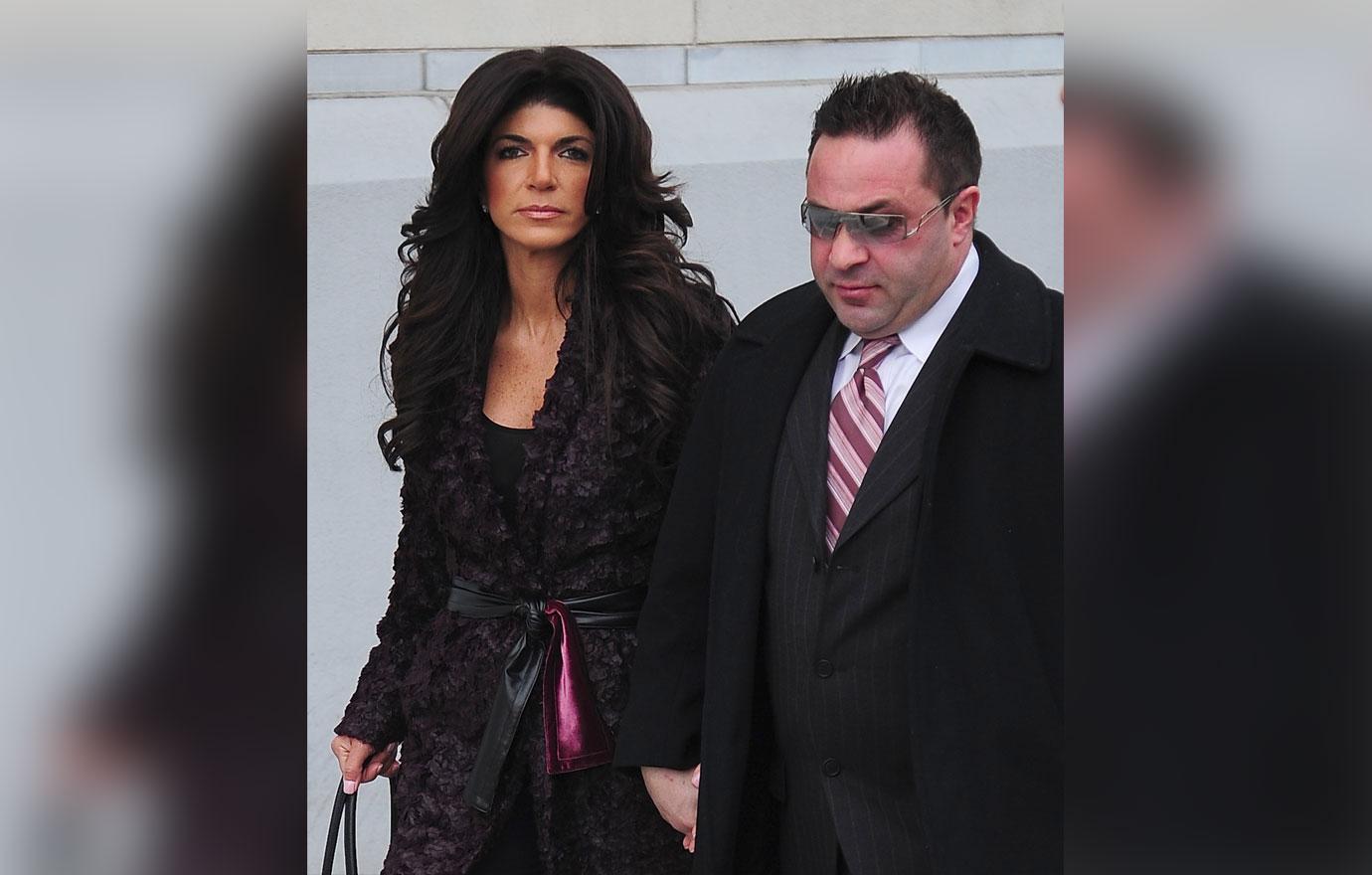 "He's been angrily calling Teresa at home, but she's been dodging his calls," the source claimed. "Joe has been more and more verbally abusive to Teresa over the phone, and she has said, 'Enough is enough. I don't need to put up with this.'"
Article continues below advertisement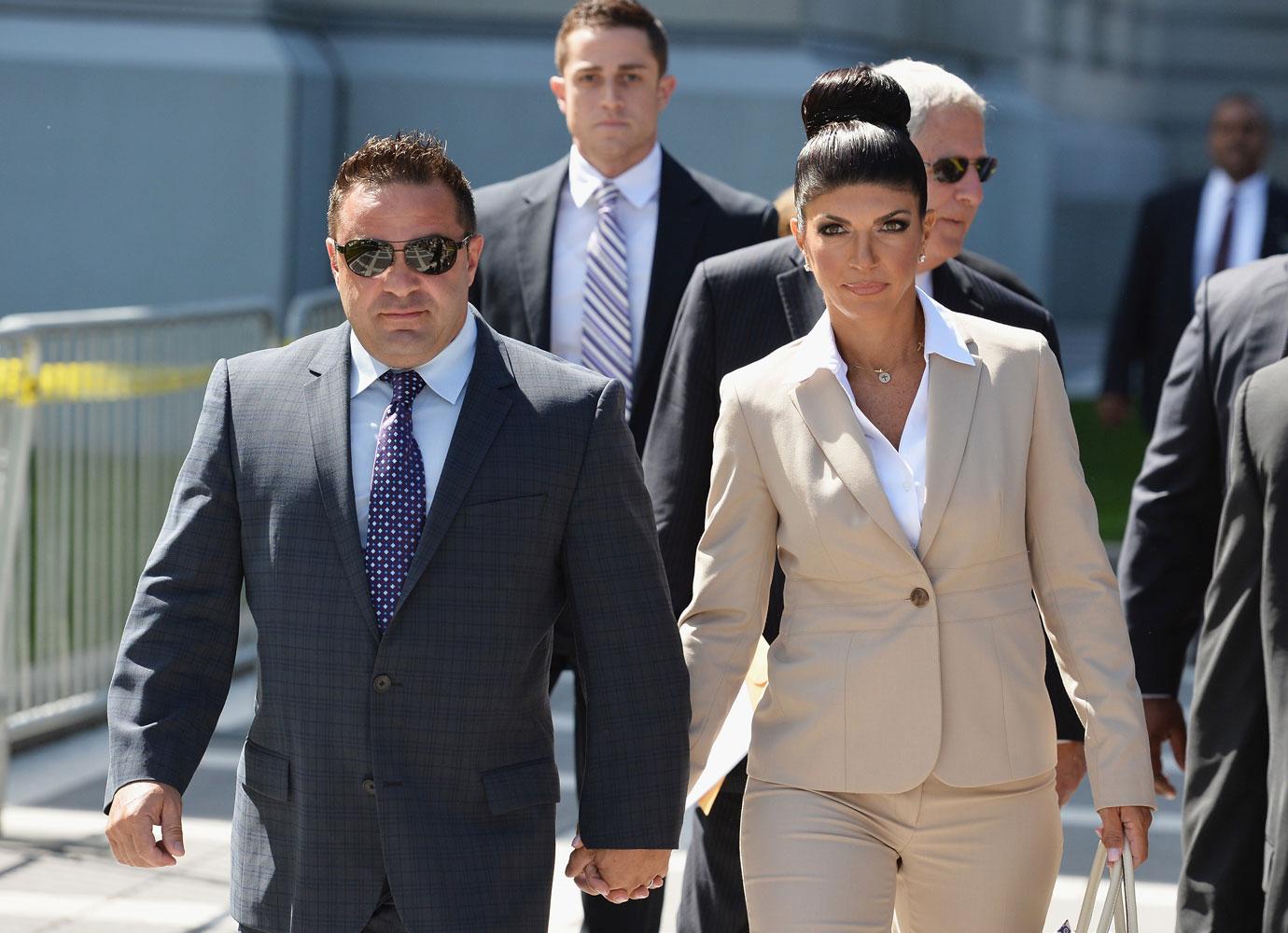 According to the insider, Teresa never lost her patience with Joe when she was the one behind bars. "If she had lost her s**t on Joe at any point while she was in prison, she knew there would be a risk that he would go off the rails and stop taking her calls. So she had to remain positive and upbeat the entire time," the source explained.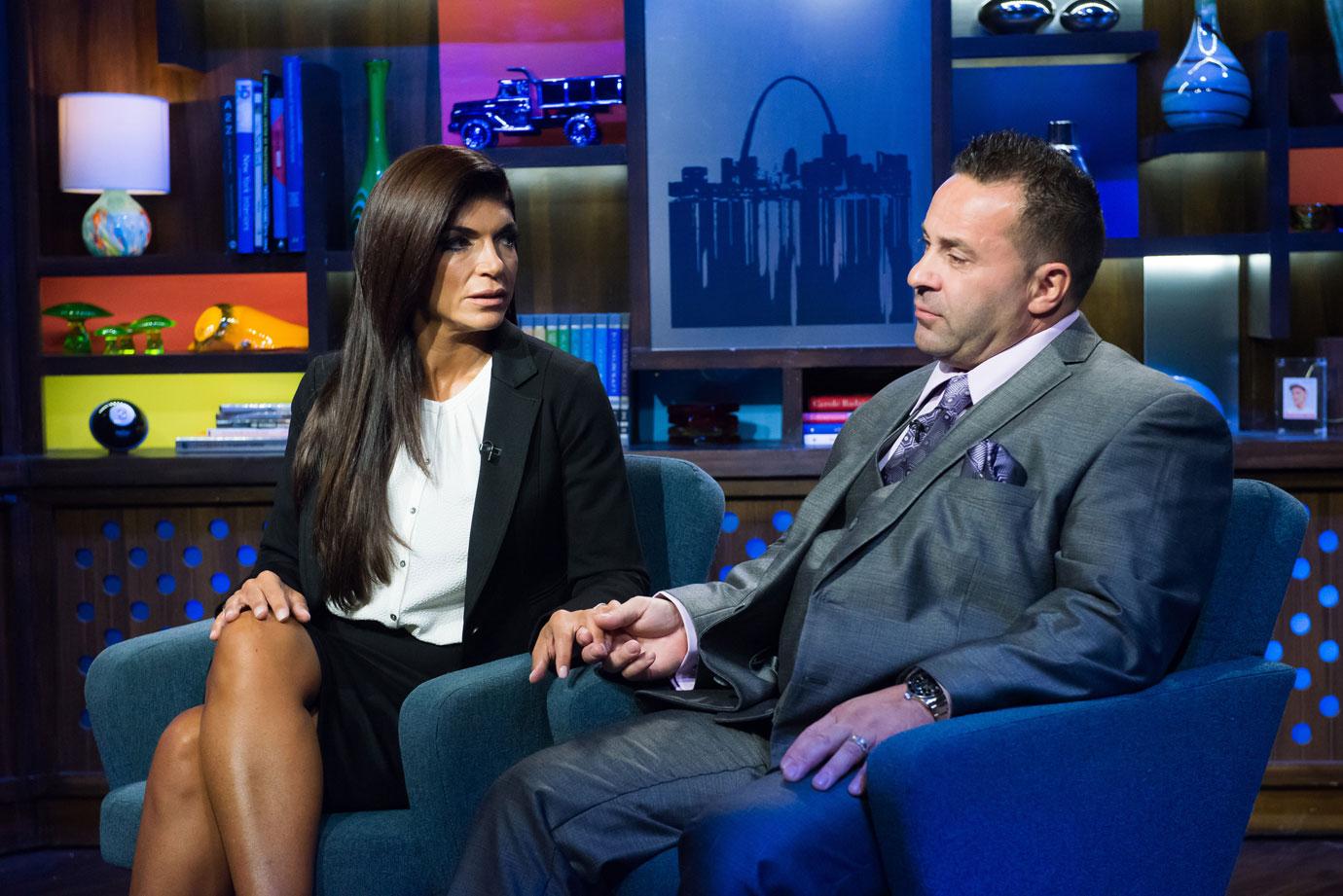 MORE ON:
The Real Housewives of New Jersey
Teresa is especially frustrated since Joe still refuses to take responsibility for what he did. "Even though she trusted Joe and signed anything he would put in front of her (which led to her prison sentence), Teresa accepted responsibility for what she did. He still hasn't," the source explained.
Article continues below advertisement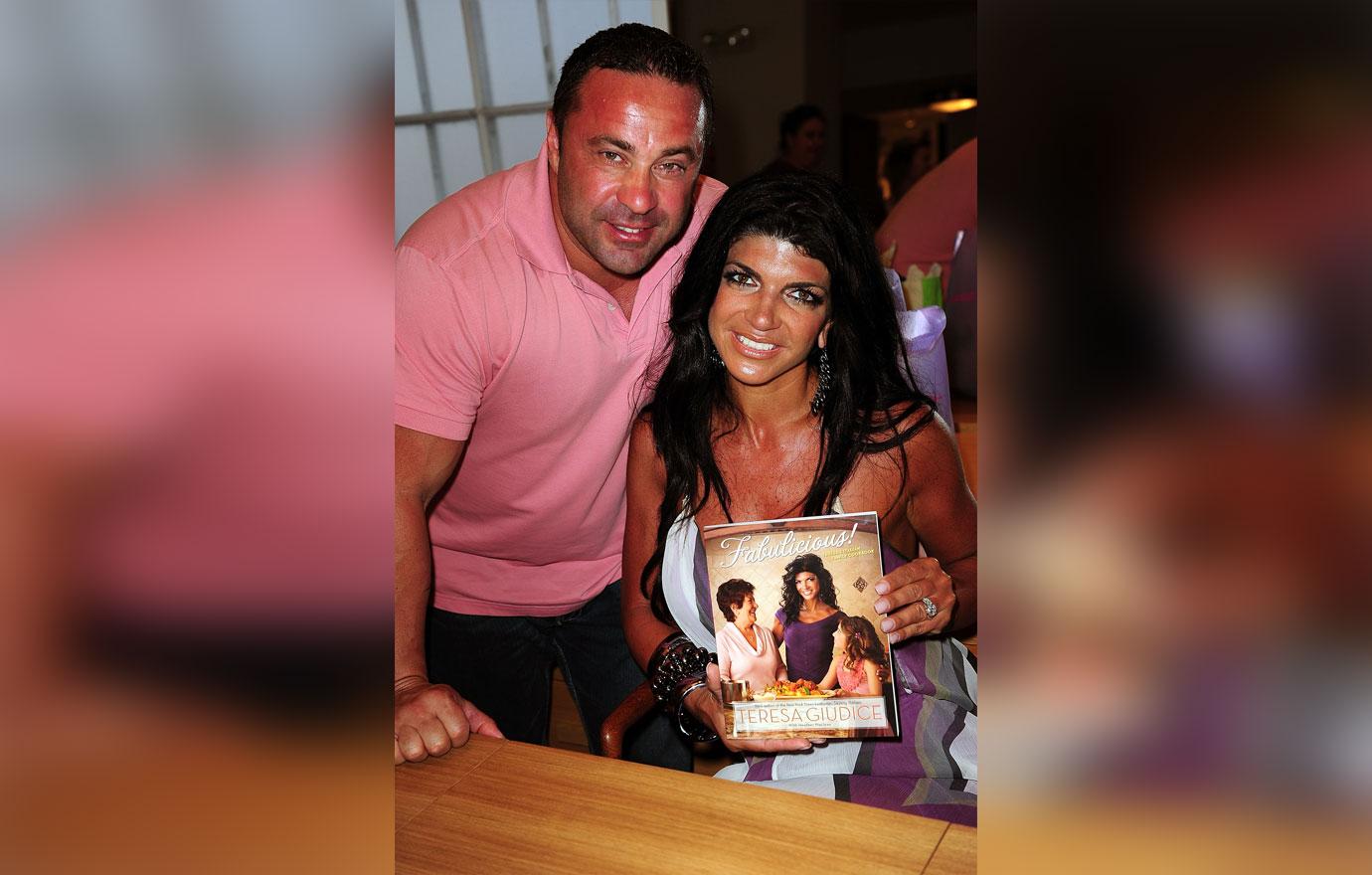 Now that Joe is locked up, Teresa might be becoming more comfortable with the idea of divorcing him, which she swore she'd never do. "I can't predict the future. Whatever is meant to be, is meant to be," she told In Touch when asked about a divorce, adding that she was "angry" with him for taking her away from her mother, who died suddenly in March, for a whole year.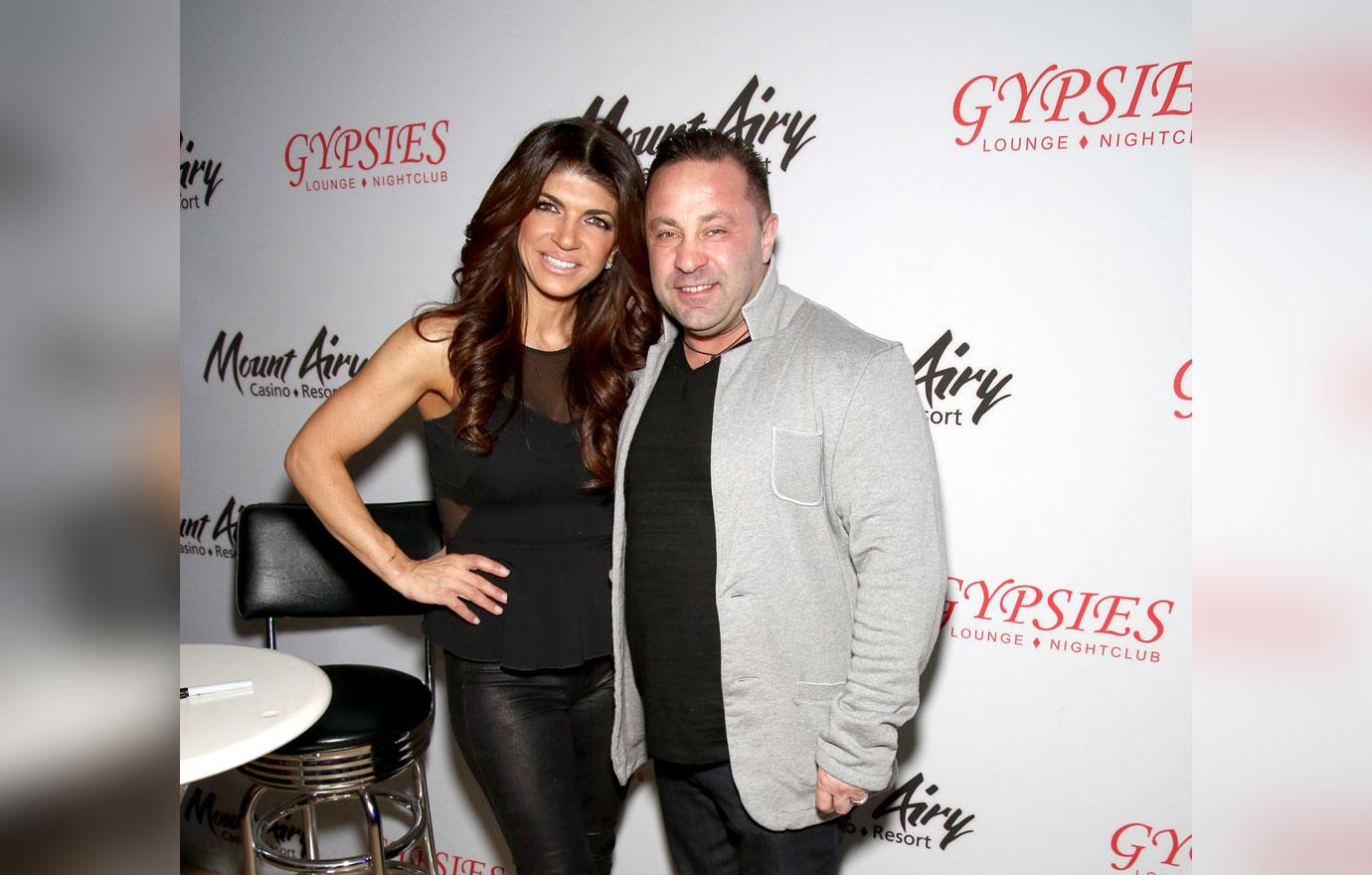 One insider predicts that a divorce is only a matter of time for the Jersey couple. "Teresa will file for divorce from Joe before he gets out of prison," the source told In Touch.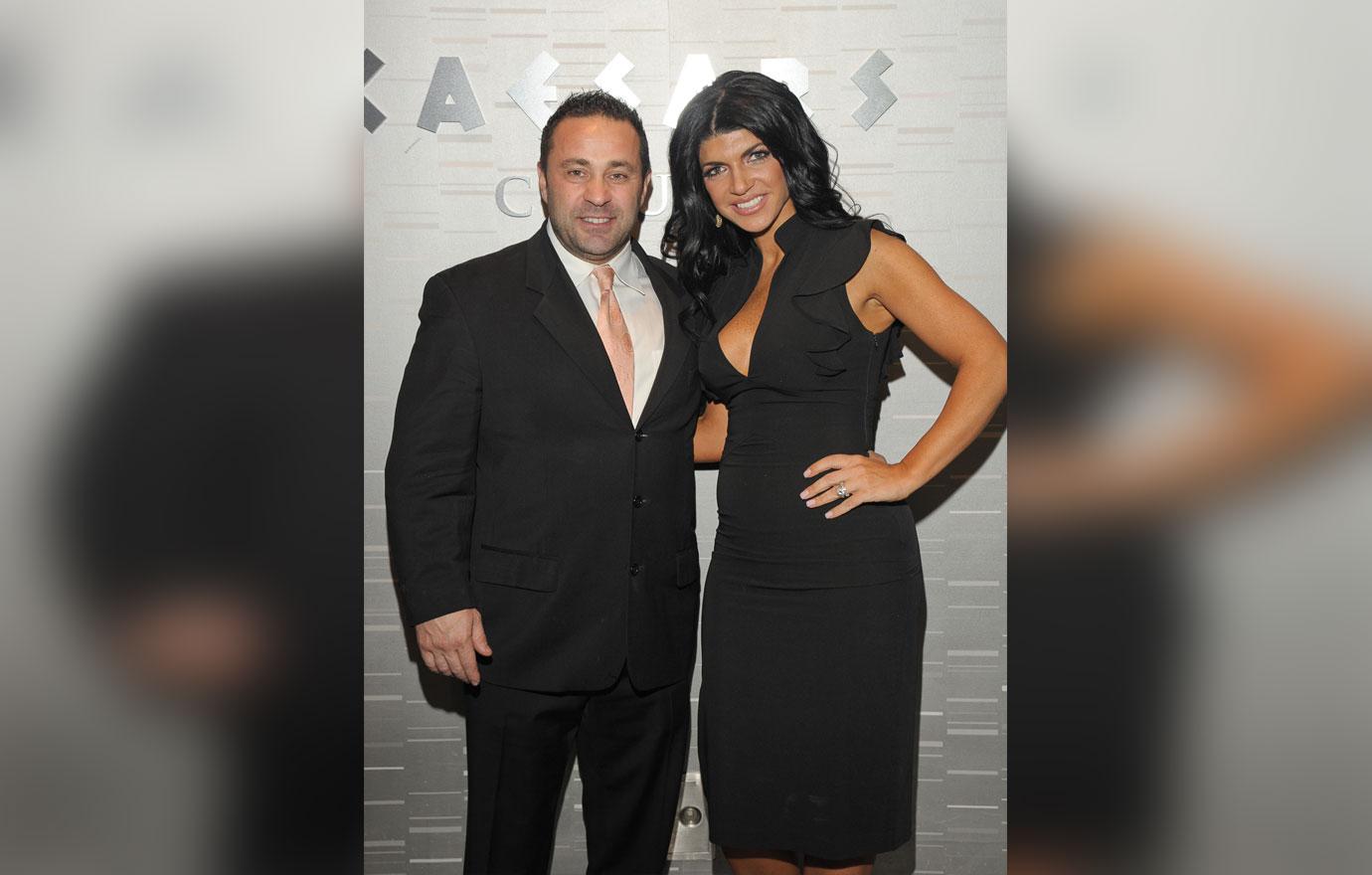 Do you think Teresa will stay with Joe when he gets out of prison? Sound off in the comments below.