PHOTOS
Another Blow! Joe Giudice's Deportation Drama Takes A Shocking New Turn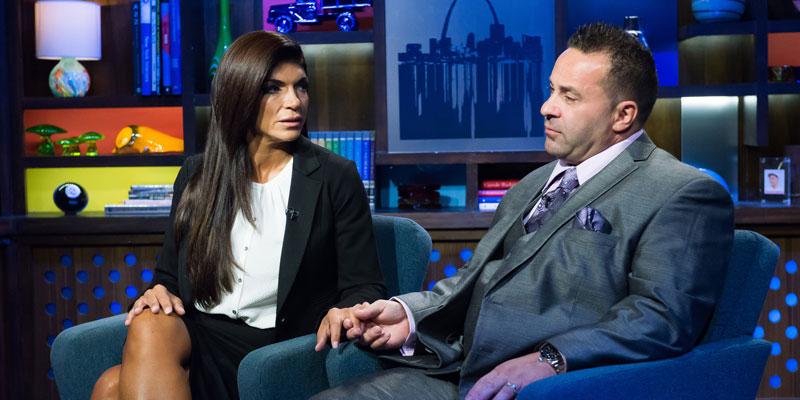 Teresa Giudice's husband Joe has been dealt another devastating blow in his deportation case. A judge has ruled that the former Real Housewives of New Jersey star is "ineligible" to apply for re-entry into the United States after he is deported.
Article continues below advertisement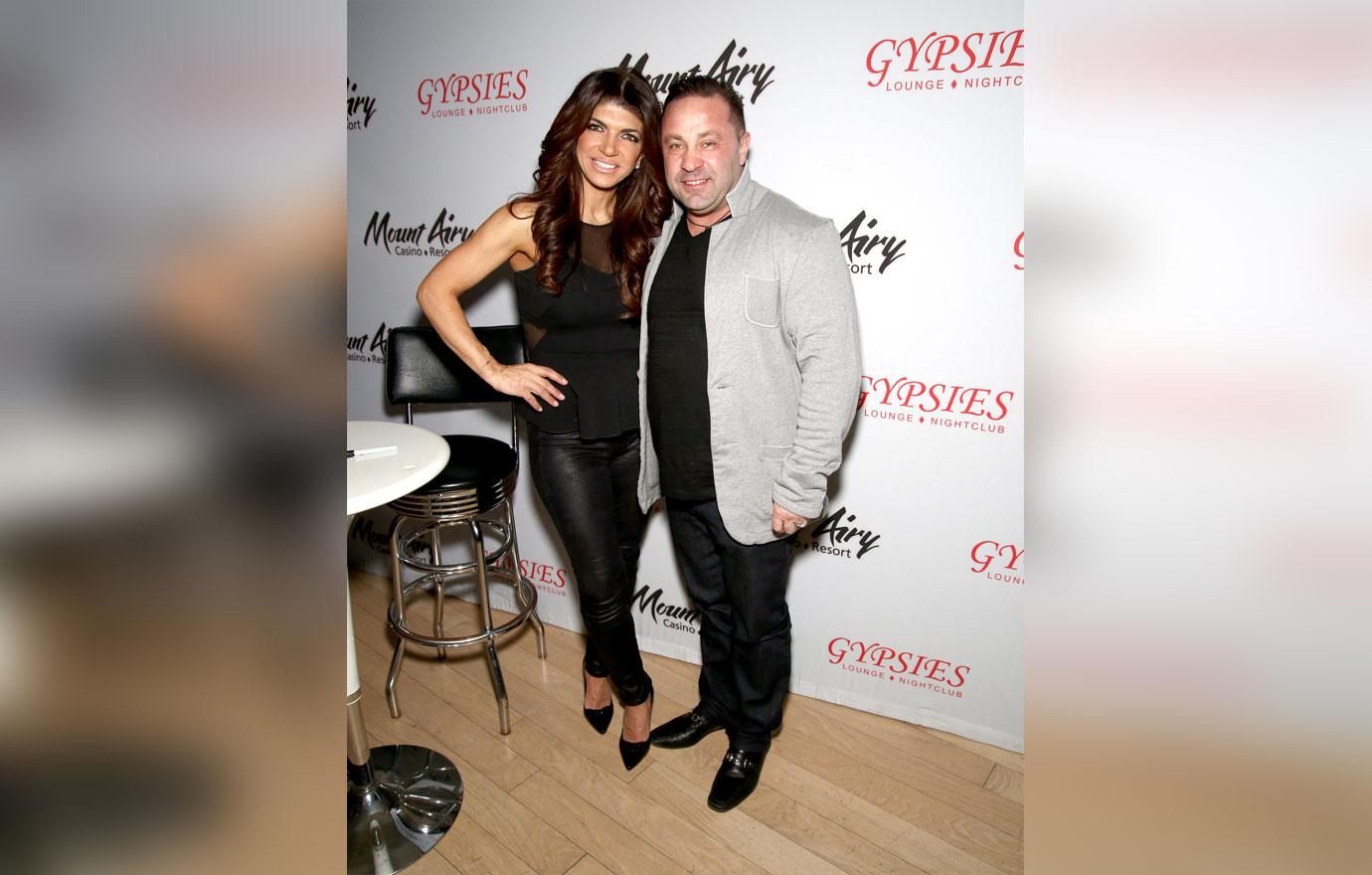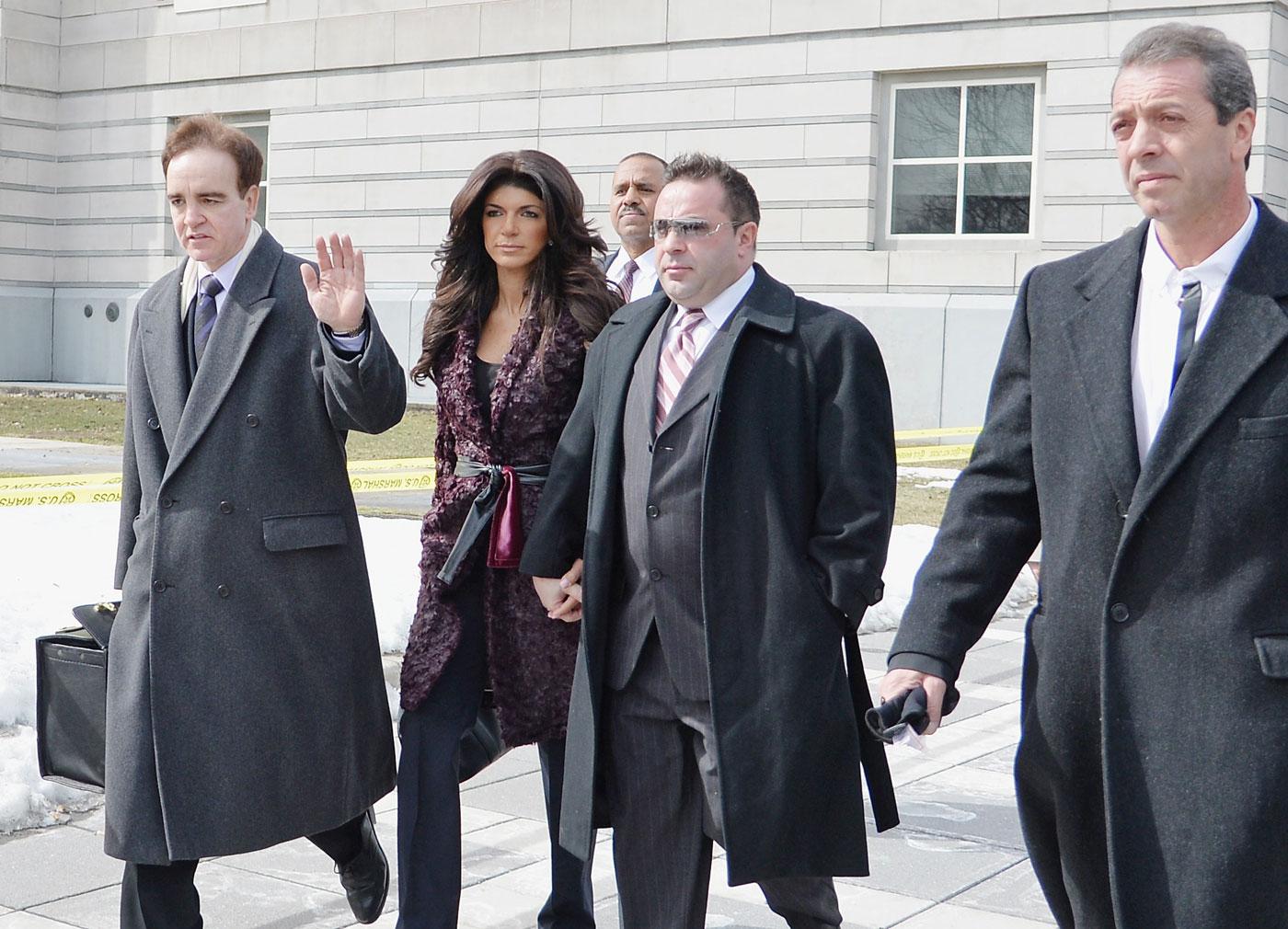 On October 10, Judge John Ellington of the York County Immigration Court in Pennsylvania told Joe he considered his "offenses" of "conspiracy conviction, mail and wire fraud" to be "aggravated felonies," the highest type of crime possible in the U.S.
Article continues below advertisement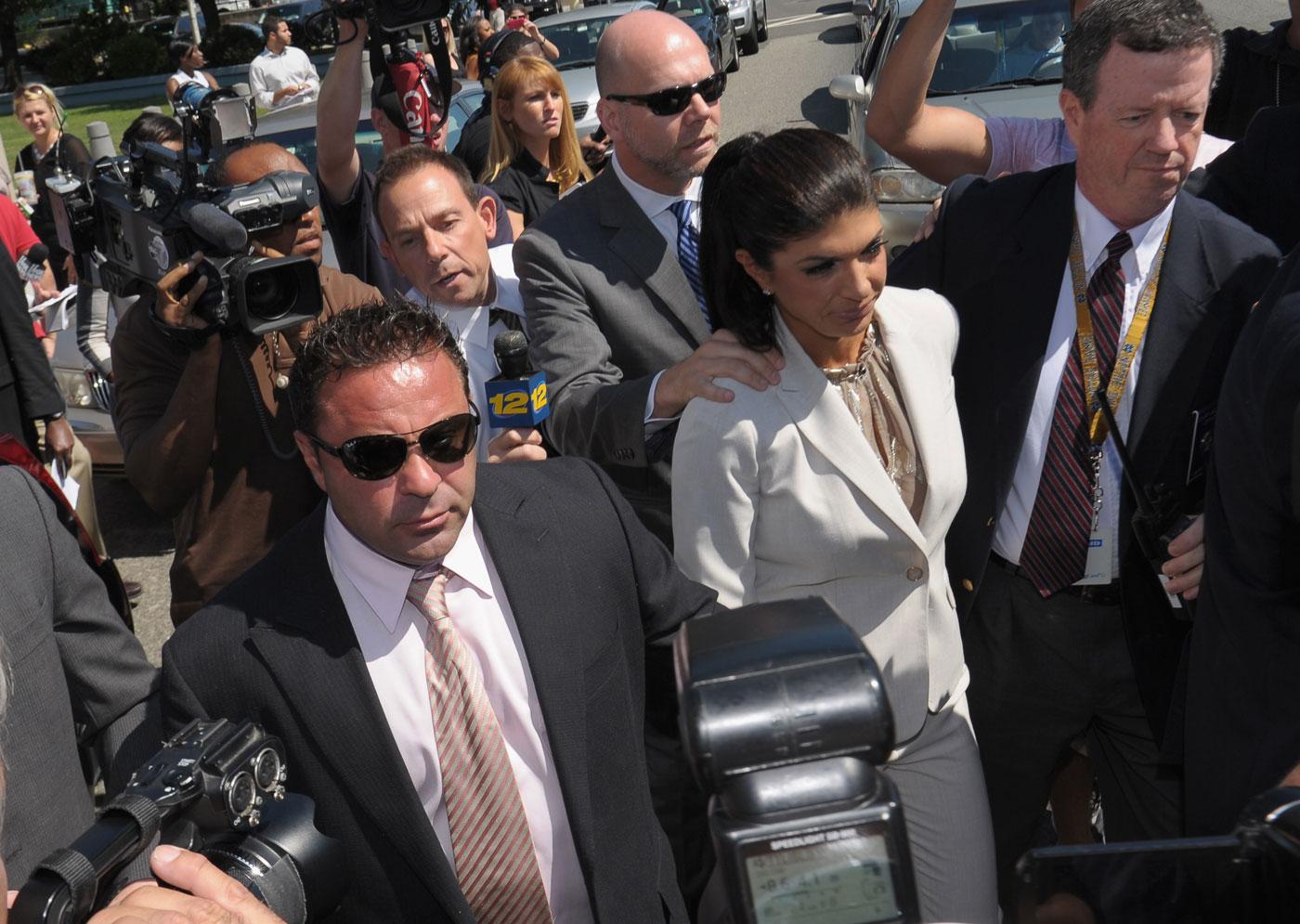 And now, Judge Ellington has issued more bad news for Joe. In Department of Justice documents obtained exclusively by RadarOnline.com, the judge stated Joe is "ineligible for an INA 212 waiver."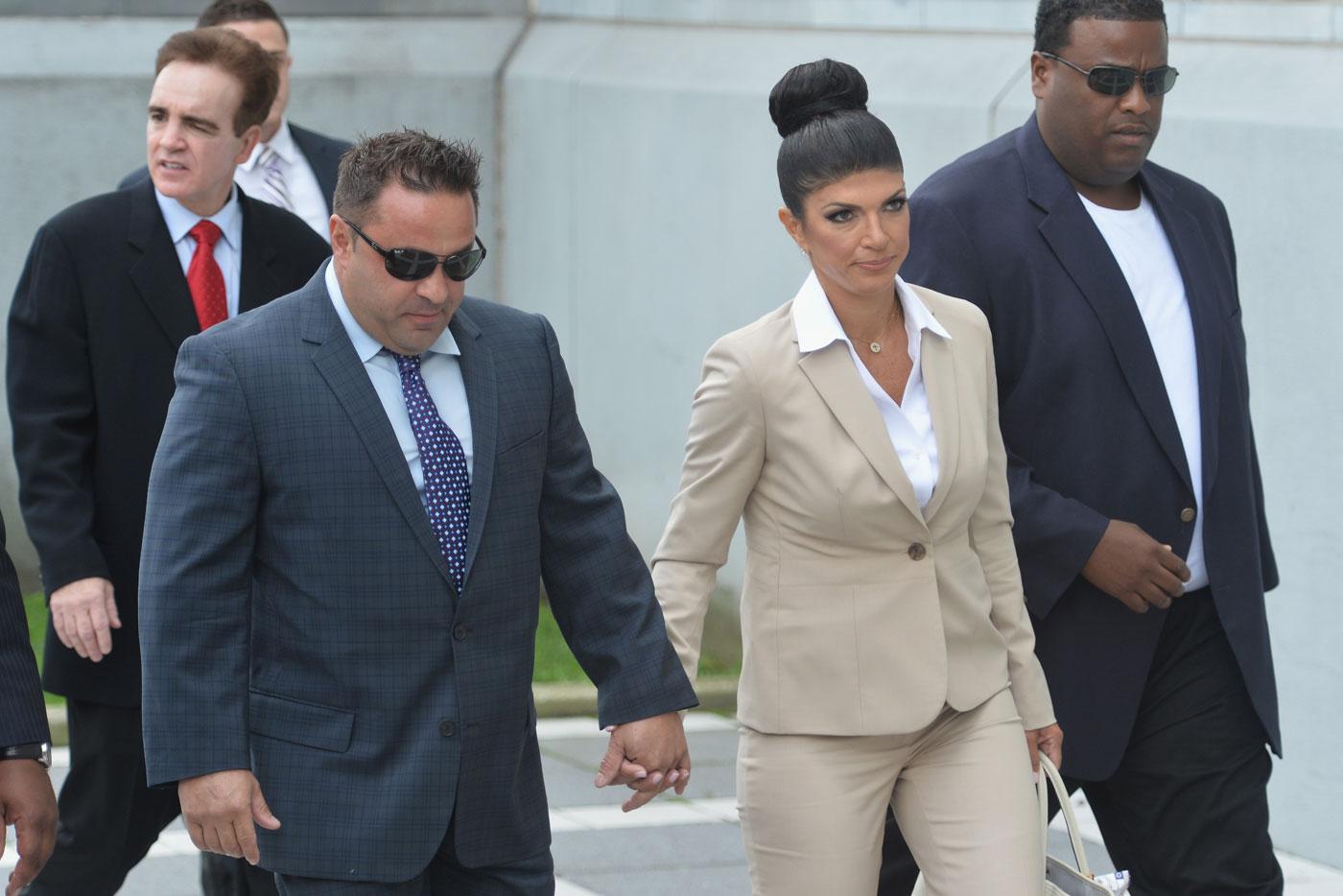 The waiver is an application for "Permission to Reapply for Admission into the United States After Deportation or Removal." Judge Ellington said no waiver could be "provided" to "an alien" who "has been convicted of an aggravated felony."
Article continues below advertisement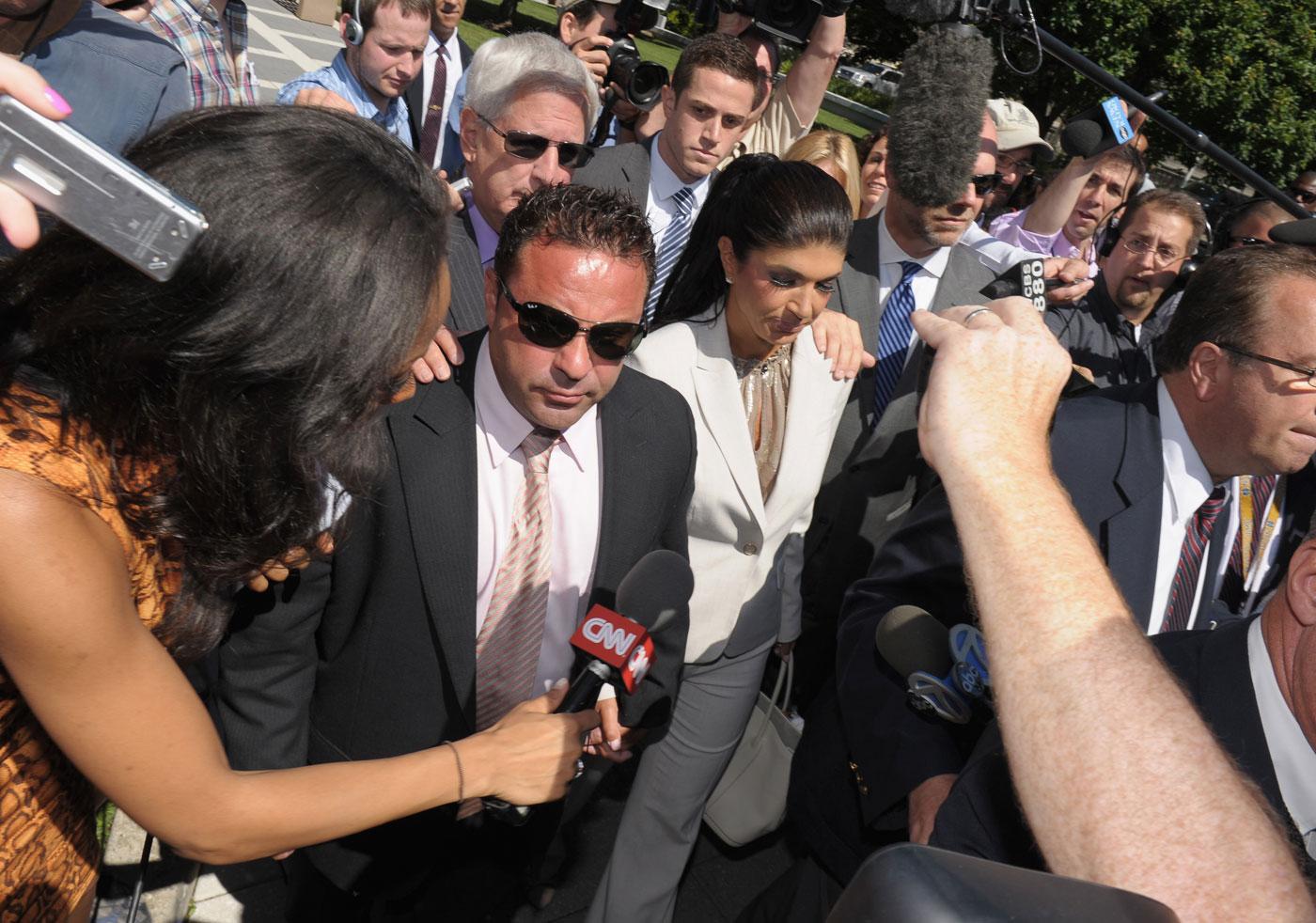 Sources told Radar that Joe plans to file an appeal regarding his deportation sentencing before the November 9 deadline. The father of four is currently serving 41 months in prison for his crimes.
What do you think of the Judge's decision? Sound off in the comments below.