PHOTOS
Joe's Legal Woes! Teresa Giudice's Husband Flagged For Deportation — Is This The End Of Their Marriage?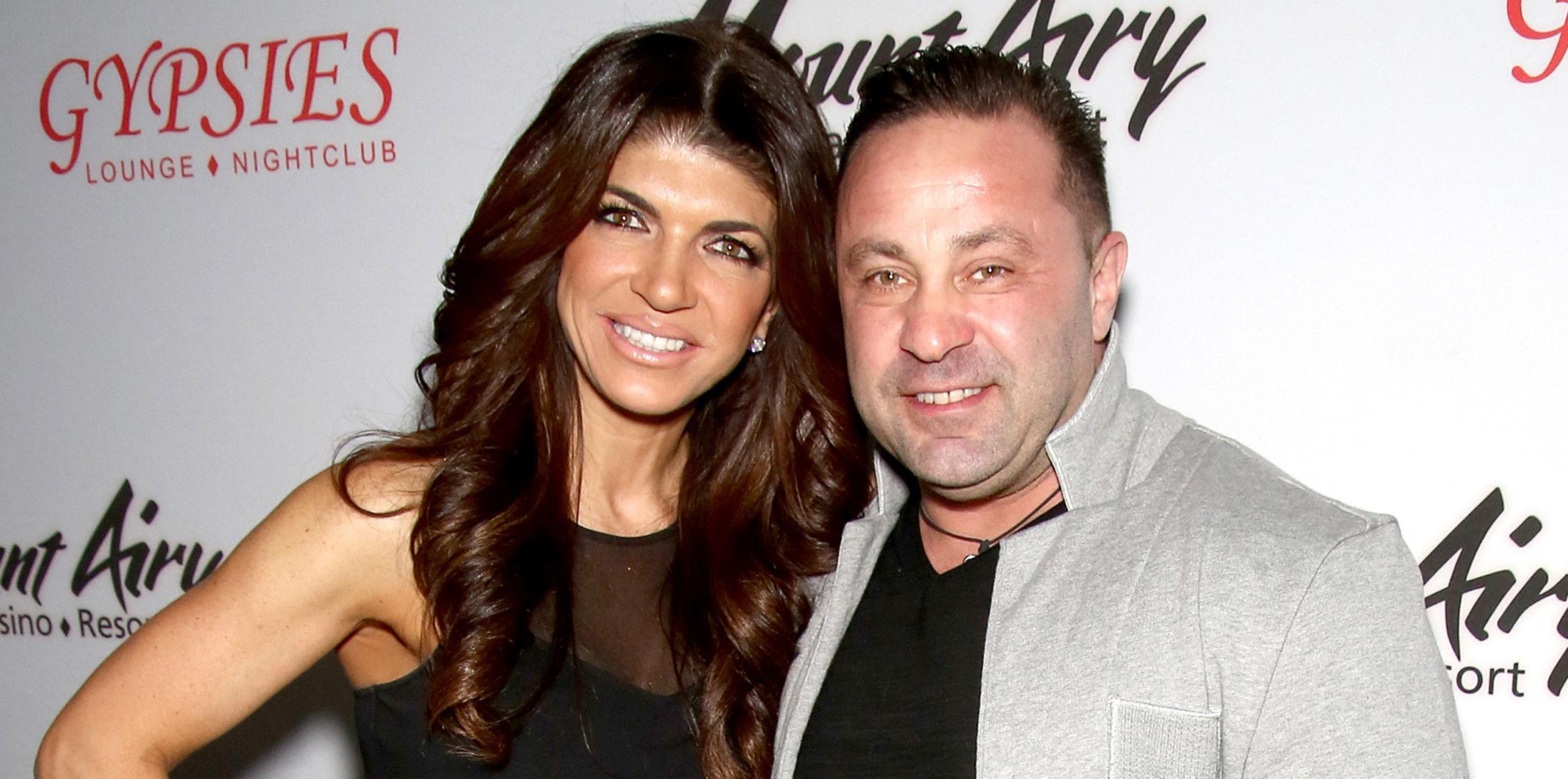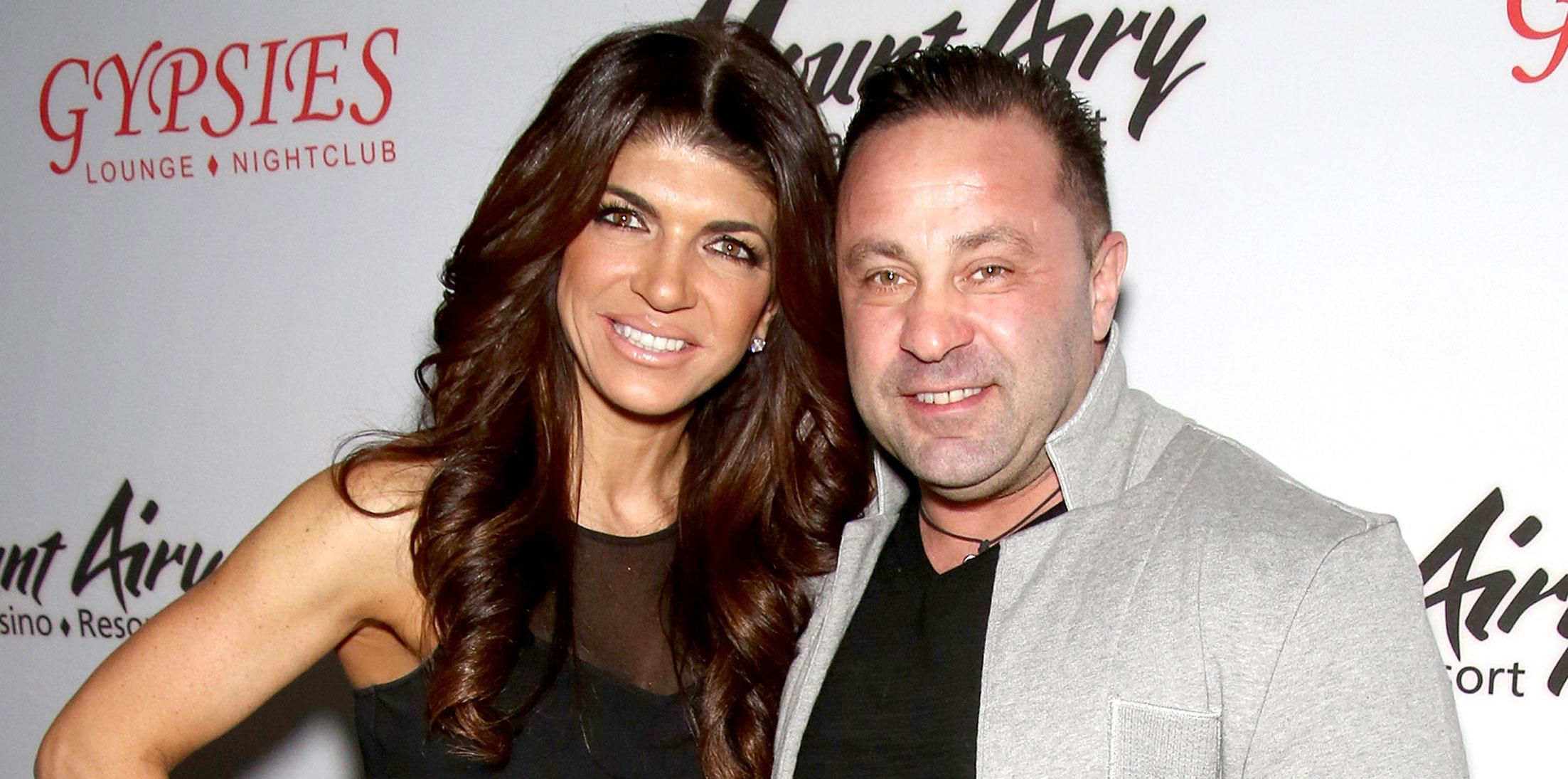 Joe Giudice has only been locked up for a few months and already his family is facing more legal troubles. According to RadarOnline.com, Teresa Giudice's husband has been flagged for deportation! A source at Immigrations and Customs Enforcement told the site there is "a detainer on him." Joe, who was born in Italy and is not an American citizen, is currently serving a 41-month prison sentence for fraud. According to attorney Sophia Solovyova, an expert in immigration law, Joe's crime is "a deportable offense." If Teresa can't get Joe's deportation waved, her hubby could be going back to the motherland!
Article continues below advertisement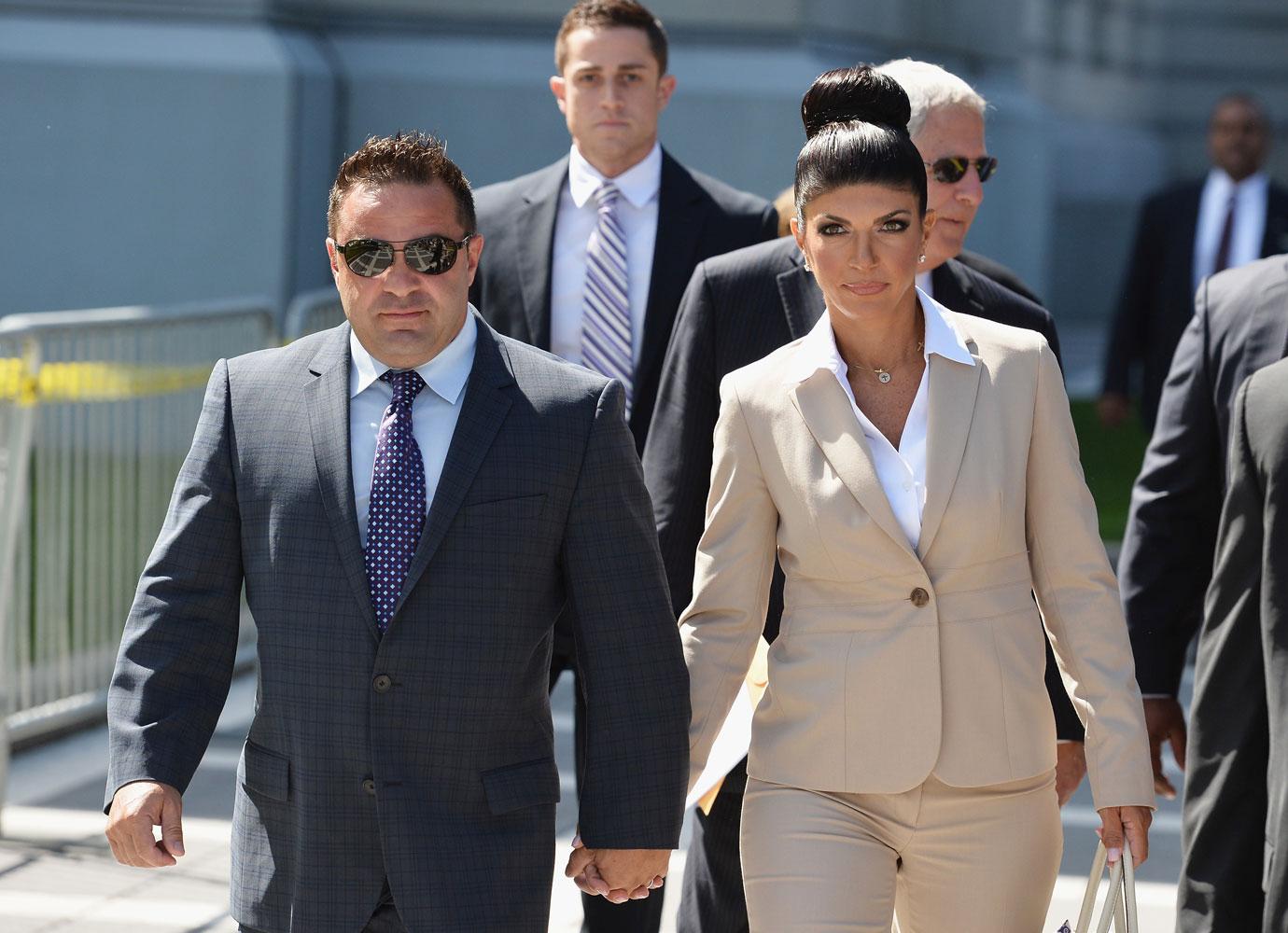 "We have every intent to deport him," the ICE insider told Radar. Meanwhile, a source close to the Giudice family told the site, "Teresa has been scrambling to get the deportation waved, and it's not happening yet."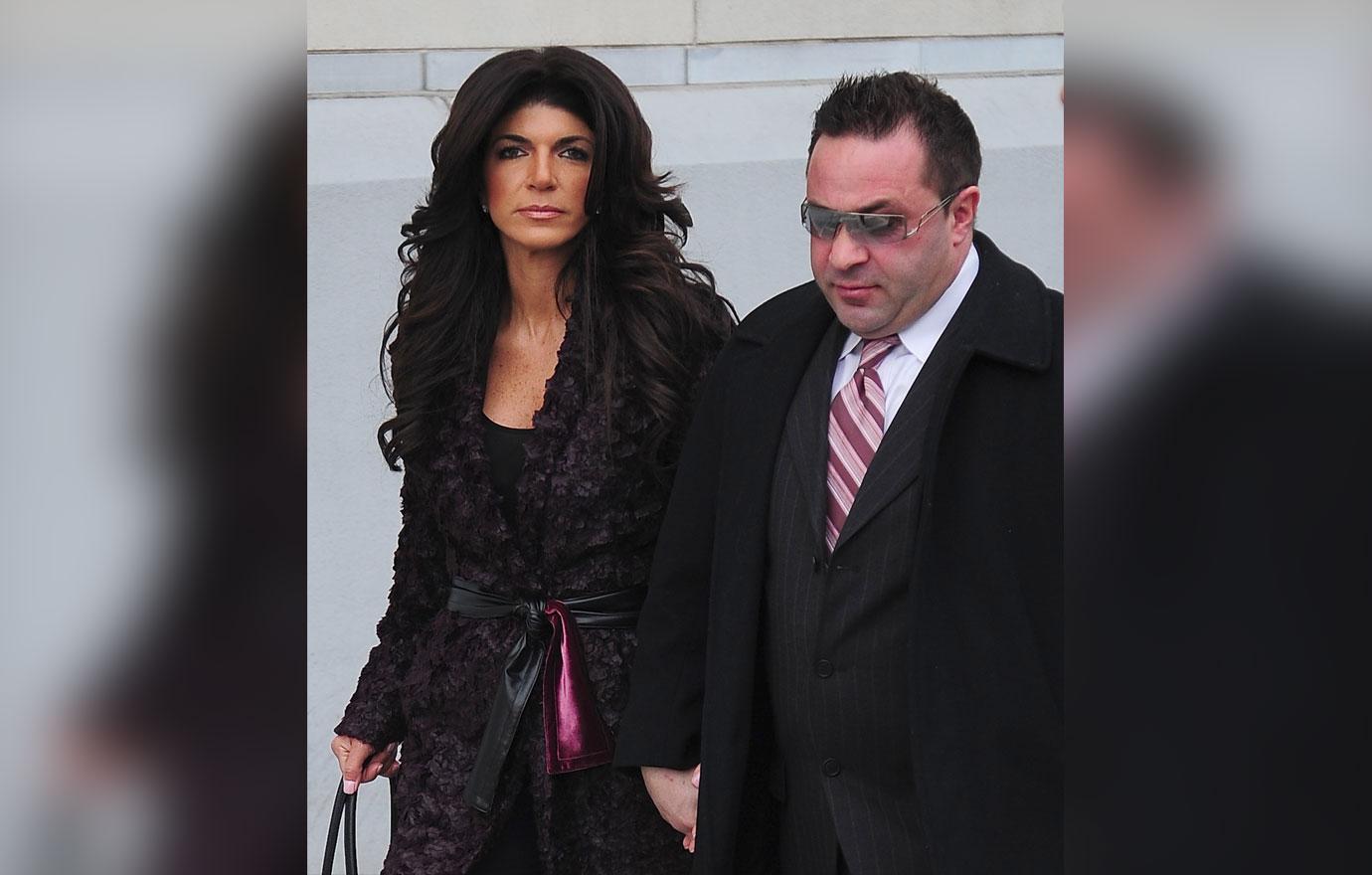 Immigration expert Sophia told Radar that Joe's ability to get his deportation waved depends on "on how he obtained his green card."
Article continues below advertisement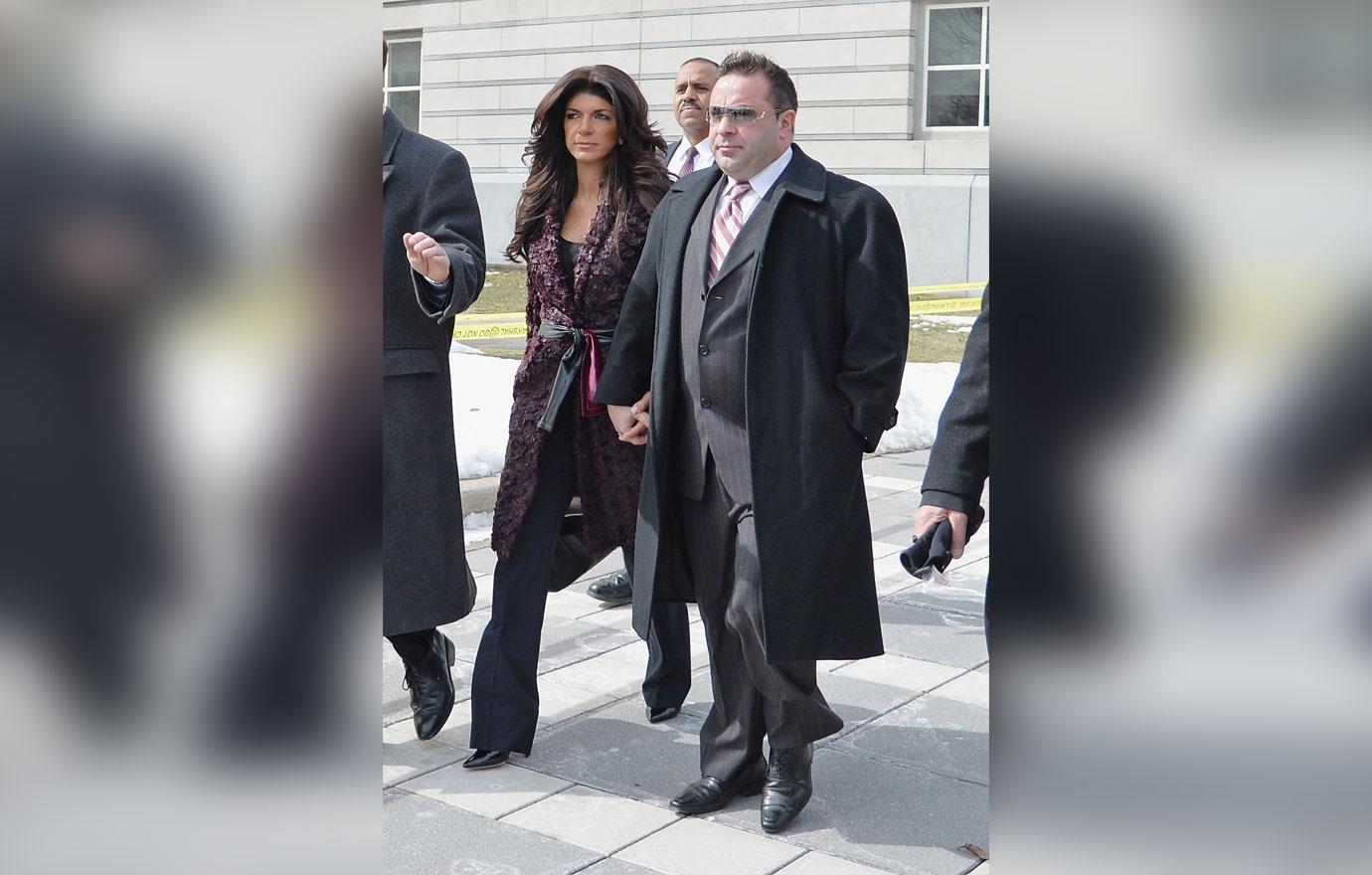 "If he applied for his green card while in the United States, he may be eligible. But if he came into the country with an immigrant visa, he would not be eligible," the lawyer explained.
MORE ON:
The Real Housewives of New Jersey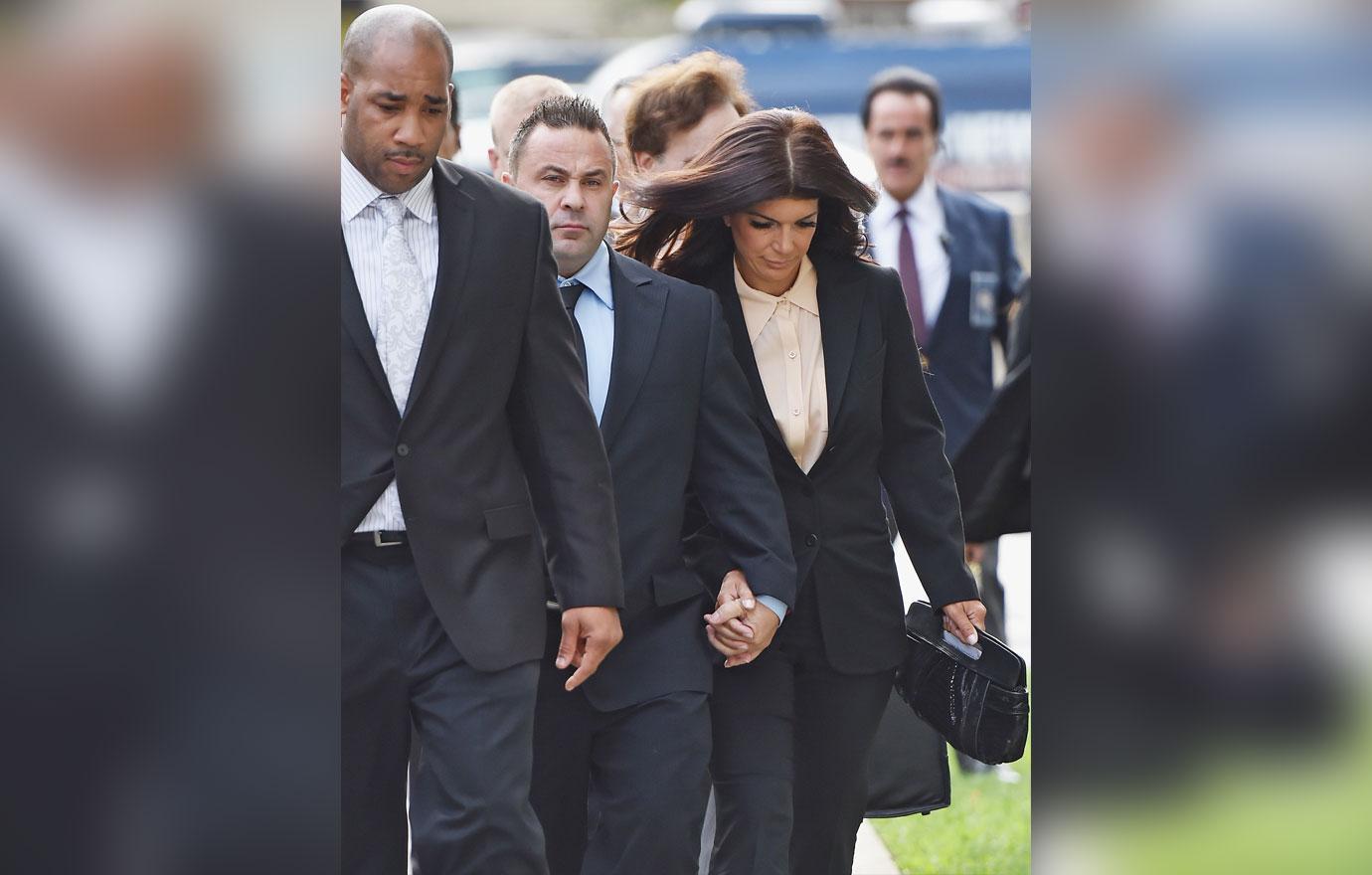 "In short, he is deportable, but whether he has a case depends on his immigration history, personal circumstances and case law in third circuit," Sophia said.
Article continues below advertisement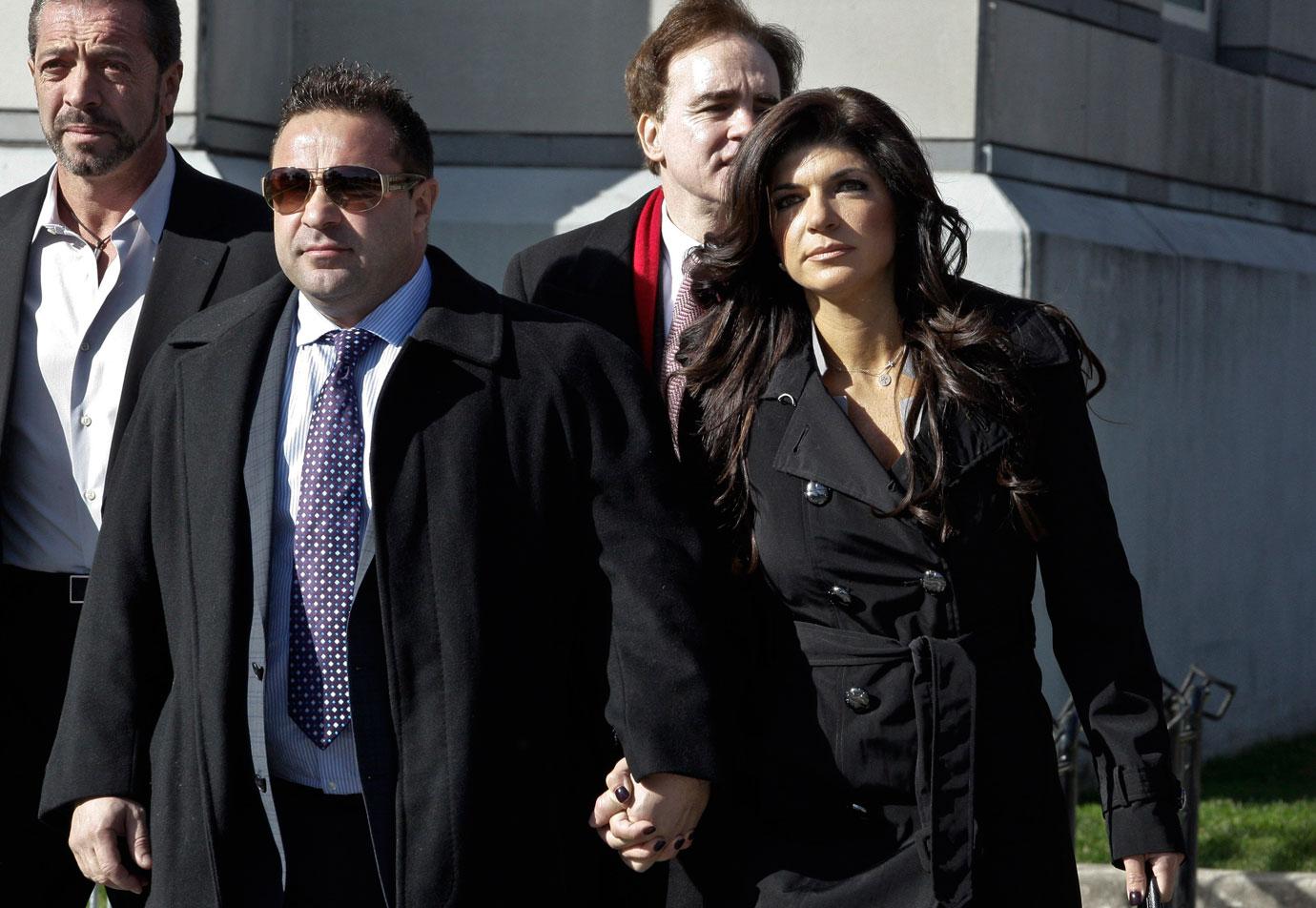 According to Radar, Joe's legal troubles first began in 2010 when he was arrested for a DUI. He later posed as his brother Pietro at the DMV, which resulted in him getting charged with identity fraud. At the time, the judge who heard his case called his deportation a "virtual certainty."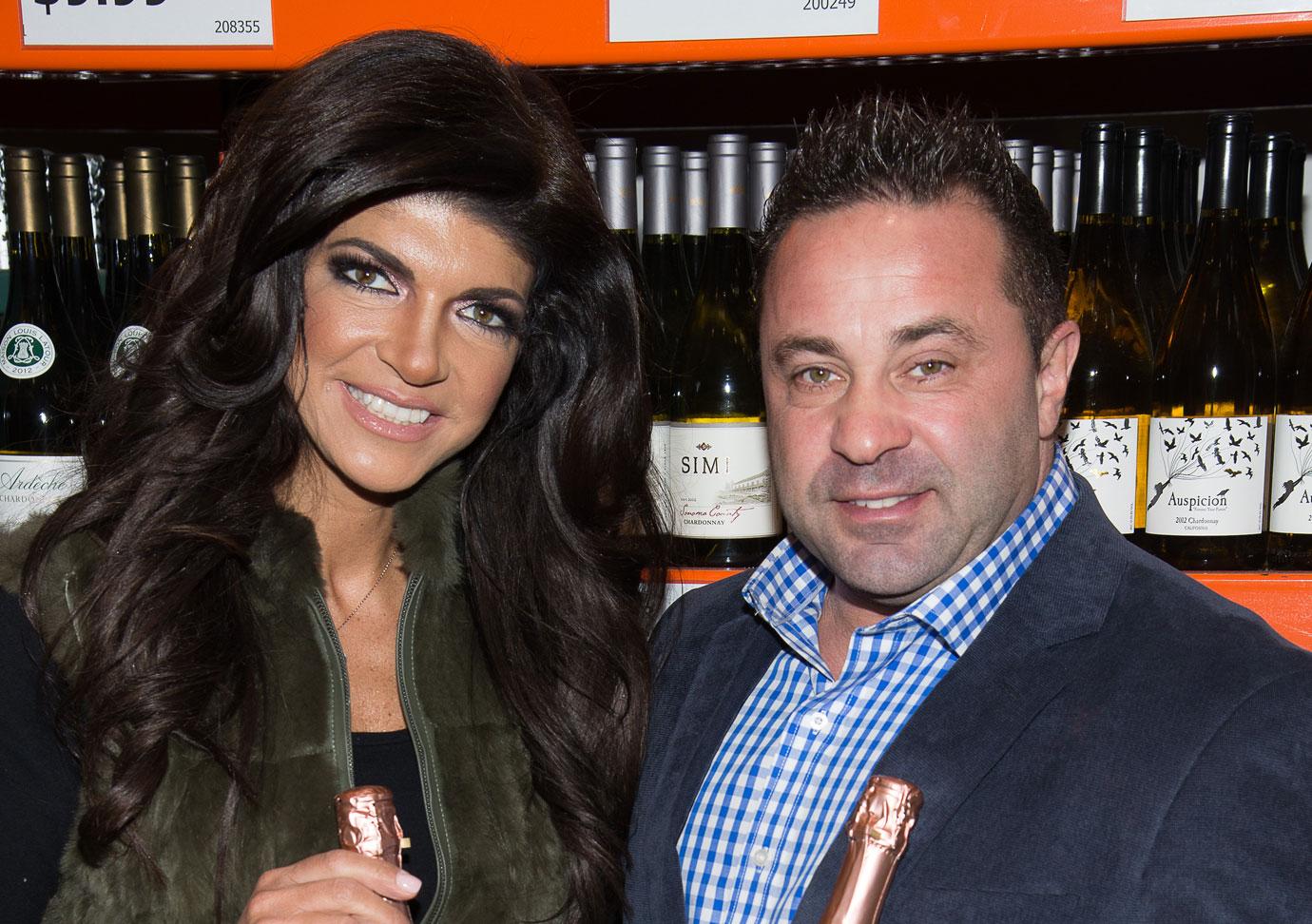 Do you think Joe will be deported when he leaves prison? Or do you think Teresa can save her husband? Sound off in the comments below!