PHOTOS
Jacqueline Laurita Slams Teresa Giudice As The 'RHONJ' Feud Explodes: 'I Don't Like Some Things About Her'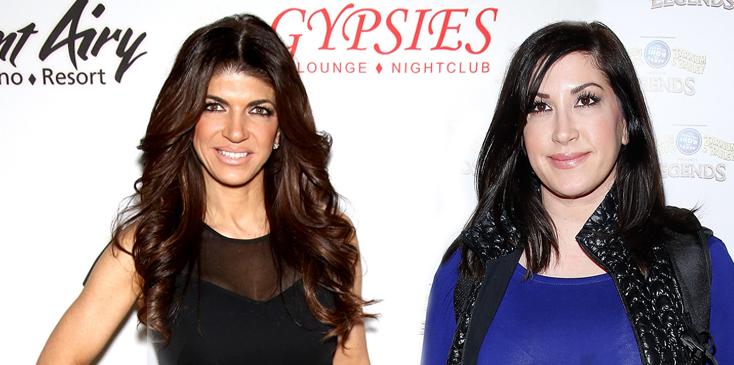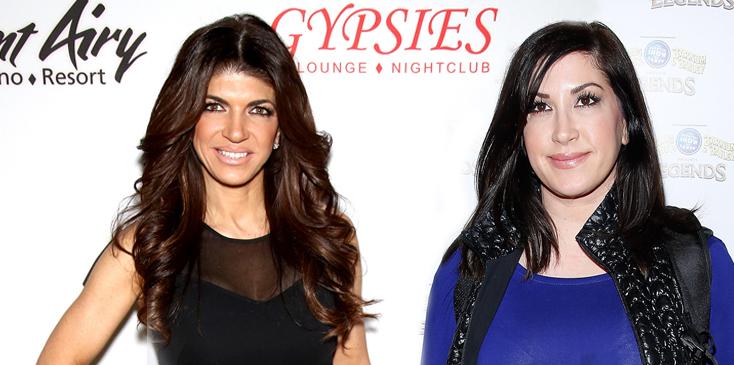 Is the feud still brewing? At the OK! Magazine So Sexy Event last night in NYC, Jacqueline Laurita revealed the shocking truth behind her "roller coaster" relationship with her co-star Teresa Giudice!
Article continues below advertisement
Bravo's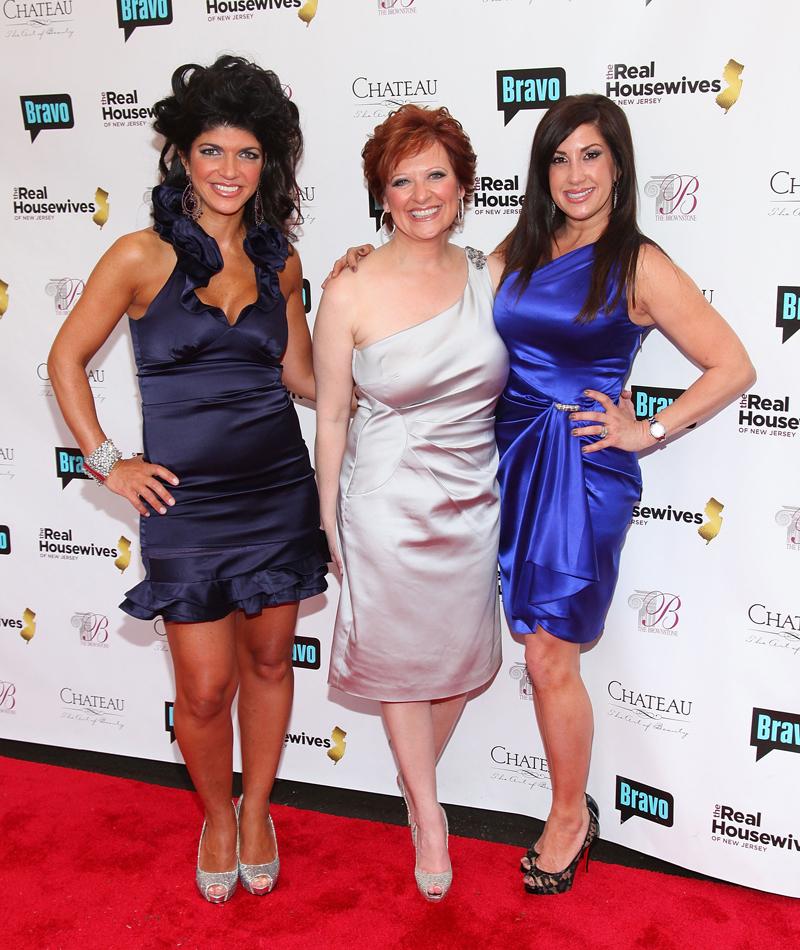 Shortly after Teresa was released from prison, she was already having it out with Jacqueline, but it seems the on-again-off-again friends are attempting to work their issues out. As for the start of rebuilding the relationships she said, "you know as much as I get frustrated with her and I don't like some things about her, I'll always care about her."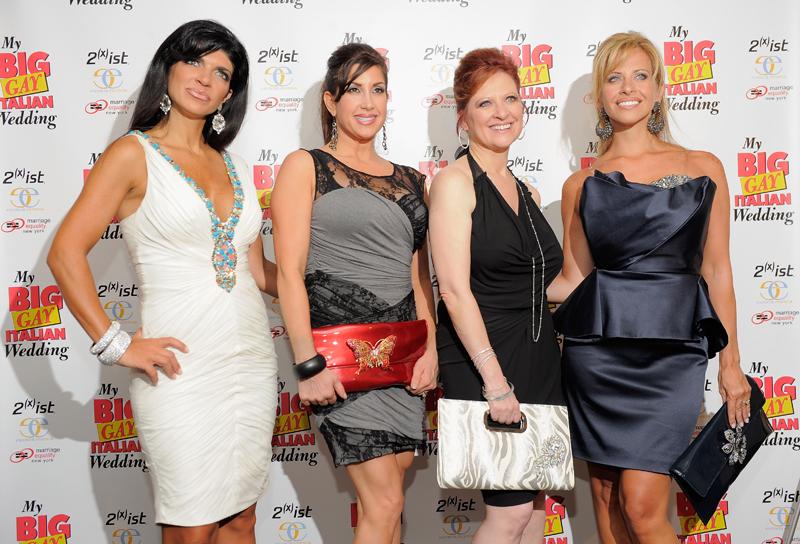 "Anytime you've had history with somebody and a love that was once there you want to try to repair any damage you've done to the relationship, but that can only happen if you two want it and they are both sincere about rebuilding it. And I have been through that before with Teresa where we agreed to put the past behind us and move forward and it wasn't sincere. But, this time she reached out and I thought maybe it was sincere this time and try to see the future of us trying to build that trust again," she explained.
Article continues below advertisement
Bravo's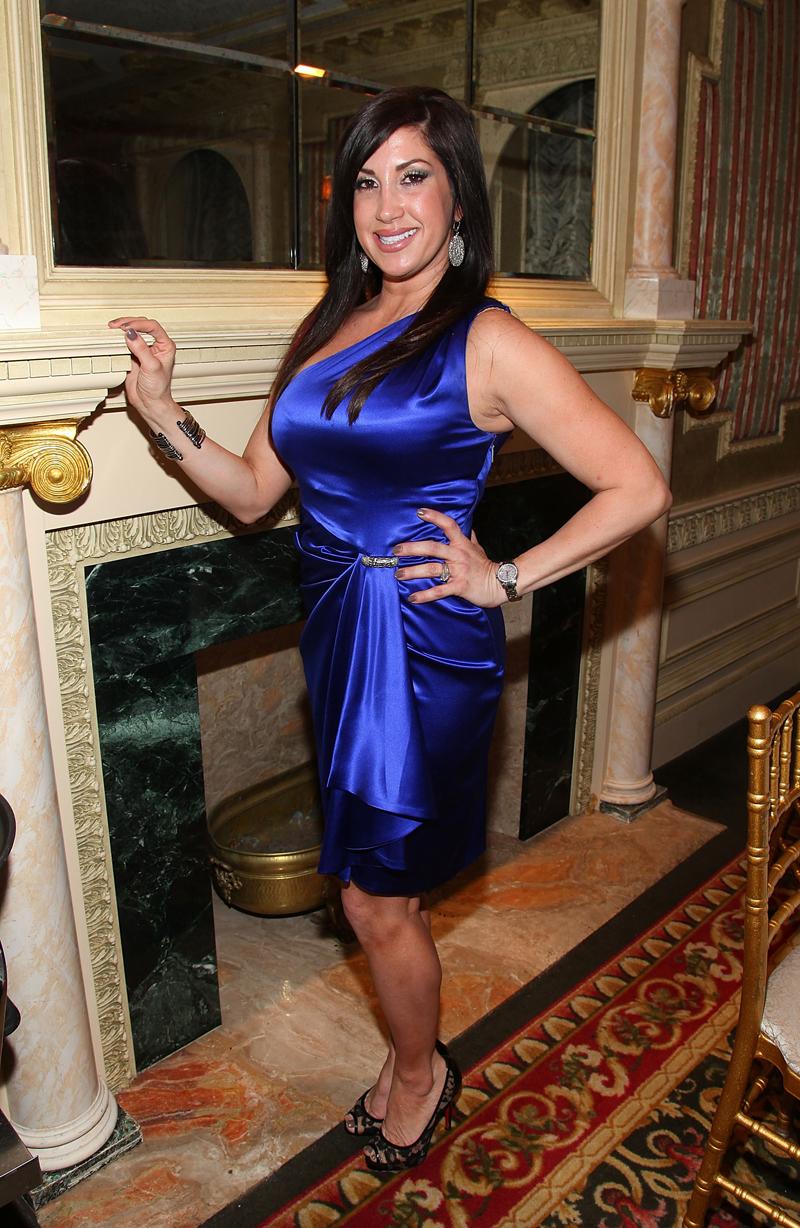 And when it comes to friendship, Jacqueline isn't messing around! "I'm not into phony b—it for the cameras it has to be real or it's not going to happen. I'm not up for you know, playing for the TV viewers. I'm up for what's real or honest and if its not then its not and there's nothing wrong with that."
Article continues below advertisement
2011 Bravo Upfront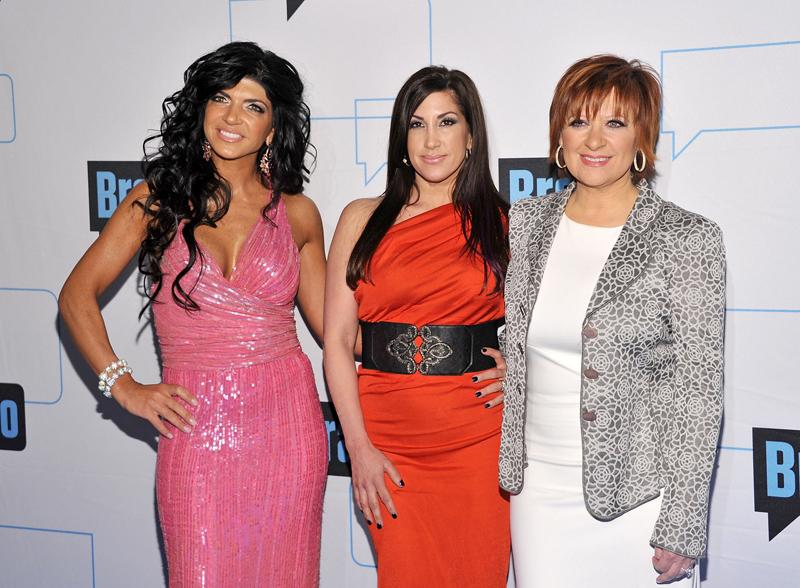 And when it comes to people who genuiely want to rebuild a damaged relationship, she is all for it! "If a relationship is not meant to be it's not meant to be. But anytime there could saving a relationship or repairing a relationship I will put everything into doing that," she admitted.
Article continues below advertisement
OK! Magazine's So Sexy NYC Event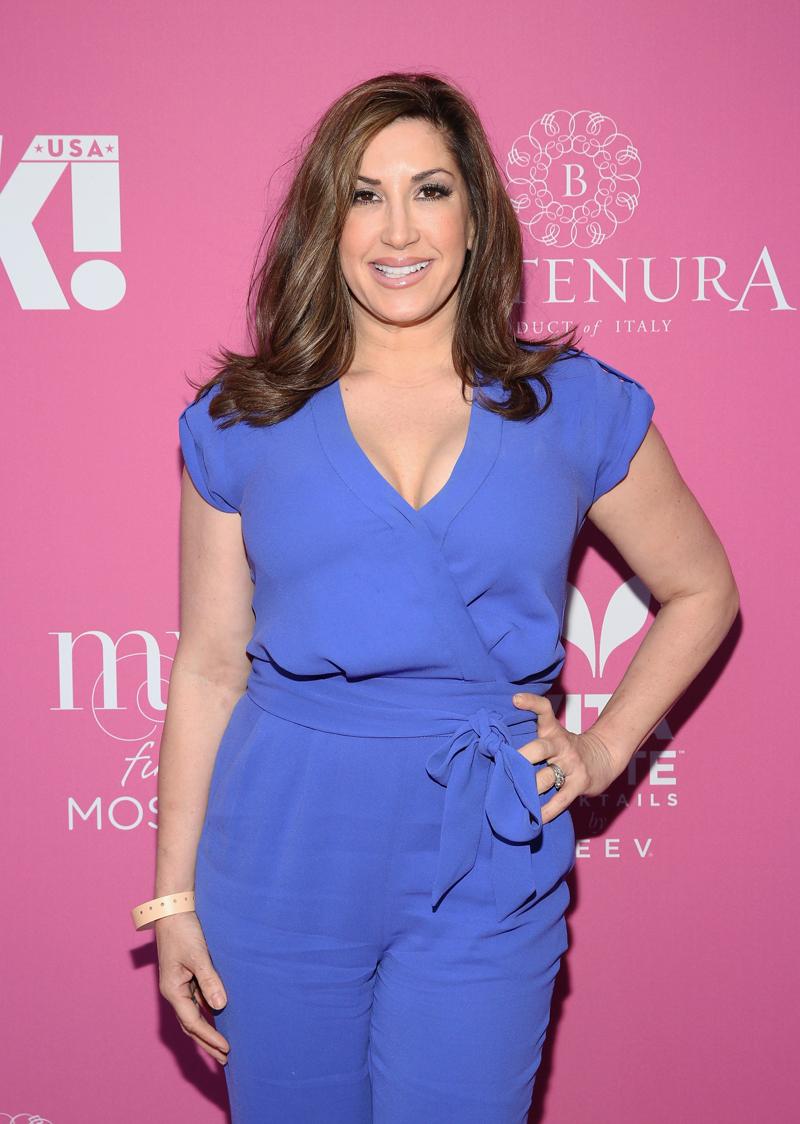 Back in December, a source told RadarOnline that the huge fight that escalated into the two not speaking was "about who was phonier and whose fault it was that Teresa went to jail." Adding, "it was the fact that Teresa is still blaming everyone else for her legal problems and Jacqueline thinks Teresa is in denial."
Article continues below advertisement
2013 Bravo New York Upfront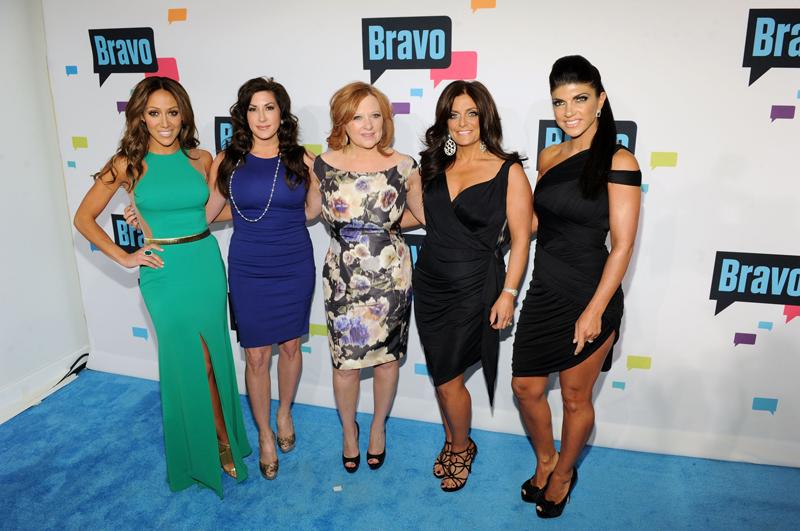 What are your thoughts on Jacqueline's comments about her relationship with Teresa? Let us know your thoughts in the comments section!