PHOTOS
Joe Giudice Denied Bond Pending Deportation Appeal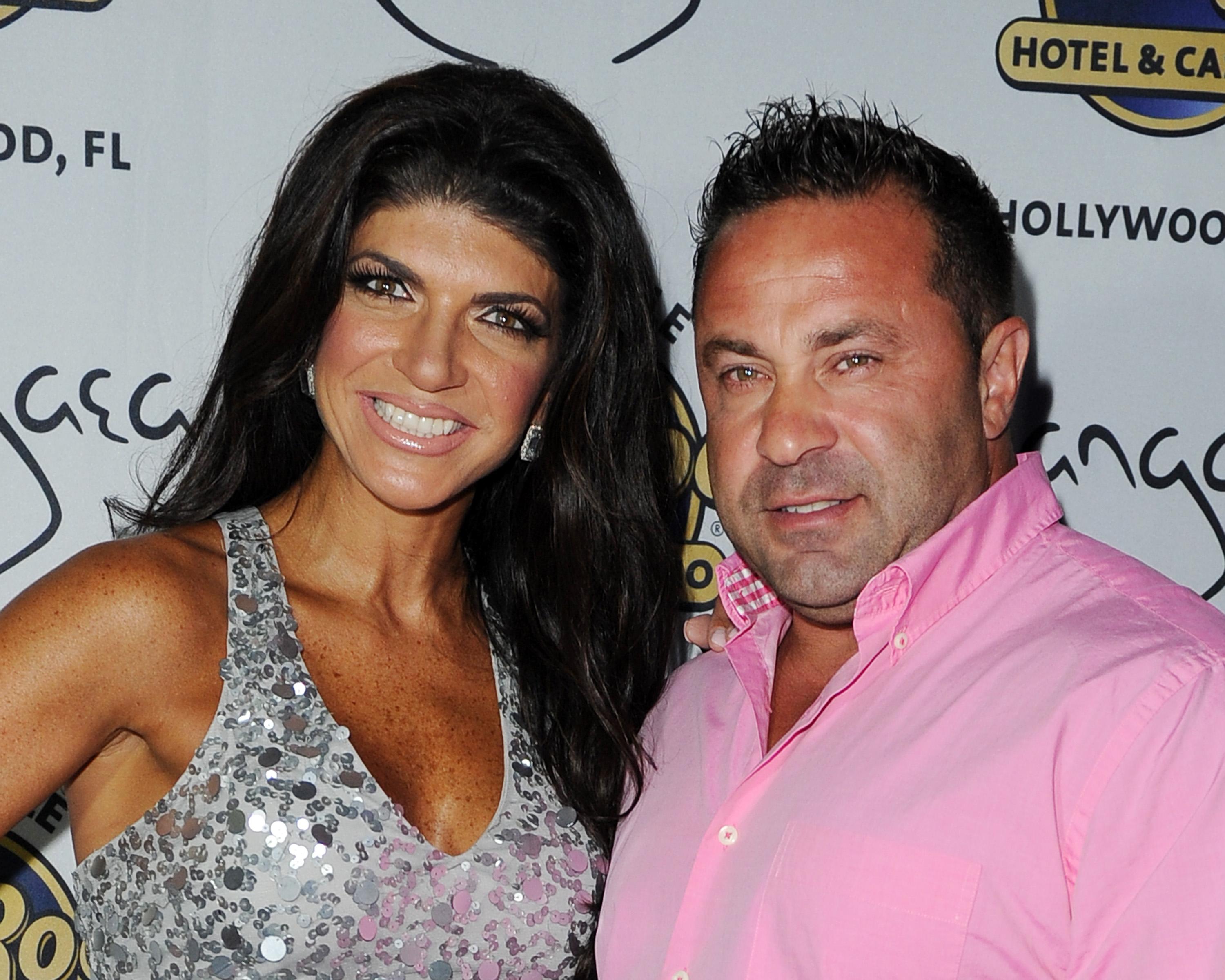 Teresa Giudice's husband Joe isn't coming home anytime soon. The Real Housewives of New Jersey star was denied bond and is facing deportation to Italy.
Article continues below advertisement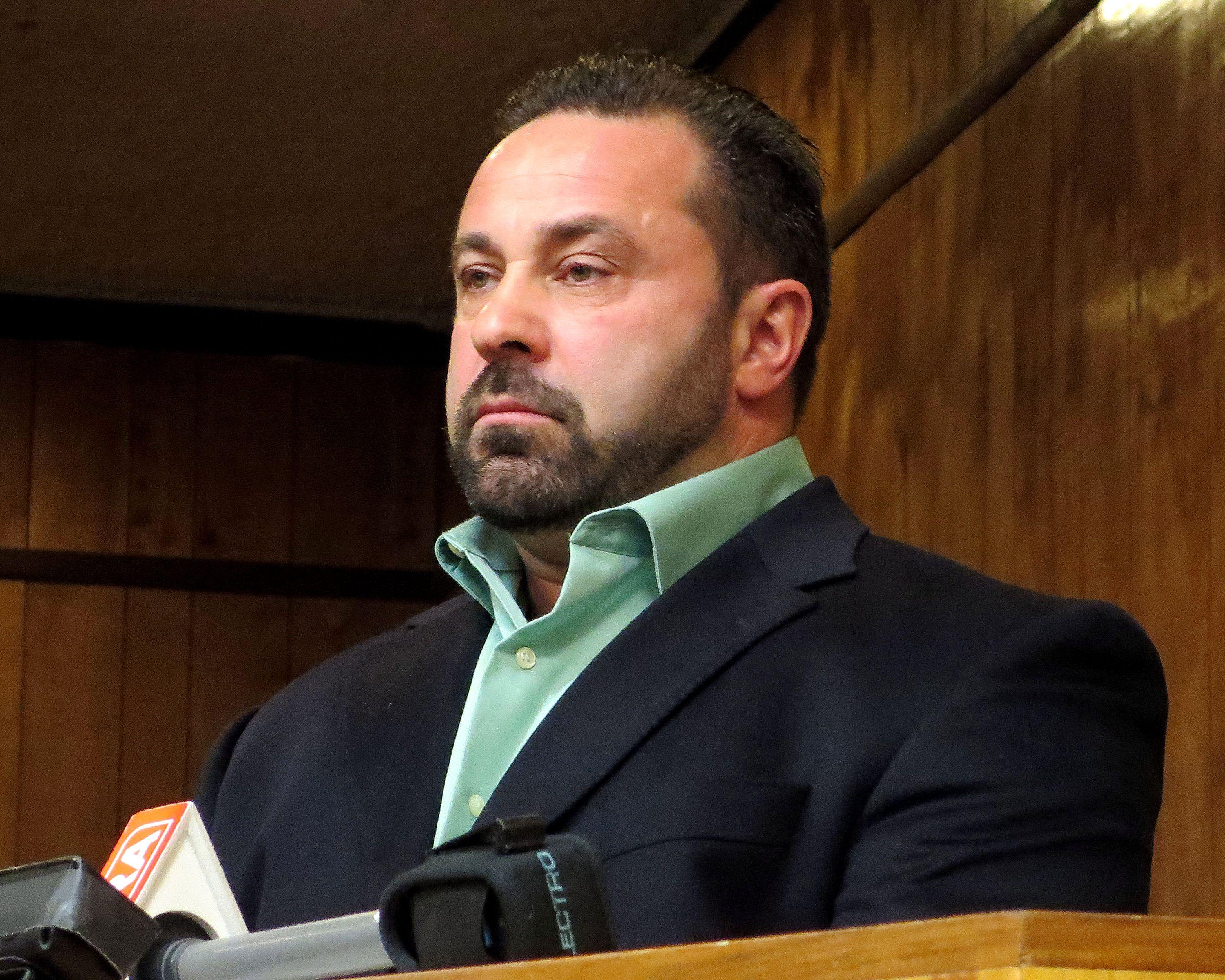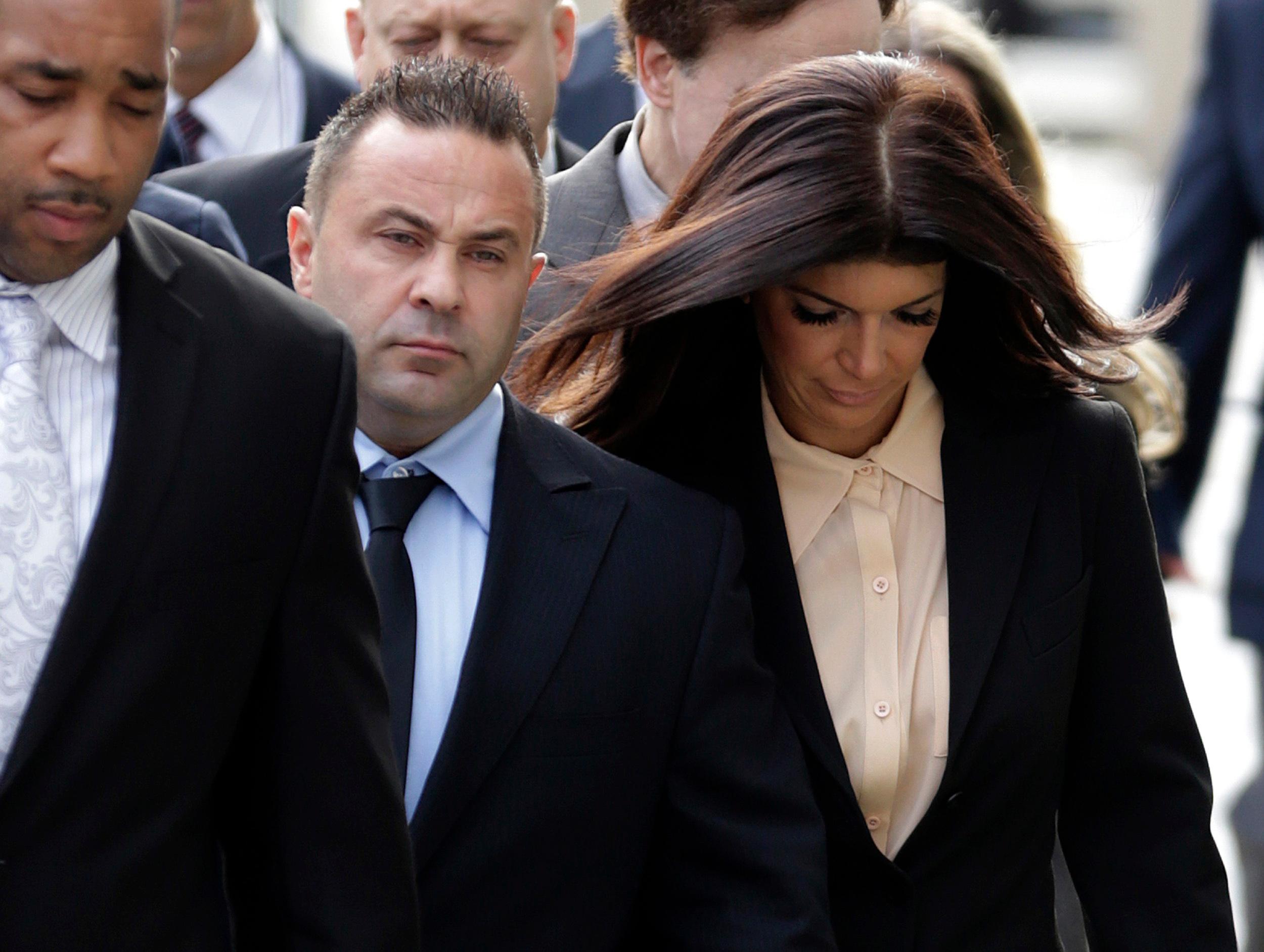 The immigration judge spent almost two week in deliberation and ultimately decided against the reality star's plea. On September 20, the judge "rendered a decision of no bond pertaining to Giuseppe Giudice's case."
Article continues below advertisement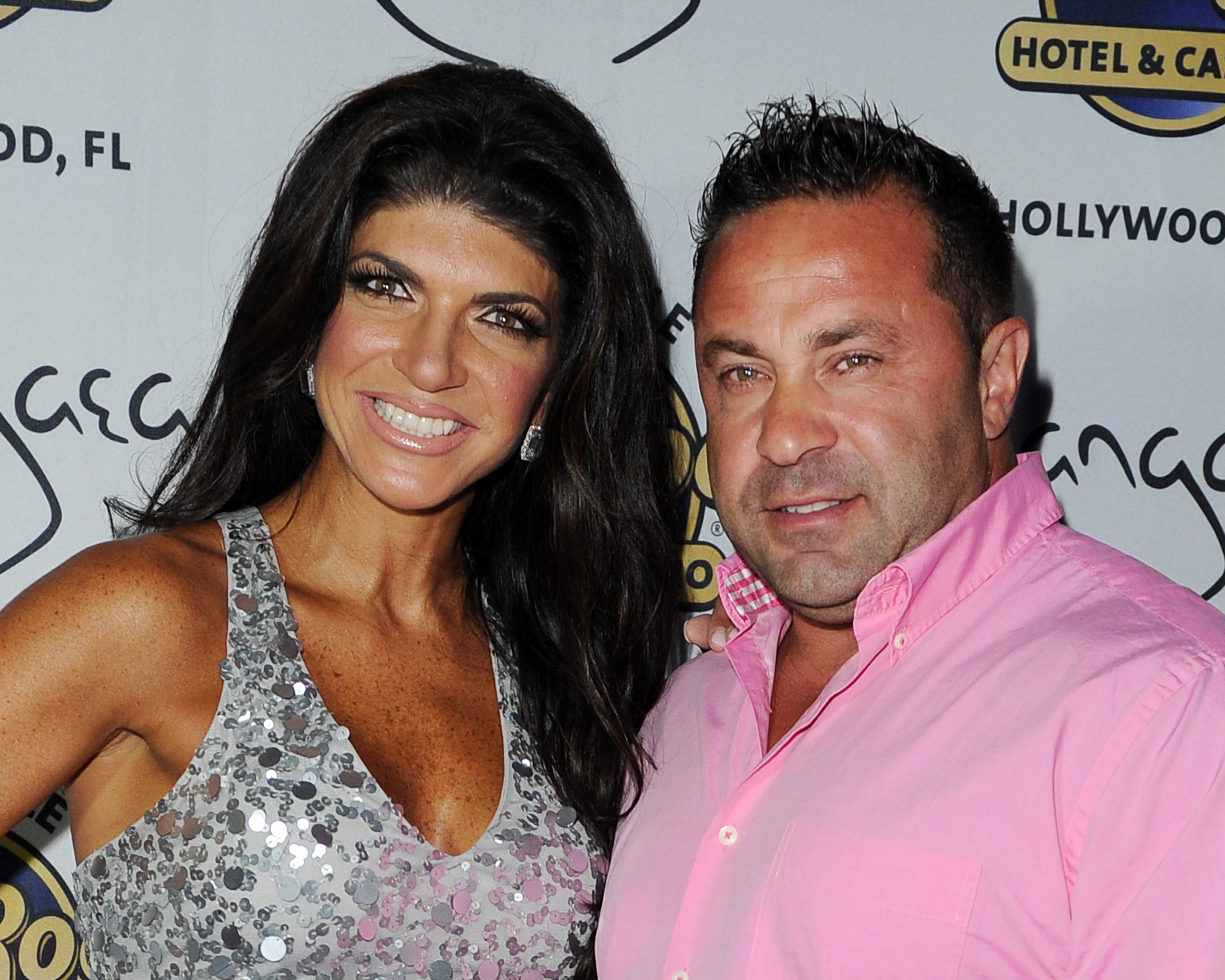 Sources told the outlet that Joe would request to deported ASAP if he wasn't allowed to post bond and return to his family. "It's been horrible, and he doesn't want to rot away in detainment any longer. The moment he is denied, he said he will pull his appeal and get ready to go to Italy," the source said.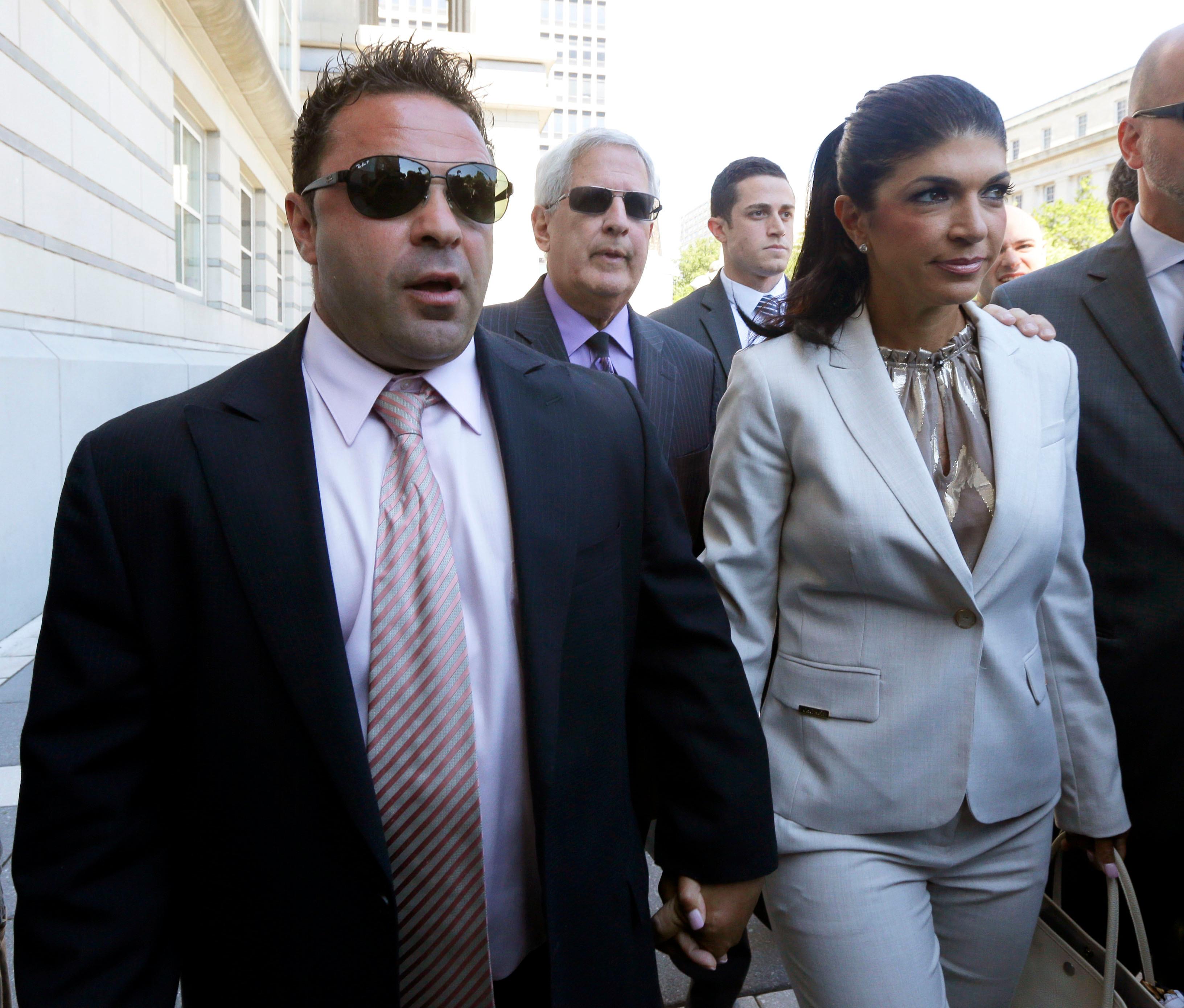 On September 11, during a court hearing, Joe made an appearance via video from his detainment facility in Pennsylvania. His lawyer stated that since he's been in ICE custody since March 2019, he should be eligible for release. But due to his past crimes, he is not eligible. "Given his sentence, 41 months in prison, two years of supervised release that led him to immigration custody, he is a flight risk and a danger to society," the prosecutor said. "He has numerous interactions with police. He has a family here and there is reason to believe that he won't turn himself in to ICE custody if he is ordered deported."
Article continues below advertisement
Teresa, 47, and Joe share four daughters — Gia Giudice, Gabriella Giudice, Milania Giudice, Audriana Giudice.
Teresa once admitted that she and Joe would divorce if the convicted felon gets deported.
Amid Joe's possible pending deportation, Teresa has been seen going on dates and hanging out with her 26-year-old friend Blake Schreck. The realtor and the mom of four were last seen partying together at a rooftop bar in New York City in June. Teresa and Blake also sparked romance rumors in February 2019 when the two were vacationing in Miami.