PHOTOS
Teresa Giudice Won't Apologize To Teresa Aprea For Infidelity Rumor On 'RHONJ': 'You Want Me To Apologize? For What?!'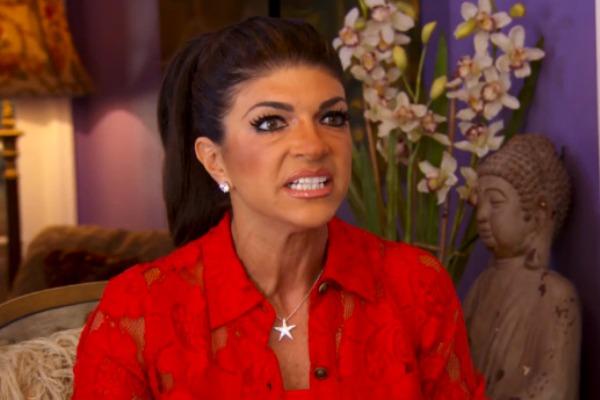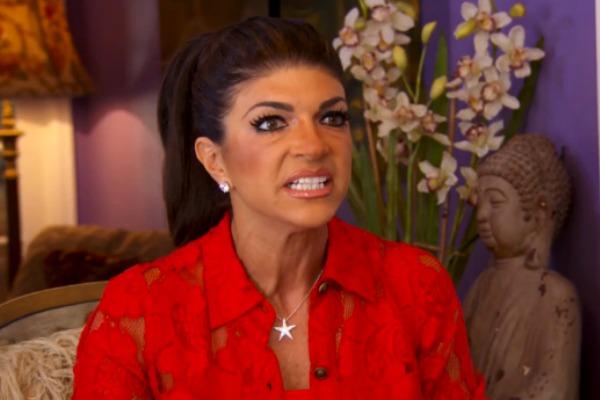 Sorry, not sorry! On this week's Real Housewives of New Jersey, Teresa Giudice refused to apologize to Teresa Aprea regarding the rumor she heard from Victoria Gotti that Rino Aprea cheated with his mother-in-law Santa.
Article continues below advertisement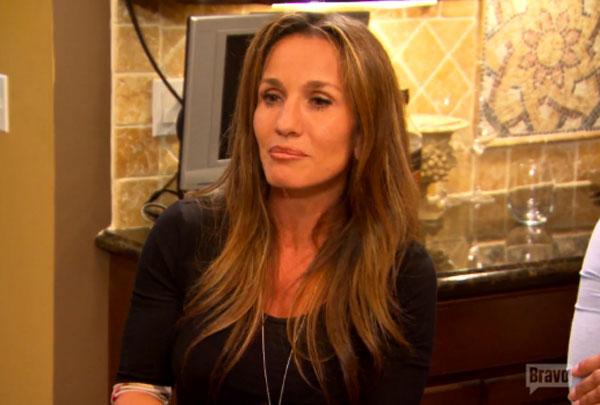 While with Kathy Wakile, Jacqueline Laurita and Rosie Pierri, Nicole Napolitano dished to the ladies all of the drama that went down in Boca Raton, Florida. "I let my guard down and something comes up about this horrific rumor about my mom," she told them. "That my mother slept with my brother-in-law."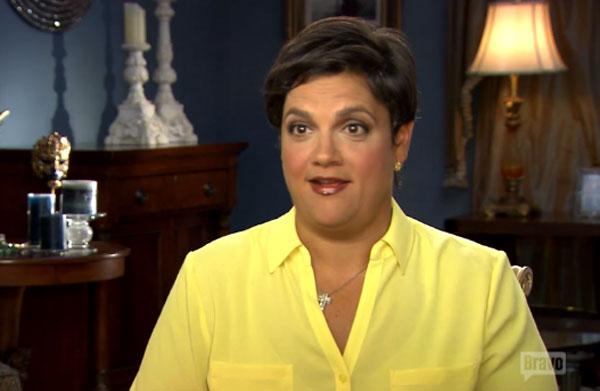 All three housewives were in shock, as Rosie said, "That's f*cking disgusting! Who would even repeat that?" When Nicole explained that Teresa heard the rumor and didn't let it end there, Rosie said in her confessional, "Teresa should have never repeated it. The only thing that could come out of repeating a f*cking disgusting rumor is trouble and you're just as guilty as the person who started the f*cking rumor."
Article continues below advertisement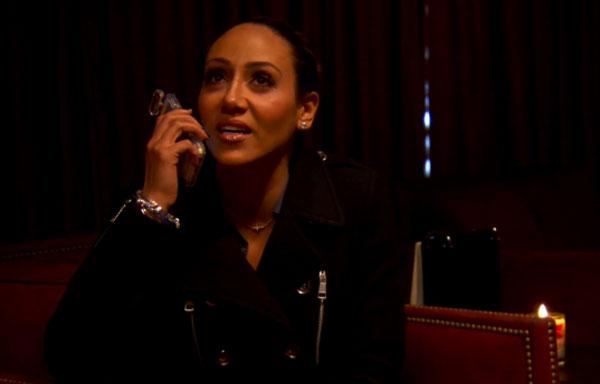 Teresa Giudice, Melissa Gorga, Dina Manzo and Amber Marchese got together for a relaxing spa day. But relax was the last thing they did! While there, Melissa received a phone call from Teresa Aprea, inviting only her and Dina to her friend's house for a gathering.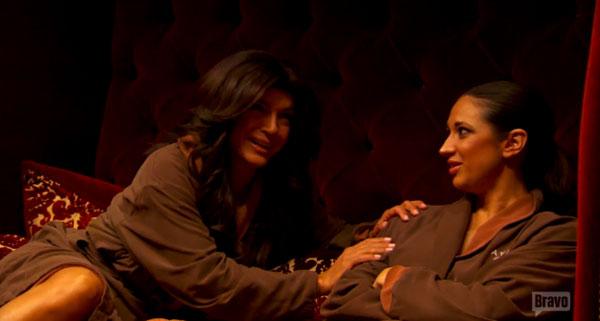 How did Teresa and Amber respond to the snub? By screaming and fake crying! "I didn't start the rumor. I didn't spread the rumor so I don't get why Teresa would be mad," Teresa said.
Article continues below advertisement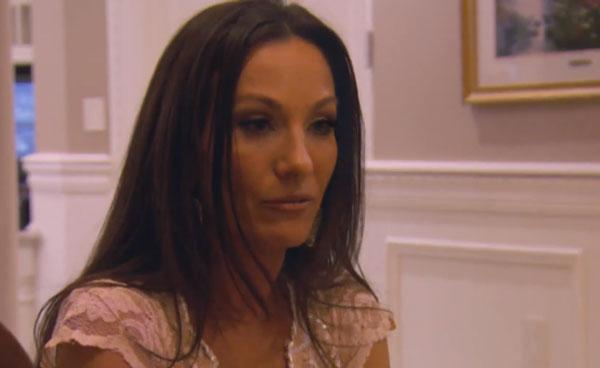 During the gathering with Teresa and Rino, Teresa explained to Dina that she was let down that Teresa told Dina about the rumor. "Do I think she owes me a sincere apology? Yes," she said.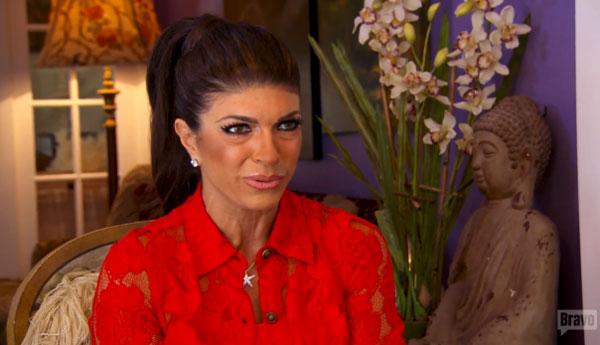 While meeting to discuss her charity event for Project Ladybug, Dina told Teresa that she should apologize to the twins. This – of course – set off Teresa. "I have nothing to do with this at all," Teresa said. "I will not be provoked. Do you understand?"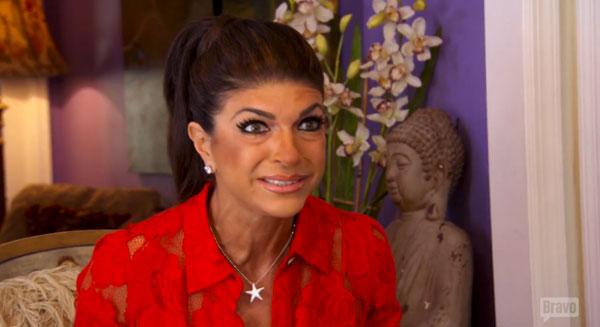 "I'm not bowing down to anyone for something I didn't do," Teresa continued. "You want me to apologize to them? For what? What am I apologizing for?... Like are you kidding me? To even ask me that, especially what I'm going through it's like just leave me alone!"