PHOTOS
Teresa Giudice Says Sofia Vergara 'Should Be Nice' Because She's An Immigrant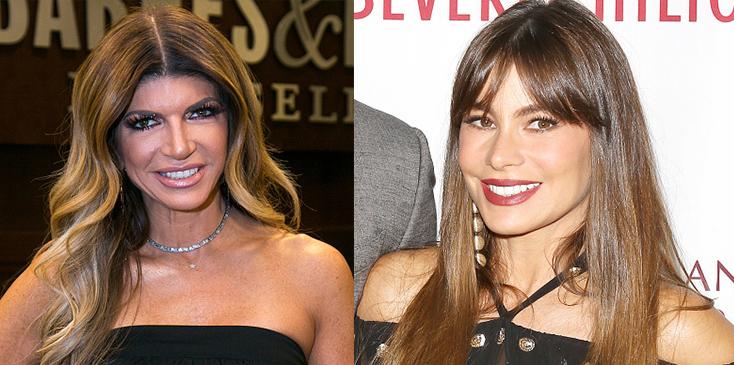 Article continues below advertisement
"I never asked for a picture because I'm so not like that, I don't care," Teresa said of an event she was attending where she heard Sofia would also be, according to Page Six. "She didn't want to take a picture with me … Ugh, I can't stand her, sorry. I hate to say that because I'm Italian, she's Colombian, she has an accent — she has more of an accent than me! You would think she would be nice, like she's an immigrant — no, I'm just saying, she should be nice!"
The two ended up taking a photo together, and Teresa imitated Sofia upstaging her in the shot. "And I didn't even do anything, I swear to God," she said. "And I'm so mad at myself because I wanted to say, 'B***h, I don't want to take a picture with you!'"
Article continues below advertisement
"This is what she said to her publicist," Teresa continued, 'Why you make-a me take a picture with that woman?' Just like that. Priscilla DiStasio, Giudice's makeup artist heard it and Priscilla was like, 'I can't believe that bitch said that. I can't stand her!'"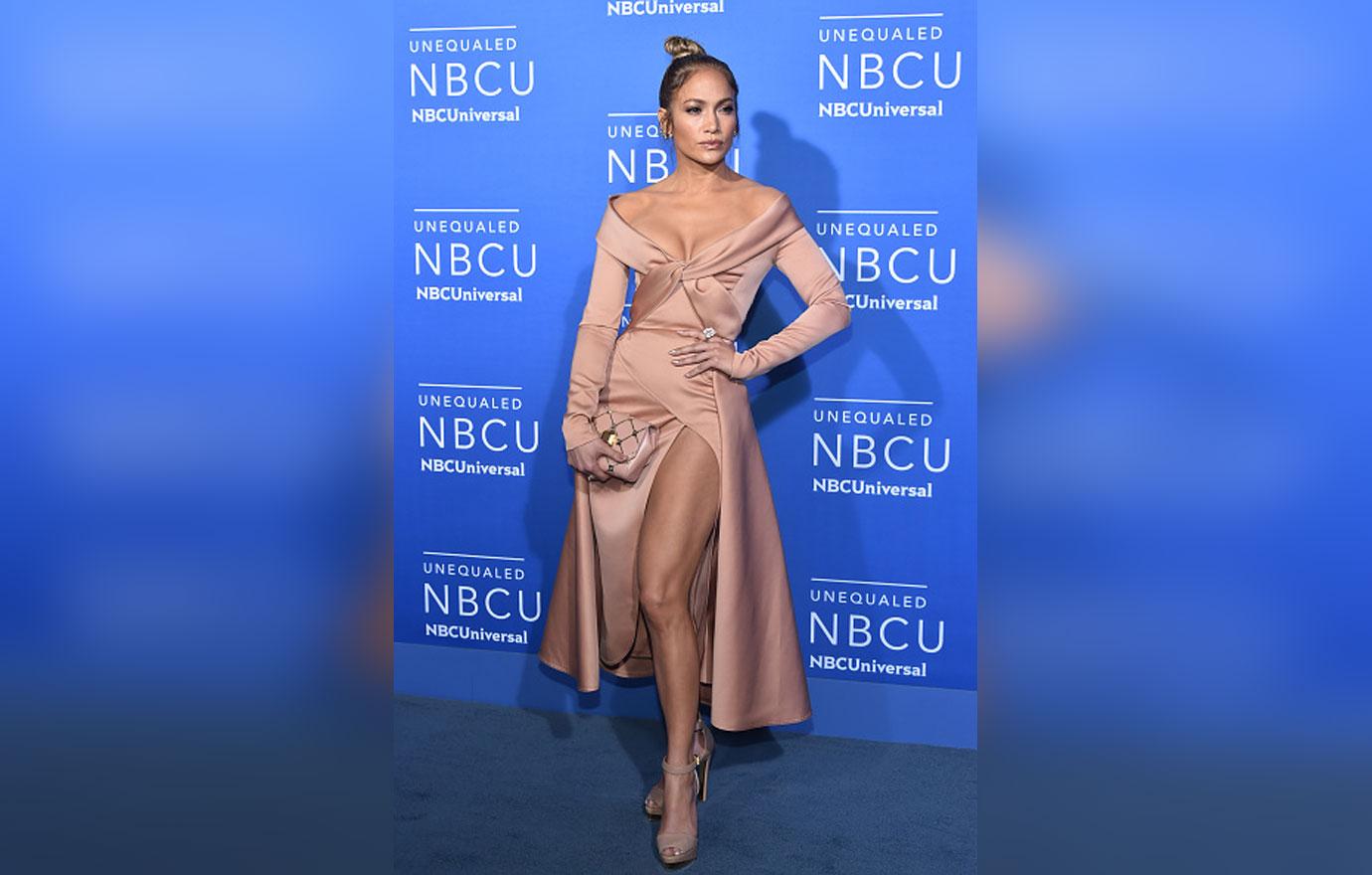 Teresa then went on to brag that she took a photo with Jennifer Lopez, adding that she was "so sweet."
Article continues below advertisement
Sofia hasn't publicly addressed the incident yet.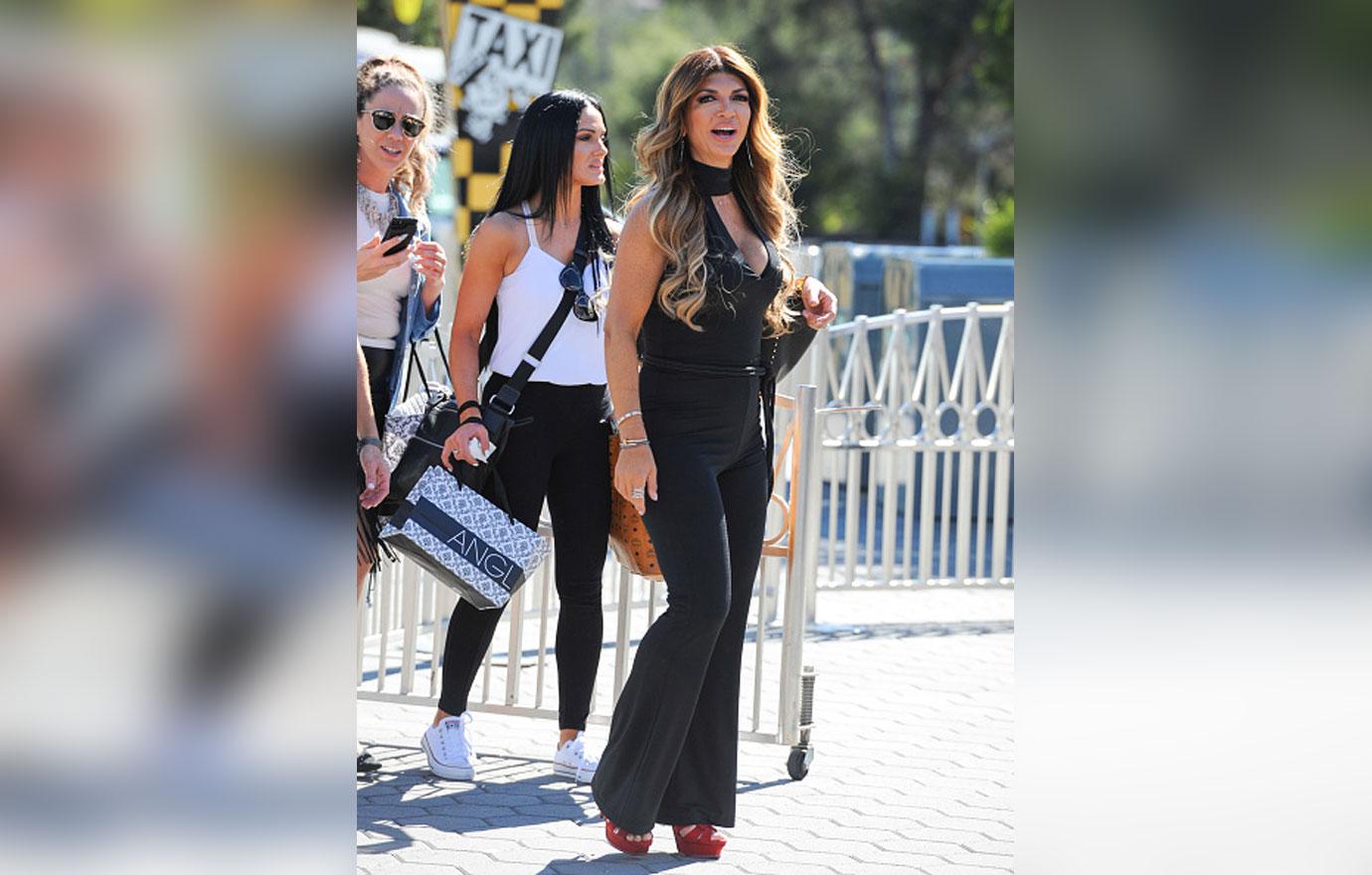 What do you think about what Teresa said of Sofia? Sound off in the comments!