PHOTOS
Terrence Howard Furious Over Taraji P. Henson's Increased Screen Time On Empire's Season 2 — Inside The Co-Stars Feud!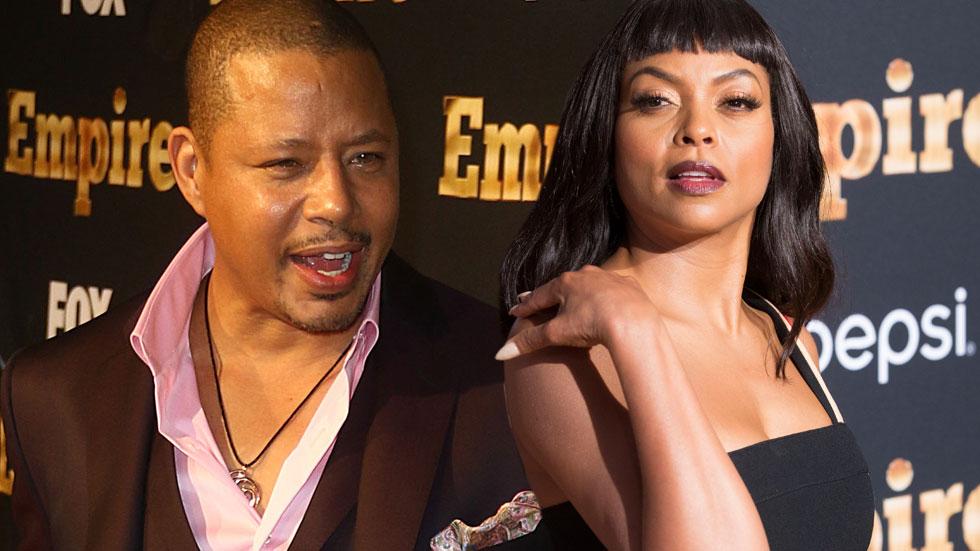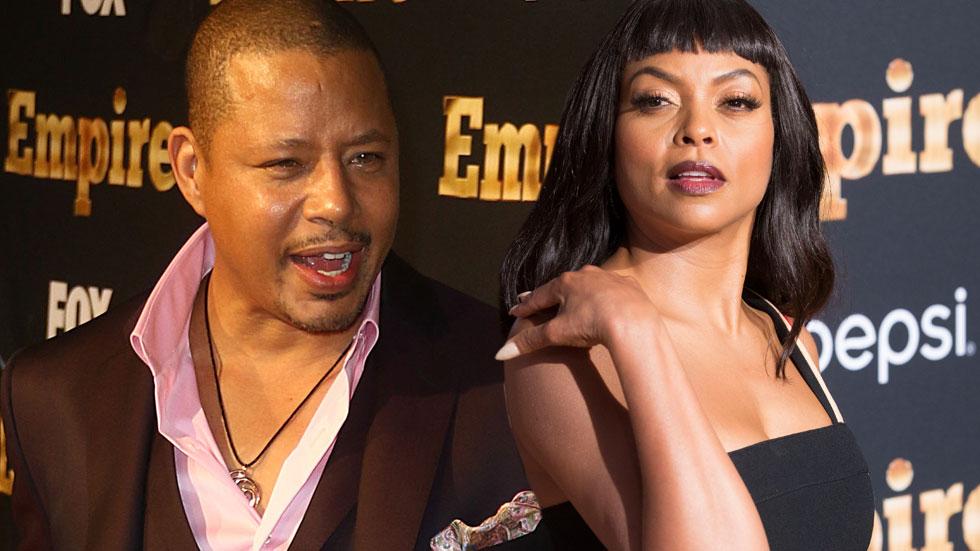 They may play warring exes Lucious Lyon and Cookie Lyon on the Fox hit Empire. And sources on the show's set have revealed that the tension between Terrence Howard and Taraji P. Henson behind the scenes is becoming just as real as their on-screen charachters drama!
Article continues below advertisement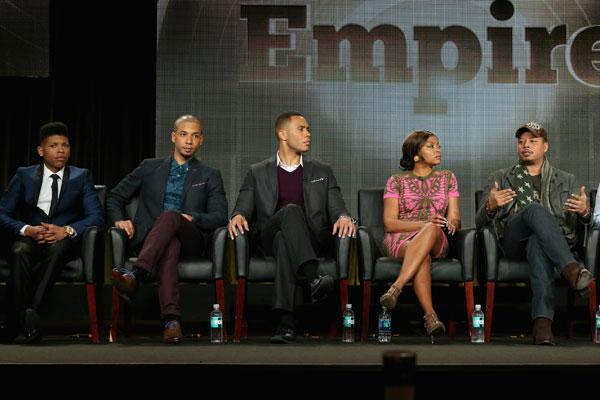 The Empire cast faced talk toward the end of the show's breakout first season that issues were growing among the show's cast! Specifically, reports claimed that Howard and Henson were taking control over the show's filming and decreasing their fellow cast members' screen time.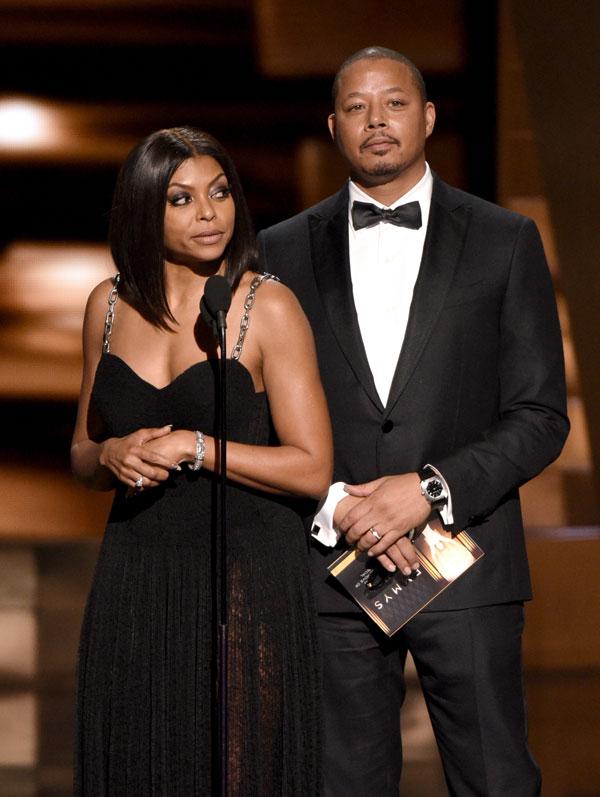 However, following the debut of the show's second season in September, reports began to surface that Howard is now growing frustrated with his co-star Henson and her increased presence on-screen during the new season.
Article continues below advertisement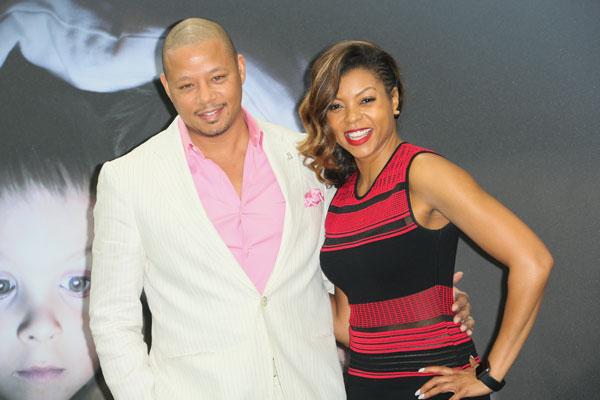 A source speaking to In Touch said that the two have been fighting often on set, mainly due to Howard's attitude. "It's gotten so bad that Taraji can't be on set for more than 30 seconds without staring daggers at him," the insider said. "She's irritated by the pompous, bigheaded braggart that Terrence has become."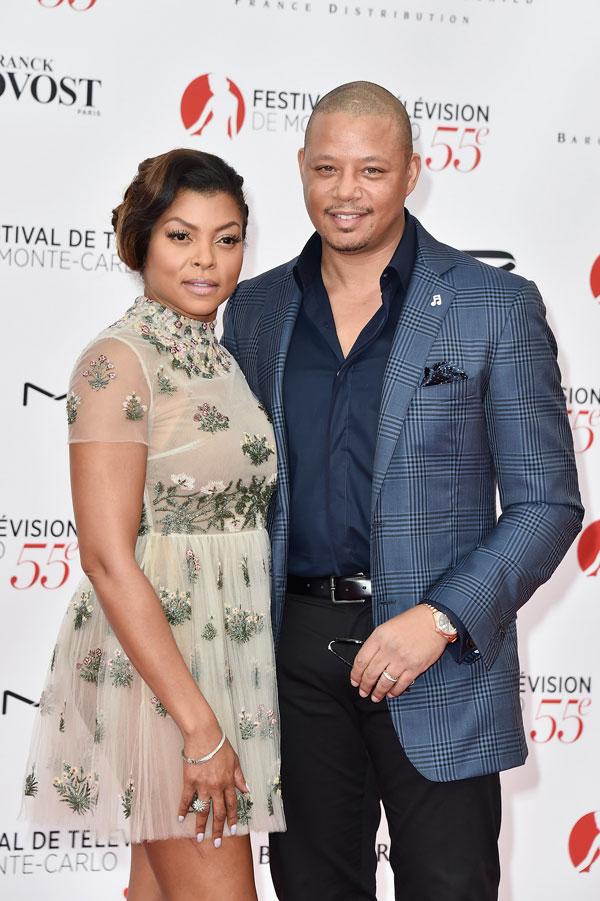 Article continues below advertisement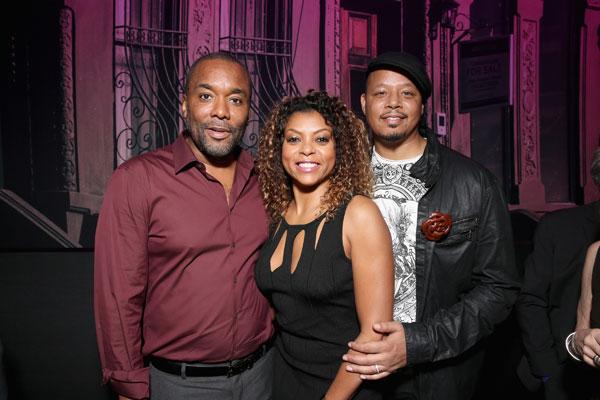 There is also talk that Howard's known personal troubles and admission to Rolling Stone that he slapped his first wife, Lori McCommas, in 2001 has left Henson annoyed with her former friend. "Taraji knows about his violent history and doesn't want to push the wrong buttons. She doesn't really want anything to do with him," a source told Star. And according to other reports, Howard's most recent divorce drama with his third wife, Miranda Howard, led to his screen time being diminished during the second season due to his inability to film at times!