PHOTOS
Terry Crews Puts D.L. Hughley On Blast After He Mocks His Alleged Sexual Assault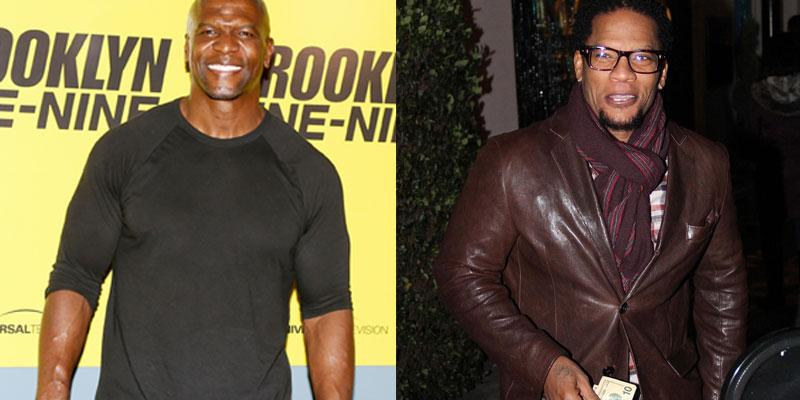 Terry Crews won't sit back and let himself be bullied or trolled by his Hollywood peers. The Brooklyn Nine-Nine star used to social media to clap back at comments comedian D.L. Hughley made about Terry's alleged sexual assault.
Article continues below advertisement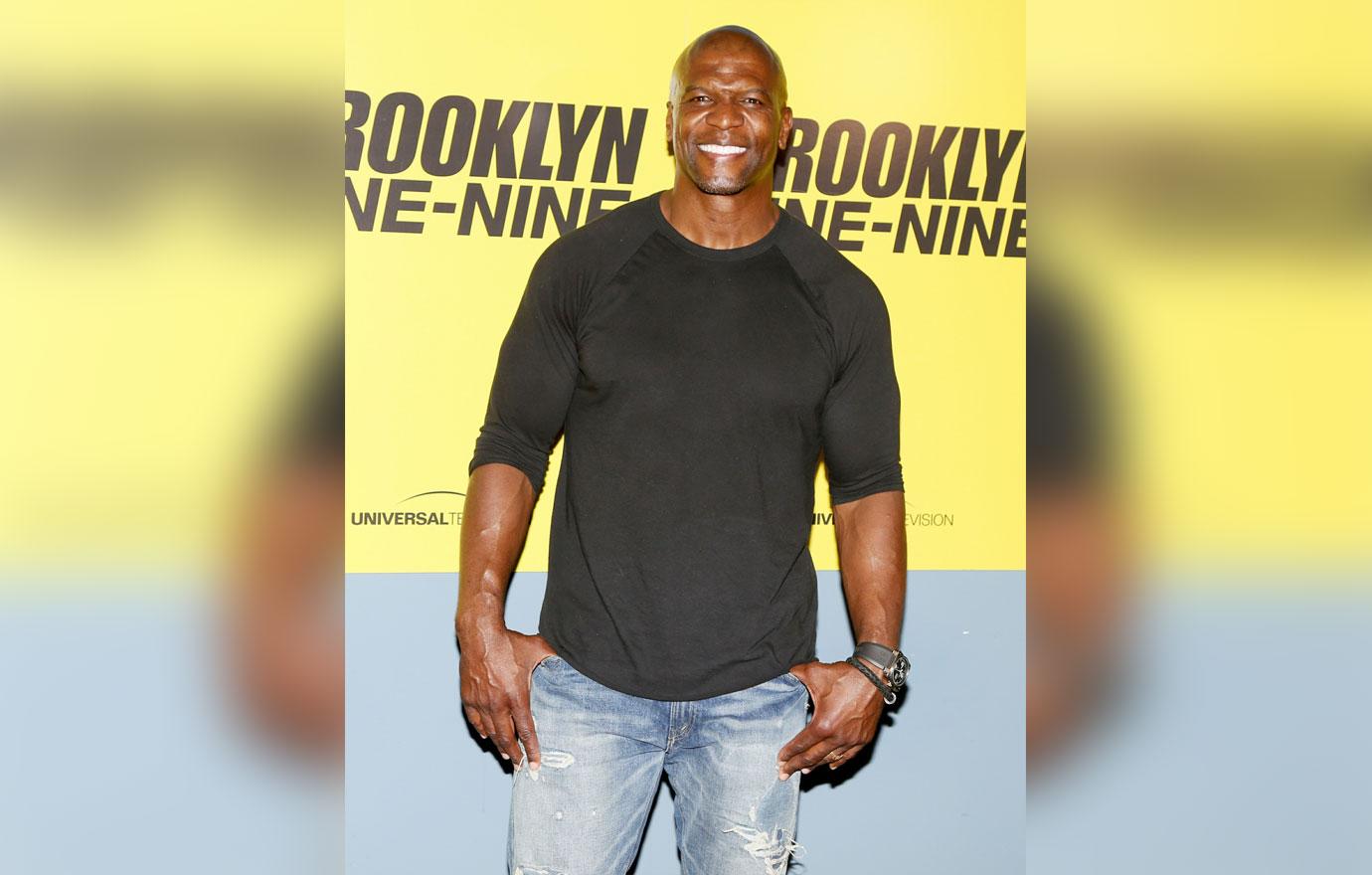 Back in August 2018, D.L. did an interview with VladTV during which he discussed Terry's allegations against Hollywood agent Adam Venit. Terry claimed that during an industry party, Adam groped him.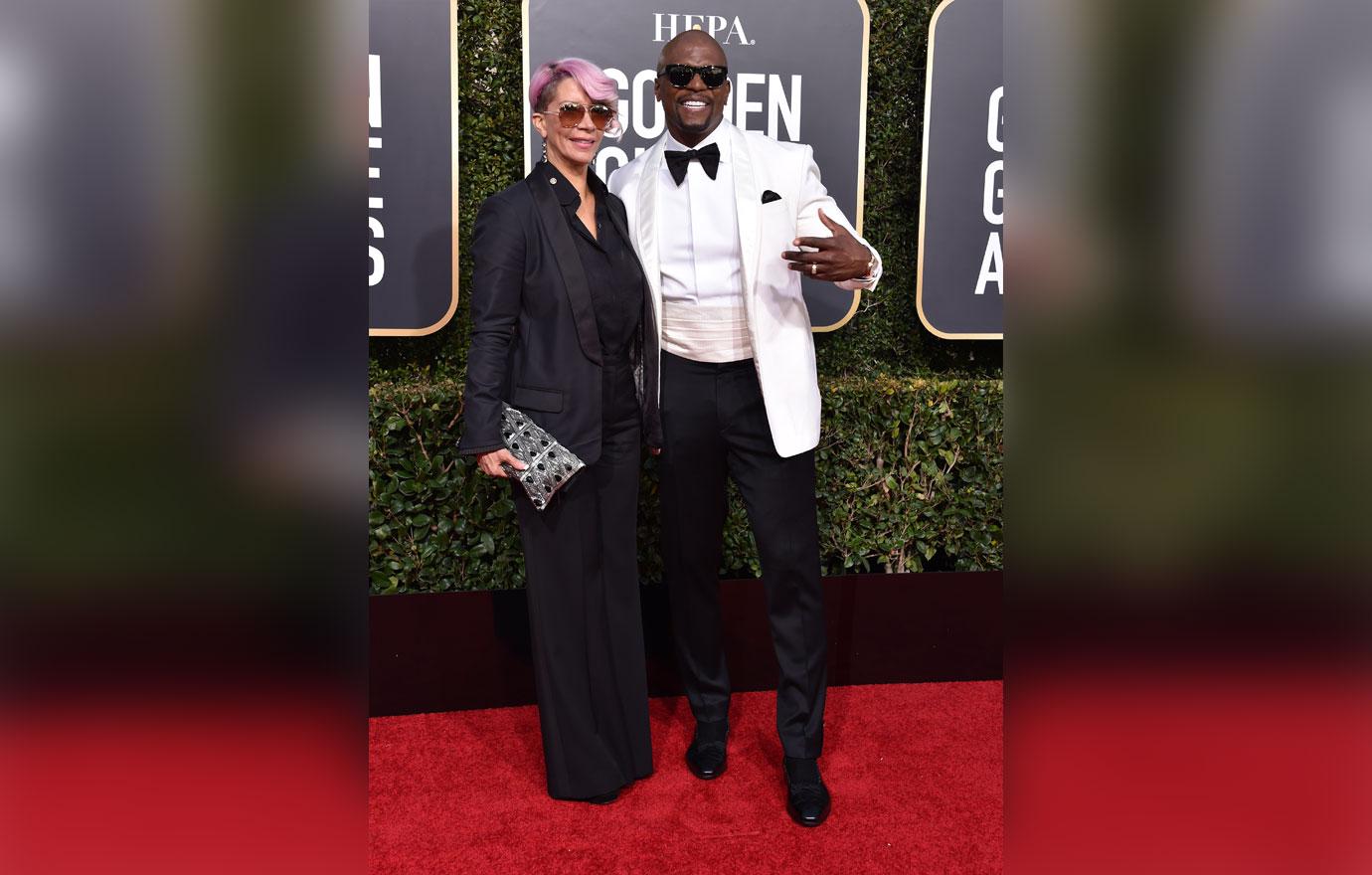 "I think it's hard for me to think that a dude with all those muscles can't tell an agent to not touch his a**," D.L. during the interview.
Article continues below advertisement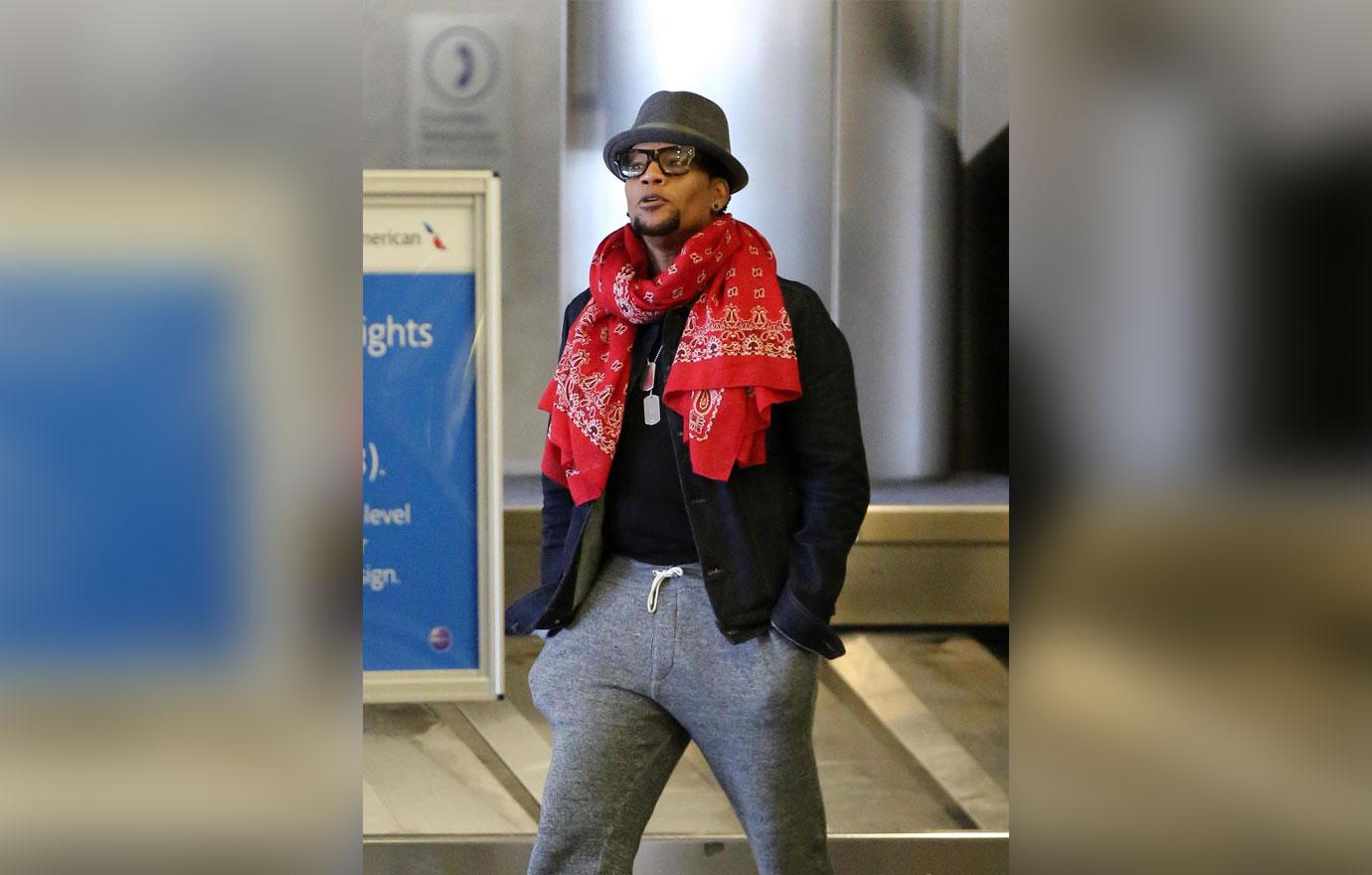 The Kings of Comedy star added, "I don't understand. I think that now everybody's so into this notion that, 'It happened to me to me too.' Hey, motherf**ker, God gave you muscles so you could say no and mean it."
Terry responded to D.L.'s comments via Twitter. He retweeted the video and wrote, "You told the world 'God Gave Me Muscles So I Could Say No.'" He then asked, "Are you implying that I 'wanted' to be sexually assaulted? I'm listening, sir."
Article continues below advertisement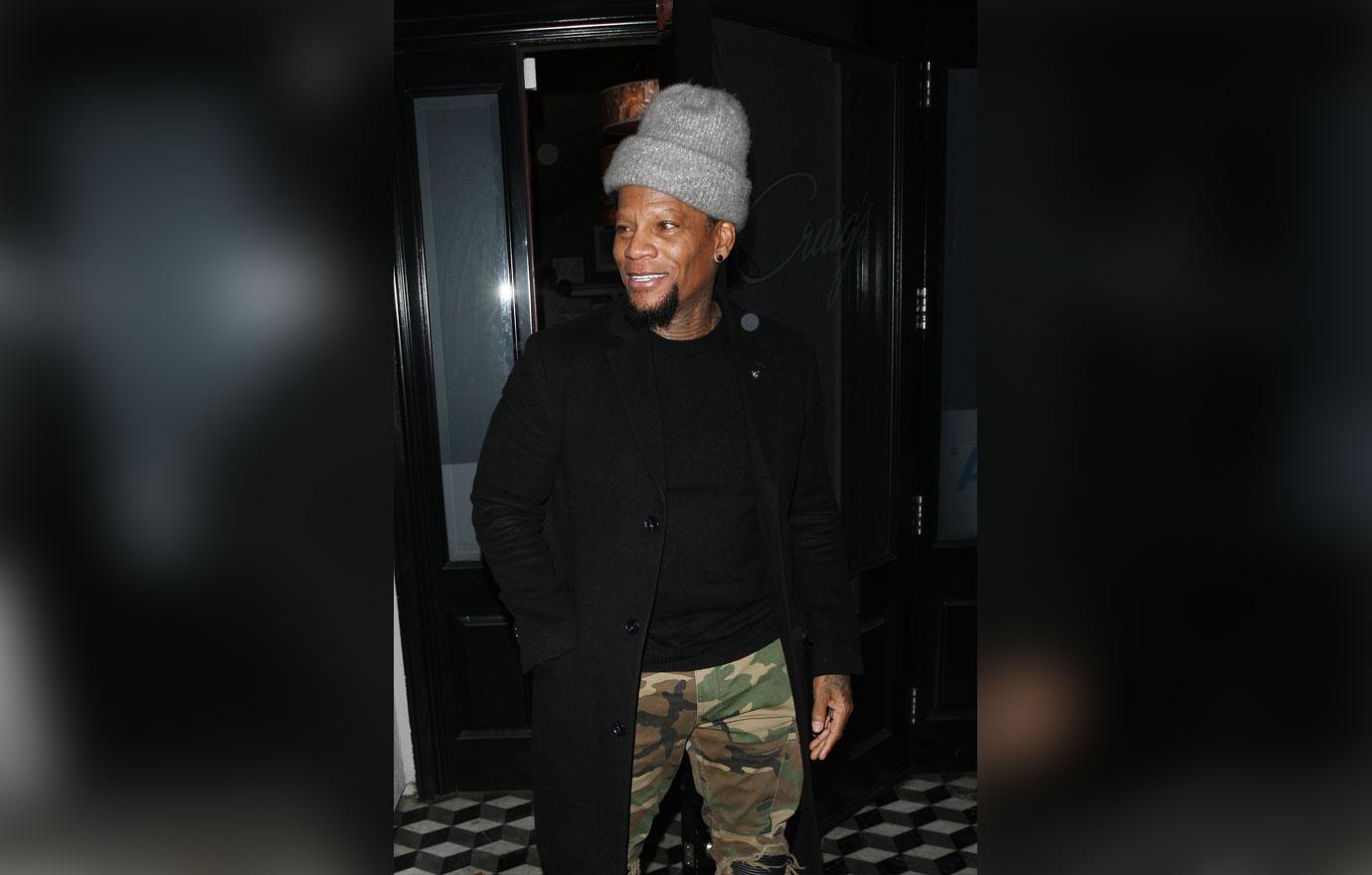 D.L. didn't apologized or back down. "You saw the video!" he typed back.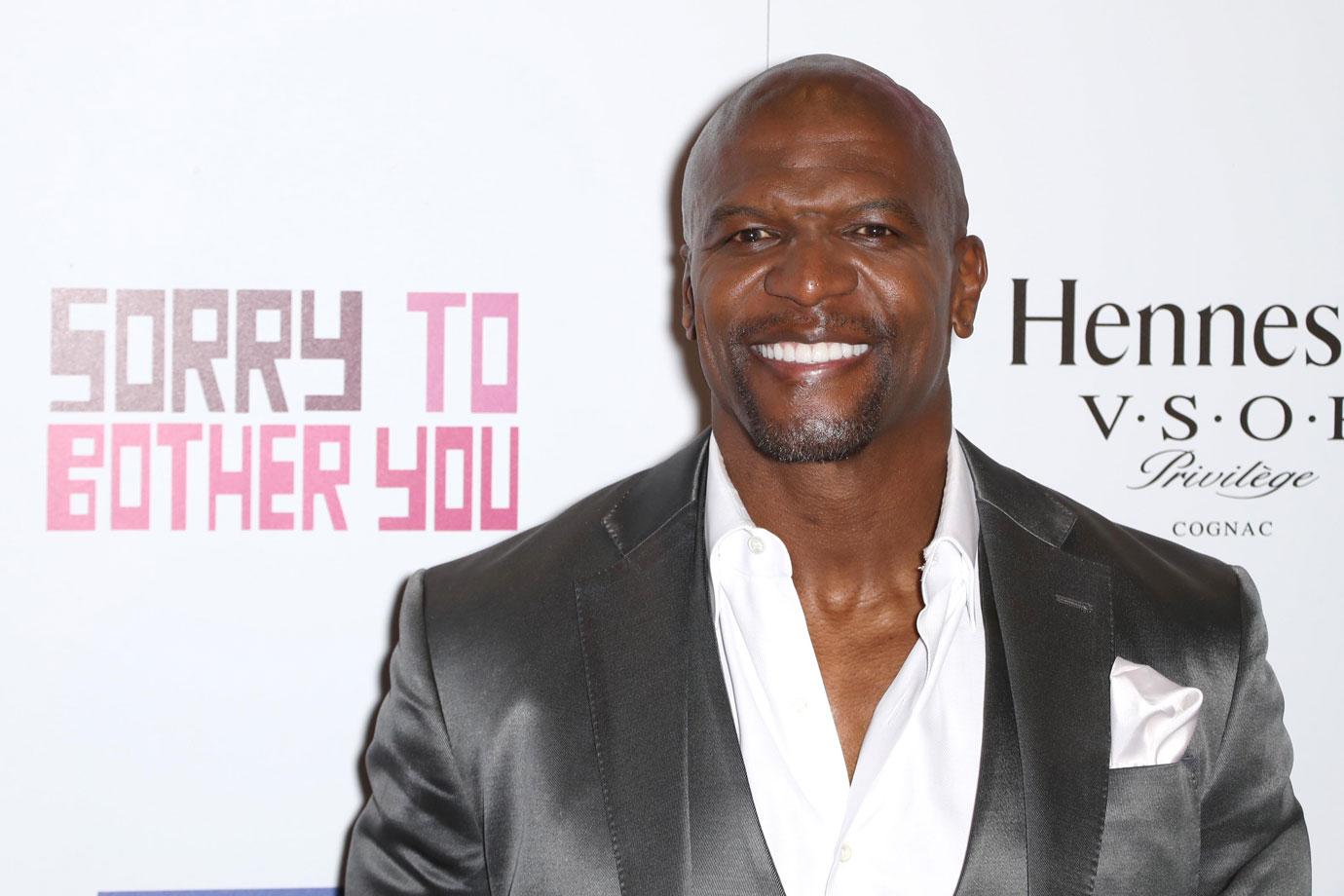 When Terry reminded the comedian he wasn't at the party himself and therefore had no idea how Terry reacted to Adam's alleged assault, D.L. wrote back, "That's different than slapping the s**t outta him."
Article continues below advertisement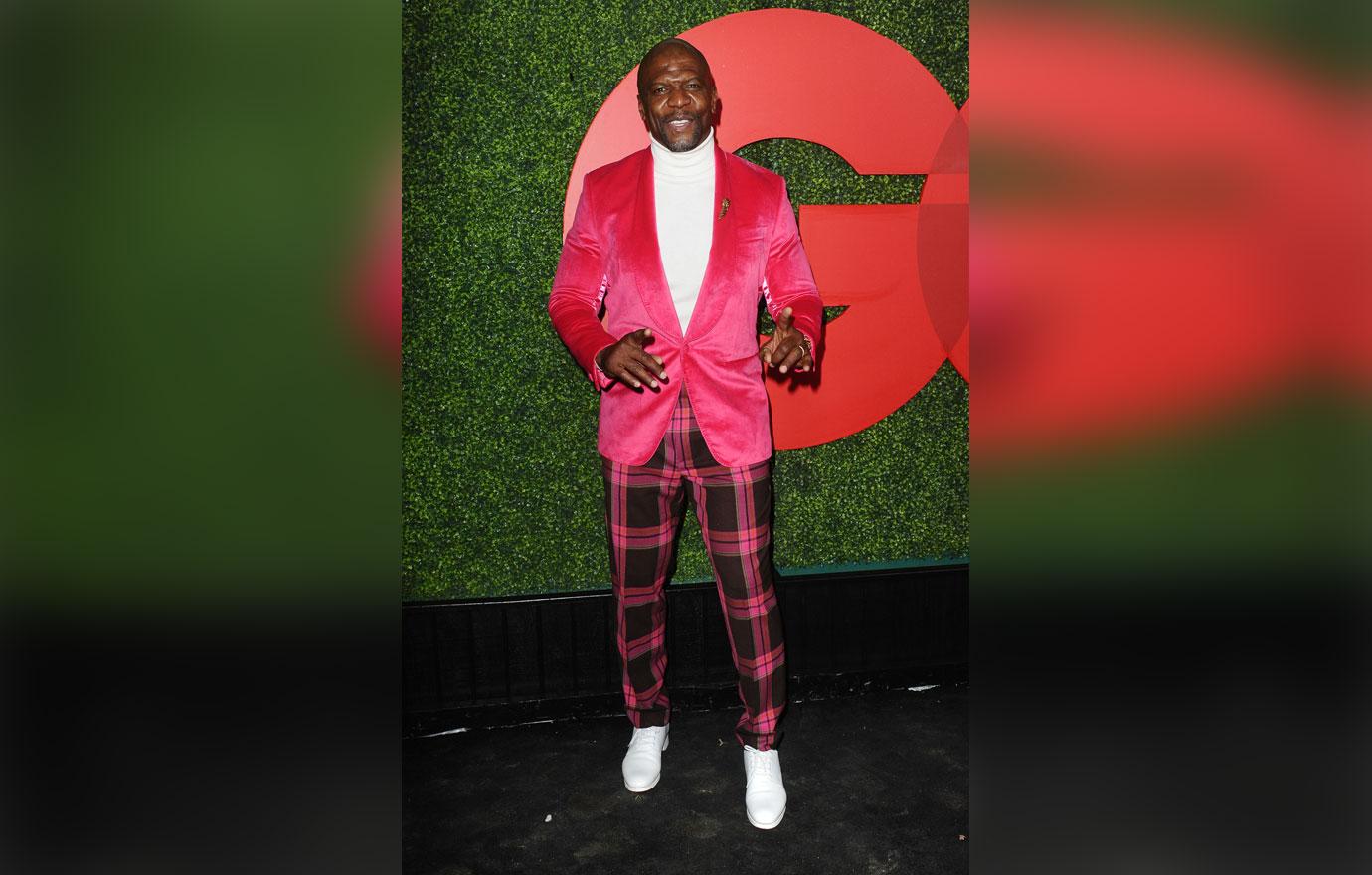 "So sir...If you truly feel that is a correct way to deal with toxic behavior…Should I slap the s**t out of you?" Terry asked in another tweet.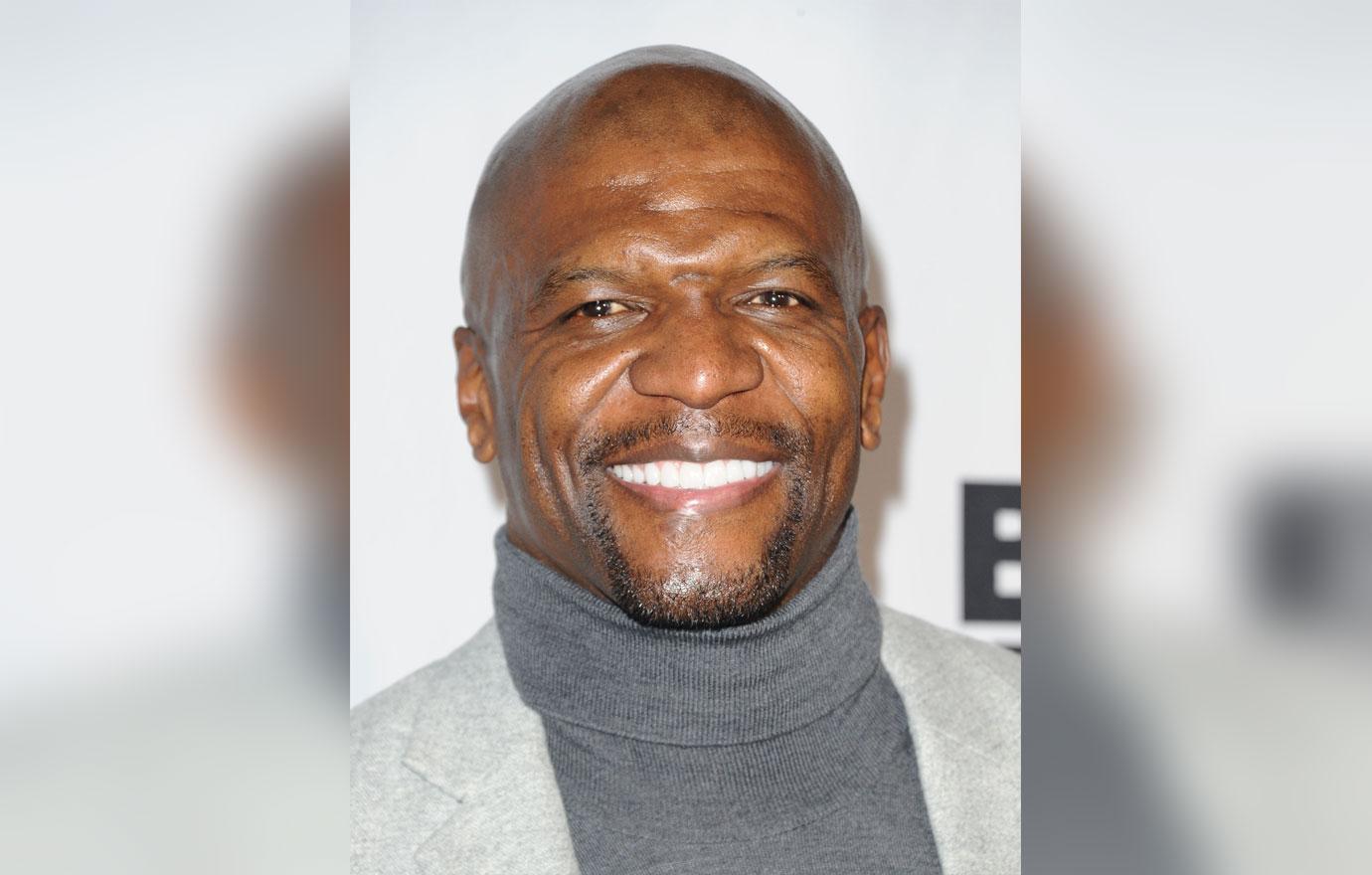 Terry informed D.L. that though he once admired him, he is now "an example of when comedy turns to sarcasm and cynicism." He also added, "You find it extremely easy to get jokes at someone else expense."
Article continues below advertisement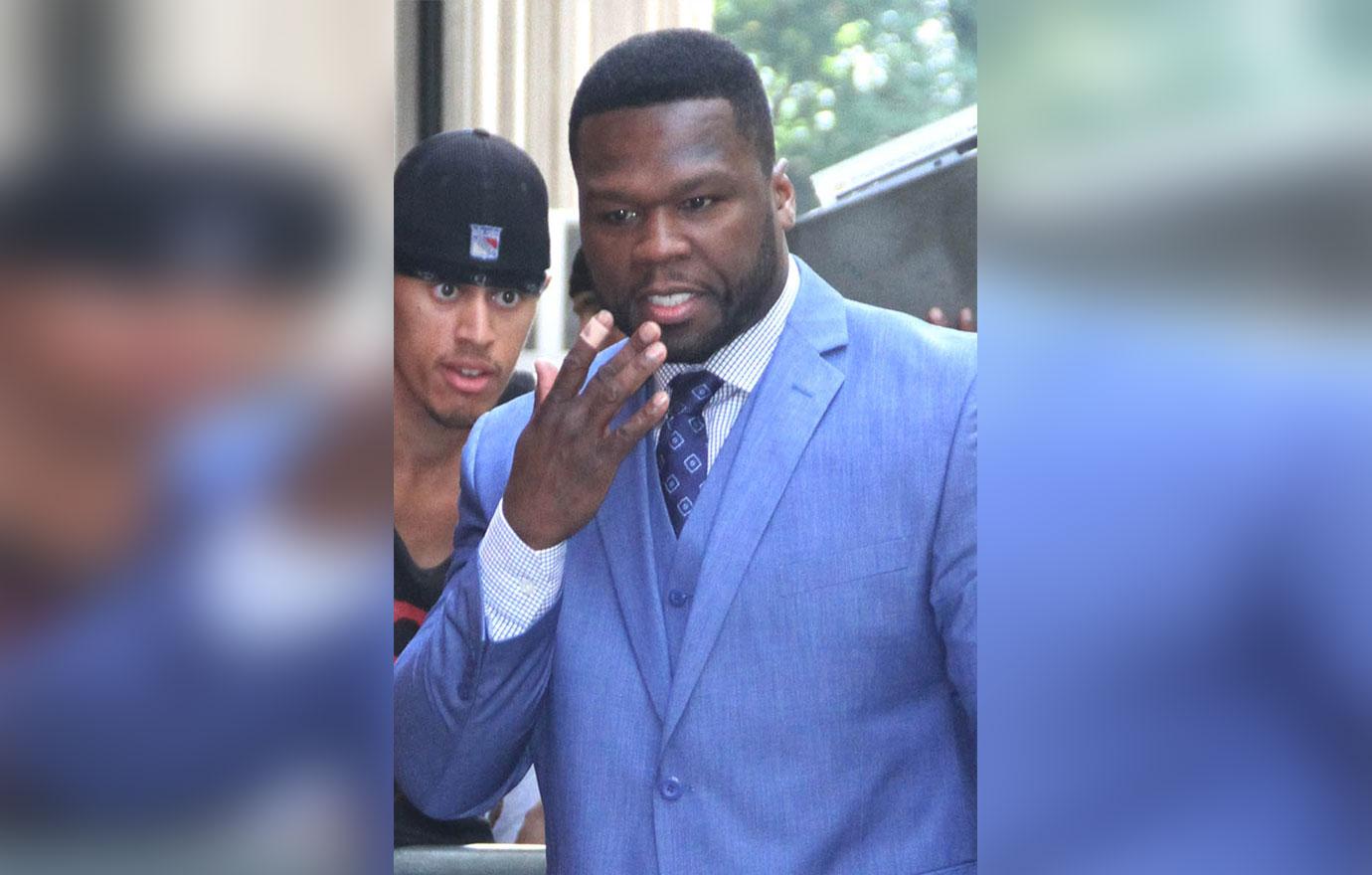 The actor then placed a spotlight on other peers who have given him a hard time since he came forward with his claims. "You 50 Cent, Russell Simmons, and Twitter personality Tariq Nahsheed have decided my sexual assault was hilarious, whereas there are a whole generation of black women and men who don't think it's funny," he tweeted.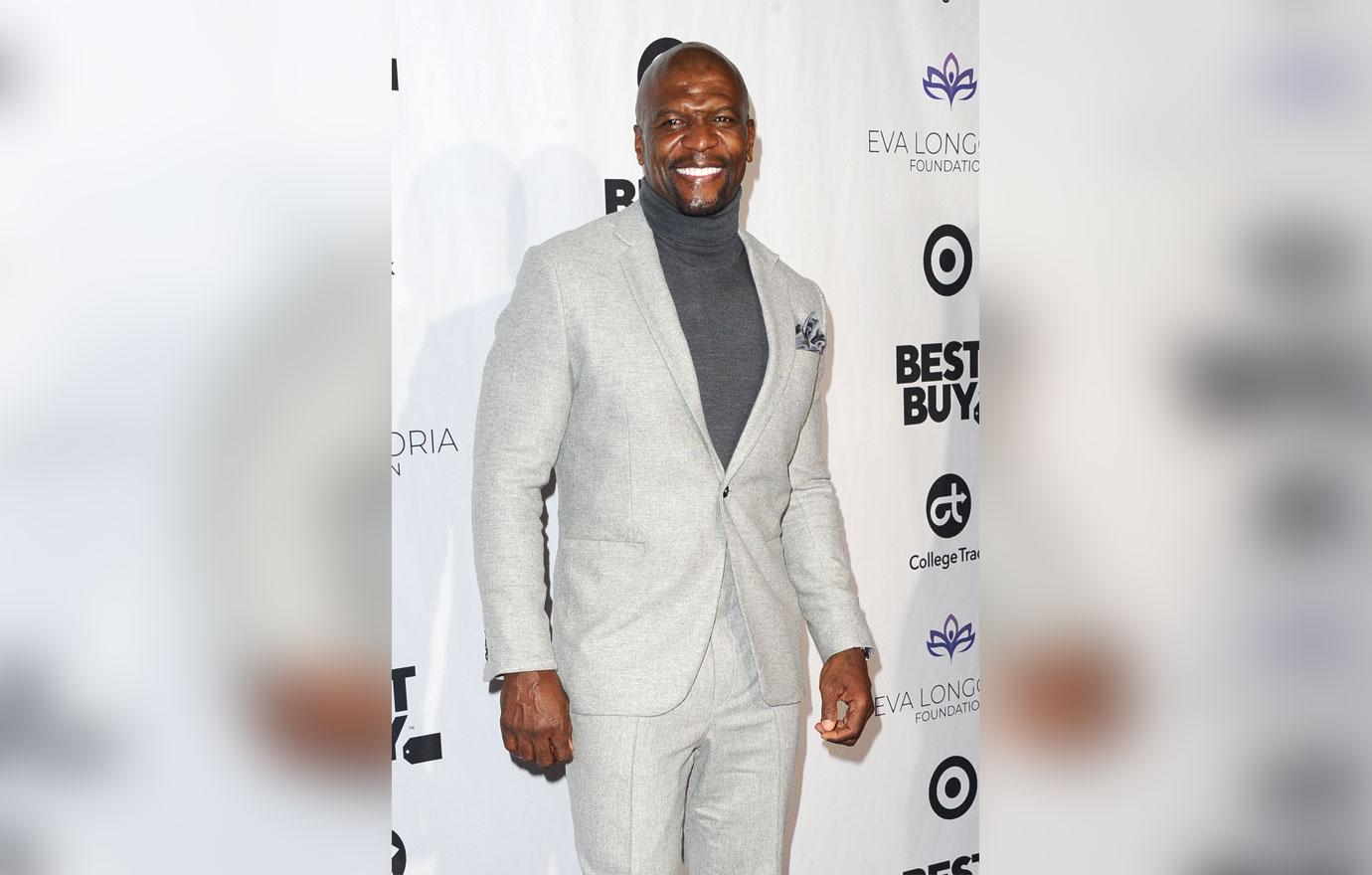 "ABUSERS PROTECT ABUSERS but they MOCK SURVIVORS as well." he added. "When you see me, keep it moving."