PHOTOS
Terry Crews Reveals Russell Simmons Urged Him To Give Alleged Assaulter 'A Pass' As Mogul Faces Sexual Harassment Claims
Actor Terry Crews recently spoke out about allegedly being sexually assaulted by William Morris Endeavor executive Adam Veniton on Good Morning America, and revealed on Sunday that media mogul Russell Simmons sent him an email telling him to "give the agent a pass." This comes amid new allegations Russell made sexual advances on a model years ago, which he denies.
Article continues below advertisement
Terry tweeted the email from Russell, 60, which asks "Did he" referring to Adam, "ever apologize. Give the agent a pass and ask that he be reinstated. With great love, all things are possible."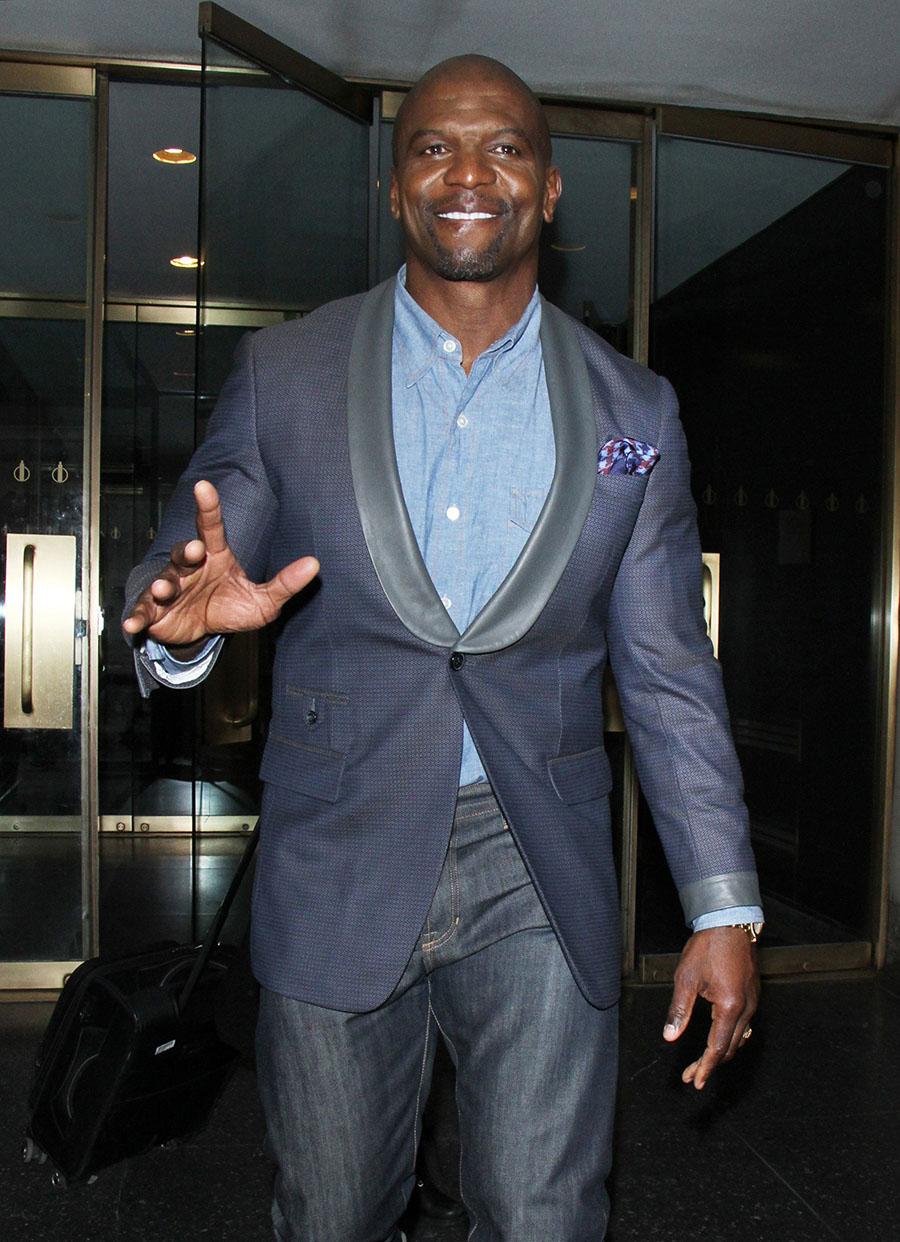 Adam has been suspended since Terry's accusation. He said that in 2016, while at a party with his wife, Adam groped him while " licking his tongue out." Terry said he was in a state of shock from the incident and suffered post-traumatic stress disorder.
Article continues below advertisement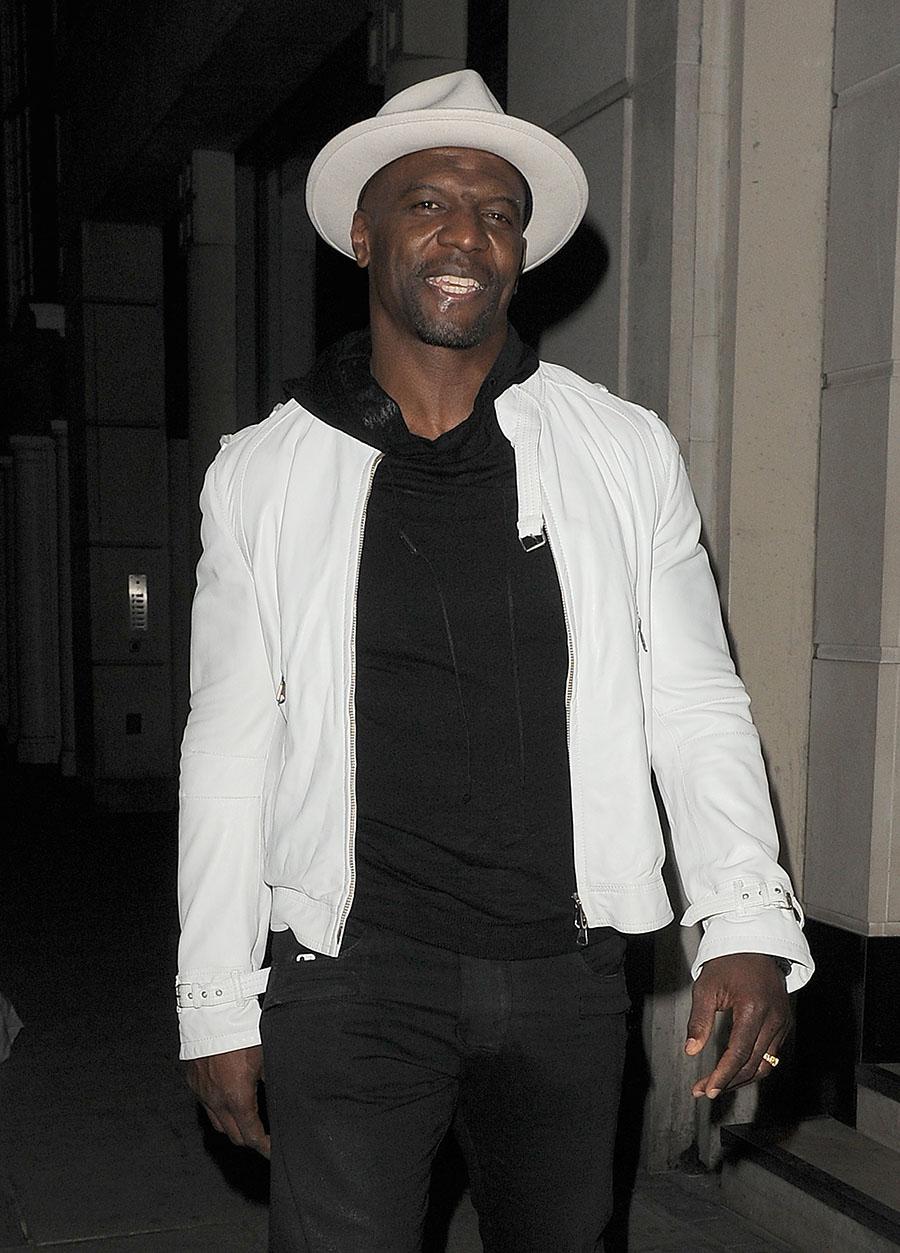 He added on "GMA," "When a person of power breaks that boundary and violates that boundary, you're a prisoner of war. Immediately, you're in a camp because you're trying to figure out when is the right time to come out."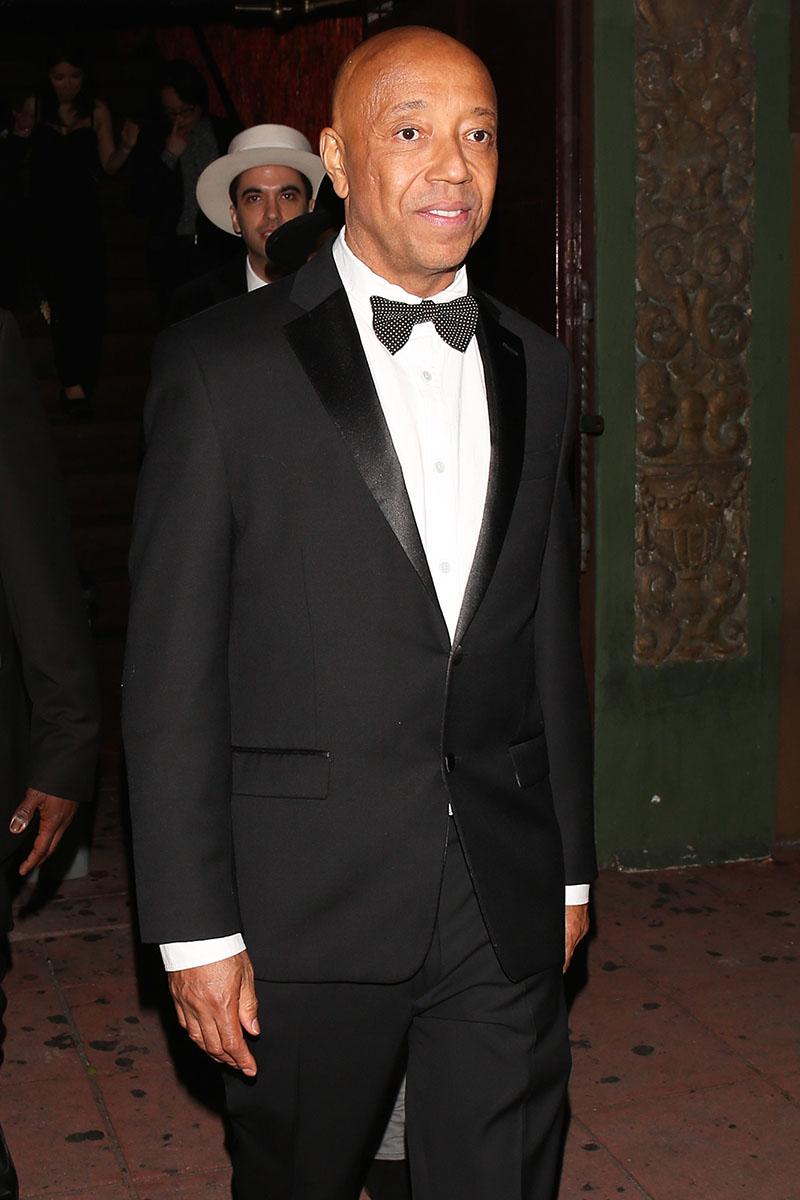 Meanwhile, former model Keri Claussen Khalighi claims that in 1991, Russell forced her to have sex with him while Brett Ratner "just sat there and watched." She told the Los Angeles Times, "I fought it wildly," though she ended up performing oral sex. "I guess I just acquiesced." And when she went to take a shower, she claims Russell followed her and penetrated her.
Article continues below advertisement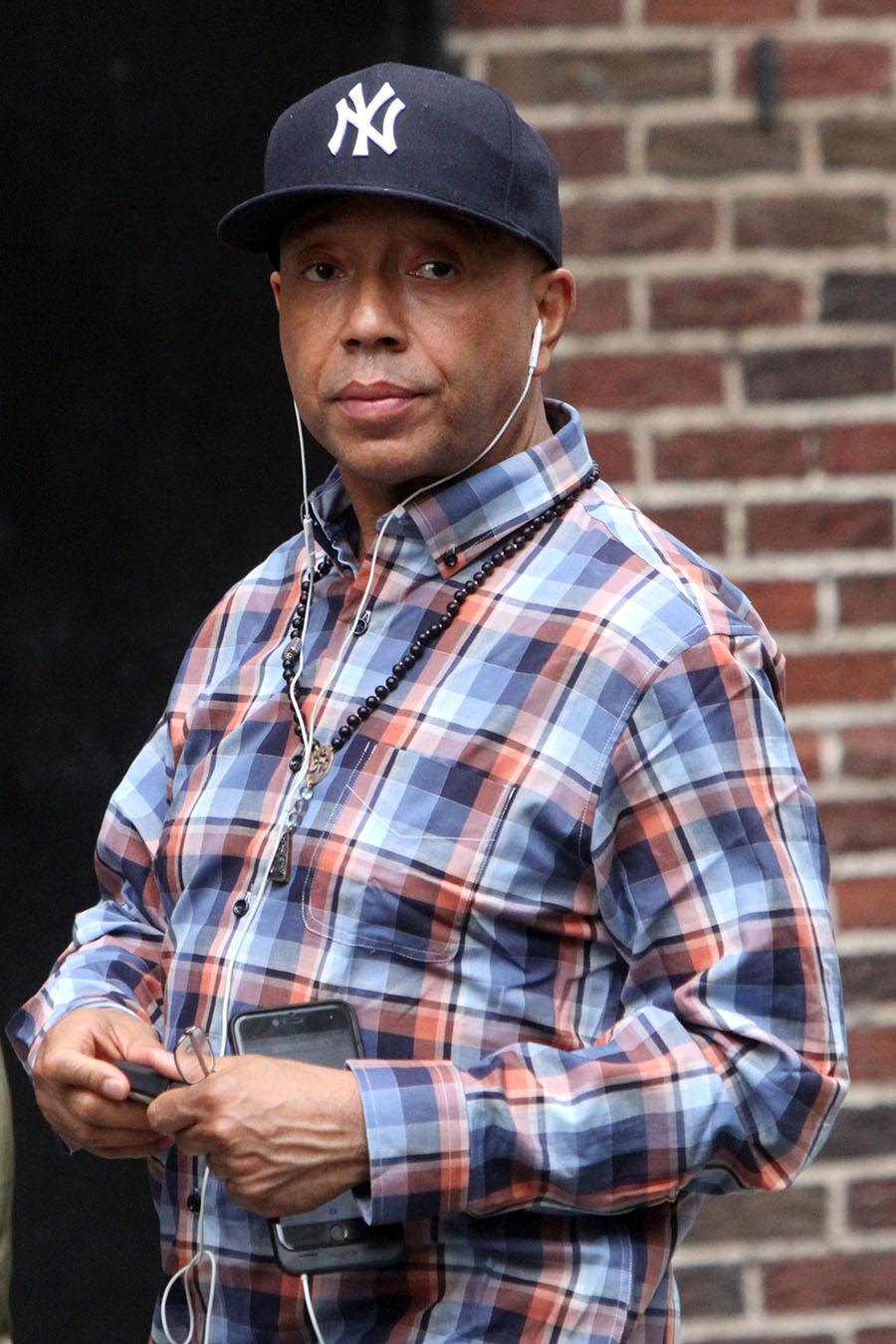 In a statement, Russell denied the accusation. "I know Keri Claussen Khalighi and remember the weekend in 1991 that she has referenced. Everything that happened between us 26 years ago was completely consensual and with Keri's full participation."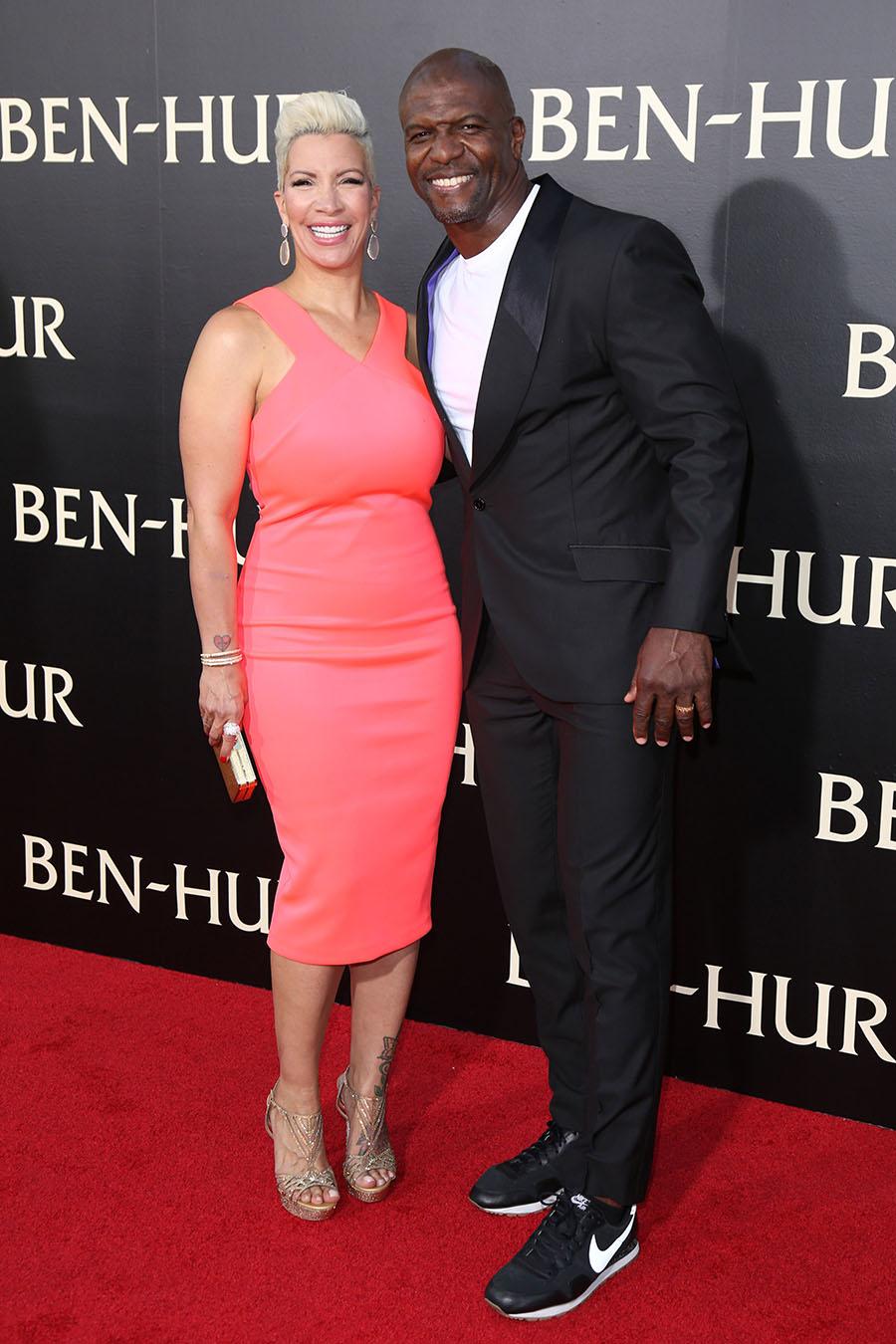 What are your thoughts on the email Russell sent Terry and his denial regarding Keri? Let us know in the comments section.