PHOTOS
The 10 Most Shocking Details From Terry Crews' Interview About Alleged Sexual Assault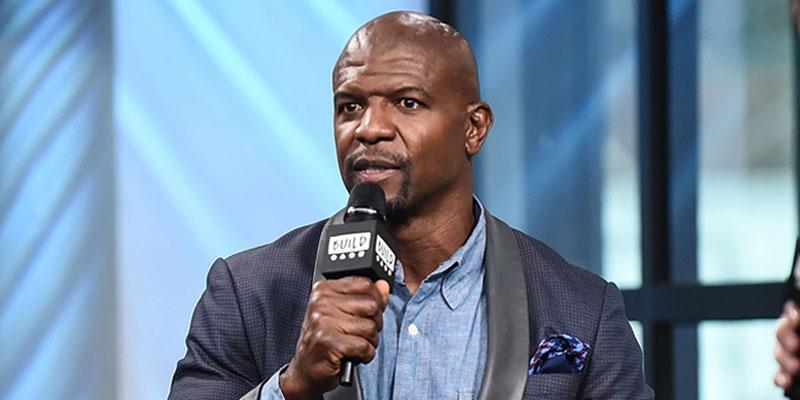 Terry Crews is detailing the alleged sexual assault he suffered at the hands of Hollywood agent Adam Venit in 2016. In an interview with Michael Strahan on Good Morning America, the Brooklyn Nine-Nine actor recounted the details of the assault, admitting he'd never felt "more emasculated, more objectified." While Terry initially kept quiet about the assault, he said he was inspired to come forward about it via Twitter as the Harvey Weinstein scandal unfolded. Click through for the 10 most shocking revelations from Terry's interview.
Article continues below advertisement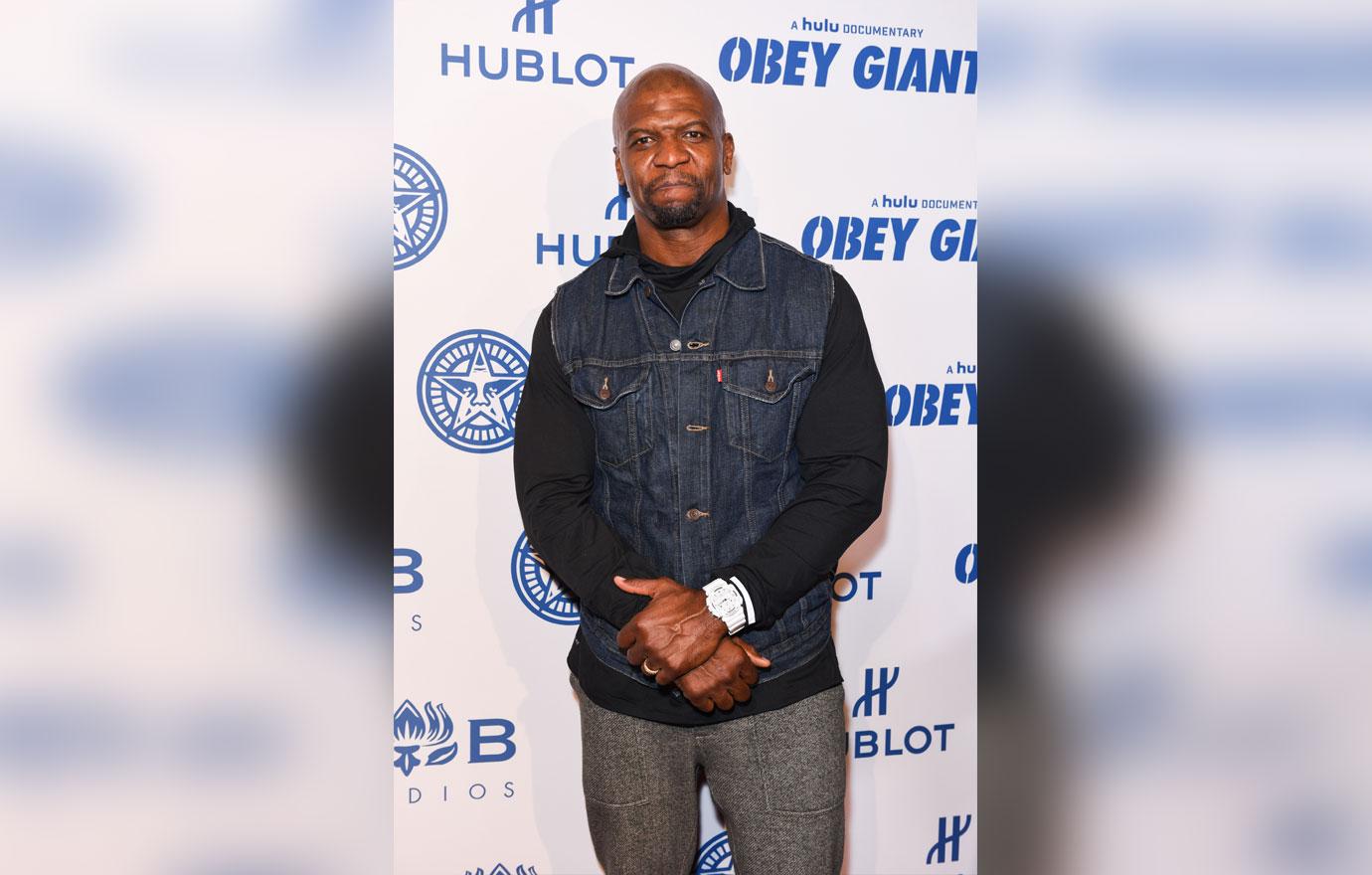 "Back in February 2016, I was assaulted by Adam Venit, who is head of the Motion Picture Department at William Morris Endeavor, one of the biggest agencies in the world, period," Terry told Michael on GMA, adding that Adam represents stars like Eddie Murphy, Adam Sandler, and more.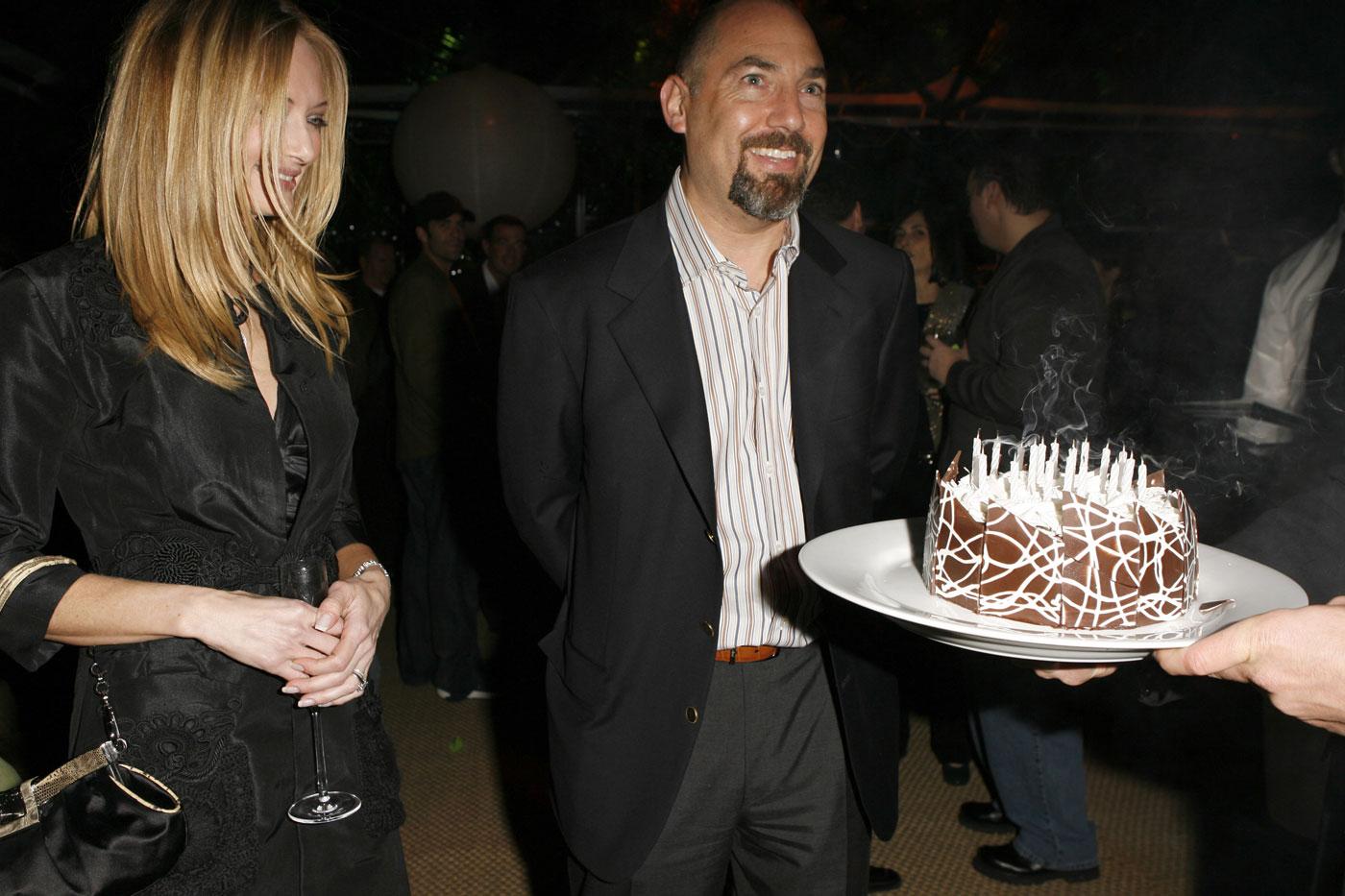 "I'm looking at him, and he's basically staring at me," Terry, who had never met Adam before the party, explained. "And he's sticking his tongue out, and it's overtly sexual kind of tongue moves. I'm sitting there like, it's a party, it's packed, the whole thing, and I'm looking like, is this a joke?"
Article continues below advertisement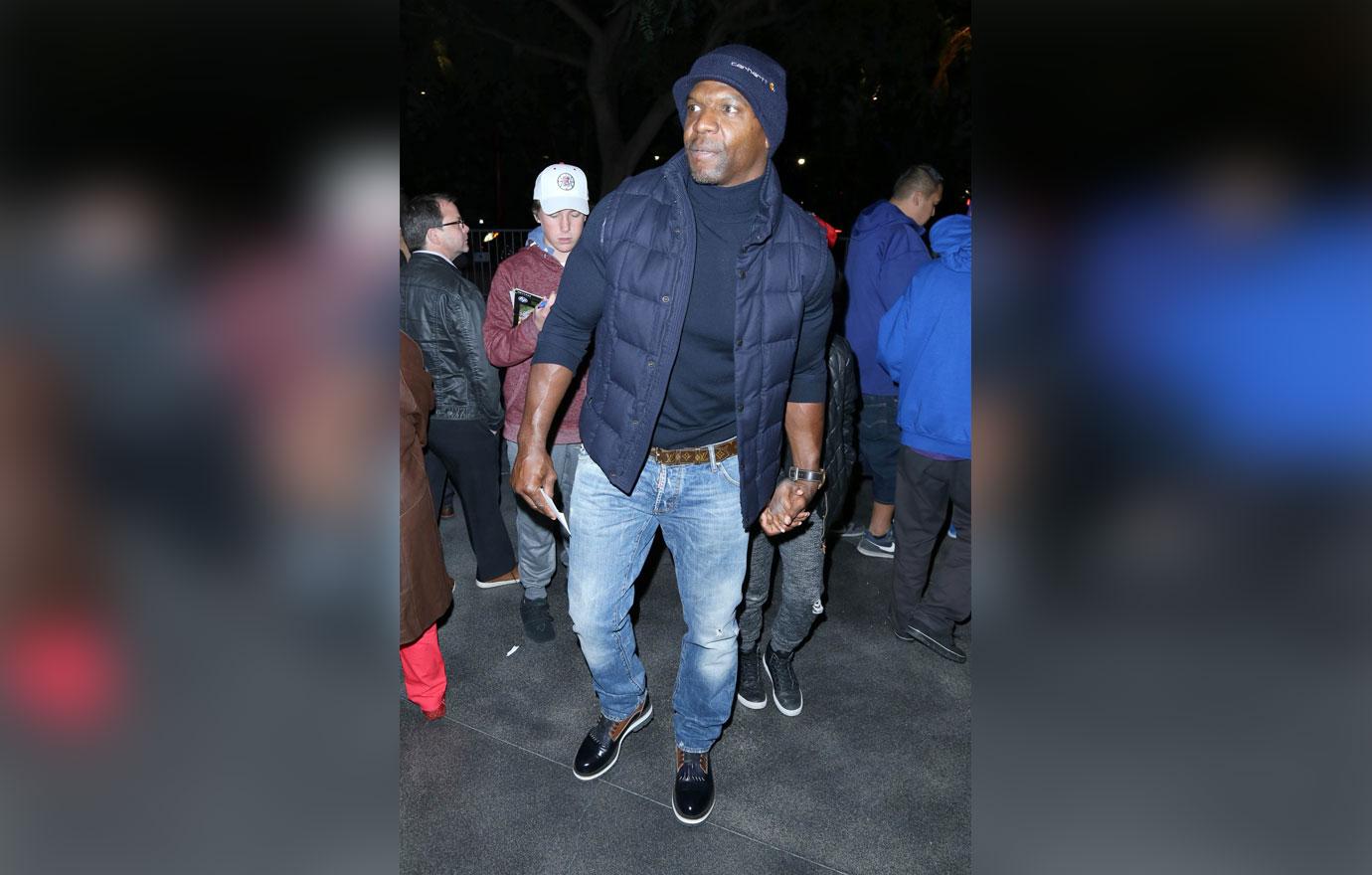 "I don't understand, it was actually so bizarre," Terry continued. Adam eventually came over to Terry, who went to shake his hand. "He literally takes his hand, and puts it, and squeezes my genitals," Terry claimed.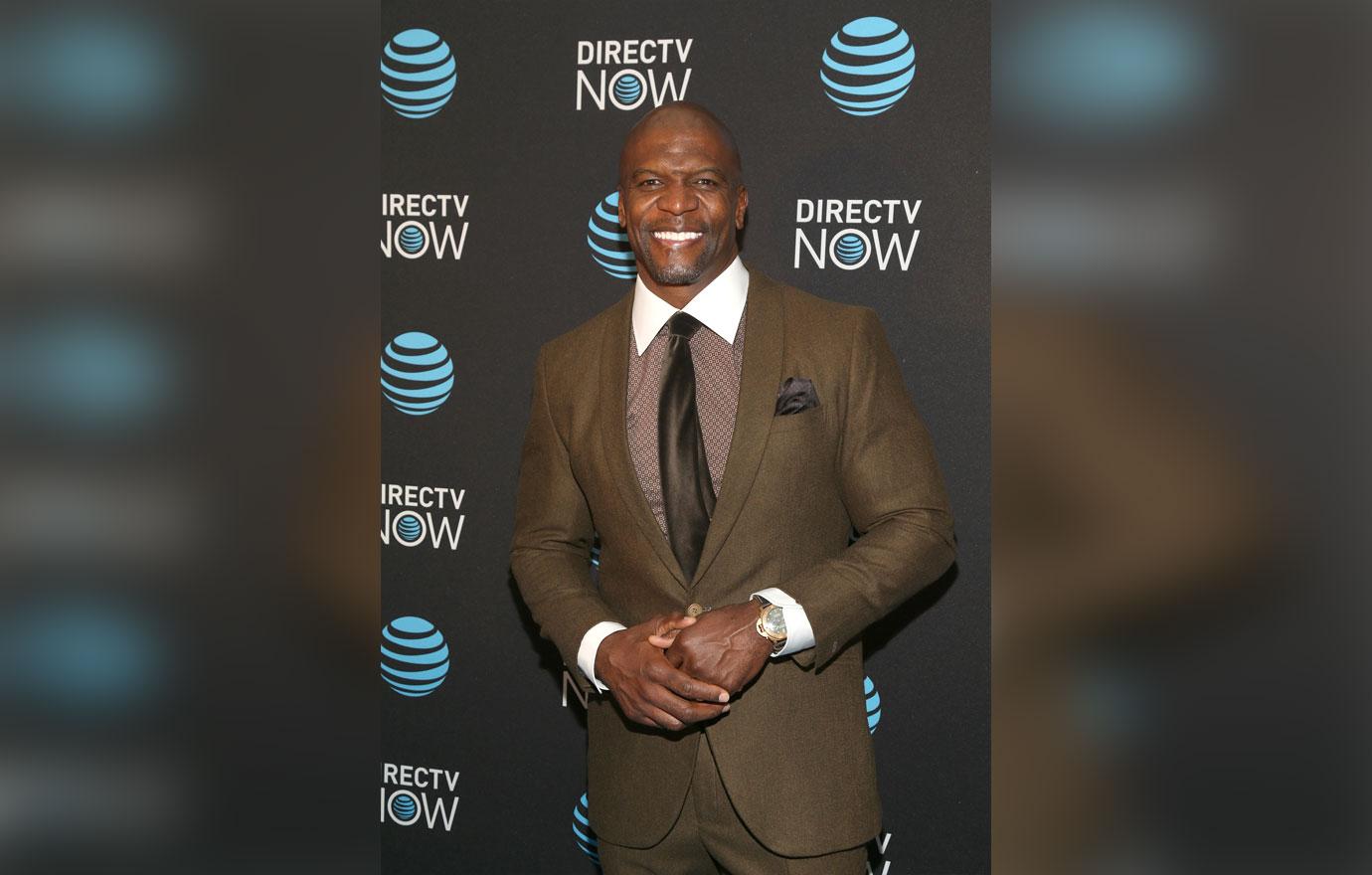 "I jumped back, like 'Hey! Hey!' and he's still licking his tongue out, and all this stuff and I go, 'Dude, what are you doing? What are you doing?'" Terry recalled.
Article continues below advertisement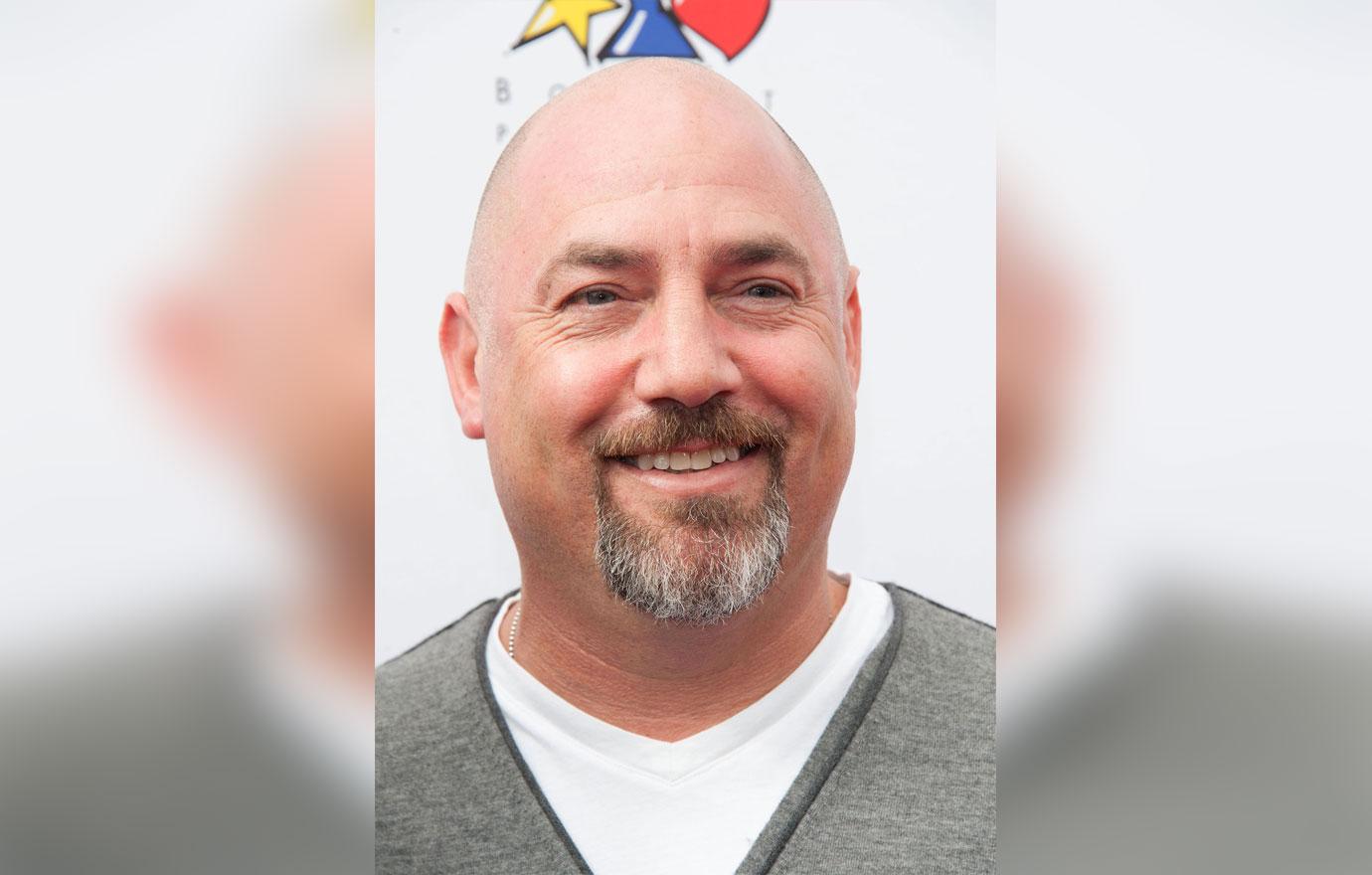 When Adam came at him again, Terry said he pushed him back. "He bumps into all the other party-goers and he starts giggling and laughing — and let me tell you, I have never felt more emasculated, more objectified. I was horrified," he admitted.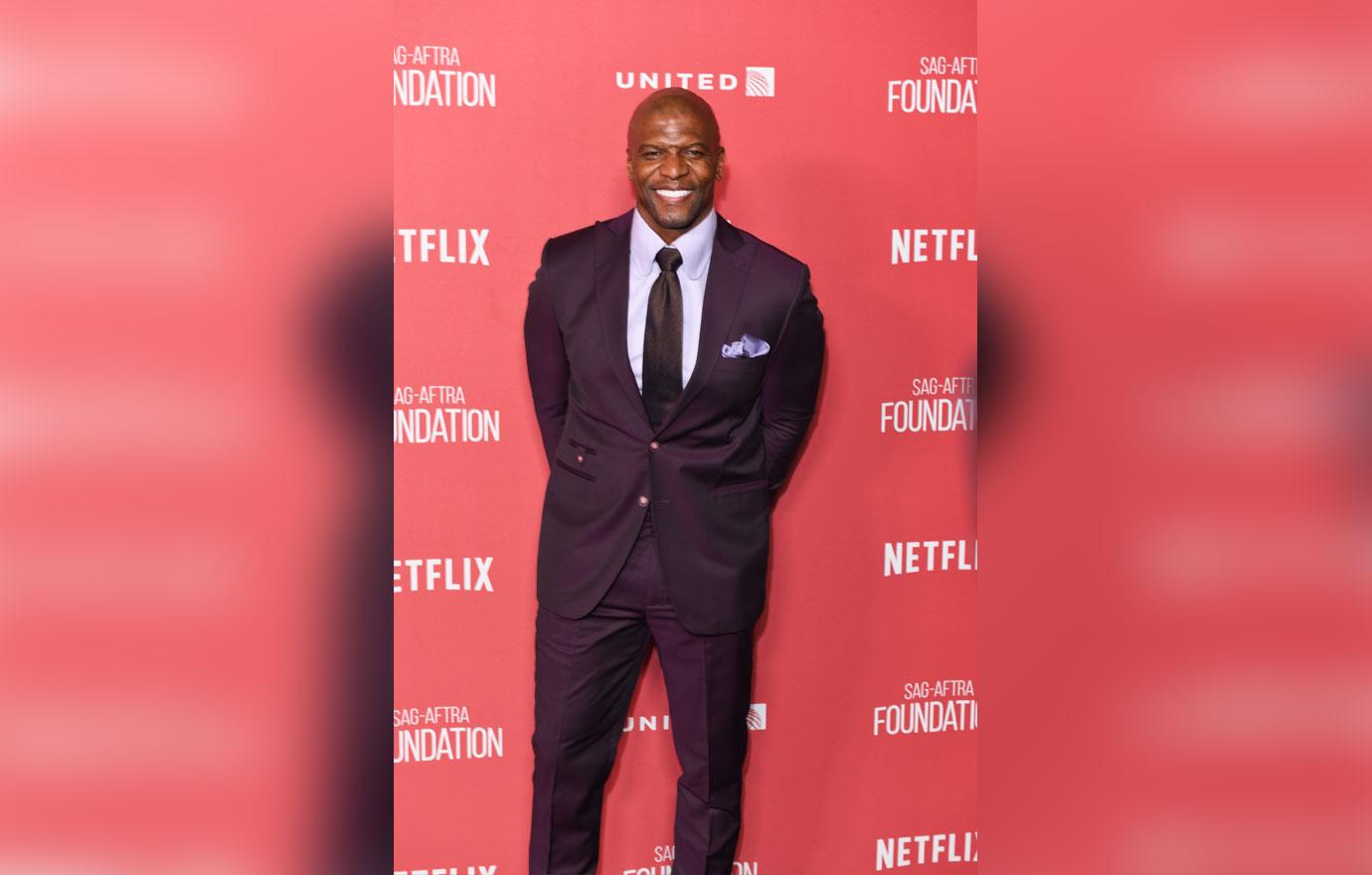 Terry said he felt "rage, I felt like I could punch a hole in his head," but restrained himself. "That's one thing I knew — being a large African American man in America, I would immediately be seen as a thug," he said.
Article continues below advertisement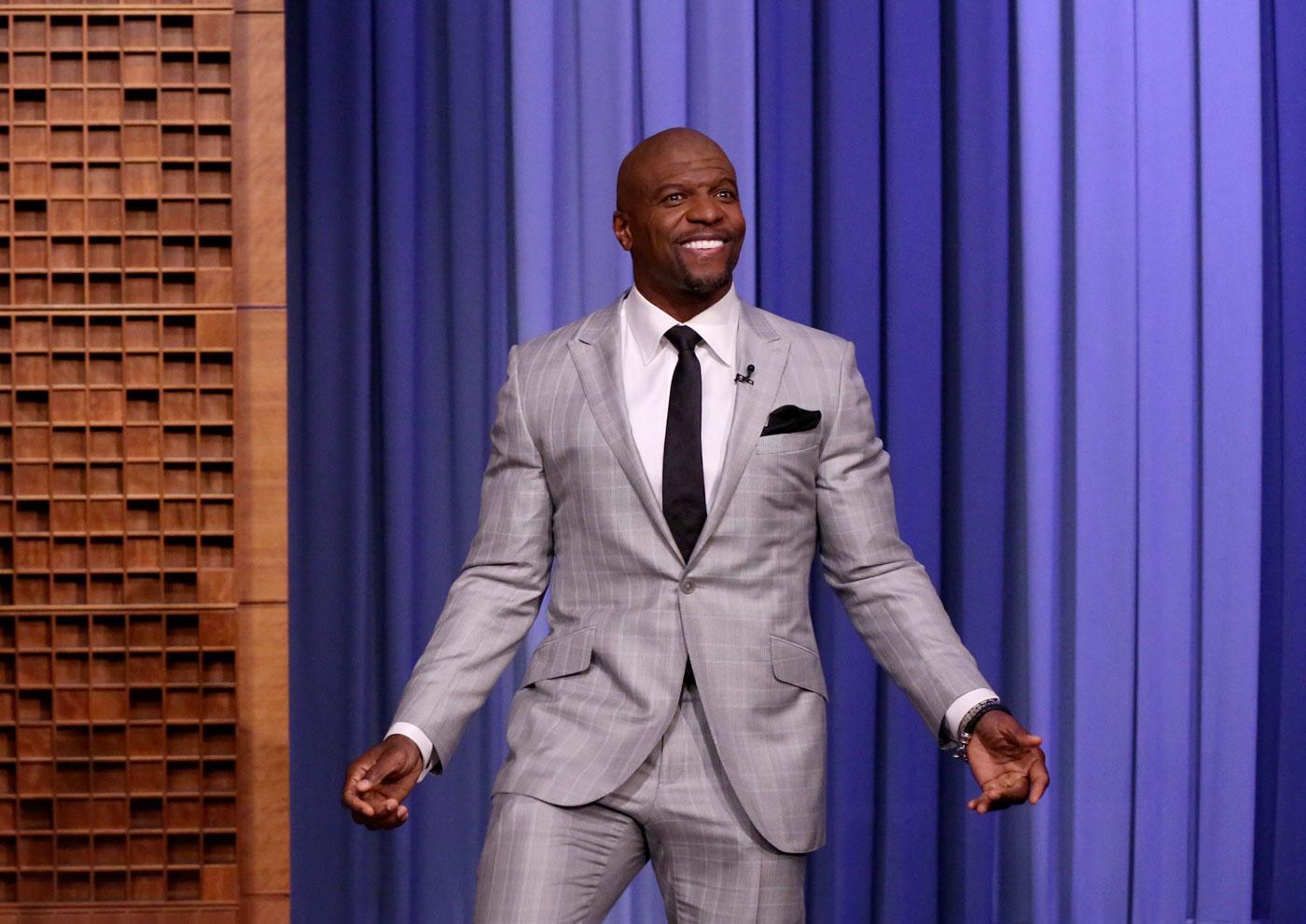 In the wake of the Weinstein scandal, Terry said he felt compelled to come forward. "What kind of man would I be to tell my kids, 'If someone touches you where you don't want to be touched, tell someone,' and then I don't do it?" he asked. "Let me tell you something, it freed me. I knew instantly that I had to tell my story so that other people could be free."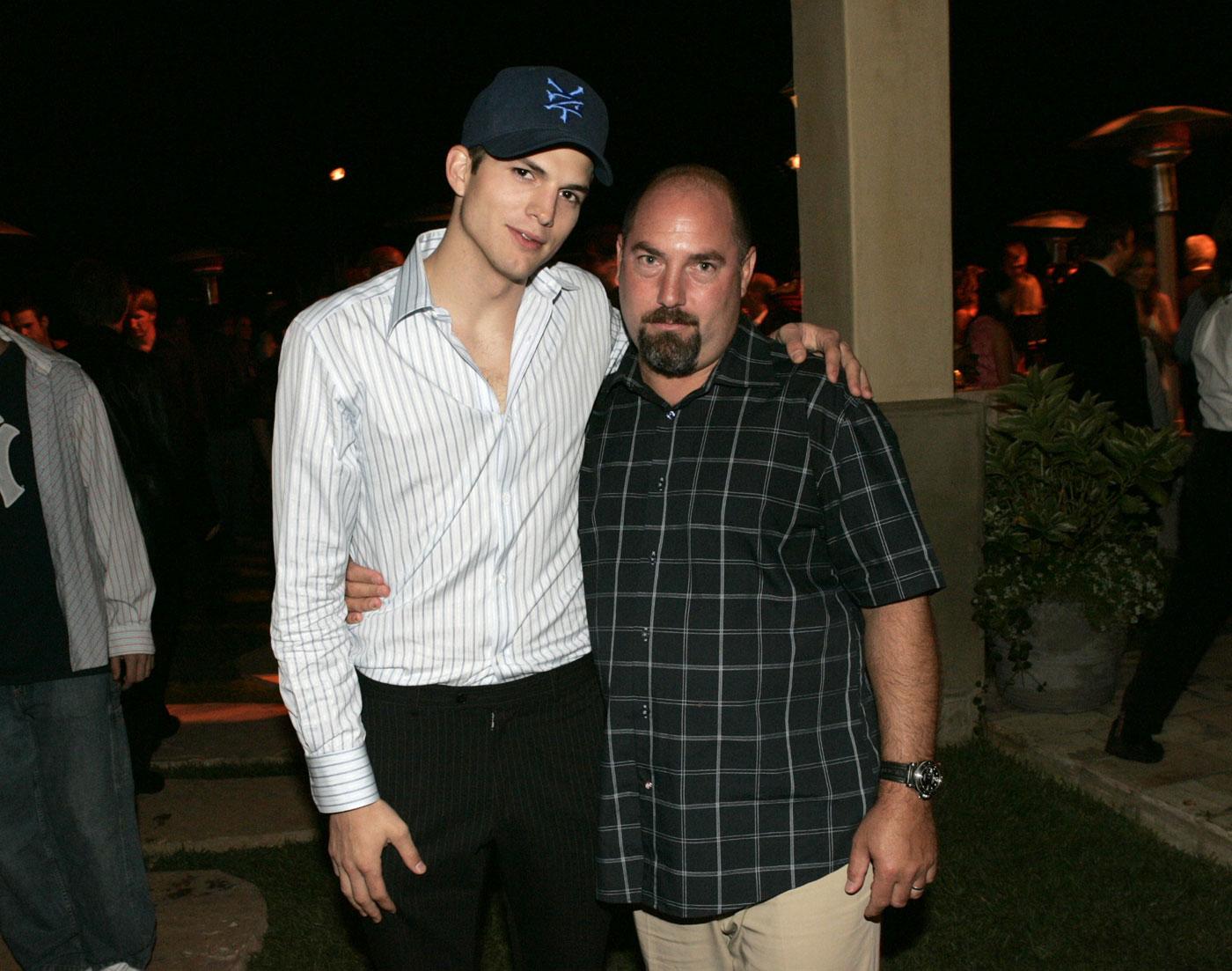 "People need to be held accountable. This is the deal about Hollywood. It is an abuse of power," Terry added. This guy, again, he's one of the most powerful man in Hollywood and he looked at me at the end as if, 'Who is going to believe you?'"
Article continues below advertisement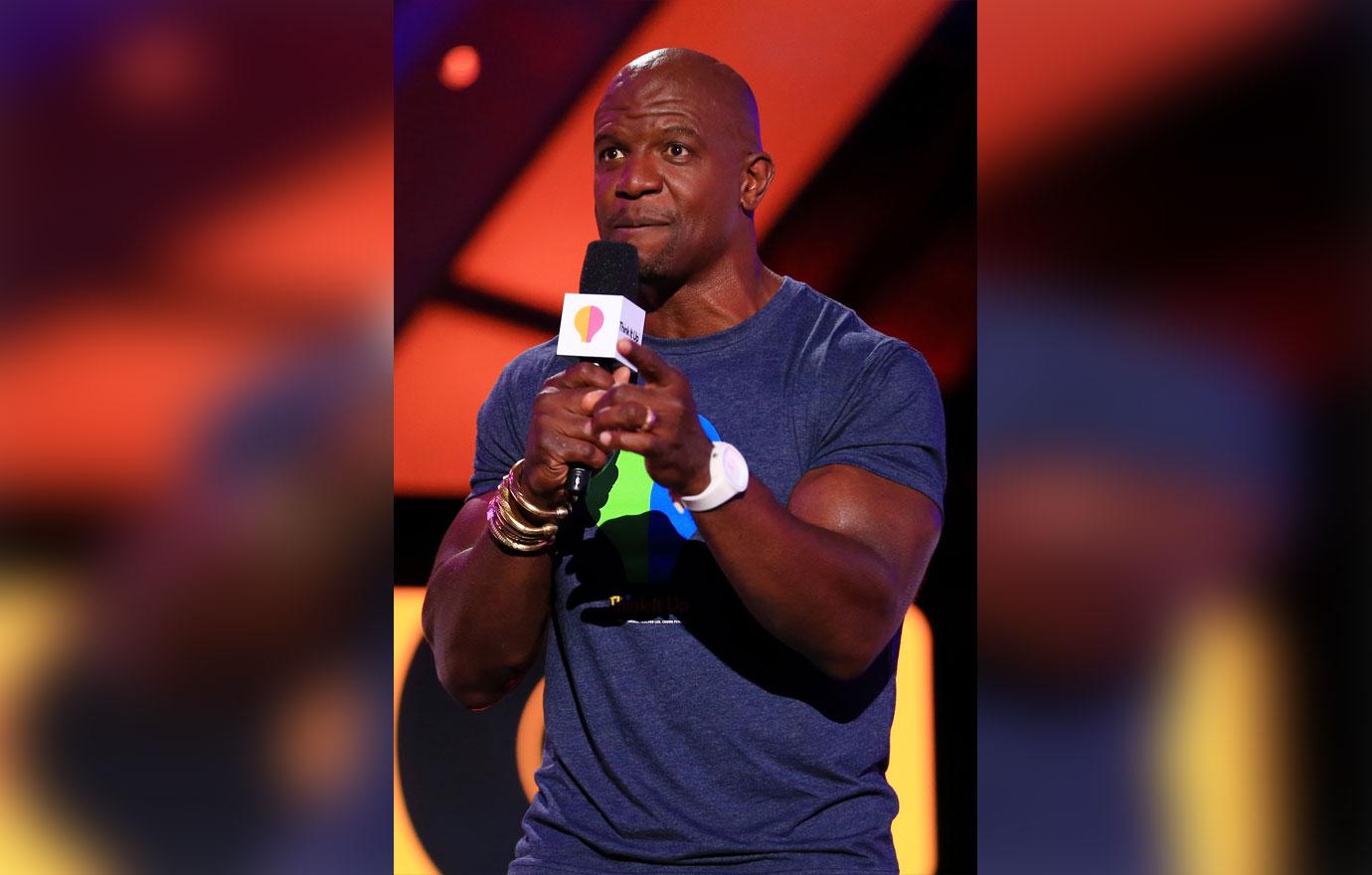 Adam has been suspended from William Morris Endeavor in the wake of Terry's allegations. On November 8, Terry filed a police report with the LAPD, who confirmed the meeting to ABC.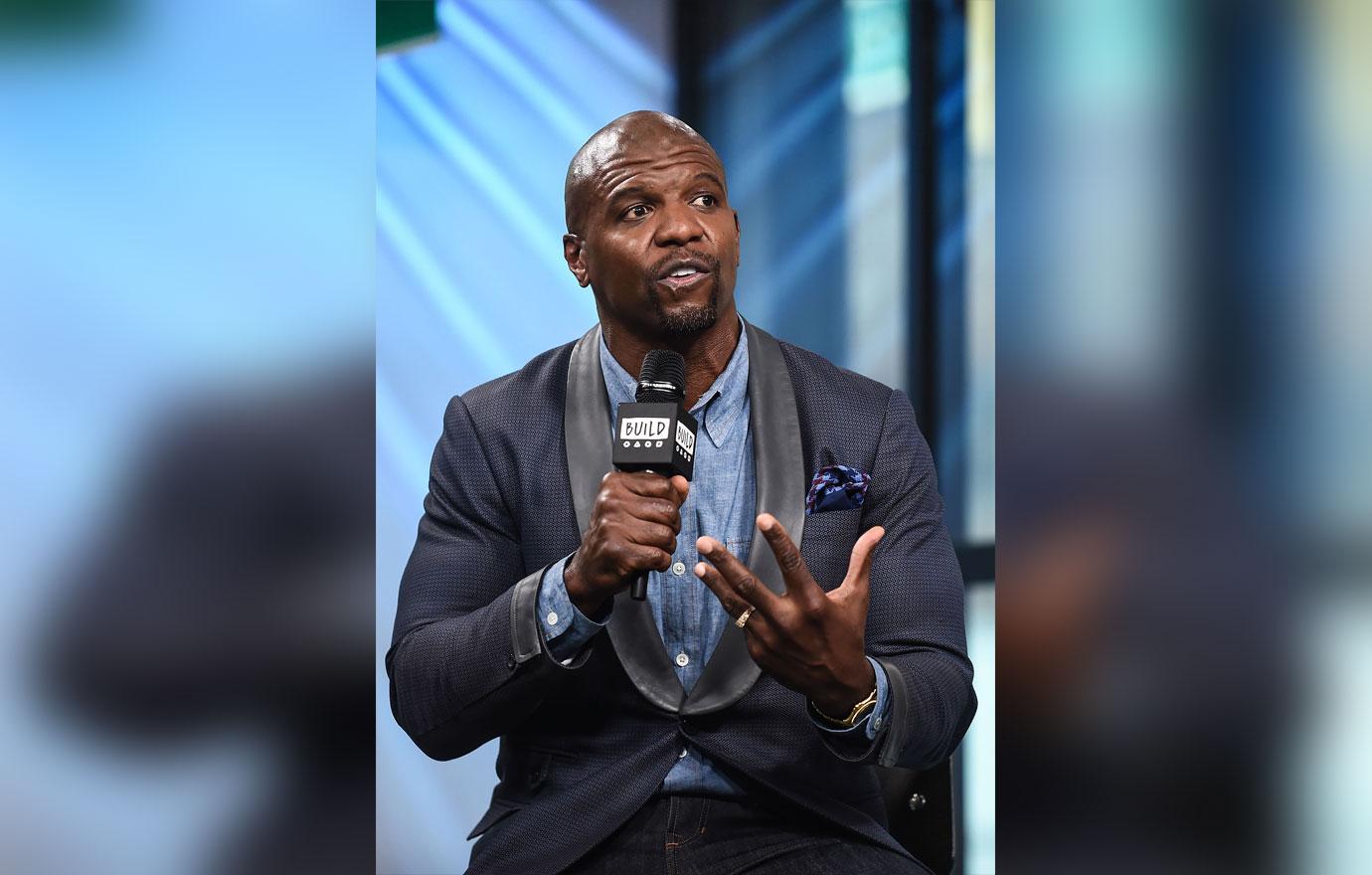 Watch Terry's full interview here. What do you think of Terry's account? Sound off in the comments below.