PHOTOS
Tesla's Elon Musk Admits To Being Bipolar: 'Take The Pain'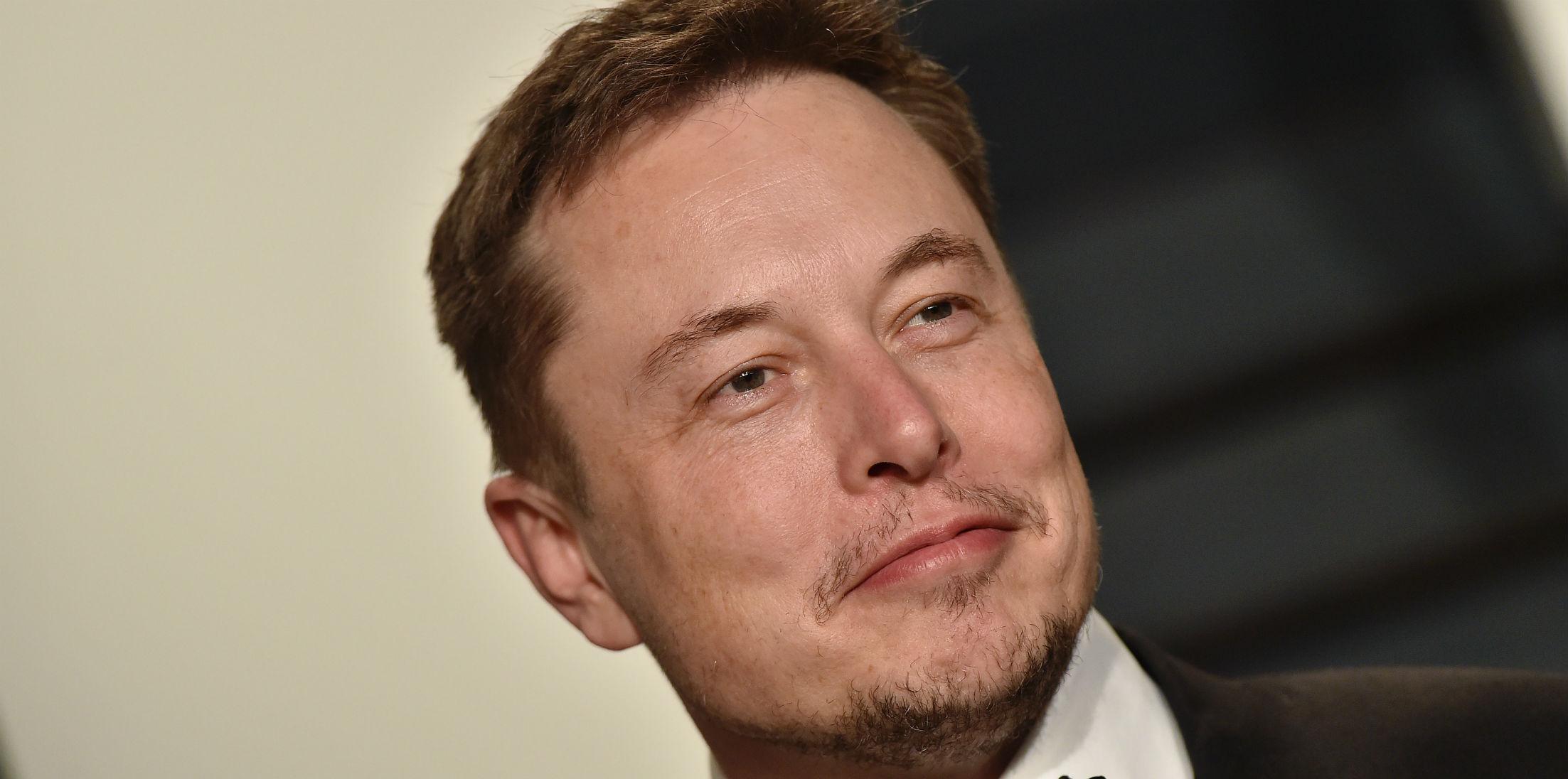 Elon Musk, Tesla founder and boyfriend of Amber Heard, opened up about being bipolar on Twitter.
Celebrated for creating the "car of the century," Elon, has had many pressures sustaining his fame as one of this generations' greatest innovators.
Article continues below advertisement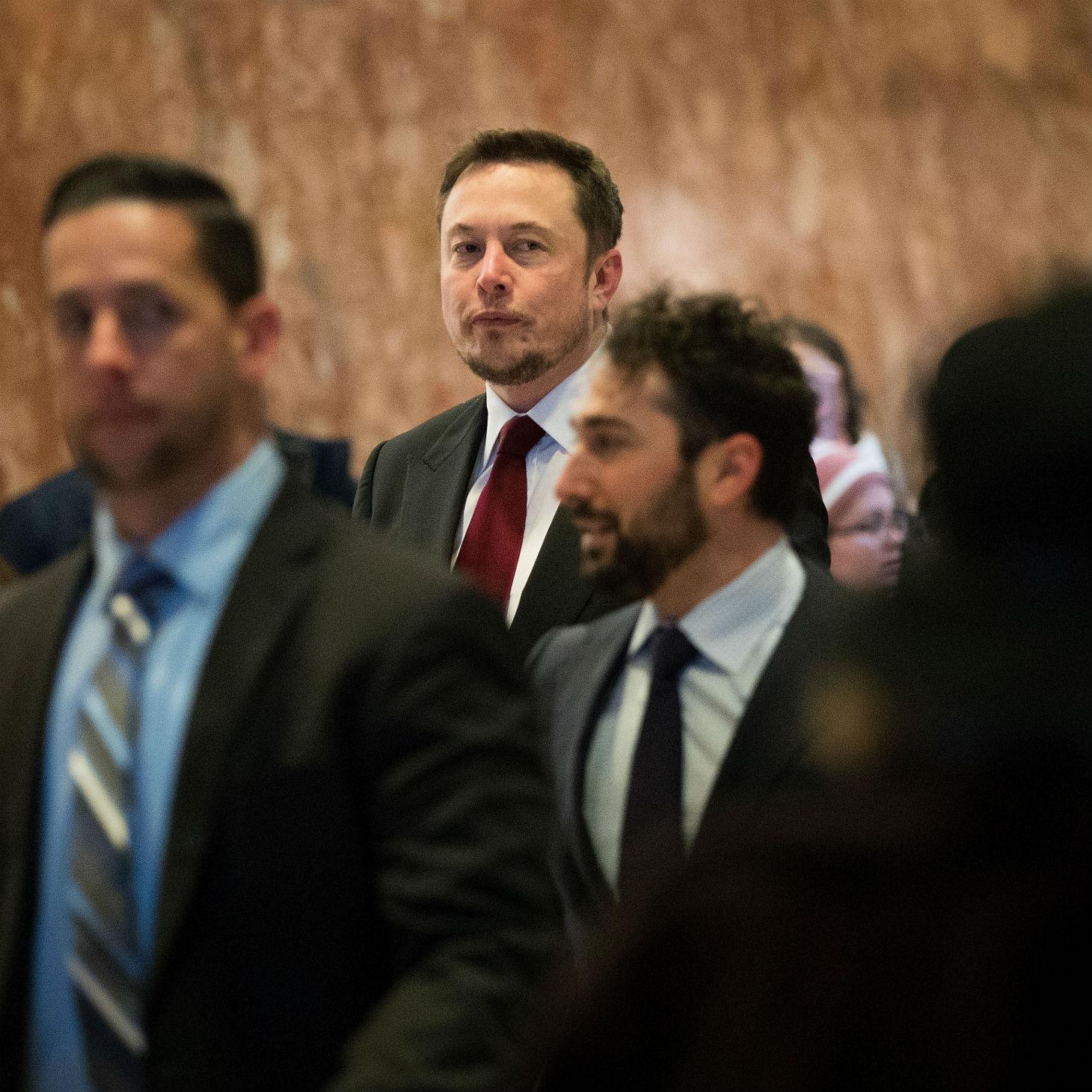 Adding of how he deals with it, "I'm sure there are better answers than what I do, which is just take the pain and make sure you really care about what you're doing."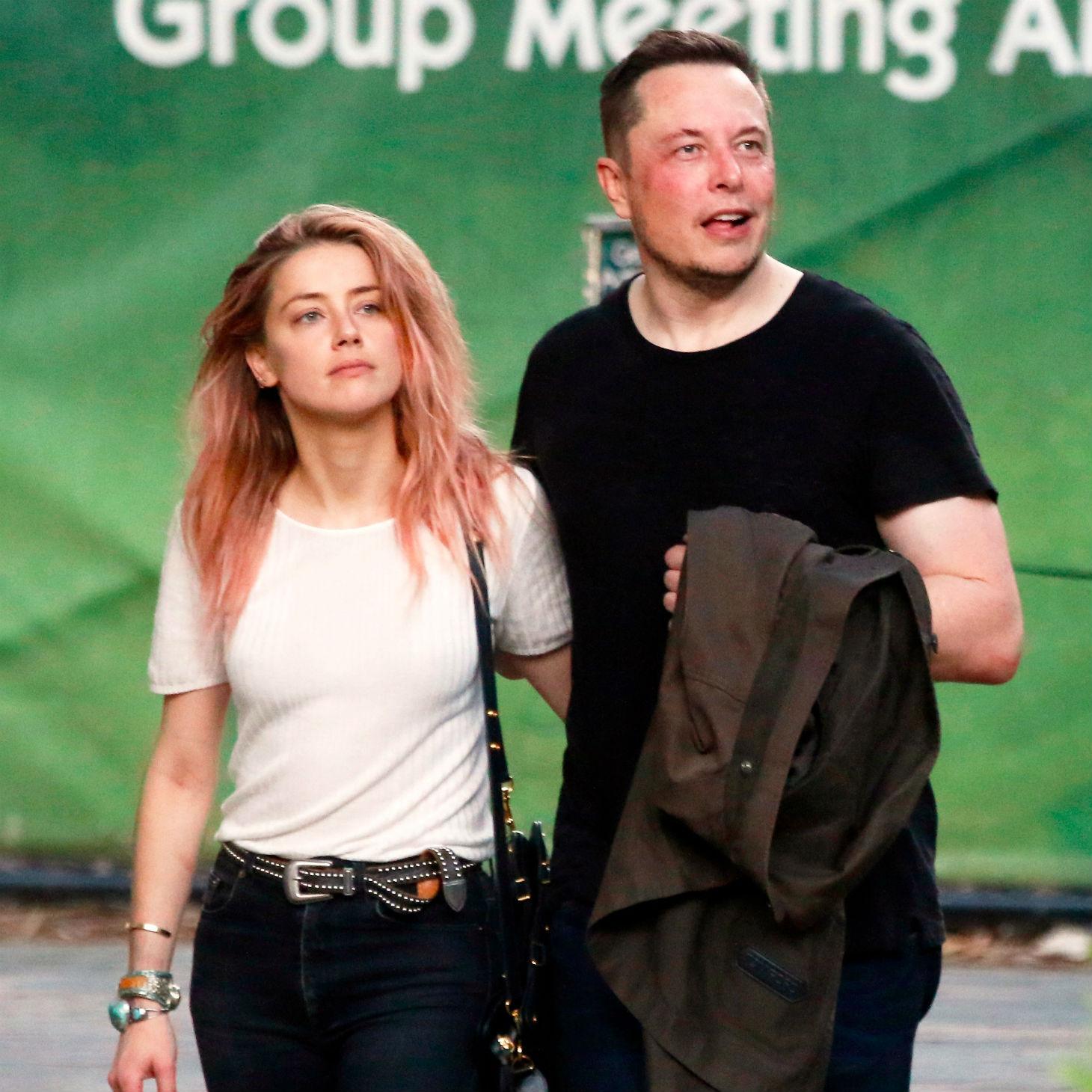 When asked if he was bipolar, Elon responded, "Yeah. Maybe not medically tho. Dunno. Bad feelings correlate to bad events, so maybe real problem is getting carried away in what I sign up for. If you buy a ticket to hell, it isn't fair to blame hell."
Article continues below advertisement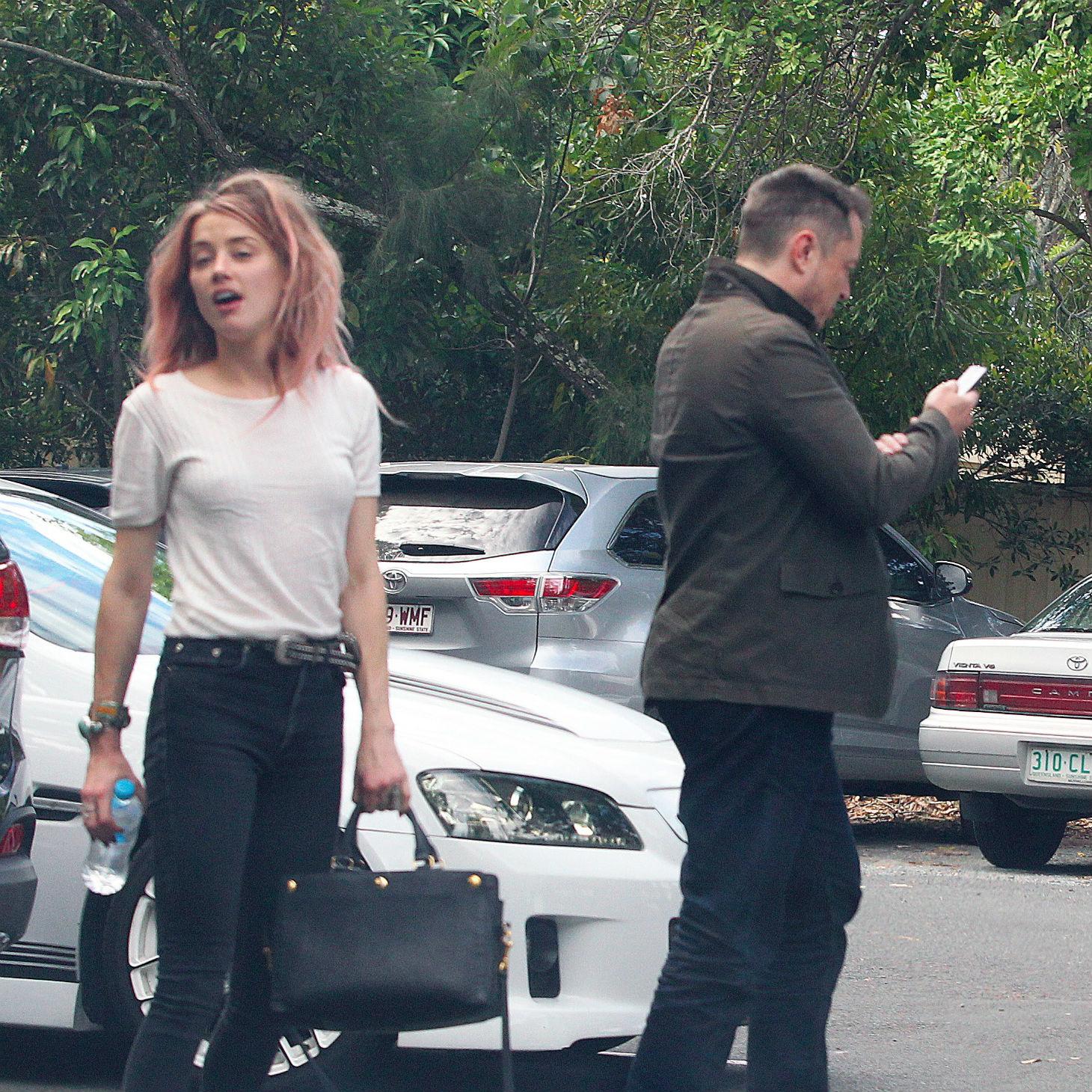 It's without a question that being the CEO of a Fortune 500 company is quite strenuous, however, we're hoping he has more highs than low, considering that he's dating the beautiful, Amber Heard.
The couple took their relationship public earlier this year when Amber posted a photo of the two love birds on Instagram.
What do you think about Elon's profession about being Bipolar? Do you think Amber is in his corner? Share your thoughts in the comment section.