PHOTOS
Tessa Thompson Gives Blush-Worthy Details On Her Chemistry With Michael B. Jordan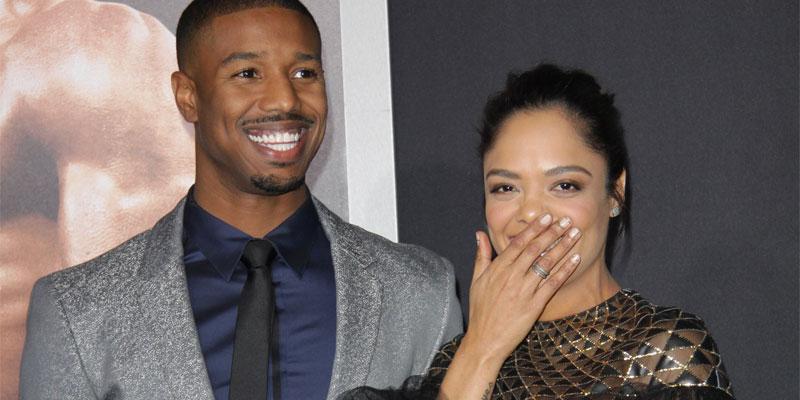 Article continues below advertisement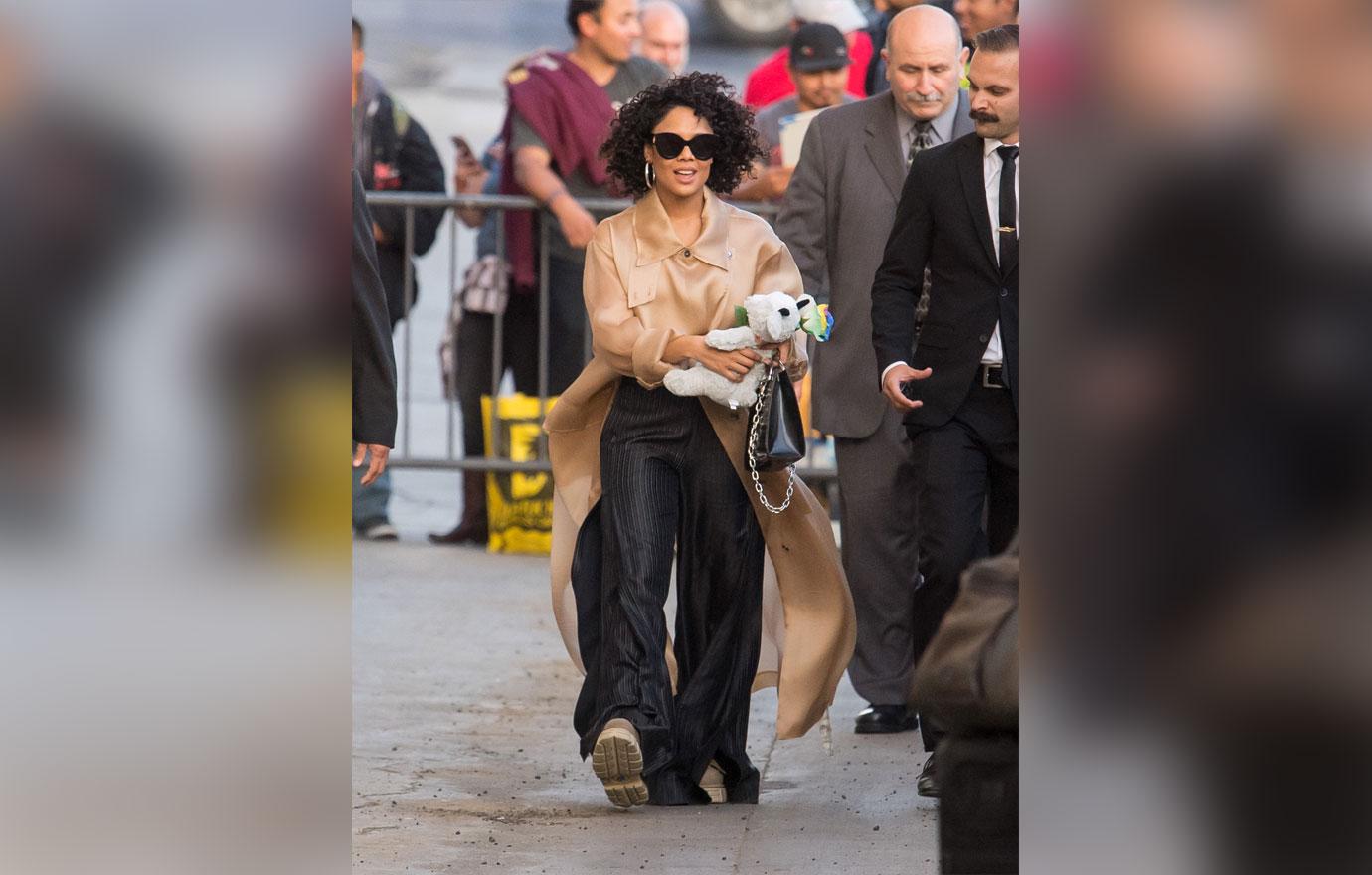 Tessa shared that Sylvester Stallone was also a big part of why she got casted into the movie. She said he was up late watching an interview of hers on BET and instantly liked her for the role.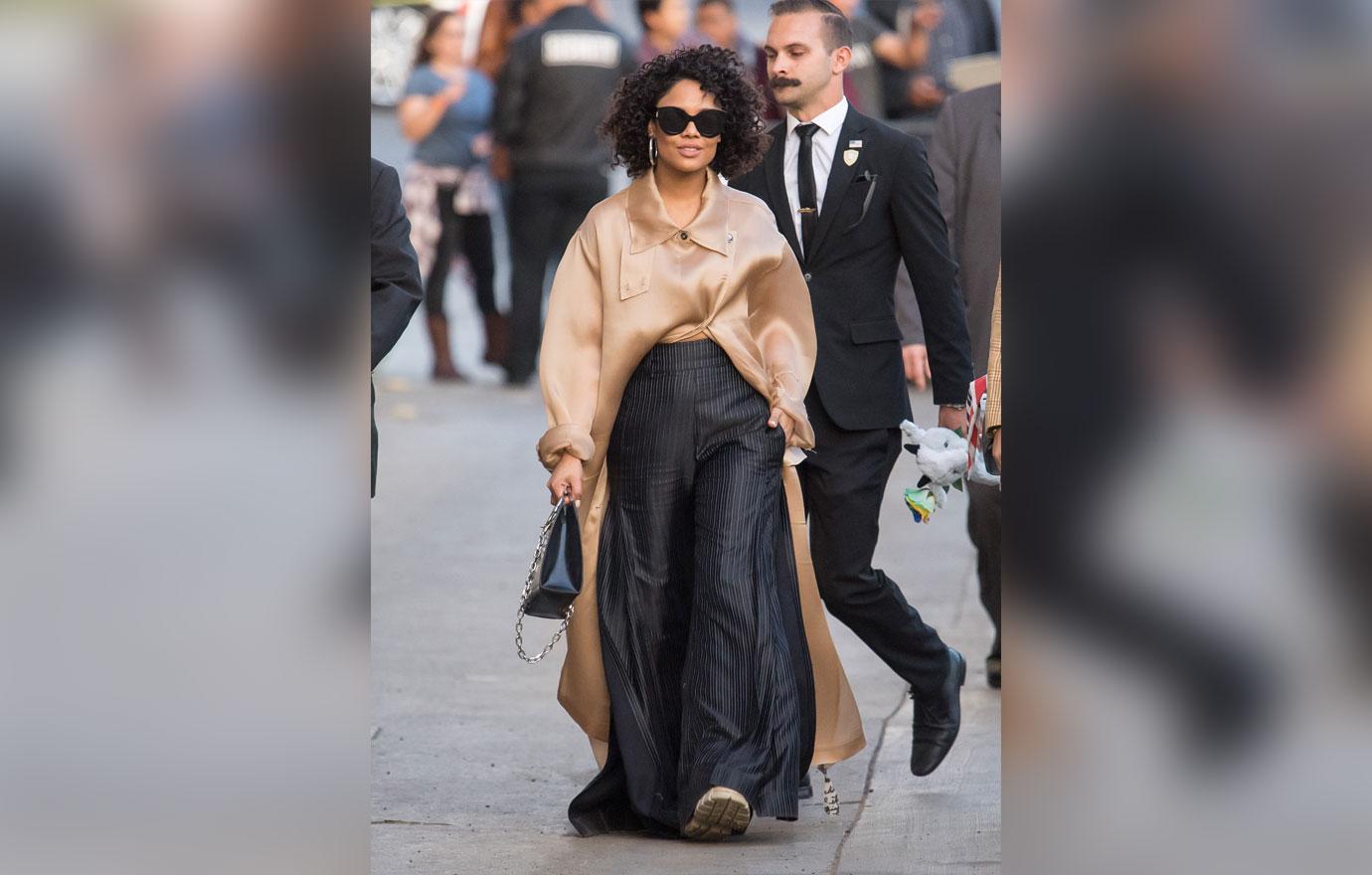 Before things were set in stone she says, "I had met the director and Michael B. Jordan to do a chemistry test, which is like so awkward. They just put two people in a room and are like 'how do they get along?'"
Article continues below advertisement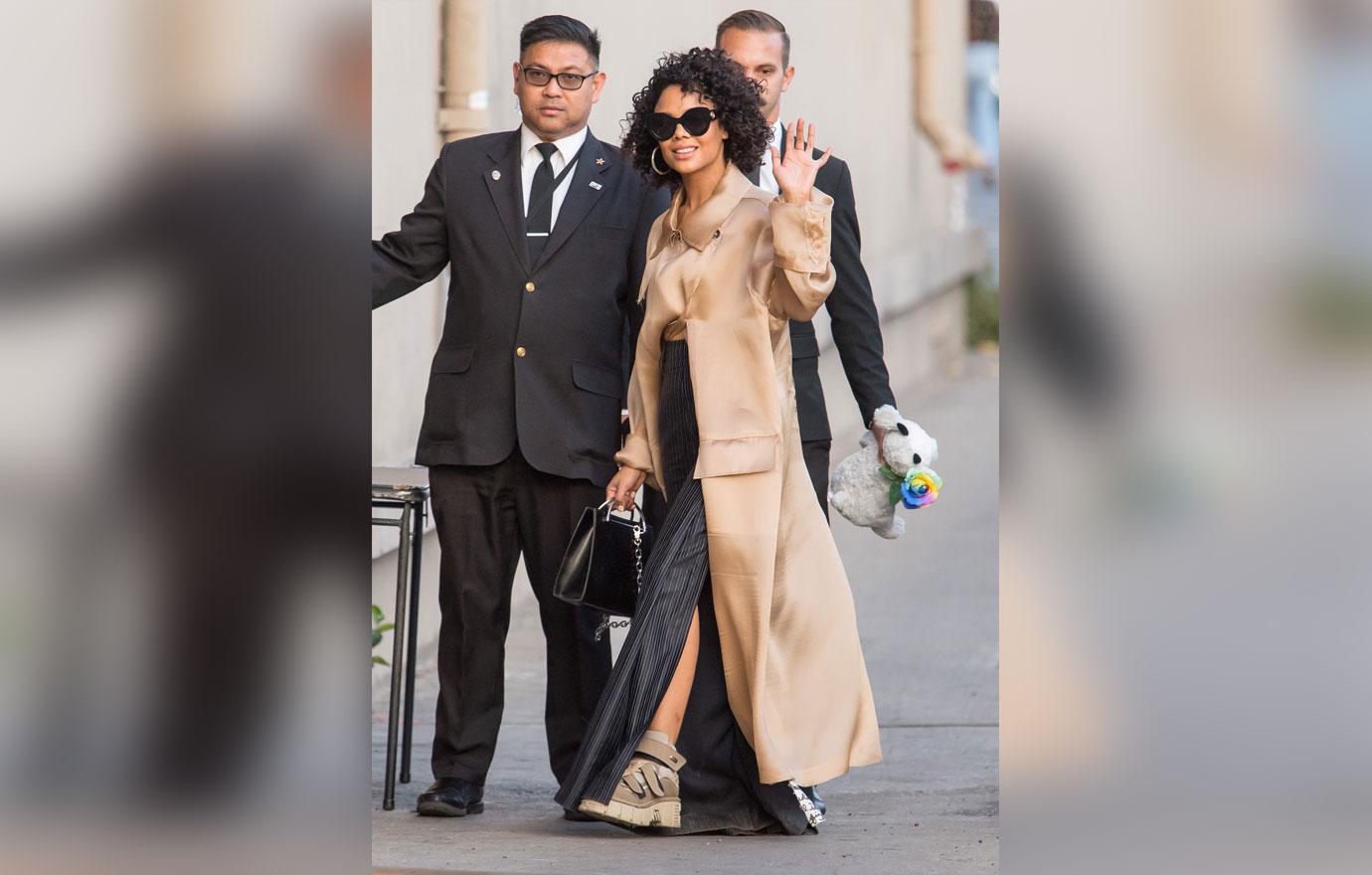 Jimmy asked, "Is it like a hotel room or a conference room?"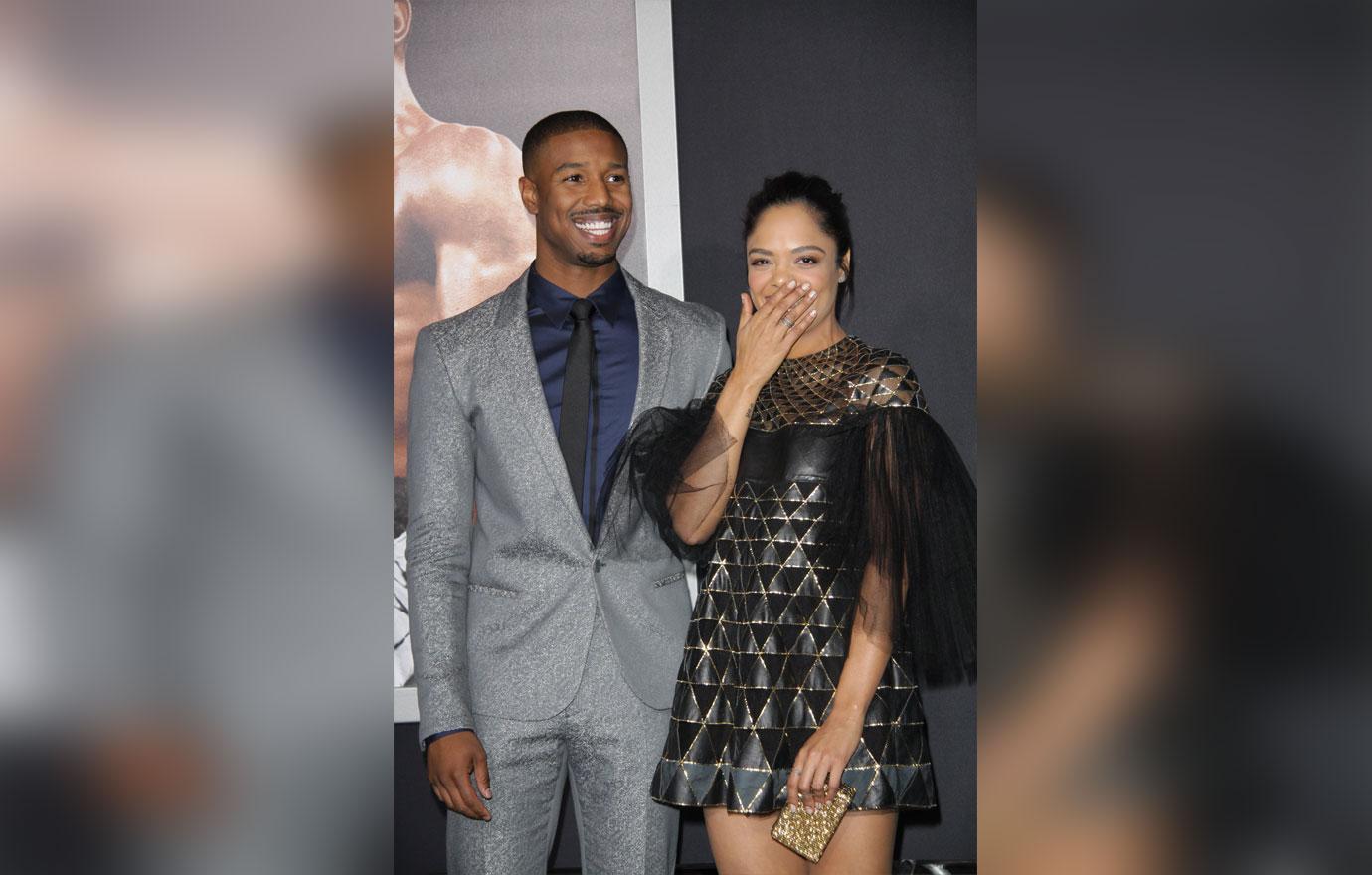 Tessa laughed as she replied, "Hopefully not a hotel room. I think we've all learned recently in Hollywood that if they say come to a hotel room then you say 'probably not.' It's like an office space."
Article continues below advertisement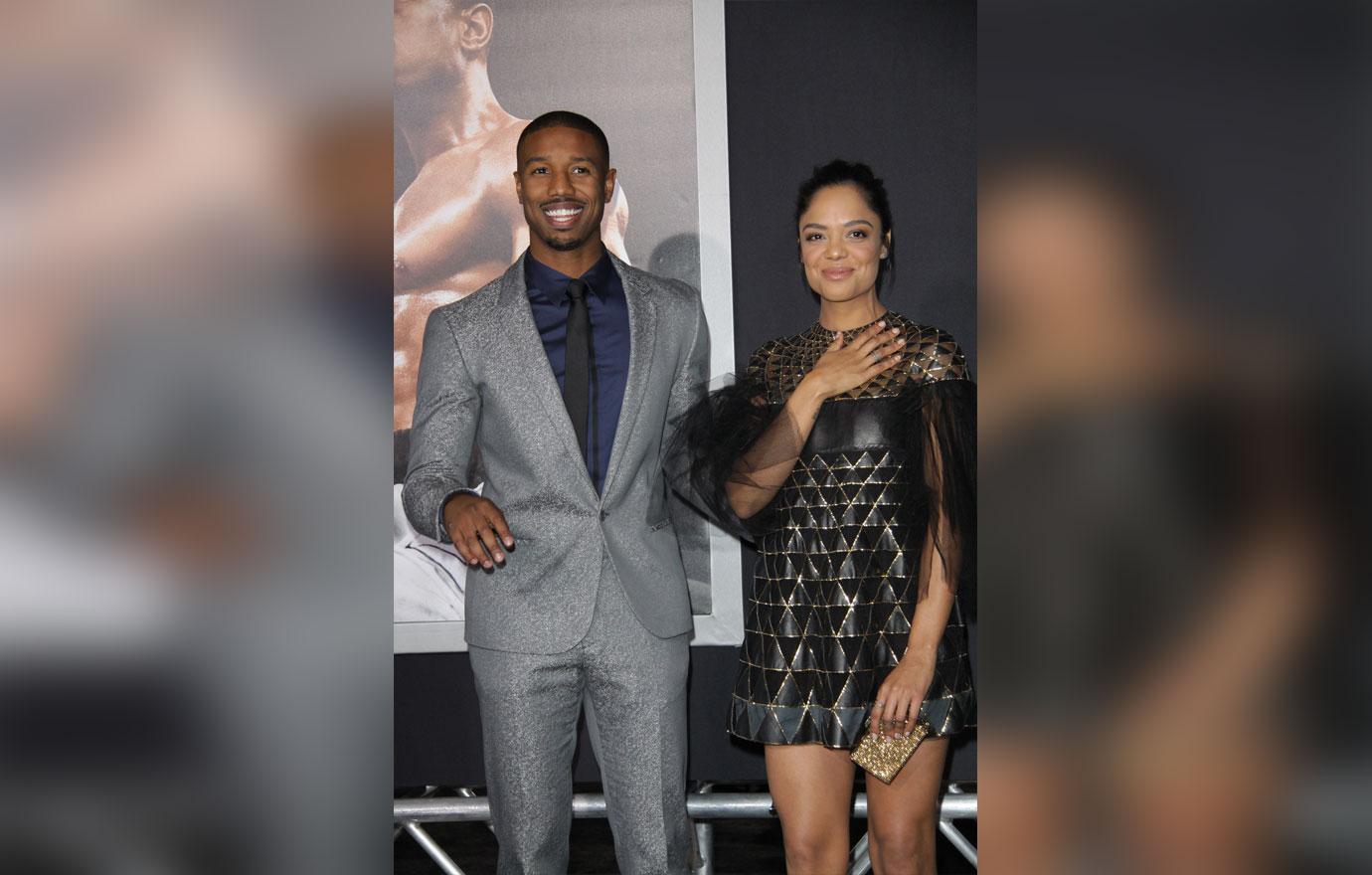 Although it wasn't an intimate space she does say, "Apparently there's a part of the footage where he's caught looking at my butt." That's when it became a done deal that the two had good chemistry. Tessa plays his pregnant love interest in Creed II which comes out next week.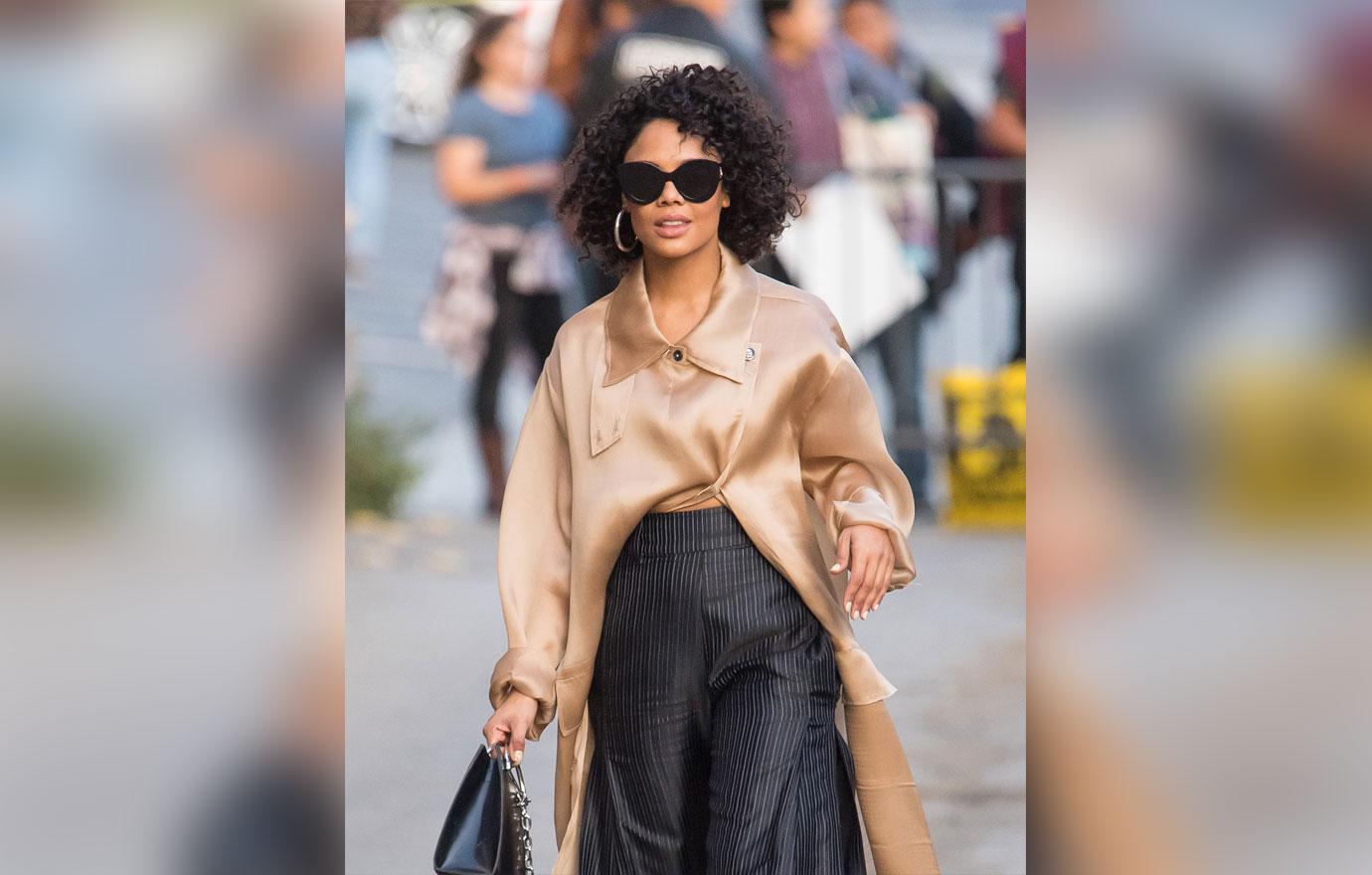 Are you shocked to learn how Tessa got the role? Sound off in the comments!