PHOTOS
Teyana Taylor Denies Iman Shumpert Got A Woman Pregnant During Their Alleged Threesome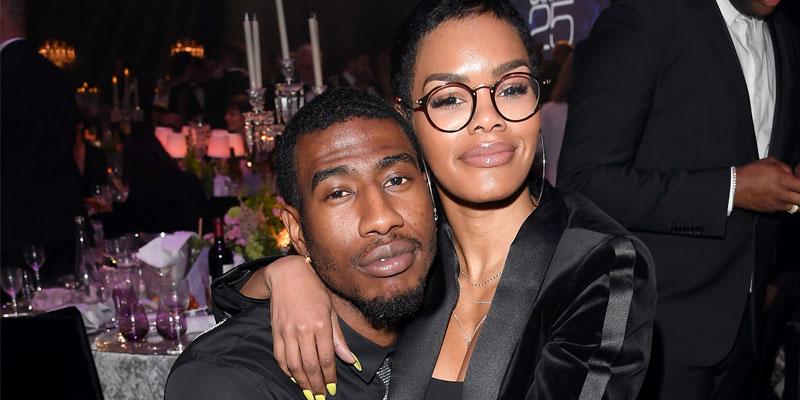 Teyana Taylor took to Twitter on January 21 to dispel the rumors that her husband, Iman Shumpert, knocked up porn star Alby Rydes during an alleged threesome. Fans believed that was the reason she deleted her Instagram account.
Article continues below advertisement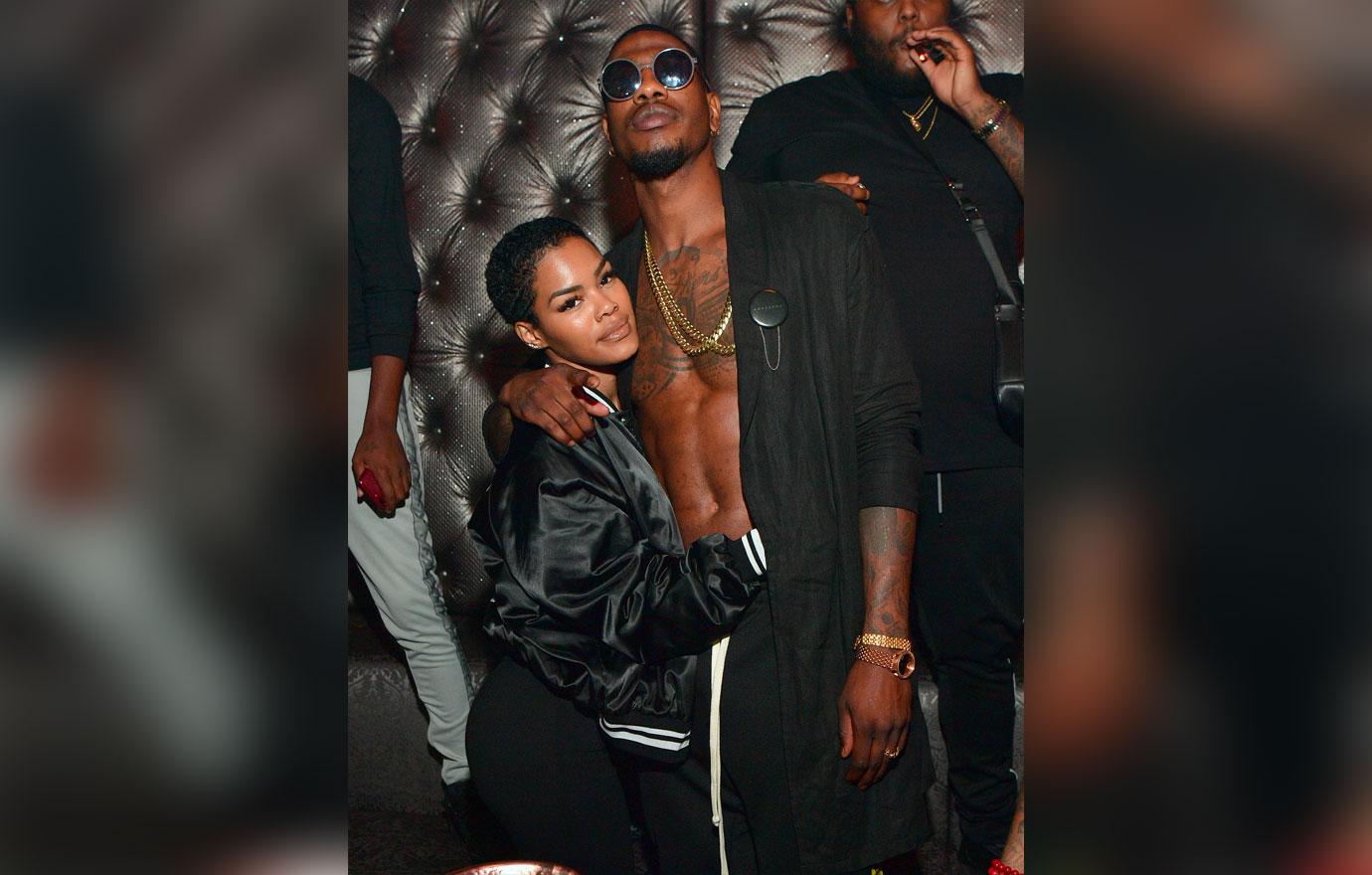 Iman, 28, commented a heart eyes emoji under Alby's Instagram photo of herself and her baby. Since Alby hasn't disclosed the father of her child and Teyana, 28, has been open about having threesomes with her husband, fans took that as Iman acknowledging that it was his baby.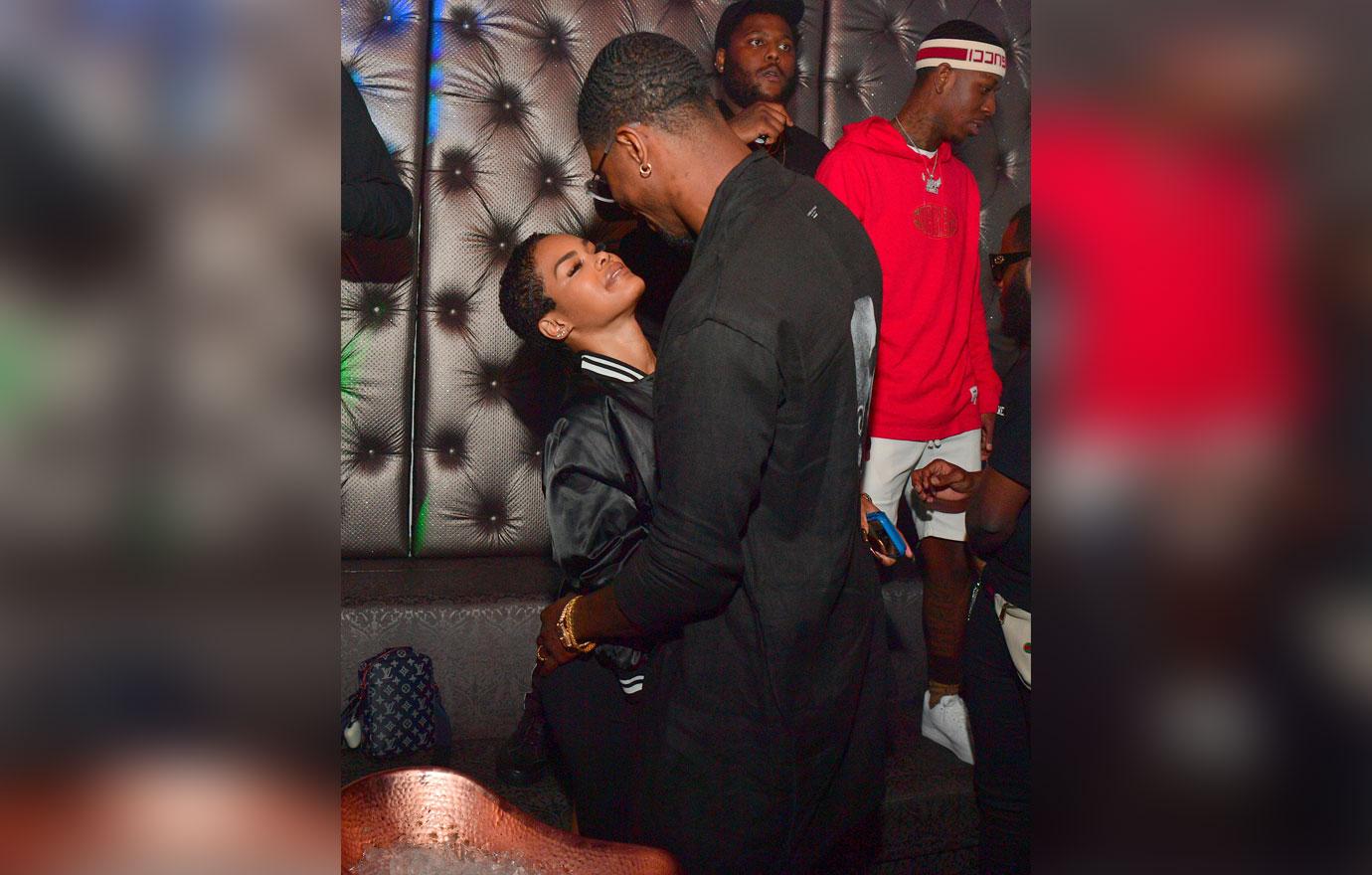 Teyana then deleted her Instagram account which fueled the speculation about the porn stars child's paternity.
Article continues below advertisement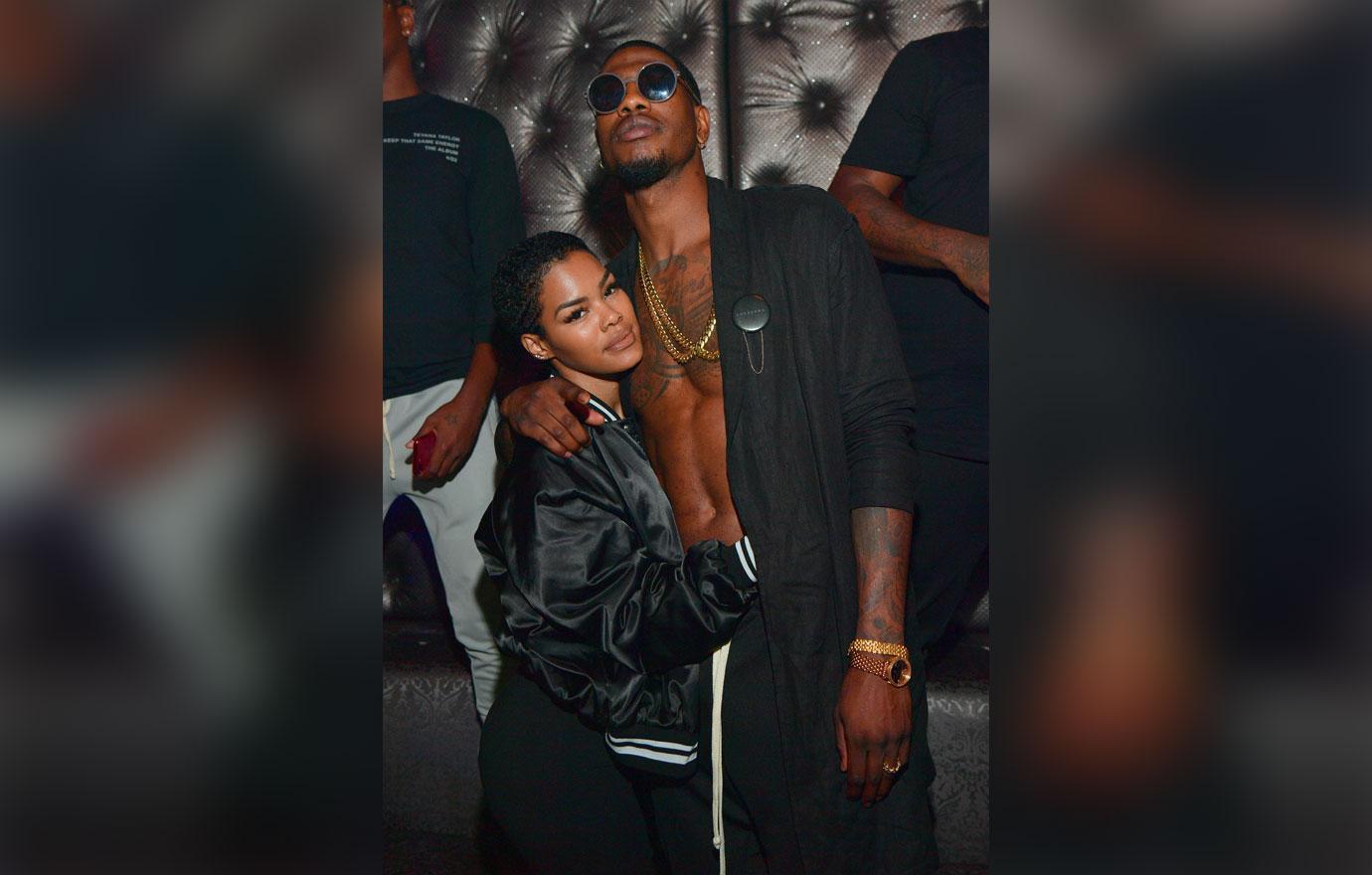 On Twitter user wrote, "Wait, so Teyana Taylor and Iman Shumpert had a threesome. That quickly turned into a +1 ??? Ladies STOP doing stupid s**t to please these men. If you need to add another party to your relationship with your man reevaluate quickly."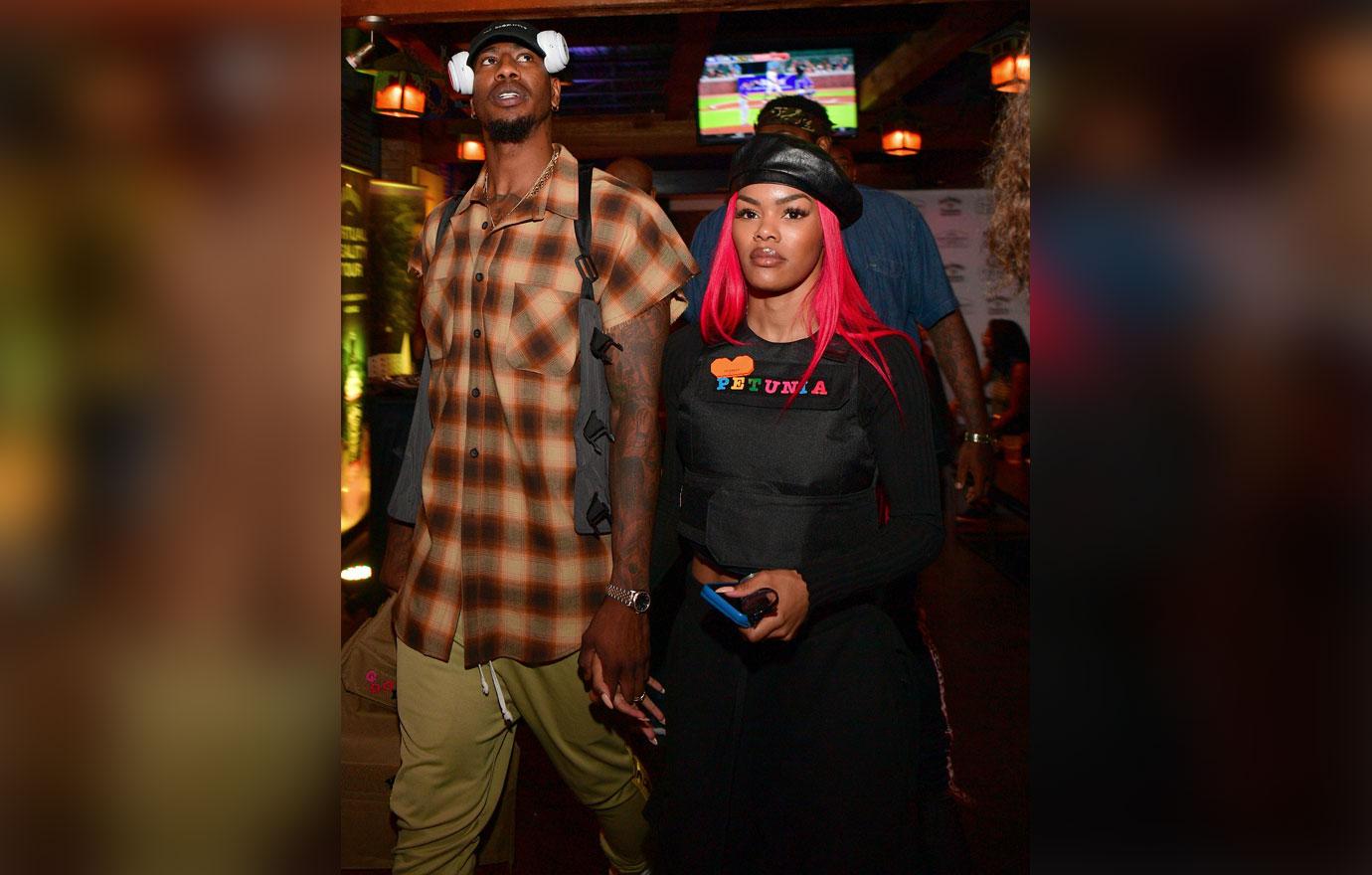 Another fan asked, "Teyana Taylor is it true the girl you brought home to have a threesome with you and your husband is pregnant, and it's for that reason that you have deleted you IG?"
Article continues below advertisement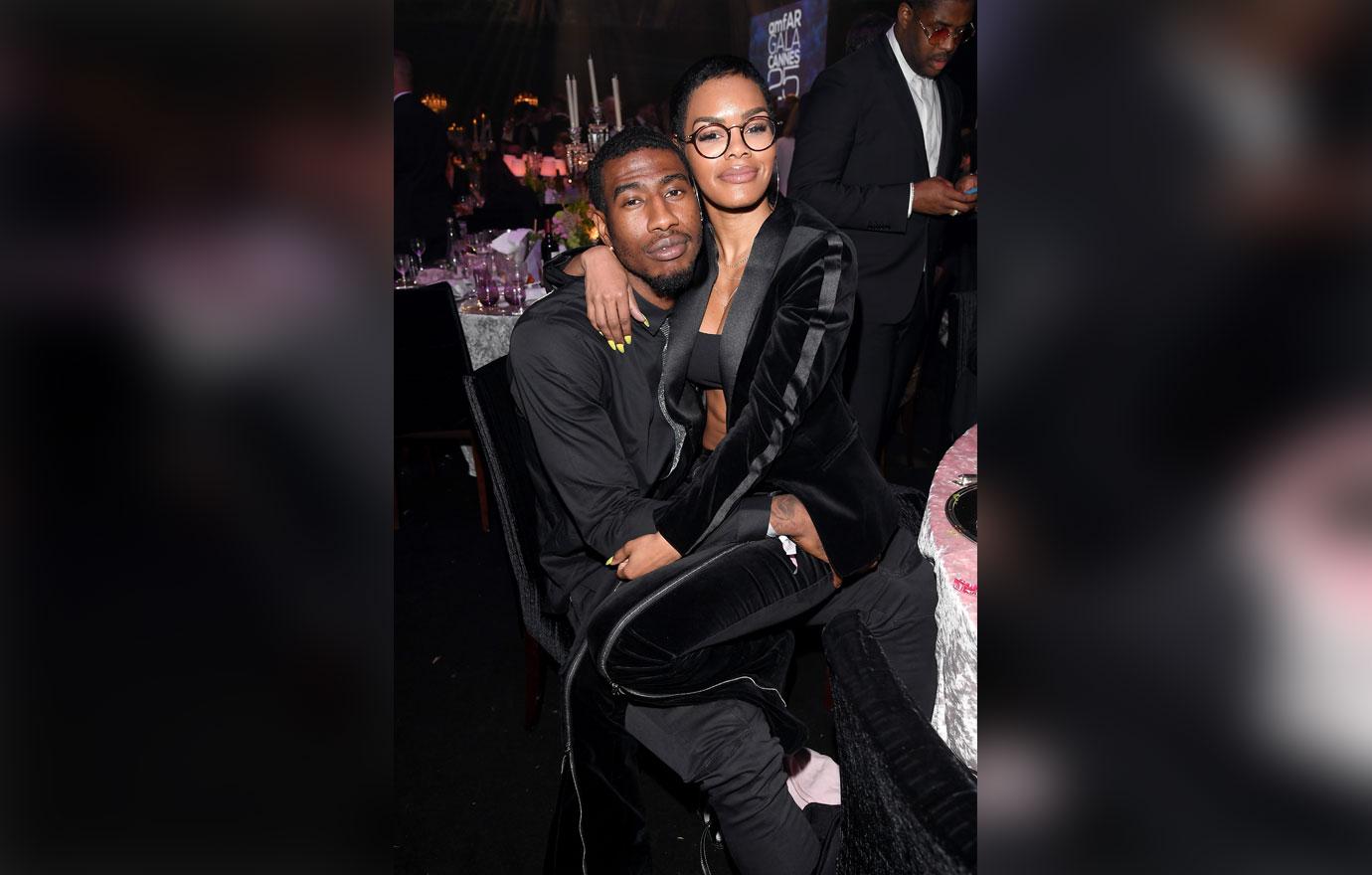 The dancer clapped back in response and said, "1. I've never seen/touched that girl in my life. 2. My page is gone because I'm upset at @defjam for not dropping my damn 'WTP' video on time, per usual. 3. It's really sad that lies are entertained so much than the truth. 4. Iman is not dumb he knows I'd kill him ? End of story."
Alby also posted to her Instagram and denied the claims. "ITS FAKE NEWS AND IT AINT HIS BABY," she said.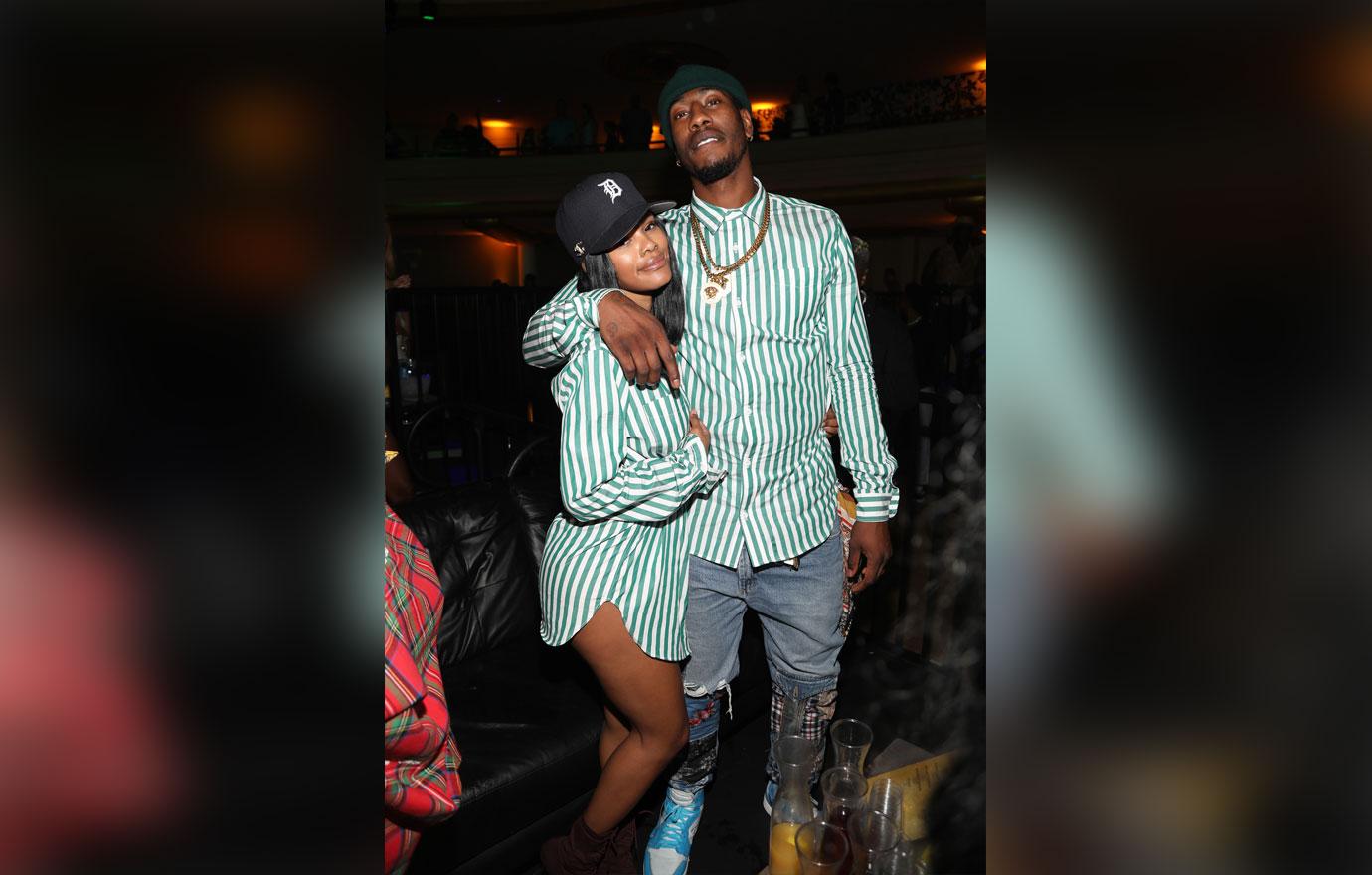 What do you think about Teyana's response to her Twitter followers? Let us know in the comments below!