PHOTOS
Teyana Taylor SLAMS 'Lazy, Sneaky, Jealous' Tour Mate Jeremih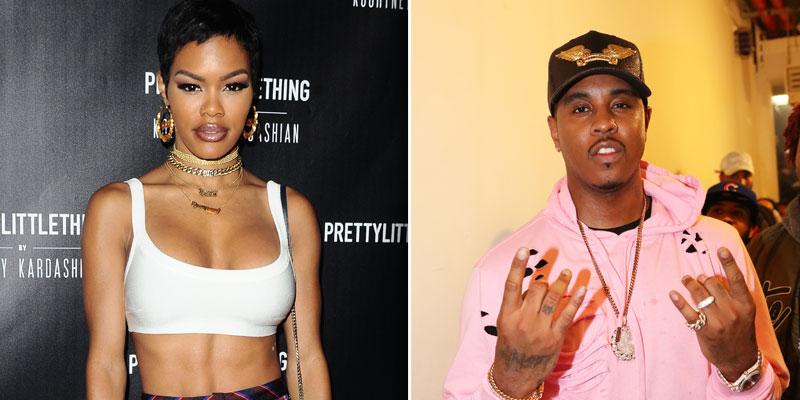 Though she's been blessing her fans with killer performances on the stage each night, it appears the situation was completely different behind the scenes. Teyana Taylor took to Twitter to air out a few grievances against her tour mate Jeremih and she didn't hold anything back!
Article continues below advertisement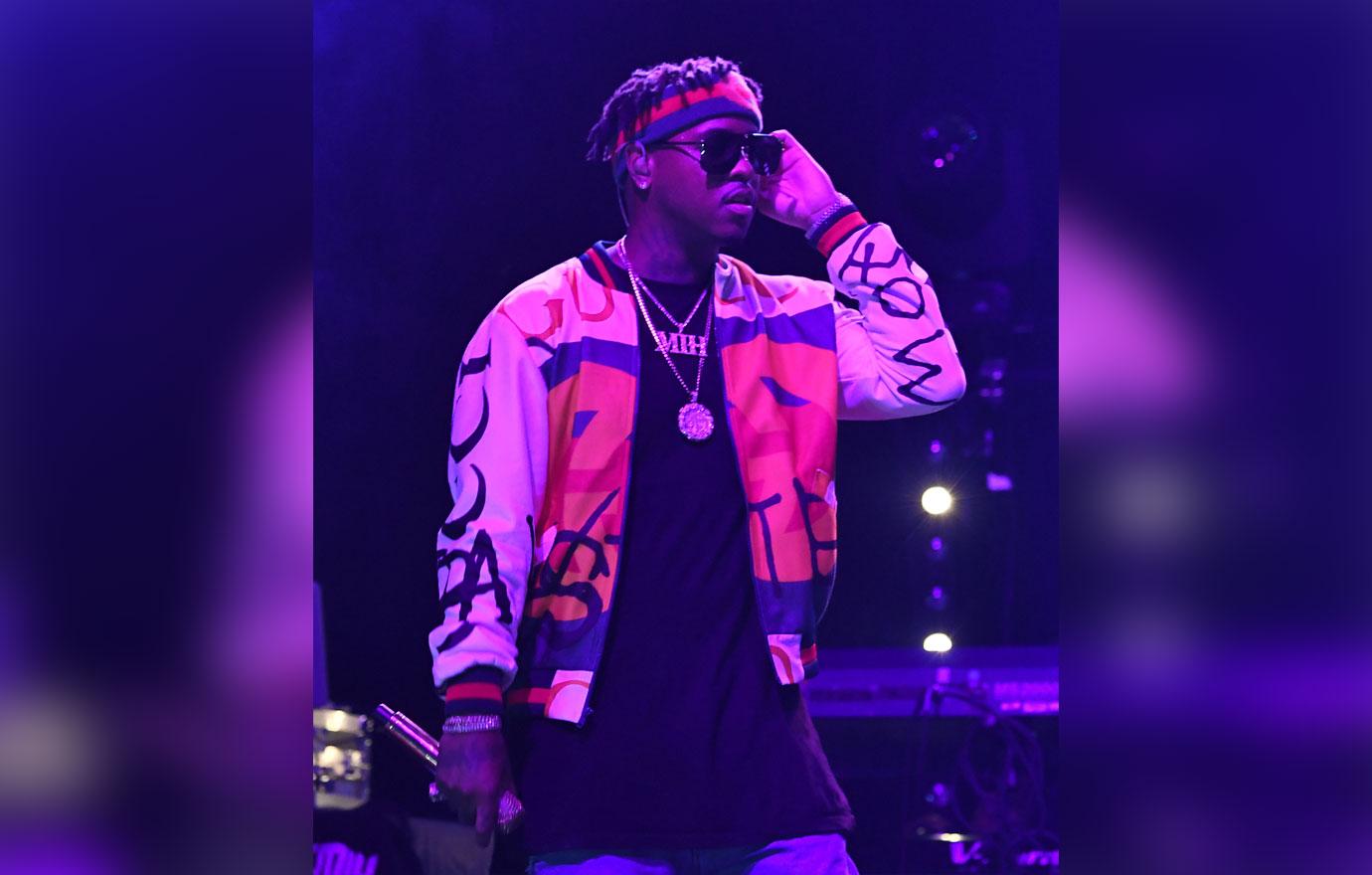 After only three weeks out on the road together, Teyana announced that she was pulling out of her co-headlining tour with "Don't Tell 'Em" singer Jeremih.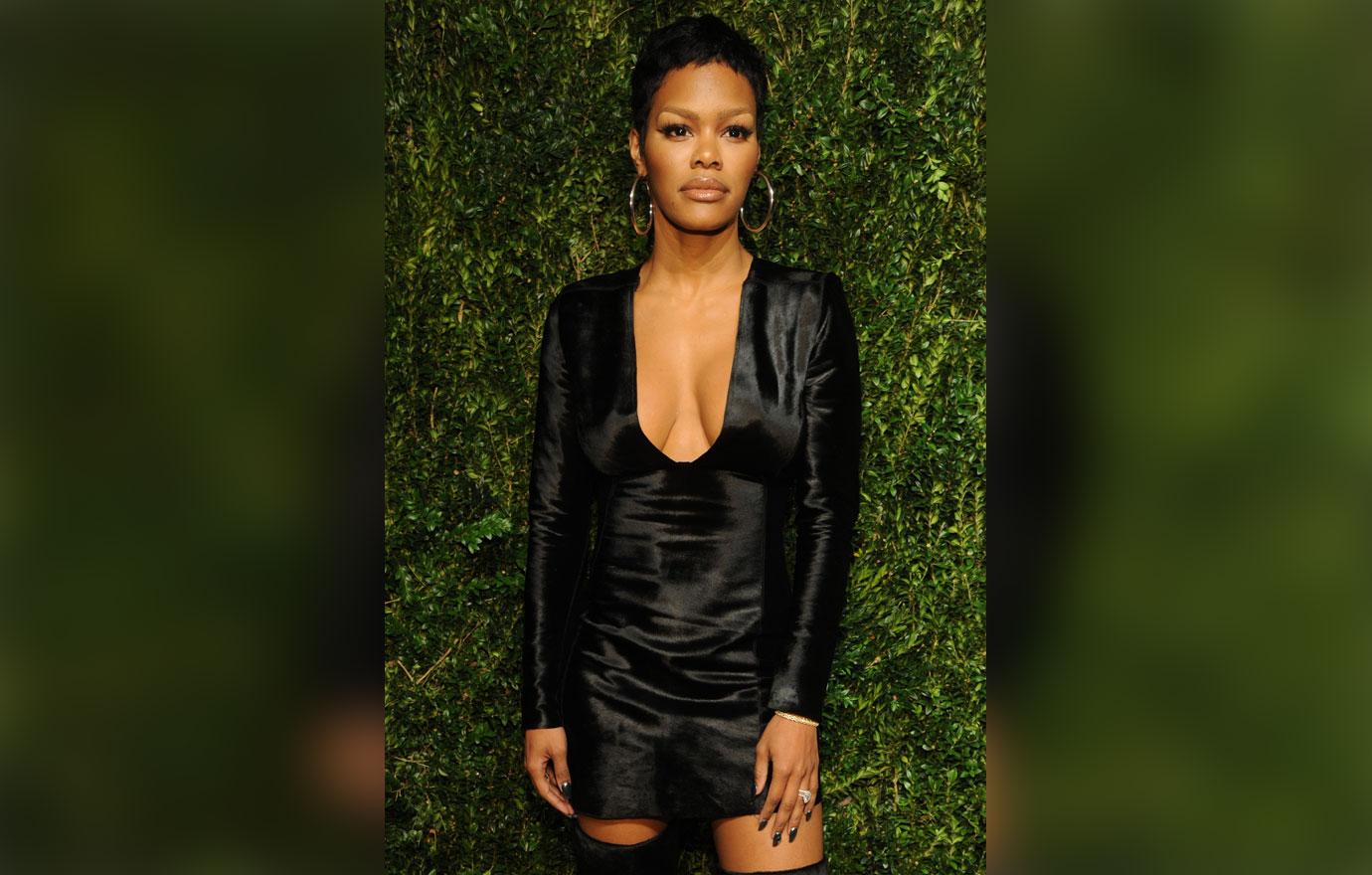 "I've been extremely mistreated on this tour so on that note i will NO longer continue to stay on the #LaterThatNightTour because if I do ima end up knocking this n— out," she tweeted.
Article continues below advertisement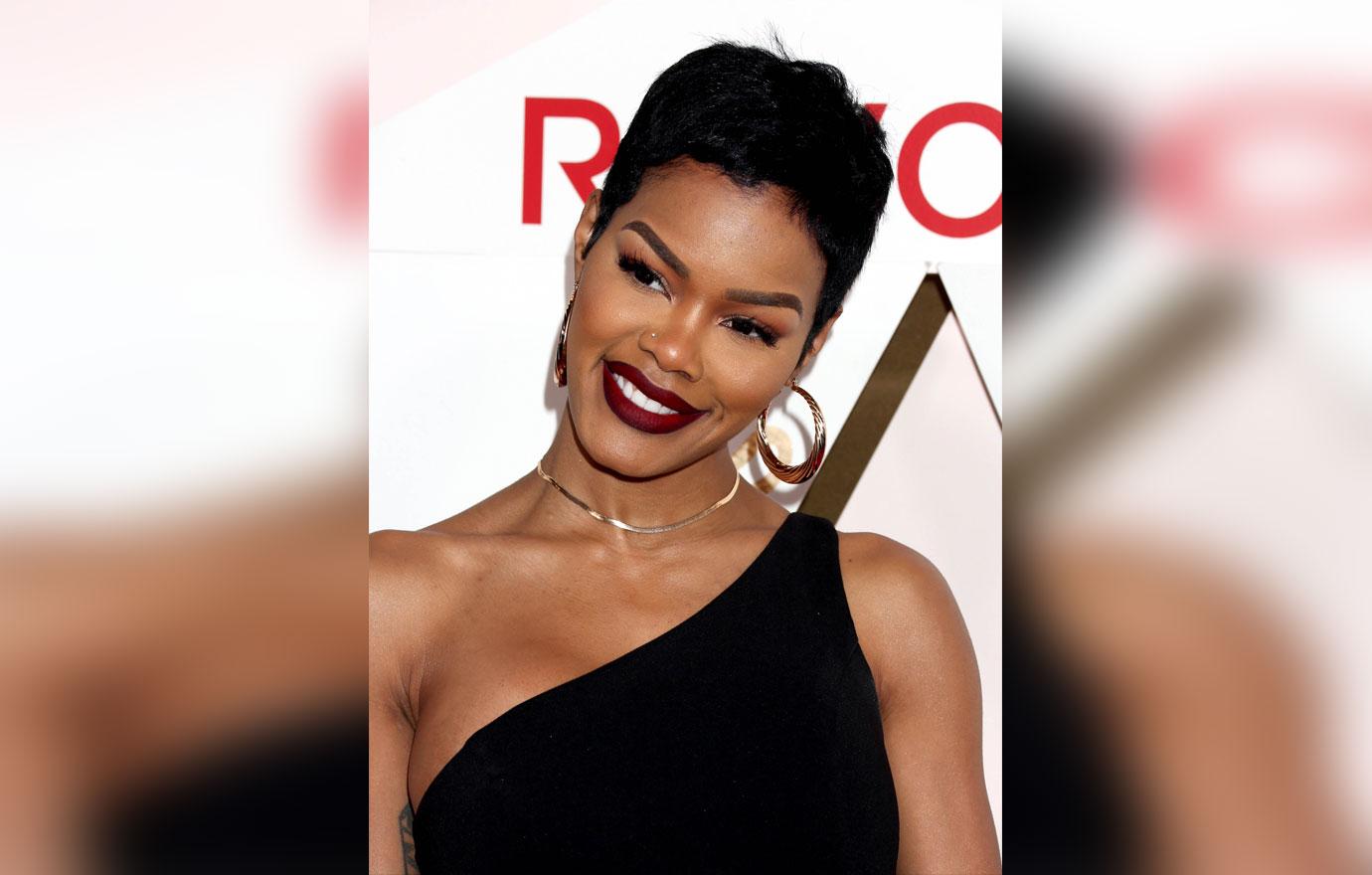 And though she was fed up she made sure that her fans didn't suffer because of her absence. "I'm sorry to all who has already purchased tickets to see me I will make sure everyone gets refunded! ❤️" she assured them.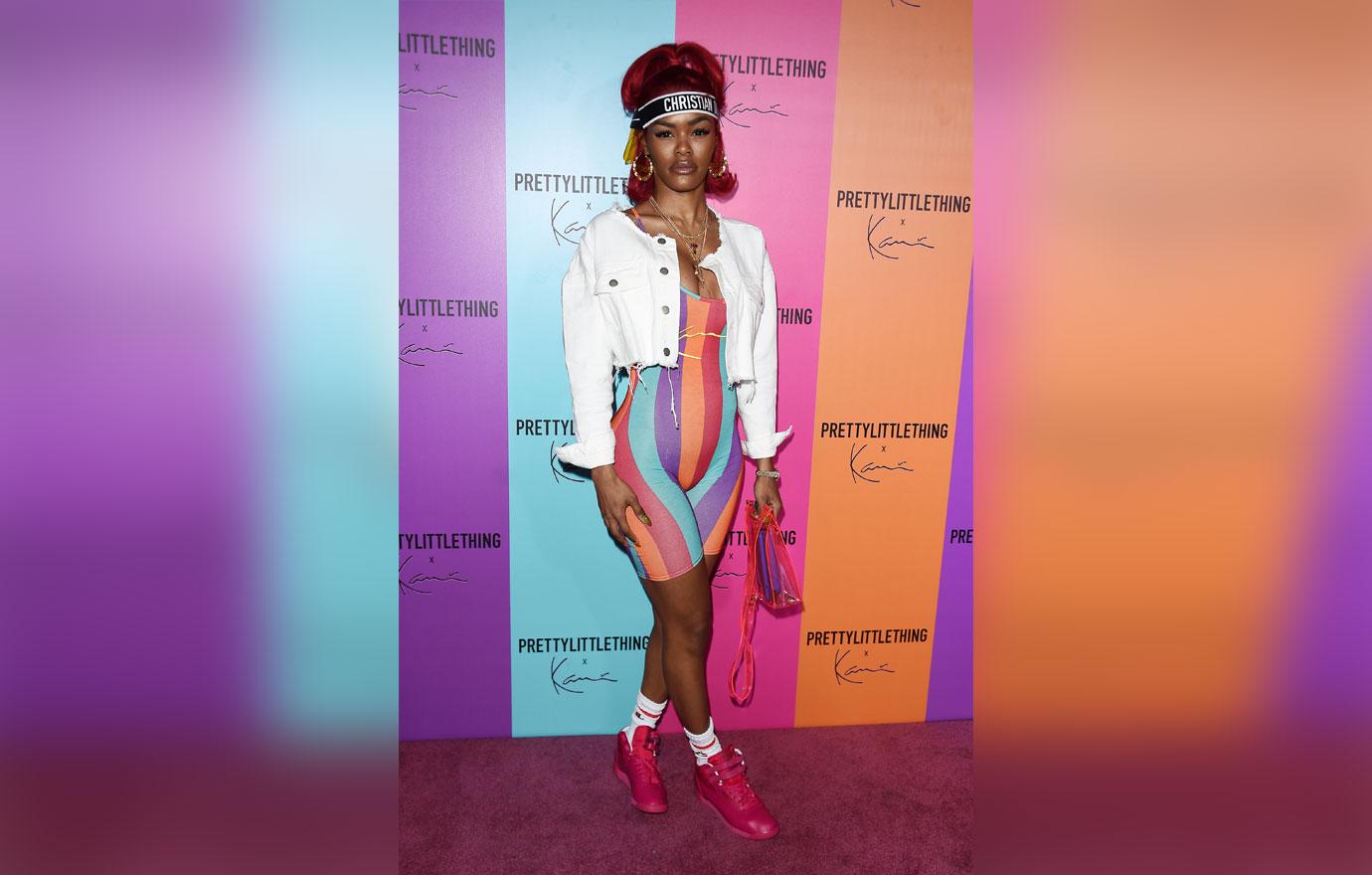 She then unleashed her fury in a tweet addressed to Jeremih directly. "Lazy, sneaky, jealous, conniving, selish sic, lame ass n—! Don't ever try to play me Petunia! They come to see me then 80% of the room leave after MY SET! work my a— off every city, every night! You've done nothing this whole tour but act like a DIVA in ya princess chair," she fired at him.
Article continues below advertisement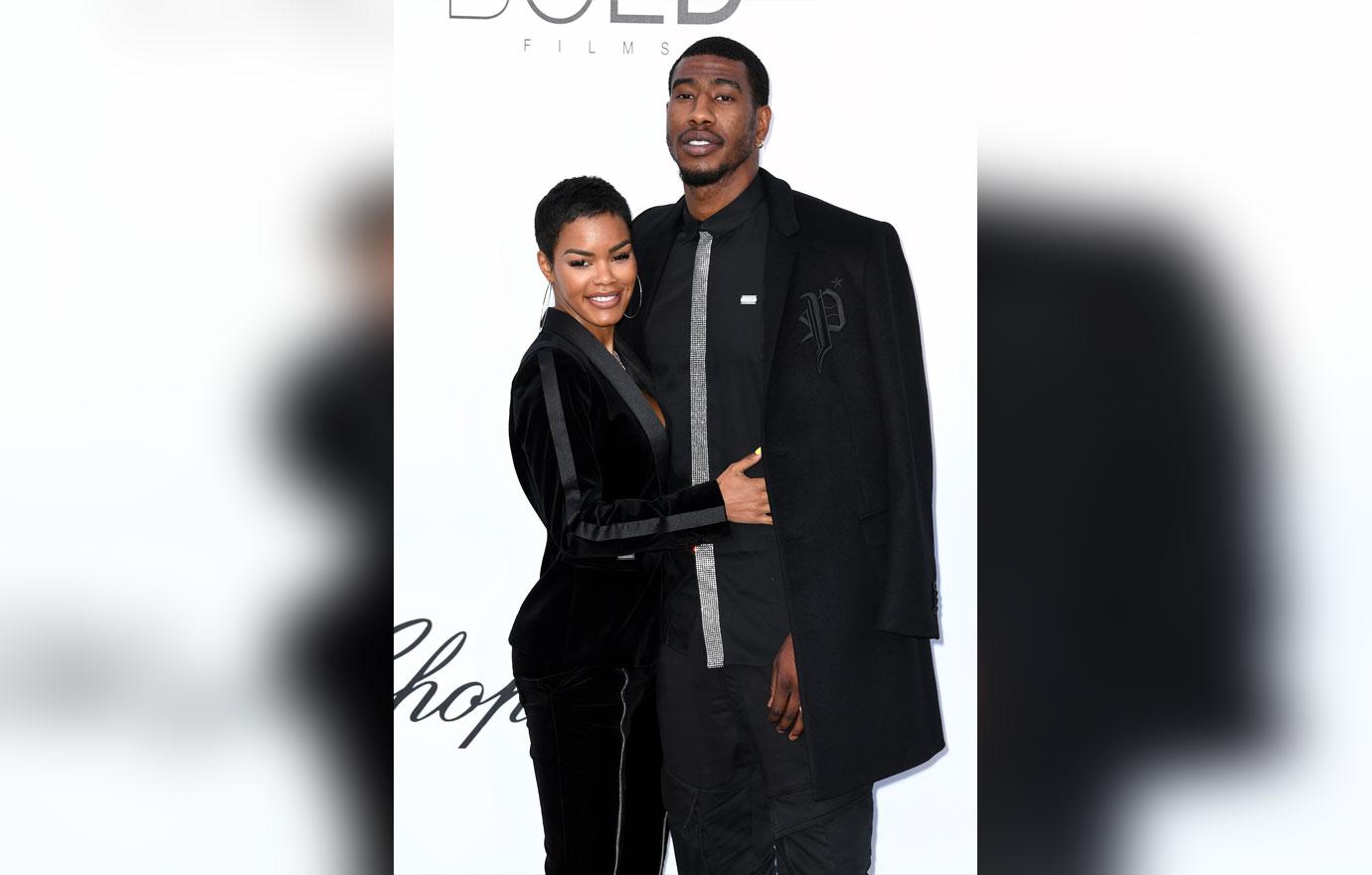 The married momma of one then took a few moments to retweet messages from fans who were shocked to learn she was on a joint tour in the first place. "I thought you was on a solo tour," one person wrote.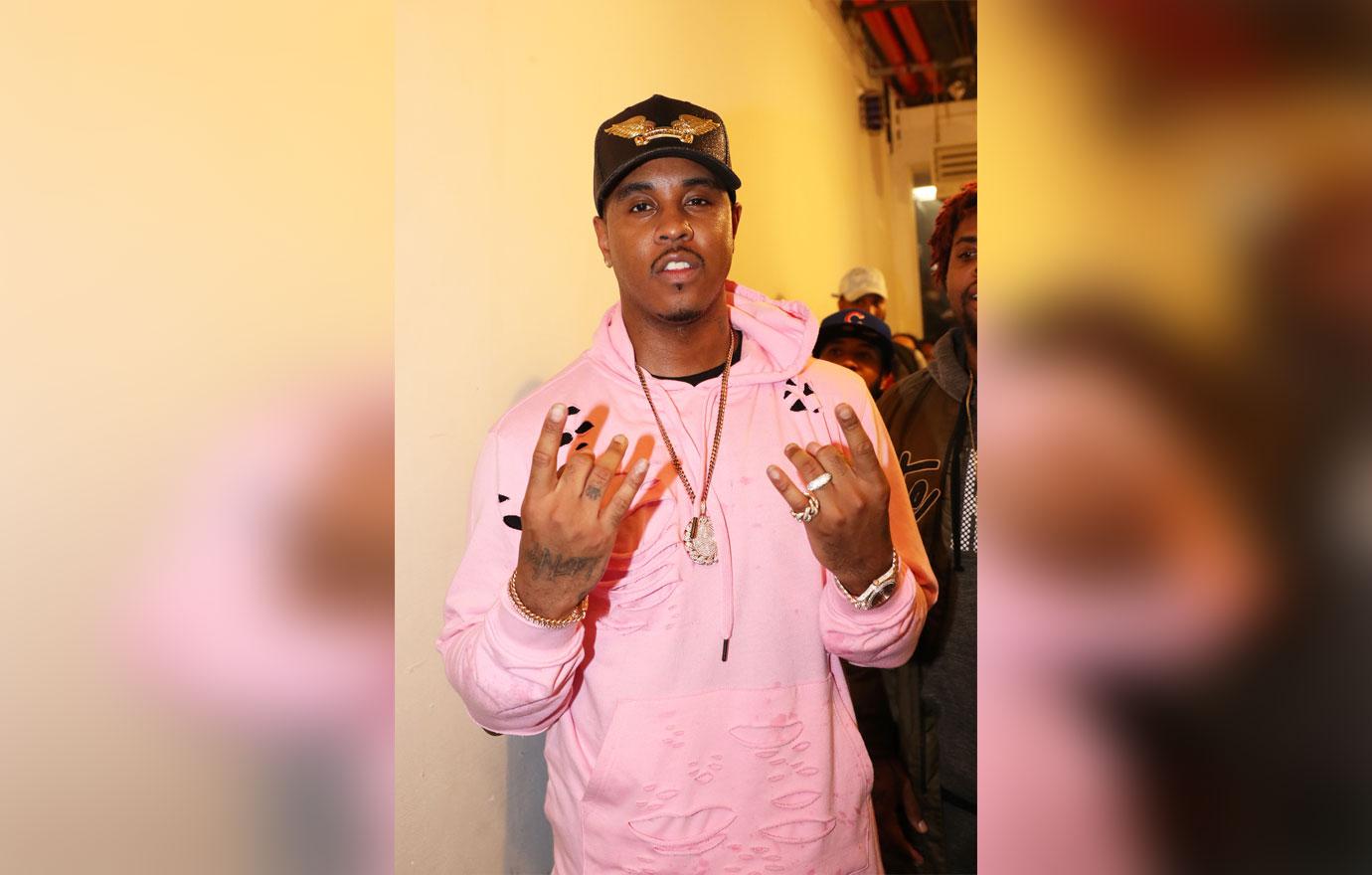 In response to fans who accused Jeremih of constantly exhibiting "drama queen" behavior, the New York native wrote "He really do think he is mike jack," referring to the late Prince of Pop.
Article continues below advertisement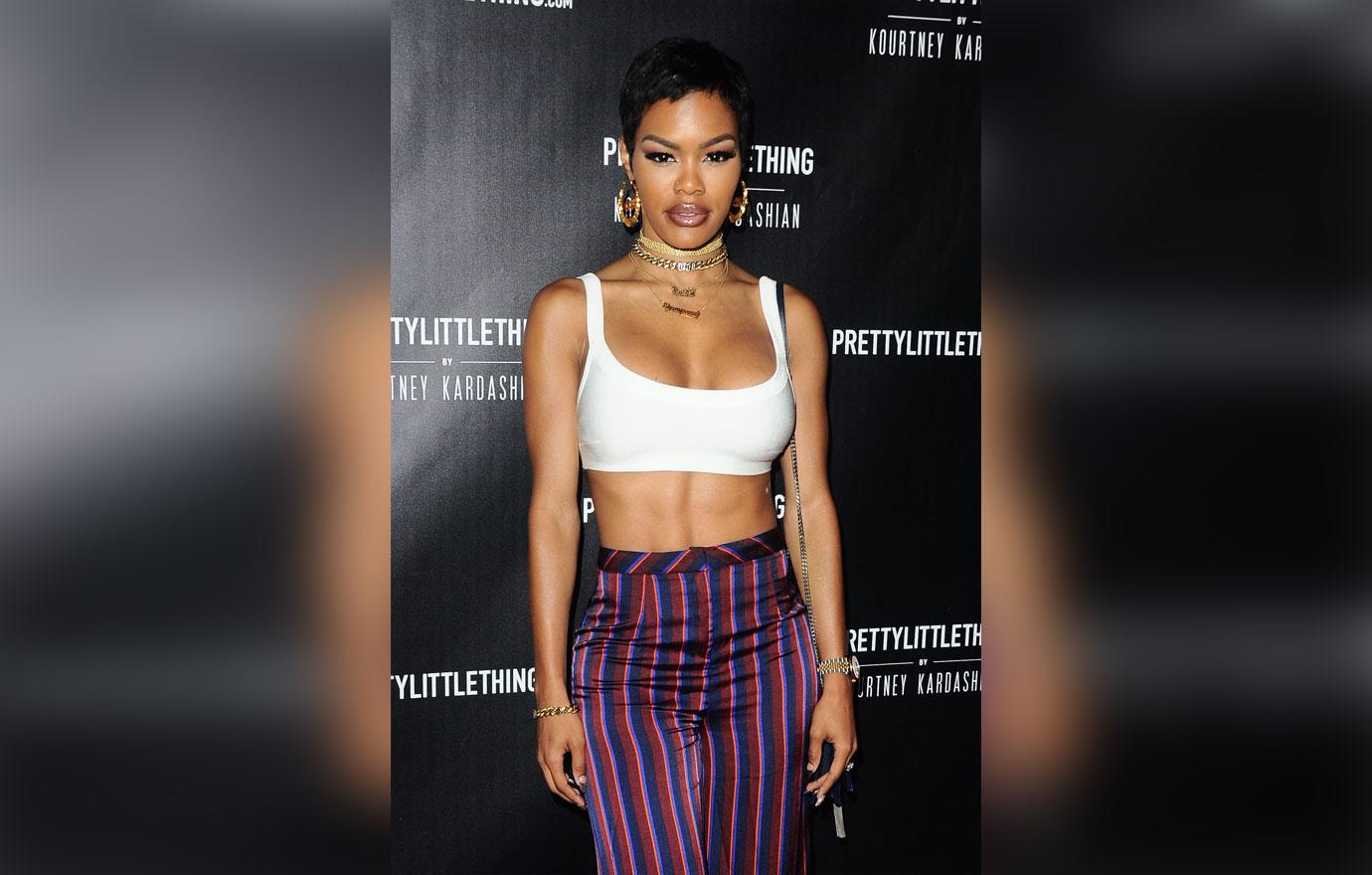 There has been no word yet from Jeremih or on whether or not Teyana fans will receive the promised refunds.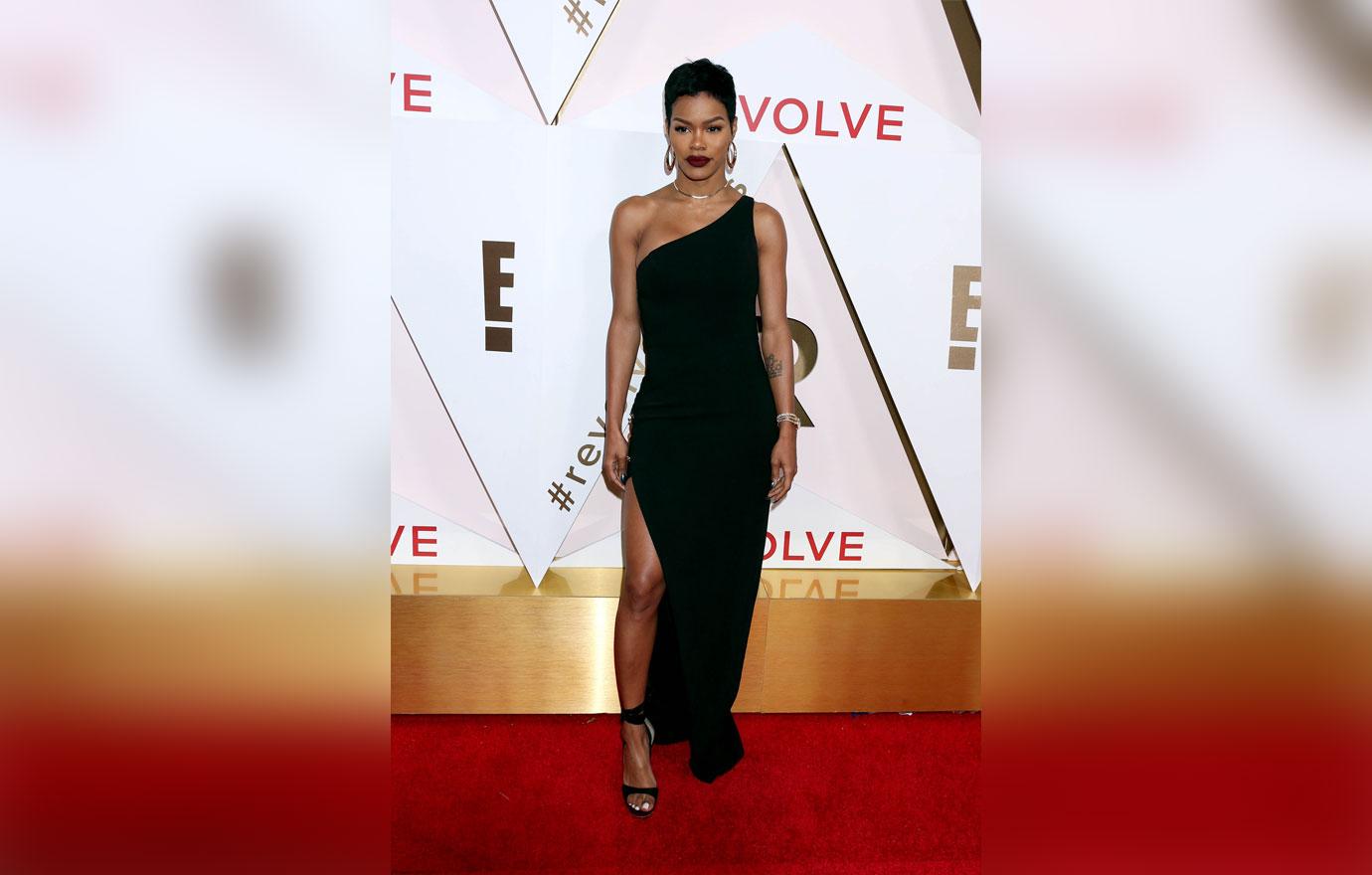 Do you think Teyana was justified in calling Jeremih out? Sound off in the comments!