PHOTOS
The 10 Hottest Music Videos of All Time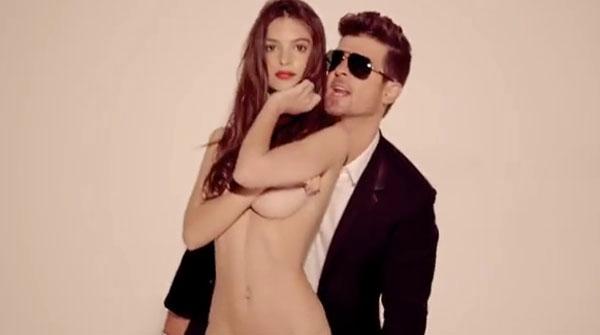 What do these videos have in common? A focus on sex, and the ability to control the pop-culture conversation for years after they first aired. Get ready to drool!
Article continues below advertisement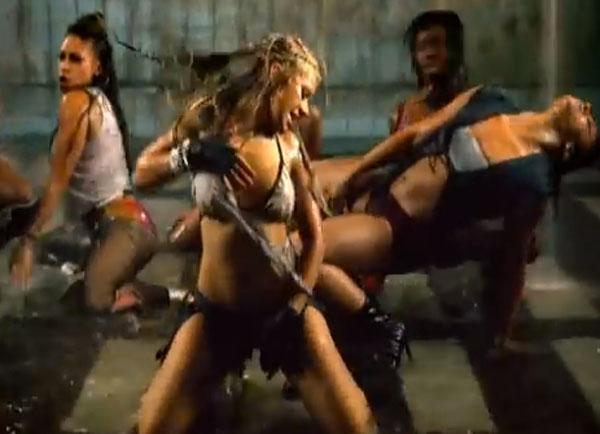 Christina Aguilera changed her image forever with the genuinely filthy video for "Dirrty," which featured her truly grimy self writhing in an shower and boxing ring. How can a shower itself be this literally dirty?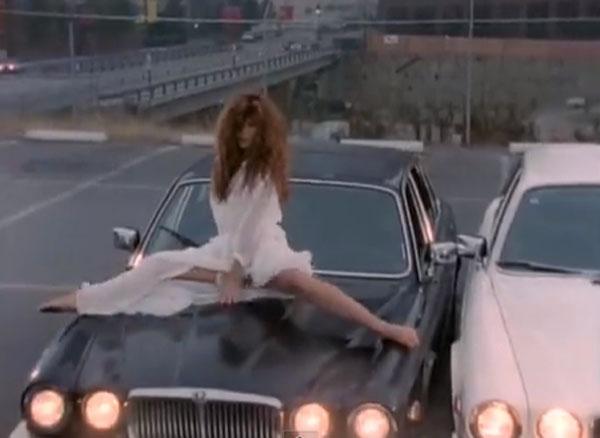 Tawny Kitaen will probably, unfortunately, live out the rest of her life as "the girl from the Whitesnake video." She graphically ground on the hood of a car for their song "Here I Go Again."
Article continues below advertisement
nelly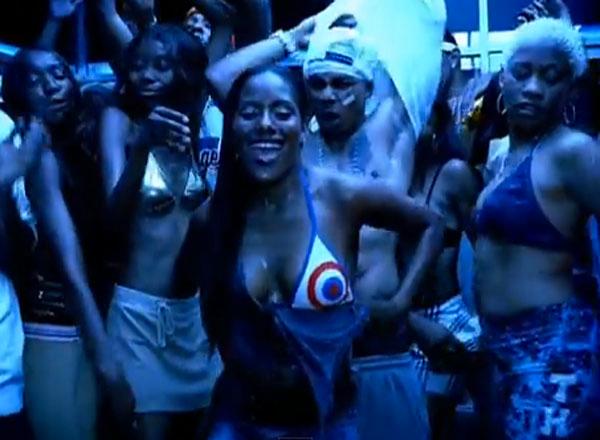 Nelly's "Hot in Herre" gets to be on this list just because the video is literally hot. The cast of characters are all sweating to death in an underground dance club, and ooops there goes their clothes.
tatu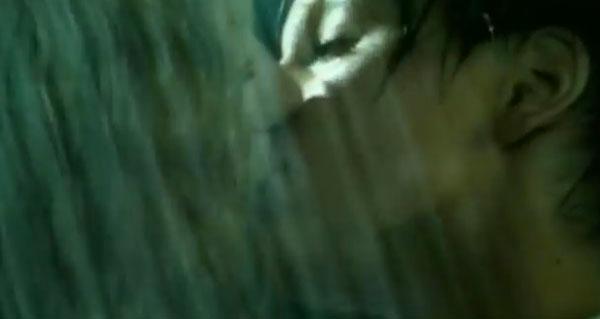 Remember t.A.T.u.? The two Russian ladies were a one-hit wonder duo who found pop perfection in a video of school girls making out in the rain in white shirts. Done and done.
Article continues below advertisement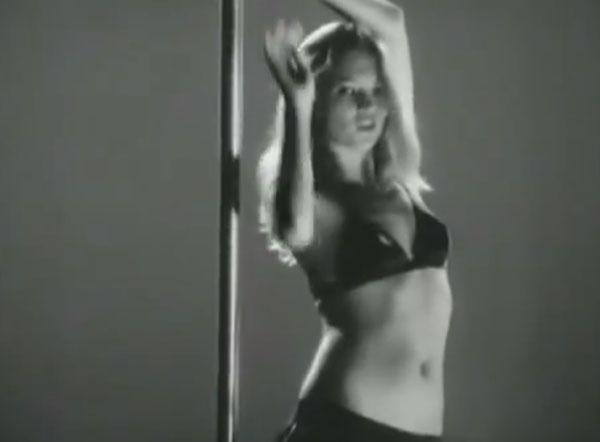 It doesn't get hotter than the beautiful simplicity of Kate Moss dancing on a stripper pole in black and white, as seen in the White Stripes video for "I Just Don't Know What to Do with Myself."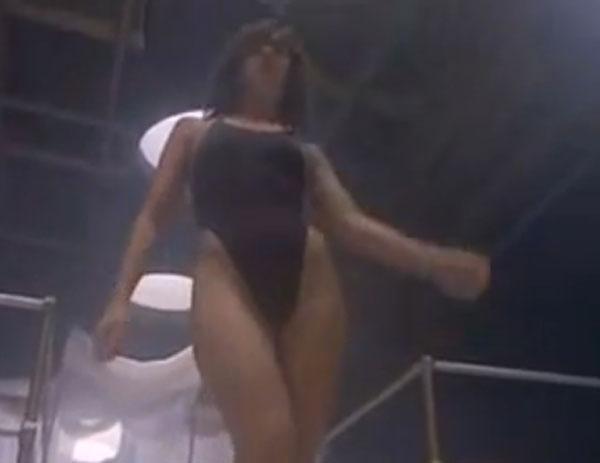 Duran Duran filmed the "Girls on Film" video just days before MTV launched in 1981, and it soon became an iconic moment for the band, the channel, and the industry in general. The uncensored version featured loads of scantily clad or nude women mud wrestling and pillow fighting, among other scenarios.
Article continues below advertisement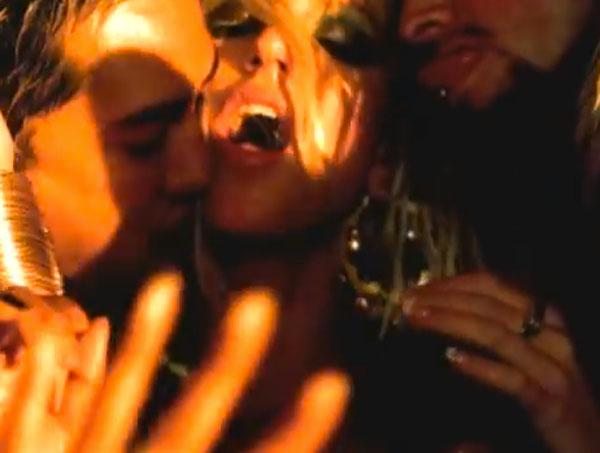 It's hard to pick just one hot Britney Spears music video, but "Slave 4 U" featured her in a dance orgy with people licking her face repeatedly at the tender age of 19.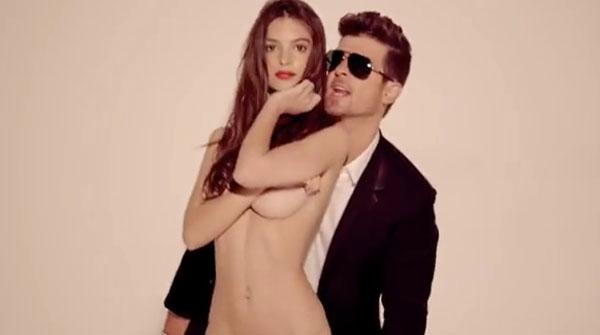 Would Robin Thicke's "Blurred Lines" have been the song of 2013 without all those naked ladies dancing lazily around him in the banned video? Possibly, but it's difficult to imagine.
Article continues below advertisement
dangelo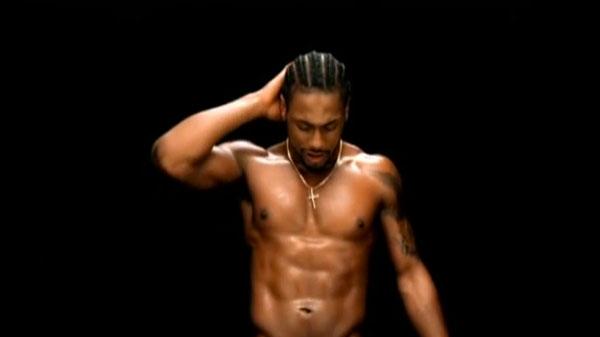 Sometimes the most erotic video is just appreciating a man's body. D'Angelo cemented his career with the video for "Untitled (How Does It Feel)," with its tight focus on his torso and nothing else.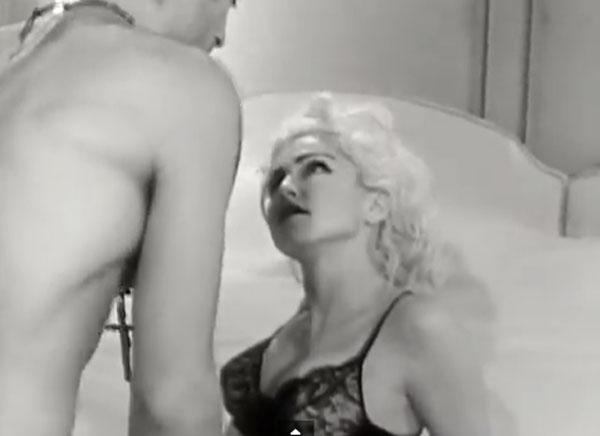 Madonna's "Justify My Love" video was also banned by MTV, which gave the singer the opportunity to point out the double standard of men constantly having near-naked ladies in their videos. The BDSM-influenced video actually seems pretty tame by today's standards!