PHOTOS
The 10 Most Unforgettable Super Bowl Commercials Ever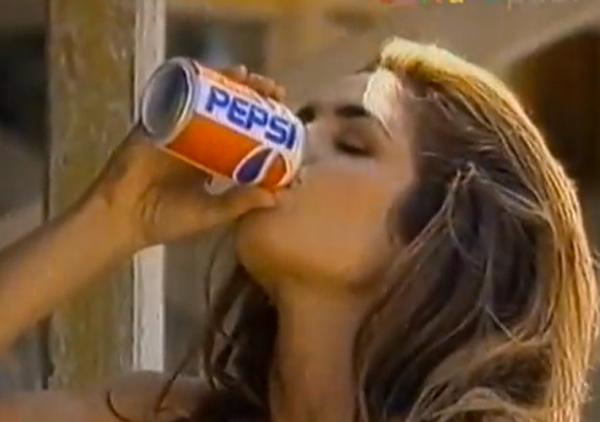 Ad execs save up their brain power all year for the Super Bowl, and the results are commercials you never, ever forget. Here is a look at our favorite Super Bowl ads over the years.
Article continues below advertisement
jedi volkswagon super bowl commercial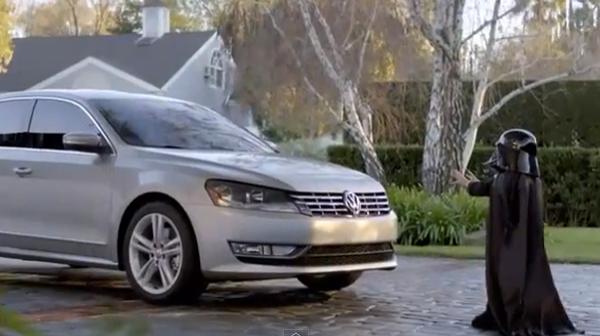 Sometimes you gotta go the cute route, which is what Volkswagon did with their tiny Jedi in a 2011 commercial.
oprah letterman super bowl commercial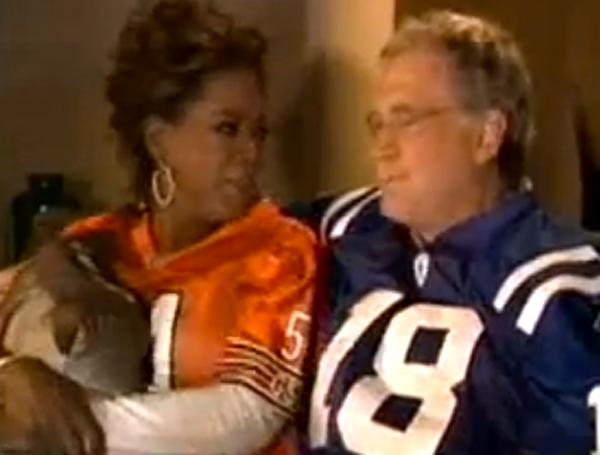 Oprah and David Letterman had a long-standing feud until they patched things up in a shocking ad for his show in 2007.
Article continues below advertisement
Taco Bell Super Bowl Commercial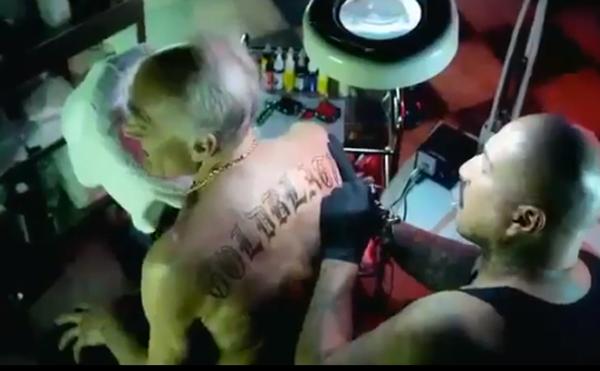 What happens in a retirement home after the lights go out? The party starts, according to the 2013 Taco Bell spot.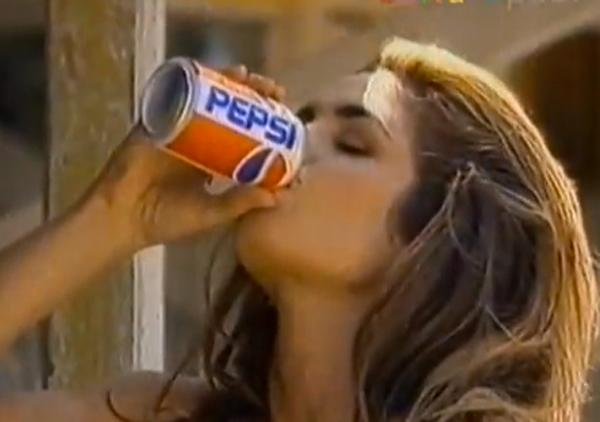 Men, women, children—there isn't anyone who wasn't attracted to Cindy Crawford sipping a Pepsi on a hot day during her peak fame in 1991.
Article continues below advertisement
Etrade baby super bowl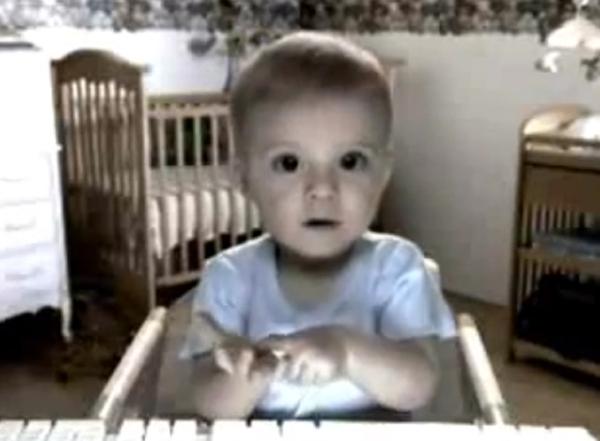 The stock market is so easy, even a baby can manage it. Thus said the E*Trade baby in this landmark 2007 spot.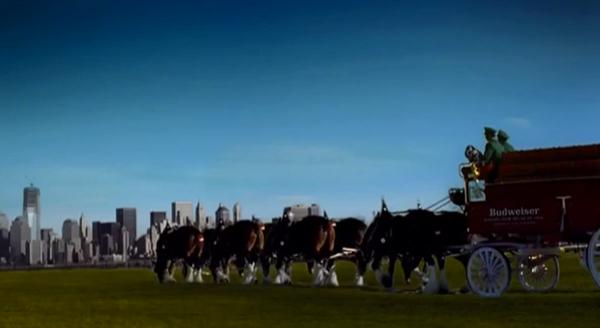 After 9/11, the iconic Budweiser Clydesdale horses walked across the Brooklyn bridge and bowed their heads in front of the empty skyline of the financial district.
Article continues below advertisement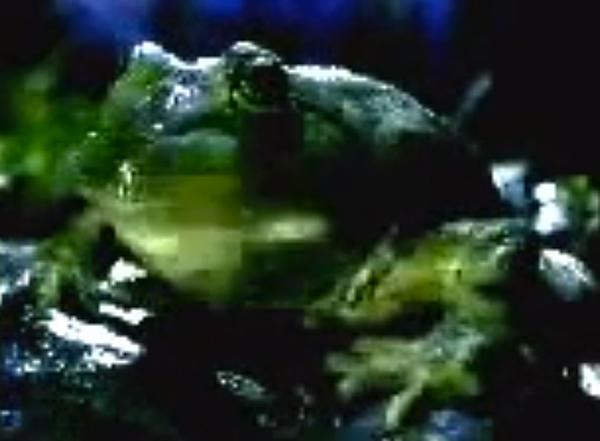 The Bud-weis-errrrr frogs gave every male in your life an excuse to burp just like them after this commercial in 1995.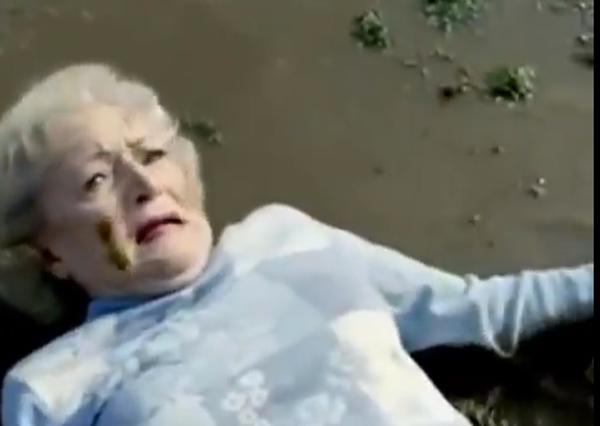 Why would someone tackle poor Betty White? Oh, because they're hungry for a Snickers! The 2010 ad made total sense to us.
Article continues below advertisement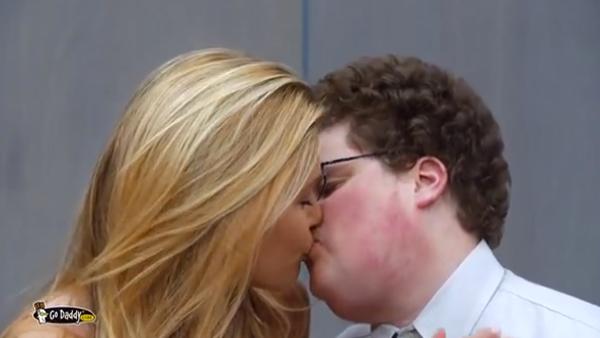 Poor Bar Refaeli... and viewers! Watching her make out with a nerd for a Go Daddy commercial in 2013 was very upsetting for all parties.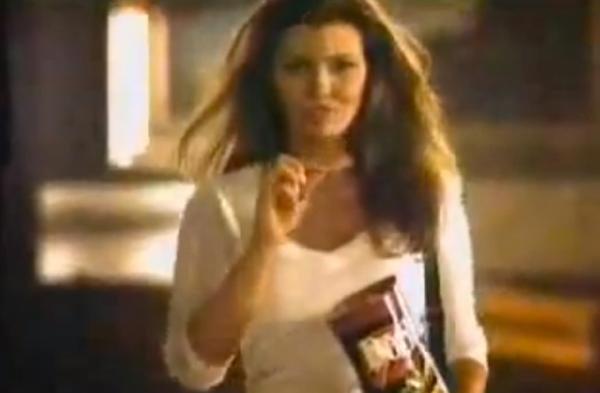 Ali Landry is still famous to this day because she looked so hot in a '96 Doritos ad that she literally set off the fire sprinklers.