PHOTOS
The 15 Best-Dressed Celebrity Dads in Hollywood!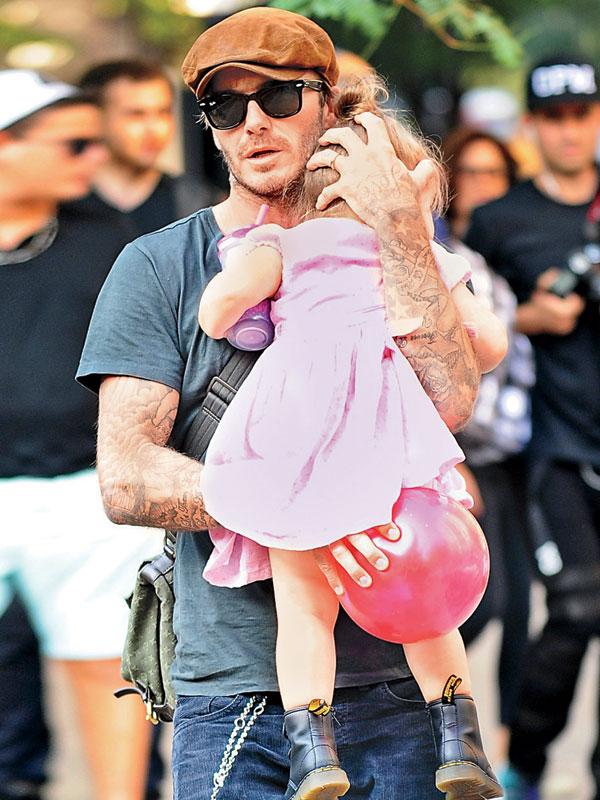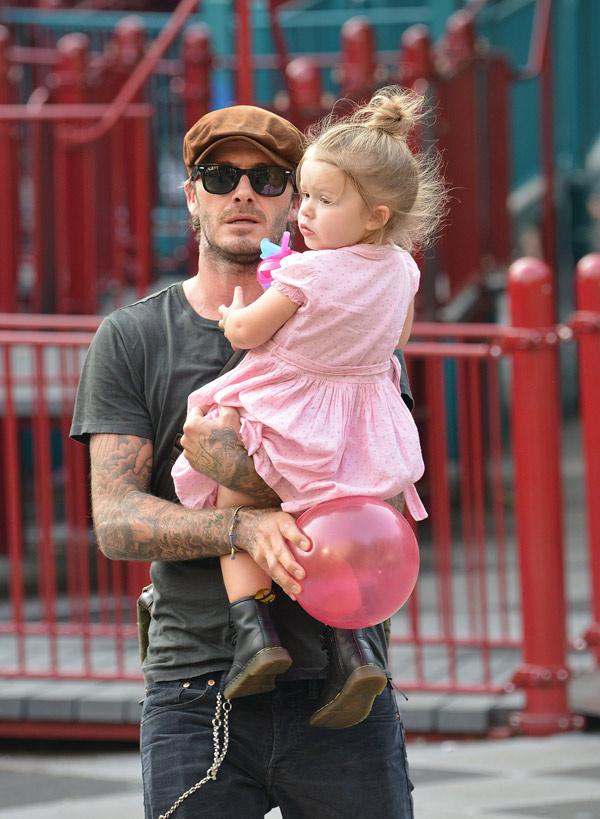 There's not just one thing that makes David Beckham hot (we can think of at least 55 in about five seconds) but one of them is definitely his rugged and edgy looks. The beanie and tee-loving dude gets even more swoon-worthy when he carries his daughter Harper. Who could deny a hot dude carrying a baby? VB, you're a lucky girl.
Article continues below advertisement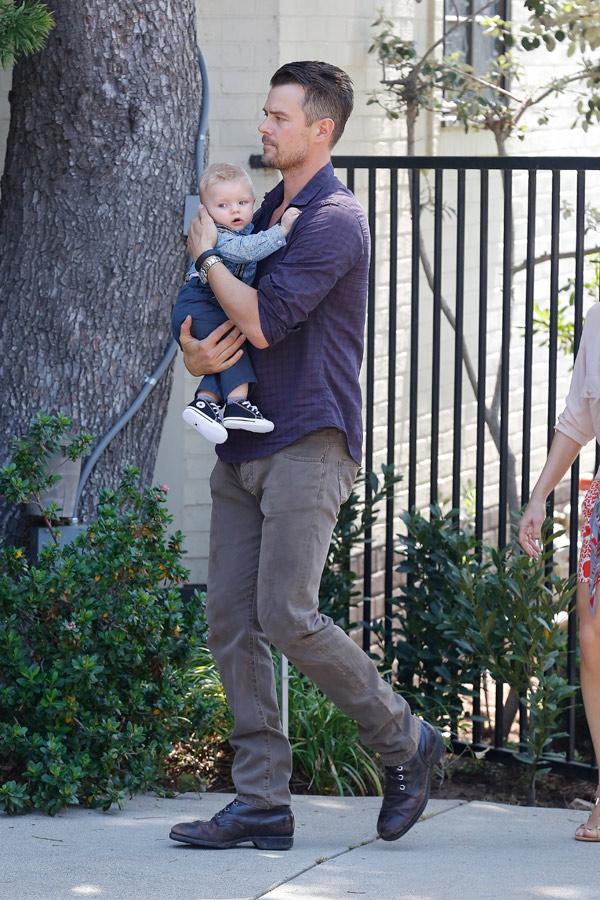 Fergie's the fiercest Hollywood mama round, but that hubby of hers can put together an outfit, too. Known for his ultra-masculine looks, rolled up tailored button-downs, and the adorable way he cuddles baby Axl, Josh Duhamel had to make the list.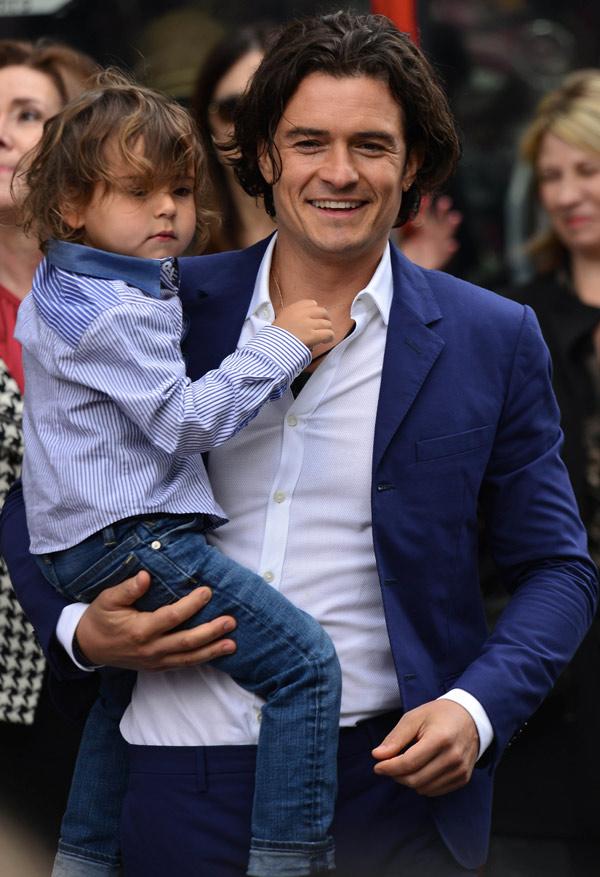 We've been crushing on Orlando Bloom since the Pirates of the Caribbean days, and the urge to study his style (and his charmingly handsome face) has only grown as the years pass on. He makes flowy shirts from the 18th century look hot for goodness sakes! When he accepted his star on the Hollywood Walk of Fame with Flynn by his side, he donned a navy blue suit jacket and a white shirt sans of a tie. Hot, hot, and yes, hot.
Article continues below advertisement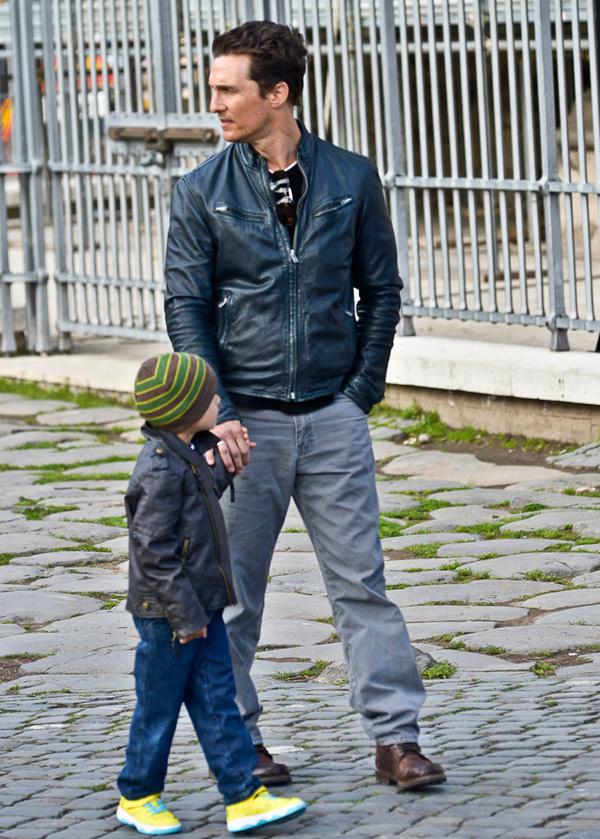 This was Matthew McConaughey's year. He won an Oscar and successfully rocked a metallic Dolce & Gabbana suit WITH navy shoes. The hottie father-of-three knows no fashion feat.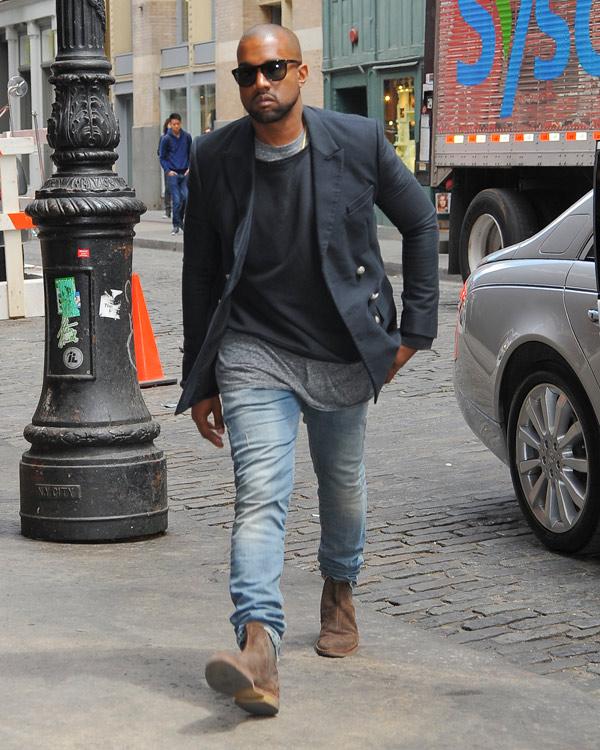 Kanye West doesn't really need a style introduction. His influence on the industry is known. Just ask his wife Kim K or his bestie Givenchy creative director Riccardo Tisci. 
Article continues below advertisement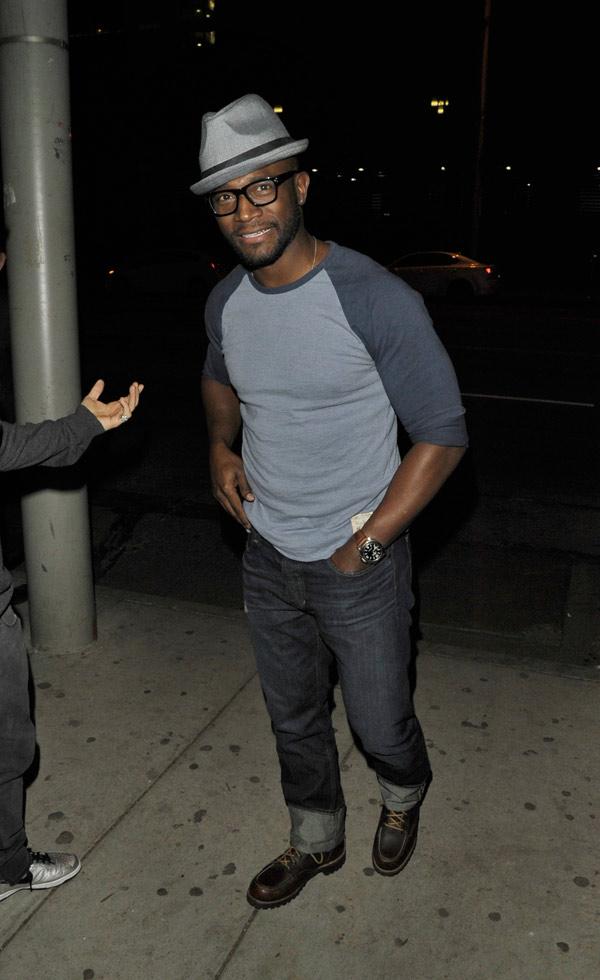 Hollywood dad of cutie Walker Nathaniel Diggs with Idina Menzel, Taye Diggs is the king of a baseball tee/fedora combo.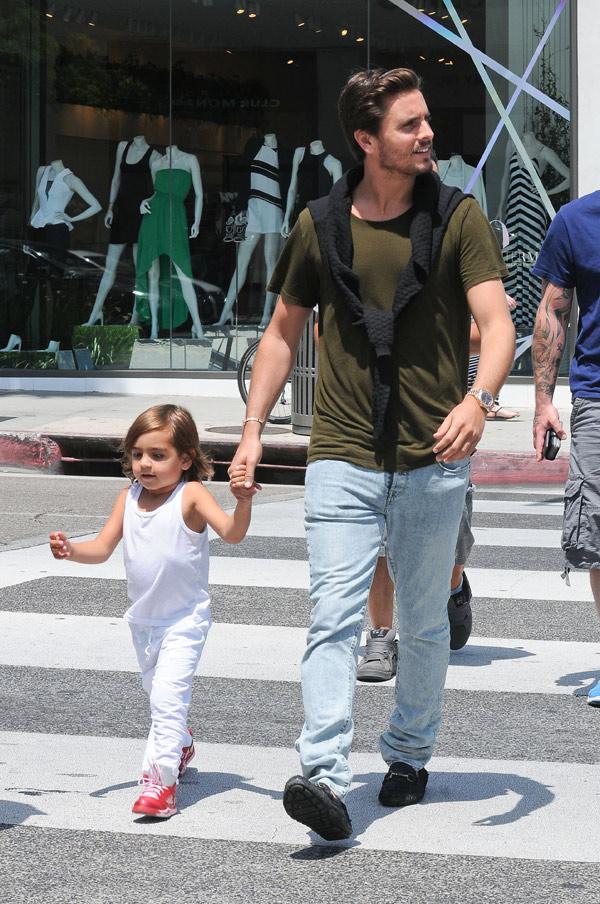 Lord Disick loves his swag. Visit his Instagram to see a slew of snapshots of his designer suits, blinged out watches, shiny loafers, and personalized gear. The cardigan draped over his shoulders in this family pic is the perfect touch. Do you think Scott contributes to Mason's adorbs wardrobe?  
Article continues below advertisement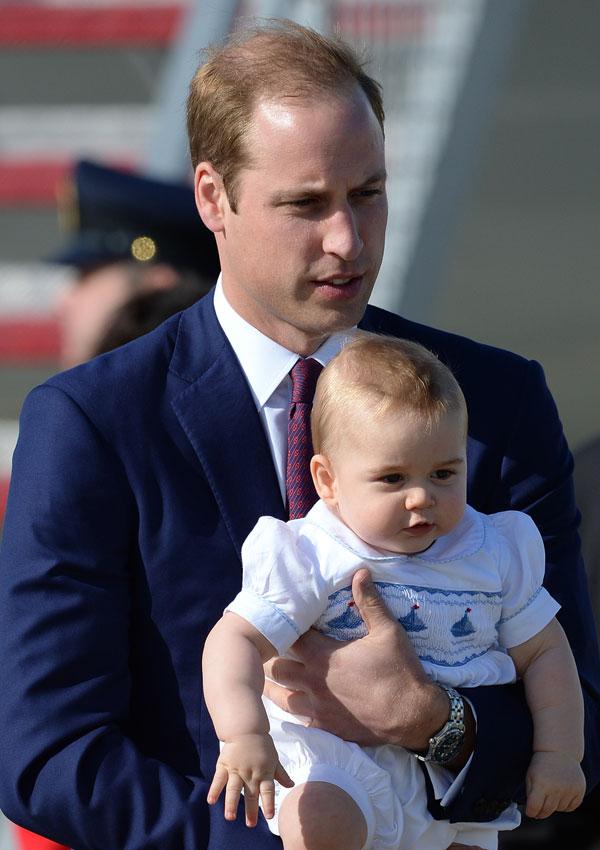 We usually see Prince William in a suit—but boy does he wear it well! The royal tour gave us a chance to see stills of his parenting skills, including this gem of the handsome chap holding his super cute son.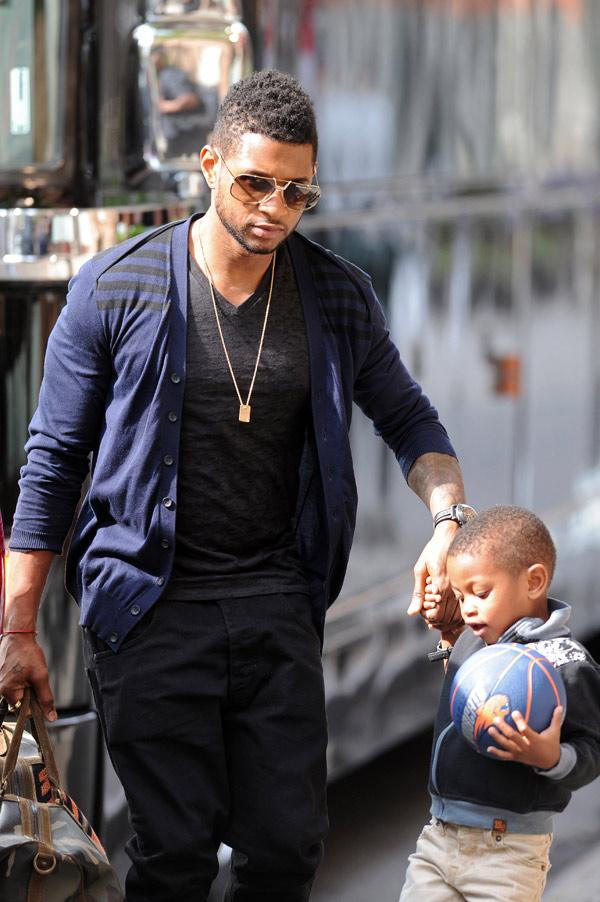 He has good judgment on music and men's fashion. The Voice's Usher has a thing for statement sweaters and jackets. Back in May, the singer flaunted a varsity jacket with gold metallic sleeves at the iHearRadio Concert. 
Article continues below advertisement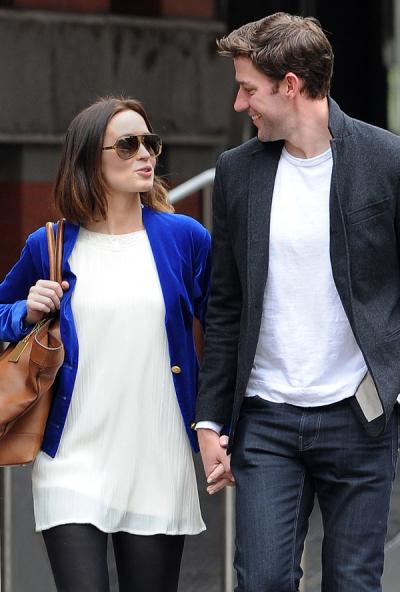 John Krasinski's classic style would appeal to the girl who gets butterflies from a Ralph Lauren model showing off a tailored shirt. Baby Hazel won't ever look back at picture of her pop and cringe.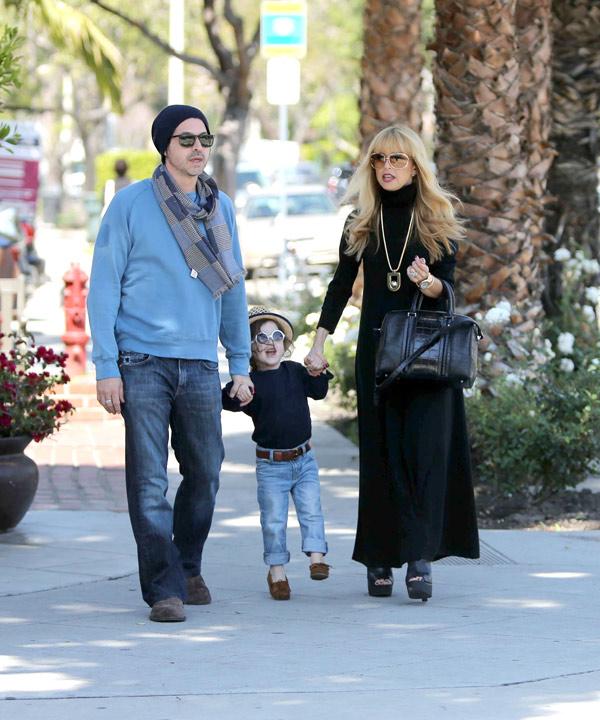 As the patriarch to one of the world's most stylish families, Rachel Zoe's husband Rodger Berman aces every outfit he wears. 
Article continues below advertisement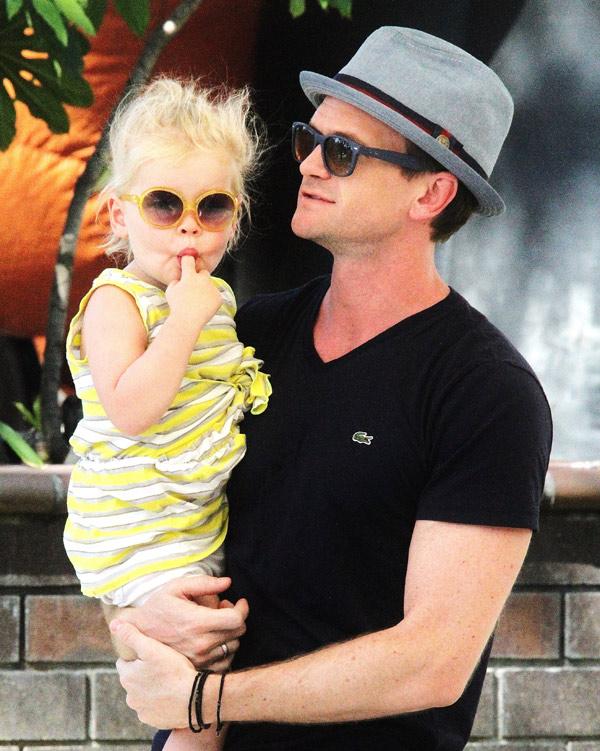 Neil Patrick Harris' Hedwig costume is pretty damn cool, but we're more than obsessed with his take on a Lacoste V-neck.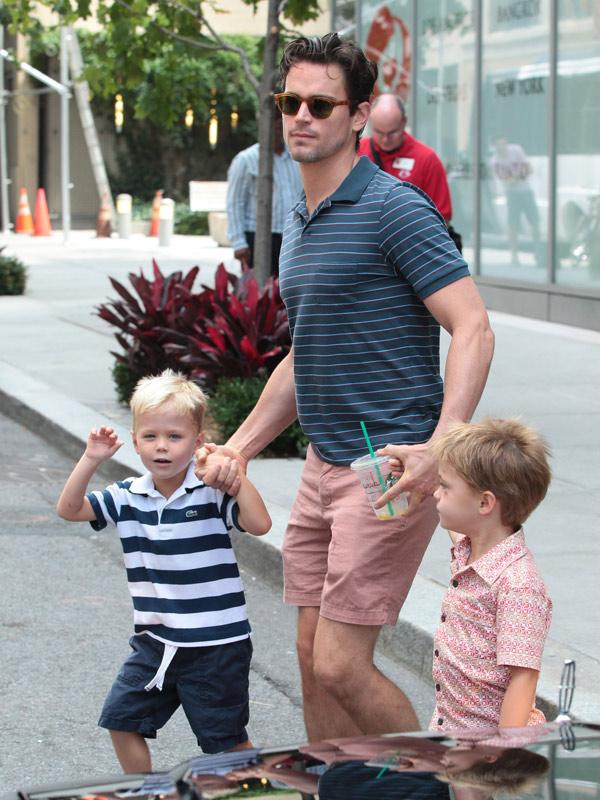 Ready for a cuteness overload?! Best-dressed dad Matt Bomer and his sons are all wearing preppy polos. We're waiting on the day when we see the whole crew in red carpet suits. Now that would be sweet! 
Article continues below advertisement
Mauricio Umansky
Mauricio Umansky lives in an all-female household! The Real Housewives of Beverly Hills dude doesn't have a choice but to be stylish.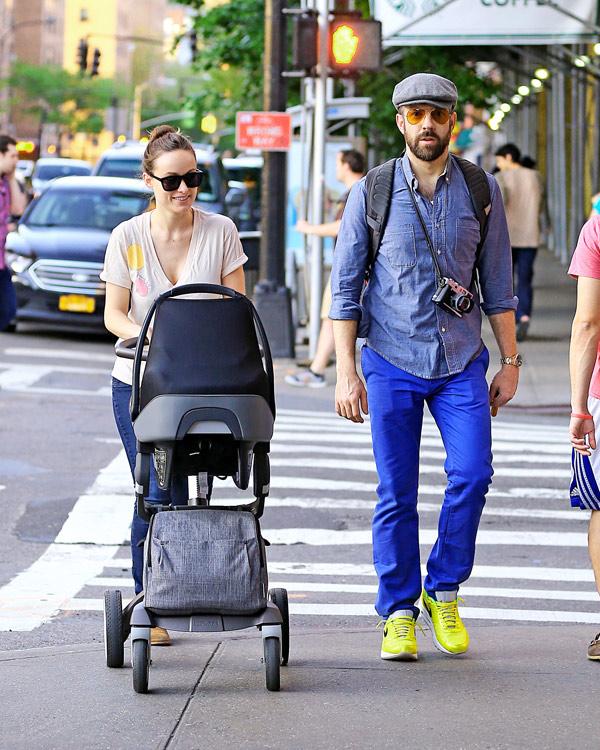 Newsboy cap. Bright blue chinos. A chambray shirt. This is why Otis' dad Jason Sudeikis ends our best-dressed list.