PHOTOS
The 15 Sweetest Moments from the How I Met Your Mother Series Finale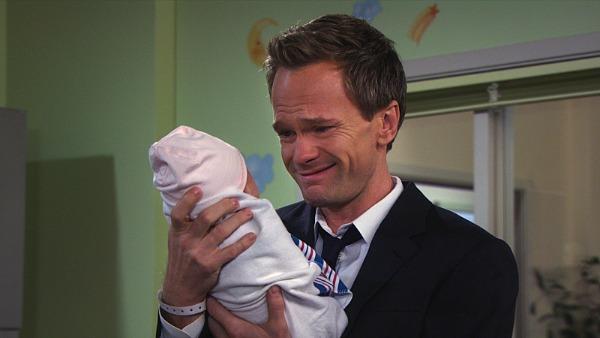 760937e982b3b03bb9c7f252331309f5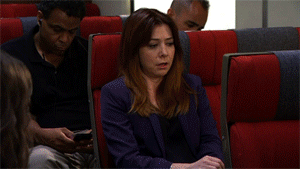 There were oh, just a few crazy emotional moments in the How I Met Your Mother finale. Ready?
Article continues below advertisement
04e1bb8b34f612bad0f43c887d72ecff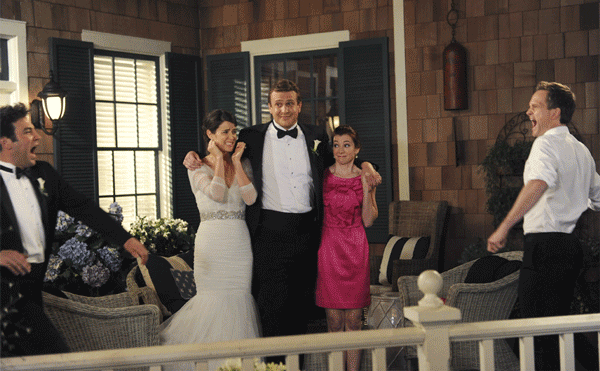 The final high five was legen—oh yes—dary.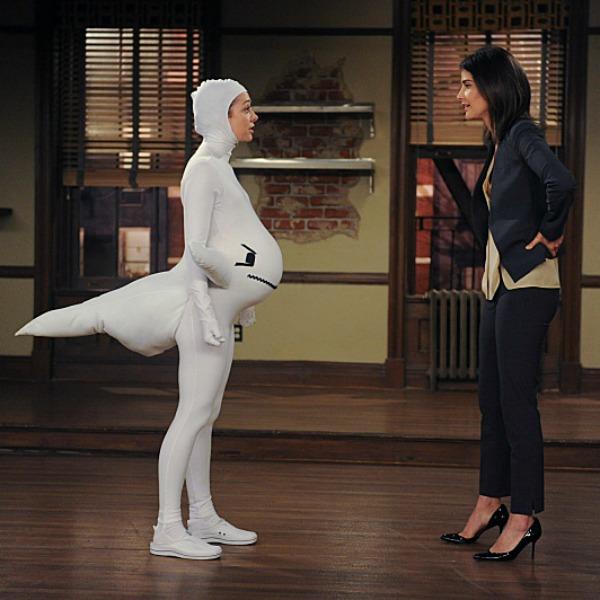 Lily and Robin had a tearful talk in the empty apartment as they both accepted that maybe their friendship had changed over time.
Article continues below advertisement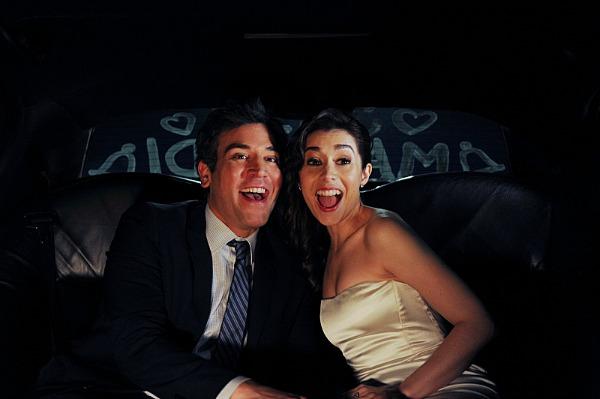 The Mother revealed her pregnancy by saying she'd be a little too large to get married in September…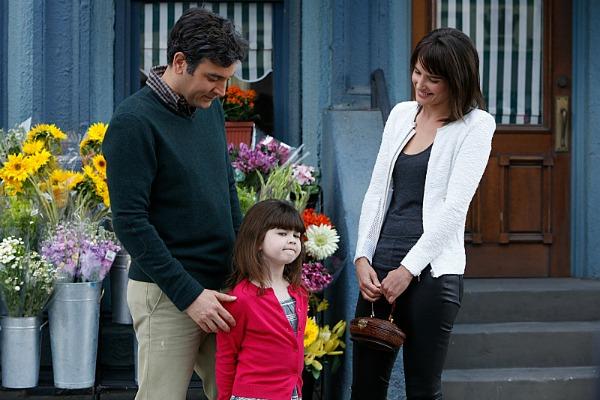 Of course Ted is the kind of dorky dad that makes his daughter go on an architecture tour of his own best work. Baby Penny is so cute, though!
Article continues below advertisement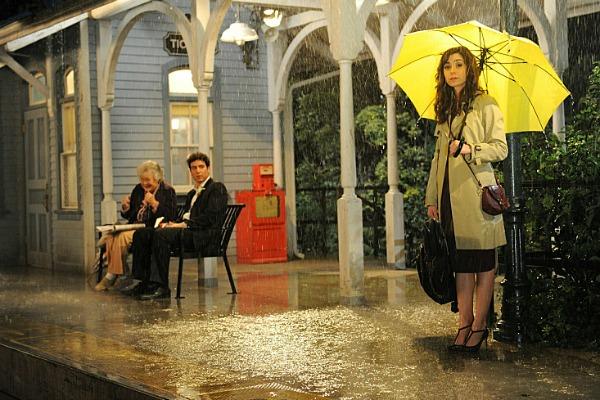 After an old lady at the station demanded Ted return to the wedding to meet the pretty bass player, the camera pulled back to show that—yes, yes, yes—she was right there in front of him!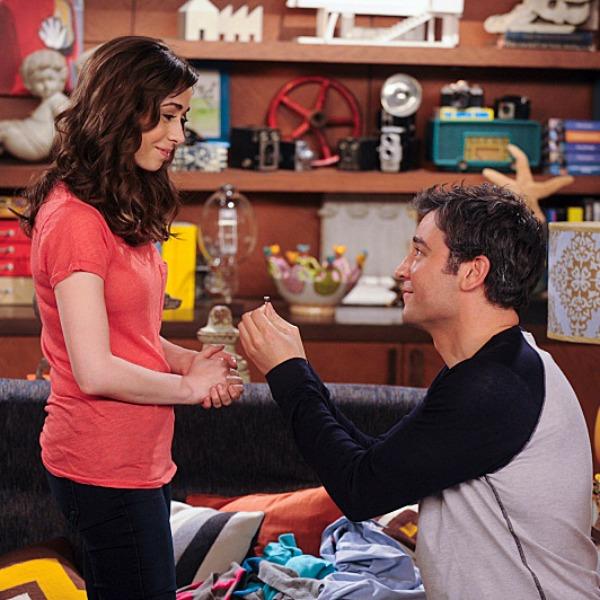 Ted already proposed once this season, but it was sweet to ask her again—and to watch her interrupt him again and again and again to say YES.
Article continues below advertisement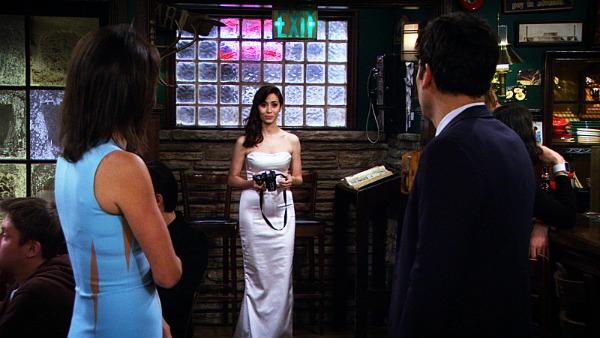 It was emotional enough to watch Robin surprise Ted on his wedding day, but even more so when the Mother emerged in her dress.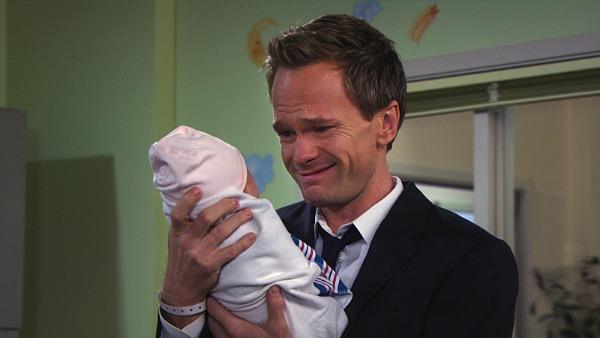 Who knew Barney had it in him? The eternal ladies' man became a softie instantly when he lay his eyes on his daughter, Ellie. An Emmy for Neil Patrick Harris, please.
Article continues below advertisement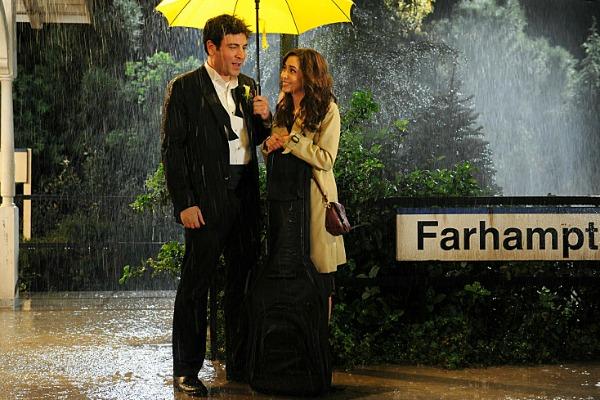 Watching Ted finally, finally walk over to meet the mother was basically a pop-culture explosion. Sweet relief!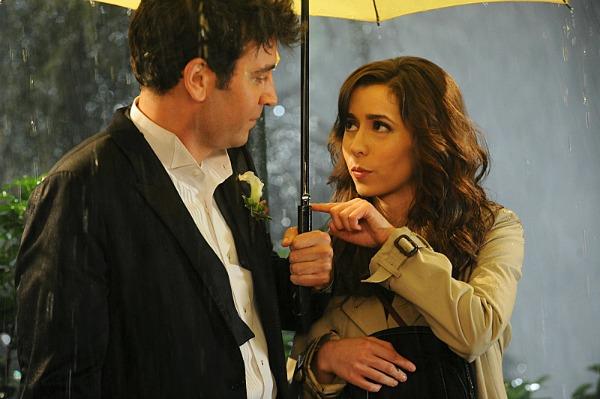 The Mother playfully argued with Ted about whose yellow umbrella it was, revealing that she shared the initials TM with him—as in Tracy McConnell (or The Mother).
Article continues below advertisement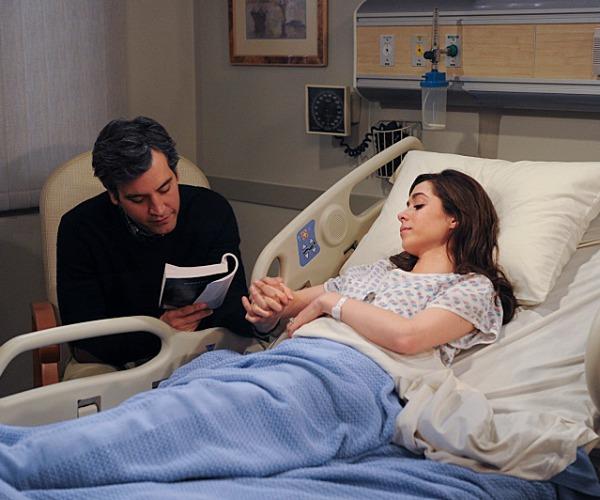 If you hadn't spent most of the series finale crying just yet, How I Met Your Mother pulled a final punch by confirming fans' worst fears. Indeed, the Mother died.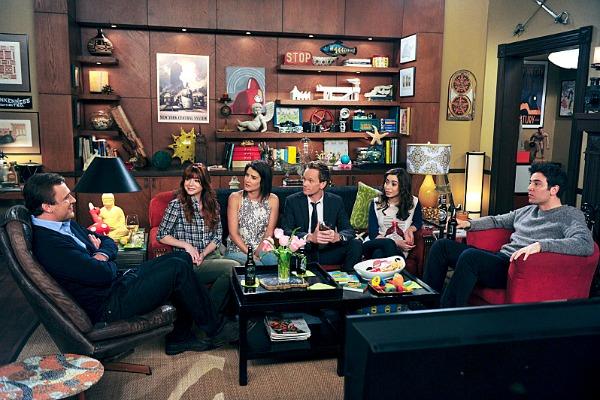 Lily tried to hide it, but Barney noticed (by the size of her breasts) that she was definitely pregnant again. That was emotional enough, but the same scene revealed that Barney and Robin had gotten divorced.
Article continues below advertisement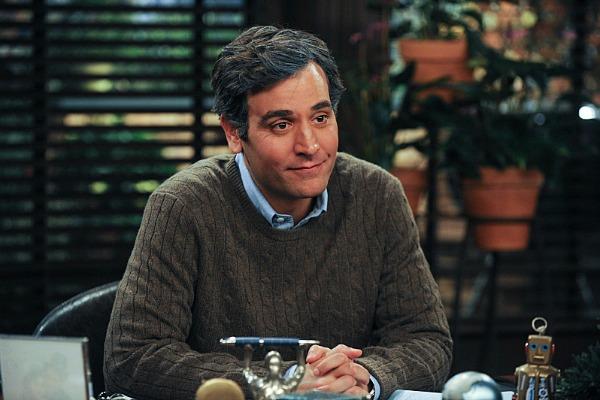 Ted finally finished his story, and the kids got to respond back to him and actually talk. This moment was even sweeter knowing the kid actors taped it years ago!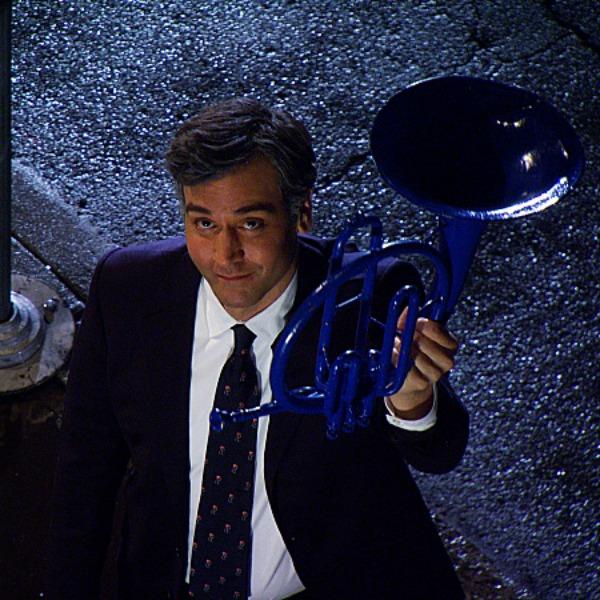 The French blue horn of the pilot makes a final appearance as an instant symbol of Ted's undying love for Robin. They wind up together!