PHOTOS
The 5 Craziest Outfits That Showed Up on the Golden Globes Red Carpet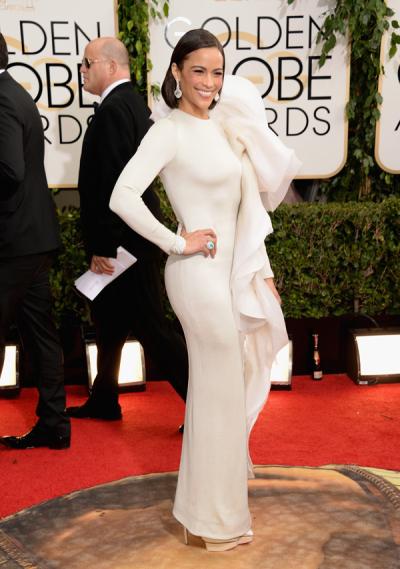 Were there any gowns that made you gasp while watching the Golden Globes? Nope, they're definitely not your typical LBDs!
Article continues below advertisement
Paula Patton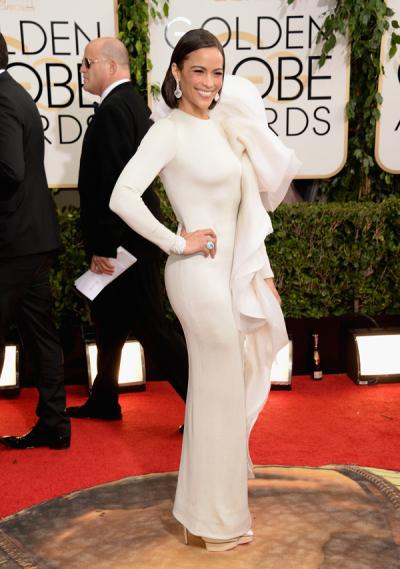 Paula Patton
"I love me some Paula Patton, but what was happening here? She is so beautiful—she can wear just a super simple, sleek gown and have her beauty shine. This marshmallow situation is taking away and distracting from her natural glow."
—Lea, Video Editor
Joanna Newsom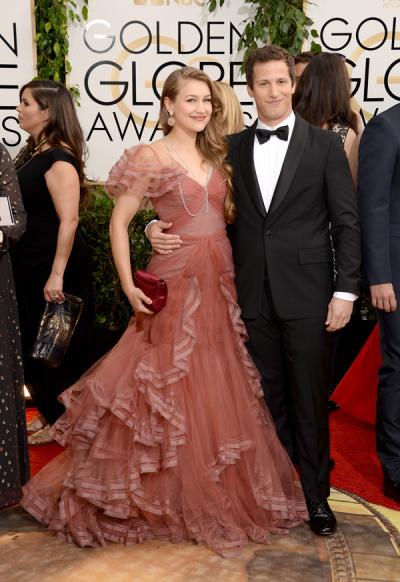 Joanna Newsom
"It might just be because I'm not a fan of frills and an excess of tulle, but I felt like Joanna Newsom's gown was a little too Gone With the Wind for my liking. I wish she would have paired those pearls with something a little more fitted."
—Victoria, Editorial Assistant
Article continues below advertisement
Tina Fey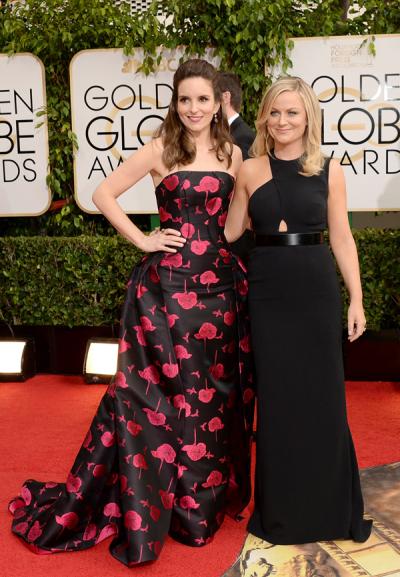 Tina Fey
"She wore a very similar Carolina Herrera dress on the carpet that Lucy Lui wore last year, and it got panned. Two wrongs never make a right!"
—Emily, Social Media Manager
Article continues below advertisement
Sandra Bullock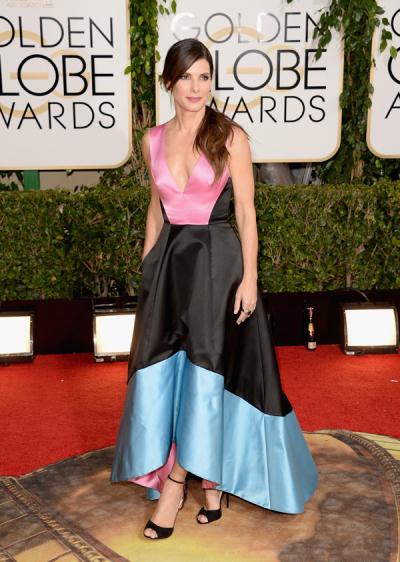 Sandra Bullock
"Sandra Bullock usually really brings it at awards show, so I was disappointed by her dress last night. Satin always looks cheap and wrinkled on the red carpet, and this was no exception. It looked like someone's homemade prom dress, created out of sheaths of satin lying around."
—Kaitlin, Senior Editor
Article continues below advertisement
Drew Barrymore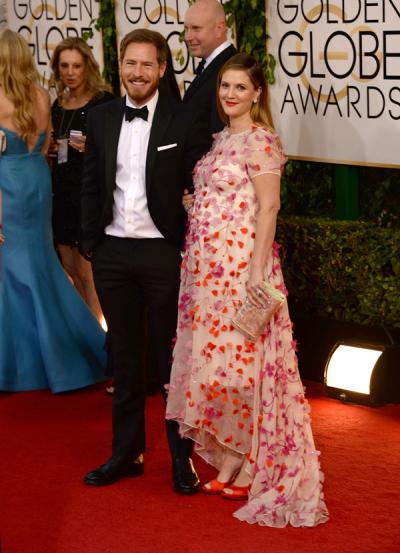 Drew Barrymore
"I thought Drew Barrymore looked like a preggers table cloth."
—Lauren, Site Director