PHOTOS
The 8 Sexiest Ladies in Hollywood, As Voted On By You!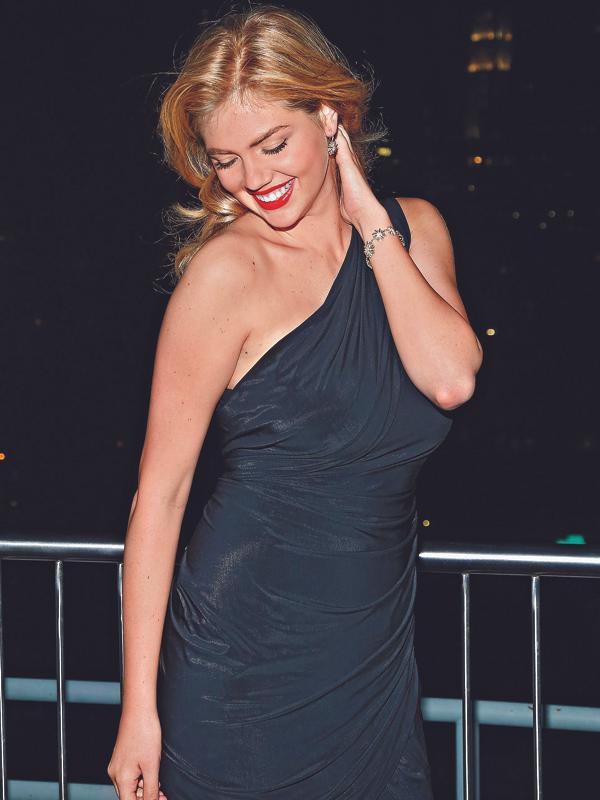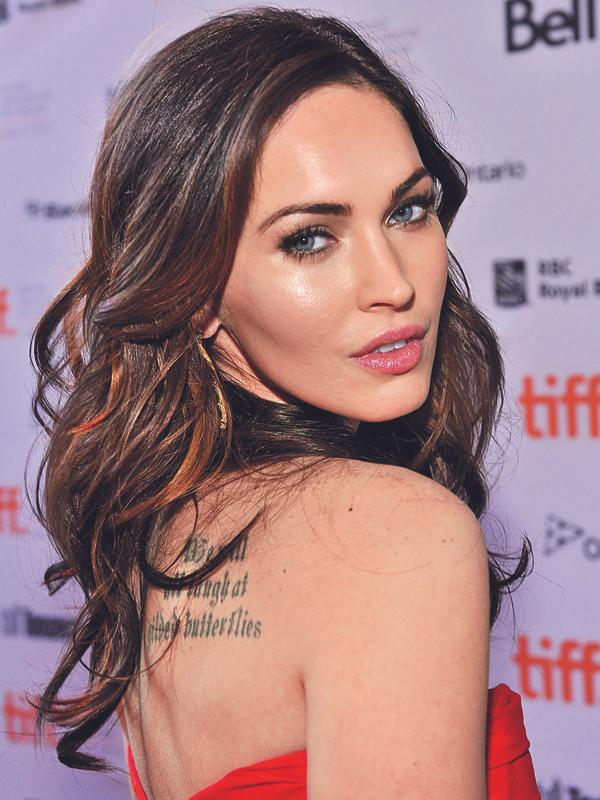 Number 8: Megan Fox. The gorgeous star of Transformers, 27, morphed into an even lovelier mom with the birth of two sons.
Article continues below advertisement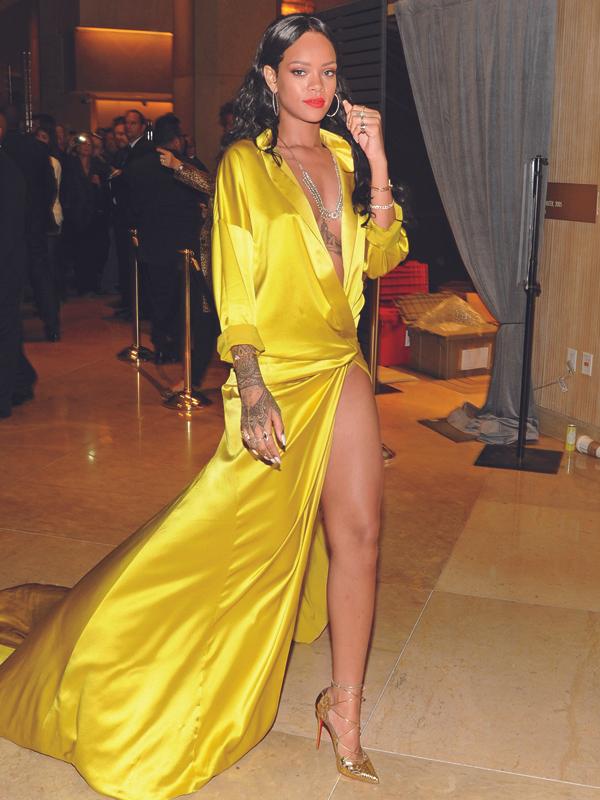 Number 7: Rihanna. "I realized that I actually like my body, even if it's not perfect according to the book," the stunning RiRi, 26, recently revealed to Vogue.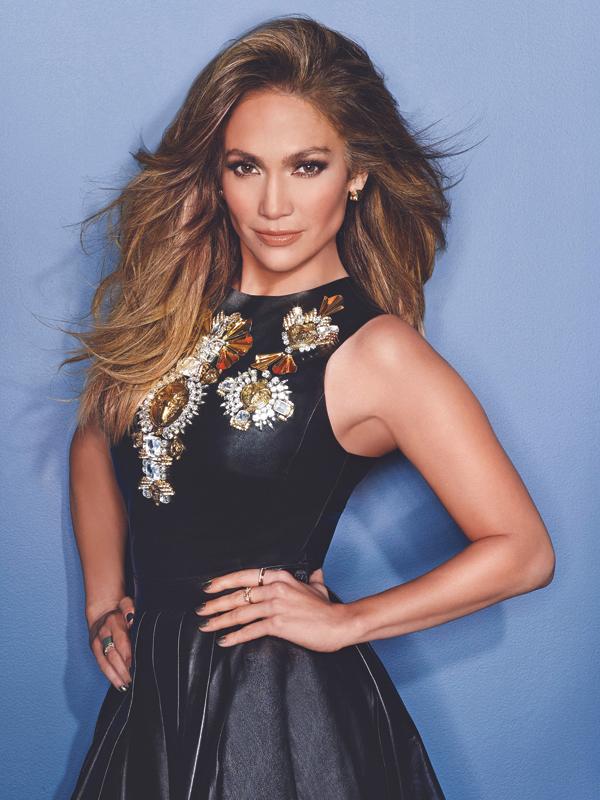 Number 6: Jennifer Lopez. The sultry singer/dancer/actress/American Idol judge/mom, 44, is honest: JLO works her butt off to maintain her curvaceous figure.
Article continues below advertisement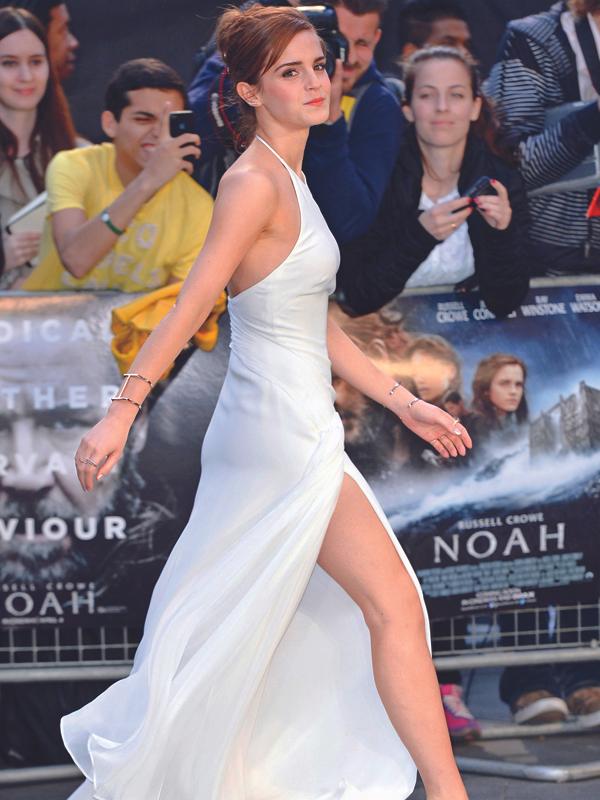 Number 5: Emma Watson. Since leaving Hogwarts, the bookish Hermione—er, Emma Watson, 24—has learned to smolder, hitting the red carpet armed with smoky eyes, a killer bod and great fashion sense.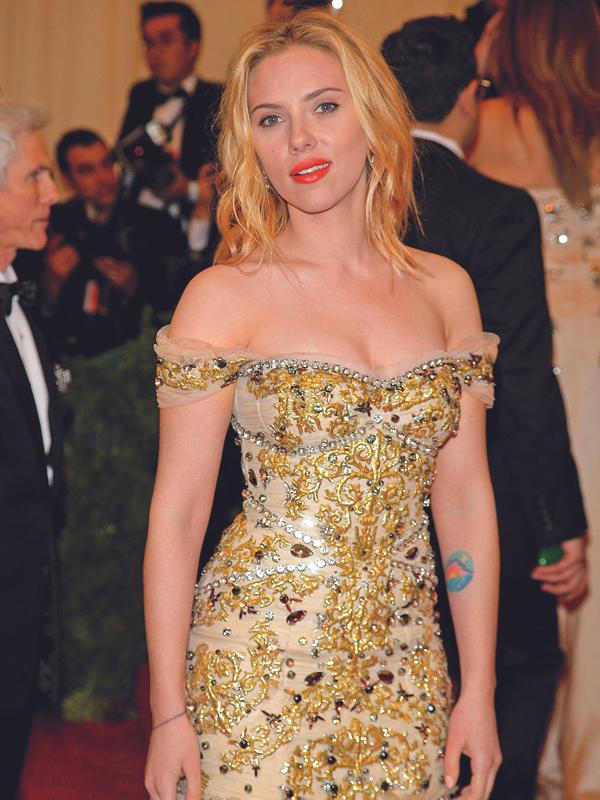 Number 4: Scarlett Johansson. What makes Captain America's favorite femme fatale, 29, feel pretty? Scarlett spilled on The Ellen DeGeneres Show: "sandwiches and red lipstick."
Article continues below advertisement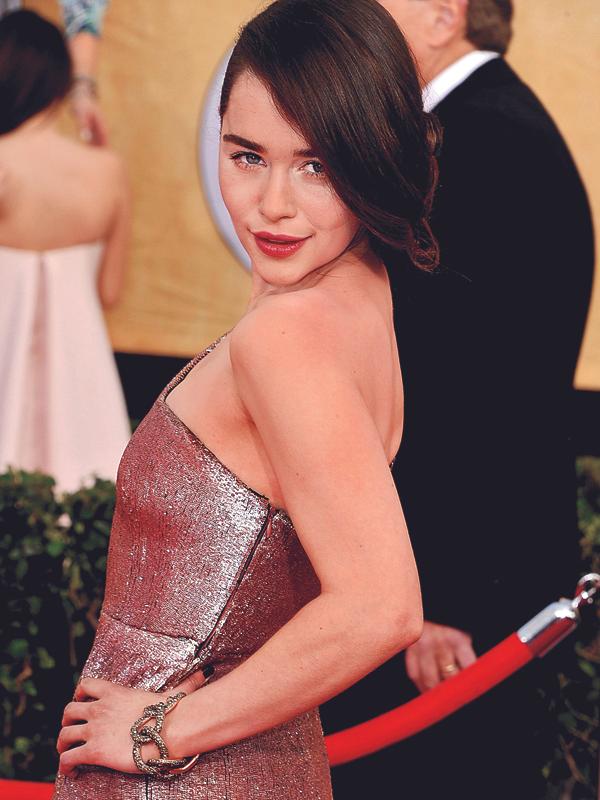 Number 3: Emilia Clarke. Whether icy blonde in the role of Game of Thrones' fierce Daenerys Targaryen, or her natural brunette, Emilia, 26, smolders with fire- breathing sexiness.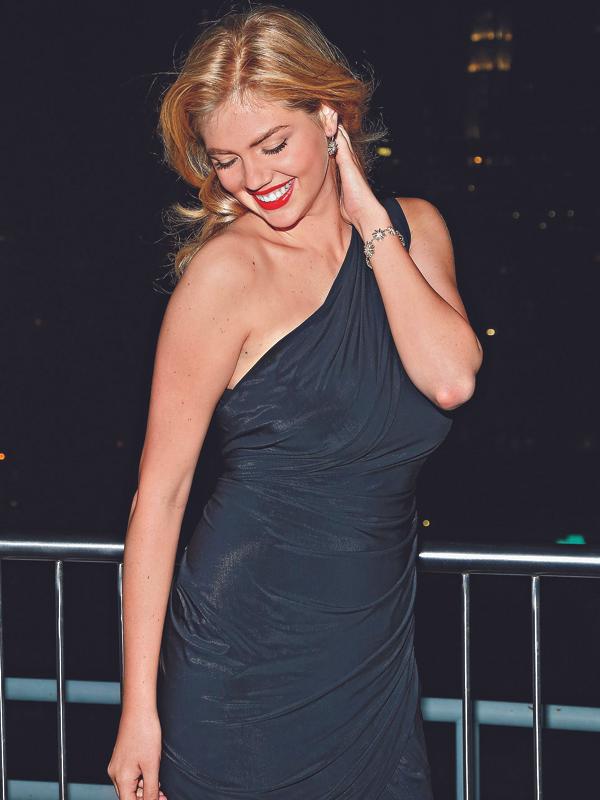 Number 2: Kate Upton. For obvious reasons, Kate has appeared on the cover of Sports Illustrated's Swimsuit edition three years in a row.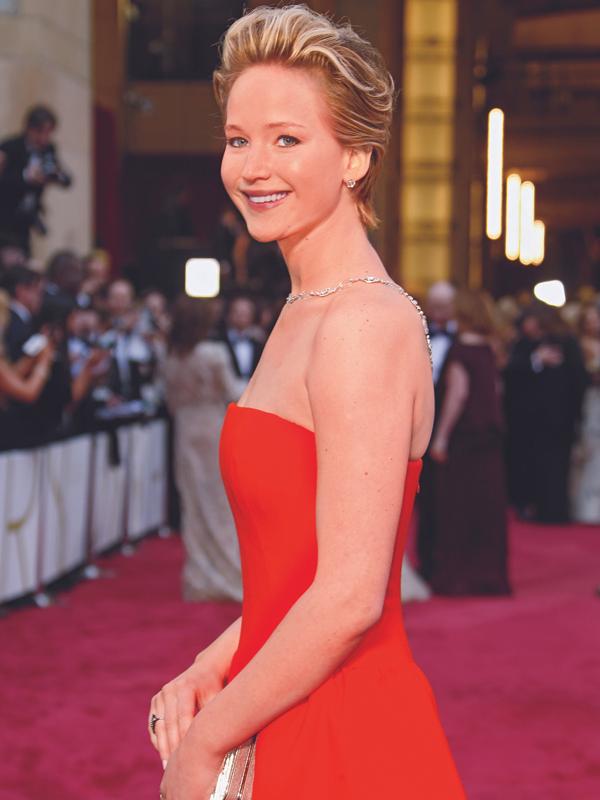 Number 1: Jennifer Lawrence. We have a winner! What do we love more: that in American Hustle, Jennifer Lawrence, 23, made cleaning sexy, or that she admits "I eat like a caveman"?