PHOTOS
The 8 Sexiest Men in Hollywood, As Voted On By You!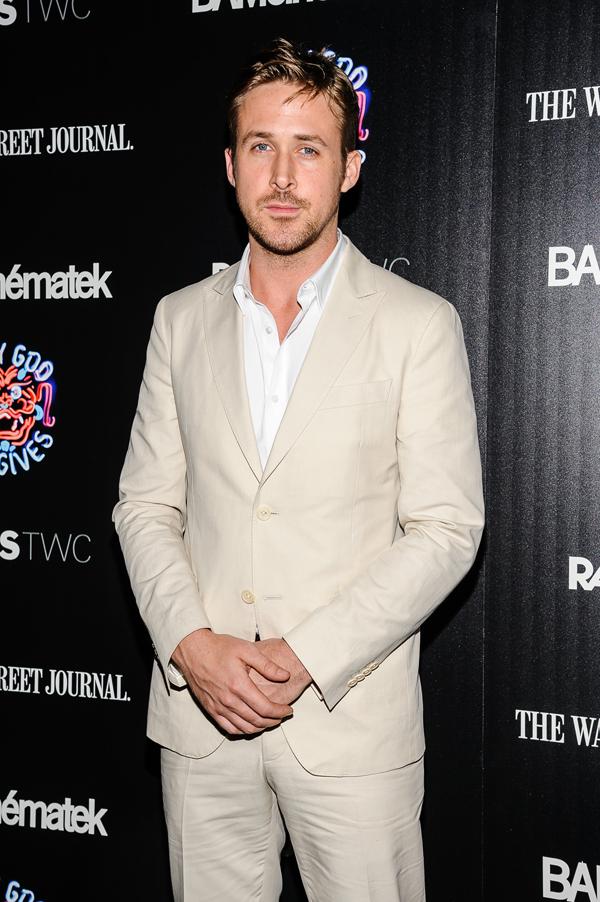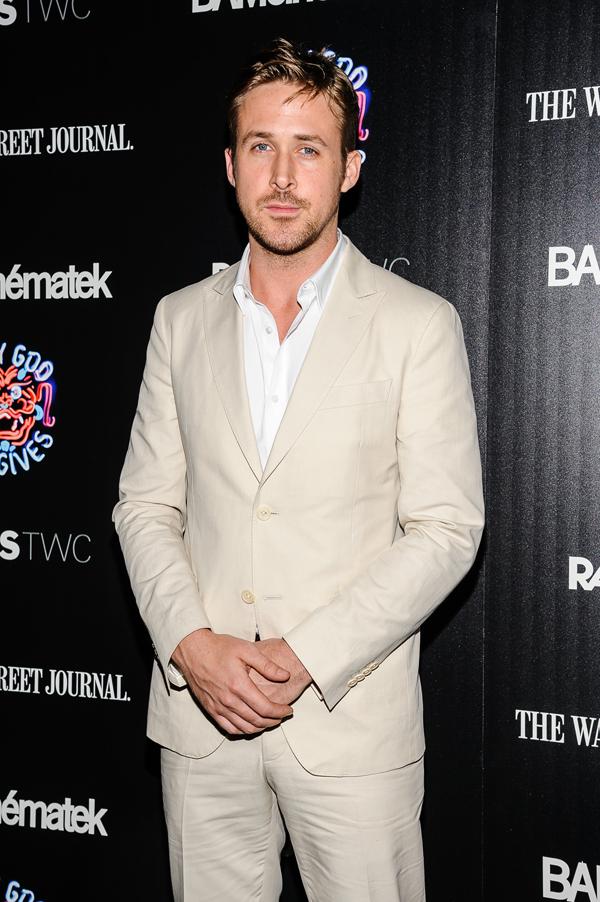 Number 8: Ryan Gosling. The looks! The charm! The notebook!
Ryan, 33, is so all-round perfect he inspired the viral "Hey Girl" series of memes, posted by his fans worldwide.
Article continues below advertisement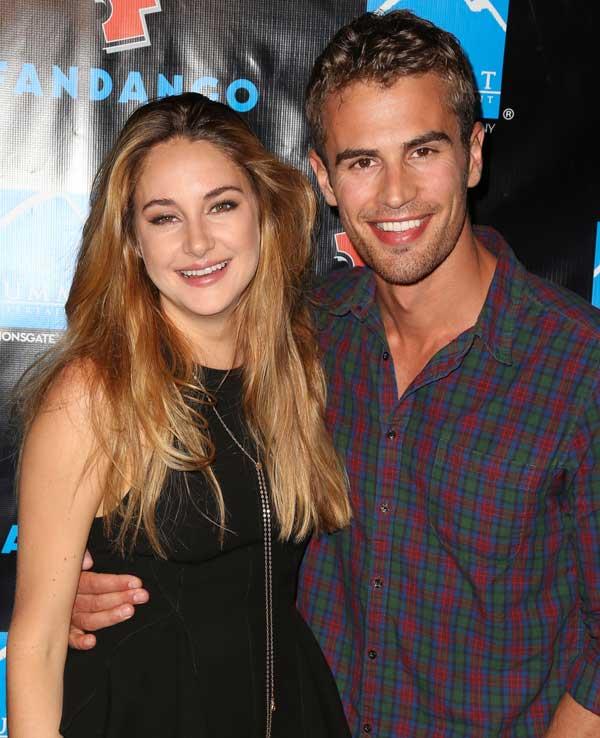 Number 7: Theo James. Where was Theo, 29, hiding those plush lips and perfect stubble? In England! But that was before the hit Divergent blew him up worldwide.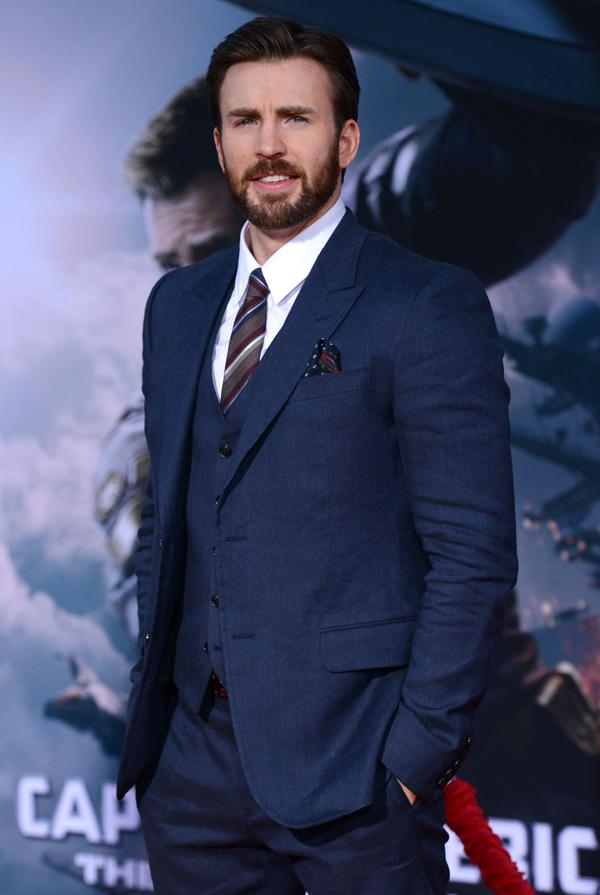 Number 6: Chris Evans. The dazzling smile, the boy-next-door vibe and—whoa, those guns!—make Chris, 32, the perfect Captain America in the film series.
Article continues below advertisement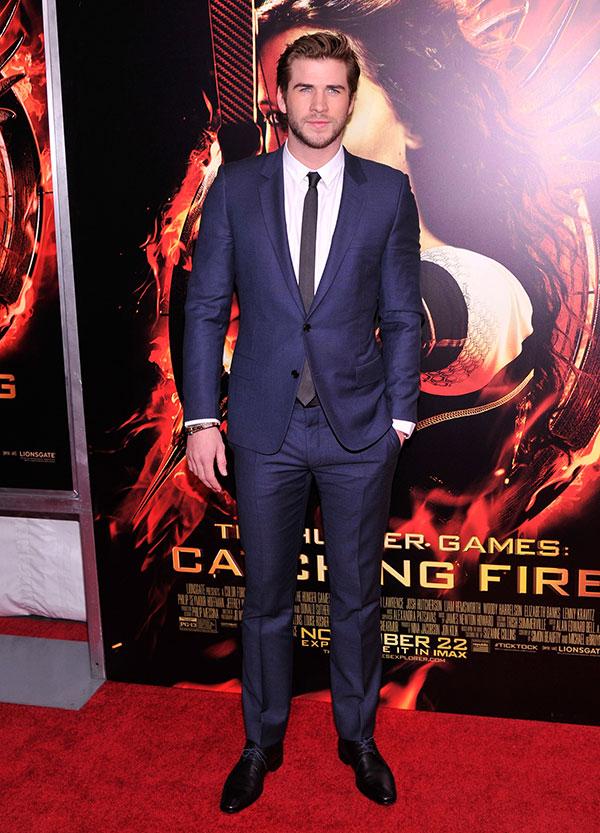 Number 5: Liam Hemsworth. Tall and rugged, the genial Aussie, 24, of The Hunger Games (and Miley Cyrus' ex) has just enough "Aw, shucks" charm to seem sweet.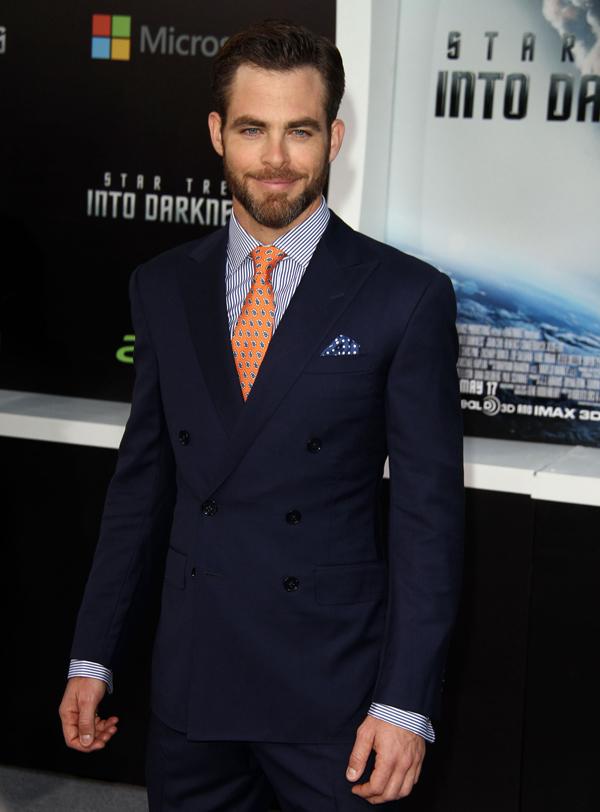 Number 4: Chris Pine. He's Captain Kirk and Jack Ryan rolled into one blazingly blue-eyed hero! "Chris is sexy, he's got mystery, he's smart," said his Unstoppable director, Tony Scott.
Article continues below advertisement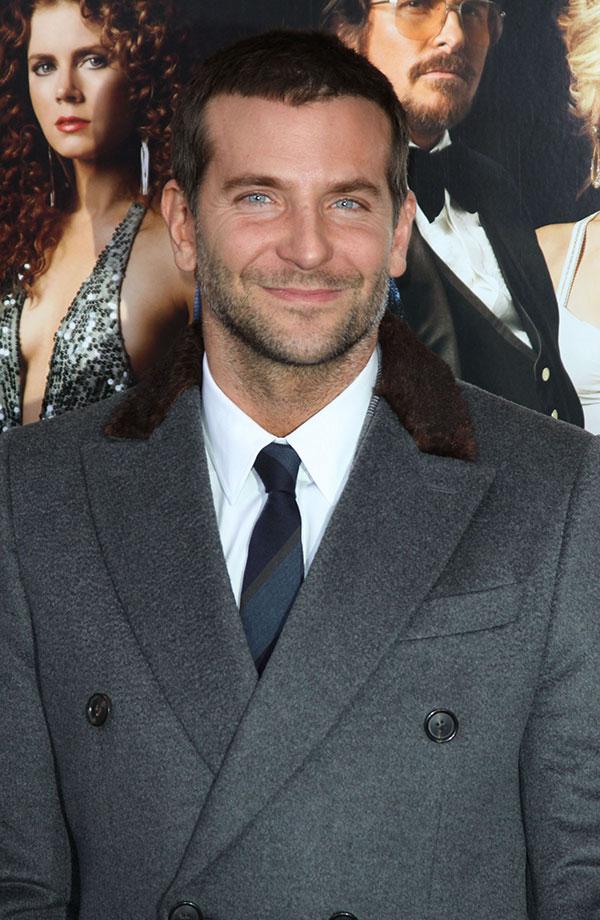 Number 2: Bradley Cooper. He's got looks, brains, talent; he's suave. Let's crown Bradley, 39, the new George Clooney now!
Number 1: Adam Levine. "I just love being as naked as possible all the time," The Voice coach has said. "It feels very natural to me." We don't hate it.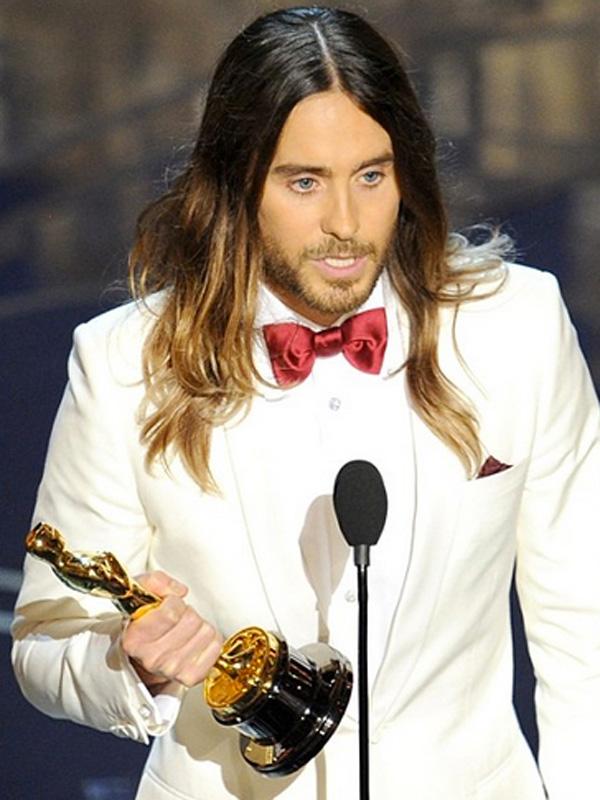 Number 3: Jared Leto. He'd been focusing on music, but Jared, 42, came back in a big way: winning an Oscar for Dallas Buyers Club. And no wonder: even in drag, he won our hearts.