PHOTOS
'The Amazing Race' Production Goes On Hiatus Due To Coronavirus Outbreak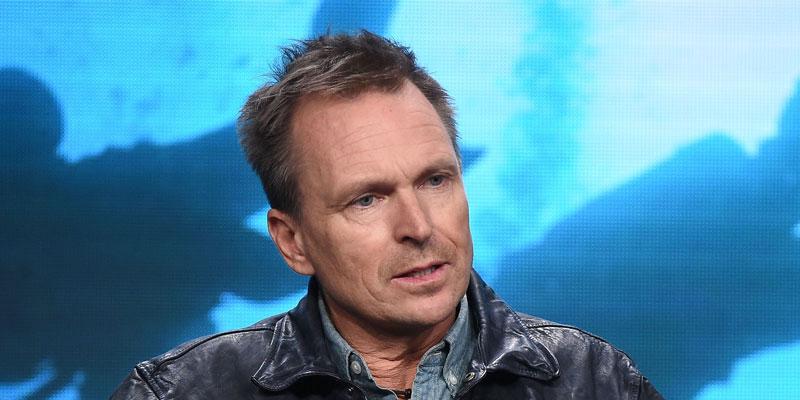 On Friday, February 28, CBS announced that production for the 33rd season of The Amazing Race was going on hiatus. The pause in production is due to fear of the coronavirus, which has infected more than 83,000 people and killed nearly 3,000 globally.
Article continues below advertisement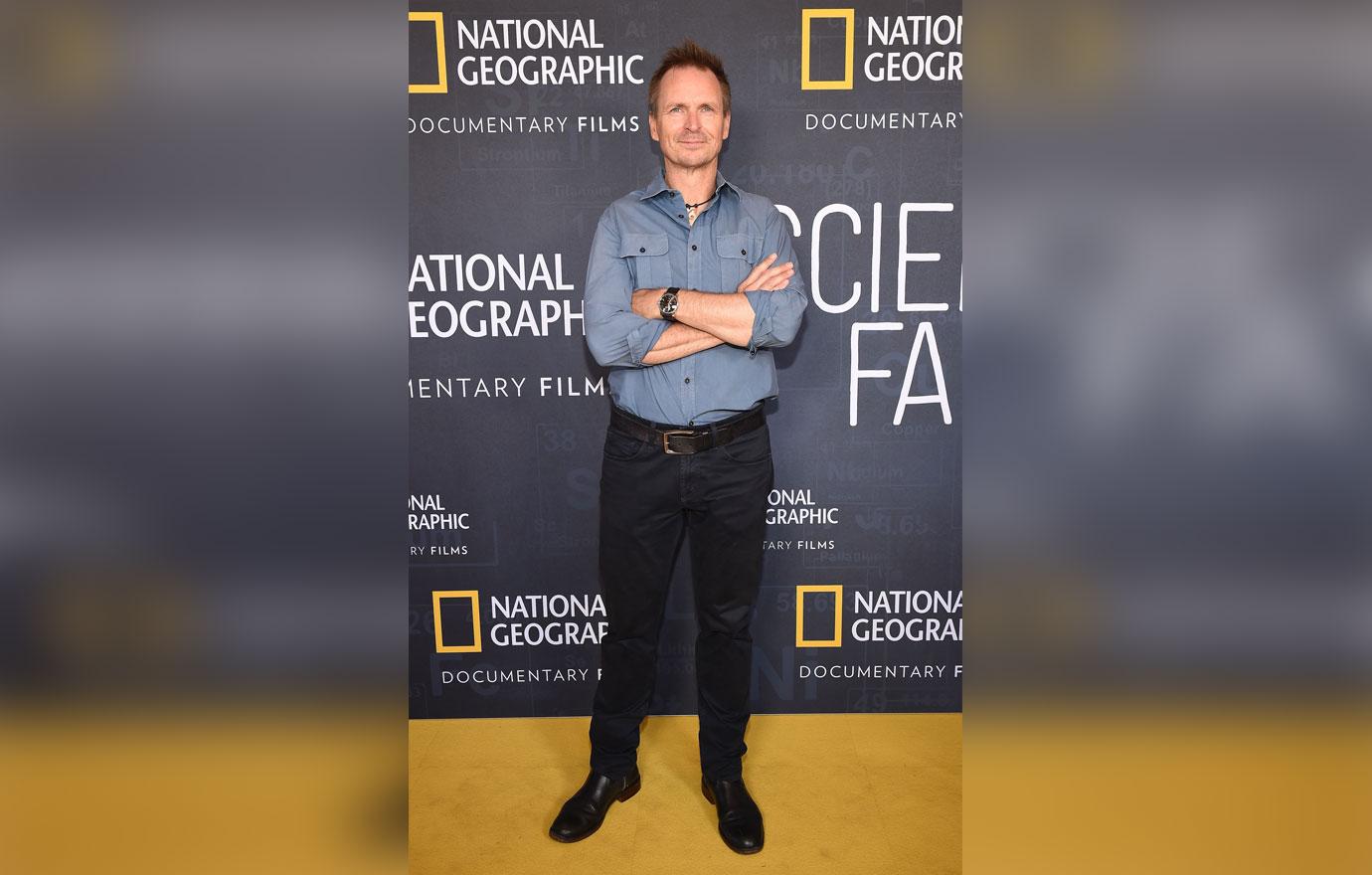 In a statement, a spokesperson for CBS explained that production was taking precautionary measures.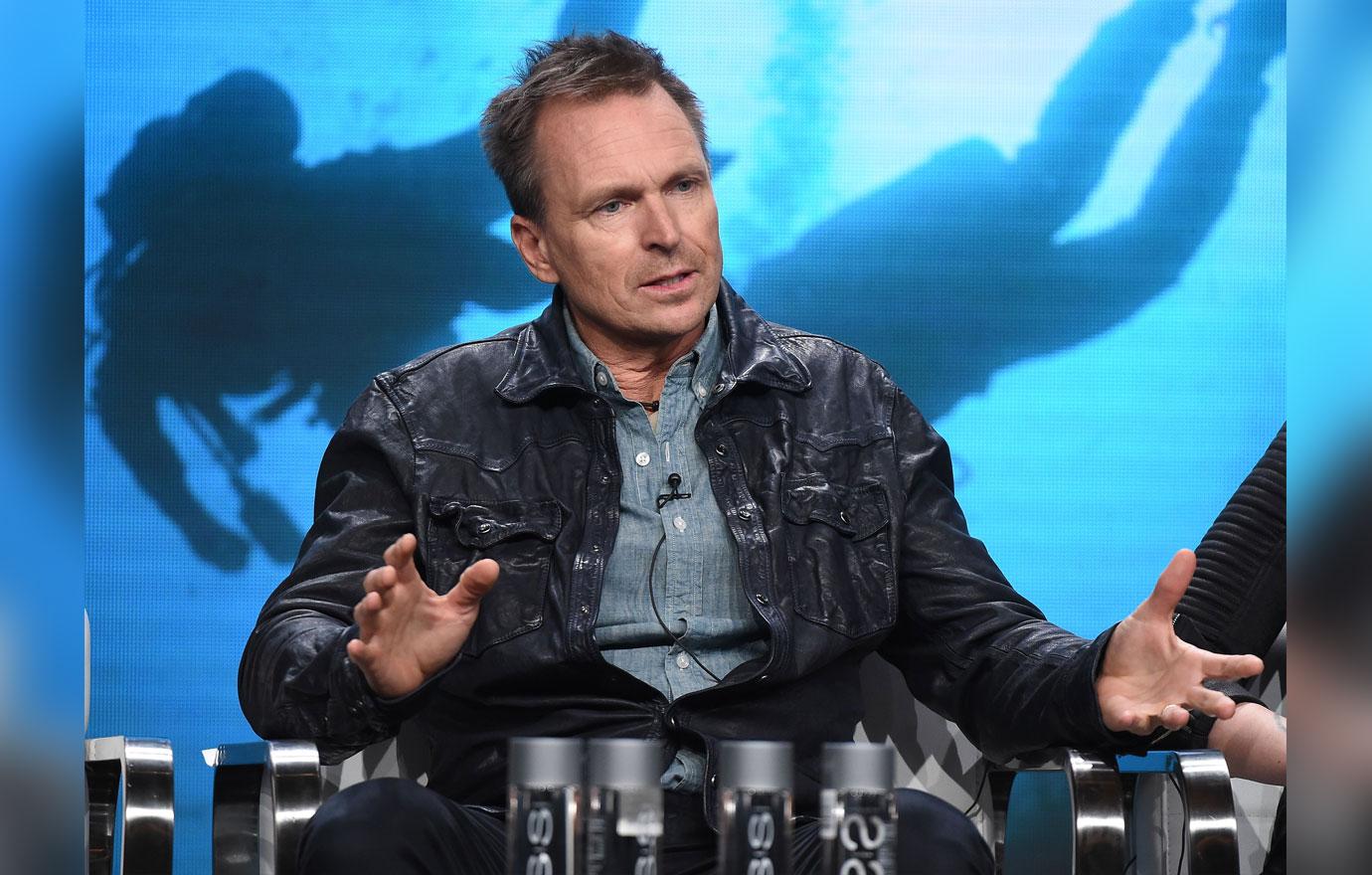 "Due to increased concerns and uncertainty regarding the coronavirus around the world, CBS and the producers of The Amazing Race have taken the precautionary measure of temporarily suspending production on the 33rd season of the series," the spokesperson said.
Article continues below advertisement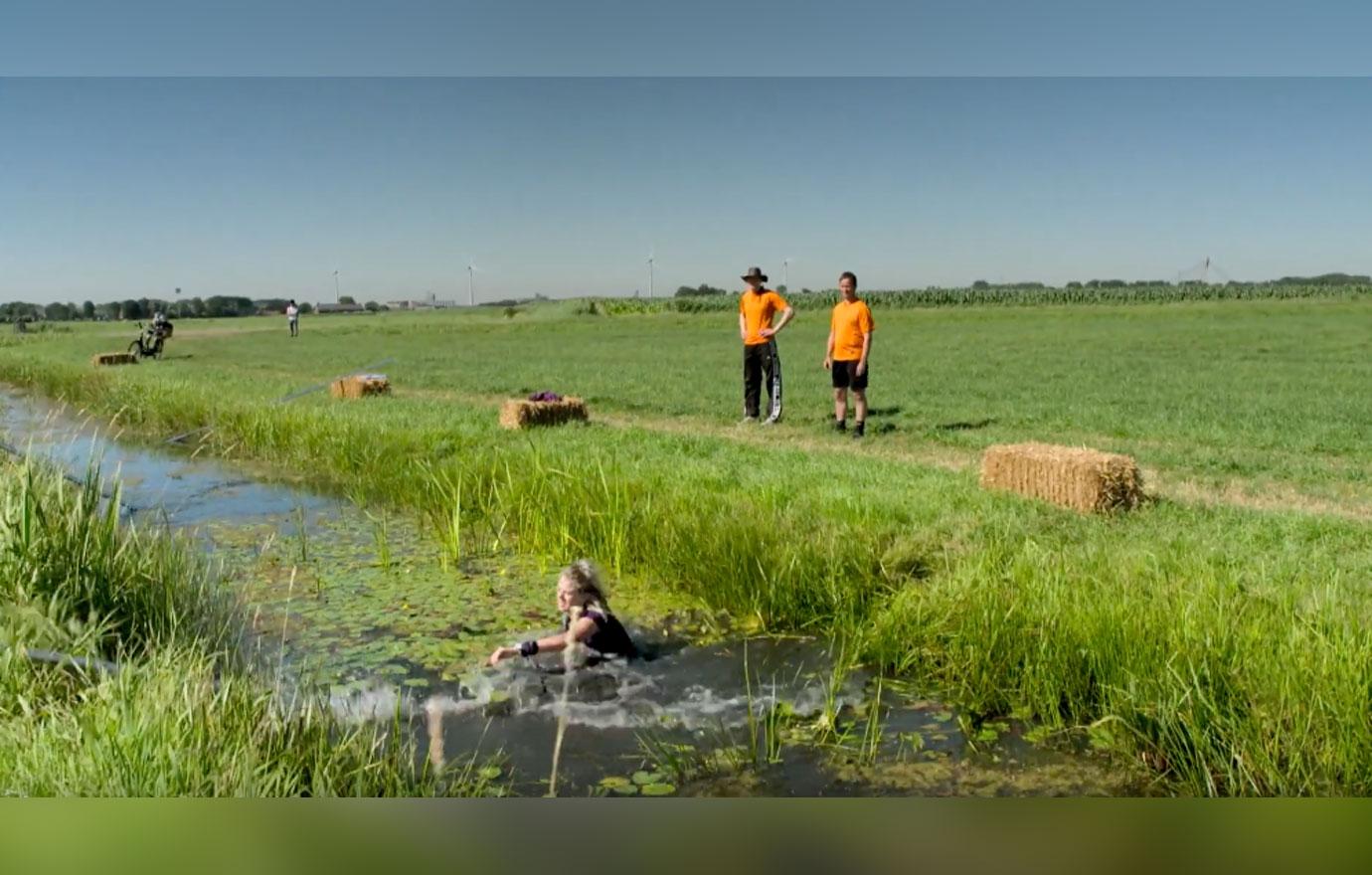 "All contestants and production staff are in the process of returning home. At this time, no Racers or anyone on the production team traveling with them have contracted the virus, or shown symptoms, and we are not aware of anyone being exposed to it. Out of an abundance of caution, everyone involved in the show will continue to be monitored when they return home. The health and well-being of the Racers and the production team are our top priorities," the statement concluded.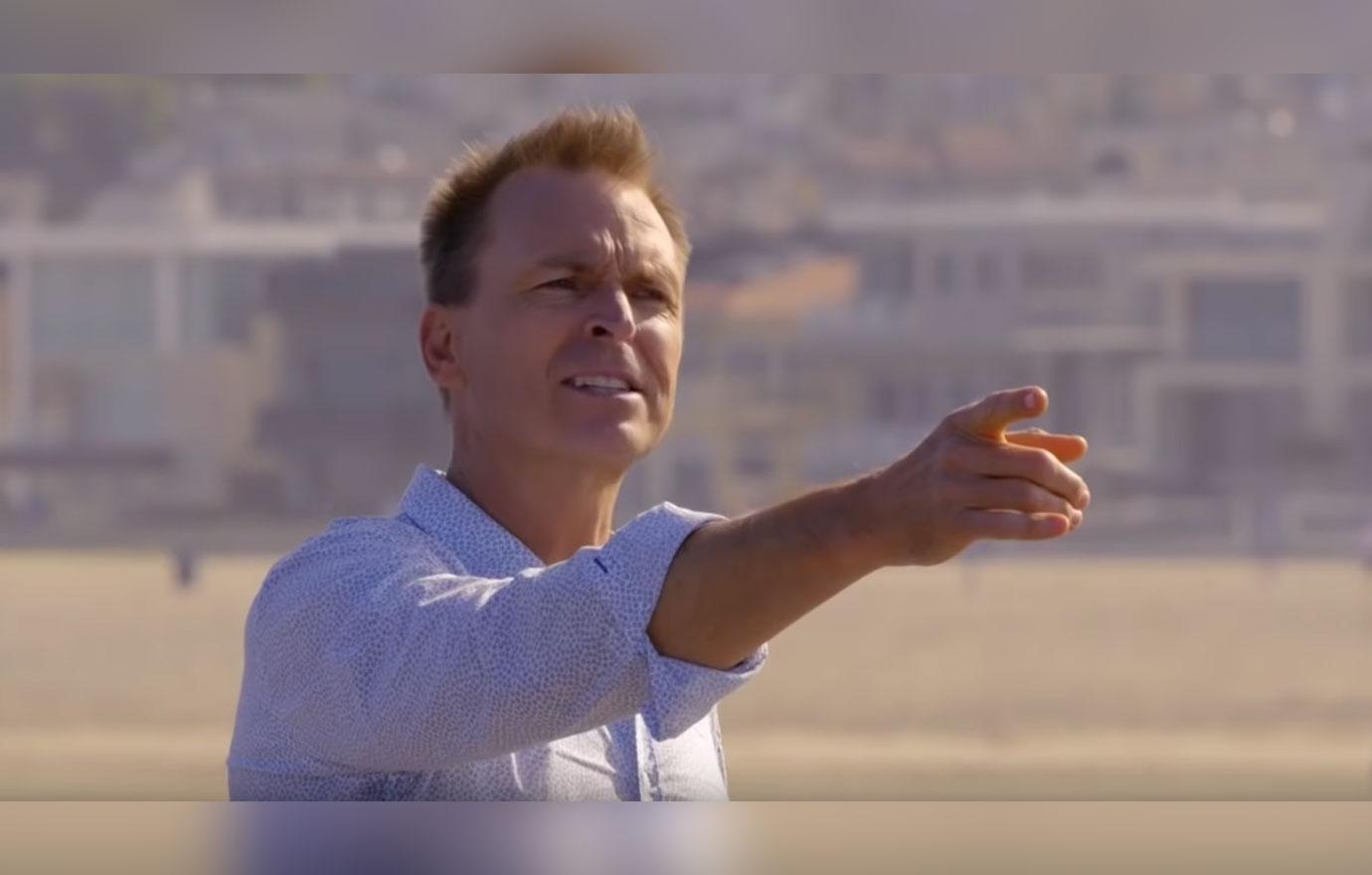 Prior to the announcement, the show was only a couple weeks into production. In the three episodes that were filmed, contestants visited England and Scotland. Season 32, which marks the upcoming season, has already been filmed and completed, although it does not have a premiere date.
Article continues below advertisement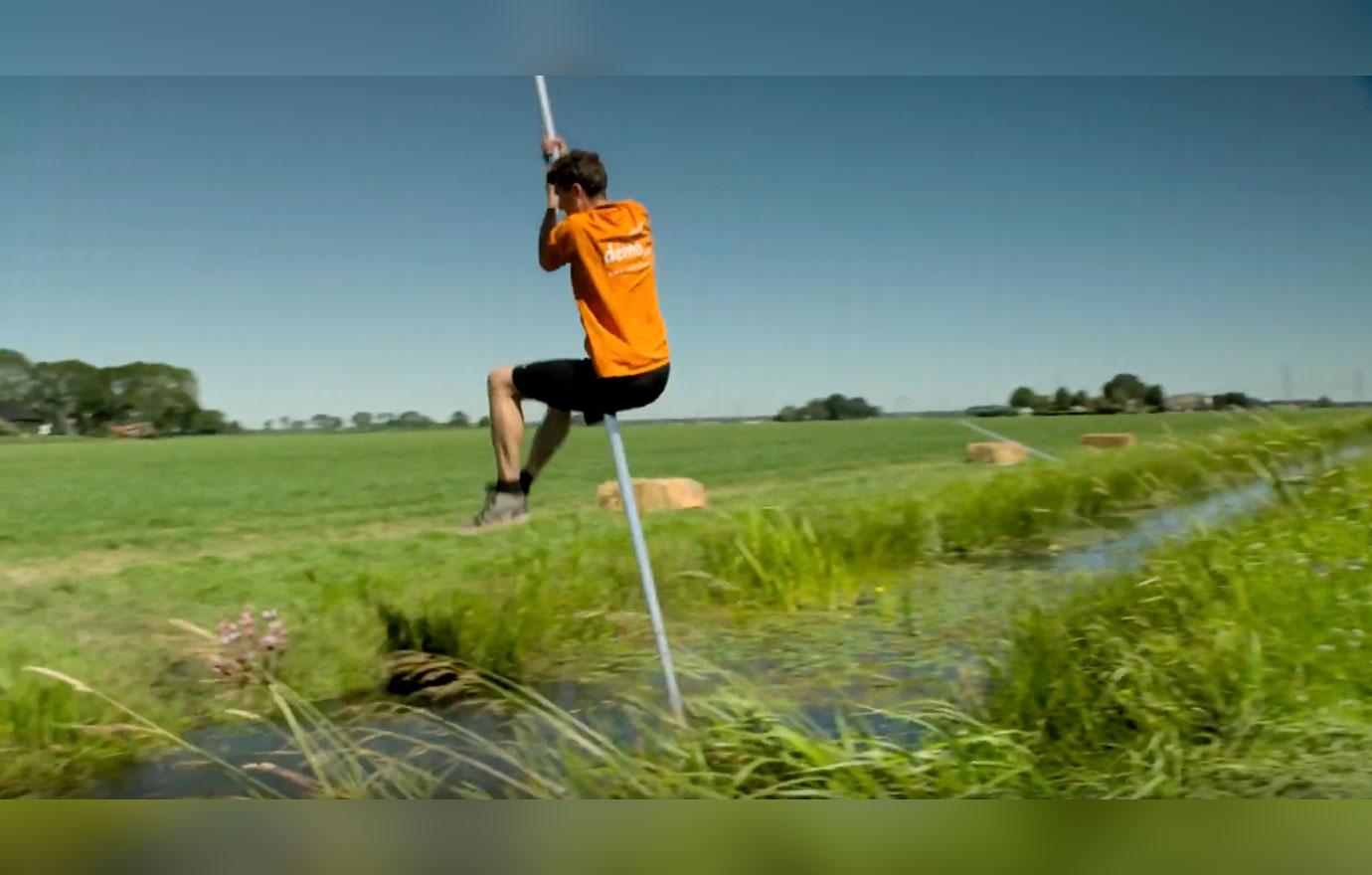 As of right now, production has not announced a new start date for the filming of season 33.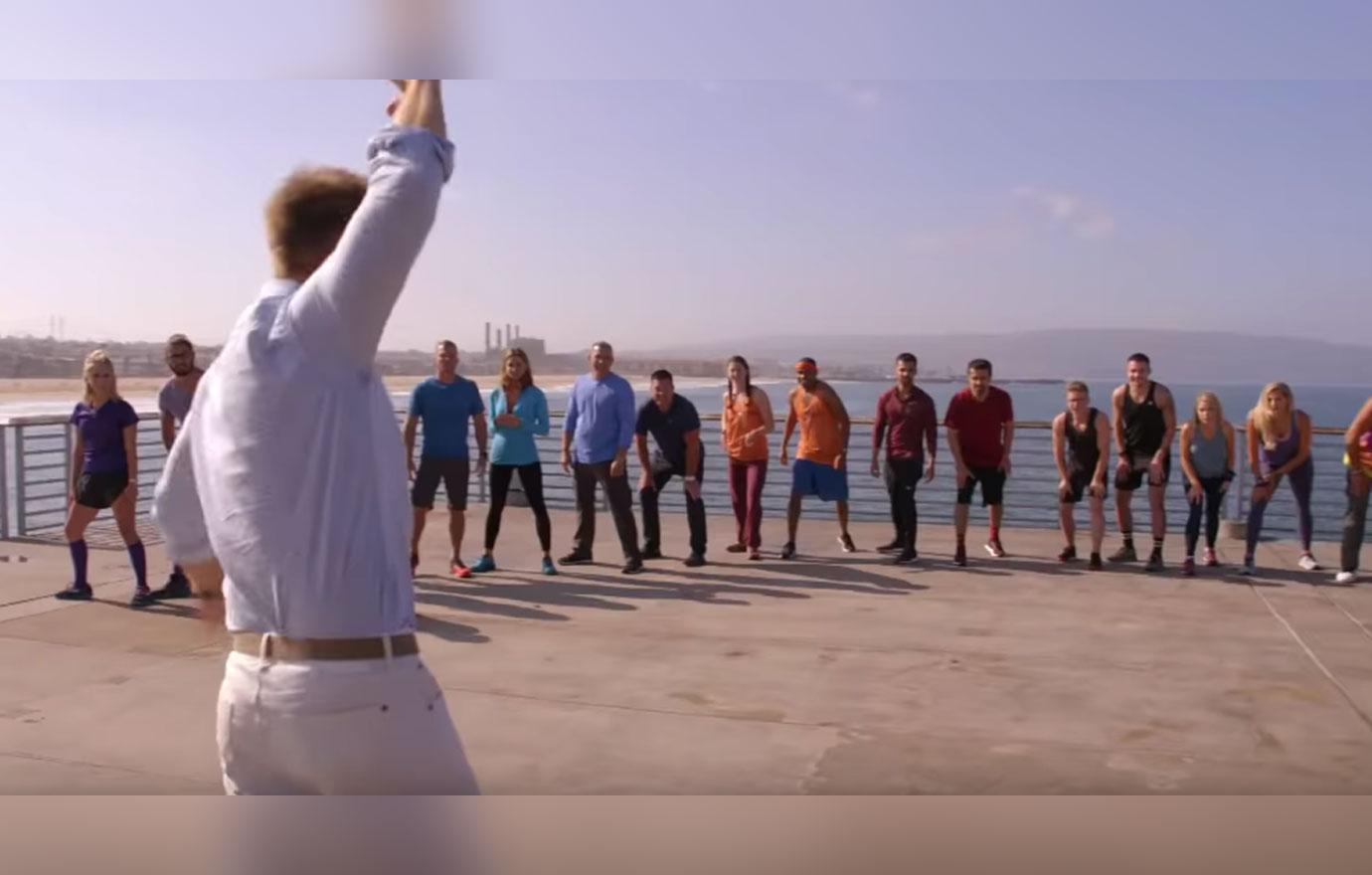 Since premiering in 2001, The Amazing Race has been recognized as one of the top shows on primetime television. The awards include GLAAD Media Award for Outstanding Reality, TCA Award For Outstanding Achievement In Reality Programming, Primetime Emmy Award for Outstanding Competition Program and amore.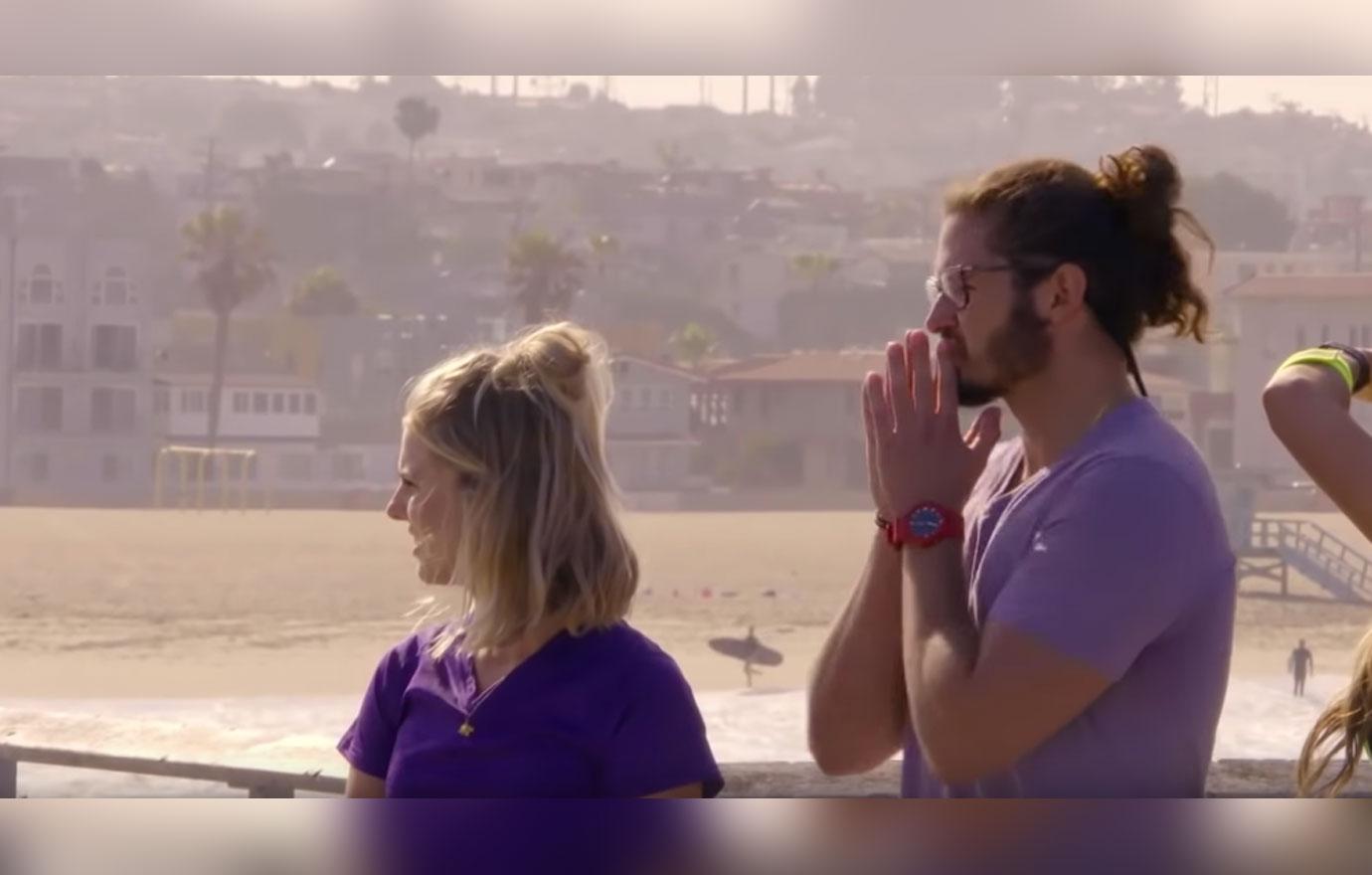 Following the outbreak of the coronavirus last year, the Centers For Disease Control and Prevention has advised that people take precautionary measures – keeping away from others who are sick, consulting with your healthcare provider, staying home when a household member is sick with respiratory disease symptoms, wearing a face mask if advised to do so by your healthcare advisor and more.