PHOTOS
Secrets Revealed: What Exactly Happens During 'The Bachelor' & 'Bachelorette' Casting Process?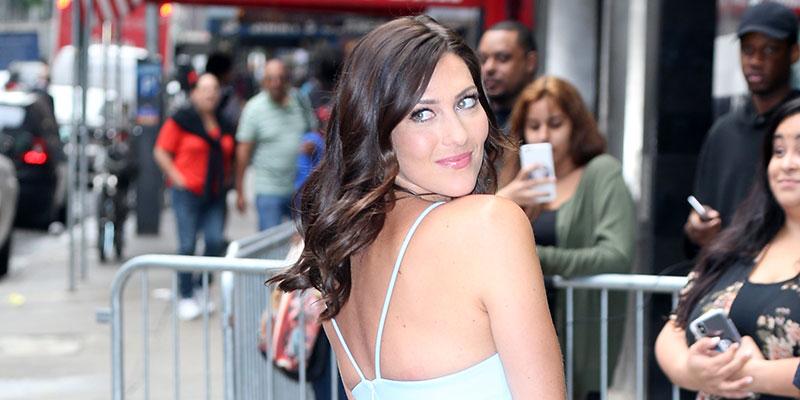 Looking for a shot at finding your true love on The Bachelor or The Bachelorette? The process of getting on either of these long running reality shows is a lot more than sending in a brief audition tape.
Article continues below advertisement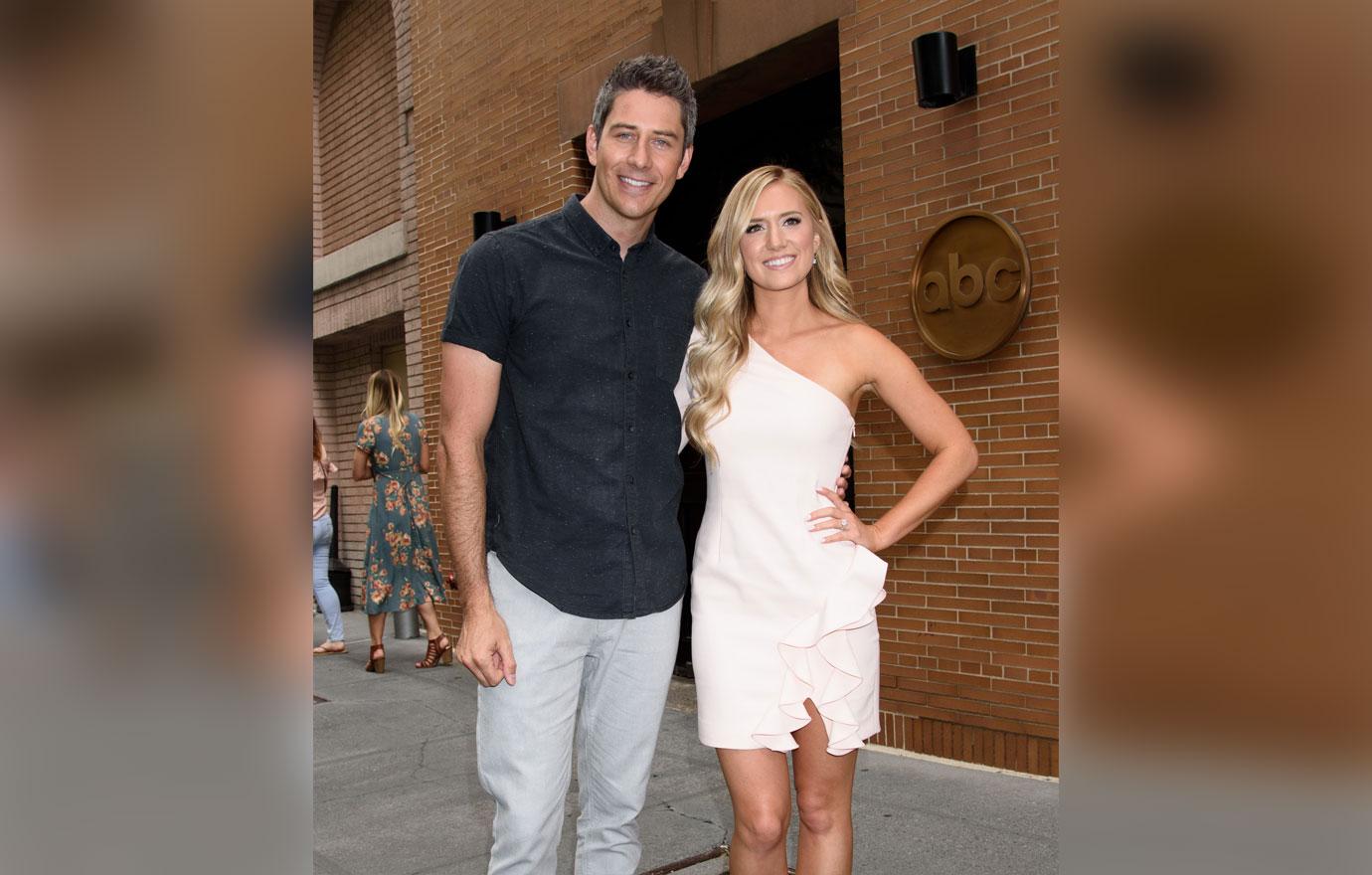 There's a variety of ways one can go about applying for either show. If it's by mail, you'll need to submit "anywhere from five to 15" recent photos and an ideal 10-15 minute video of yourself. "Have fun with it!" reads the taping instructions.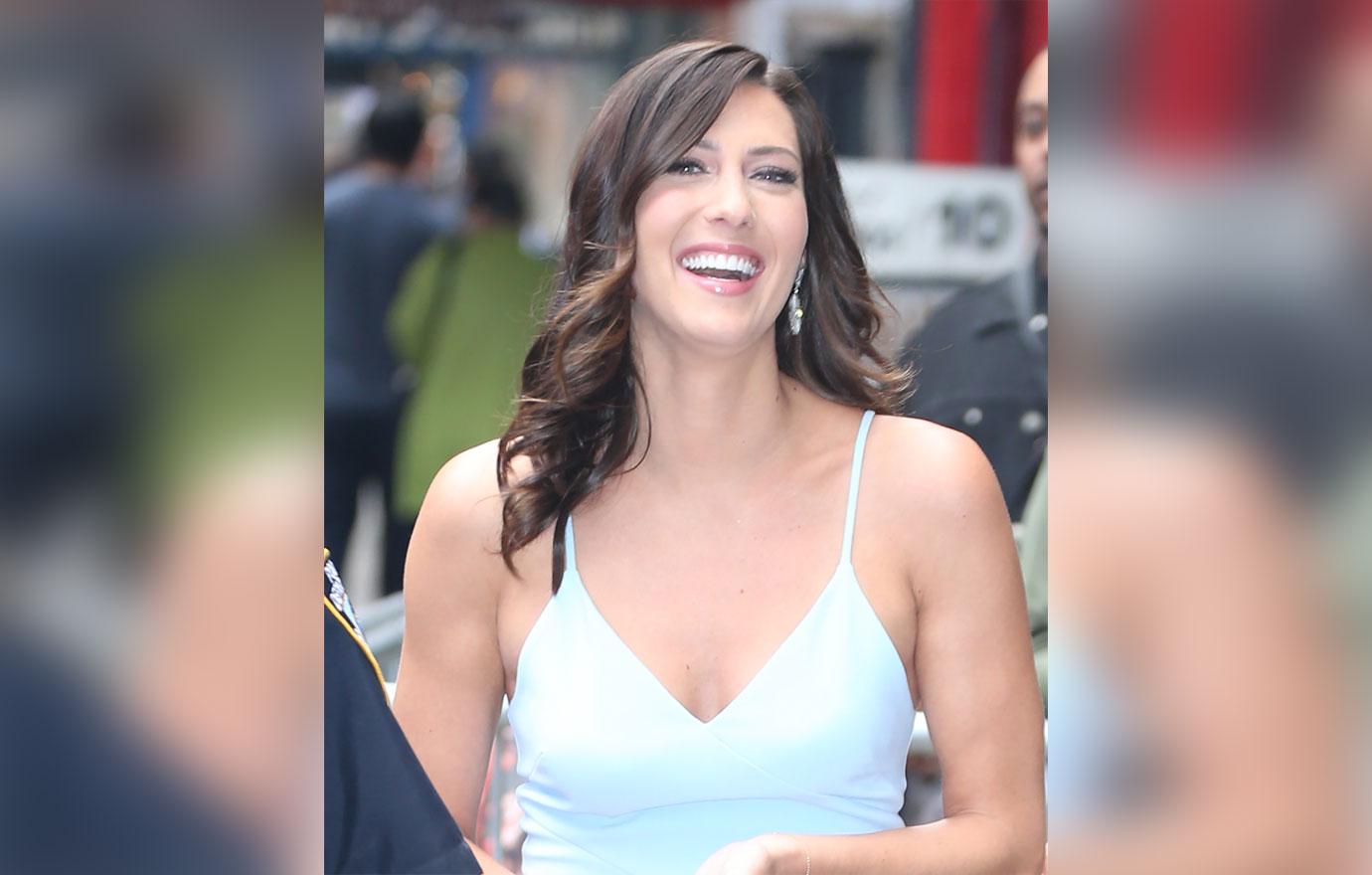 If you prefer to go to an open call, you'll typically wait in line for hours at anything from a shopping center to ABC Studios in Manhattan. There, you'll complete an application with a variety of questions that range from "What is your highest level of education?" to listing the dates of when and if any marriage of yours that ended actually dissolved. The shortened online application includes "optional" fields for Facebook and Instagram handles.
Article continues below advertisement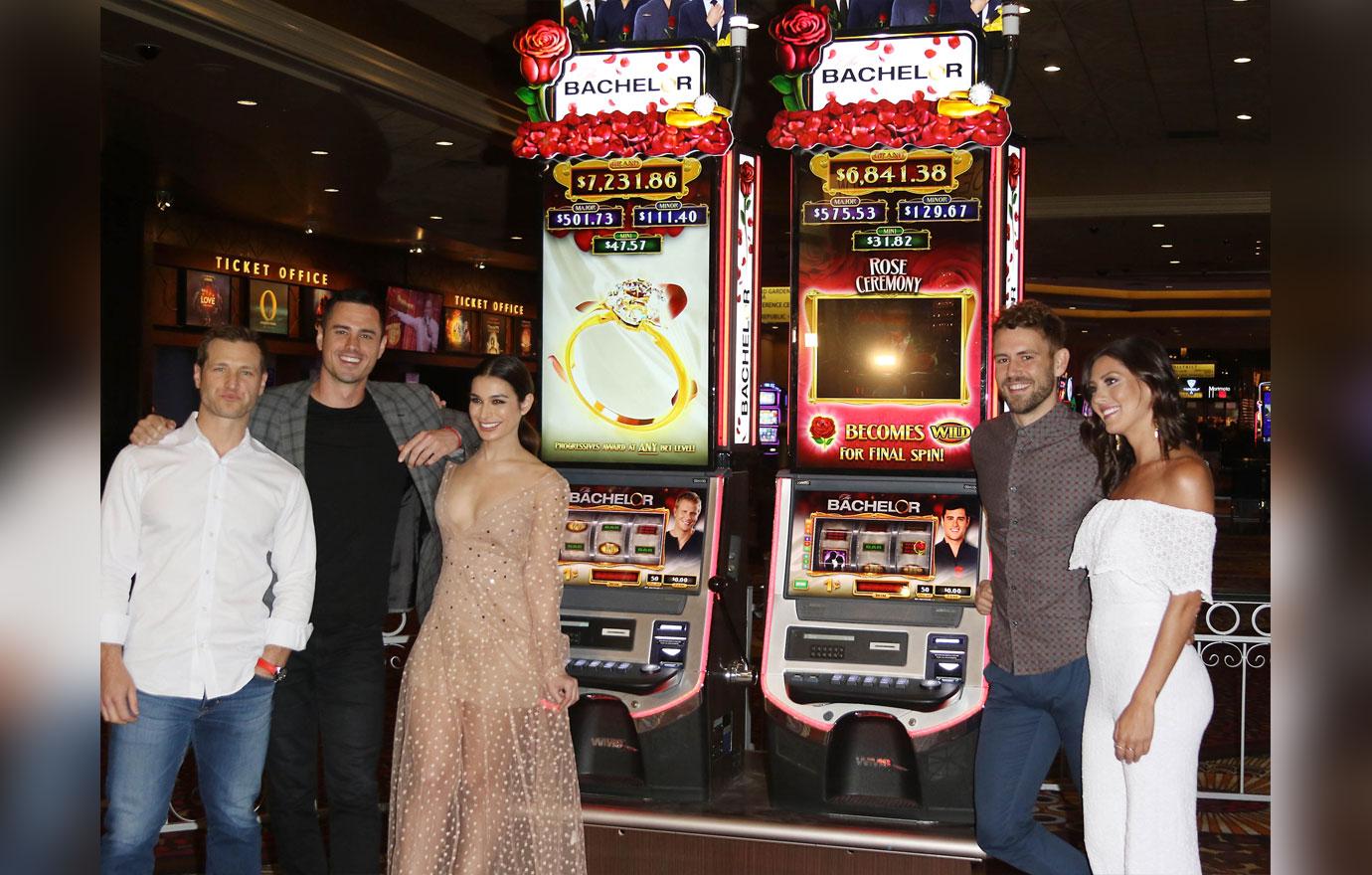 People who go in-person pose for several pictures from different angles and sit for a brief, on-camera interview where a producer will review questions from their completed questionnaires. Applicants must authorize producers to conduct a background check per their eligibility requirements. This includes, potentially "a credit check, a military records check, a criminal arrest and/or conviction check, a civil litigation check, a family court litigation check, interviews with employers, neighbors, teachers, etc."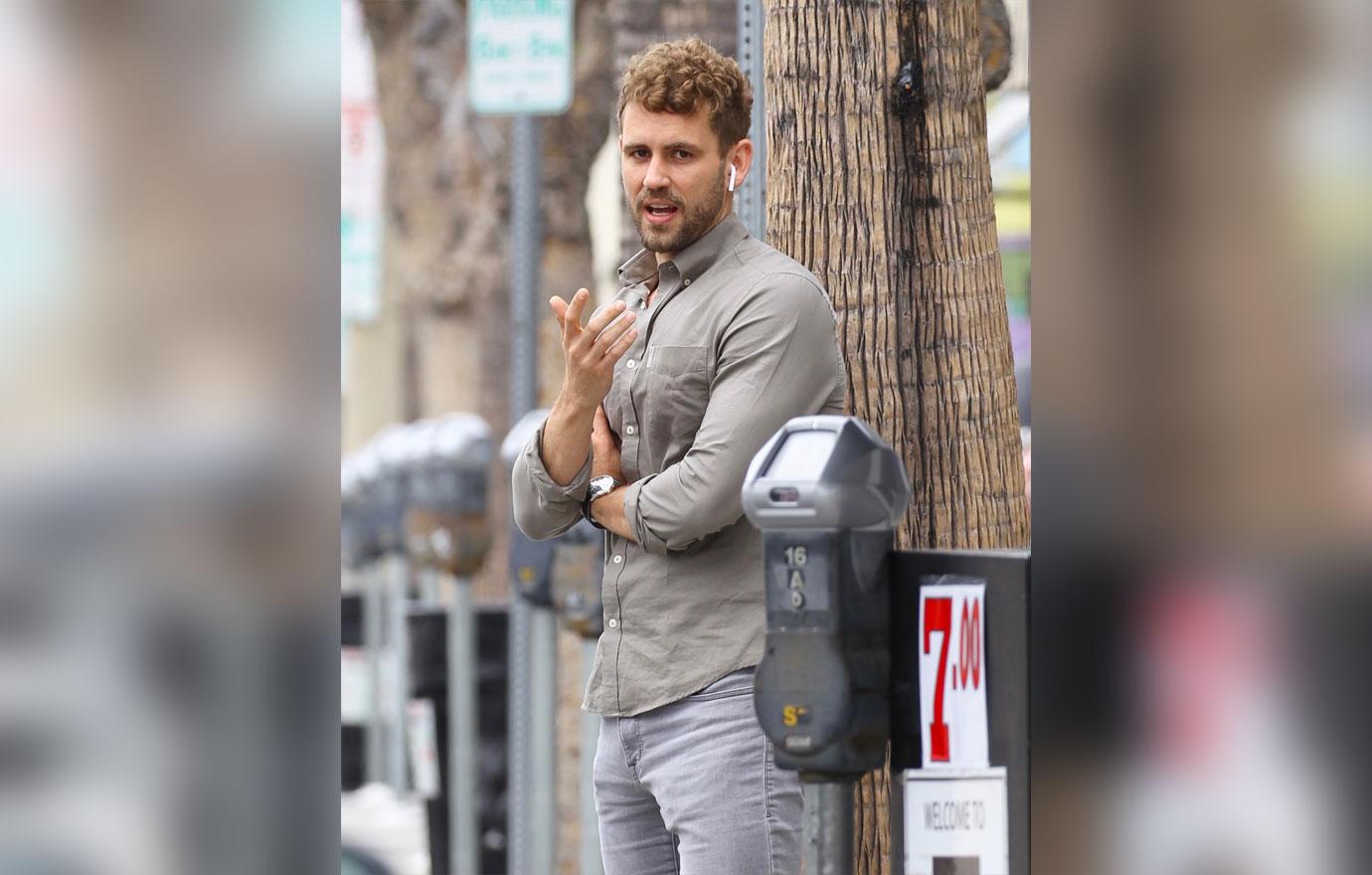 If you happen to make it as a Semifinalist, you will travel to Los Angeles for additional interviews, where the process becomes more intense. One past Bachelor applicant recalled receiving a manila folder "filled with about 600 true-or-false and Likert scale questionnaires."
Article continues below advertisement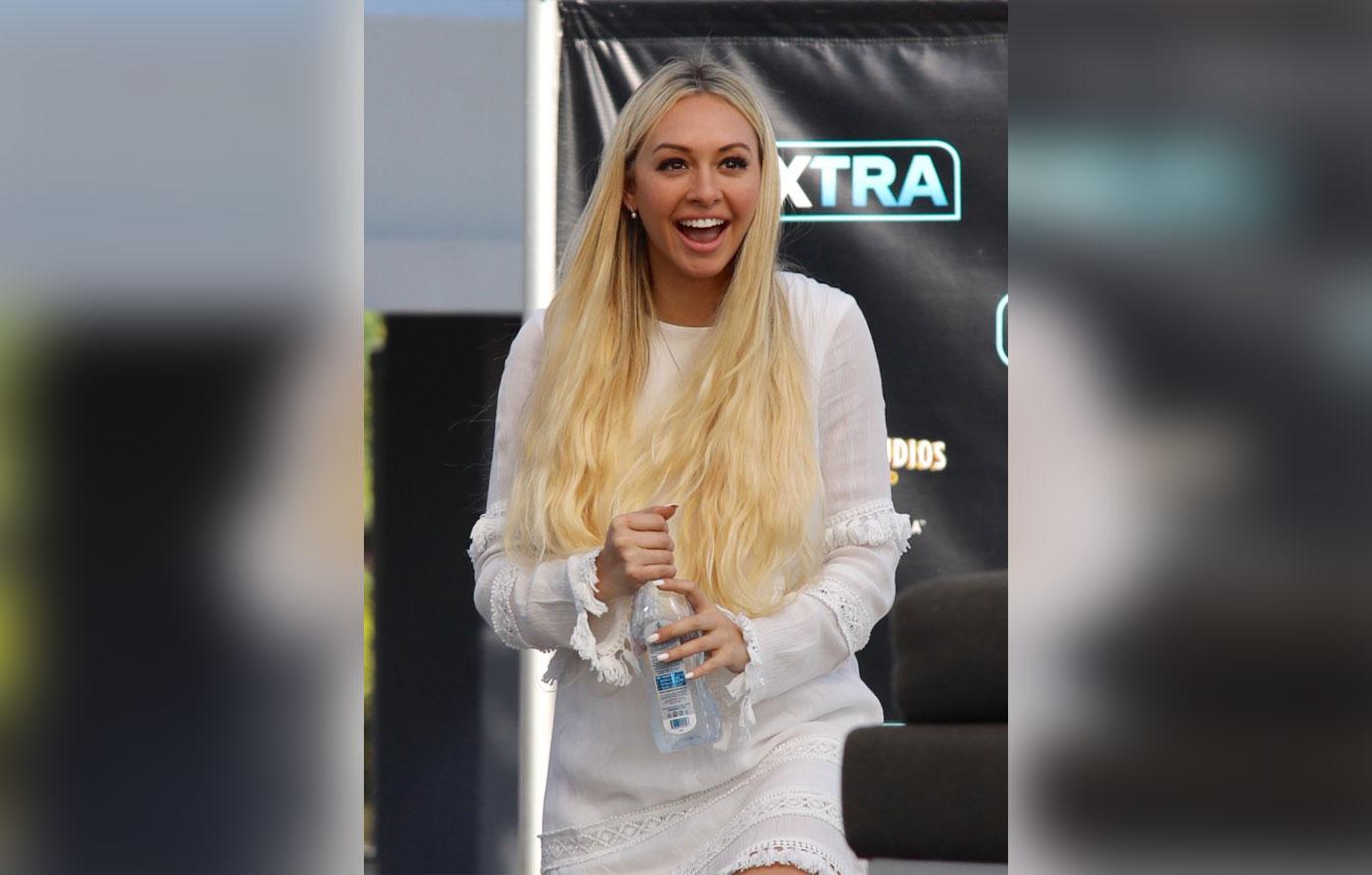 Per Amy Kaufman's book, Bachelor Nation, completed personality tests are reviewed in an hour-long session with a psychologist, where they cover any history of mental illness, infidelity, and other invasive subjects. Applicants even sit down with a private investigator who are "trained to dig up any skeletons in their closet," Amy writes, in part to determine if they have any DUI's or sex tapes to their name that could result in the press writing about it.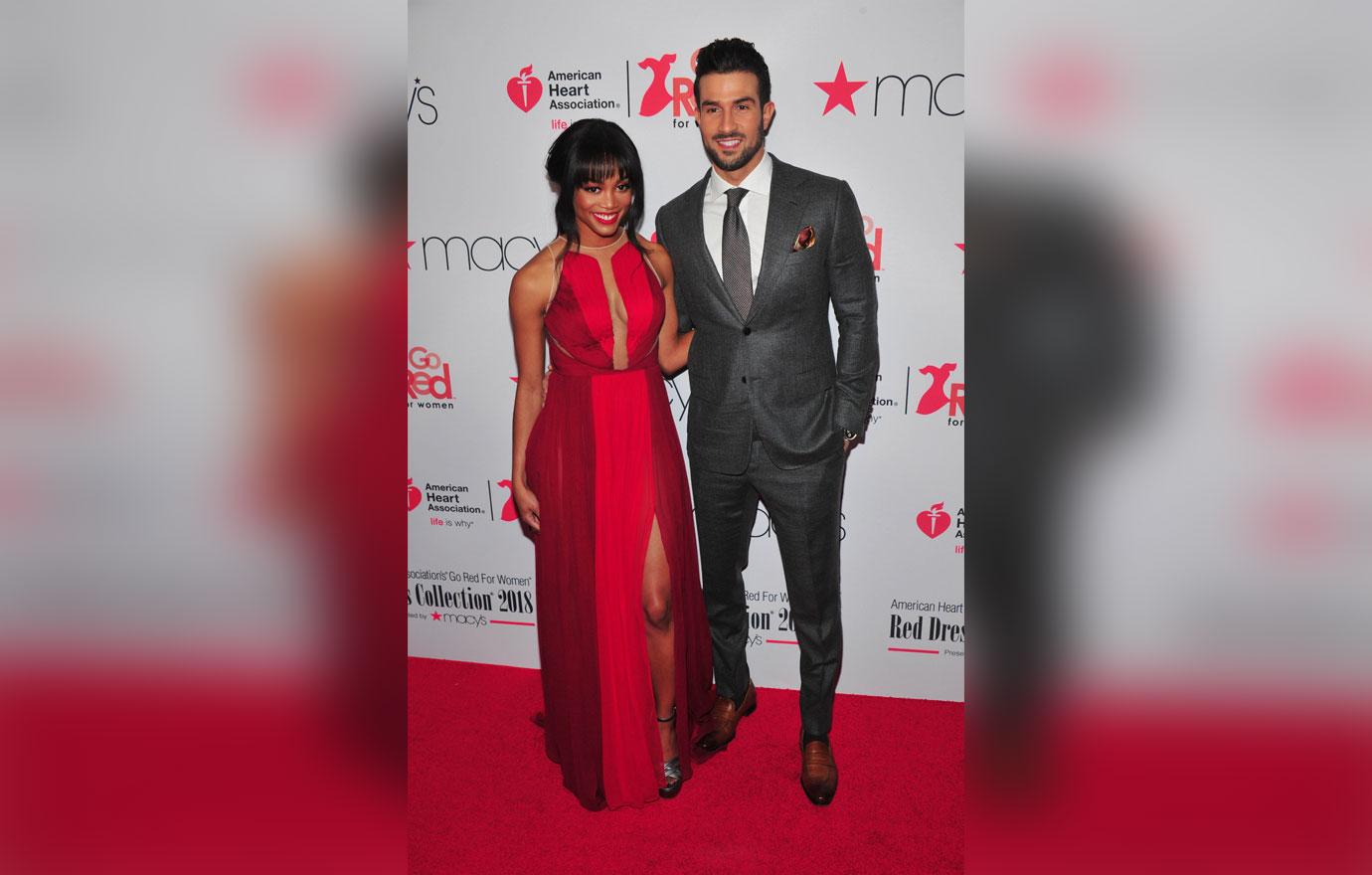 Semifinalists most also submit to a medical examination and supply their medical history. This includes blood and urine samples, which are tested for both drugs and sexually transmitted diseases. Kaufman reveals in her book that STD's are an instant disqualification and the "top reason" why applicants are eliminated from the running.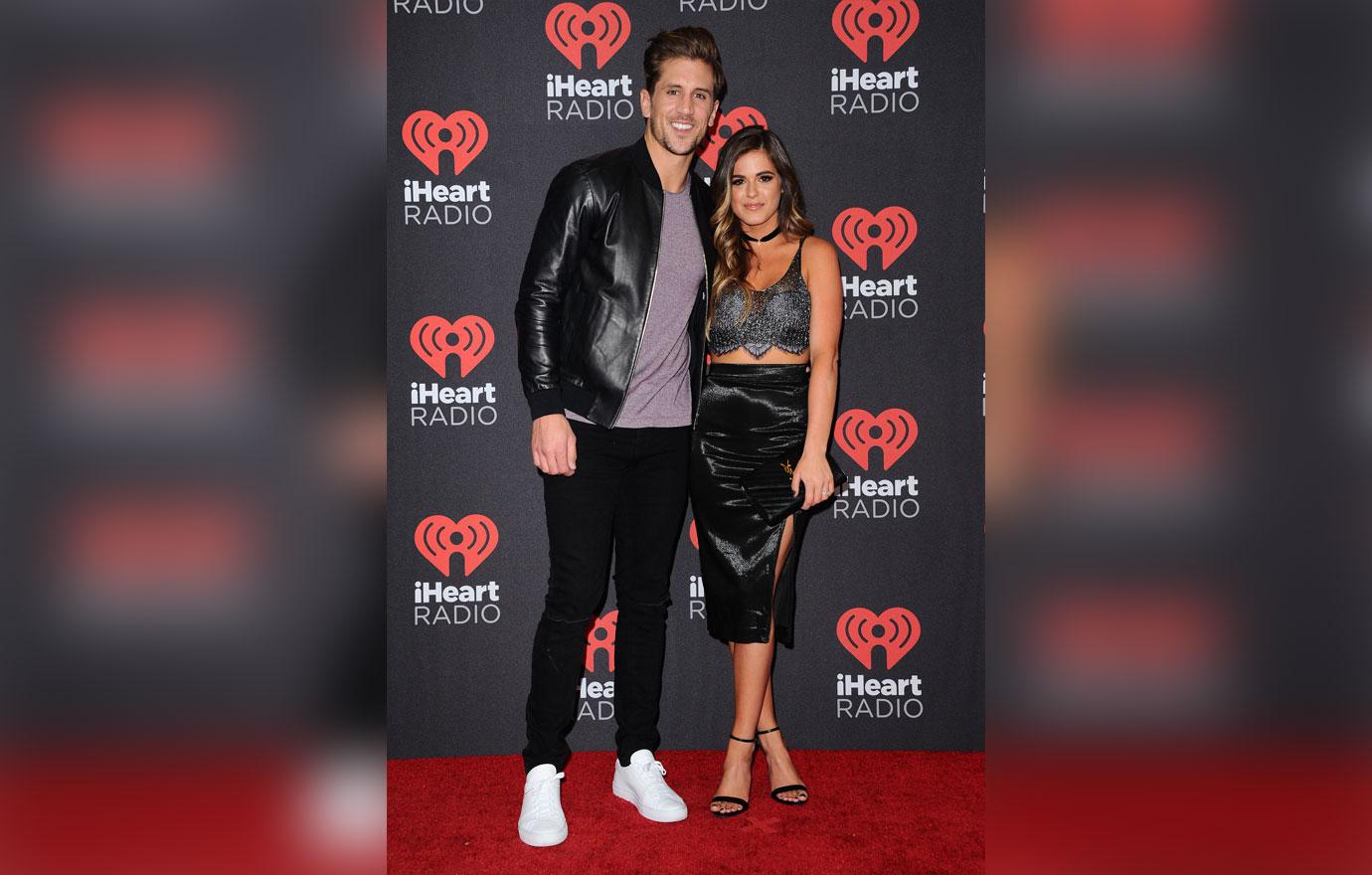 Would you still compete on The Bachelor or The Bachelorette after having to go through all of the above? Sound off in the comments.