PHOTOS
Here Comes The Bachelor Bride! Inside Whitney Bischoff And Chris Soules' Wedding Plans: Report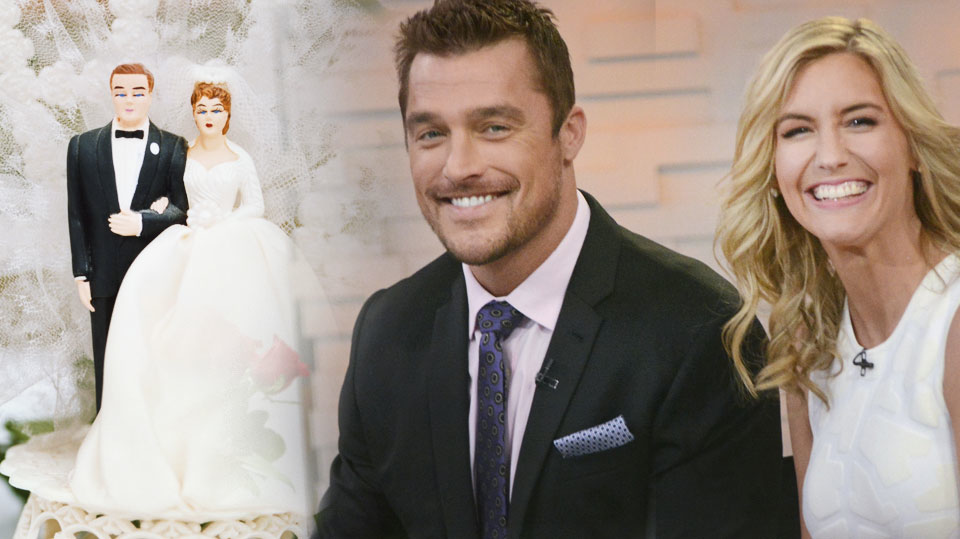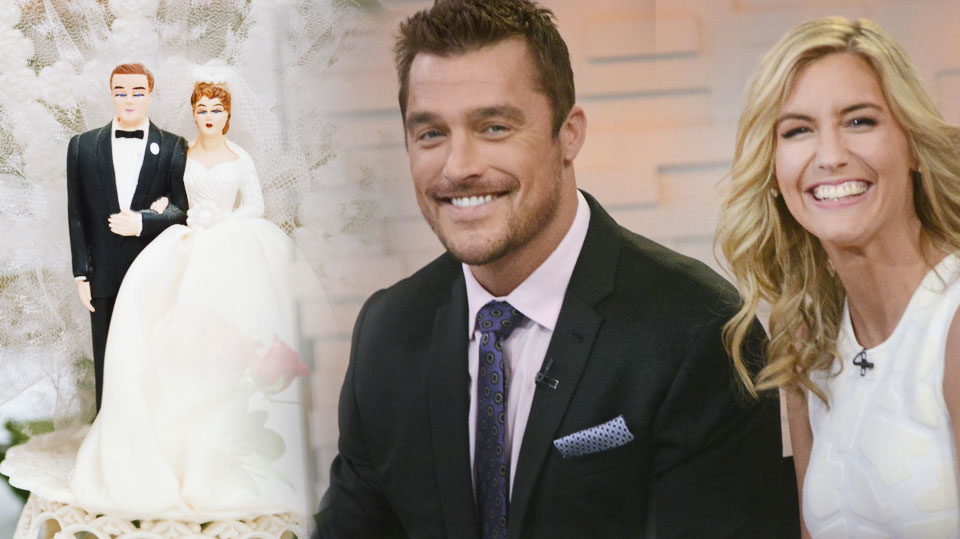 Whitney Bischoff has only been engaged to Chris Soules for a few weeks, but the bride-to-be is already planning for the big day! From the dress to the cake, get all of the details on The Bachelor stars' upcoming nuptials!
Article continues below advertisement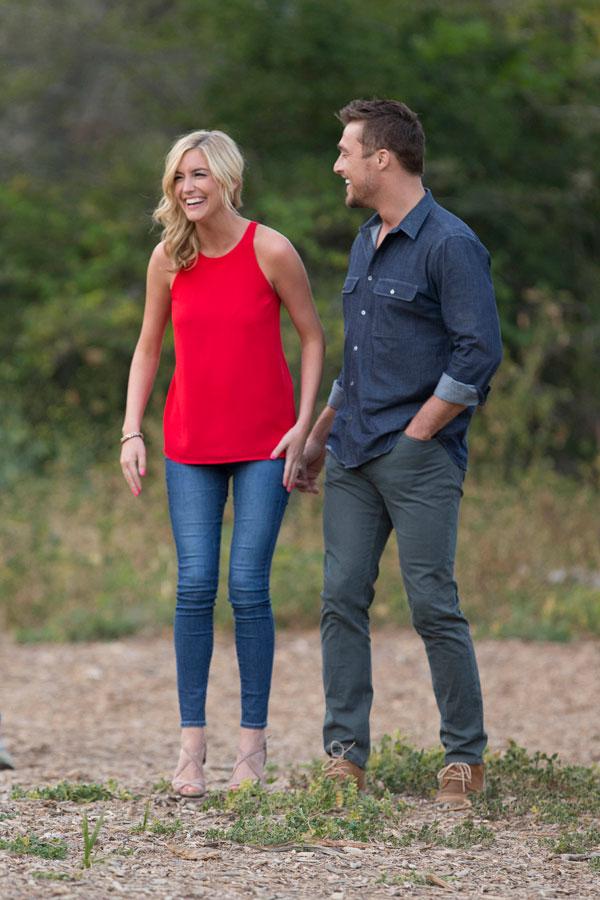 "Whitney has some ideas in mind that will make it special," Chris told Life & Style. "I want whatever will make her happy."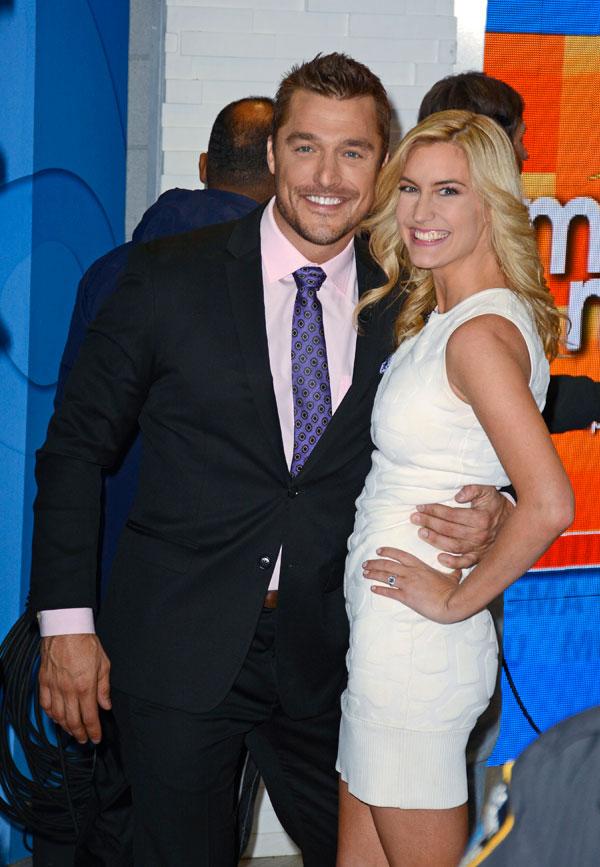 That means Chris will help plan an over-the-top wedding! The fertility nurse reportedly wants to walk down the aisle in a dramatic ball gown, as guests will munch on a cake covered in bling!
Article continues below advertisement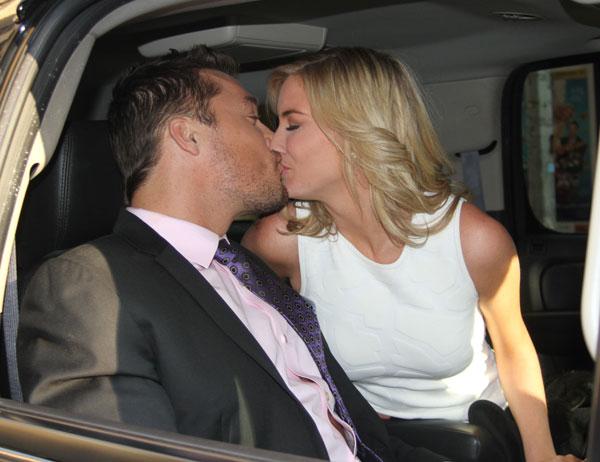 The reality star also wants to add romantic touches to the special day, as Chris' nieces will likely walk down the aisle delivering handwritten messages from Whitney to Chris. So sweet!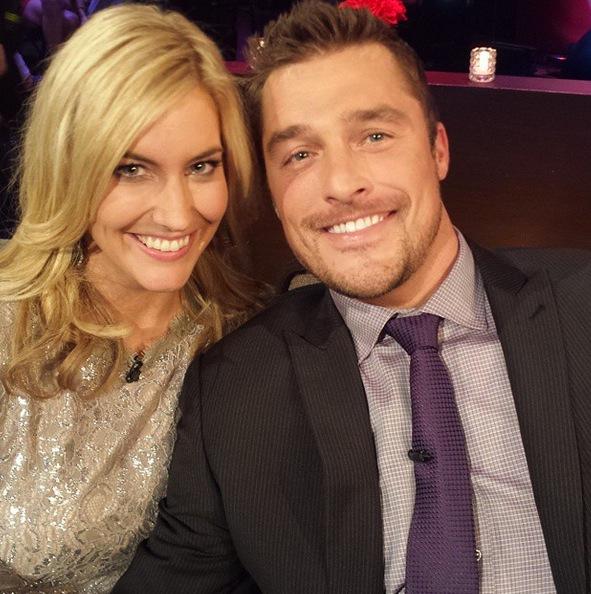 Article continues below advertisement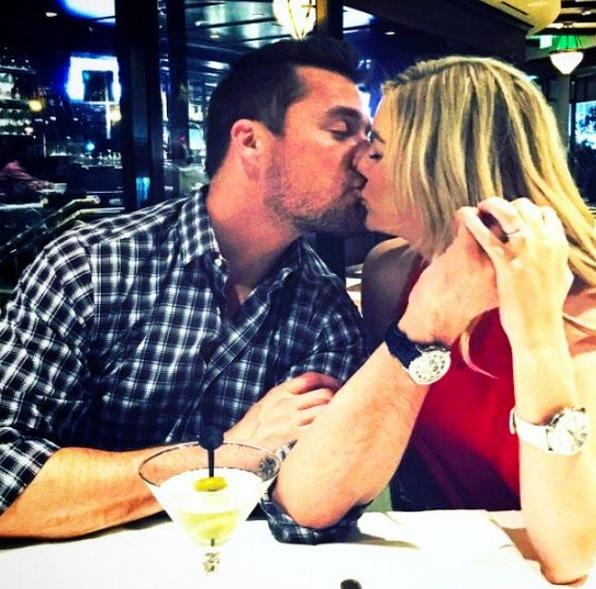 Despite the planning, getting married right away won't be likely because of Dancing With the Stars. But that isn't stopping Whitney from fulfilling her wedding dreams! "I want this life with Chris," she said. "It's what I've been waiting for."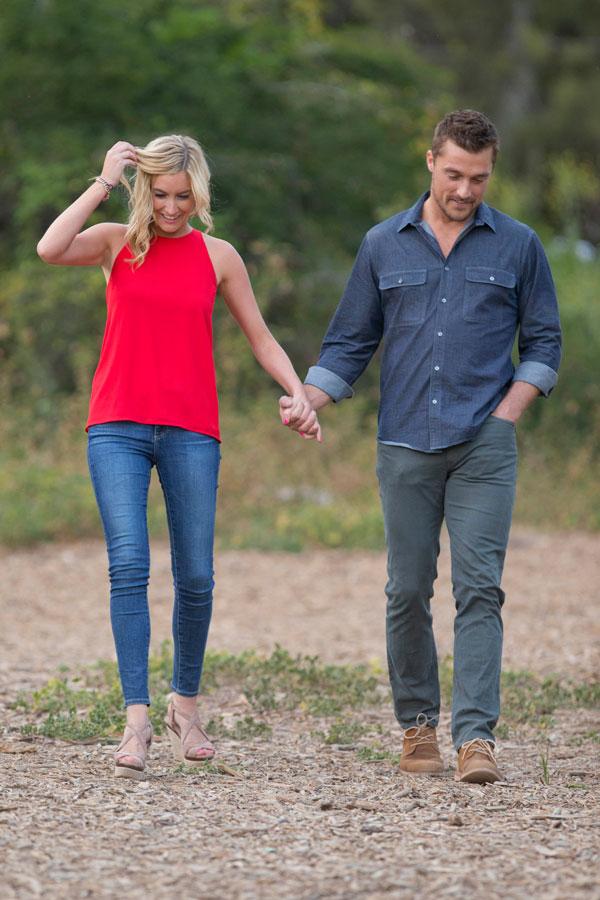 The duo was spotted "hiking" in Los Angeles on April 2 with a film crew, which is leading many to believe that the couple will star in a new reality show! Life & Style reported that Chris wants to pitch, "a reality show about life on the farm with Whitney." It looks like Prince Farming will stay in the spotlight even after DWTS ends!