PHOTOS
'Bachelor' Colton Underwood Sends Girl Packing Hours After She Meets His Family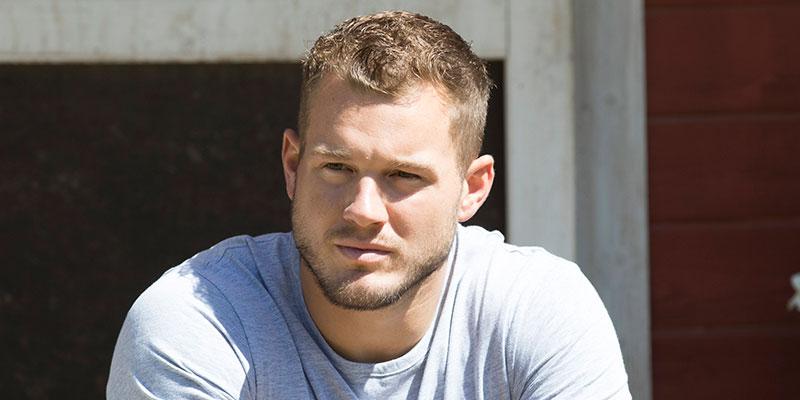 The latest episode of The Bachelor proved to be its most dramatic yet, where suitor Colton Underwood promptly sent home one of the contestants shortly after she met his family! Read on for all the details.  
Article continues below advertisement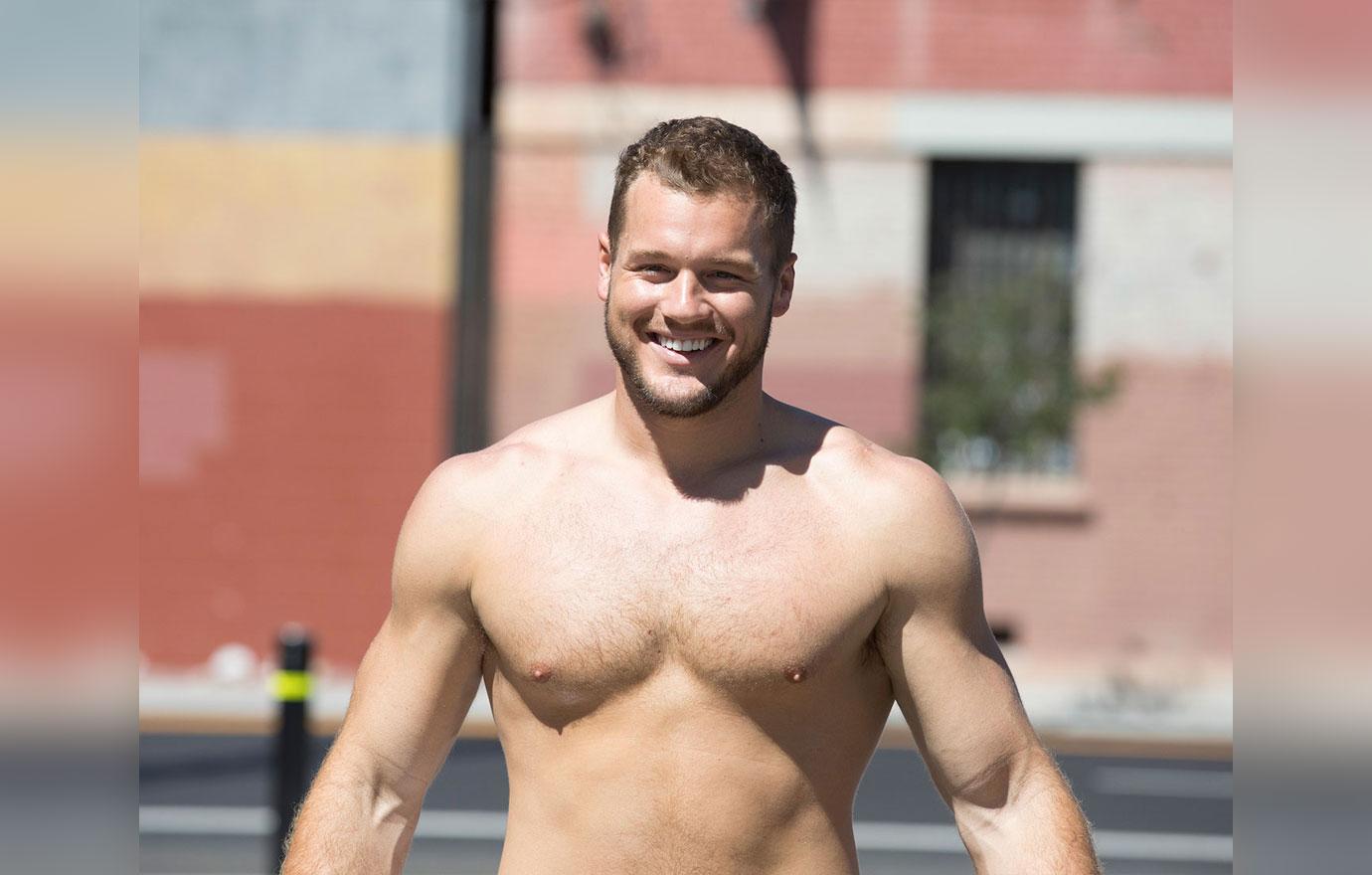 Colton had seven girlfriends when the episode began on Monday, February 18: Caelynn, Tayshia, Hannah G., Kirpa, Cassie, Heather and Hannah B.
Article continues below advertisement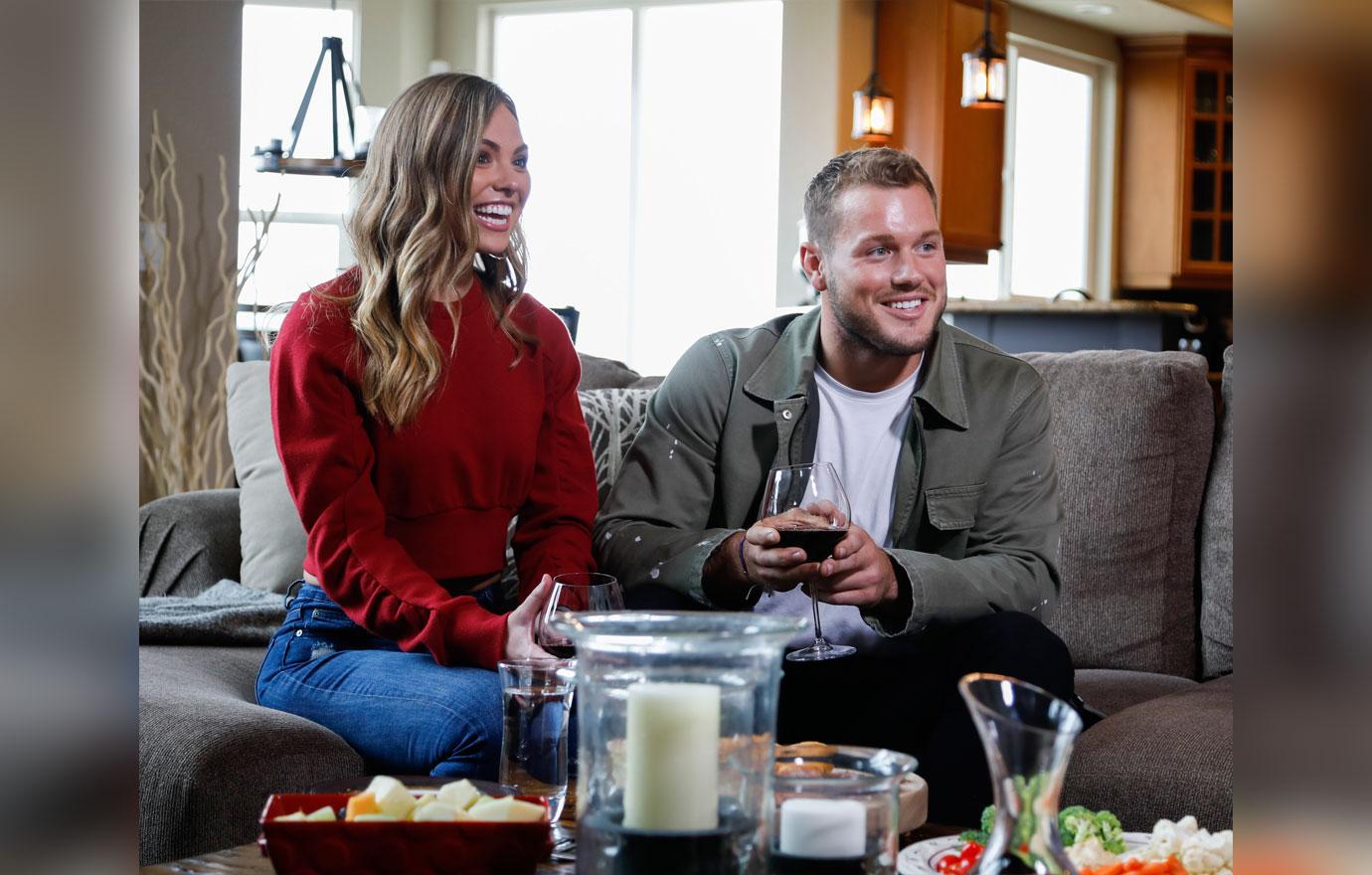 Hannah B. was the lucky lady who got to meet Colton's family on her all-important date with him, but it didn't fare well for her in the end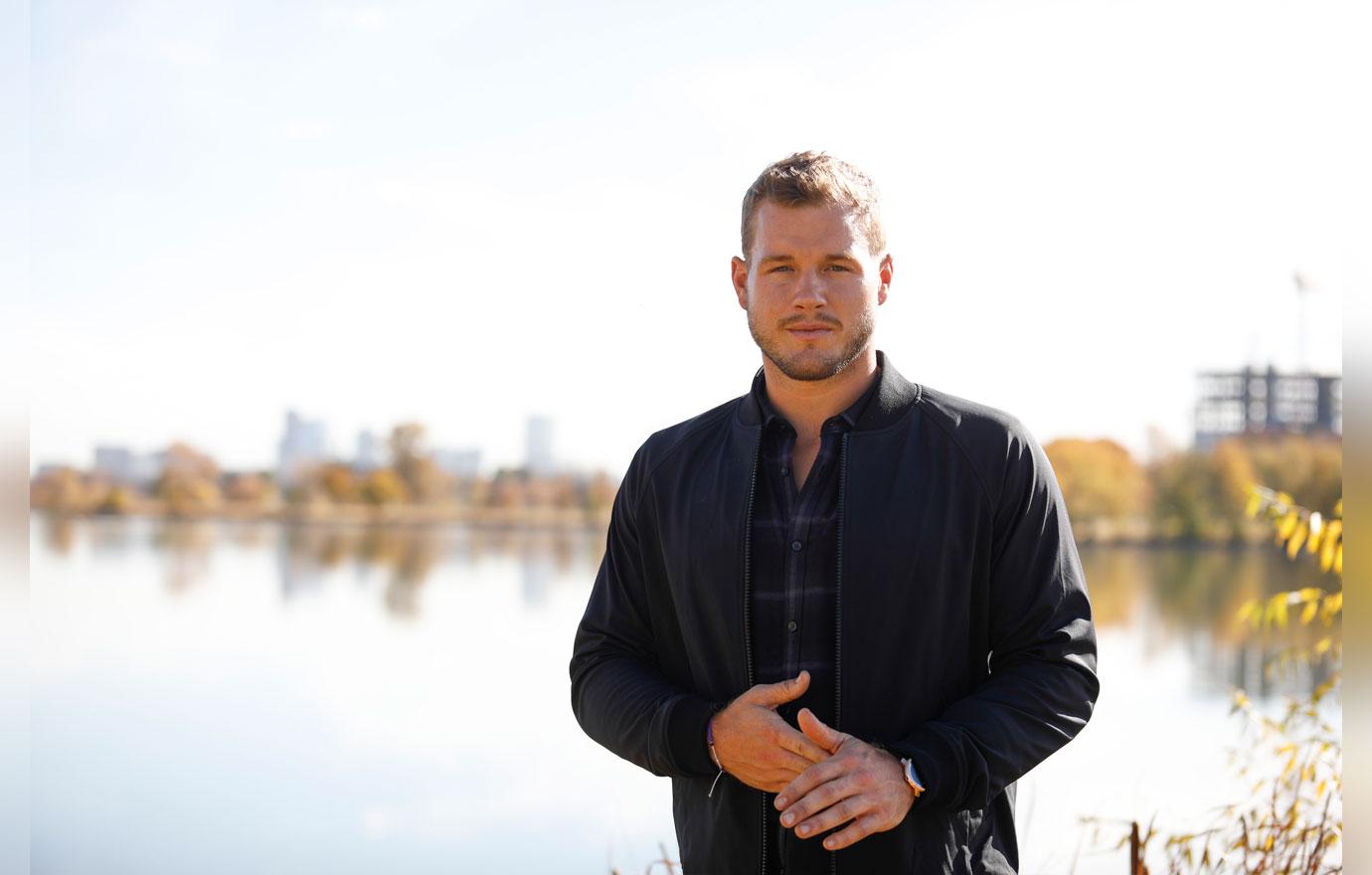 Colton was already dealing with a ton of drama earlier in the episode from the other women.
Article continues below advertisement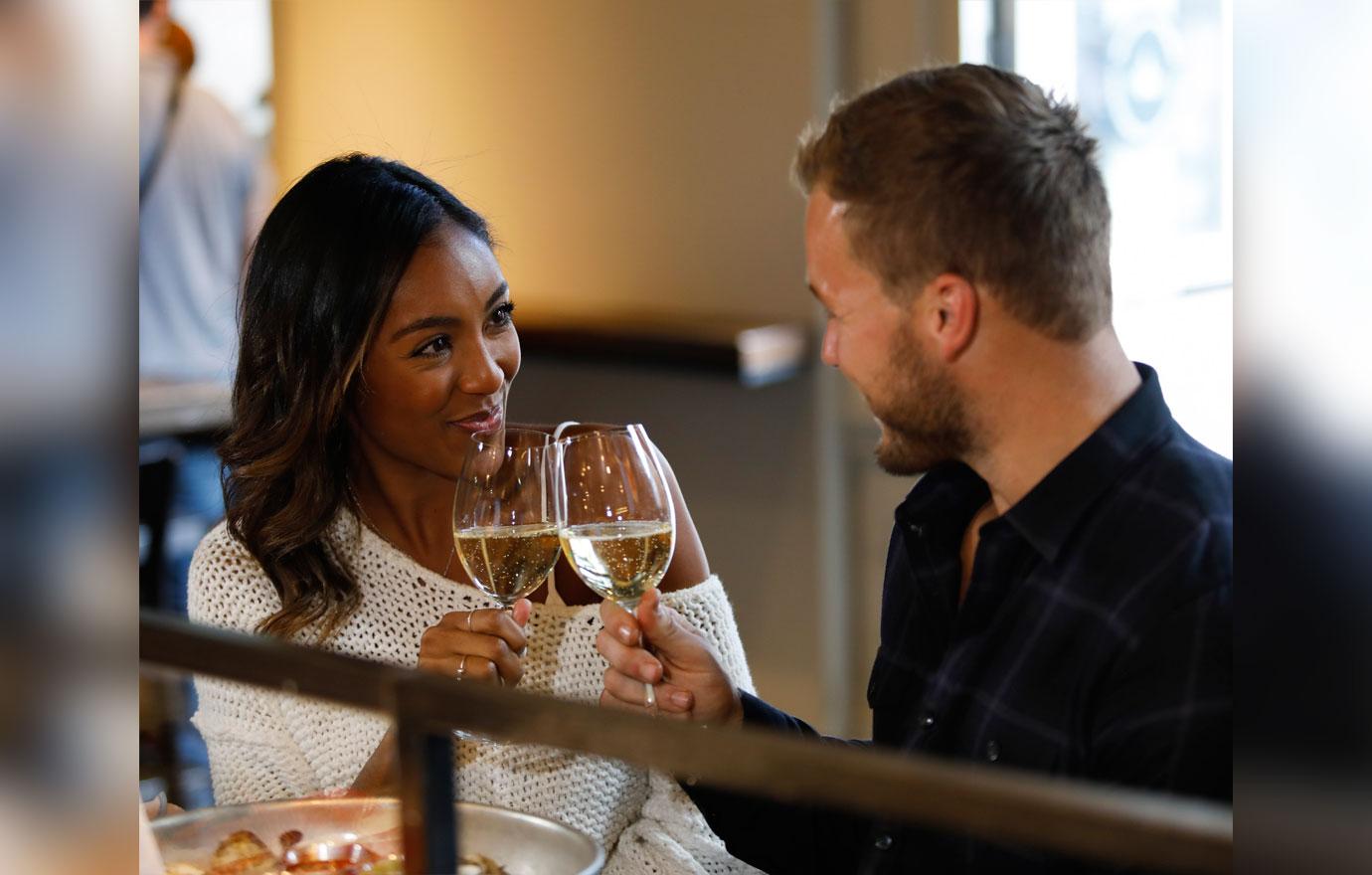 Accusations flew over who was there for the right reasons, and Tayshia threw Caelynn under the bus and said that she wasn't ready to get engaged and was aiming to become the next Bachelorette instead.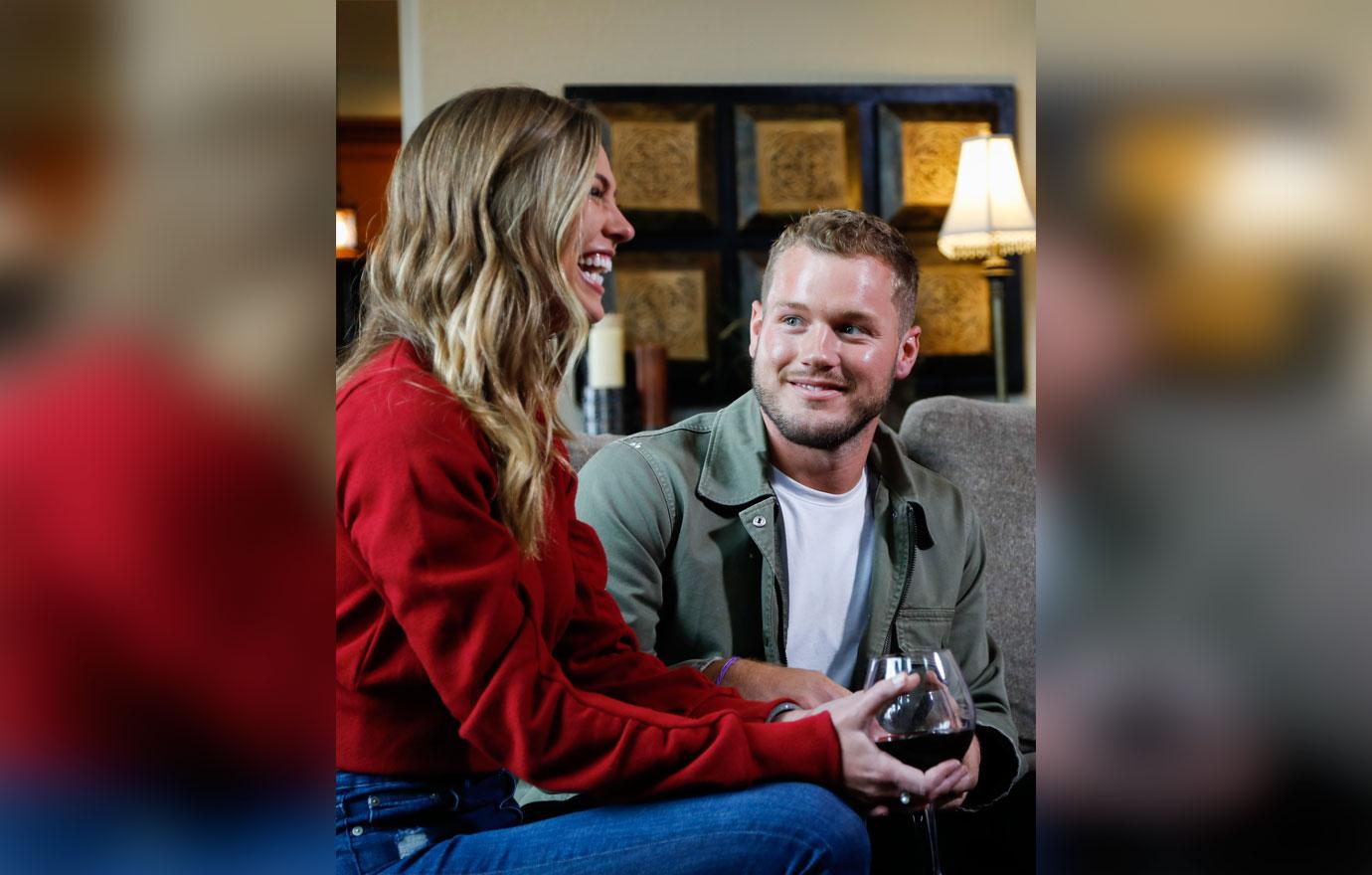 So the 26-year-old went into his special date with Hannah already distracted by what was going on with the other women.
Article continues below advertisement
The introductions with Hannah B. and his family went well, but that's about the only good thing that happened one their date as Colton sent her home after he got some sage advice from his father.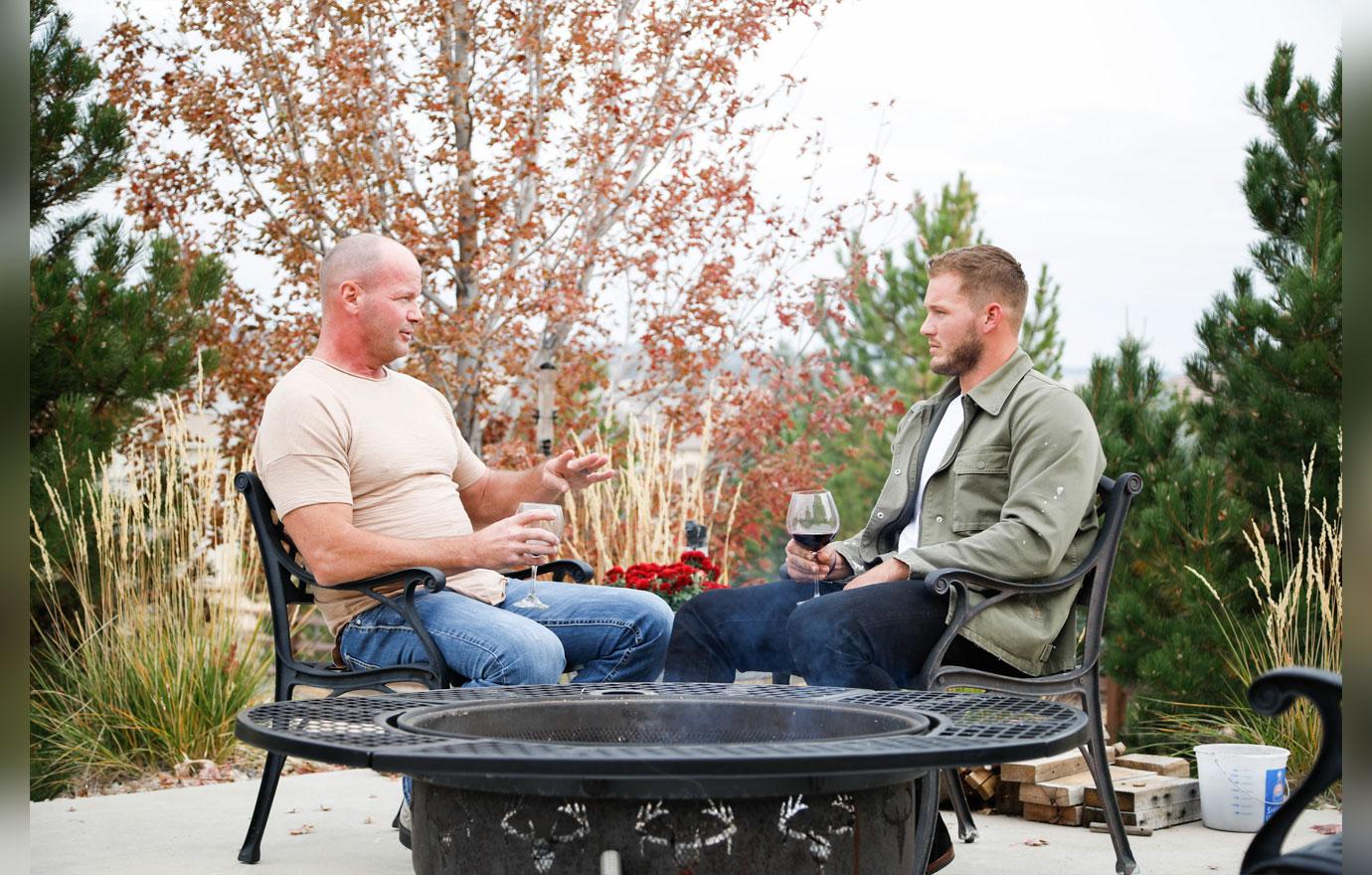 Colton's dad told him to trust his gut, which made him realize that he and Hannah weren't quite there yet in their relationship.
Article continues below advertisement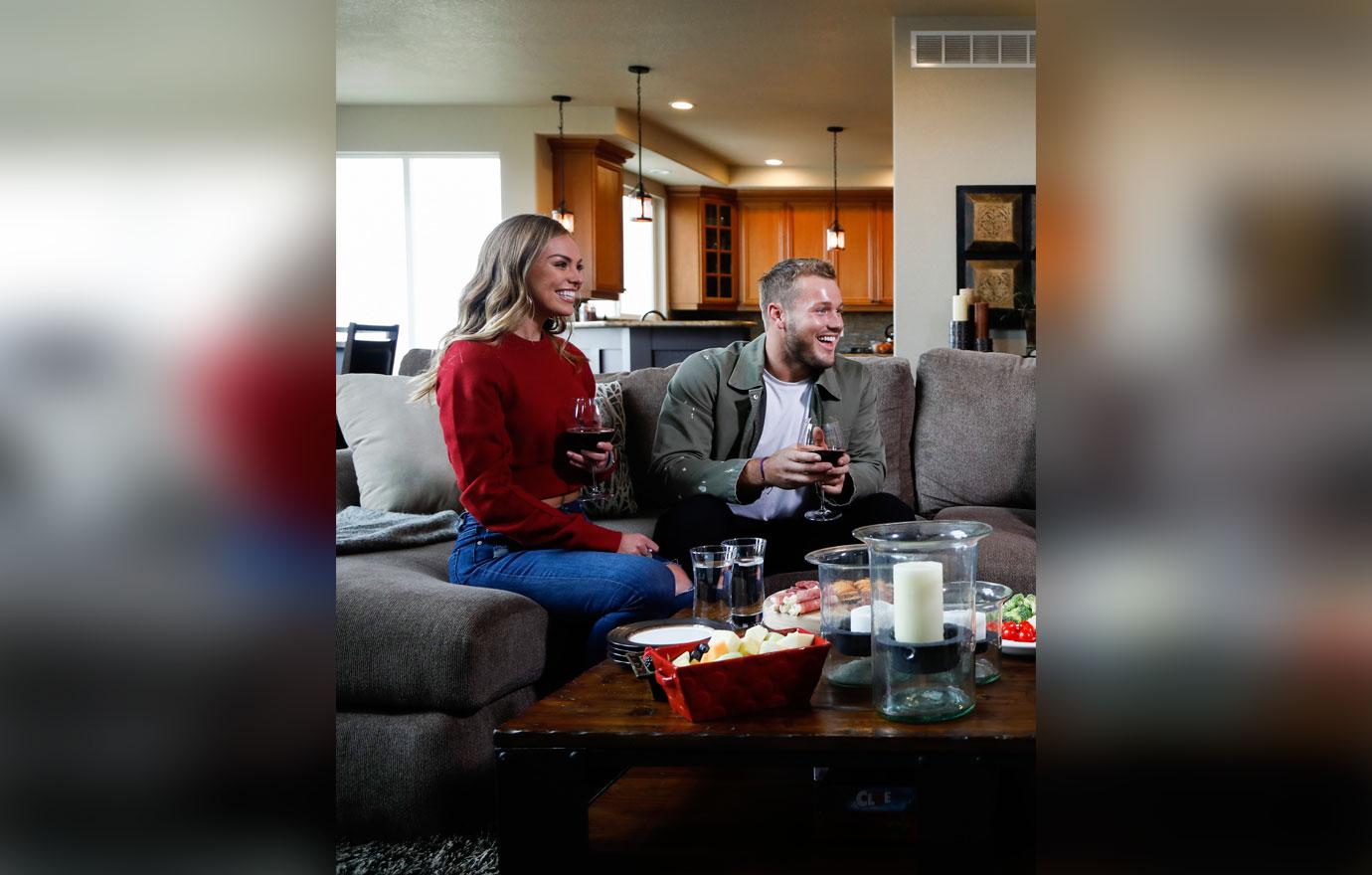 "You have been open, honest and vulnerable this entire time," he told her. "But I think coming into this week, I spent so much time questioning who's ready that I didn't get to really look in the mirror and ask myself, 'Am I ready? And I am ready for us?' And I don't know if I'm there."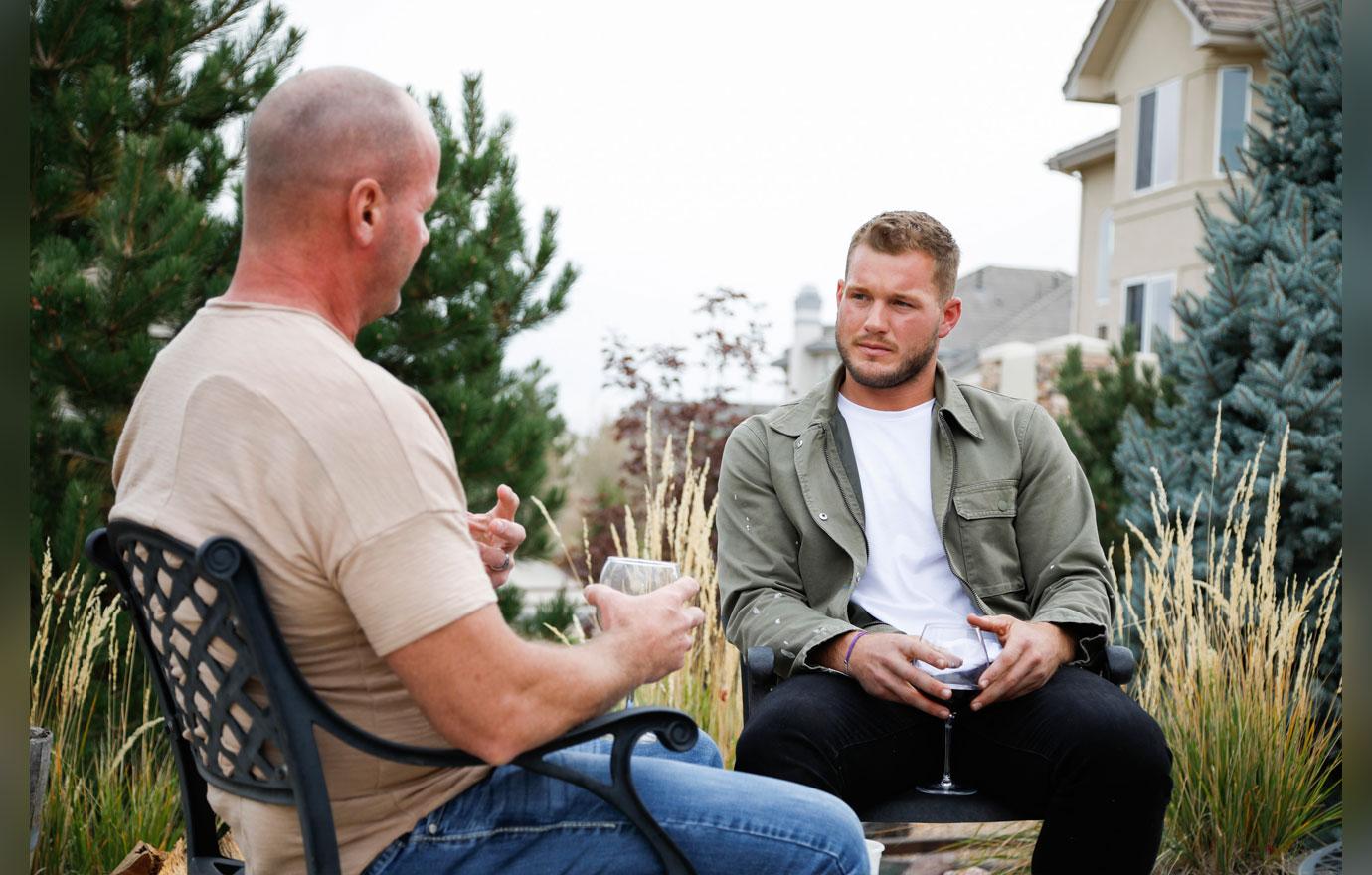 Hannah was left feeling confused and disappointed but thanked Colton for ending things before her family met him. "I know that you've got everything that I could give you here, and I'm a little confused as to what you want, but I'm glad to know that now," she said. "I wouldn't want you to come meet my family if you don't feel that way."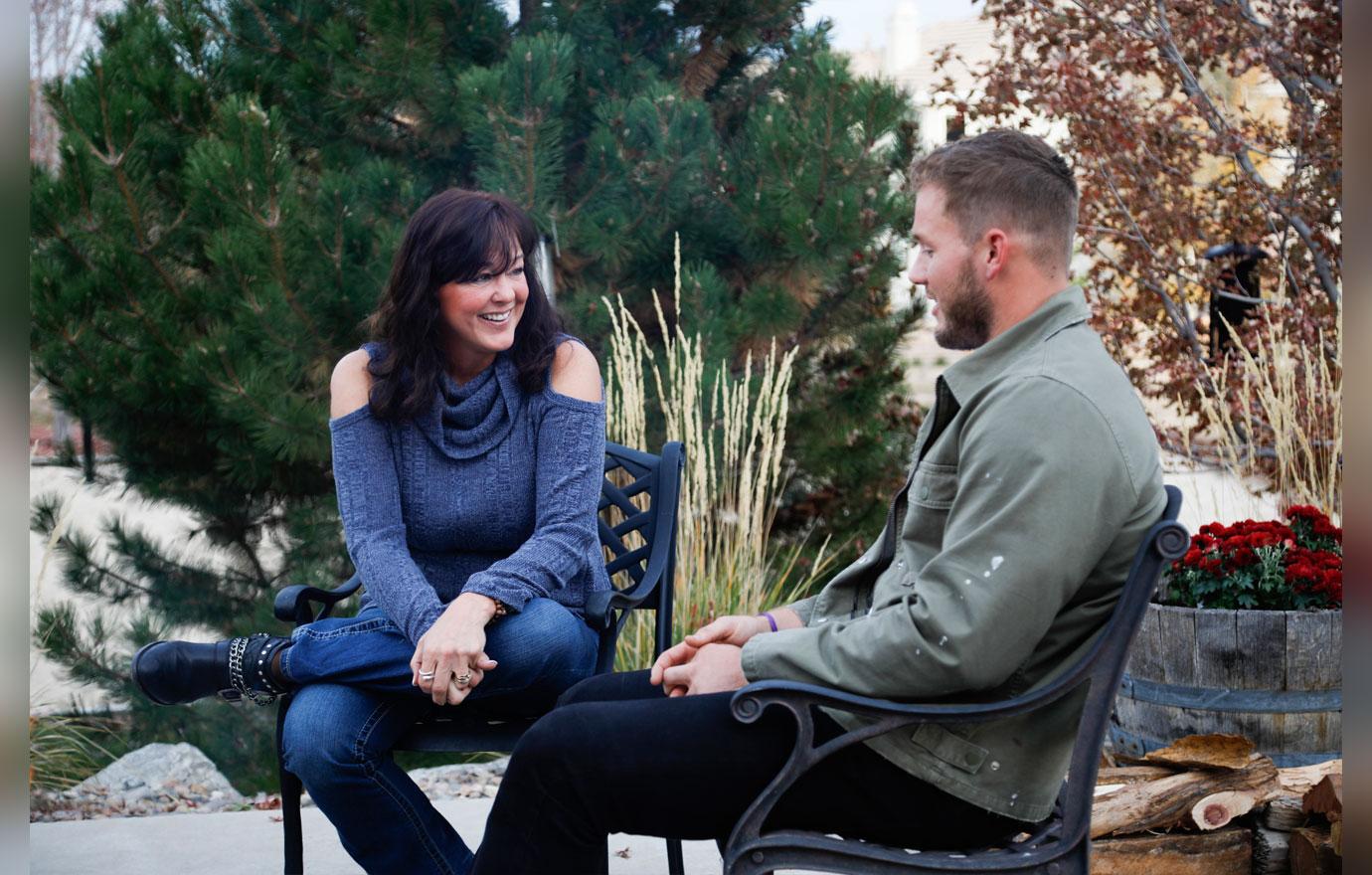 Are you surprised Colton sent home Hannah? Sound off in the comments!