PHOTOS
'The Bachelor' Just Turned 15 & We Literally Can't Even!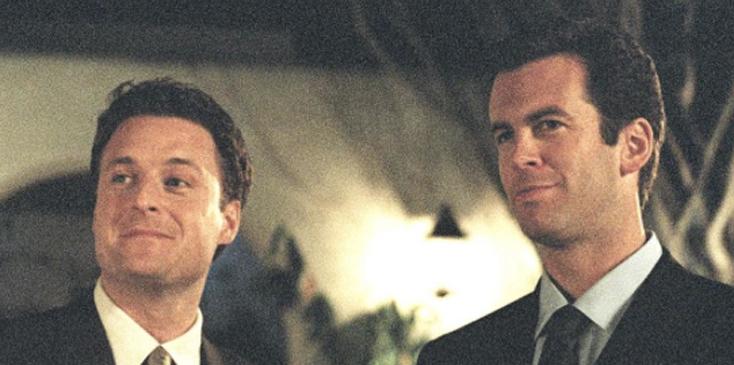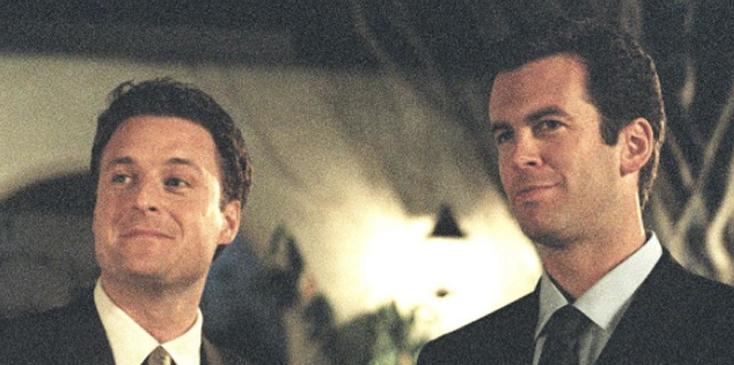 All right, some of you weren't even born 15 years ago, but believe it or not, The Bachelor just celebrated its 15-year anniversary! #MindBlown Chris Harrison, who has been with the show since it first aired back in 2002, celebrated the mega milestone on Sunday by posting a super nostalgic Instagram post for the show's anniversary.
Article continues below advertisement
"15 years ago it all began," the longtime Bachelor host captioned a picture of his younger self, standing with the first-ever Bachelor, Alex Michel. "At the time this young man couldn't comprehend how life was about to change."
"Along the way I've worked with some amazing people and made some incredible friends. I've seen every corner of this beautiful planet, more than a few tears, plenty of drama but also a lot of love," he continued.
Article continues below advertisement
"Thank you hardly seems like enough to those I've worked for and with to make this show, but Thank You!" Chris added. "Many have come and gone since our first season with Alex Michel and I appreciate them all for their part in all this. The first 15 years have been an incredible ride and thanks to you #BachelorNation the future only looks bigger, brighter and more dramatic than ever!" Of course, he couldn't end the post without a dramatic Bachelor tease. #InTrueChrisHarrisonFashion
The Bachelor has expanded into an actual franchise, with 21 seasons of The Bachelor, 12 seasons of The Bachelorette (the 13th season is currently filming with its new bachelorette, Rachel Lindsay), 3 seasons of Bachelor In Paradise, and who could forget the 3 seasons of Bachelor Pad (#RIP)? Safe to say, The Bachelor, and Chris Harrison, could go on for another solid 15 years!
Article continues below advertisement
As for Alex, the first Bachelor, he and season one winner Amanda Marsh (who he picked over first-ever Bachelorette, Trista Rehn) dated for almost a year before calling it quits. While he was a spokesperson for Match.com for a minute — talk about a curveball — he has since kept his life out of the public eye, with not even so much as an Instagram post.
Where were you for The Bachelor premiere 15 years ago? Let us know in the comments section!