PHOTOS
'The Bachelor' Star Melissa Rycroft Falls 'Severely Ill' After Family Trip To Dominican Republic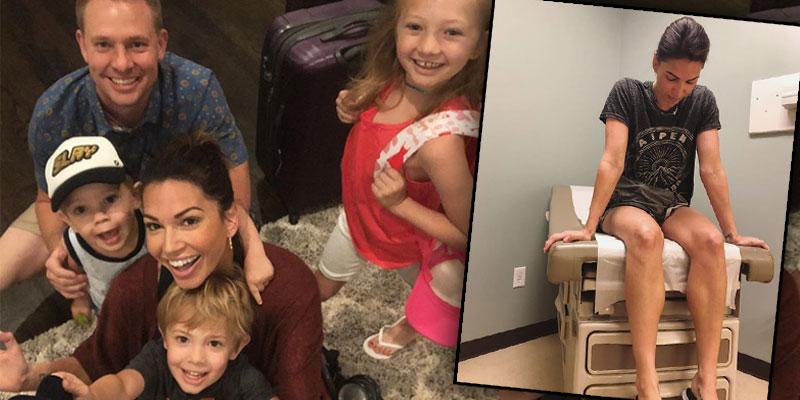 Former The Bachelor star Melissa Rycroft has been ill since returning home from a family vacation to the Dominican Republic. Her news comes after several US tourists died under mysterious circumstances to the island.
Article continues below advertisement
Page Six sources revealed that Melissa, 36, is "really sick" after vacationing in the DR.
Melissa shared several Instagram photos from her time there. She and her family appeared to be staying at the Nickelodeon Hotels & Resorts Punta Cana.
Article continues below advertisement
Everything looked to be going well for the former reality star. She posted a cute Instagram video with her children on Saturday, June 8.
Things, however, took a turn for the worse during her time there. "She got an upset stomach on the second day of vacation, but it passed. Once they came home, she got severe cramping," her rep told Page Six. "It has lasted for over a week, and she's currently getting tested for possible parasites and any other infections. She's assuming it's something foodborne, but no one else in her family is ill."
Article continues below advertisement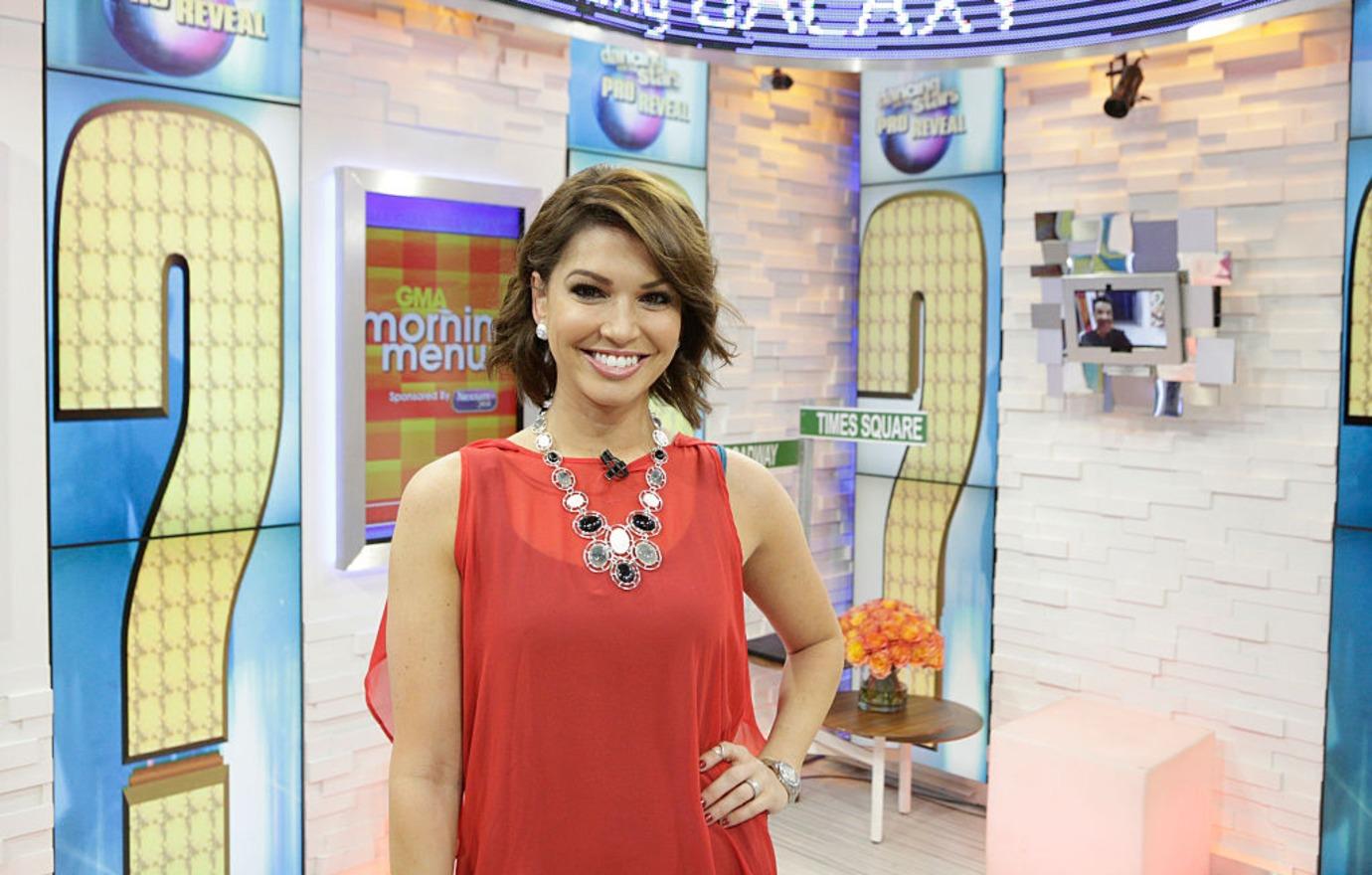 Melissa posted a photo of her at the doctor's office on Saturday, June 15, and detailed the torture she's been going through.
"After a really rough week, I have been put on a liquid diet, and given meds for my severe cramping. Fingers crossed this goes away in 3 days - doc says next step is a Parasite test if it doesn't....," she wrote.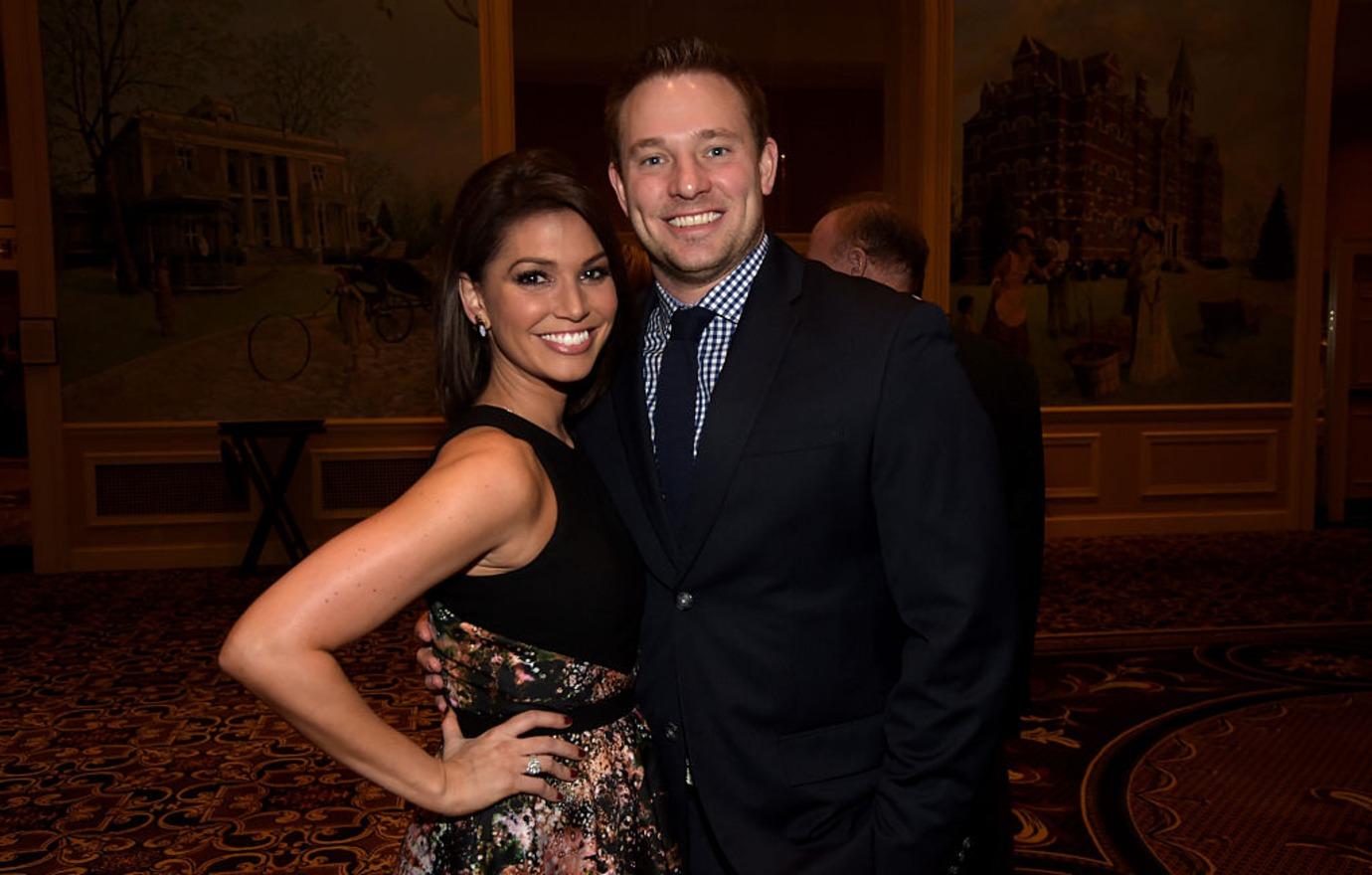 News of her illness comes after eight US tourists died in the Dominican Republic over the past year. Some passed after taking a drink from their hotel minibar, leading people to believe that the tainted alcohol could be the culprit.