PHOTOS
Feeling Bitter? Robby Hayes DISSES The New 'Bachelor' Nick Viall — Find Out What He Said Here!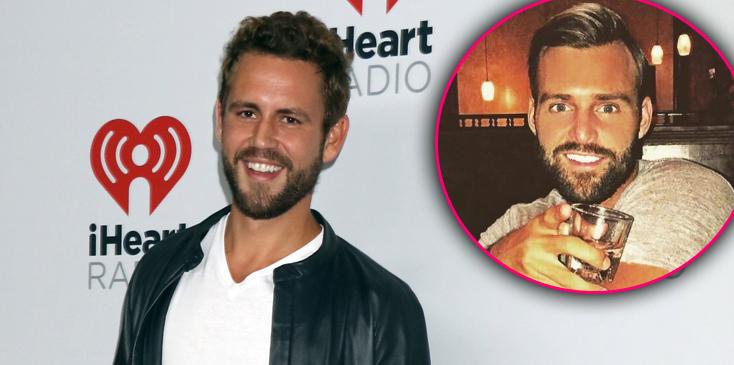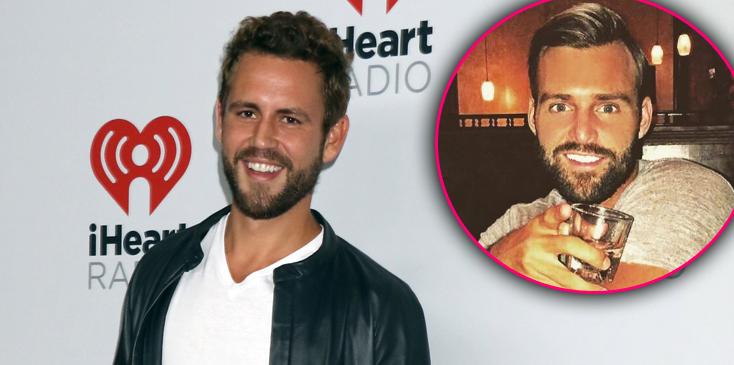 Bachelor burn! Robby Hayes was brutally honest when it came to revealing his thoughts on the next Bachelor being Nick Viall!
Article continues below advertisement
"I thought producers would go with someone younger, someone with a little more energy to bring to the table that frankly hasn't been around the block a couple times," Robby said to Us Weekly.
Robby even admitted that he's hoping for a dramatic plot twist that involves Viall's enemy! He joked, "I might watch just to see if they bring Josh Murray in to steal the show again."
Article continues below advertisement
And despite his opinion of Nick being the leading man, he did "wish him the best." He continued, "I know how I felt going through it, and I hope he finds that love he's been looking for."
Even though he's not handing out the roses this season, Robby admitted "would definitely consider" signing on to be the Bachelor one day!
Article continues below advertisement
This is Nick's 4th attempt to find love on the franchise.
What do you think of Nick being the Bachelor? Let us know your thoughts in the comments section!