PHOTOS
Nick Tells All! The Bachelor Reveals How Far He Really Went With Corinne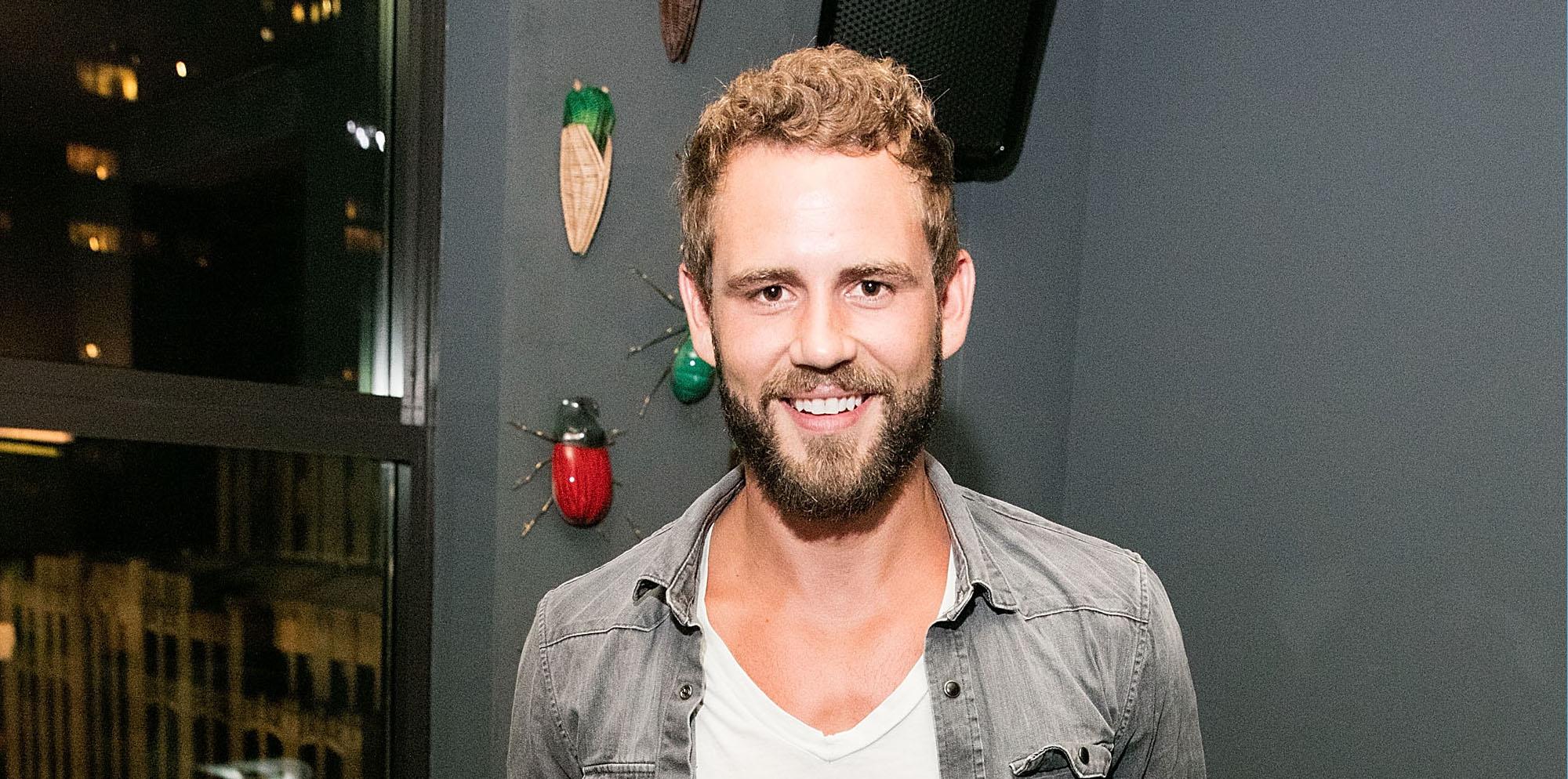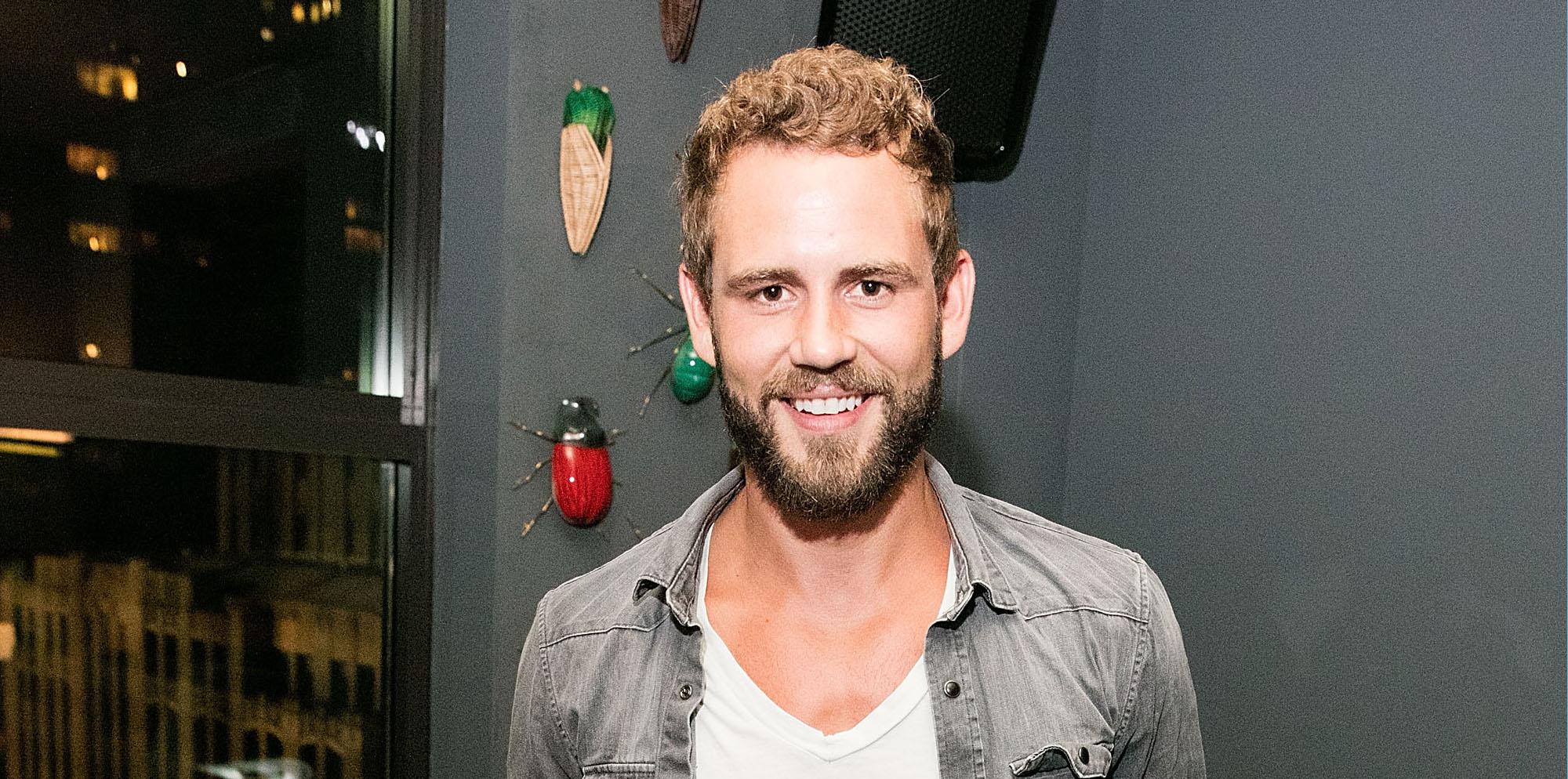 Corinne Olympios decided to show Bachelor Nick Viall her "sex abilities" in the latest episode of The Bachelor — but how far did they really go?
Article continues below advertisement
Viall recently revealed on podcast Channel 33 how far he went with Olympios and her "platinum vagine," according to Us Weekly.
Apparently not as far as we thought! "We went further on the bouncy castle!" Viall said, referencing one of the couple's first makeout sessions. "Like literally, nothing happened. Certainly, we kissed a little bit." The Bachelor didn't even remove his mic because "at no time that evening was I planning on anything physical happening," he said.
Article continues below advertisement
While it didn't go very far, Viall was still happy that Olympios went for it. "As the Bachelor, I was always encouraging the women to try to find more time, to be assertive," he said. "And again, that's because I'm one guy, and I can only do so much."
"It's really, unfortunately, up to the women to try to move these relationships forward a lot," he said. "So when Corinne shows up, I'm thinking, 'OK, I'm surprised, but OK, good for you! Take a chance!'"
Article continues below advertisement
"I don't know what she had in mind," the Bachelor said of Olympios' surprise visit. "We kissed, and before things really got started, I just said, 'Hey, let's slow down.' But at the same time, I didn't want her to feel like she did anything wrong."
Viall wanted to avoid the same mistake he'd made with Kaitlyn Bristowe. "I've made the mistake of moving things too fast — things get very complicated," he said. "Had something gone down, and I'm not even talking all the way, like maybe we went to second base, it could be very confusing for her to process what happened, thinking, 'Maybe I'm very confident, but who knows.' So it wasn't the time or the place."
What do you think about Corinne making her move? Sound off in the comments!