PHOTOS
'The Bachelor' Secrets REVEALED—Find Out The Latest On Nick Viall's Quest For Love!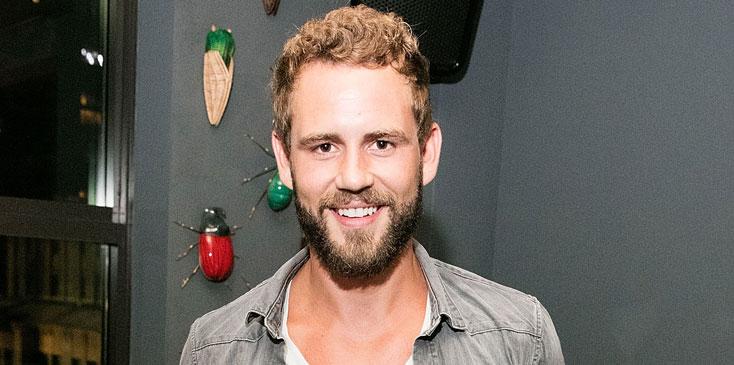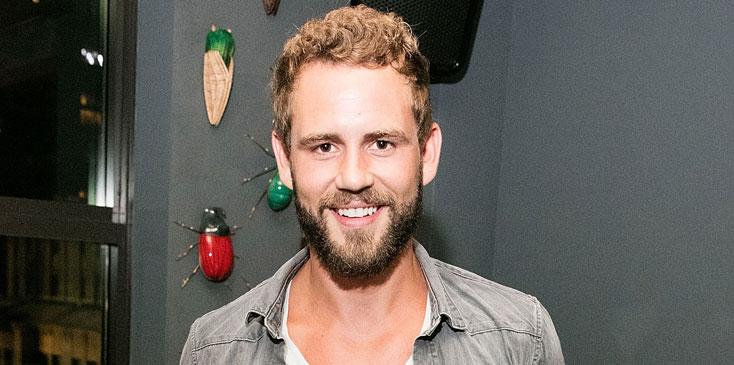 Is this the most dramatic season of The Bachelor yet? According to the new trailer for season 21, yes, yes it is! And, of course, infamous Bachelor nation triple rejectee Nick Viall is at the center of it all!
Article continues below advertisement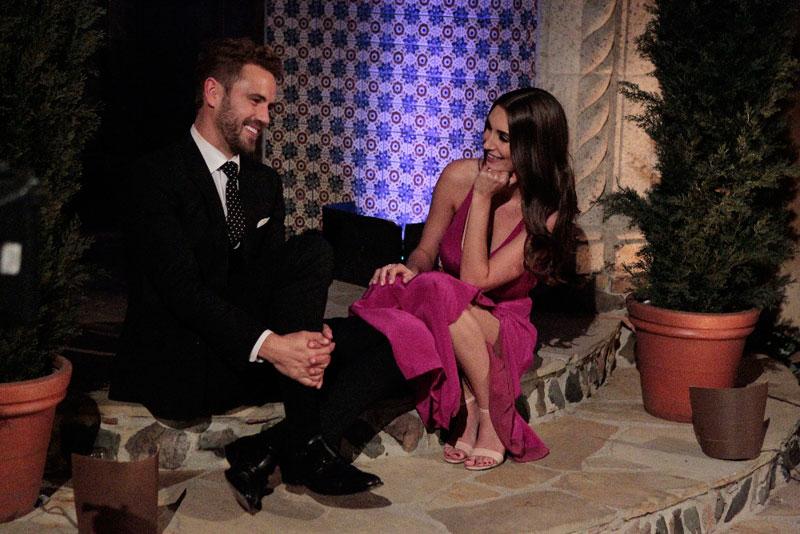 The trailer opens with Nick wooing and kissing a number of women in your standard Bachelor romance spots—busy street corners that happen to have a live band playing, a frozen tundra that hopefully has a hip igloo ripe for cuddling, a plane, and a yacht the size of a plane. Things are looking good for the hopeless romantic!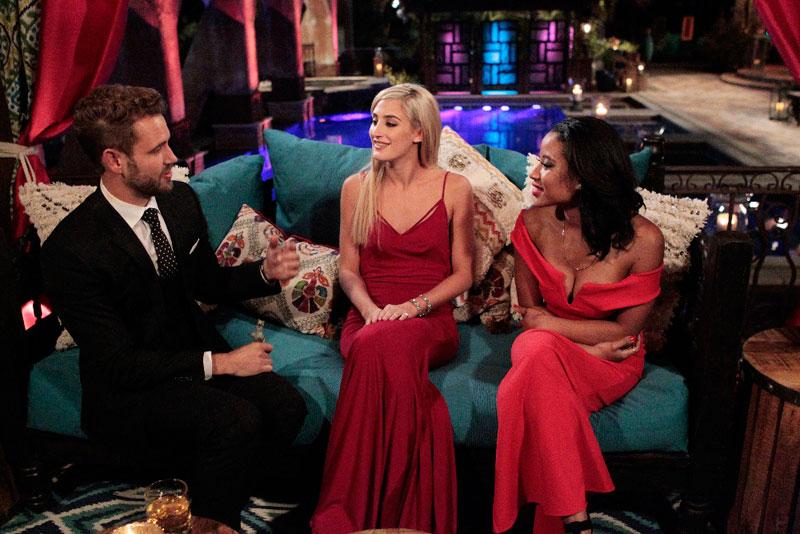 But then things take a turn for the worse! The trailer hints that Bachelor producers naturally tracked down a woman from Nick's past and brought her onto the show. Says Nick uncomfortably, "It just seems a little bit weird that she's here."
Article continues below advertisement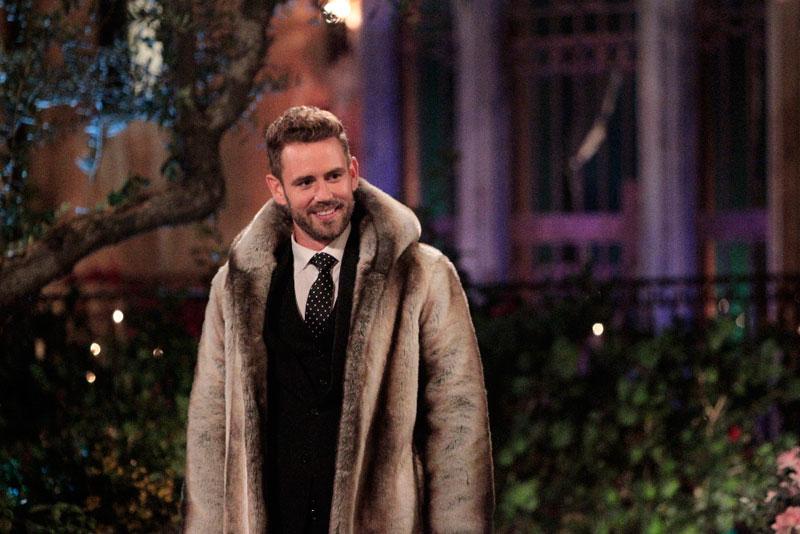 And then cue the crying! "I'm so fed up!" exclaims one unhappy contestant. But it's not just the women who get teary-eyed. Looks like Nick also finally reaches his breaking point this season (he has gone through three seasons of this, after all) as he, too, is spotted with tears streaming down his face!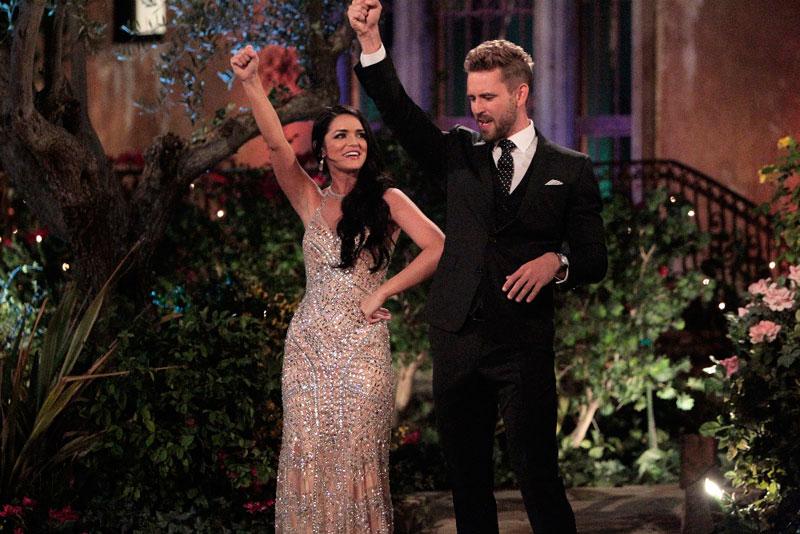 The trailer also teases a potential replaying of the Kaityln Bristowe fiasco (the two slept together prior to the fantasy suite during Kaitlyn's season, a big Bachelor no-no!). Nick is seen greeting a female contestant and closing the door to the cameras behind her, but not before saying, "I don't think this a good idea."
Article continues below advertisement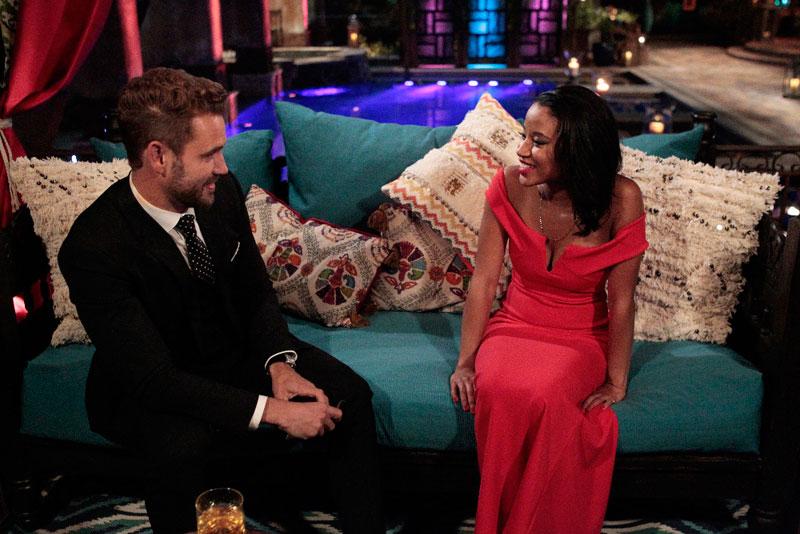 And then Nick gets slapped! Maybe he went too far with the other contestant? We'll have to wait till January 2nd to piece all these puzzles together.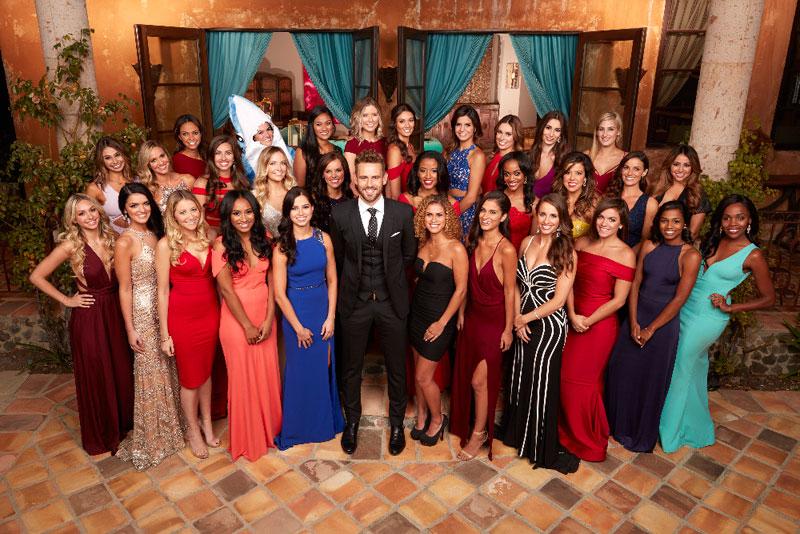 Do you think Nick will finally find love on The Bachelor? Let us know in the comments!