PHOTOS
Watch: Contestants Learn Of Peter Weber's Devastating Facial Injury On 'The Bachelor'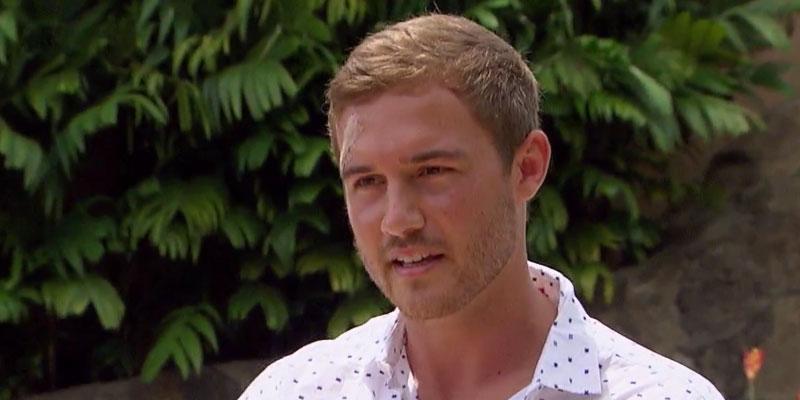 Article continues below advertisement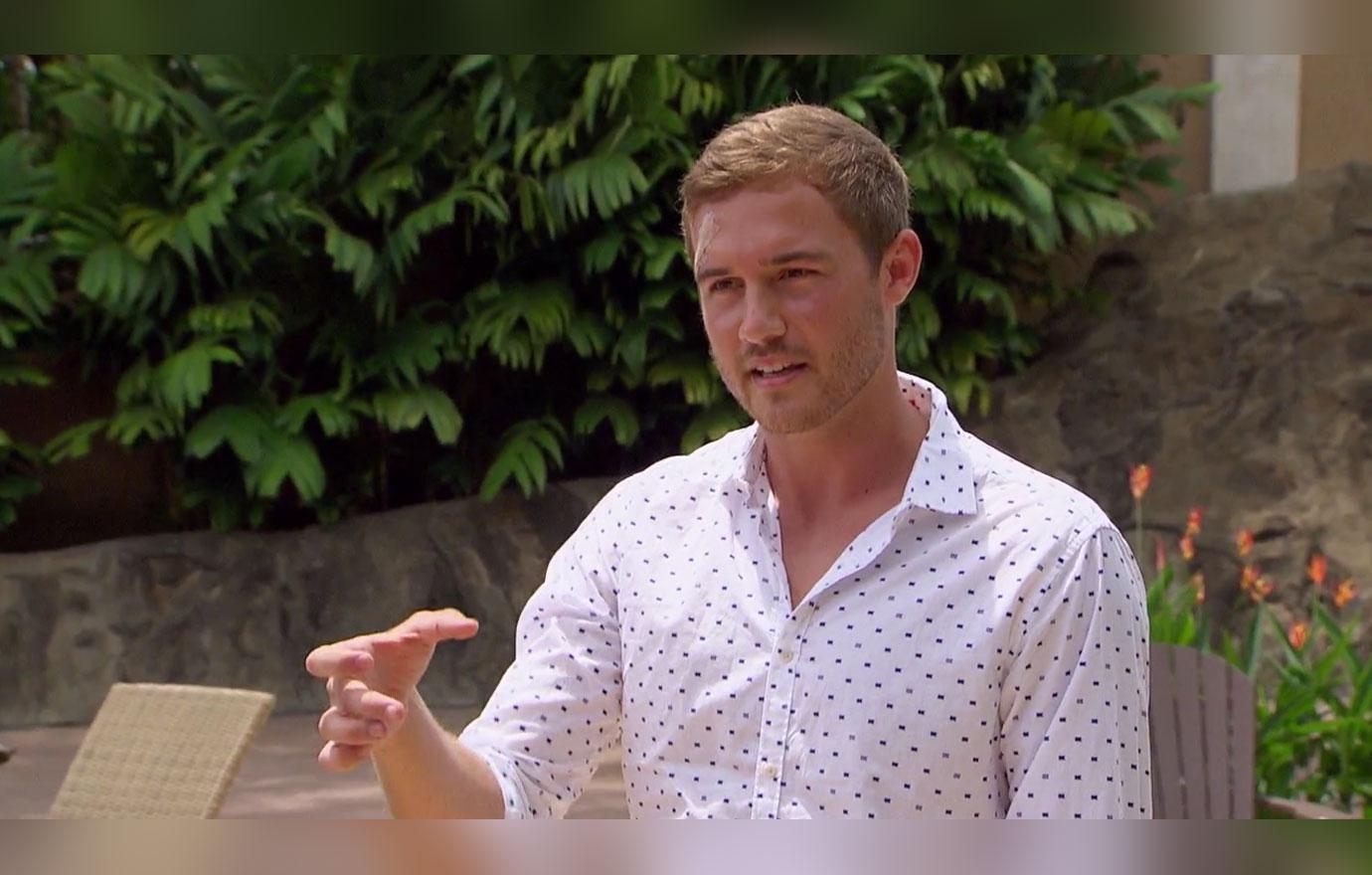 "I was doing a little exploring, and I noticed this volcano, so I found a trail to take me up to it, to the top. And as I was walking, a puma crosses my path and immediately I just, like, lock eyes with it," Peter, 28, told the women of his injury. "And my animal instinct took over, and I just did what had to be done."
Article continues below advertisement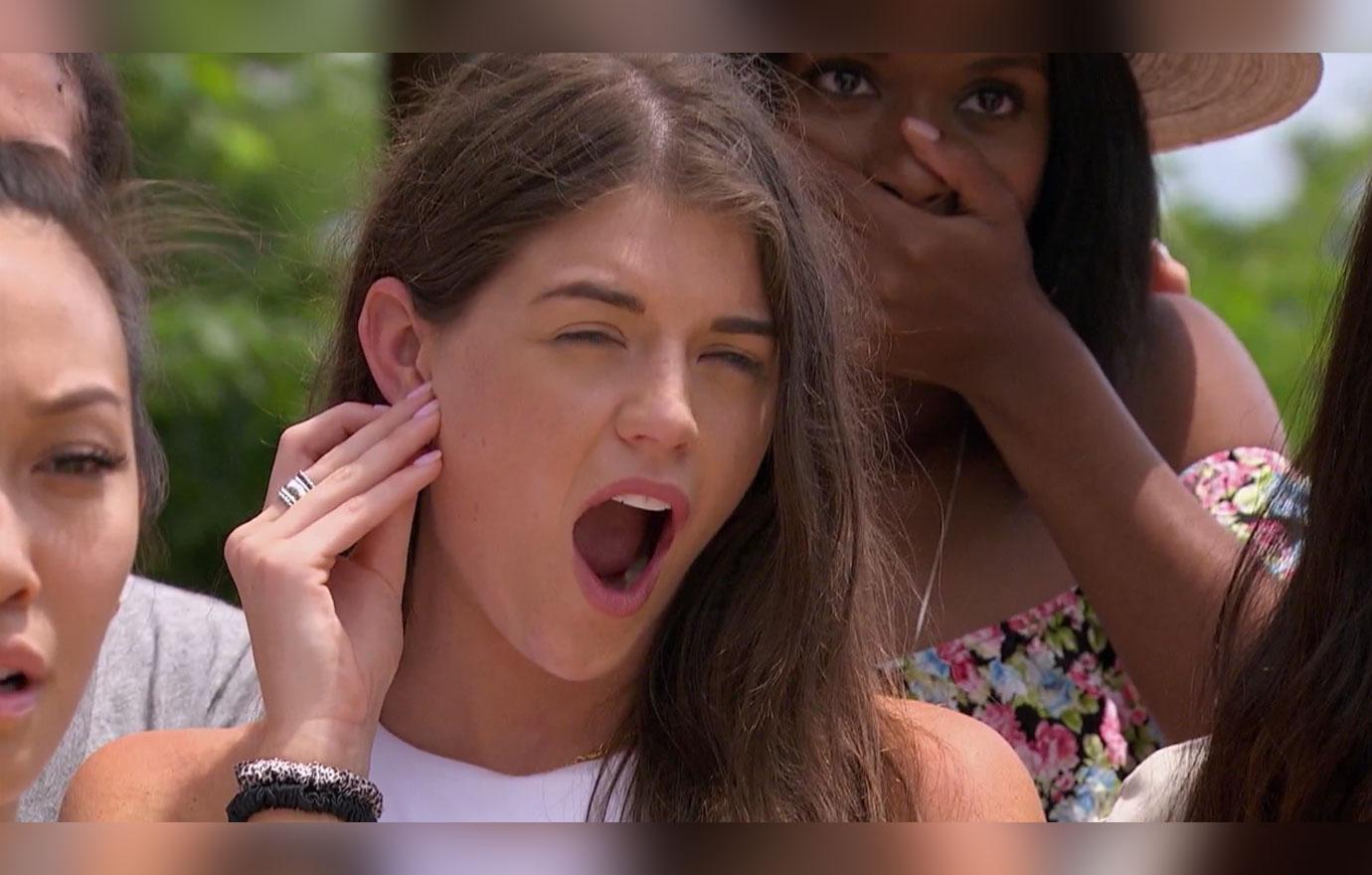 Many of the women gasped in shock, whereas the others knew the story was a joke.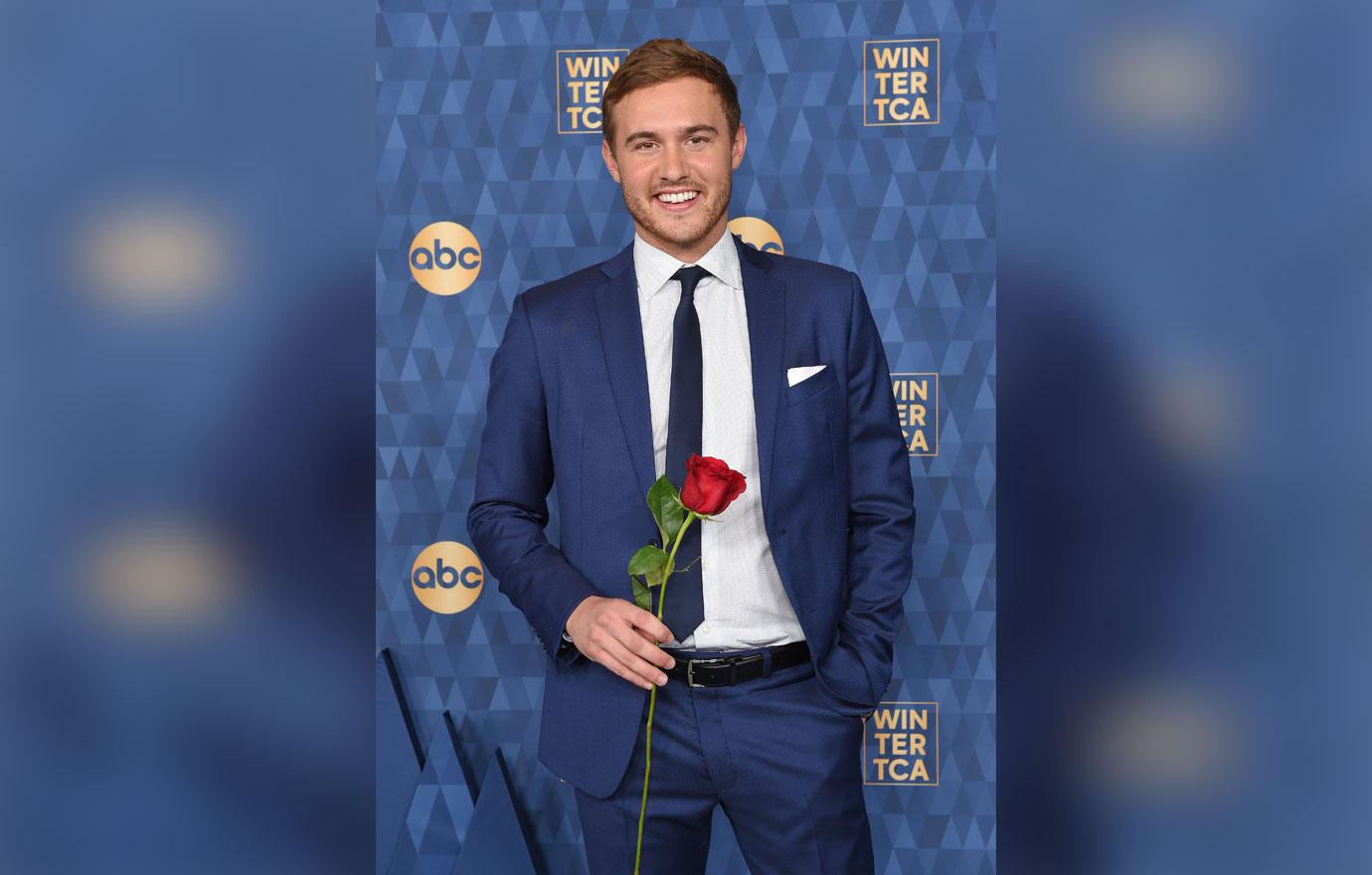 He continued, "When you hear what happened, it's ridiculous. It's bad, though. I was walking out of the hotel lobby the other day and there was a golf cart and I ran into the golf cart. And I had a glass in my hand. As I hit my head, I then shattered the glass in the head."
Article continues below advertisement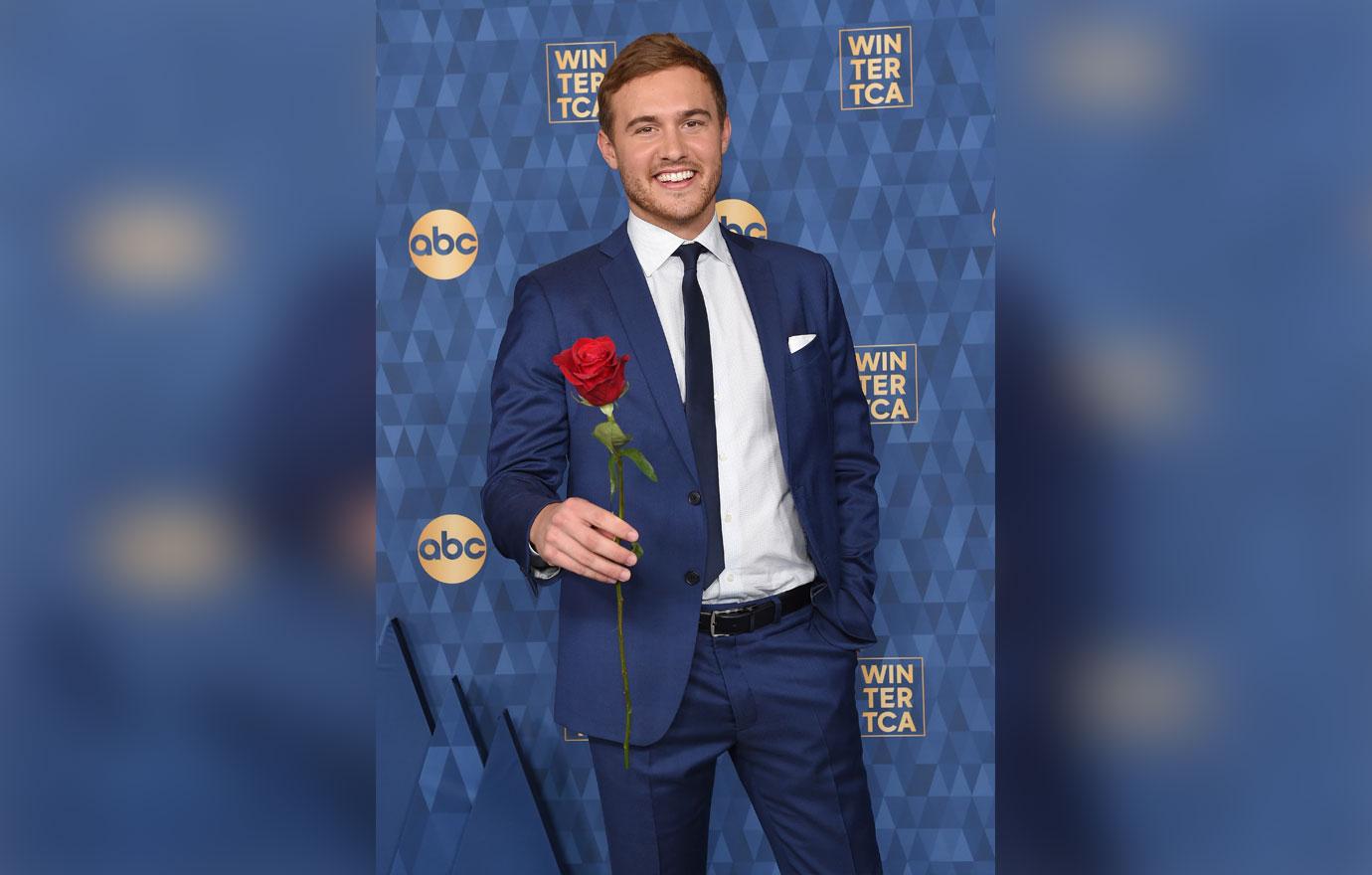 "It just sounds ridiculous," the pilot admitted. "I freakin' stabbed myself in the head. I have 22 stitches. Like, I will never forget this experience, ever."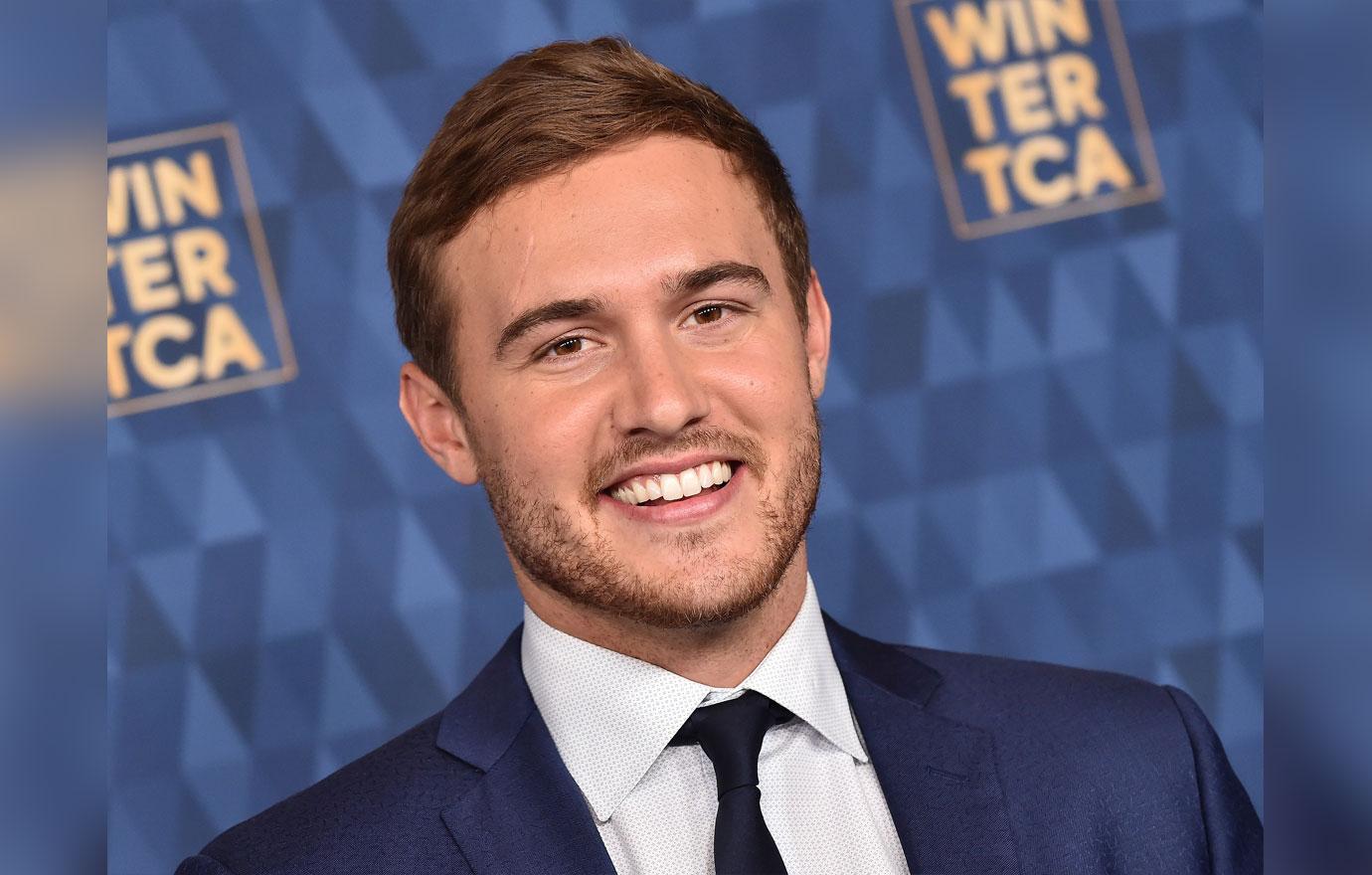 Article continues below advertisement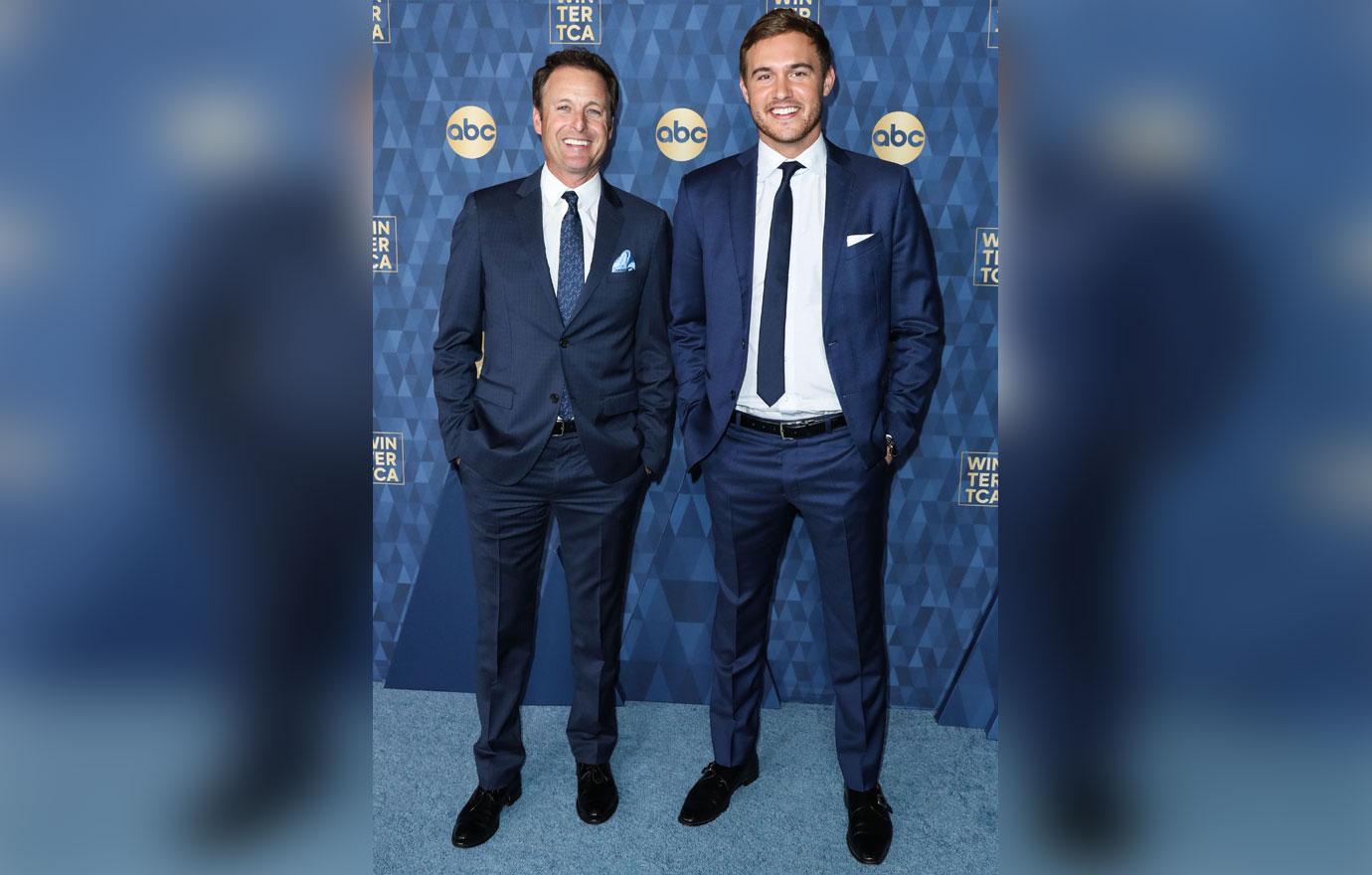 "There was a ton of blood. It looked like a murder scene when it happened. It just started pouring out," Peter told ET on January 2. "My forehead was literally split open."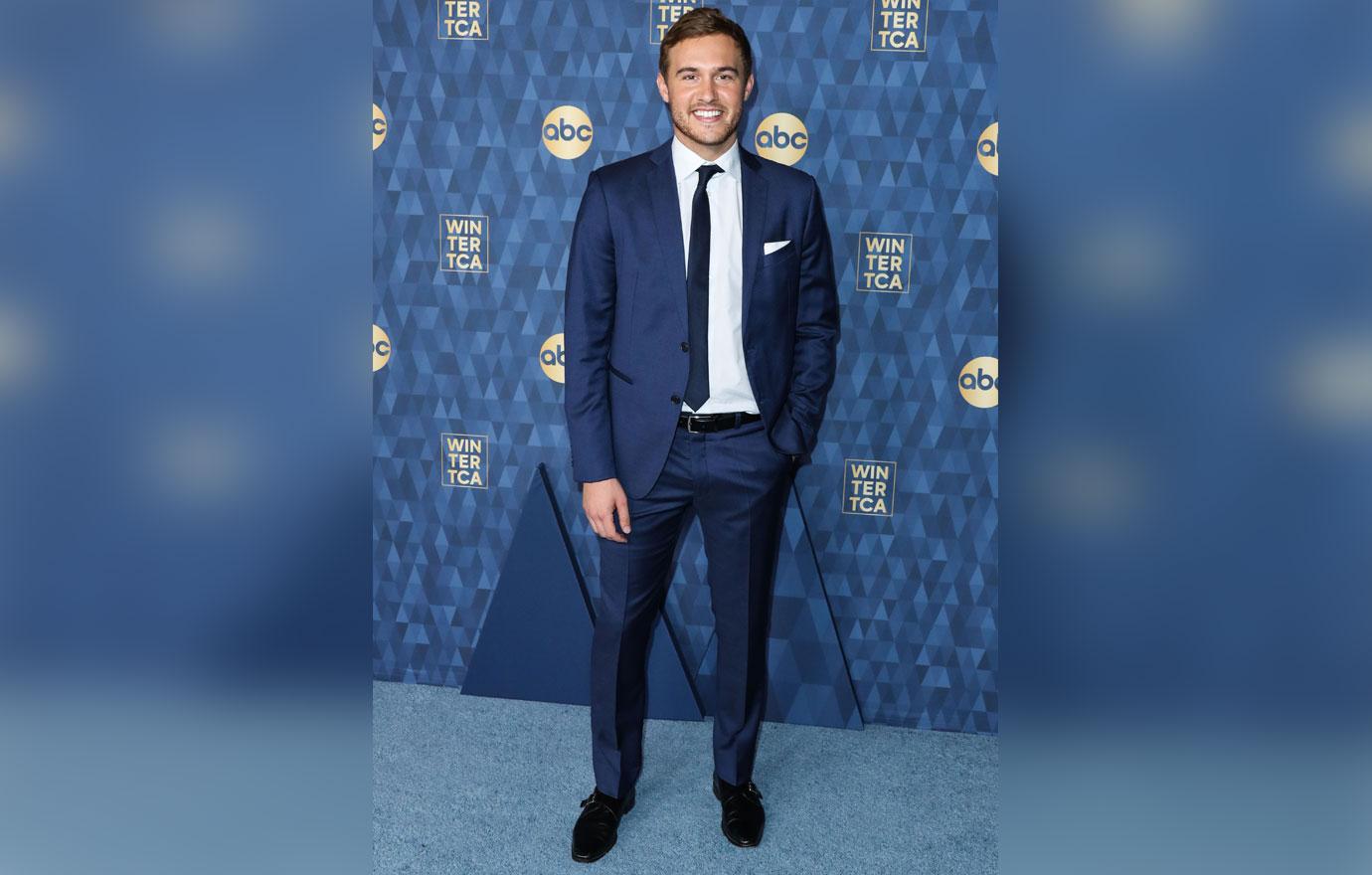 He recalled, "I was kind of, like, dazed. I didn't feel it at all, to be honest. My endorphins were just, like, firing, and everyone just rushes over and puts their hand on it. I ended up finding out later on how bad it was. I've seen the first picture and I was like, 'Oh my god. I'll never look the same again'. The plastic surgeon, he took care of me. He did a good job."
Article continues below advertisement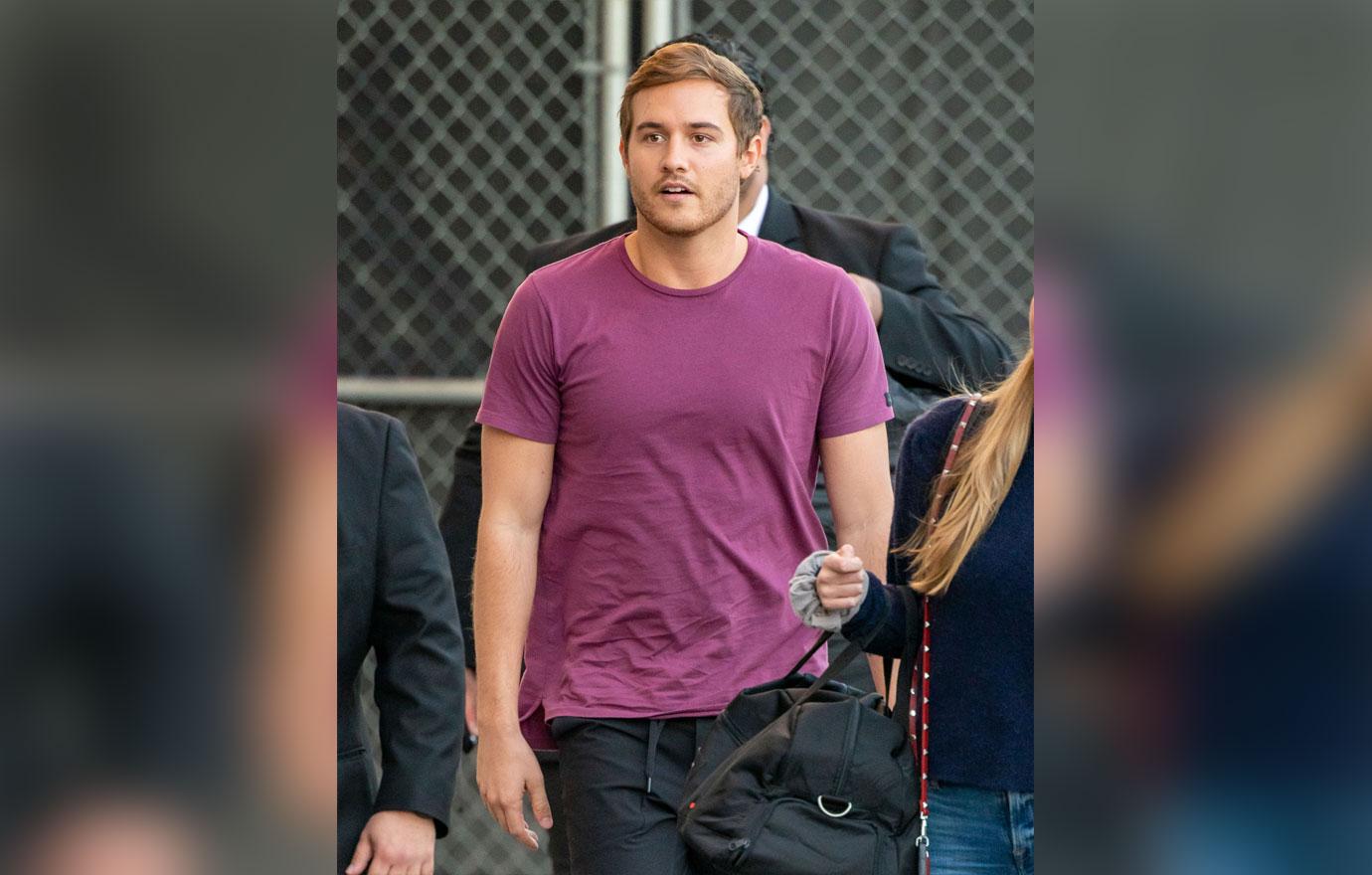 "The girls took care of me. They definitely kind of felt bad about it, but I wasn't gonna let this slow down my journey to find what I really wanted and it's all good. I got a battle scar now," Peter said before jokingly adding, "Chicks dig scars, so I'm chilling."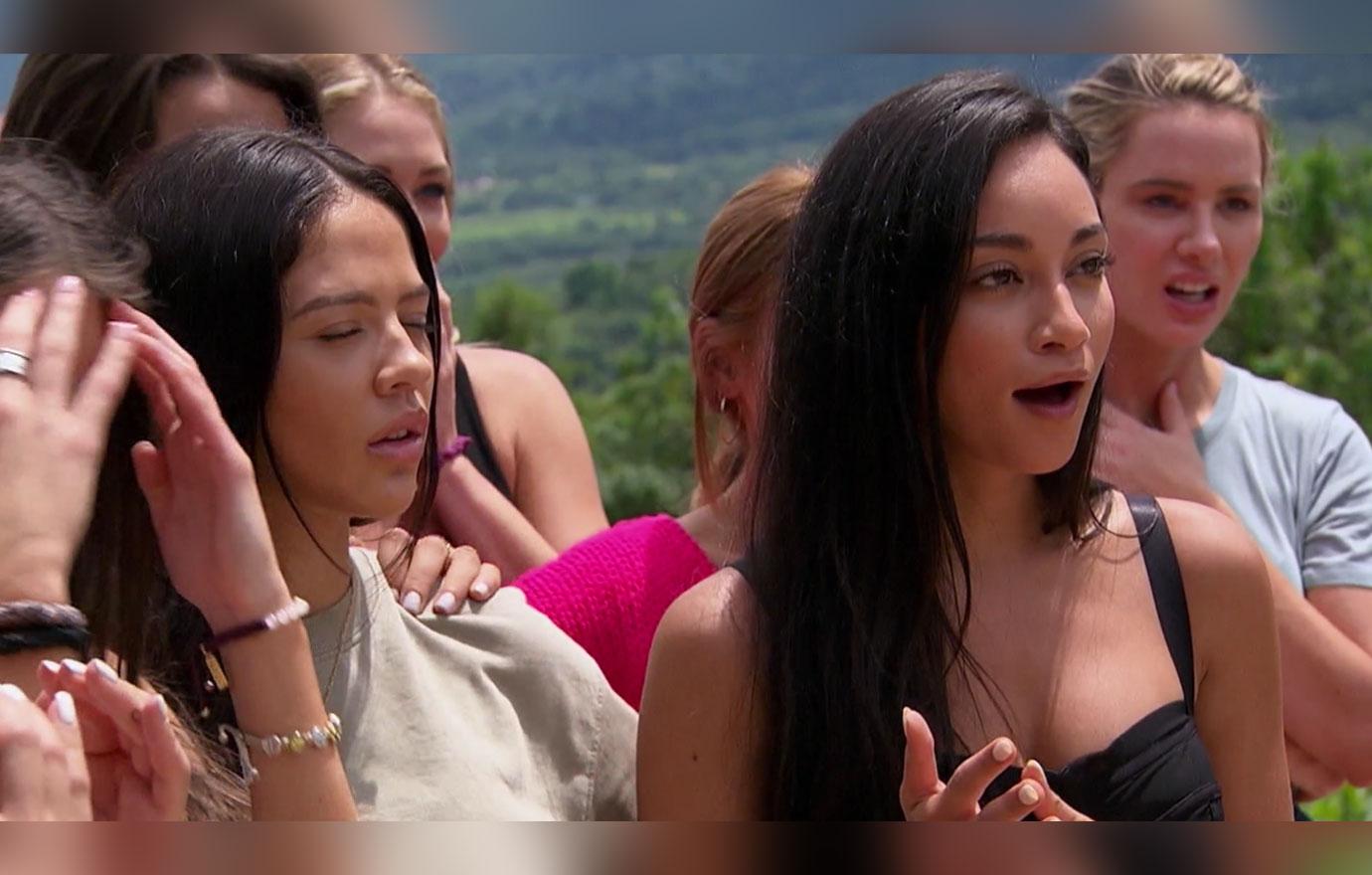 What do you think about the women's reactions to Peter's accident? Sound off in the comments below!